THE PRESIDENT THAT NEVER WAS
How different would the 21st century have looked had John F. Kennedy Jr. lived? Impossible to say, of course, but that hasn't stopped some observers casting the liberal scion in the role of American saviour.
Not long ago, a fresh rumour gained traction amid the phantasmagoria of the QAnon conspiracy theory-industrial complex. It held that John F. Kennedy Jr. had faked his death in a plane crash in 1999 and was about to emerge from a Pennsylvania bolthole to be declared Donald Trump's vice-presidential pick for the 2020 election. Some went further, positing that JFK Jr. was responsible for the recondite call-to-action postings of Q himself.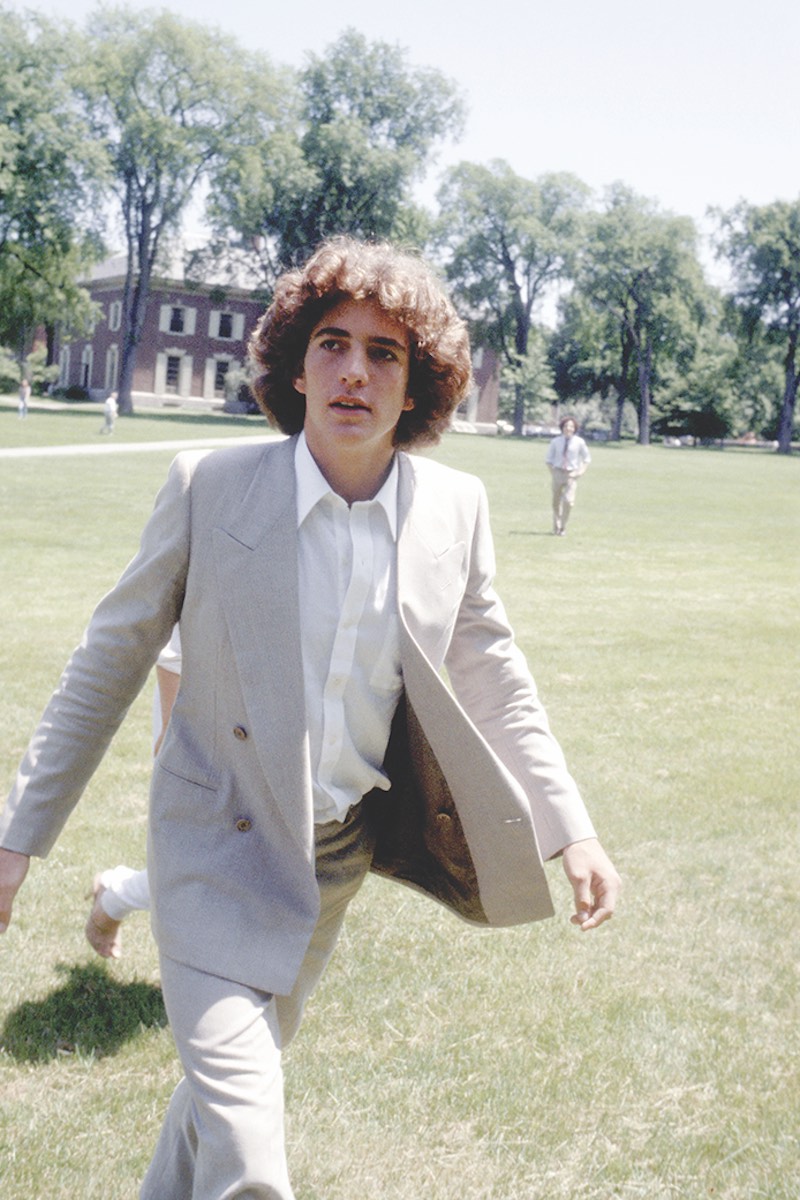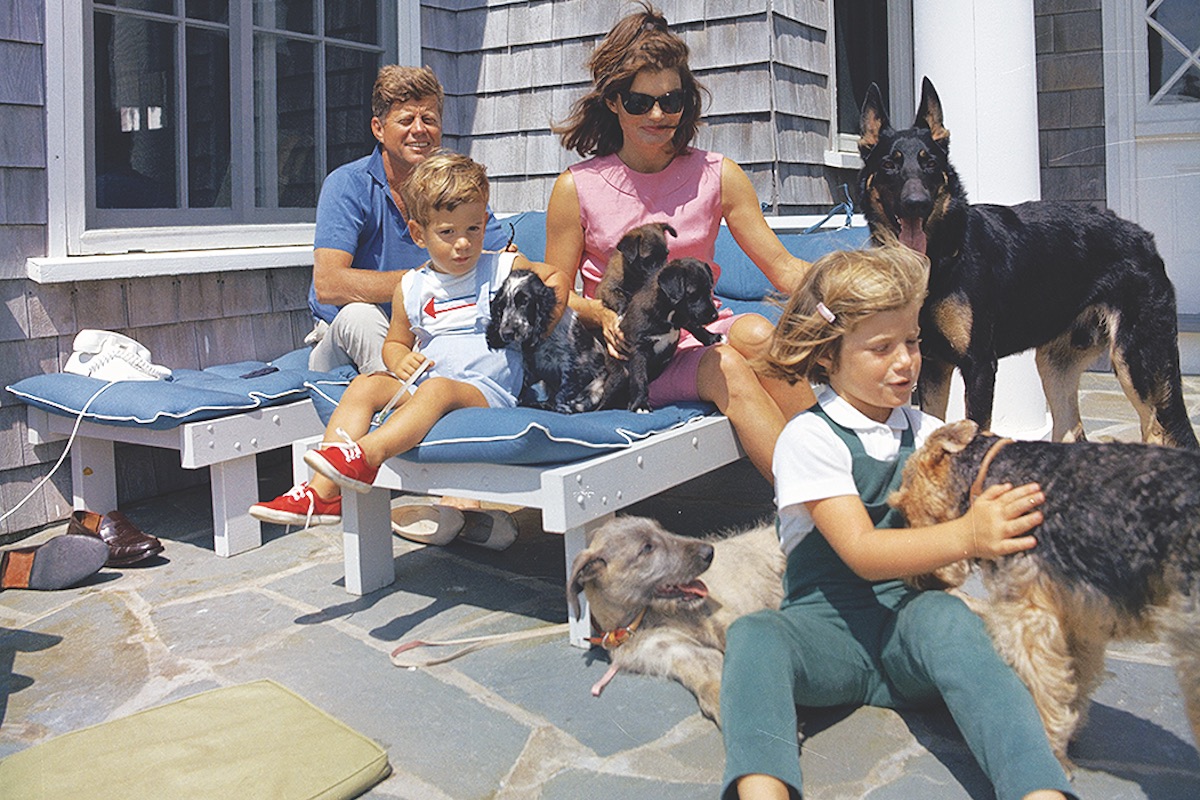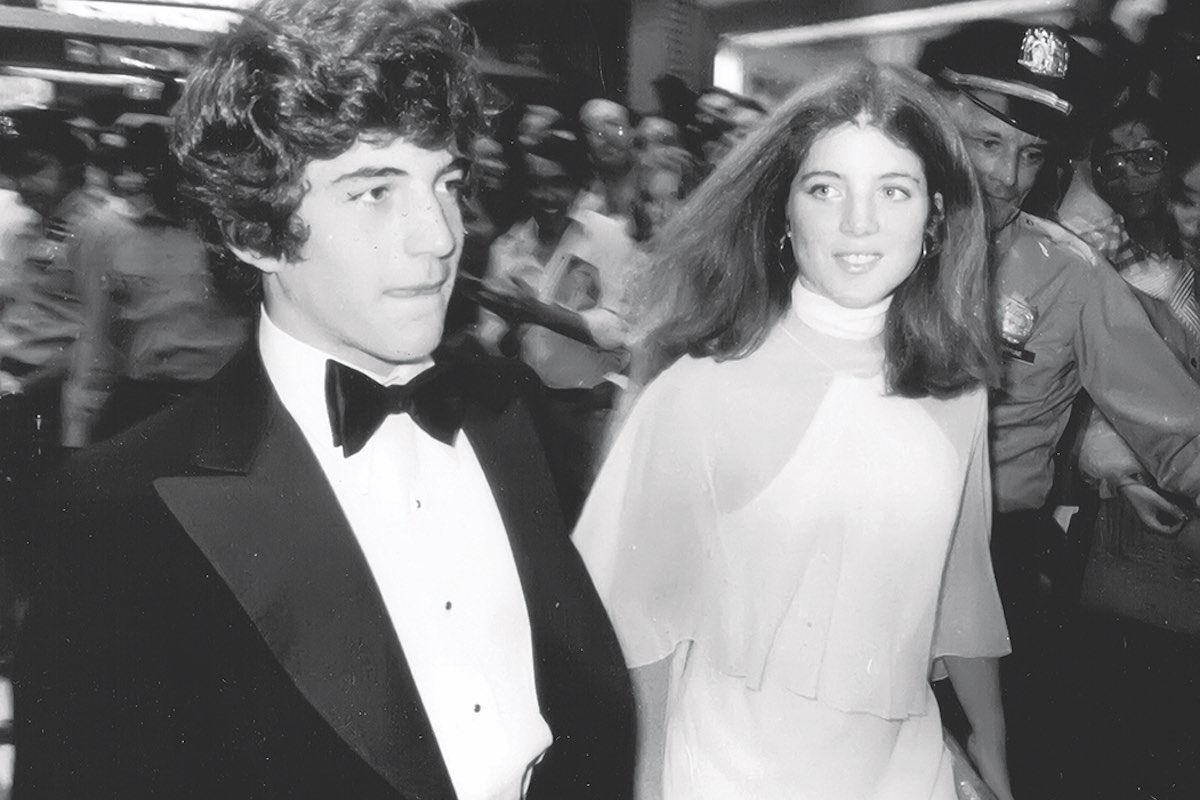 For a movement that contains such self-evident truths as the existence of a cannibalistic cabal of paedophiles running the 'deep state' from the basements of Washington pizza parlours, this particular shibboleth not only verged on the comparatively plausible but tapped into an inchoate yearning for the advent of some kind of American saviour, maybe the yin to Trump's yang. In any case, it was a suitably Arthurian allusion for a man who seemed to embody all the gilded, truncated promise of the Camelot his name and inheritance conferred. Ridiculously handsome, shadowed by tragedy, JFK Jr. was the nearest thing the republic had to a bona fide dauphin, a role he regarded with no little ambiguity. "It's hard for me to talk about a legacy or a mystique," he said in a 1993 interview. "It's my family. The fact that there have been difficulties and hardships, or obstacles, makes us closer."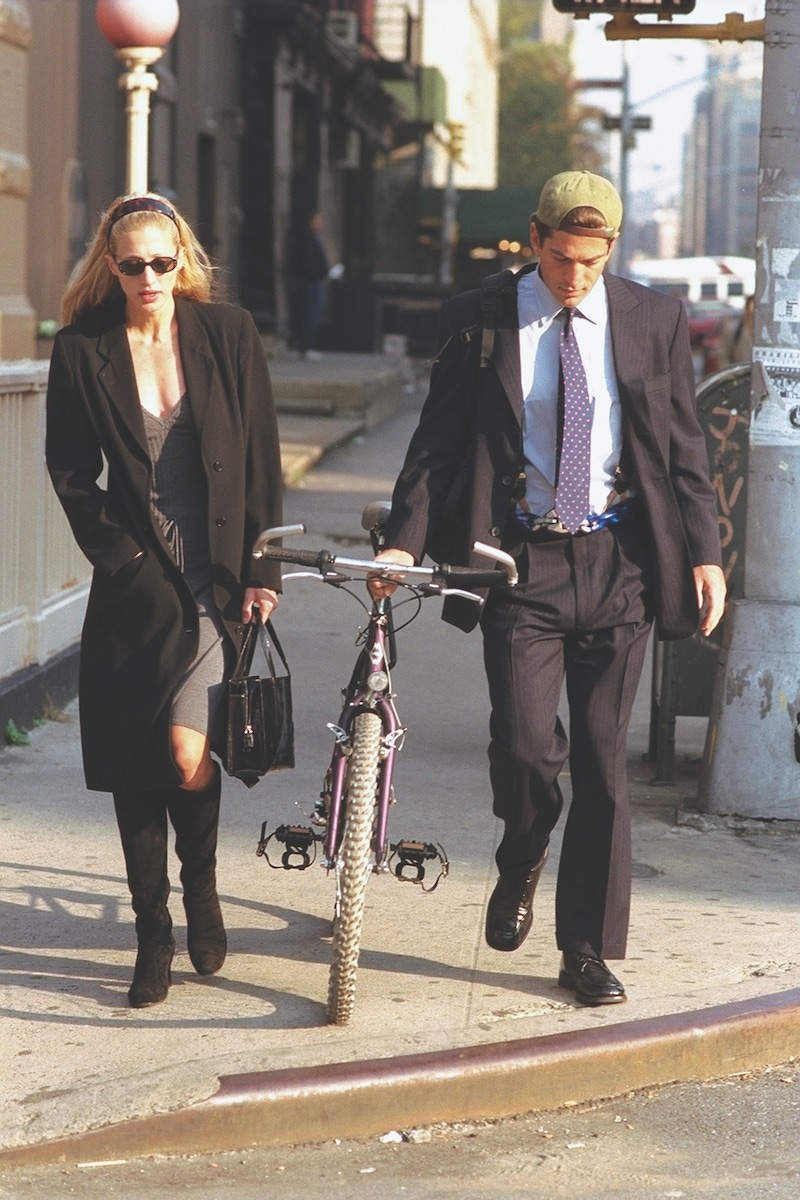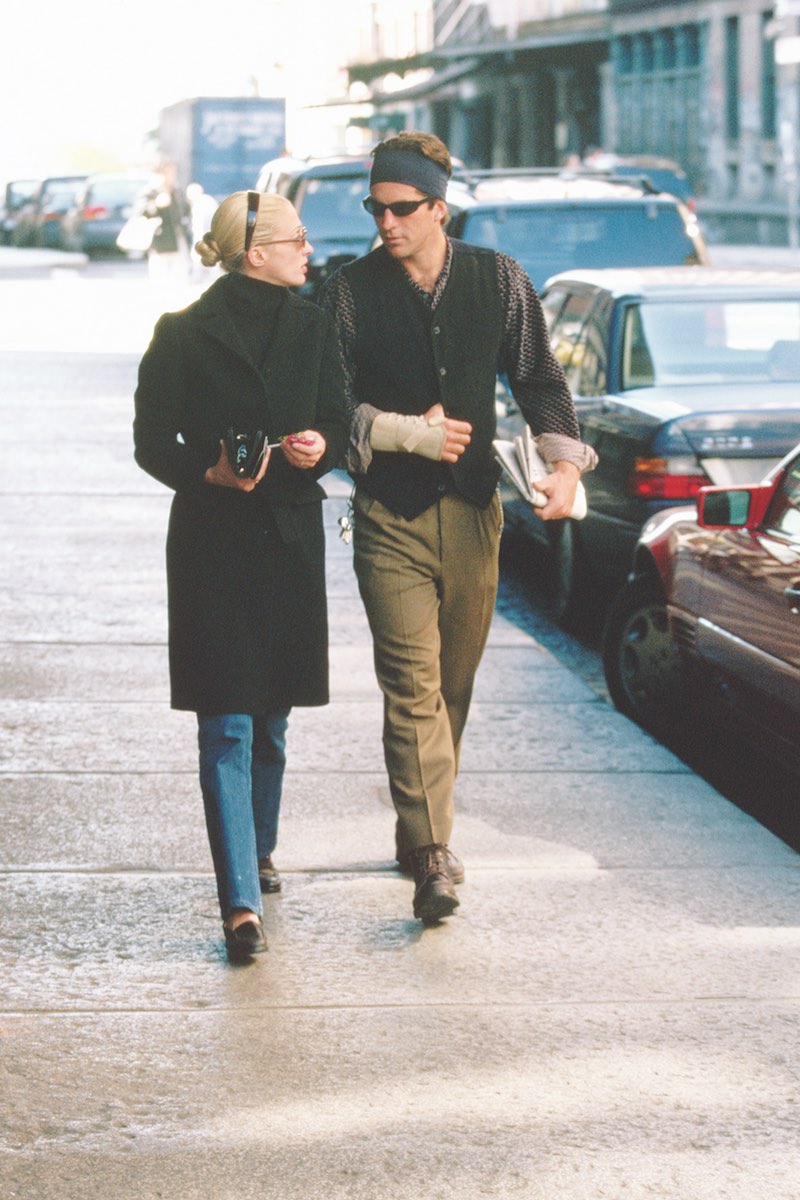 That John Fitzgerald Kennedy Jr. should have grown up in the public eye was a given. He was born two and a half weeks after his father's victory in the 1960 presidential election, and became the first infant to live in the White House since 1893. But two images seared him indelibly in the national consciousness: the Life magazine shot of him as a toddler, playing under the Resolute desk in the Oval Office as his father looked indulgently on; and, on his third birthday, the heartbreaking salute he gave his father's coffin as it rolled by outside St. Matthew's Cathedral in Washington (his mother, Jacqueline Bouvier Kennedy, had leaned down and prompted him to pay homage in advance). The newspapers subsequently gave him a nickname — John-John — that was equal parts mawkish and proprietary.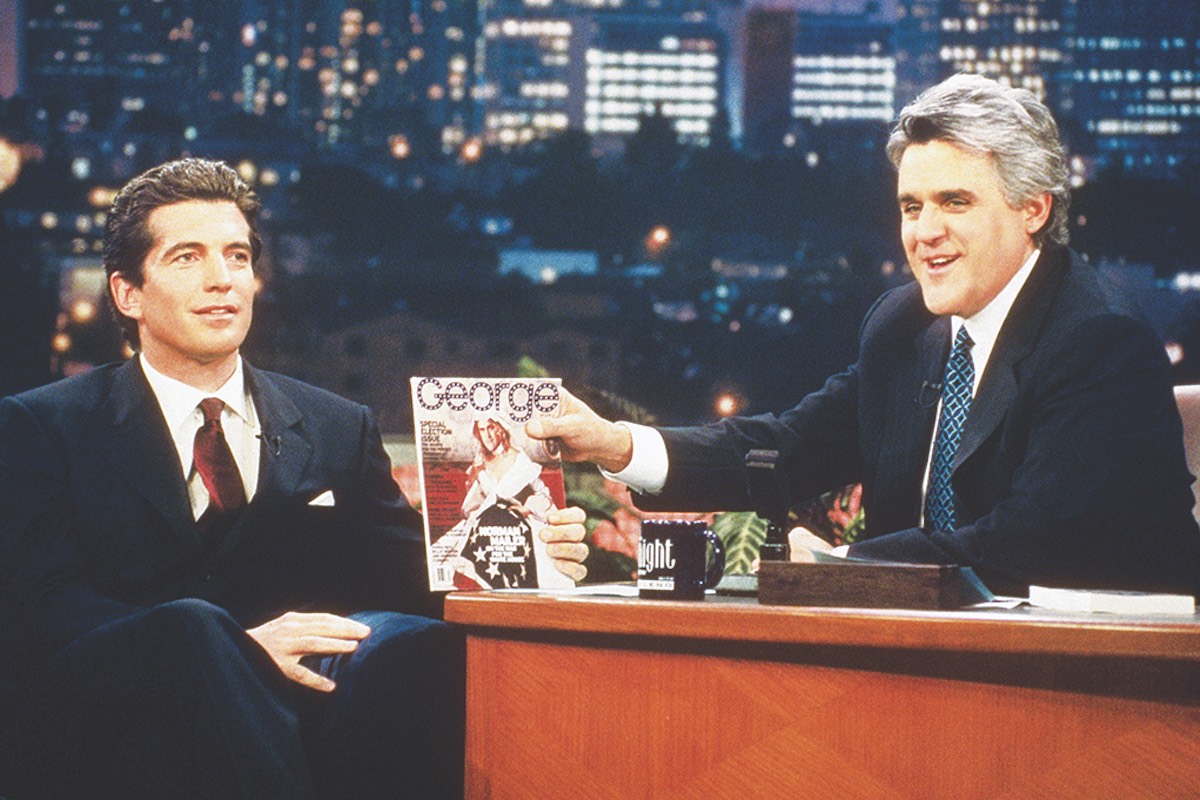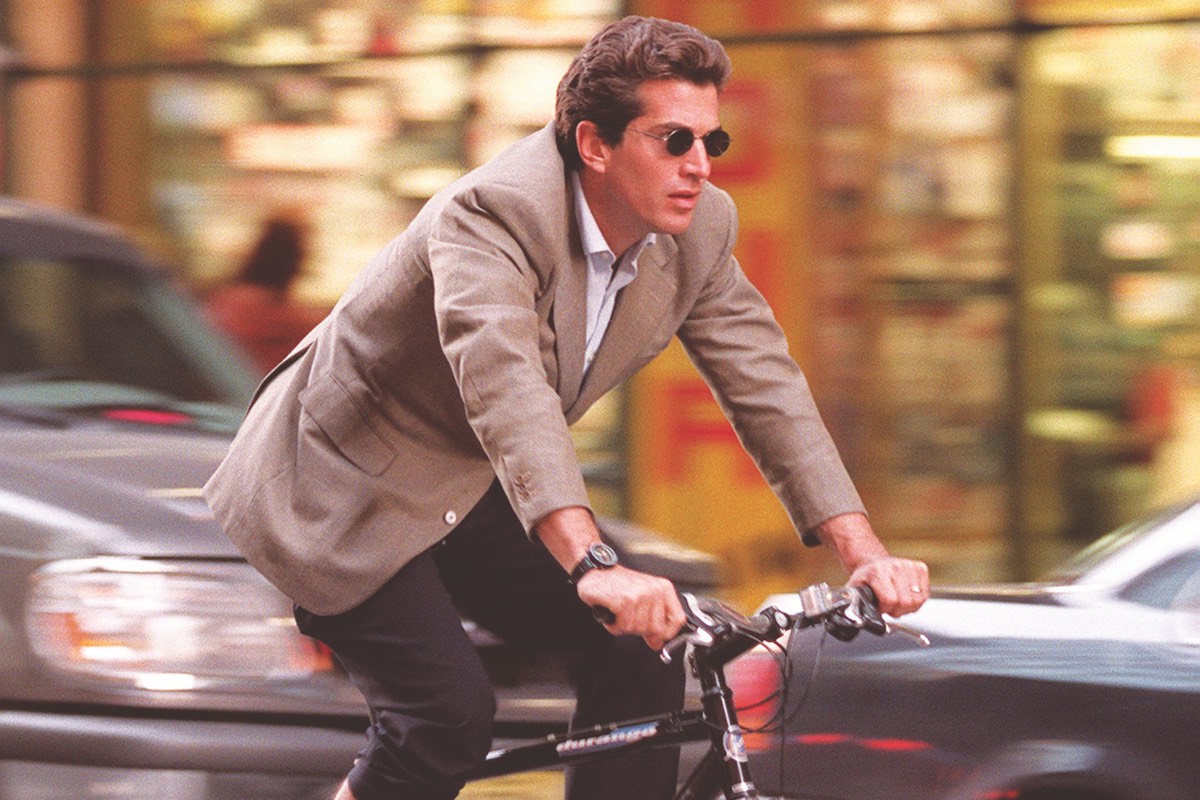 Young John Jr. had natural ebullience — his Secret Service detail codenamed him 'Lark', for his rambunctiousness — but his mother also commented on his precipitate maturity: "Sometimes it almost seems that he's trying to protect me, instead of just the other way around." The question of security seemed even more pressing after Robert Kennedy's assassination in 1968, and Jackie's answer was to marry the Greek shipping tycoon Aristotle Onassis, propelling John into a roundelay of New York private schools and summers in Monte Carlo, Paris, Athens and Skorpios, Onassis's Greek island. At the same time, his mother was at pains to ensure he was on at least nodding terms with the prosaic — "Unless he's allowed freedom, he'll be a vegetable," she told her bodyguards — even regarding John's mugging in Central Park when he was 13 as a salutary experience. As an adult, he made a point of riding the subway and playing frisbee on the park's Great Lawn. "I have a pretty normal life, surprisingly," he once told Larry King. Read the full feature in Issue 78 of
The Rake
- on newsstands now. Available to buy immediately now on TheRake.com as
single issue
,
12 month subscription
or
24 month subscription.
Subscribers, please allow up to 3 weeks to receive your magazine.