The Rake Cinema: Rakish Winter Films
It's that time of the year where we settle on our comfortable sofas, pour ourselves another drop of brandy, and indulge in the temptations of the Christmas Movie.
It's that time of the year where we settle on our comfortable sofas, pour ourselves another drop of brandy, and indulge in the temptations of the Christmas Movie. Over the years, festive films have managed to bring the family together through their tales of love and kindness. But some of these films also do it with incredible style. Although there might be superior Christmas films, the following were picked because they have a certain Rakish quality about them—an elegance, a timeless appeal and a level of intelligence that leaves you feeling both warm and all-the-better for having seen them. These are The Rake's five Christmas films to enjoy.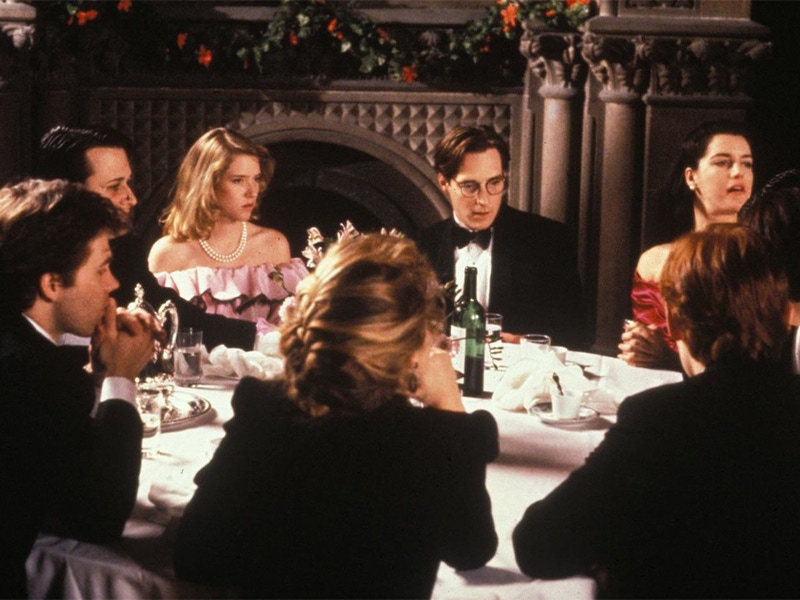 METROPOLITAN
The dawn of the nineties spells uncertainty for Manhattan's young, and exquisitely preppy socialites in Whit Stillman's early classic. Over a single Christmas, they gather together to discuss existential philosophy by the fireplace, attend black-tie events and contend with their futures, while New York has never looked so much like a Brooks Brothers advertisement. It is a devilishly funny, beautifully-written, and ivy-to-its-core coming of age movie.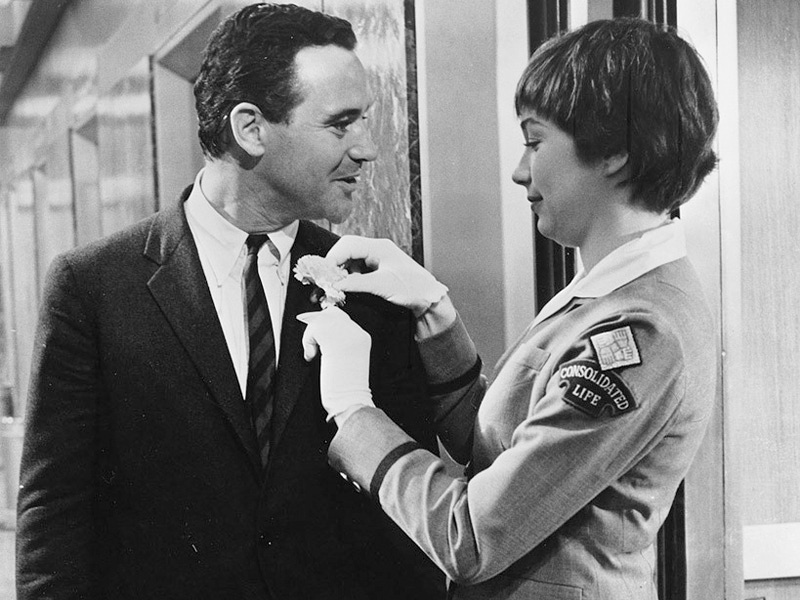 THE APARTMENT 
Jack Lemmon was at his comedic best for The Apartment, in which he plays Bud Baxter, a man who lends out his apartment to his bosses to use for their extra-marital affairs. But there's one hitch: Baxter's character falls in love with one of the mistresses over Christmas. This is a New York of bright lights, brownstones, and tungsten-lit office buildings, and it's always interesting to see how smart office-wear was in the 1960s. The annual party scene is reminiscent of the draped suits and slim ties from Mad Men—but Baxter's silk pyjamas are a particular sartorial highlight from this moving film.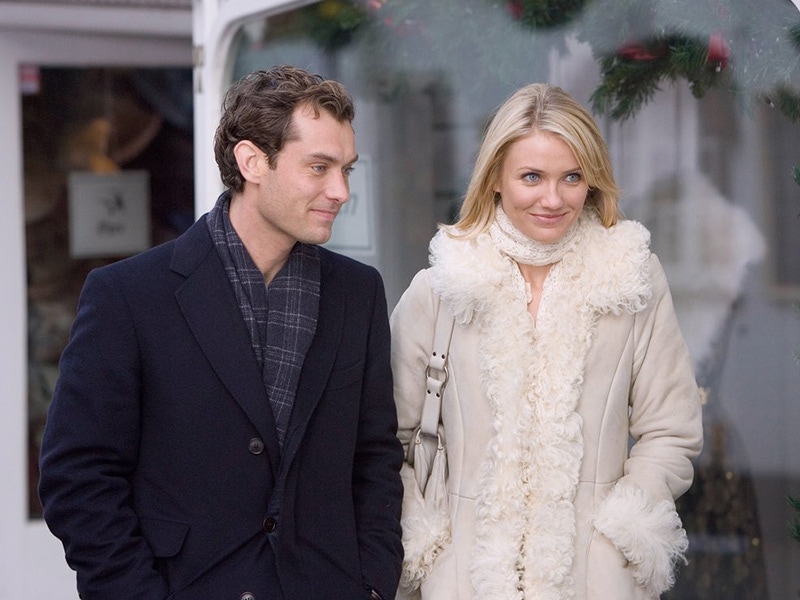 THE HOLIDAY
Fight it as much as you like, but The Holiday is a certifiable modern Christmas classic. There's so much warmth in this story of two women who swap lives over the festive season—moving us between Los Angeles and the Surrey countryside. Jude Law looks his typically-English dishevelled best, as he falls in love with Cameron Diaz. It's the Los Angeles of Hollywood, a tap-dancing Eli Wallach and Dustin Hoffman; and an England of fireplaces and knitted jumpers. It is pure cottagecore—cosy and rustic, and The Holiday is a happy respite in our overstimulated world.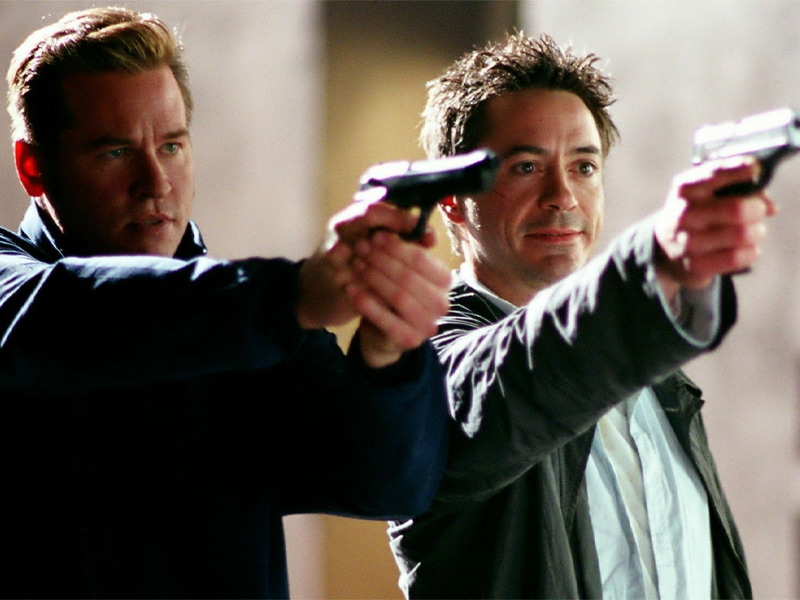 KISS KISS BANG BANG
Kiss Kiss Bang Bang is a modern film-noir set in a jolly Hollywood over Christmas. A thief (Robert Downey Jr.) pretending to be an actor, gets caught up in an investigation over the death of a young starlet—dragging him into a Raymond Chandler-esque odyssey. It's a stylish movie, with great cars, restaurants, and luxury Beverly Hills villas, putting the viewer into the heart of the film industry's glamorous and dark underbelly. Kiss Kiss Bang Bang is the perfect modern (and unexpected) Christmas movie, with a very Rakish sense of humour.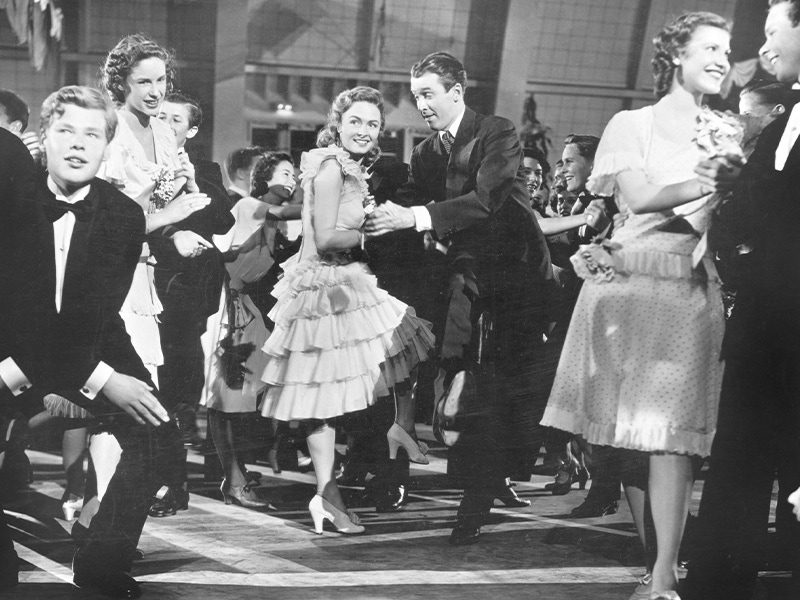 IT'S A WONDERFUL LIFE
Christmas isn't just about gifts and gluttonous tables of food, but what truly matters most: family. You've probably watched this tear-jerker masterpiece from Frank Capra a hundred times, but it remains timeless. When a businessman (played by the ever-charming Jimmy Stewart) becomes suicidal, he is visited by an angel from heaven, who shows him what life would be life if he didn't exist. It's a Wonderful Life is a wise and elegant parable on gratitude, and there are few themes more endearing than that.
For more film-related stories, stay on TheRake.com.