The Rake, Huntsman & The Distinguished Gentleman's Ride 2016
The Rake reports on the outcome of our charity auction, held in collaboration with Huntsman on Savile Row and The Distinguished Gentleman's Ride, to raise funds for prostate cancer research and suicide prevention.
Motorcycles and their riders have had a somewhat unfairly bad reputation ever since the rebellious connotations were formed by the rockers of the 1950s in their intimidating uniform of black leather and slicked back hair. Mr Mark Hawwa, founder of The Distinguished Gentleman's Ride had an idea to change this perception however after he came across an image of Jon Hamm's Don Draper character astride a classic Matchless motorcycle whilst wearing one of his signature two-piece suits. Hawwa founded the DGR in 2012 and it has since gone on to be one of the most charitable and stylish events in the world. His annual ride has become a phenomenon, uniting thousands of riders all over the world on a single Sunday and this year was the biggest event yet, raising nearly $3.5m for charity so far and drawing in record numbers all over the globe. It is also the year that The Rake decided to get involved, hosting an exclusive celebratory dinner at London's Mark's Club as well as an immensely successful auction which raised nearly £80,000 for prostate cancer research and male suicide prevention. The incredibly elegant Mark's Club was the ideal place to host The Rake's pre-DGR celebratory dinner, welcoming as it did a number of besuited motorcyclists including guests Mark Hawwa, David Blundell (the highest DGR fundraiser), JC and Ben Bowers of the Movember Foundation, Philippe Brenninkmeijer of Huntsman, legendary tattoo artist Mo Coppoletta, Francois Pourcher of Corthay, Dean Gomilsek-Cole of Turnbull & Asser and more. The Rake team were very lucky to be hosted by club director of Mark's Club, Mr Darius Namdar who treated guests with a glorious spread that would rival any in London. Taking place the very next day after the ride, the DGR charity auction was an immeasurable success.  The items sold at auction included a Triumph Thruxton with bespoke styling by Down & Out Cafe Racers as well as the number 00 prototype Zenith Pilot Ton Up DGR watch, an incredibly rare chronograph made in only five examples. A black tie affair, the evening was hosted by The Rake's founder Wei Koh at Huntsman on Savile Row and was a fitting end to DGR proceedings. Check out the video below which captures the atmosphere of both evenings perfectly.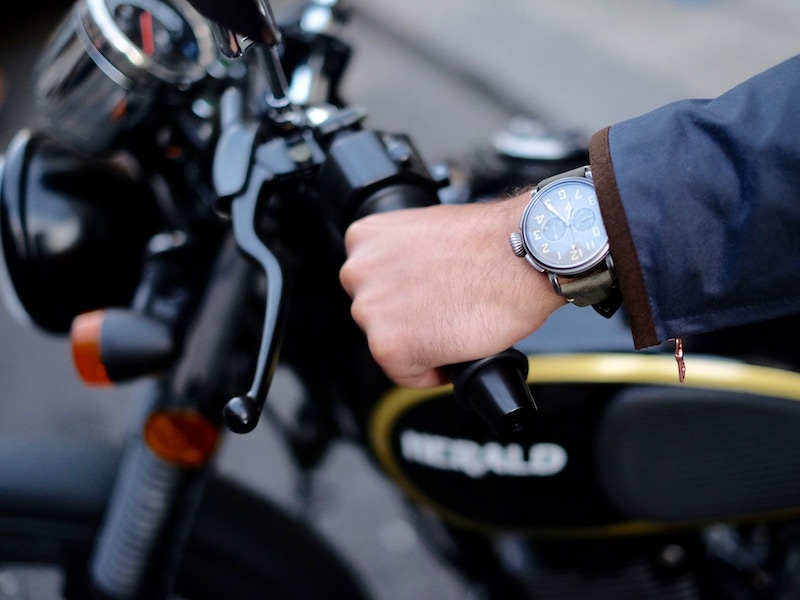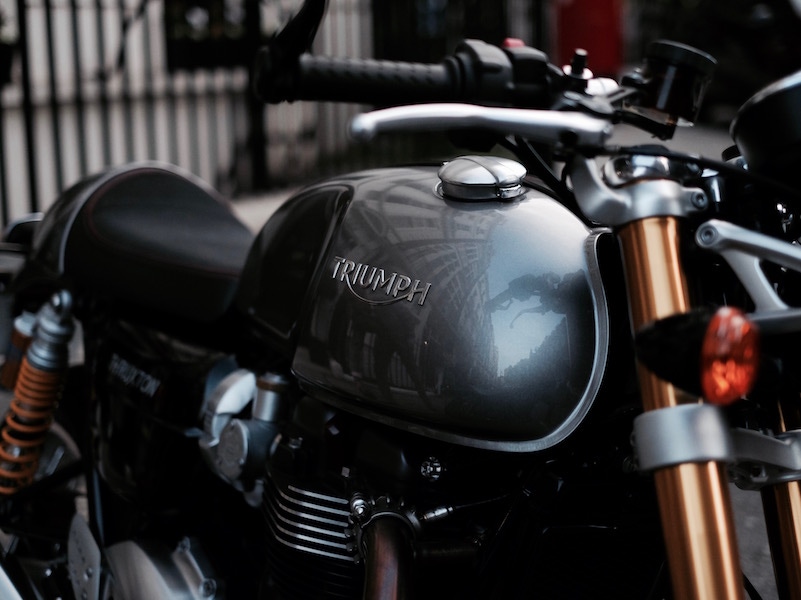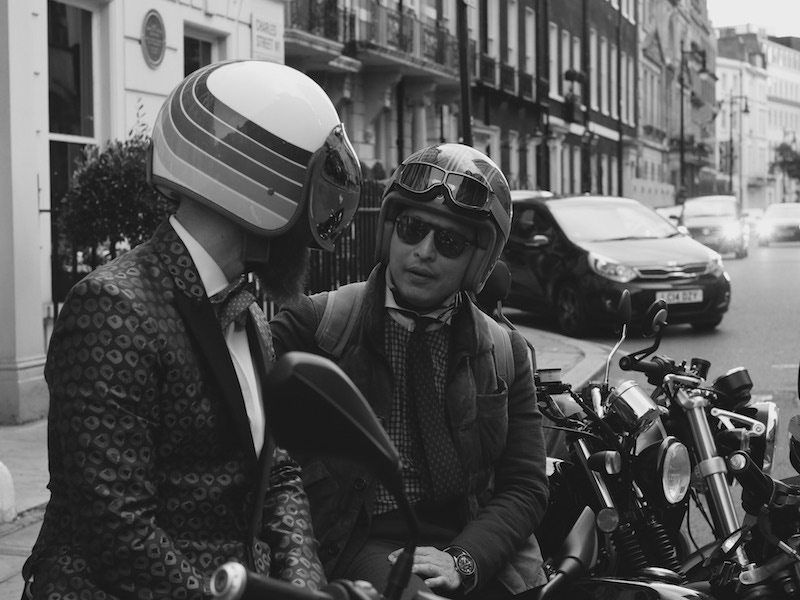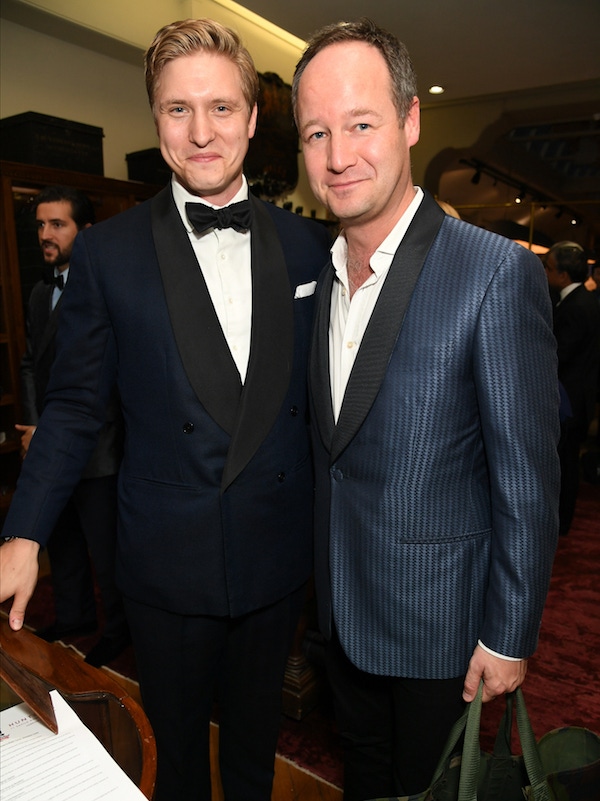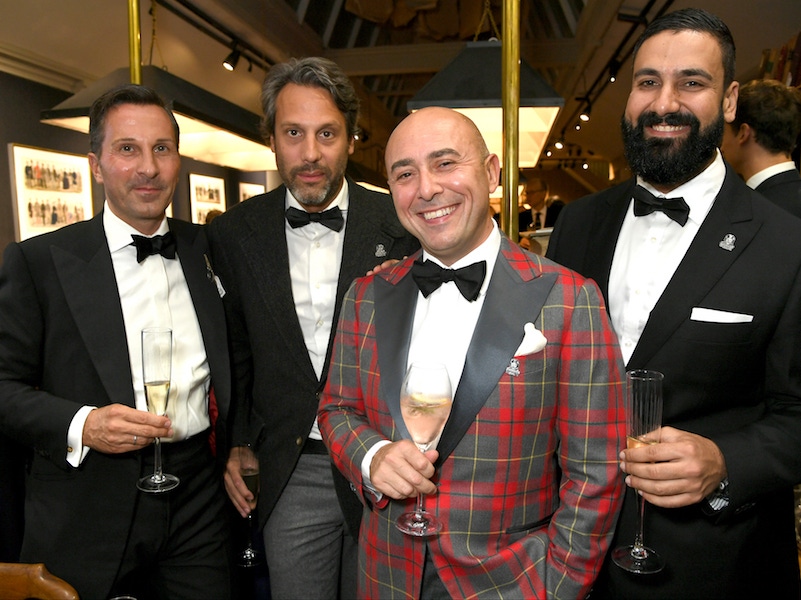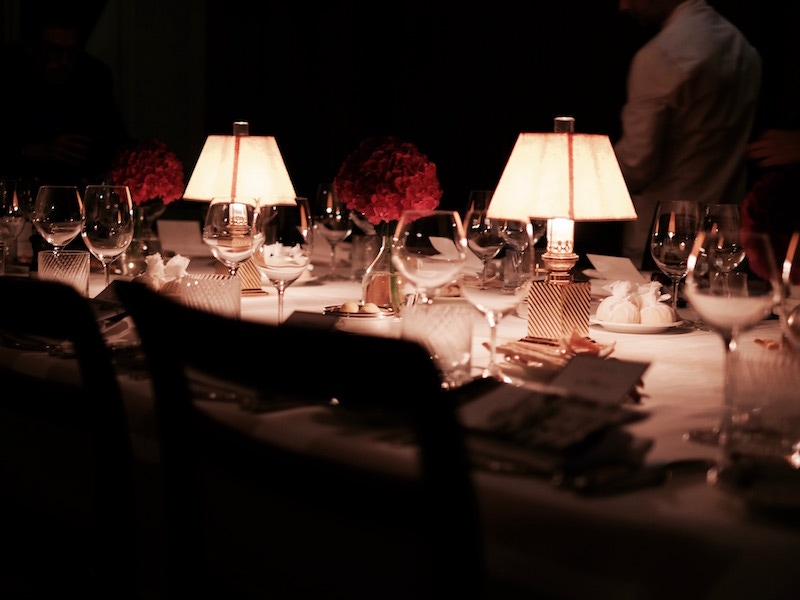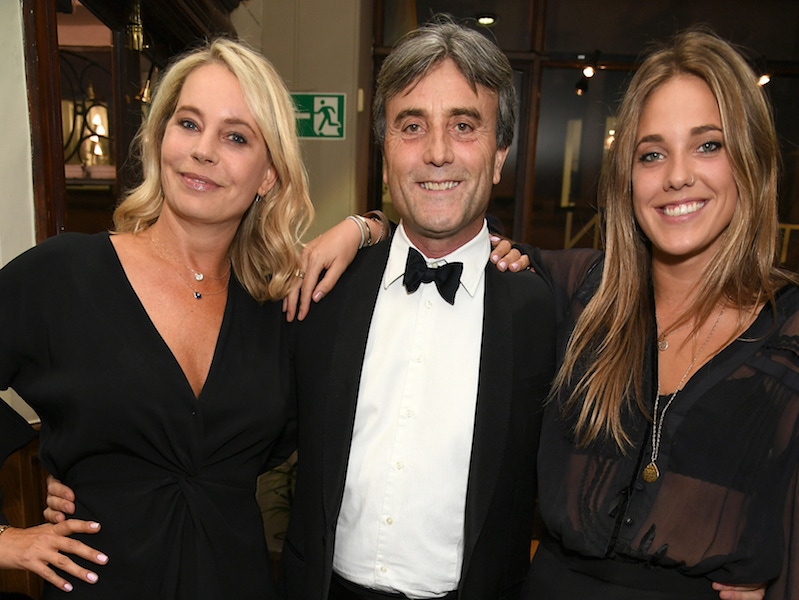 https://www.youtube.com/watch?v=izuOpqKEh3I