The Rake Sale: Capture the remaining pearls
It is not always a rite of passage to discover the hidden gems in a sale, but here we hand-pick the best of the rest which isn't always detectable at first glance.
Not so long-ago enthusiastic punters attending Royal Ascot in top hats would be frantically scouring the rows of bookmakers in front of the Grandstand in search of odds that ream value on their blackboards. These days the bookmakers have electronic screens with updated odds, giving their elbows some respite after years of writing and scrubbing away fractions. For the first time in the meetings history it will take place behind closed doors, with many gamblers seeking value online. Despite the prestigious horse race meeting this week, here at The Rake, we currently display excellent value propositions in our sale. It warms our collective hearts when we discover new brands or even old ones for that matter, who put quality, craftsmanship, authenticity and provenance of materials high up on their list of priorities. We also take great pleasure in seeing our customers acknowledge that the brands we present to you have existed on word-of-mouth recommendations for decades, which is partly why they often feel like a best-kept secret when you first discover them at such great value. As the sale enters the second half, it usually means sizes are hard to find. Even at this stage there's plenty of high-quality items left to peruse through. Here we give you a selection of the best summer pieces available at undeniable value.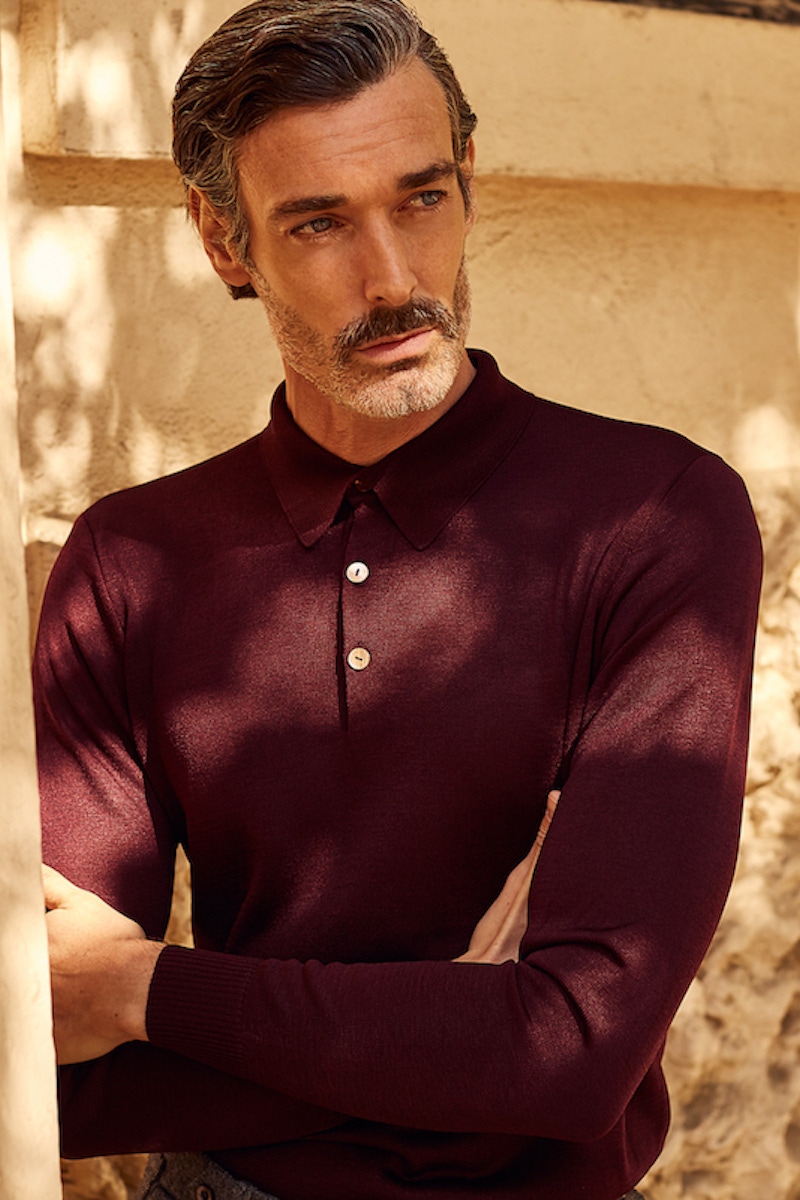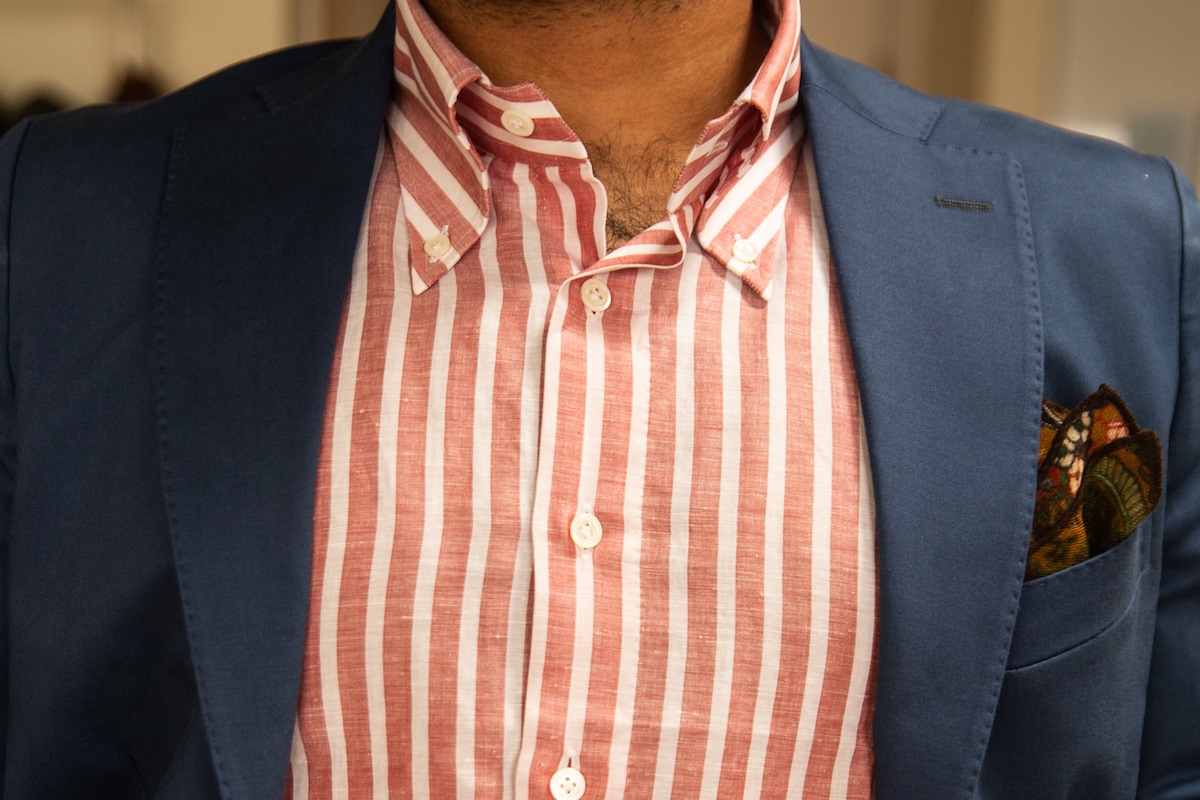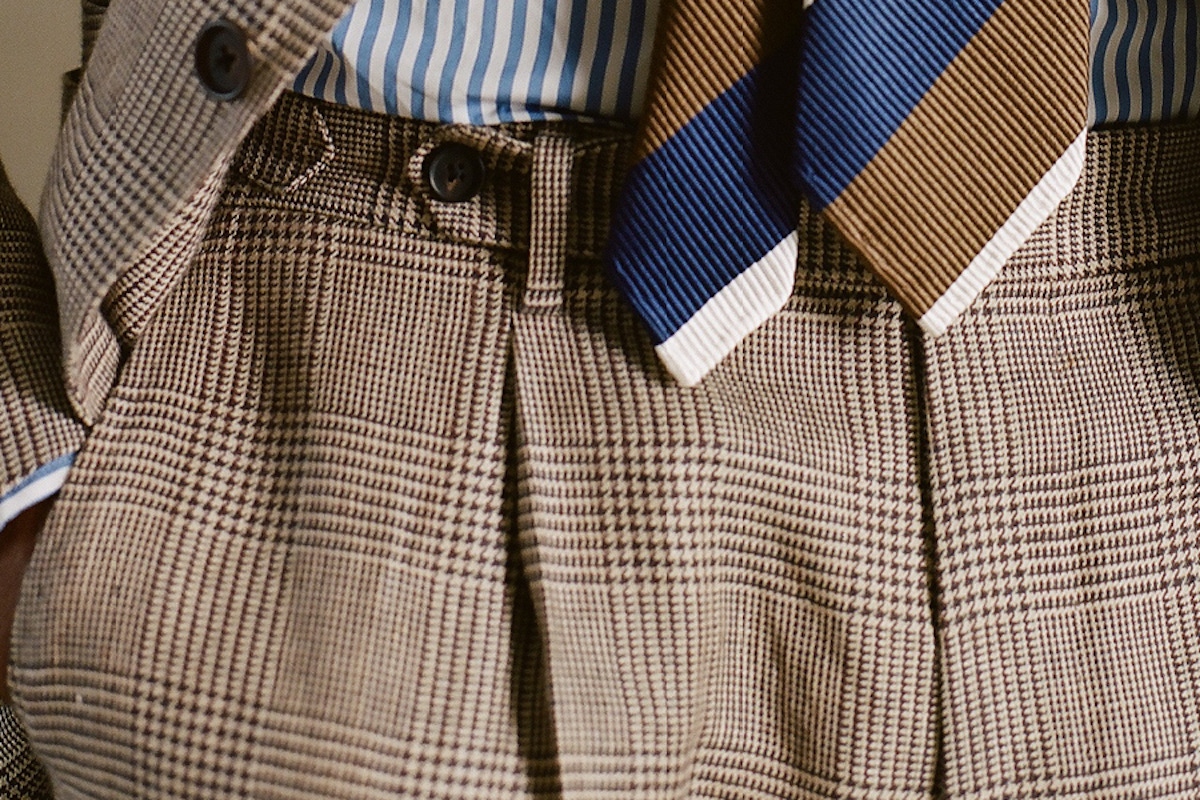 Lightweight, neutrally-toned tailoring is one of the season's great pleasures and it offers up the opportunity to look sophisticated whilst not succumbing to the drawbacks of the blistering heatwaves that can sweep through Europe in the height of summer. A neutral single-breasted jacket in cotton or linen is a fundamental for every man's summer wardrobe. Even without the introduction of sale, the aptly named Neapolitan tailoring brand Gaiola are already known to offer beautifully made jackets at competitive prices. Tailored in true Neapolitan style to suit warmer climates, their cotton jackets in a navy or olive-green hue will upgrade any casual look. Milanese-based brand Doppiaa, also offer a strikingly similar navy jacket. In keeping with the neutral theme, an excellent choice of trouser to pair with the aforementioned jackets is The Armoury's bone cotton high-waisted chinos, designed for a classic fit. In view of the signature Neapolitan tailoring characteristics such as the use of minimal lining – or no lining at all and unstructured shoulders which create a neater and sharper appearance, it is often worth opting for the opposite on the bottom half which seems to create this charming but slightly mischievous appearance. No one sported this look better than Italian director and actor Vittorio De Sica in real life and also in the film: The Biggest Bundle of Them All, 1968. The jackets would also pair nicely with Drake's ecru glen check linen trousers.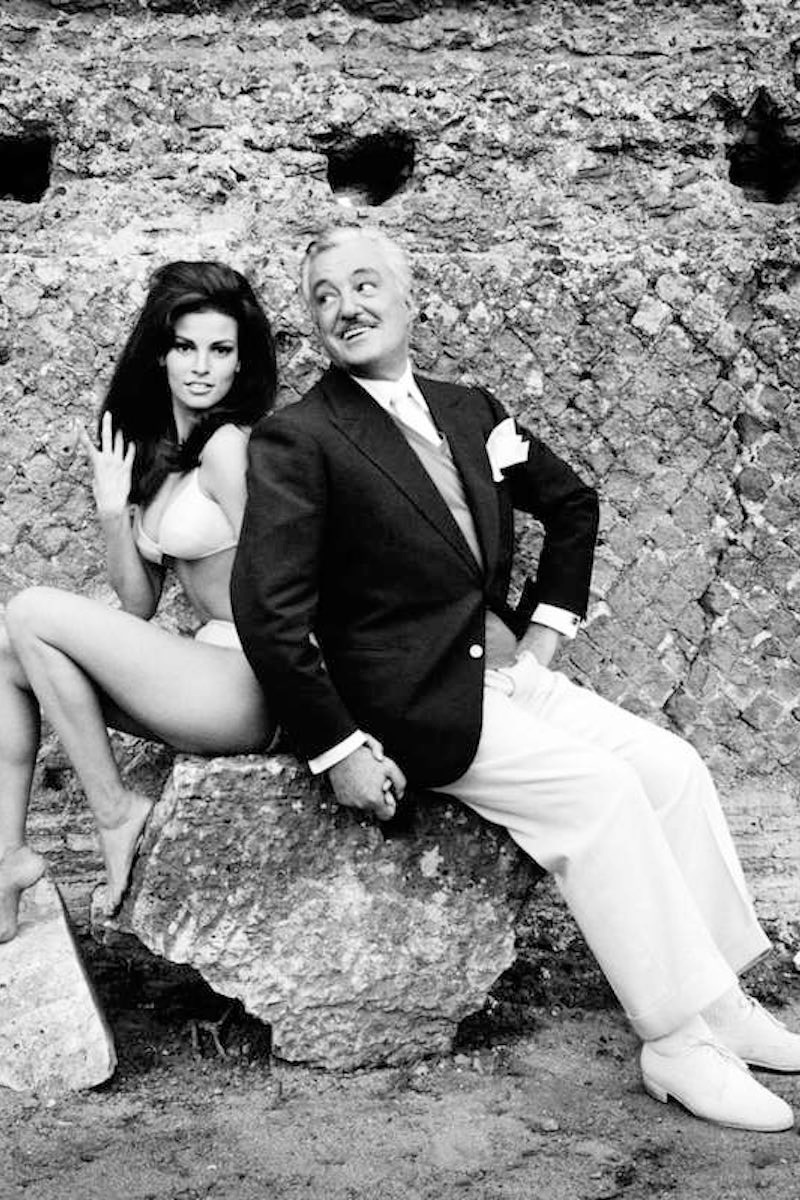 In the realms of debate on whether to wear knitwear in summer, it usually only goes one way. This is usually down to a misguided approach to summer dressing, but with the appropriate designs of knitwear presented to you, your perception of - no yarns in summer might just change. Beer taps in the pubs are now beginning to be switched on, so there's no item more pertinent for the moment than Inis Meáin's knitted linen pub jacket. Despite its mutuality with drinking, the special characteristics of the jacket make it a cherished relic in menswear, which soon won't be accessible. The jacket is unwashed to maintain its crisp linen touch, whilst featuring these beautiful scrubbed horn buttons. It should be used as a layer over a shirt, and is the perfect accompaniment to a shirt on those mild evenings. In Inis Meáin you will also by buying into a brand that represents the very core of knitwear - for it is based on its namesake island as one of the three Aran Islands which lie on the far edge of Europe - thirty miles off the through western shore of Ireland. Another unique brand changing the knitwear landscape is Yuri & Yuri. Born in South Korea, Yuri Choi uses Japanese serie yarn which is a patented fibre on the brand's Rallison shirts. Similar to Inis Meáin creations, the fibre produces this deep and elegant texture that has this silky look, but is also robust, which when made to be totally unique is so hard to master. The Rallison shirt harnesses this 1970s aesthetic with it long-collars, which overlap beautifully on jackets for a more casual appearance. In navy and a rose brown hue, they also look just as cool worn on their own tucked into some high waisted trousers. Alternatively, using the same fibre but not in a Rallison style is their Bordeaux serie-knit long sleeve polo whose subtle details take polo shirts to a whole new level.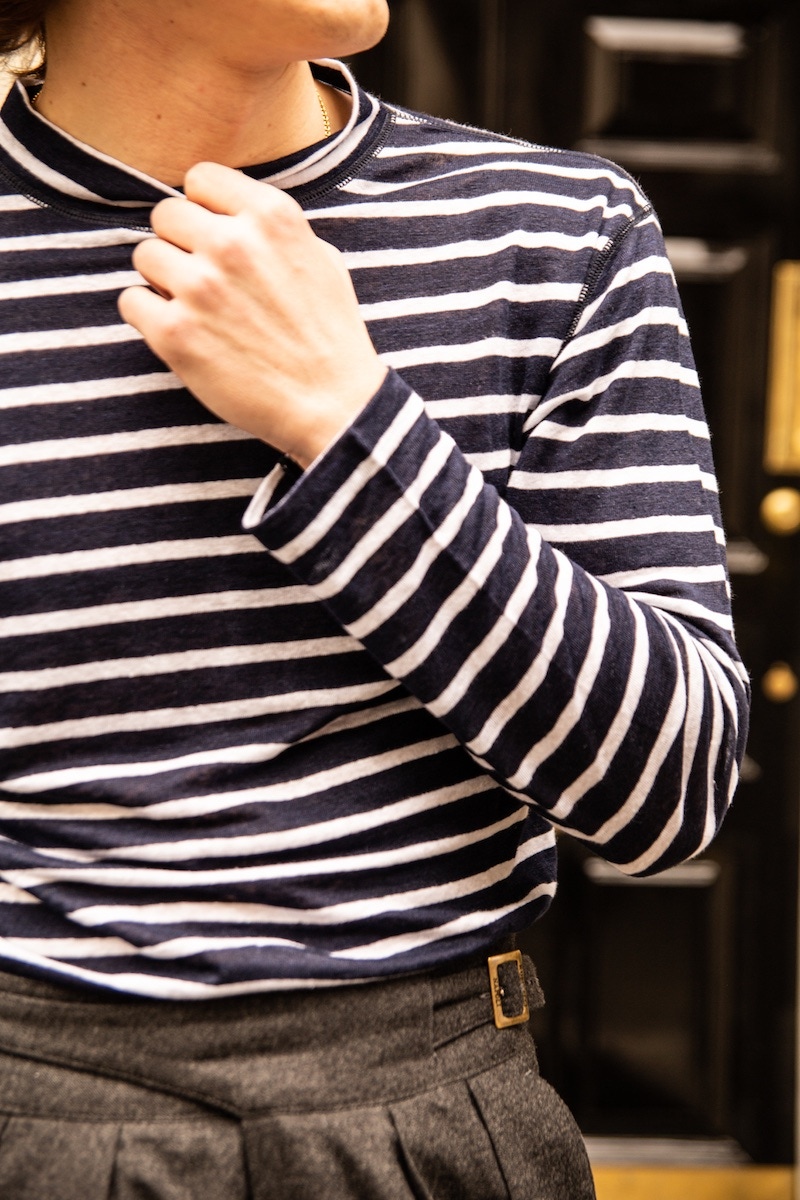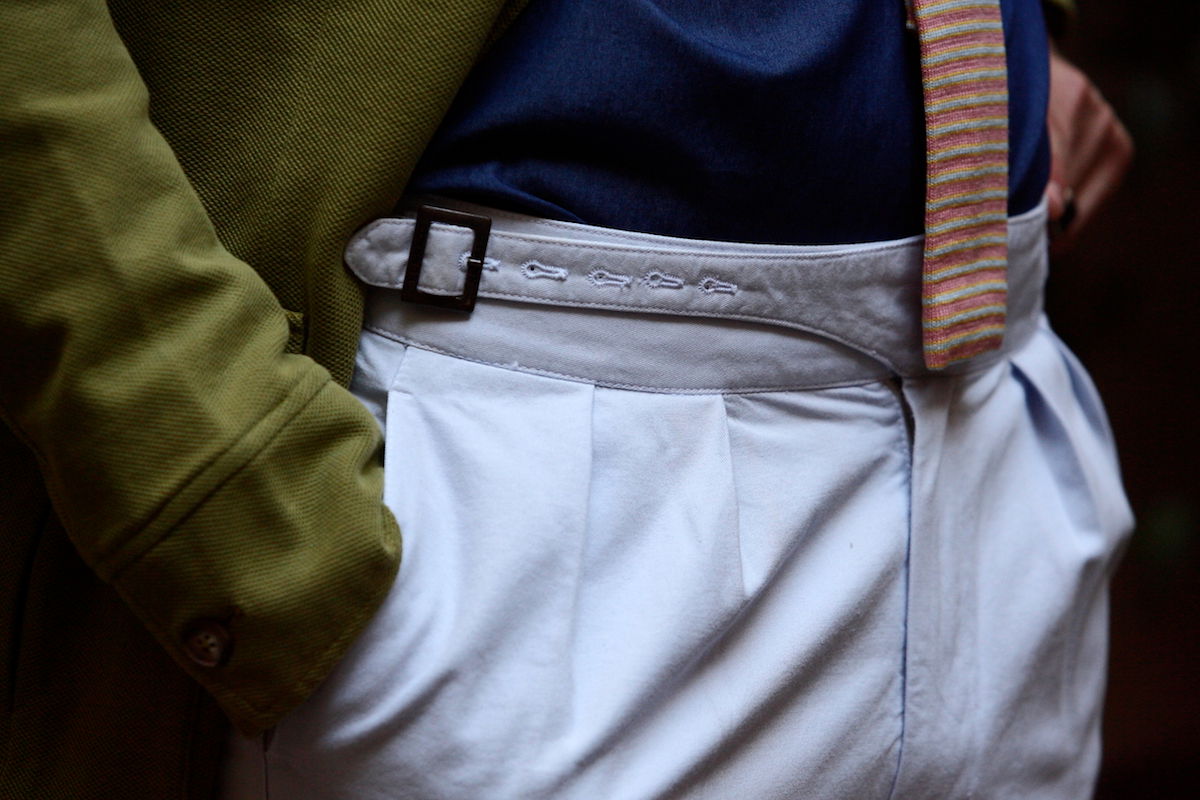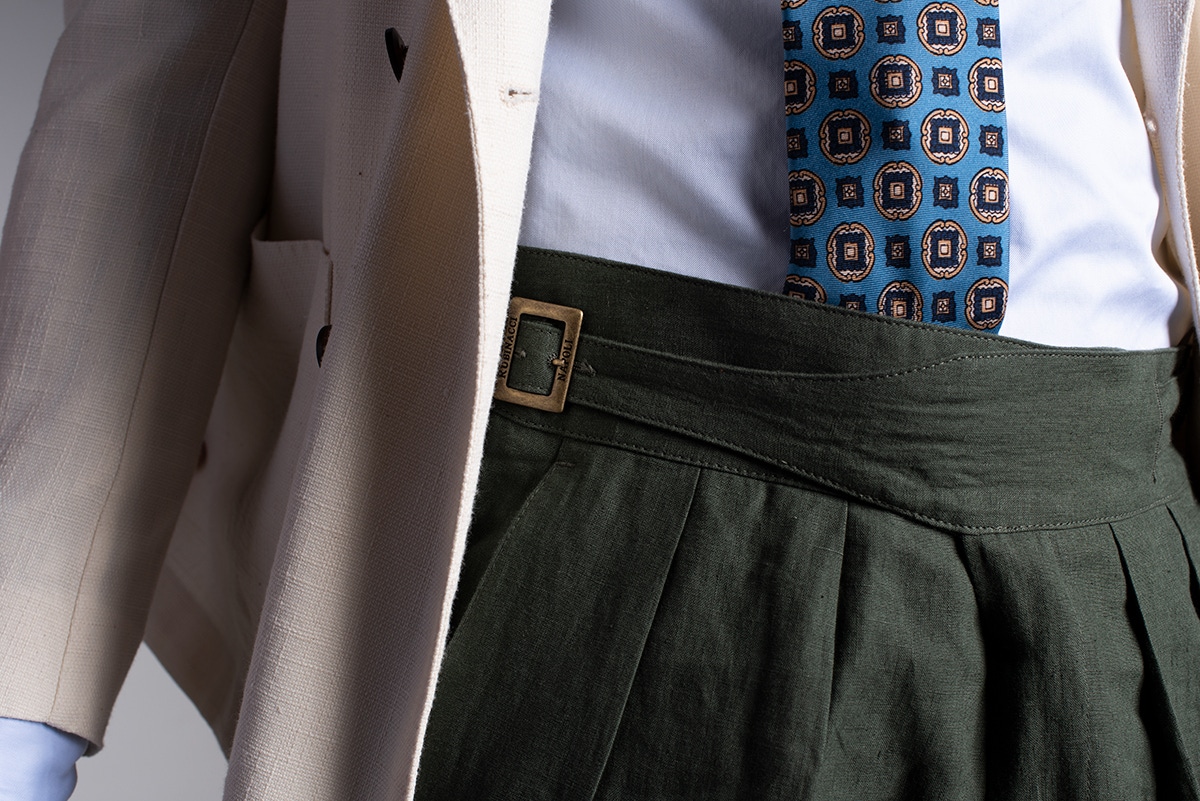 Single-pleated trousers might have been your grandfather's pants-du-jour back in the day, but don't let memories of the old boy's dress code put you off. This elegant trouser is having a mini-renaissance and in the summer really comes into its own. Camoshita's navy silk-linen trouser is a lightweight and versatile option for the warmer months. In case you prefer wearing a belt, L.B.M.'s cotton twill trousers, coincidently with belt loops is a very casual option. Designed to be worn on the waist King & Tuckfield's nutmeg brown cotton pleated trousers are a stylish choice for the gentleman who likes to break away from the conventional forward-facing pleats into the reverse-facing knife pleats crowd. It doesn't really matter what season you're in, if you're thinking about purchasing a pair of Rubinacci's famed cotton Manny trousers. Derived from military dress, the Gurkha trouser as their otherwise known is one of the most versatile of trousers to have handy in your wardrobe, whatever the season. And whilst they're available at such superb prices, it's always wise to stock up on a pair as you never know when the Manny trousers will steer you to victory.