The Rake sale: Lardini
Lardini has got the monopoly on summer separates – here's how to get up to 30% off some of our favourite styles.
Taking inspiration from the streets of Havana, the high-tech design of Tokyo and the landscape of Siberia, Lardini weaves storytelling from all over the world into its collections and campaigns, resulting in an Italian name that translates in every language and travels just as well. Luigi Lardini, founder and now creative director of the house, maintains that elegance and sobriety form the foundations of his approach to the craftsmanship, fit and finish of every garment, and it's because of these values that individual pieces of Lardini clothing work in such effortless harmony with each other, plus with one's existing wardrobe.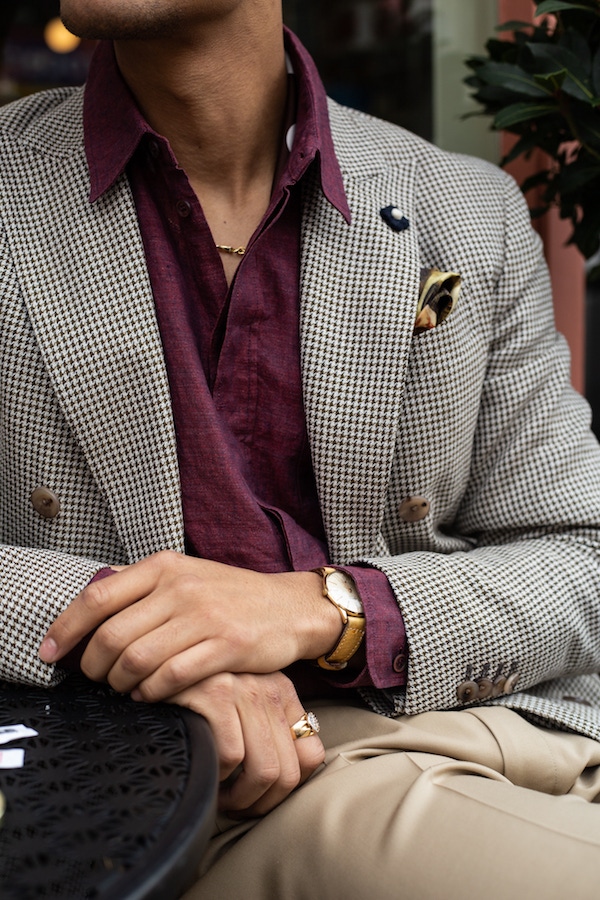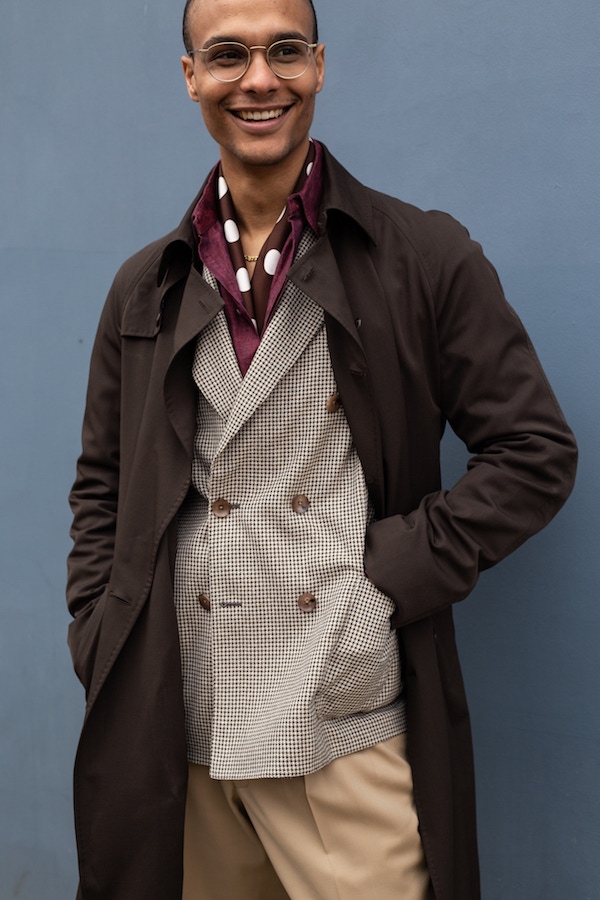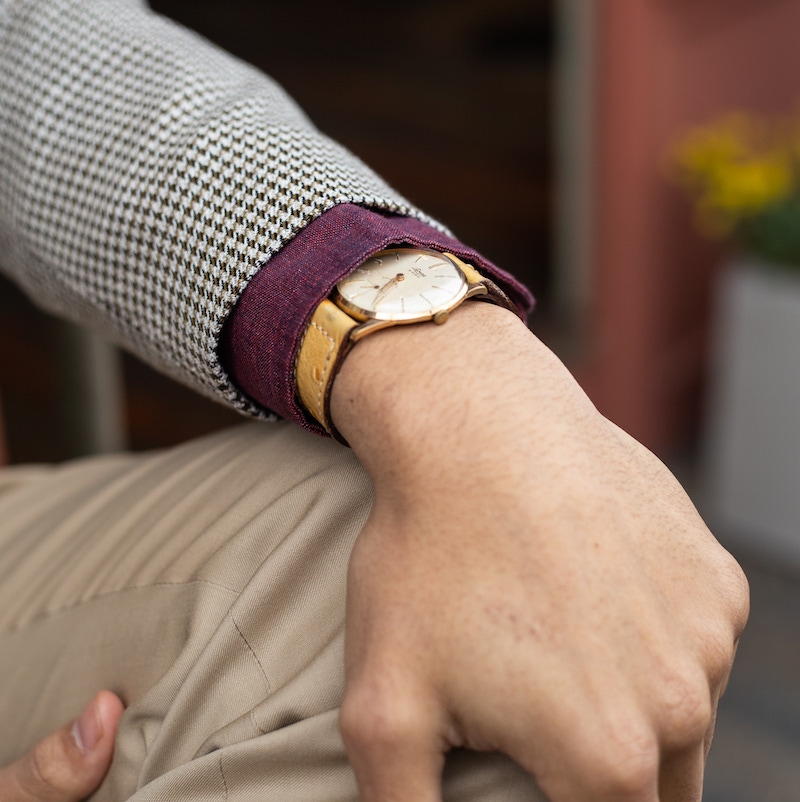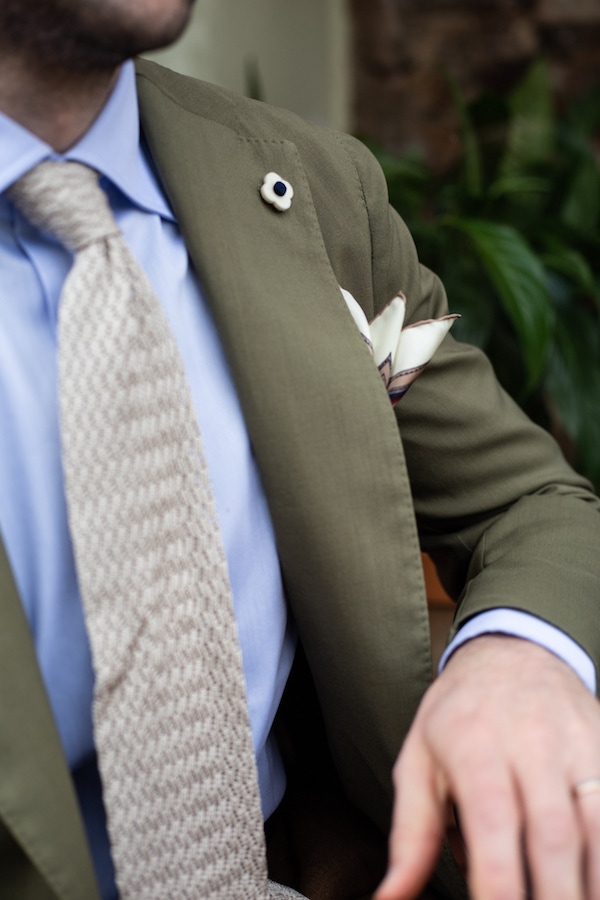 The Rake's exclusive sale includes a handful of summer separates, from crewneck shirts and polos to pleated trousers and nine immaculately tailored jackets, hand-finished at the family-run atelier in Filottrano. The latter come in subtle, sporty checks overlaid on green and navy, brown houndstooth designs and Prince of Wales checks; several are unlined and single-breasted, making them a season-appropriate option to polish up a pair of pressed shorts, layer over some smart strides or for a fresh take on denim.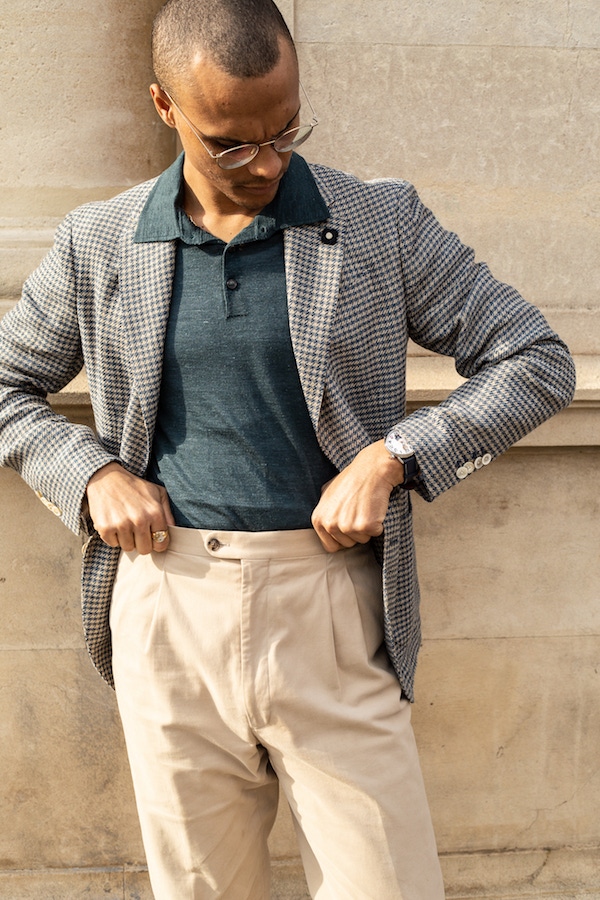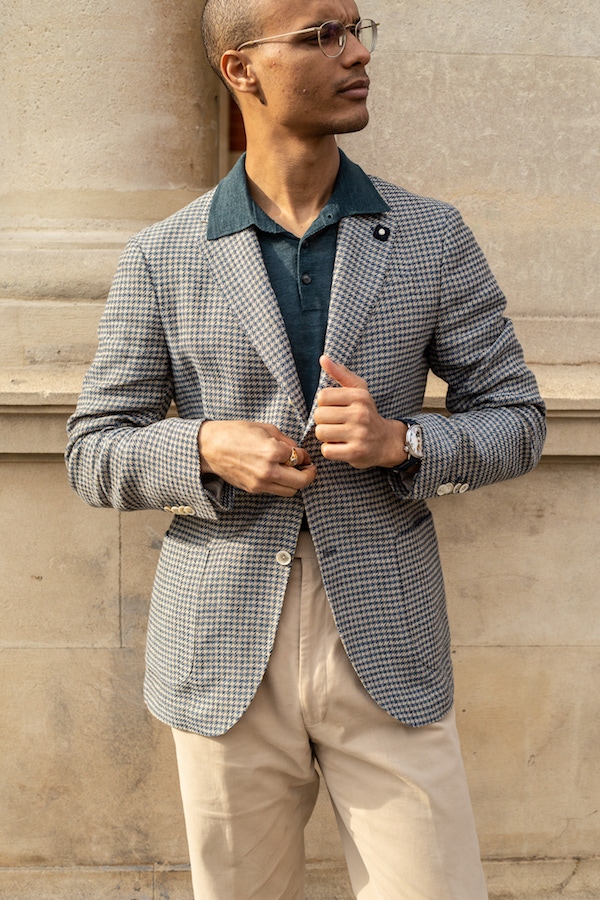 Designed to last long beyond a single season, Lardini's elegant fit and sustainable ethos delivers tailoring and casualwear that you'll return to year after year. And the house excels in the classics, too: take their cream flax linen suit, which recalls the Golden Age of Hollywood (think Harry Pendel with a trilby in The Tailor of Panama; James Bond with a pink cravat in Diamonds are Forever; Jay Gatsby and his tie pin) without being overtly nostalgic, achieved by forgoing a waistcoat, cutting the suit in linen and adding pockets. With a history of tailoring garments for Valentino, Dolce & Gabbana, Ferragamo and Versace, Lardini is a brand that has more than earned the trust placed in it by The Rake's readers.