The Rake Special Offer: Fari Islands
The Rake is delighted to unveil an exceptional and exclusive offer to our most valued customers. In partnership with Patina Maldives we have curated a bespoke package, that not only allows you stay in one of the island-chic villas at a one-of-a-kind rate, but we've thrown in multiple complimentary experiential privileges, so that you're able to fully immerse yourself into the rhythm of the Fari Islands.
A new elevated lifestyle brand by Singapore-based Capella Hotel Group, Patina Maldives, Fari Islands is the inaugural flagship retreat for Patina Hotels & Resorts. An eco-conscious archipelago, the Fari Islands, Maldives has been specially elected by the company as the perfect idyll to accommodate independent minds with a deep appreciation for culture, community and giving back to their surroundings. It has certainly become a reality for the first wave of travellers. With the construction of Patina Maldives overseen by renowned Brazilian architect Marcio Kogan, visitors are unwinding in state-of-the-art villas split between the golden beachfront and its turquoise waters, immersing themselves in the experiential offerings, whilst indulging the broad spectrum of handpicked culinary establishments. A new era of rhythmic and sustainable luxury has sprouted on Patina Maldives, which The Rake & Revolution are extremely proud to be part of with our two island-chic boutiques.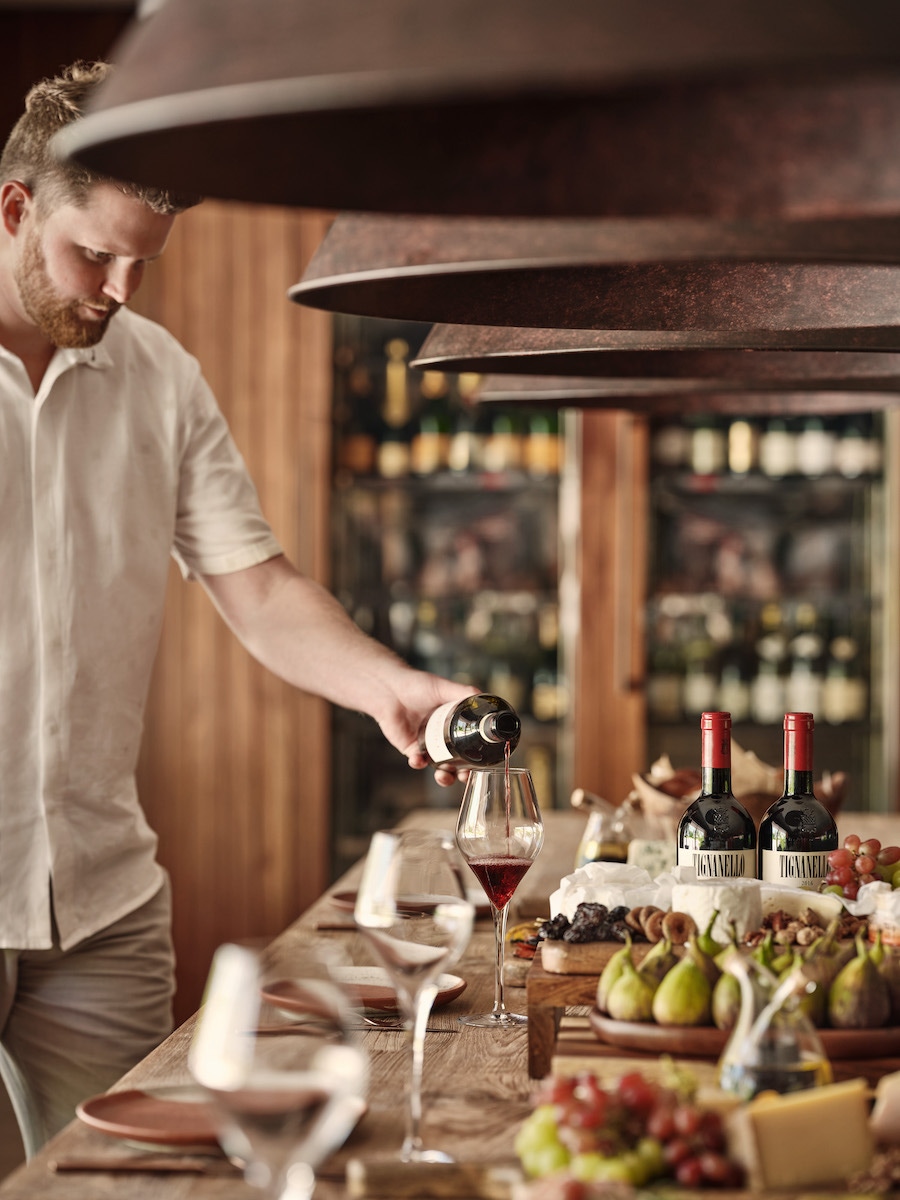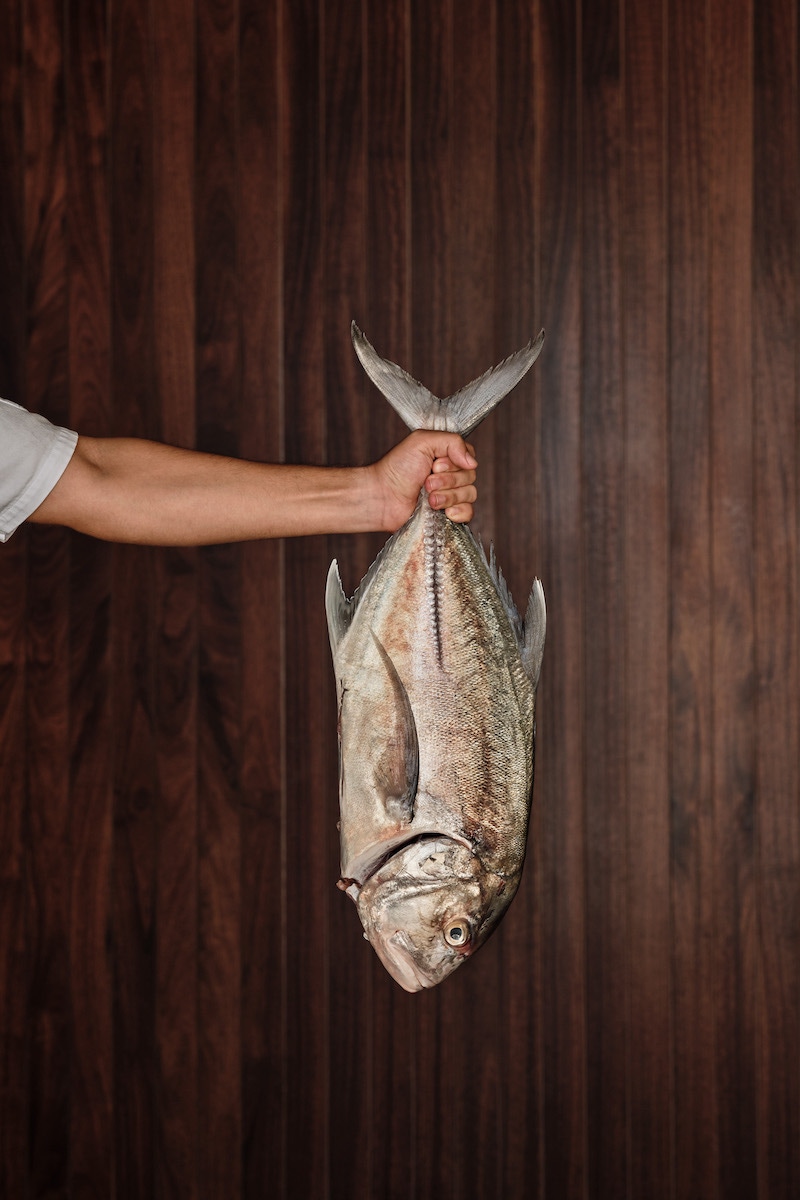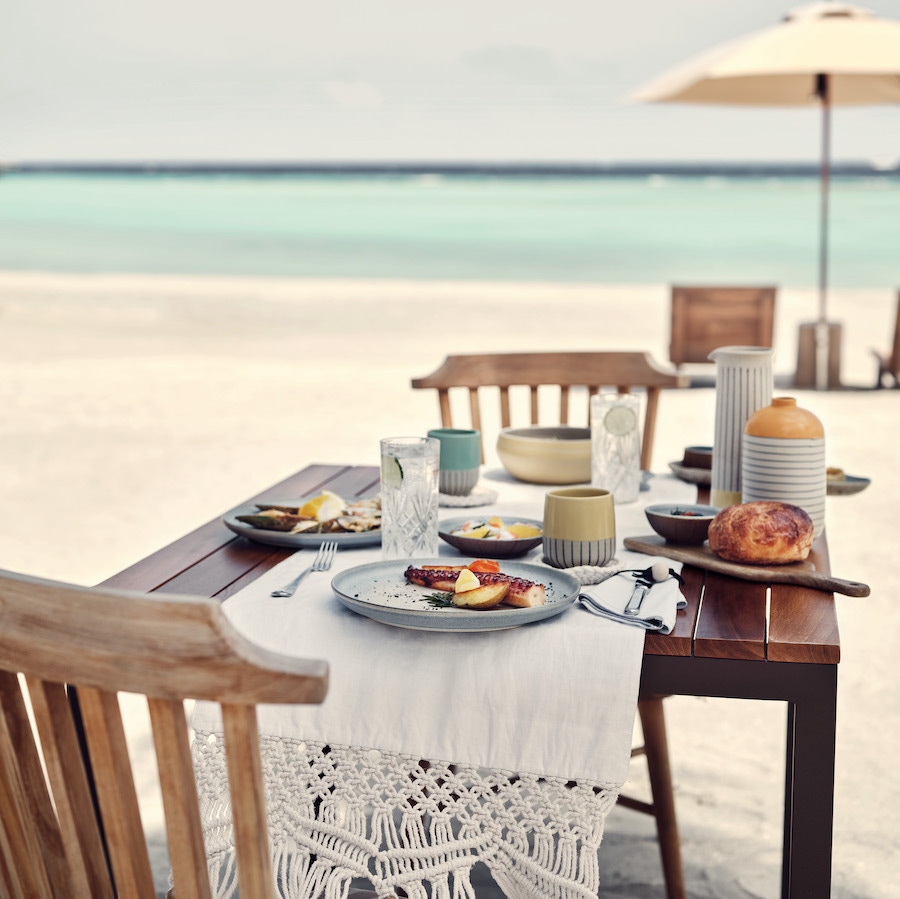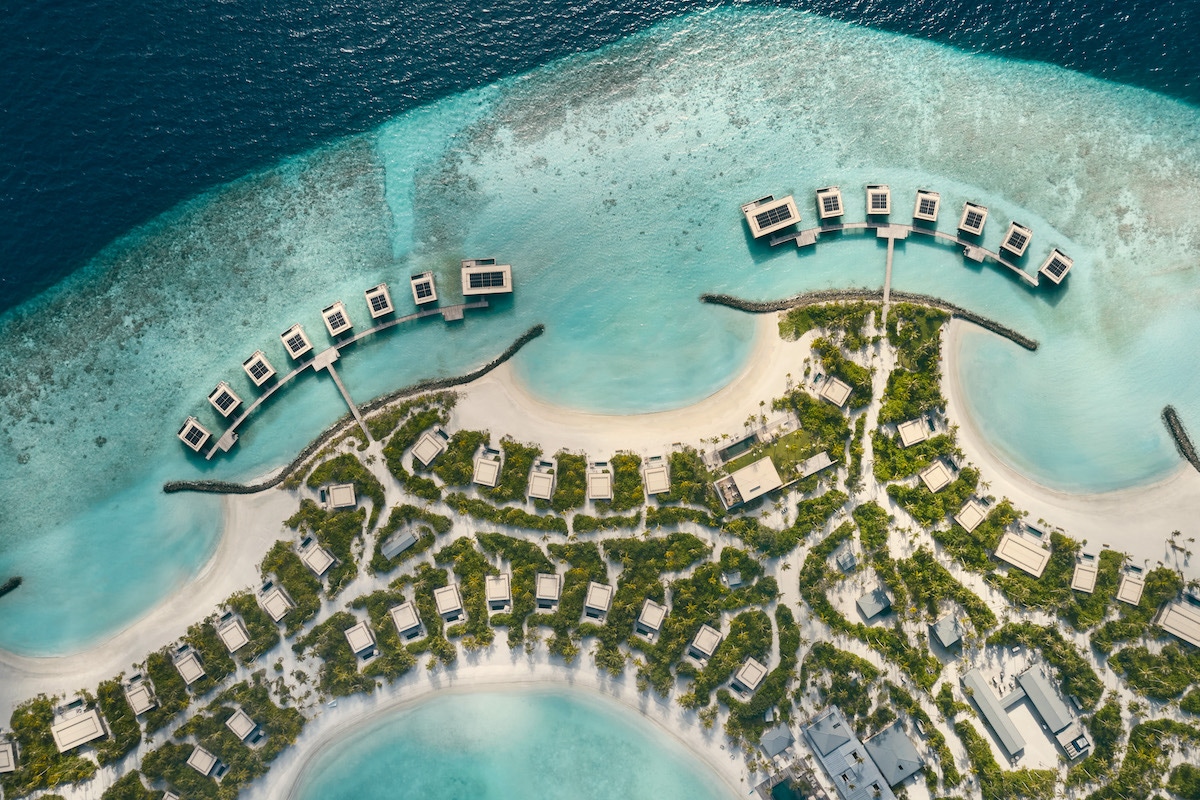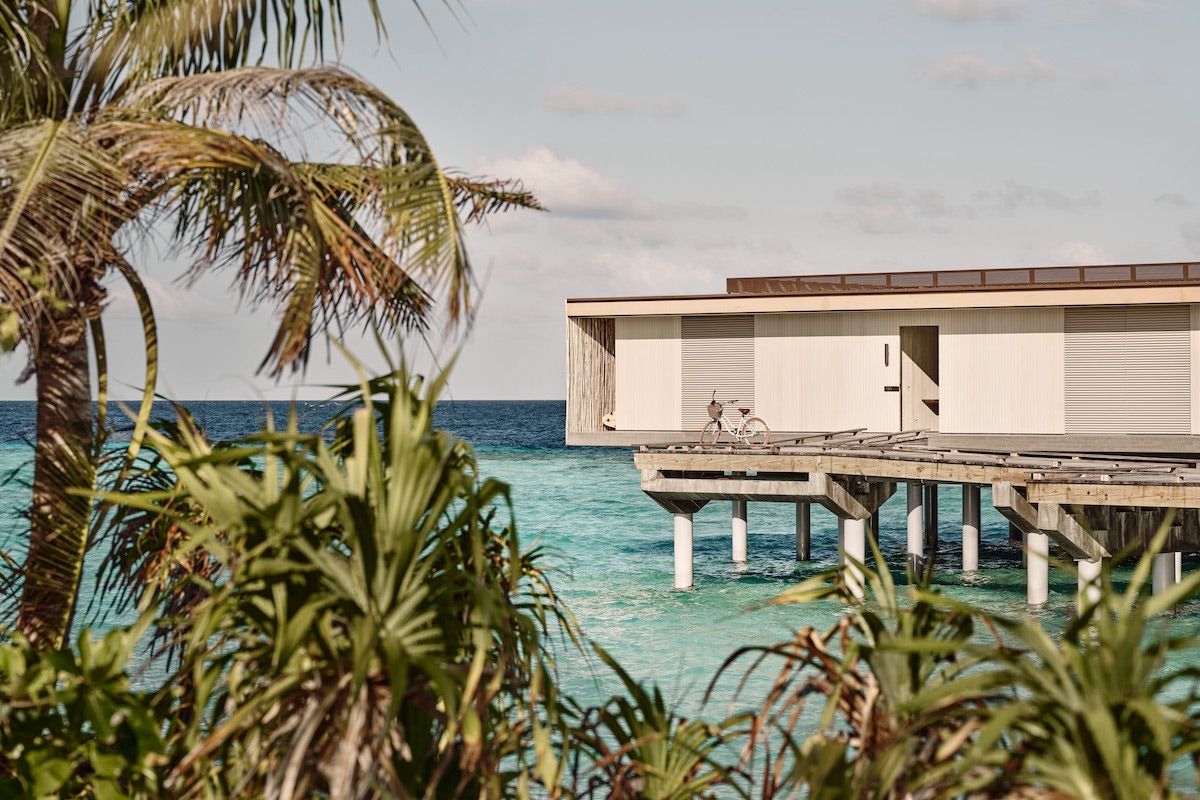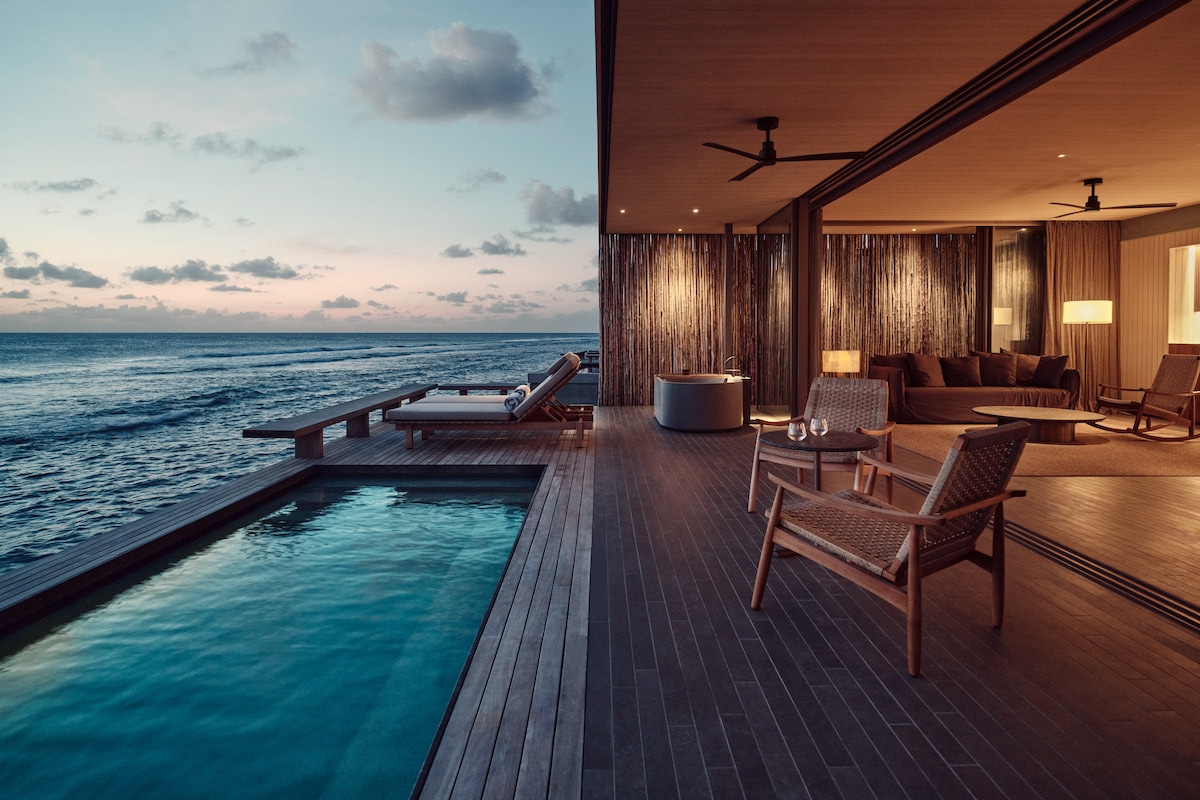 In conjunction with Patina, The Rake are delighted to unveil a one-of-a-kind and exclusive offer. We have devised a package for our most valued clients; at the time of booking, we will grant you 25% off for a stay of 4 consecutive nights and 30% off for 5 consecutive nights. Not content tempting you purely for the modern-chic villas, we want to give you privileged access to the beauty and dimensionality of the resort by offering one 60-minute massage at the spa and one guided 60-minute snorkelling trip. On top of these experiences, there is complimentary half-board which refers to either breakfast/lunch or breakfast/dinner, which applies to a number of the au courant food and beverage establishments such as Wok Society, Veli Bar and the Fari Beach Club. There are many more amenities to uplift your stay; please see
here
the list, which will be cordially serviced by Patina Essentialists.
Please click here to book your stay.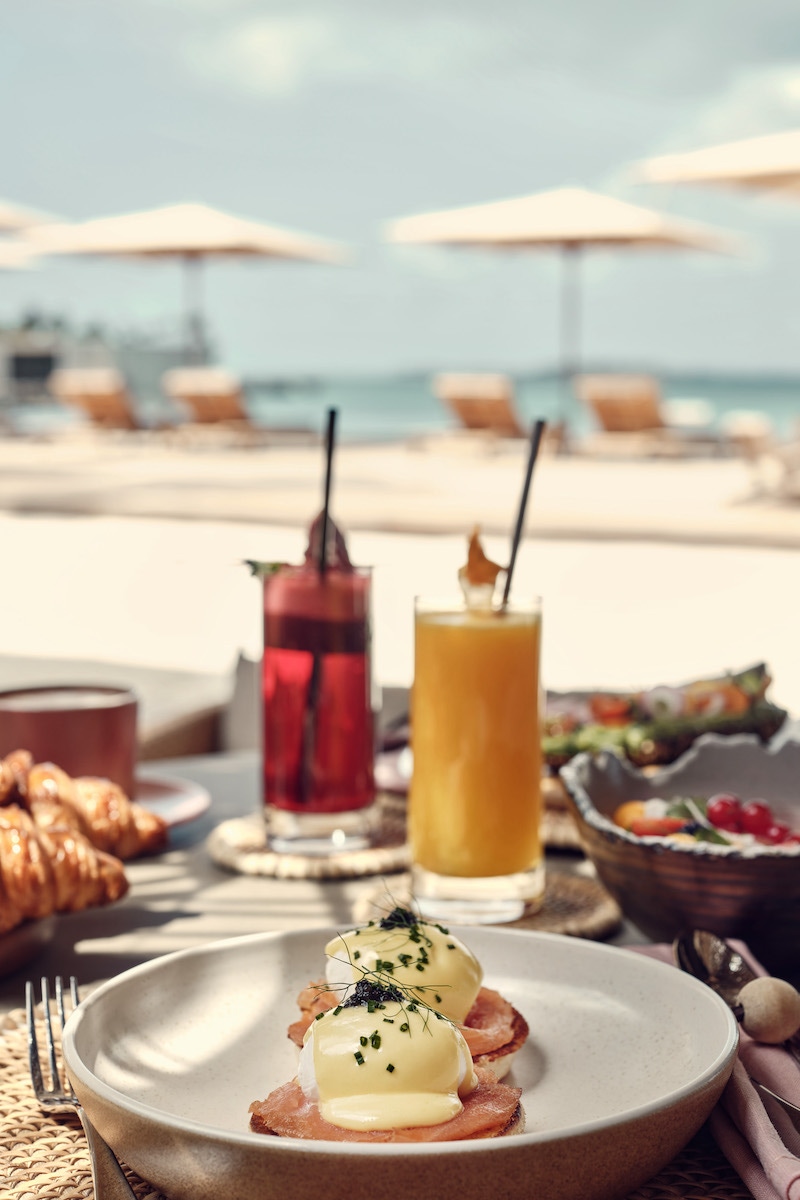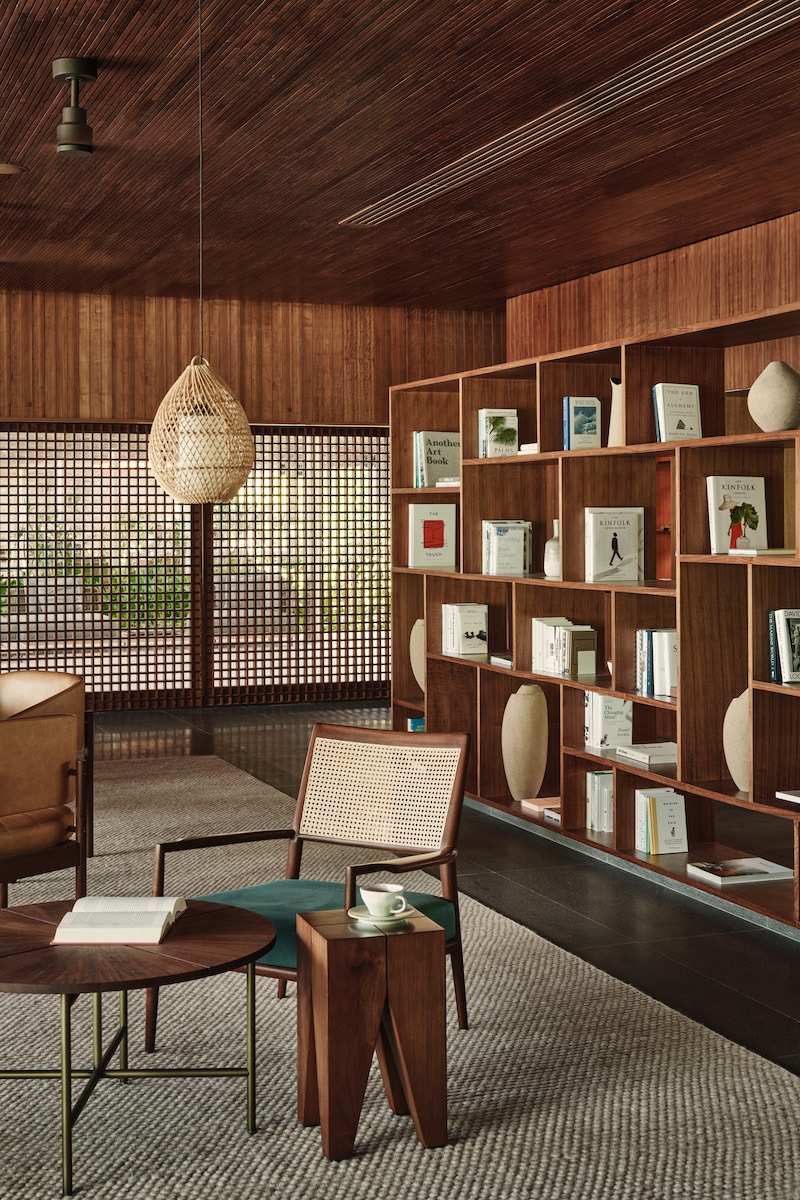 The offer is based on a 2-person occupancy per stay, and it must not be used in conjunction with any other special offers or promotions. The Fari Islands is already renowned for its integrated approach, which is one the virtues that most appealed to us, and so it fills us with great joy to be able to offer our most valued partners a taste of this unified luxury.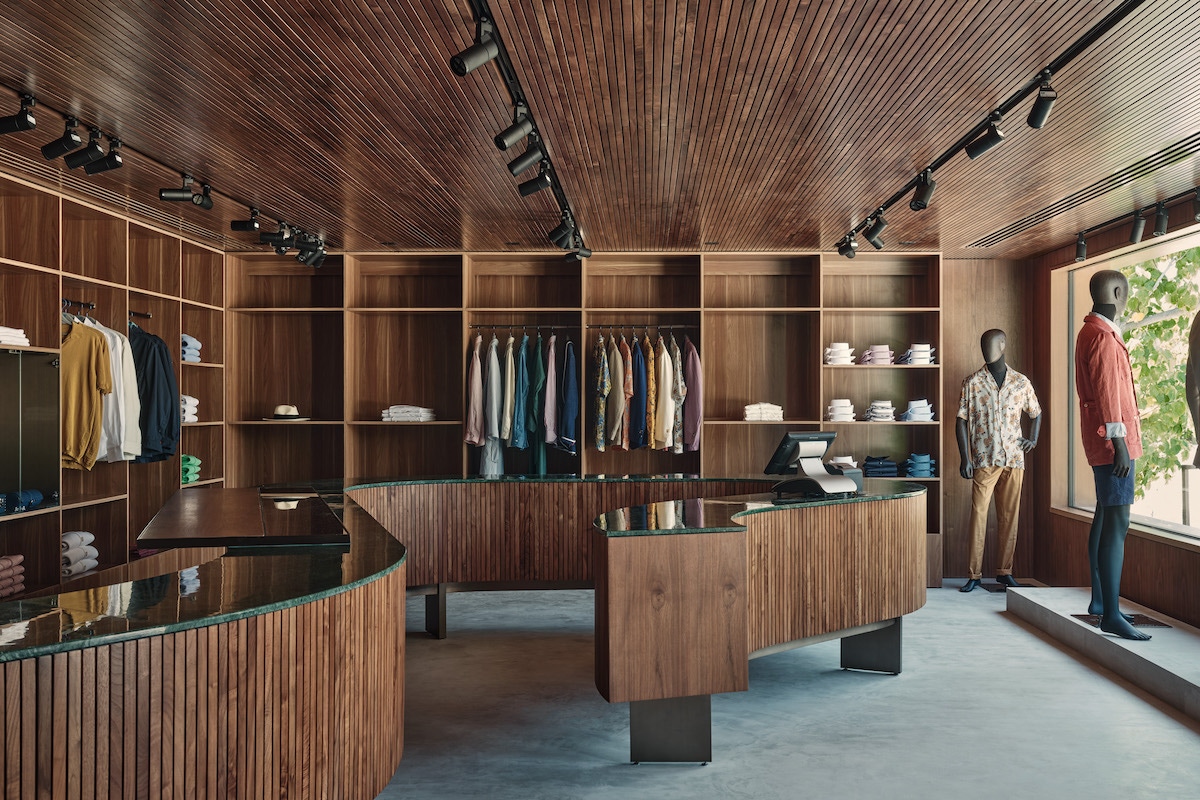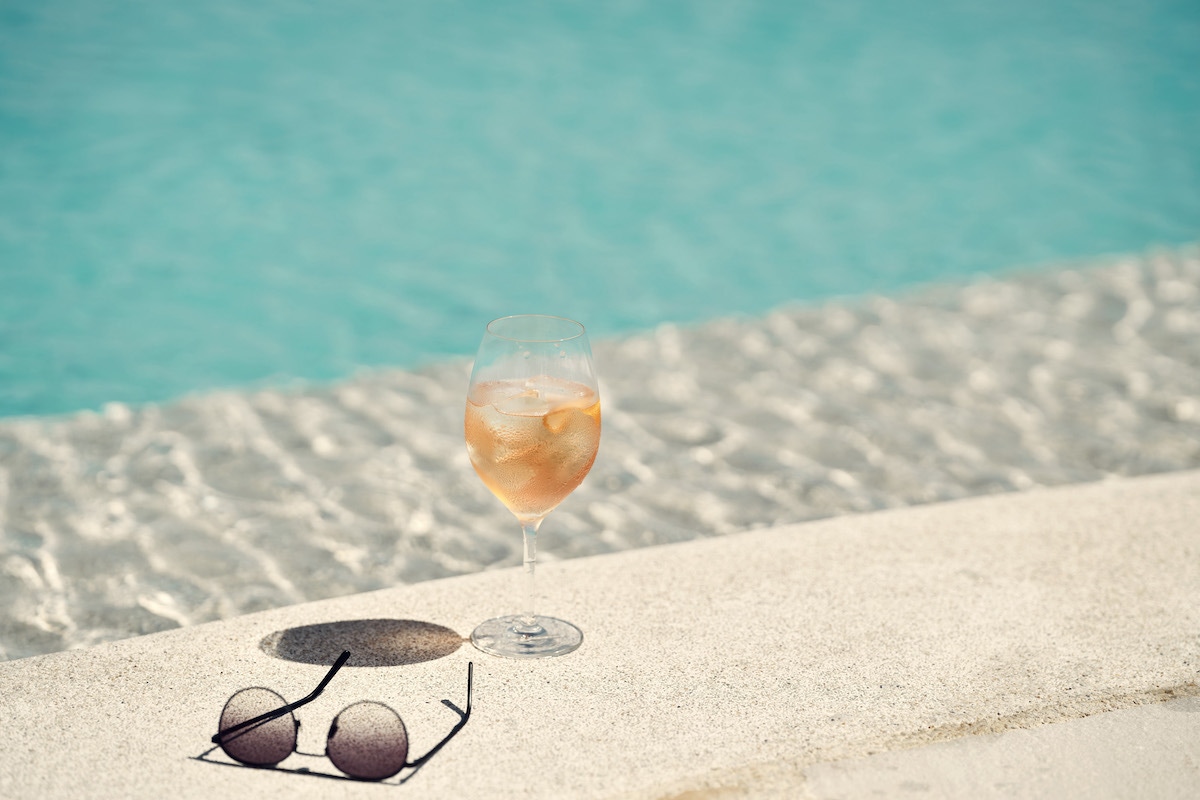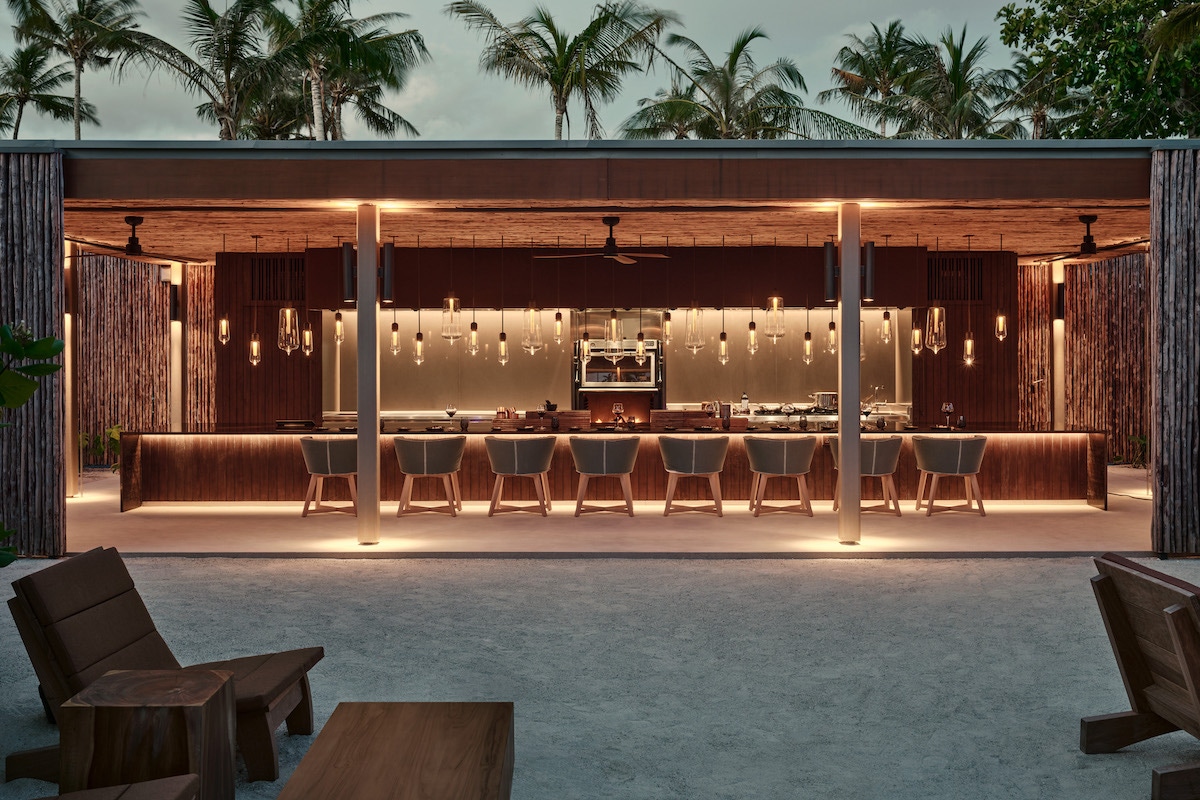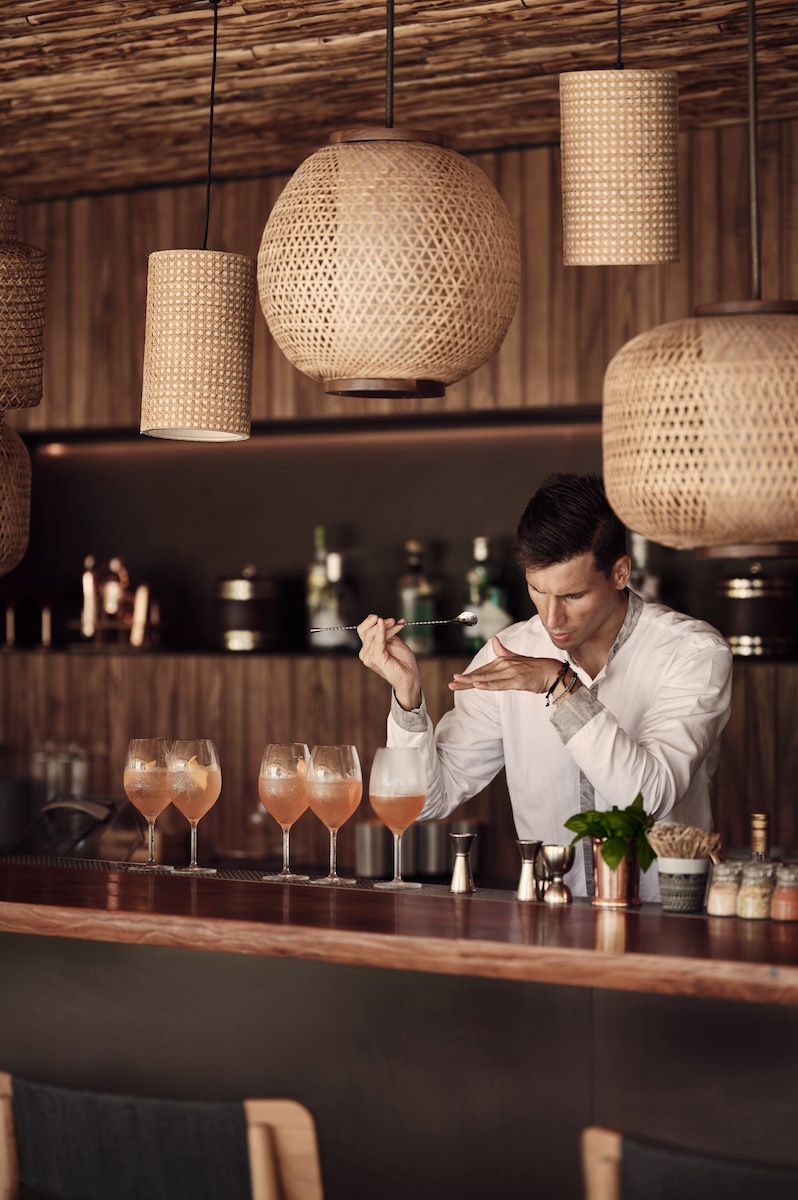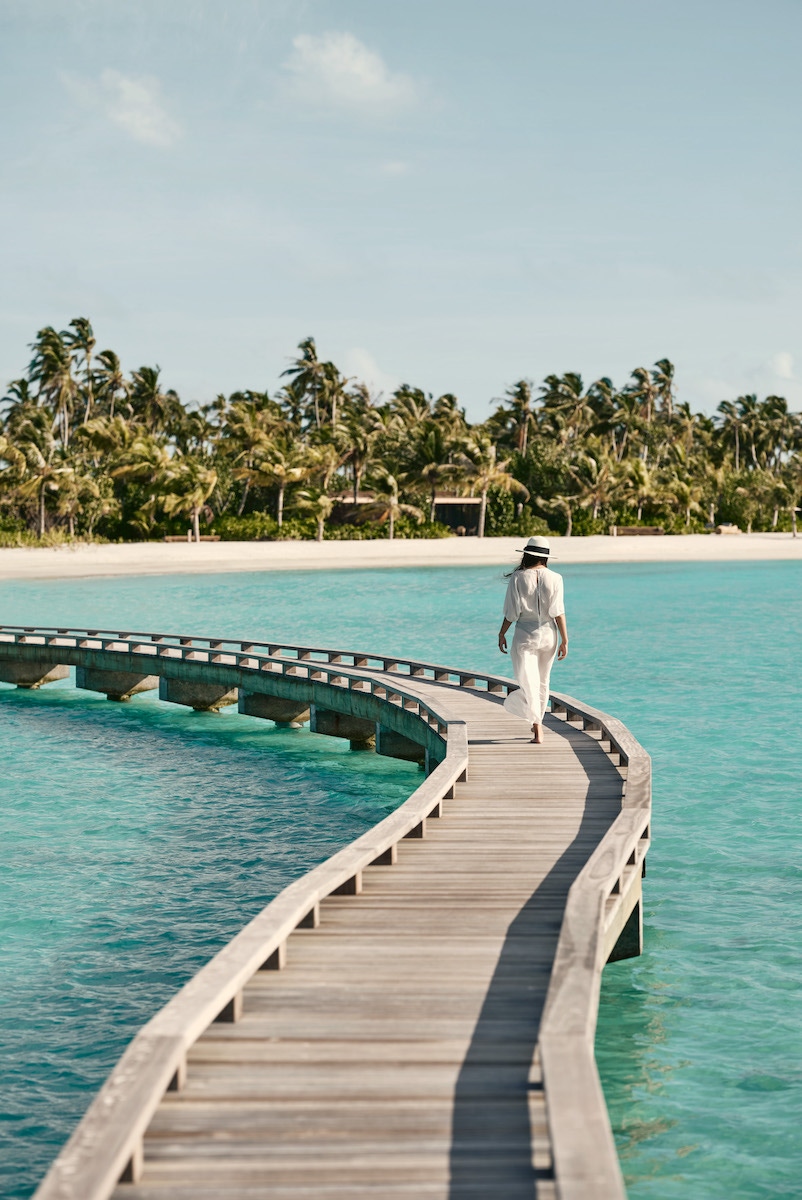 The offer is valid until 30th September 2021
. Please get in touch with the Patina reservations department with your flight itinerary details for transfer arrangements. For more information, please send queries to reservations.maldives@patinahotels.com.