The Rake Tailored Garments: Cream Flannel Double-Breasted Suit
An iconic suit with a swaggering silhouette, this cream flannel double-breasted suit is as versatile as it is cool. Armed with flexibility due to the strategically applied VBC cloth, this suit can be worn all year round in more artistic ways than one, whilst keeping its core of originality.
As frontman of English rock band Roxy Music, Bryan Ferry was never afraid to oscillate his style from flamboyant rock star on-stage to a master of perforation in the more traditional menswear scene offstage. A debonair figure he was known to pair classic double-breasted suits with more experimental raiment such as leather trousers and point collar silk shirts. From the very inception of his career he sought to use his music and its intersection with fashion and art, to create a world his audience could escape to with him; a demimonde where futurism, romanticism and sensuality collide. The design premise of The Rake Tailored Garments is to cable a likeminded journey of escapism away from the restrictive, one-dimensional segment of tailoring. American writer Mark Twain pointed out that "the fear of criticism might prevent (a man) from indulging his fancy" and wearing white tailoring. The Rake Tailored Garments is designed to throw up multiple transgressions, eliminating any fear of criticism. This is particularly evident in the cream flannel double-breasted suit, where just like Bryan Ferry, it has the adaptability for meticulous self-styling through its fusion of details. Implemented purposefully from English, Italian, and French techniques, it is designed to create the ultimate in comfort and freedom of movement.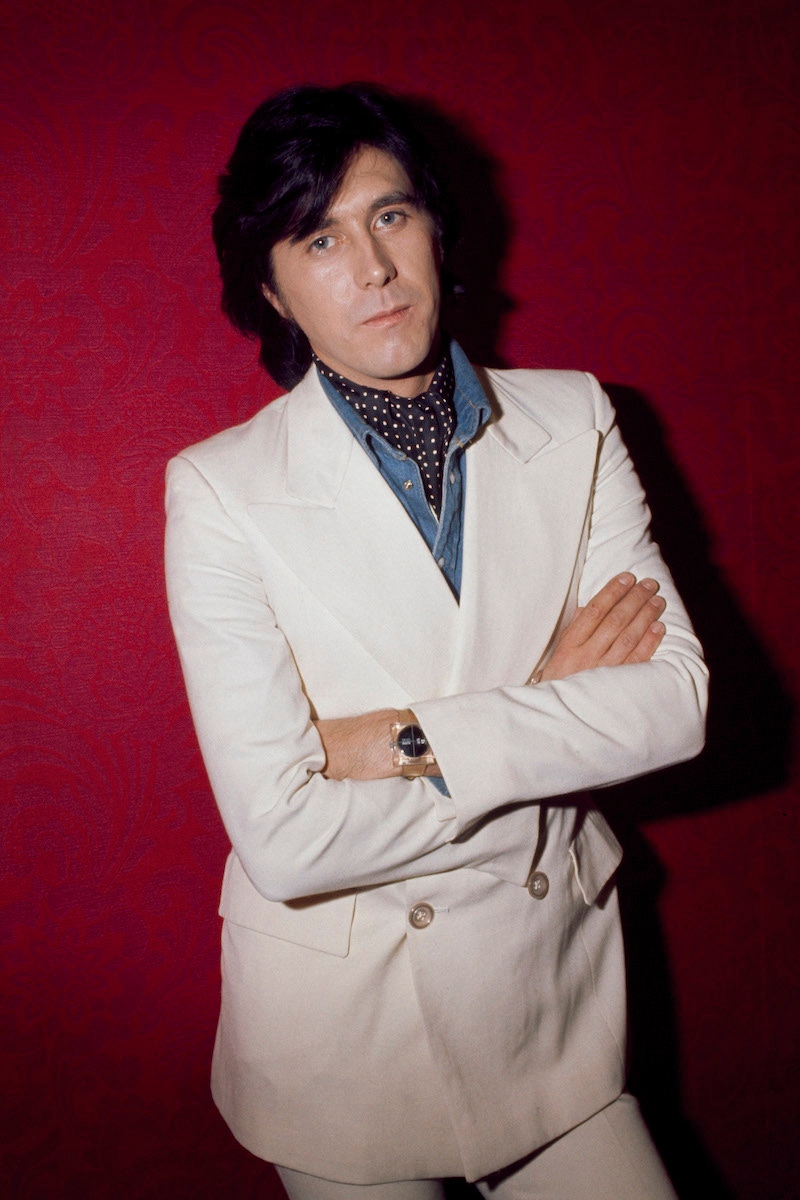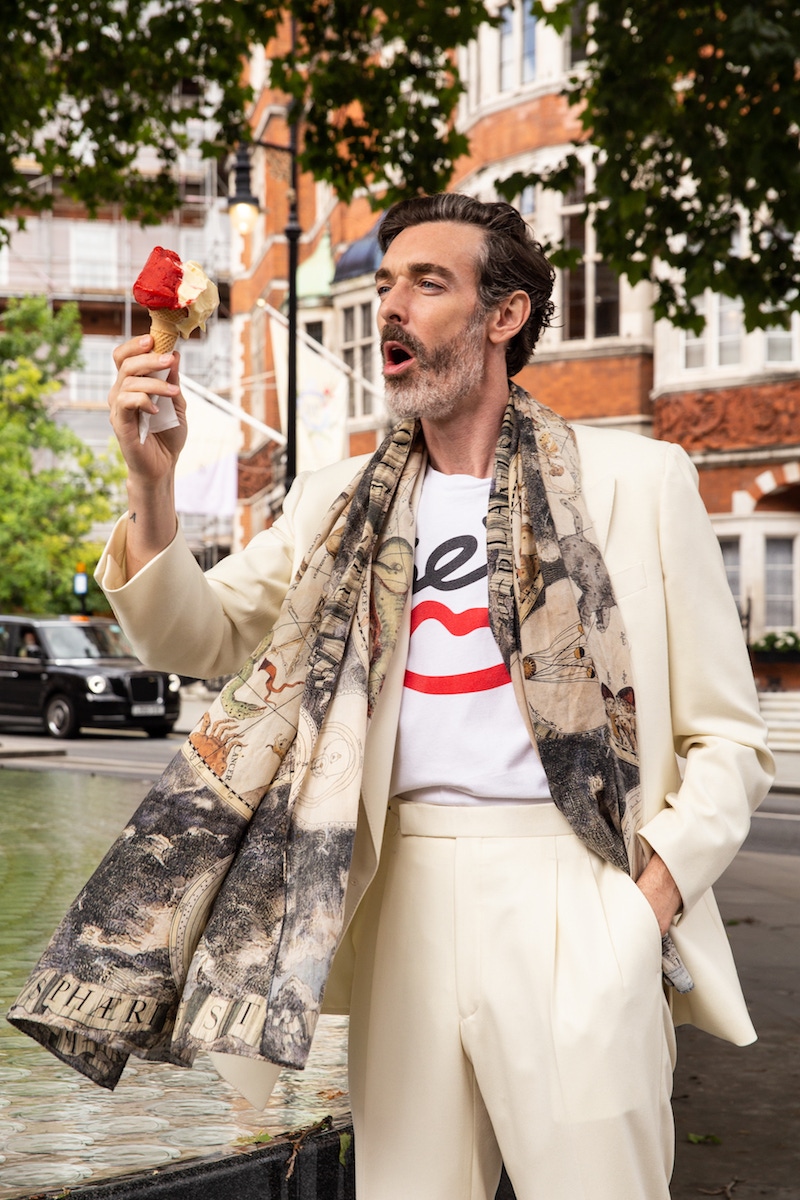 Inspired by Bryan Ferry's cream flannel double-breasted suit, our version is a half-canvassed 6x1 jacket which is made in Italy using a stunning cream 12oz. 100% wool flannel by Vitale Barberis Canonico, its strategically applied cloth allows superior ease of movement and added drape. Due to this carefully selected and administered technique, it means that the double-breasted jacket has the versatility to be worn unbuttoned with a Breton-striped shirt underneath. As the autumn season is upon us, you might want to stroll around wearing an overcoat. The extra drape that both the jacket and the trousers have means no stifling of the silhouette when sporting an overcoat. As the suit is flannel there is no reason to use the cream shade as an excuse as it has been tailored with the intention for you to make your own interpretations of how you would like to wear the suit, according to your style. Deliberately designed to have the option to wear as separates, this double-breasted cream suit is a stunning two-piece when worn with a shirt and tie. Bryan Ferry's refreshing take on traditional menswear is case in point into how this suit can be worn all year round, in a variety of different styles.