The Rake Tailored Garments – Creating Community through Collaboration
Over the years The Rake has been lucky enough to partner with some of the most influential tailors in menswear, thus creating this wonderful symbiosis in the world of tailoring, which transcends to the wider stakeholders to form a vital community in traditional menswear.
At the Rake we do not believe in traditional competition. Nor do we feel that classic style is a zero-sum game, meaning that a customer purchasing one of our garments does so at the exclusion of those made by other brands. Instead we believe that by creating accessibly priced, beautifully made, handsomely styled and ultra-comfortable tailoring we grow the audience for timeless elegance. This benefits the entire community of traditionalist brands. When we created The Rake, we thought our magazine would appeal to older men. But what we quickly realized was that we inspired an all new generation of men in their twenties who wanted to define their style in a unique and classic way. A way that allowed them to dress as individuals rather than follow the dictates of fashion. A way that would would serve as a strong sartorial foundation even as they evolved in their journey through life.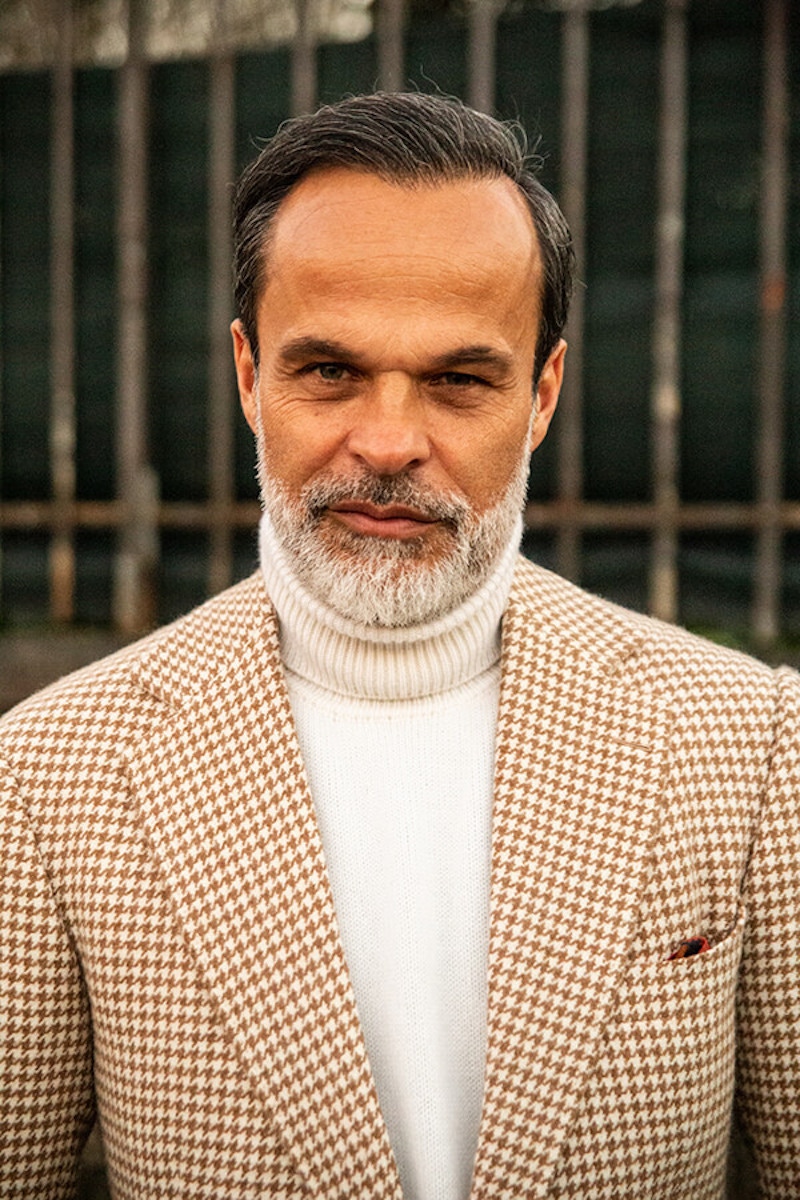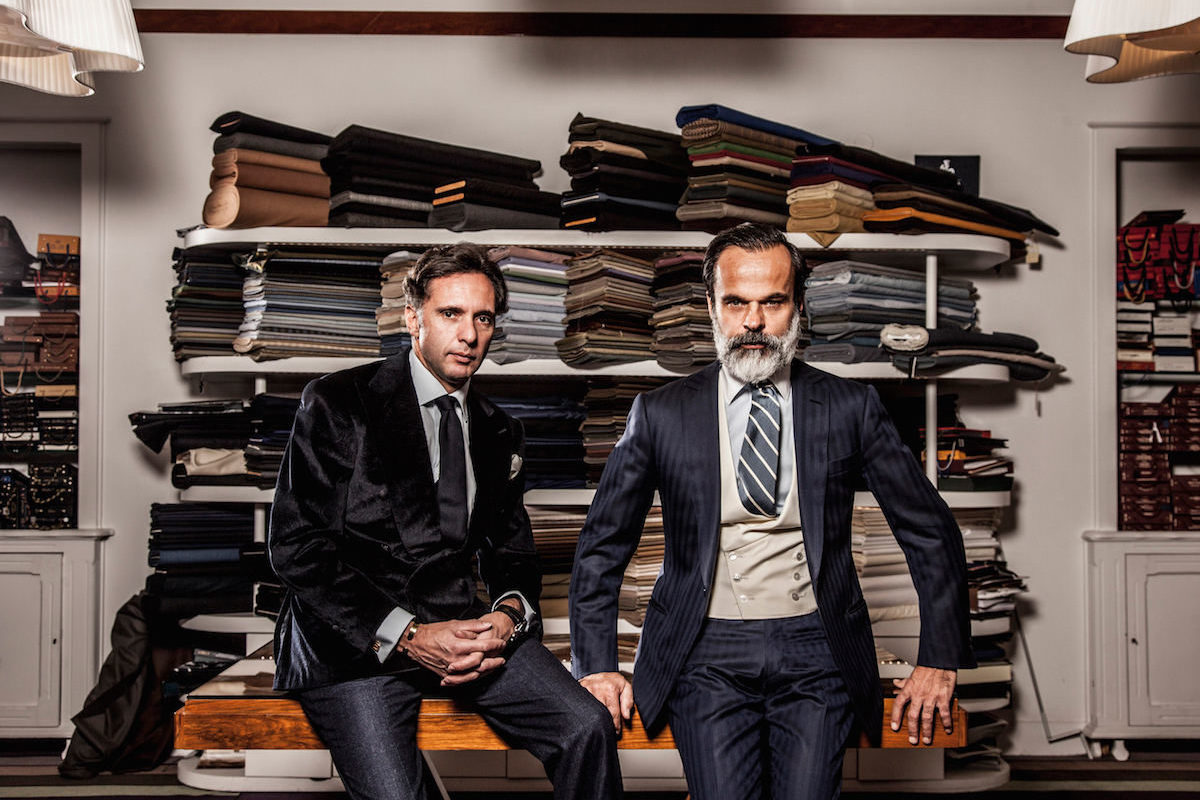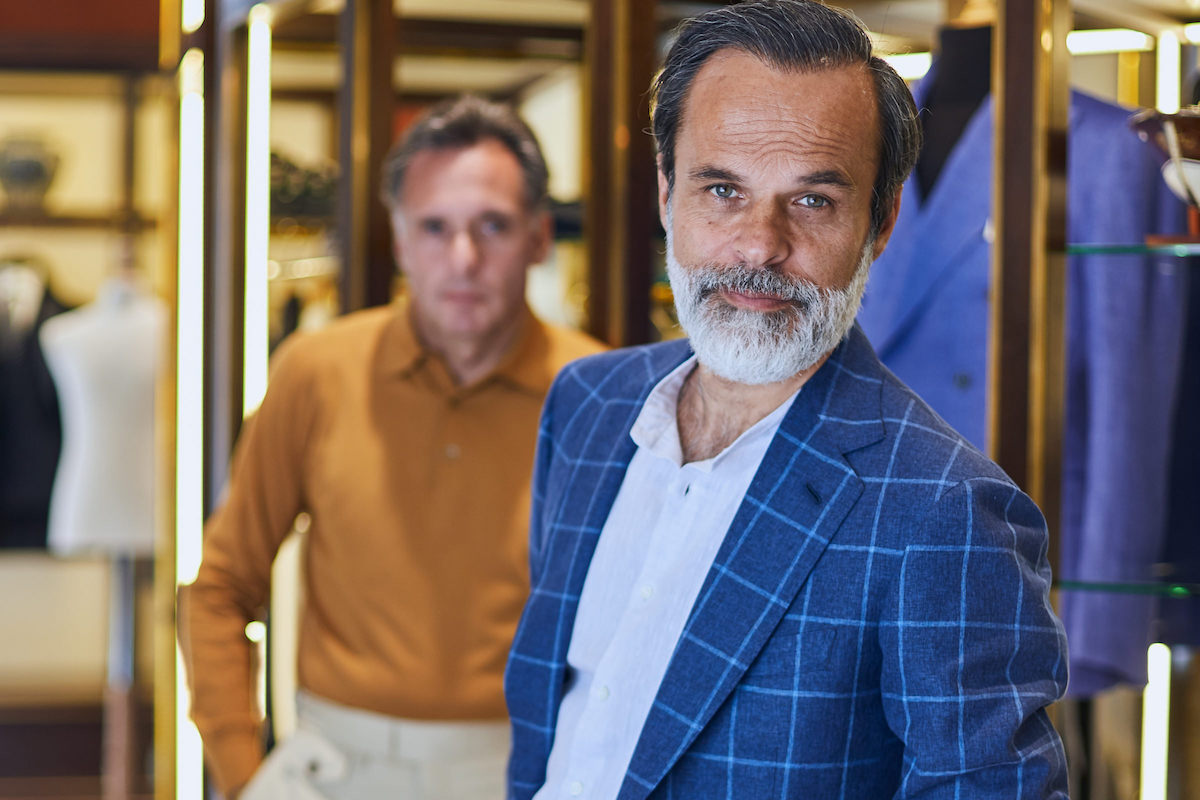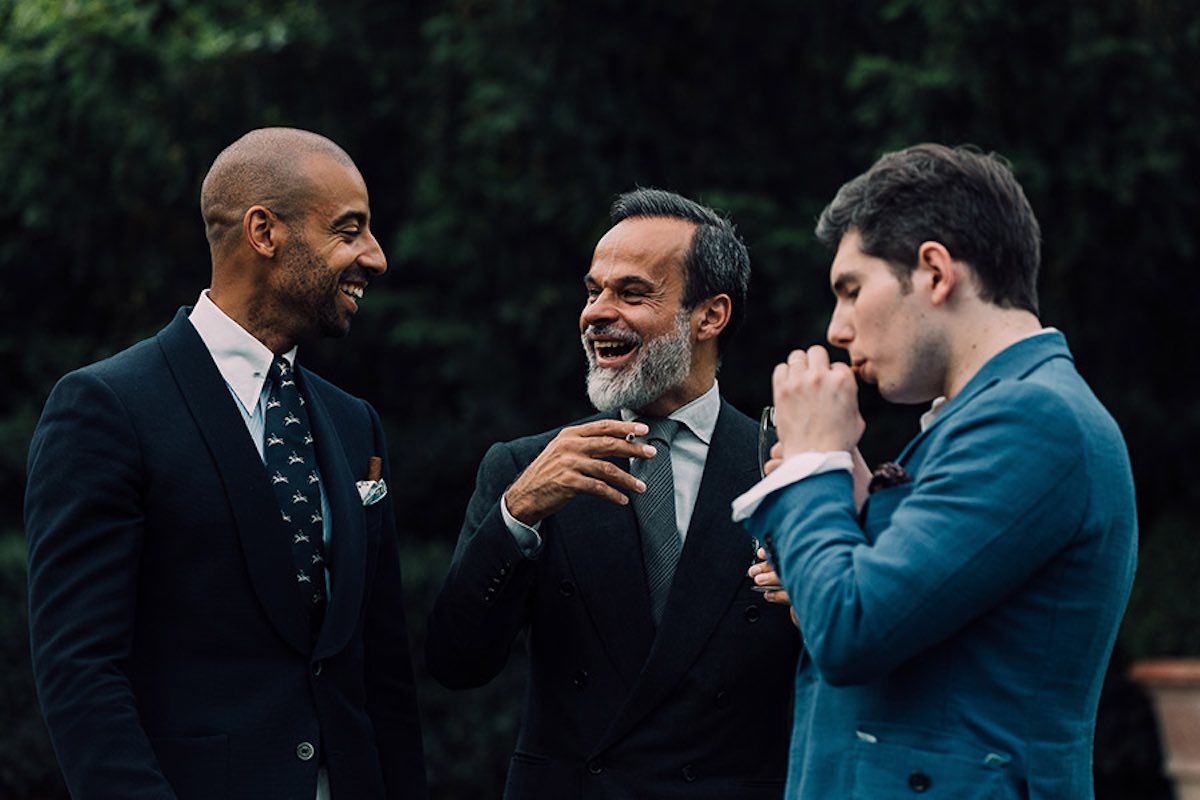 One of our most important mandates is to serve this audience. To allow them the wonderful sense of self-expression and belonging to our community that comes with dressing in a rakish way. We feel that by giving them access to our sartorial world early in life we empower them to become a customer to the most established brands and bespoke tailors later on. And this is one of the fundamental purposes of The Rake Tailored Garments. To introduce, engage and empower this customer early in his sartorial arc. So that he becomes a true believer in the incredible transformative power of classical elegance. At the same time we want to democratize what many consider "traditional clothing" and make it accessible and relevant to all individuals from every socioeconomic demographic, age or sexual orientation. We want to show classic style can be for everyone. Our desire is to collaborate with the world's most famous designers and bespoke tailors. The Rake has always championed tailors and a ready-to-wear collection does not need to eschew the foundations and expertise of the world's greatest craftsmen. So we are delighted that the first of these collaborations will be with the legendary Lorenzo Cifonelli. His vision for bespoke that understands the world we live in today and respecting the traditions that comes with his 140-year-old eponymous tailoring house, makes him the perfect partner to learn from and to be inspired by. Our SS21 capsule collection with him is based on his time in Capri.
At the same time we want to use The Rake as a platform for raising awareness of the world's best cloth mills through ongoing collaborations. Many of these brands might not have the communication budgets to broadcast their message through traditional advertising. Our objective is to tell their stories and demonstrate the full measure of their design ability, heritage, and craft though collaborative garments. For example with our first offering this autumn we are proud to offer a button-down Oxford designed by Angelo Inglese inspired by the vintage Brooks Brothers oxfords beloved by Gianni Agnelli. Inglese spent hours of meticulous research getting the length, shape and most importantly the roll of this collar just right. He's added just a touch of Italian magic for an elevated sense of drama to it.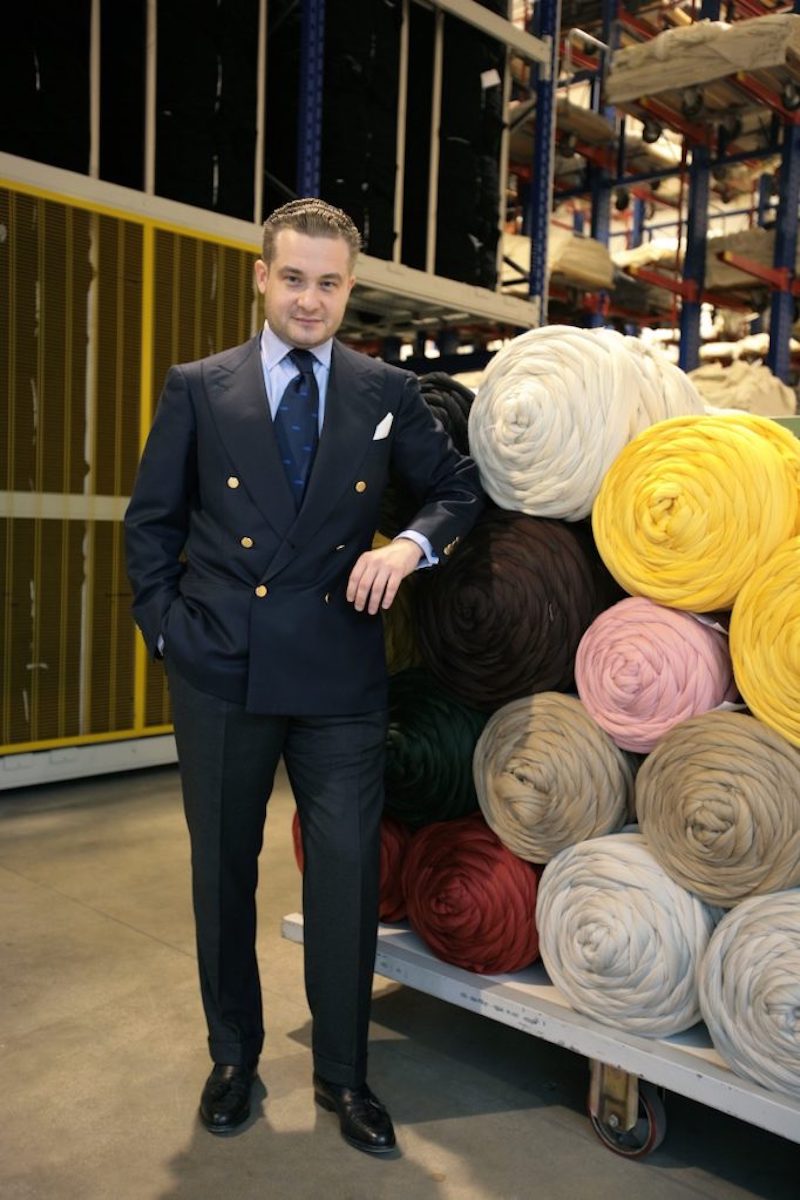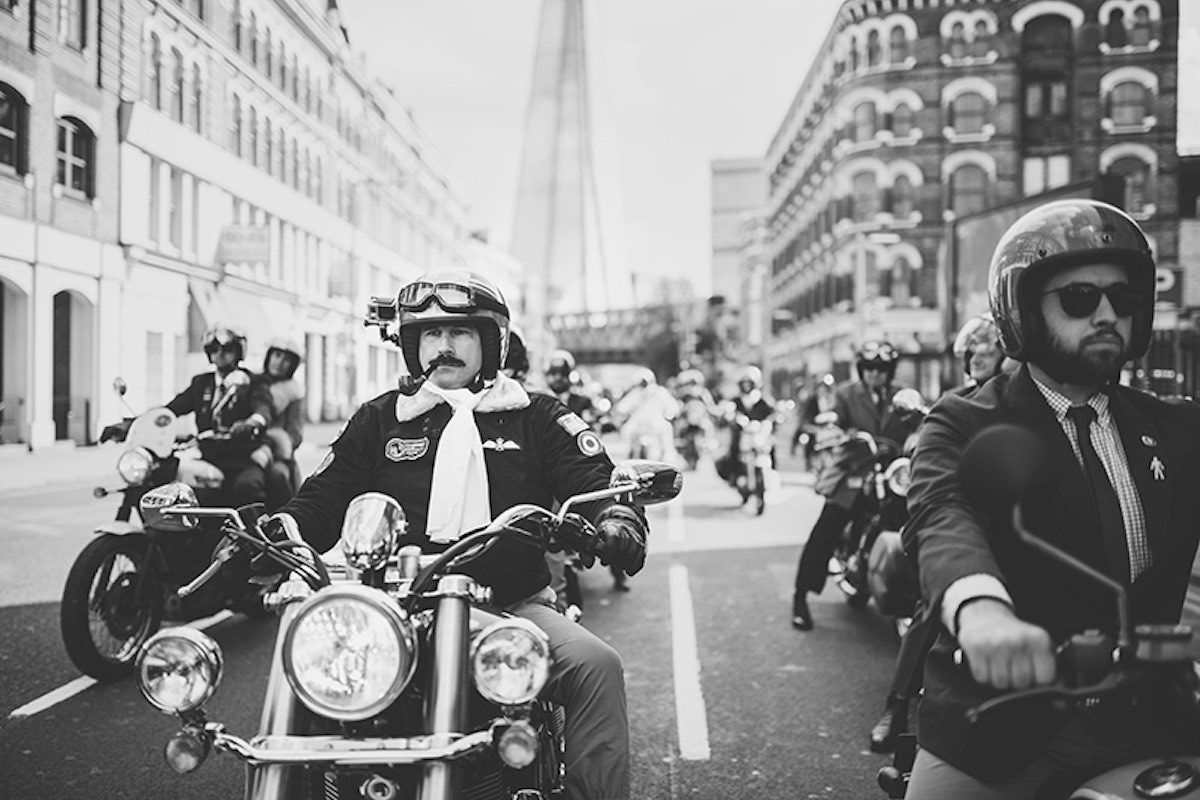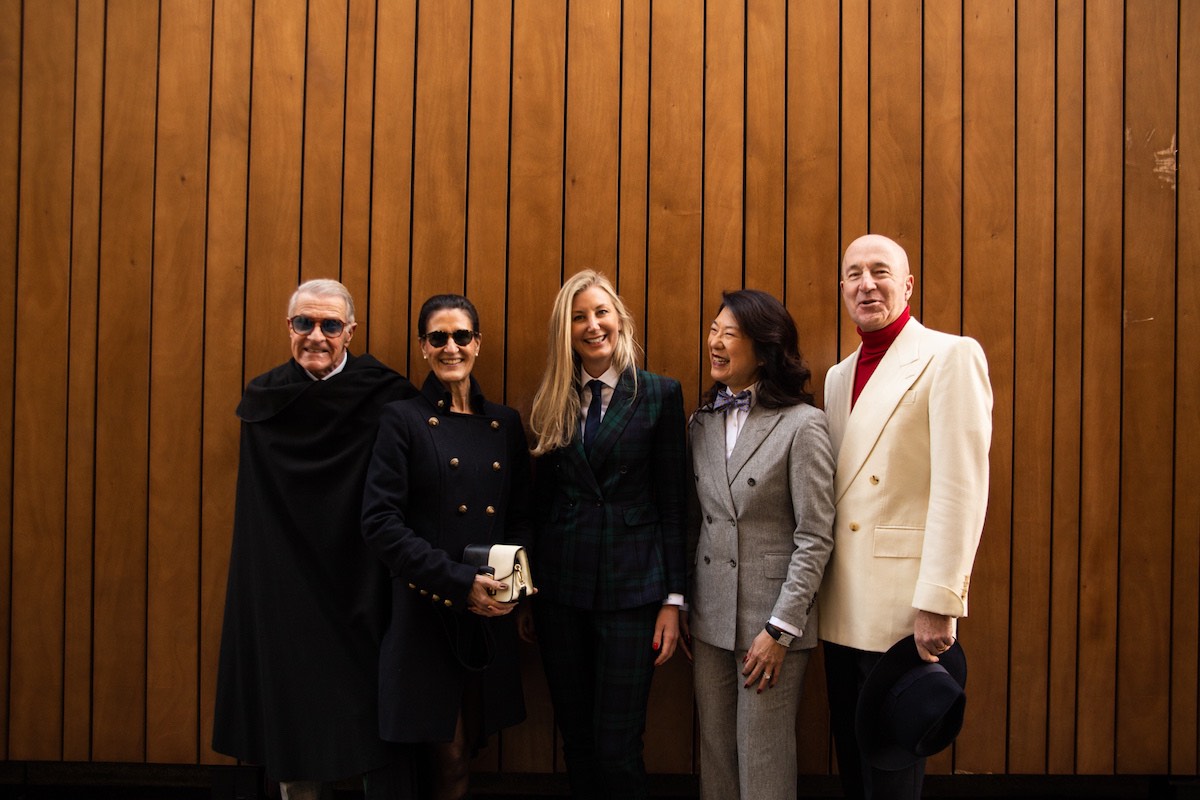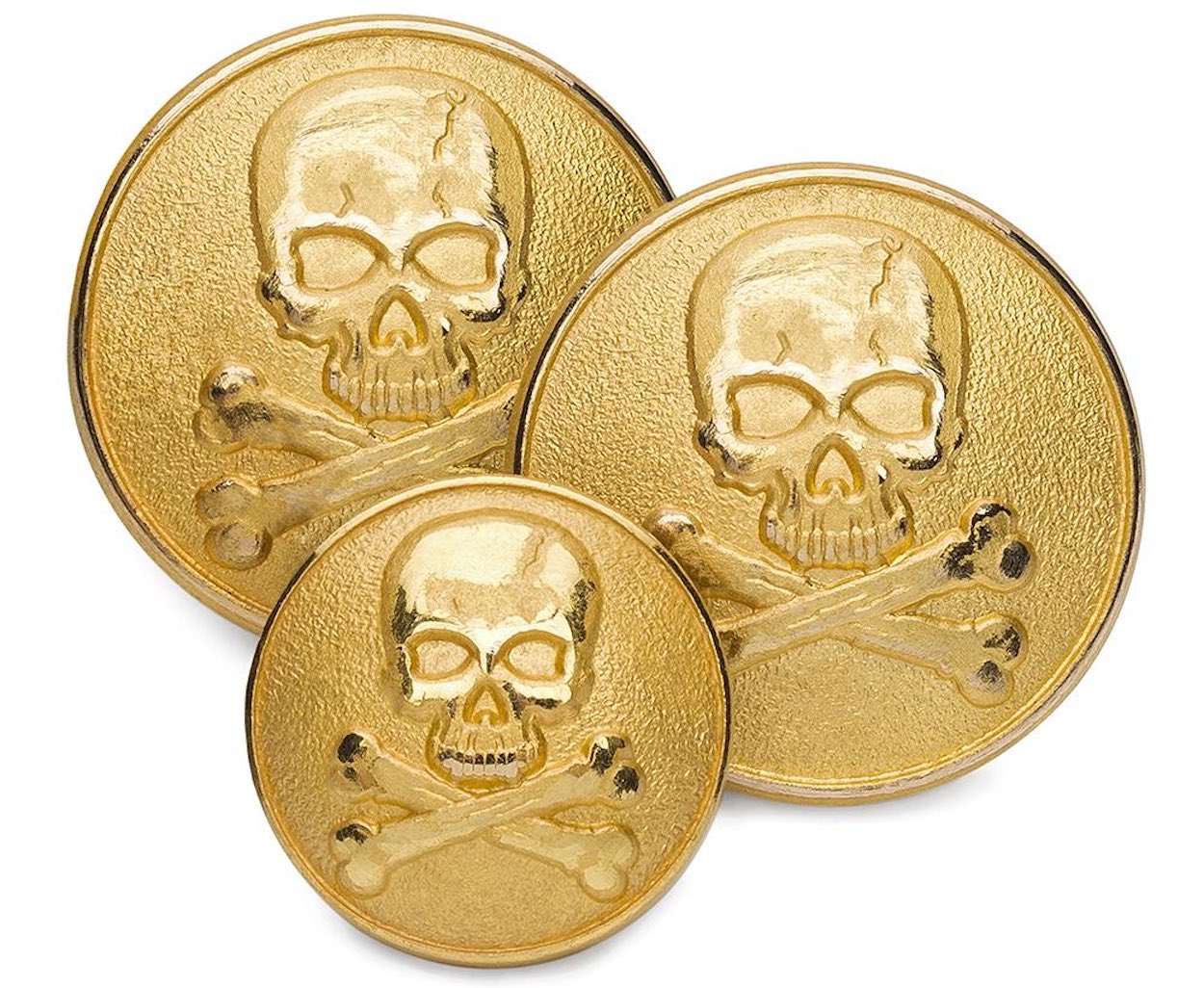 Our navy blazer, a tribute to Prince Michael of Kent, features a phenomenal 4-ply high twist wool from Vitale Barberis Canonico, and incredible Skull and Crossbone blazer buttons crafted by Benson & Clegg. Our suiting, jacketing and trouser fabrics as well as all our accessories come from the very best establishments in the world. And with every garment we want to tell you where every component is sourced and where and how it is made with total transparency. But our collaborations are of course not limited only to artisans. We also have the pleasure of collaborating with some of our favourite established luxury brands. In the past we've collaborated with Ralph Lauren on a collection of his most iconic vintage inspired neckties. This November, to align with the anniversary of the Polo Bear, we at The Rake will be launching a collaborative watch with Ralph Lauren called "Negroni Bear", with the fabled bear holding aloft in customary conviviality, a Negroni, which has served as a community symbol for The Rake during a tempestuous year. Community has been at the very heart of the world of classic style. If you have spent even the most fleeting of minutes in Pitti, or at one of our events, you will know it is a small world, but a world powered by mutual respect, admiration and a common goal, to create the most powerful expressions of a person's character through clothing. All brands tread this road of happy destiny in parallel paths, but now and again, it's just better when we do it hand-in-hand.