The Rake Tailored Garments: Midnight Blue Italian Mohair Double-Breasted Tuxedo
Thriving in depressions, rocked by the twin towers and halted by a virus, black tie has had its ups and downs. Steeped in tradition with a fine line between maverick elegance and ill-educated combinations, The Rake Tailored Garments goes back to the golden age of the tuxedo with a special emphasis on style and comfort.
Periods of major economic upheaval can seemingly yield indifferent chapters over the same passage of time. It was rather remarkable that arguably the most defining evolution of evening wear came during The Great Depression. The uncertainty of the era resulted in widespread popularity of fantastical, escapist fare. In 1935 a New York Herald Tribune society writer calculated that a "well-attired" New York gentleman's evening kit could be worth as much as $4,975 once his jewellery and fur coat were accounted for, the equivalent of a staggering $90,000 today. It was also a poignant filmic decade when some of the greatest acting talents on the silver screen such as Cary Grant, Clark Gable and Fred Astaire brought tantalising glamour to menswear.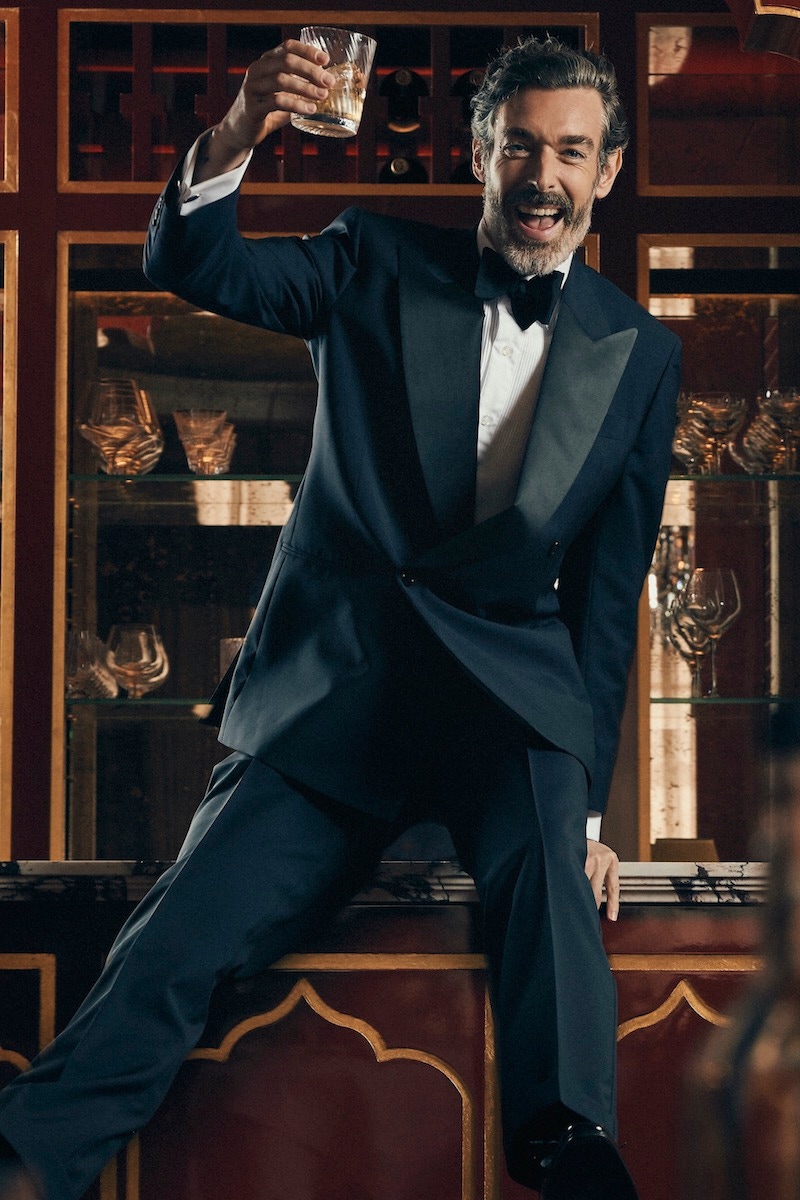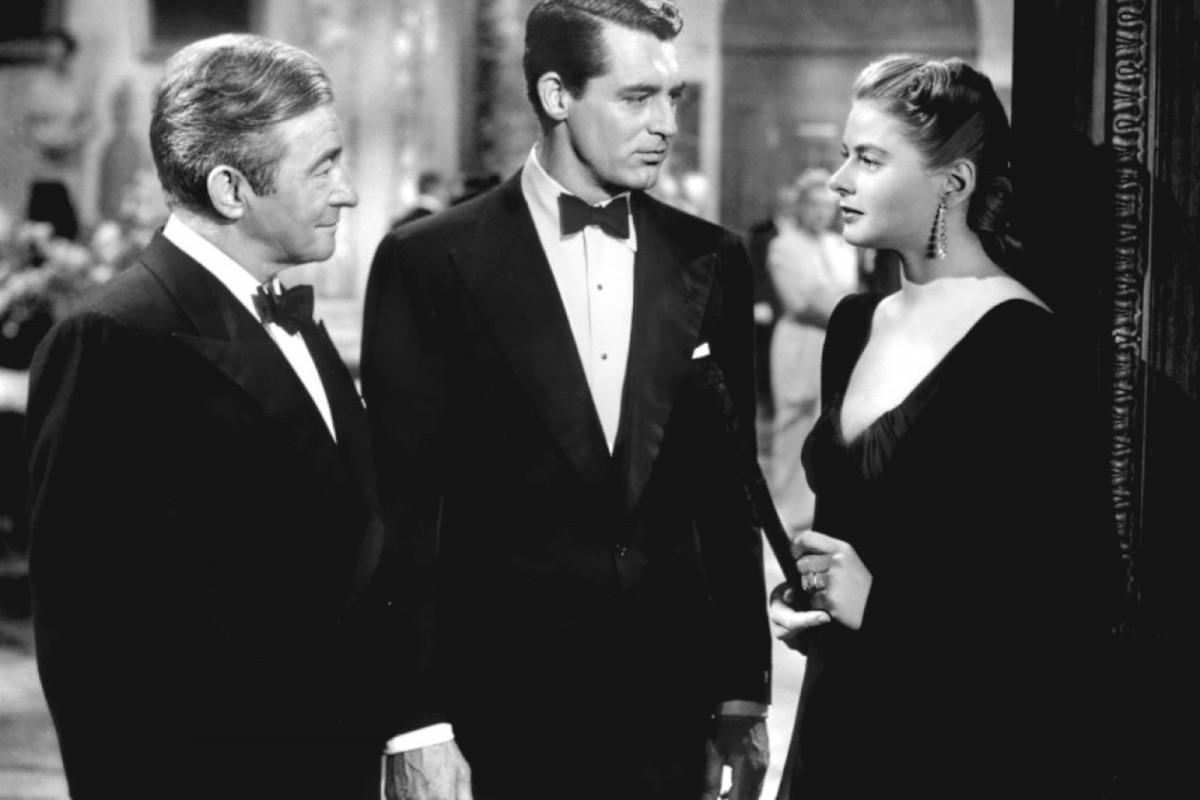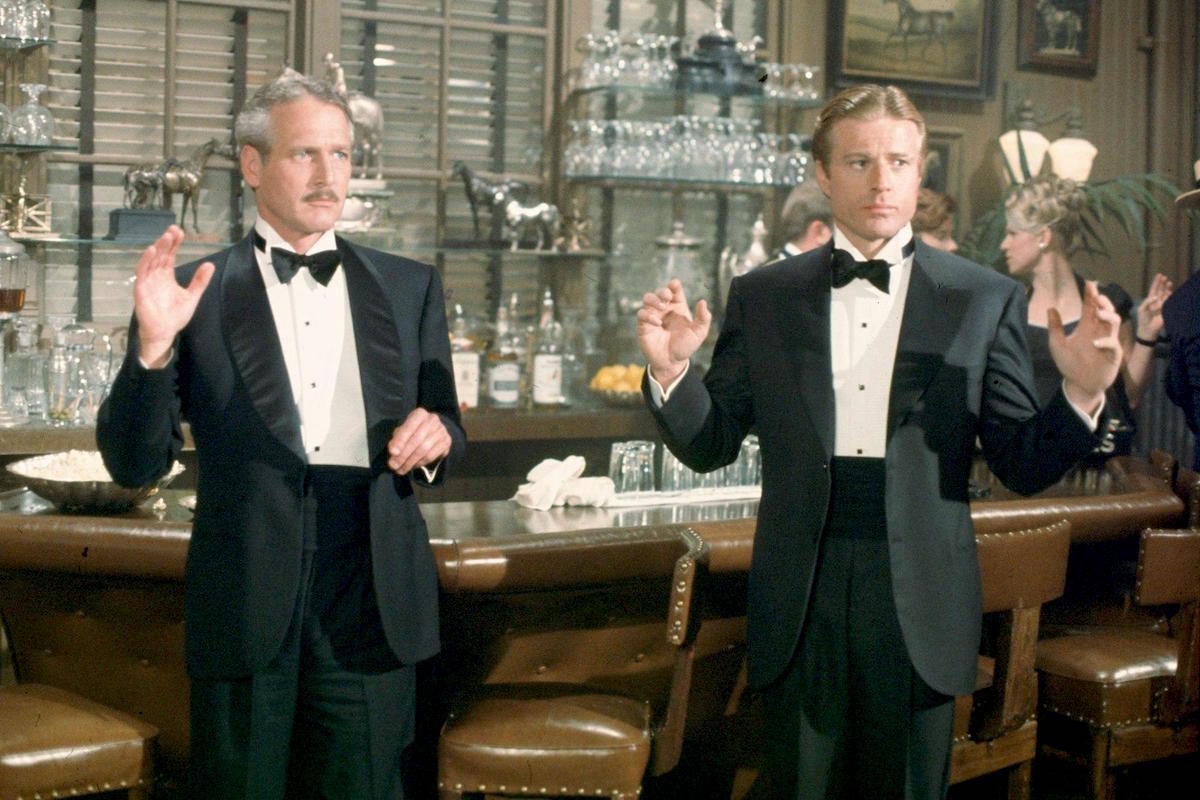 Another primary factor in the dinner suit's surging appeal was its considerable improvements in comfort. Tuxedos were finally being made for comfort and ease of movement in the ballroom. A debonair figure with sartorial instincts leaning to the practice of sprezzatura, The Duke of Windsor epitomized this liberation in evening wear. His colour preference of tuxedo was midnight blue which consequentially became more popular with the upper echelons of society in the 1930s. There would even be more mills churning out blue tuxedo wool than black tuxedo wool by 1935. This emancipation of constraint in evening wear along with The Duke of Windsor's approach to dressing would be the inspiration for The Rake Tailored Garments very own tuxedo. Also, in midnight blue the double-breasted jacket is half-canvassed using beautiful midnight blue 11oz wool (84%) and Italian Mohair (16%) blend by Vitale Barberis Canonico.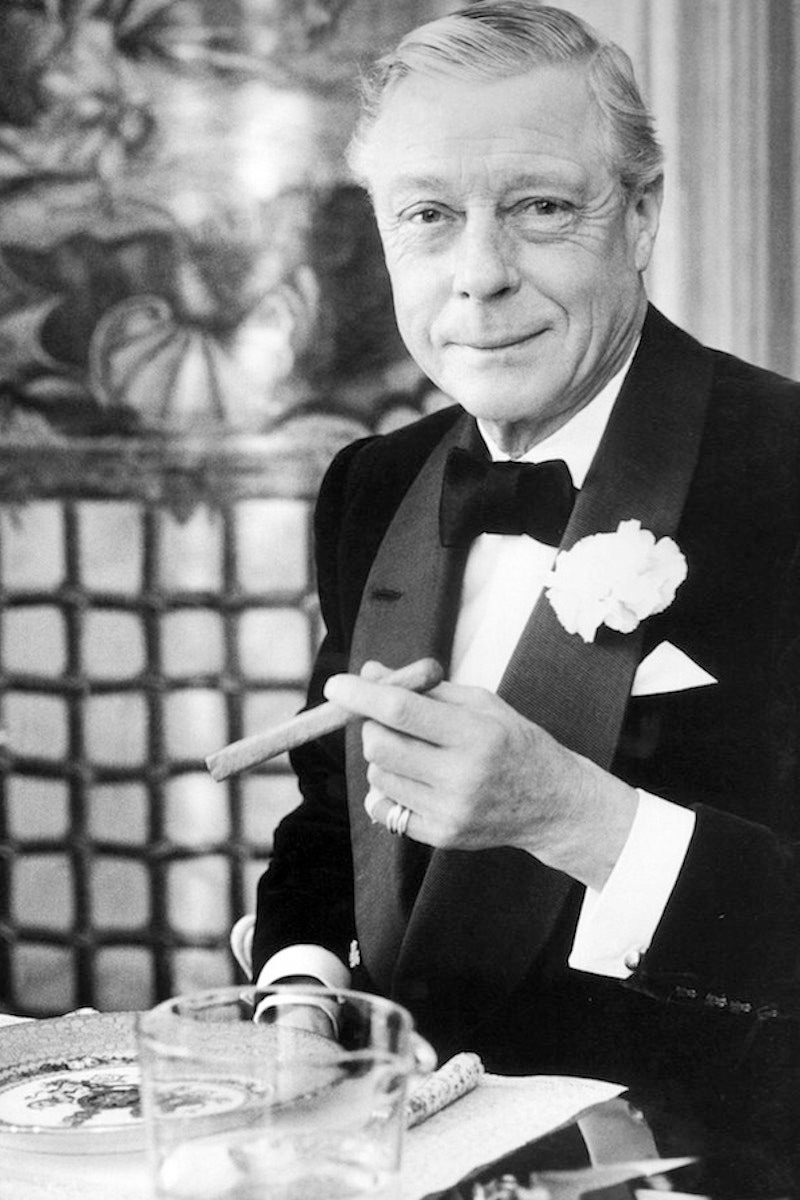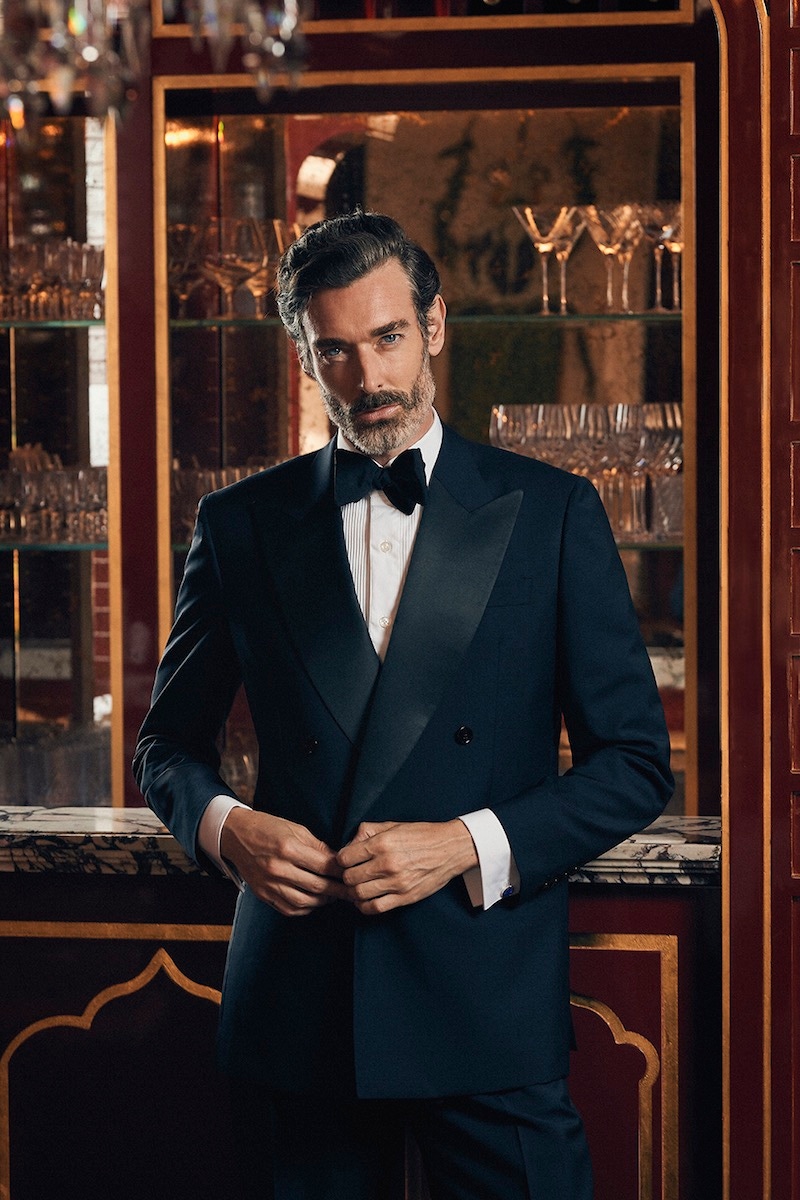 Dancing in the grand stately ballrooms flanked on every side by old master paintings – any liquor induced over-zealous actions of the Viennese waltz could have resulted in your valet having to step in; or more embarrassingly, dramatically losing your arm position in hold with your partner due to the restrictive and rigid nature of the dinner suit. The Rake Tailored Garments design premise has been constructed in such a way that allows for extravagant dance techniques, whilst portraying an immaculate style. The strategically applied cloth allows for ease of movement with its added drape, but it must be mentioned that this isn't due to the inclusion of extra cloth. The jacket demonstrates the stylistic quality of British and Neapolitan tailoring; in this case with its wider than usual peak lapel and spalla camicia shoulder. The pleated trousers have been designed to feature a fuller leg with refined silhouette. Along with the hybrid of tailoring techniques, that opens up so many creative and yet original stylistic preferences for your appearance, the midnight blue colour also offers an alternative yet classical presence to your look, which can be masterfully administered away from  some of the boring conventions of black tie and without falling into the traps of deviance of tradition. Please see
here
to view The Rake Tailored Garments collection.