The Rake Tailored Garments: VBC Cloth Focus
Heritage and community go hand in hand. It is why we were delighted to use cloth from Vitale Barberis Canonico, a 357-year-old business, on a selection of The Rake Tailored Garments.
Appraising the objectives of The Rake Tailored Garments will lead you down a path of honesty, authenticity, innovation and freedom. Preluding any of these virtues and permutations before they can collectively come to fruition is the embracement and value of community. In order to grow the culture of classic elegance we needed to make style accessible to everyone. Any initial trepidations of fulfilling the aforementioned objectives were quickly relinquished when a select few of the most iconic tailors and cloth mills wanted to be part of our mission. It is hard to think of an establishment that embodies a sense of community quite like Vitale Barberis Canonico (VBC). North of Turin in the Biella region of Italy, half of the firm's employees come from a village whose population is just 1,000. Francesco, scion of the eponymous family clothmaker is the 13th generation to take the helm. He is the driving force behind no fewer than 4,000 new fabrics per year. Responsible for producing stunning materials for the most prestigious bespoke workshops and brands from around the world, we were delighted to use their flannel, worsted wool and 4-ply wool for our debut collection.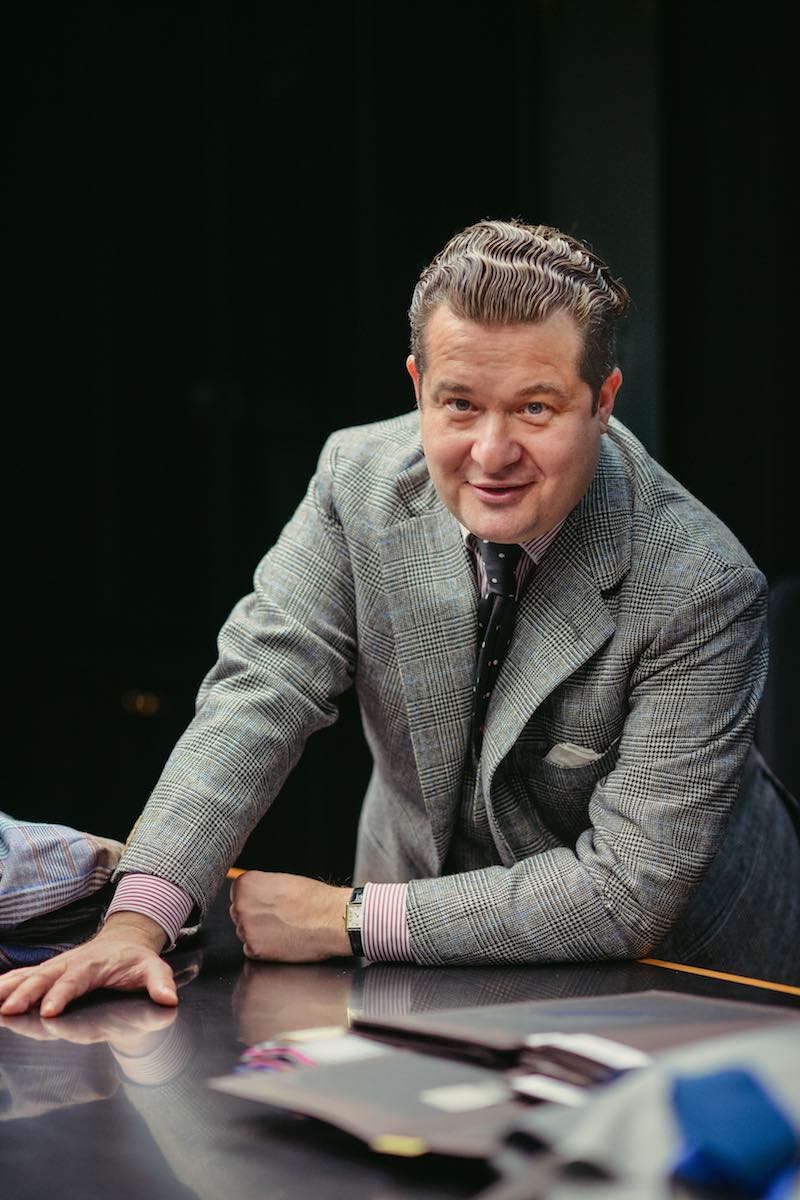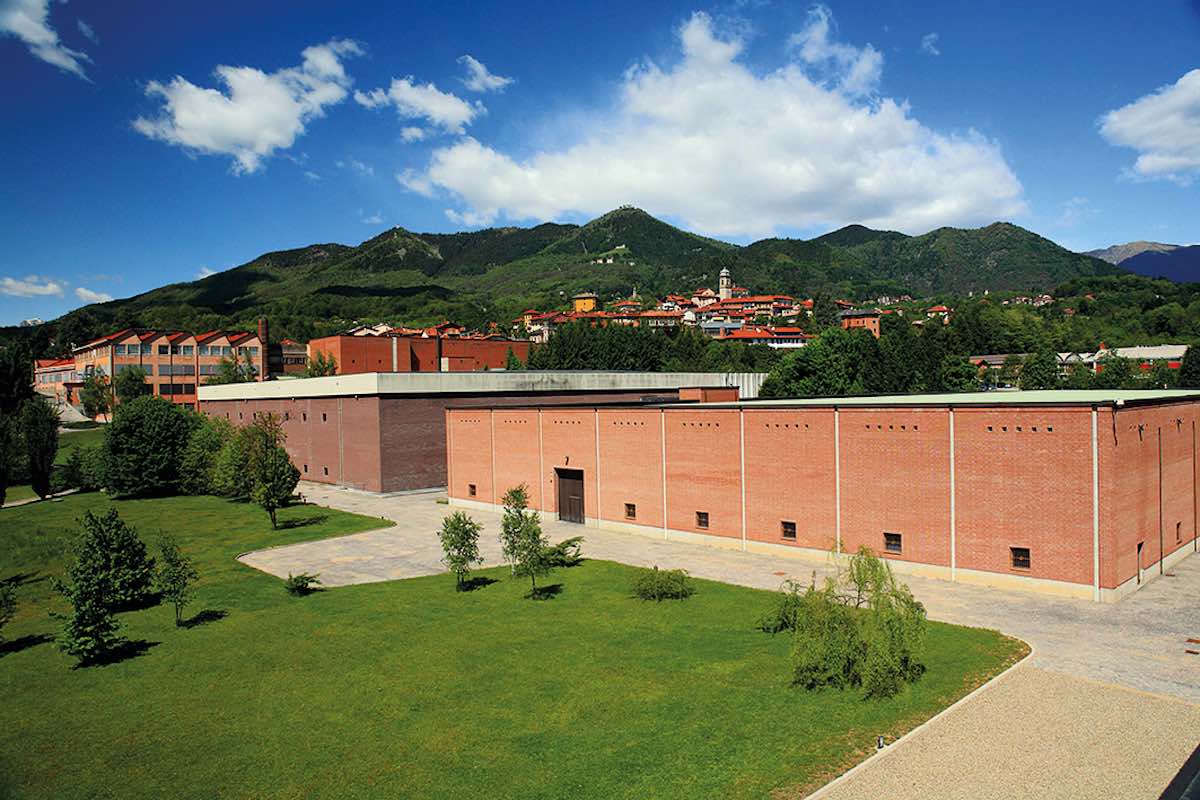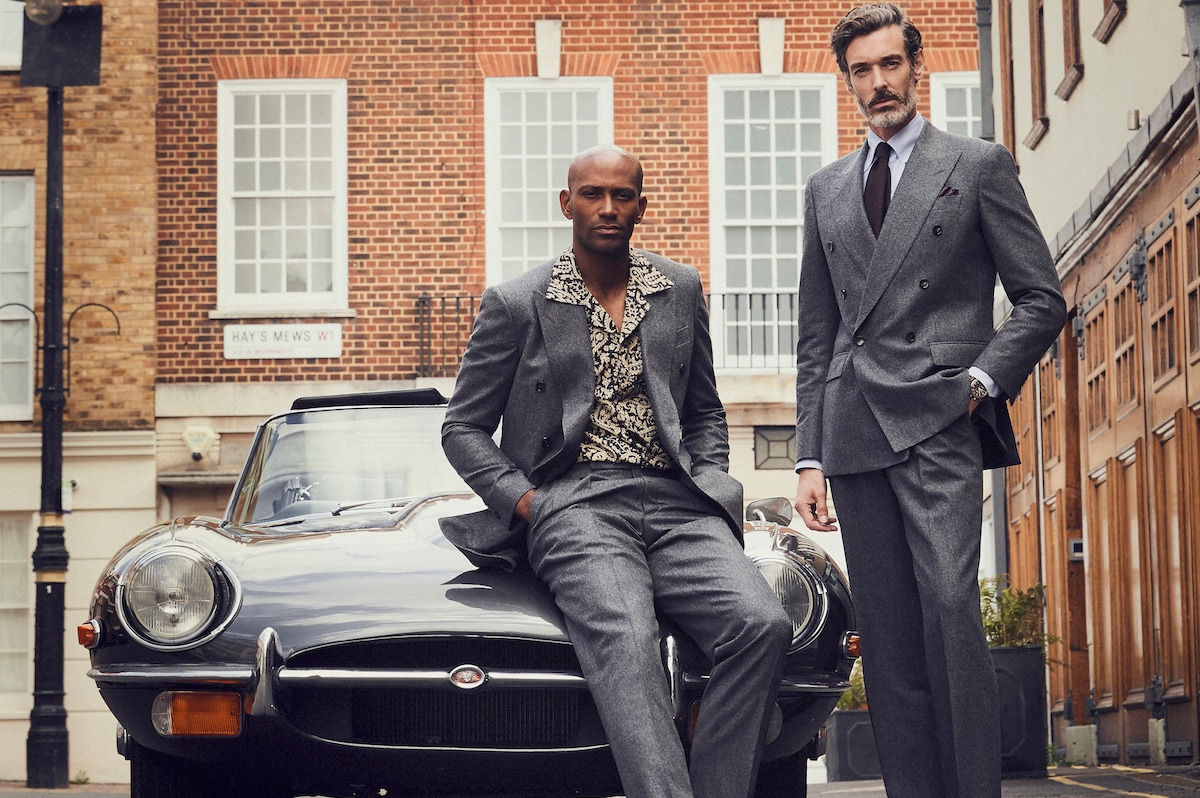 The grey flannel double-breasted suit is dedicated in a number of ways to Gianni Agnelli. Naturally his devotion to the grey fabric, played a large part in this. Manifesting and conceptualizing a garment of immaculate style with unique yet original attributes is only possible by choosing the very best fabrics. A tactile winter cloth, flannel can offer a slew of opportunities for self-expression. It transcends seamlessly with the belief that our garments can be worn with an unhindered mindset. In the same shade as Agnelli's iconic suit, we have used a beautiful 12oz. 100% wool flannel from VBC. The wool comes from the brand's sheep farm in Australia, where the animals are allowed to roam free in lush green pastures. Added to the quality of their materials, their wool production is extremely environmentally friendly. Flannel is a very versatile fabric, which nourishes the potential for broad sartorial imagination. The Rake's seminal approach to fuse English, Italian and French tailoring to create an international style offers up a myriad of ways to wear this adaptable grey suit. The upper-half is the 6x1 half-canvassed double-breasted jacket. British and Neapolitan tailoring combine; in this case with its wider than usual peak lapel and spalla camicia shoulder, opening up a roster of pairing possibilities. The old-guard favouring the traditional way of dressing will be elated to find out that the jacket's cross-section of tailoring influences actually transcends into a beautiful silhouette when worn neatly with a smart shirt and silk tie. The weight of the flannel means that in spring or autumn you might not need an overcoat, but as the bitter winds hit us in winter, the strategically applied cloth means that the drape doesn't get smothered by the overcoat. Using a beautiful 12oz. 100% wool flannel, the pleated trousers feature a fuller leg and a fine silhouette. The Rake Tailored Garments have designed this grey flannel suit in such a way that it has the adaptability to work in whatever style you want.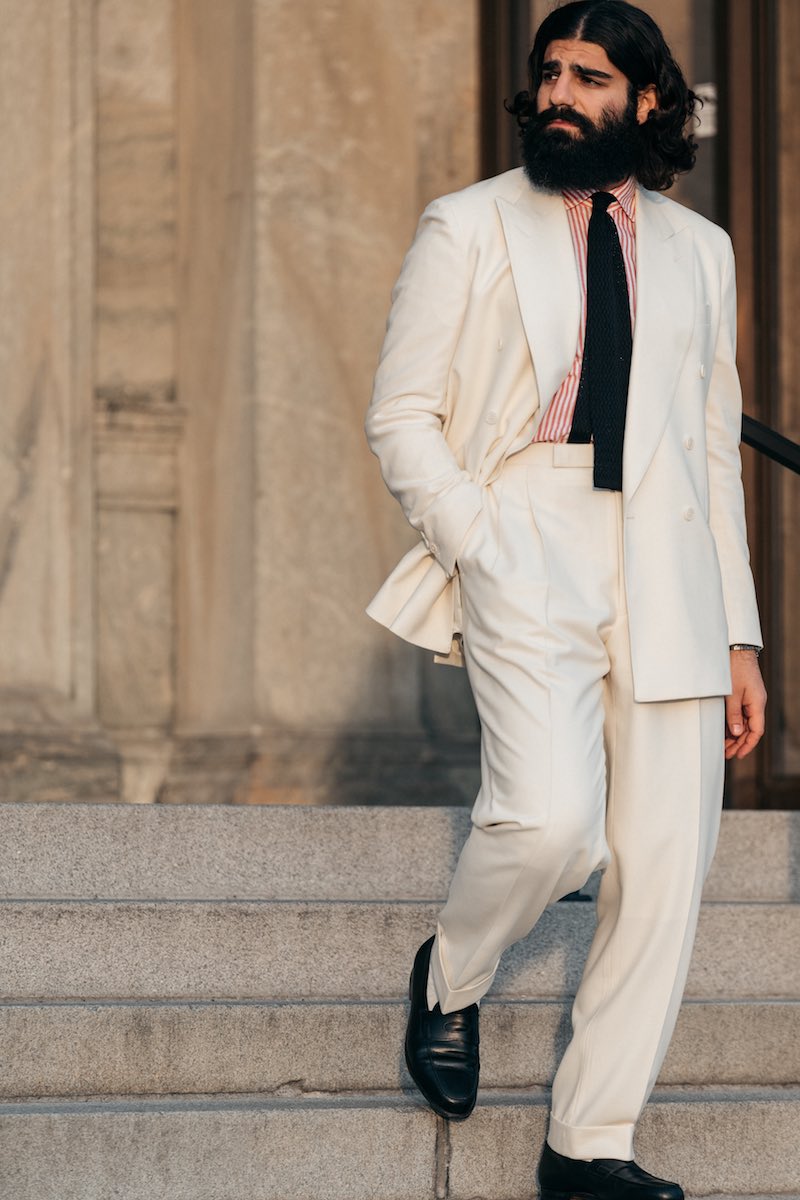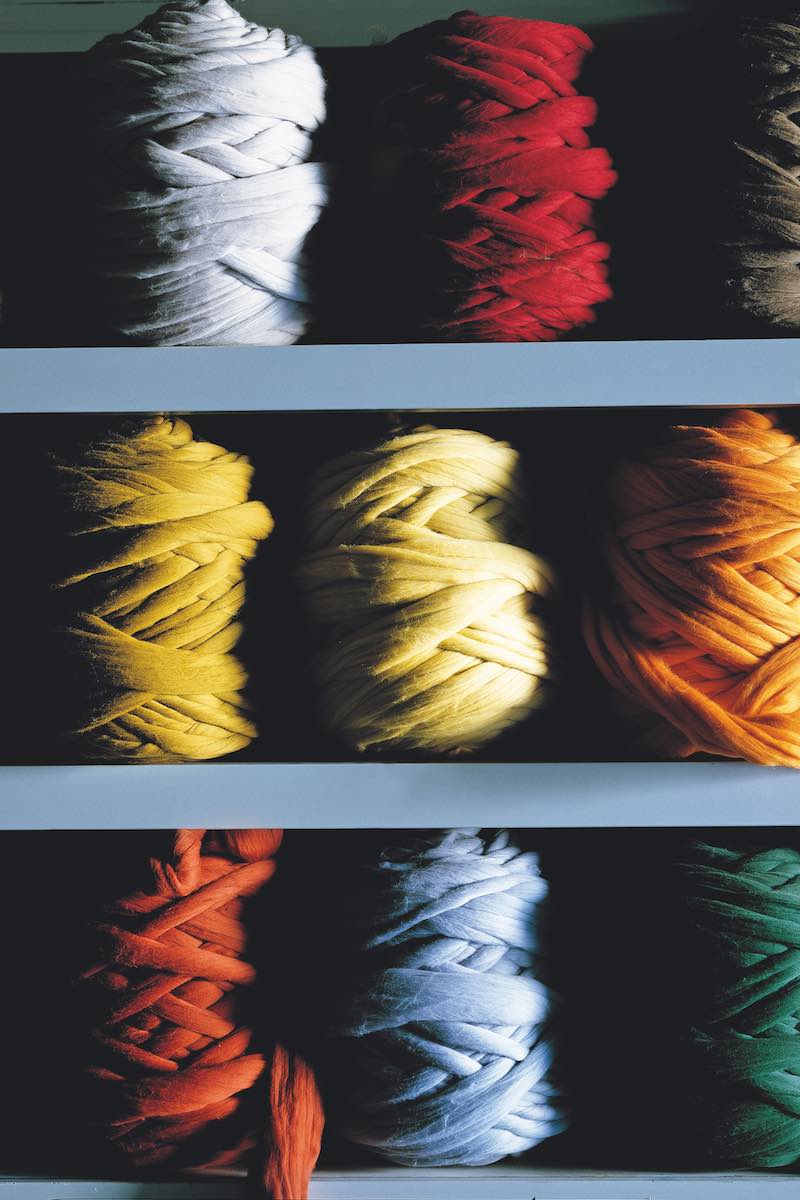 VBC also supplied the stunning 12oz. 100% wool flannel for the cream double-breasted suit which was inspired by Bryan Ferry. Some people are quick to point out that white shouldn't be worn in winter. However, The Rake Tailored Garments version is designed to throw up multiple transgressions. Soft, fuzzy and hard-wearing yet somehow still sharp as a tack, flannel is the well-dressed man's best friend in winter so why not wear it in cream? Bryan Ferry's refreshing take on traditional menswear is case in point into how this suit can be worn all year round, in a variety of different styles. Elsewhere in the collection is the navy double-breasted 4-ply blazer, which was inspired by Prince Michael of Kent. VBC are also the producers of this exceptional fabric. This 6x1 half-canvassed blazer is made in Italy using a beautiful 13oz. 4-ply wool. For those of you who love to break down the barriers, its composure makes it suitable for informal events in darker colours - as the high twist yarns provide excellent crease recovery. This particular fabric creates the perfect all-year-round blazer. The strategically applied cloth has been implemented in such a way that there is consistency of drape and therefore clear visibility of a fine silhouette. The implementation of gold RTG skull and crossbones buttons made by Benson & Clegg add a touch of old-fashioned craft to the jacket.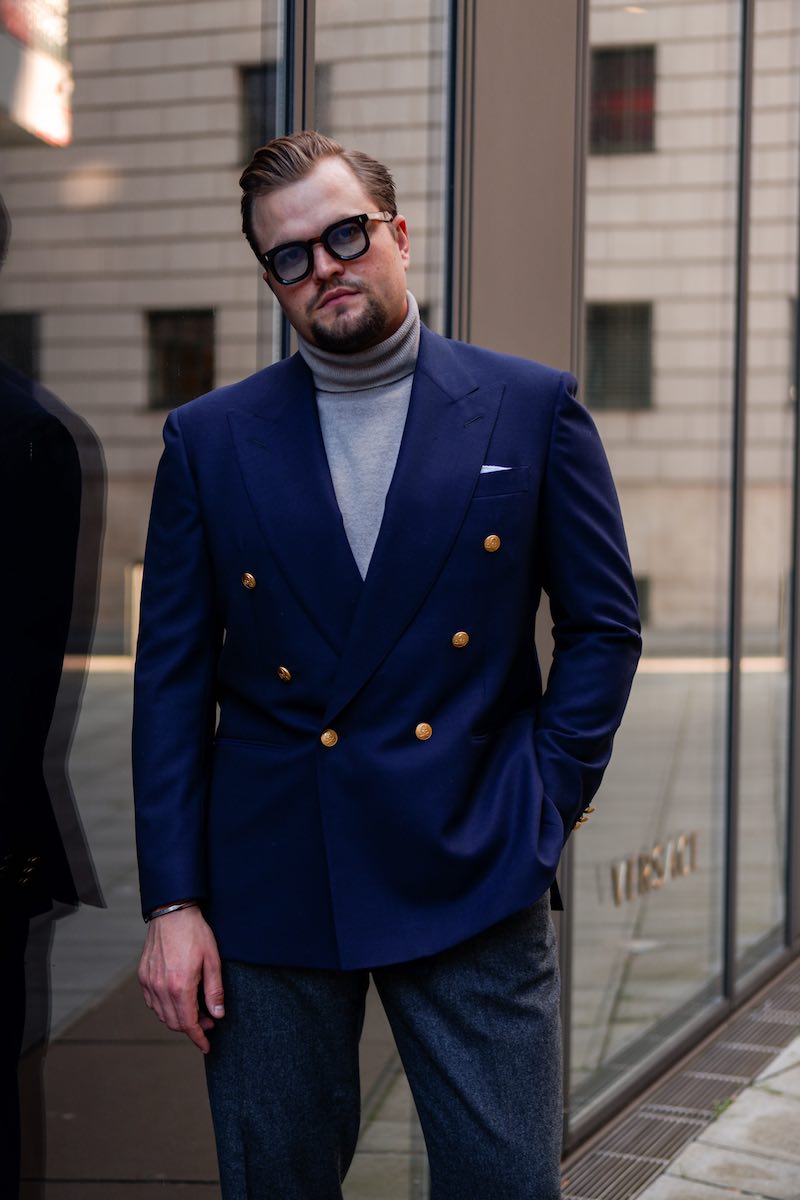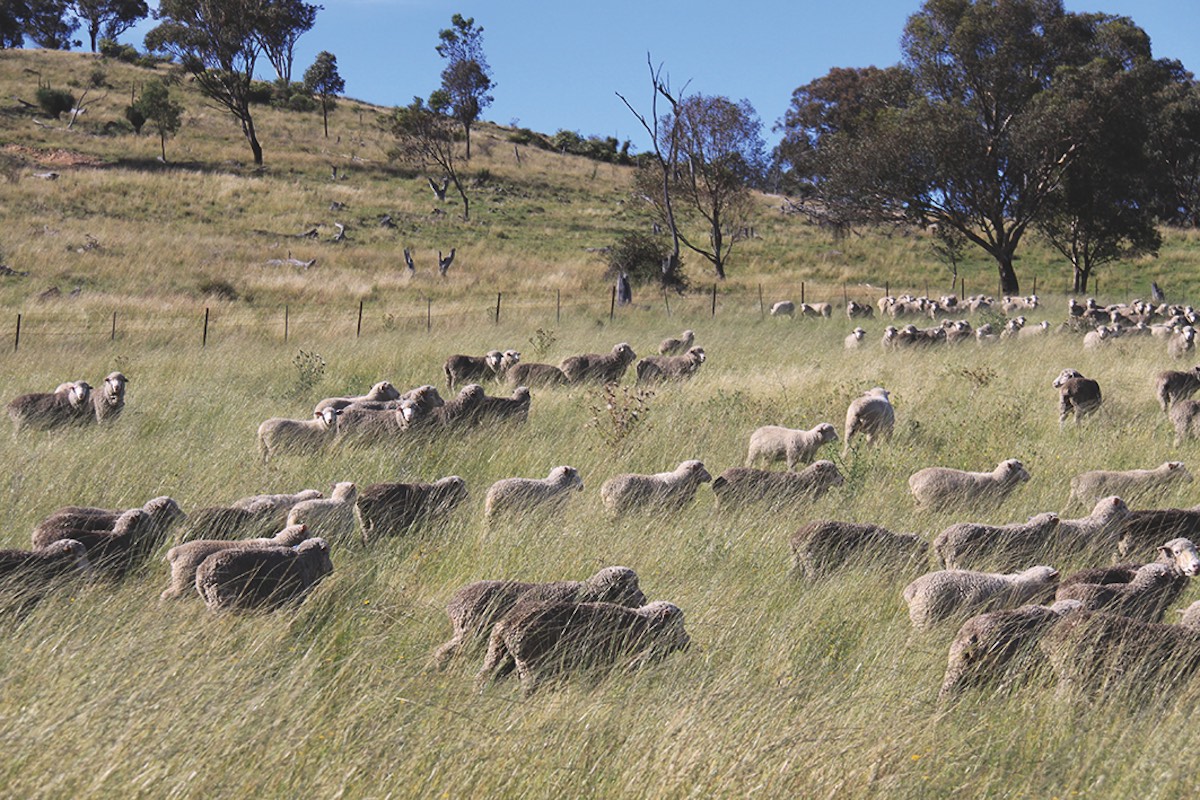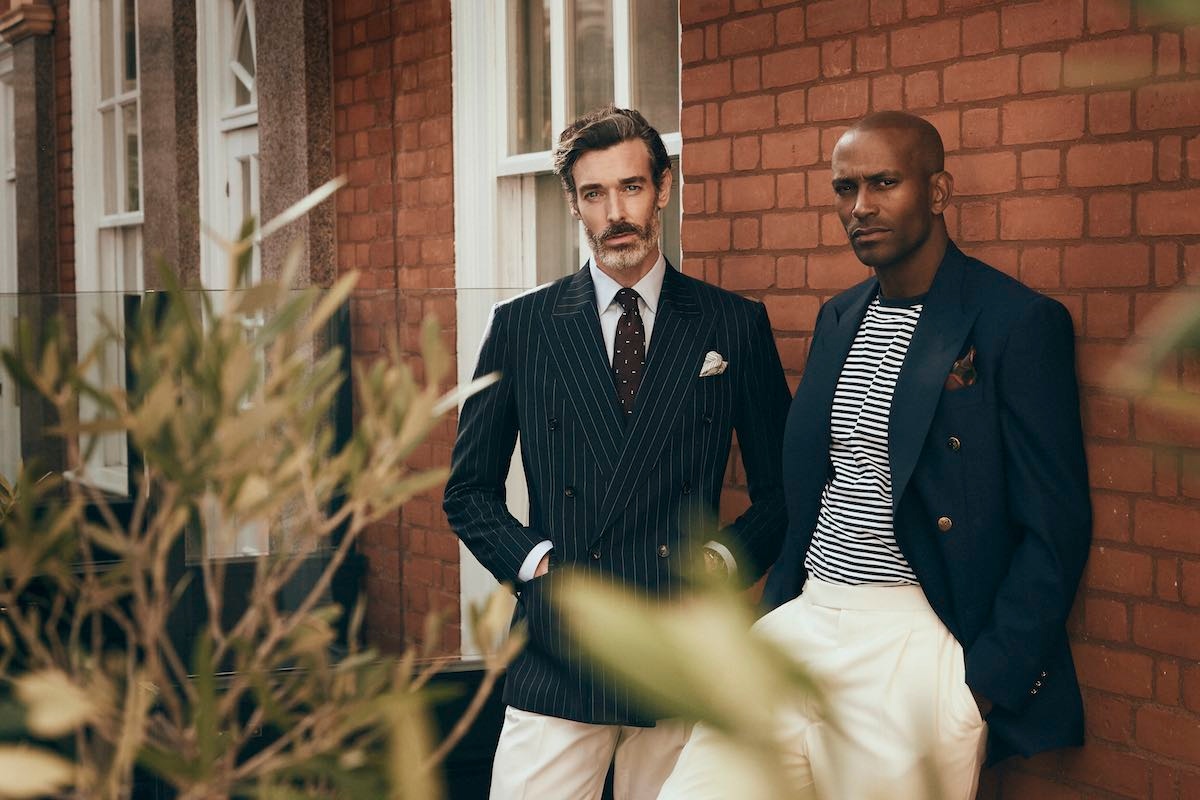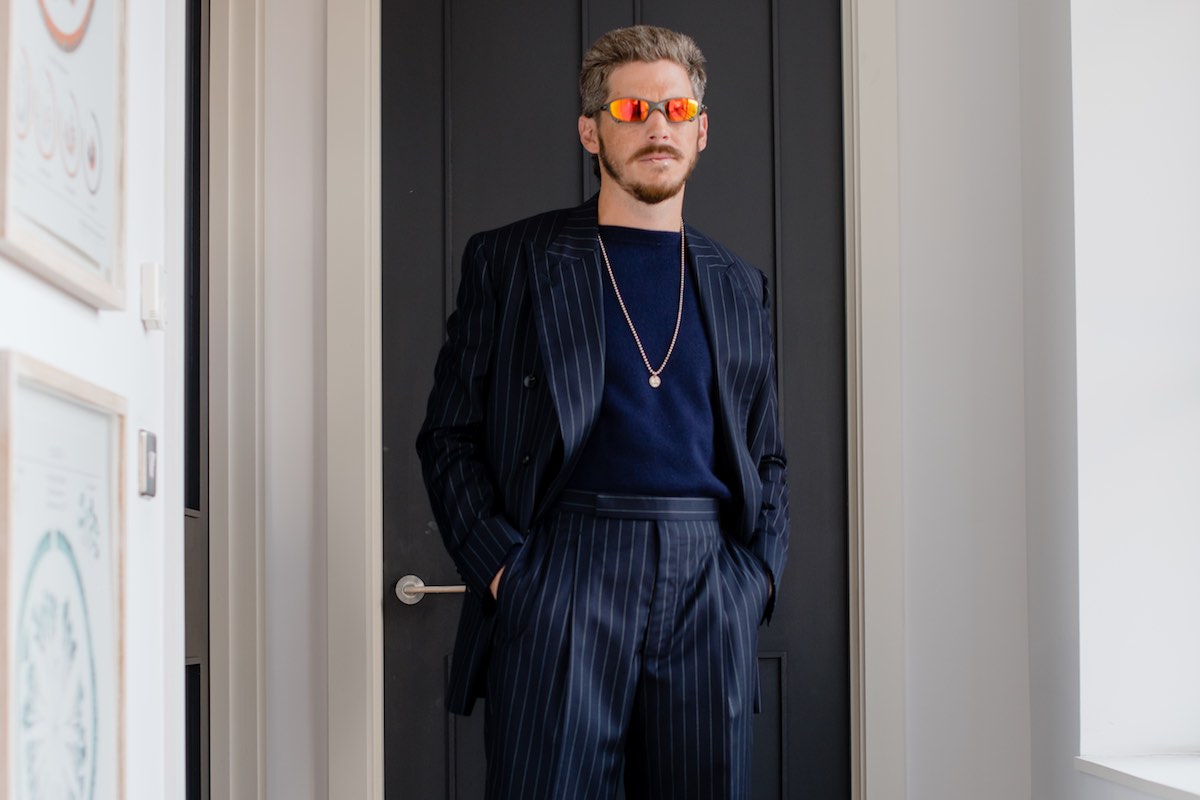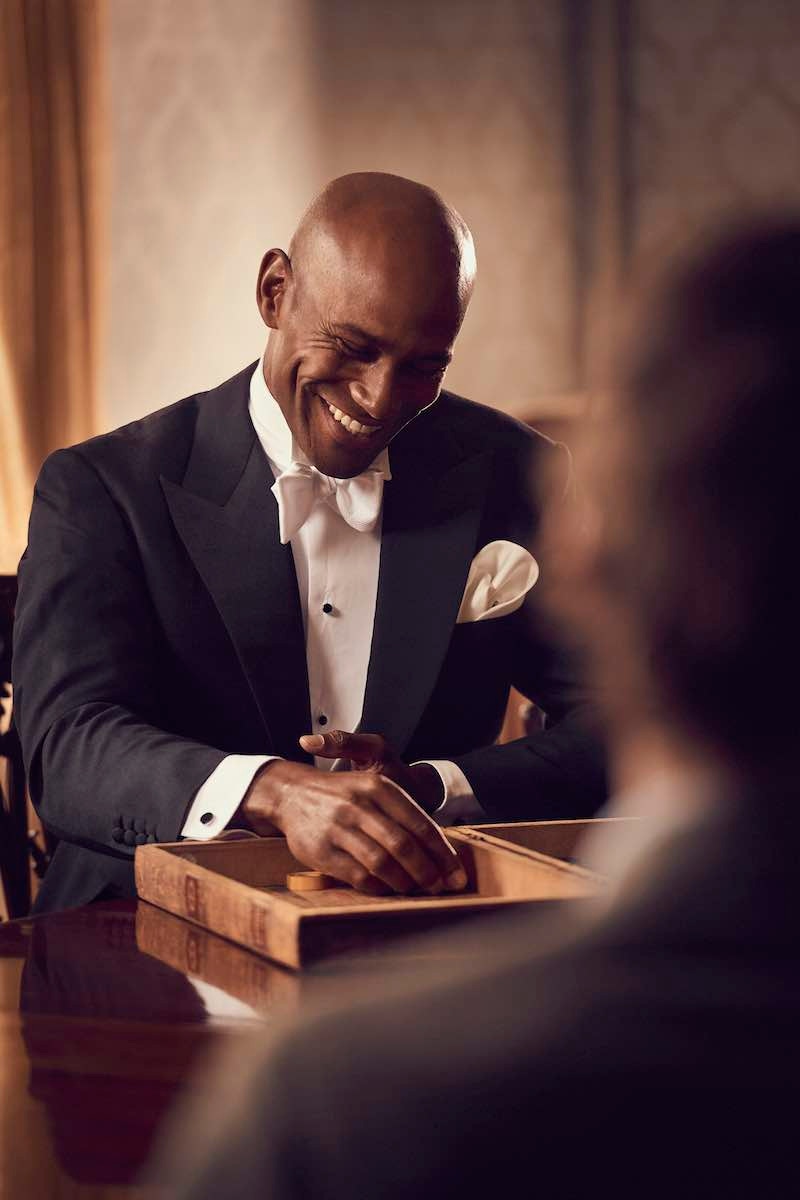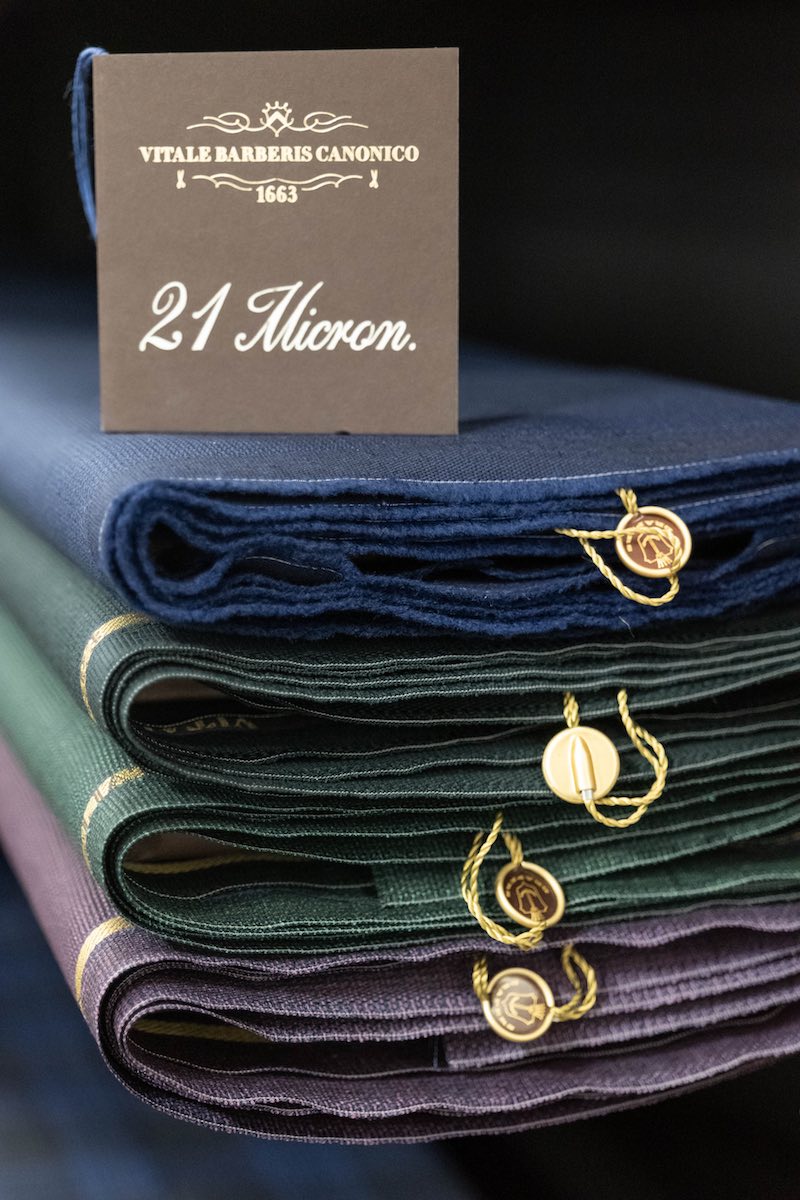 Worsted can describe a combed yarn, where metal combs rotate to help short staple wool fibres to be discarded. The result is the so-called 'top' – a semi-finished strip of long wool fibres. The wool fibres are tightly crimped when the surface has many open scales, resulting in a uniform and durable yarn. VBC worsted is fully integrated which means they control the quality of the raw material in every step of the production. The Rake was delighted to use VBC 100% 9oz. worsted wool on the navy pinstripe suit. It has a smooth finish without too much shine and unlike most pinstripe suits, it is not that architectural and is instead a pleasure to wear. Finally, the emancipation of constraint in evening wear has been made possible by wearing The Rake Tailored Garments very own tuxedo. The double-breasted jacket is half-canvassed using beautiful midnight blue 11oz wool (84%) and superfine kid Italian Mohair (16%) blend for a crisp dry finish. The Rake Tailored Garments design premise has been constructed in such a way that allows for extravagant dance techniques, whilst portraying an immaculate style. Although largely considered winter cloths – all of these high-quality fabrics grant you permission to break the rules; especially considering the global decline in pace, which has elevated informality. The Rake Tailored Garments two suits in VBC flannel offer an unheralded opportunity for freedom of expression, whilst the navy pinstripe suit, navy blazer and tuxedo offer similar virtues. But it was only made possible throught the expertise and support from VBC, who didn't just supply the very best fabrics, but were on board with The Rake's idiosyncratic yet original direction for The Rake Tailored Garments.