The Rake's Guide to Working from Home
Writers are old hands at working from home. Here, one of our scribes provides tips on staying engaged and productive while in isolation.
Switching to working from home can come as a shock to the system. If you want advice on how to adjust, there's no one better to consult than a writer. Most ink-slingers, myself included, have done no small measure of domestic-based labour over the course of our careers. For some, it's one of the key attractions of the wordsmith's life. In an interview with The Paris Review, American writer William Maxwell, who served as fiction editor at The New Yorker from 1936 to 1975, explained why he'd refused the magazine's offer of an office and insisted on working from home: "I would have to put my trousers on and ride the subway downtown to my typewriter. No good." Maxwell preferred to roll out of bed in his pyjamas, throw on a robe, and write until — as he put it — "I suddenly perceive, from what's on the page in the typewriter, that I've lost my judgment. And then I stop. It's usually about twelve-thirty. But I hate getting dressed." Maxwell said that remaining in an "unkempt condition" symbolised a single-minded focus on his work, and that he was only suitably steeled for human interaction "after I've got my trousers on, but not before." A good rule to keep, as the pantsless man venturing out in public can get in all types of strife. Especially when a curfew's in effect. The suddenly pressing need to avoid human contact during the coronavirus crisis is what's driven many of you to adopt working from home. Unless constantly on Zoom video conferencing, you could very easily follow Maxwell's example and while the day away in your PJs or other homely attire. I've found, however, that as comfortable as a time-weathered polo and fleece-lined track pants can be, the ritual of dressing properly of a morning helps shift the mind into gear. Ditto the application of deodorant, cologne and adherance to conventional grooming standards.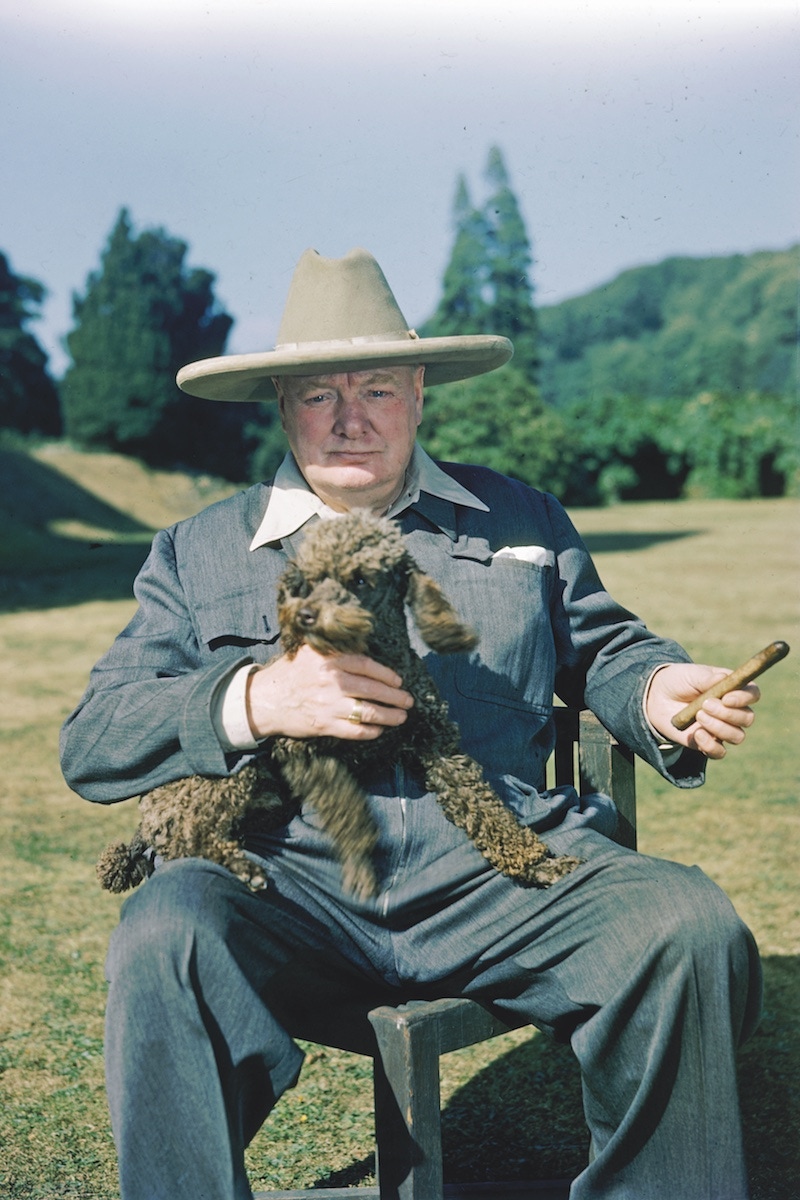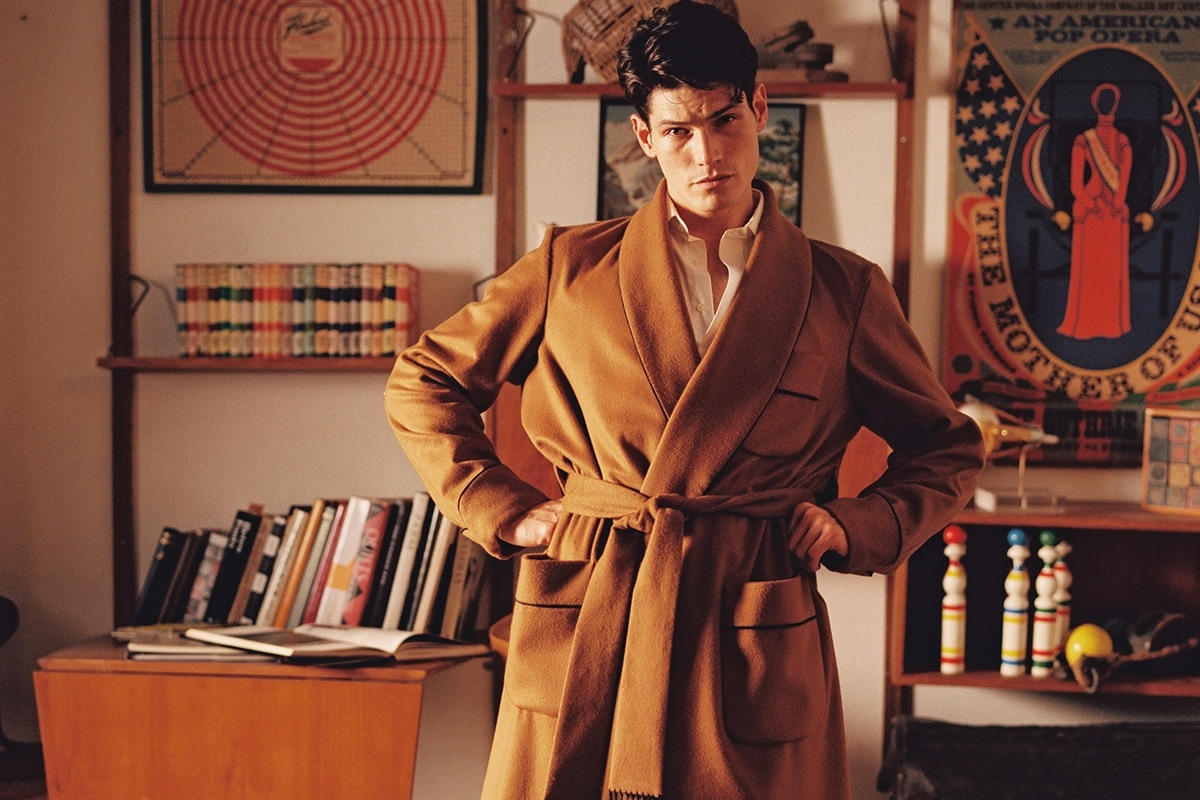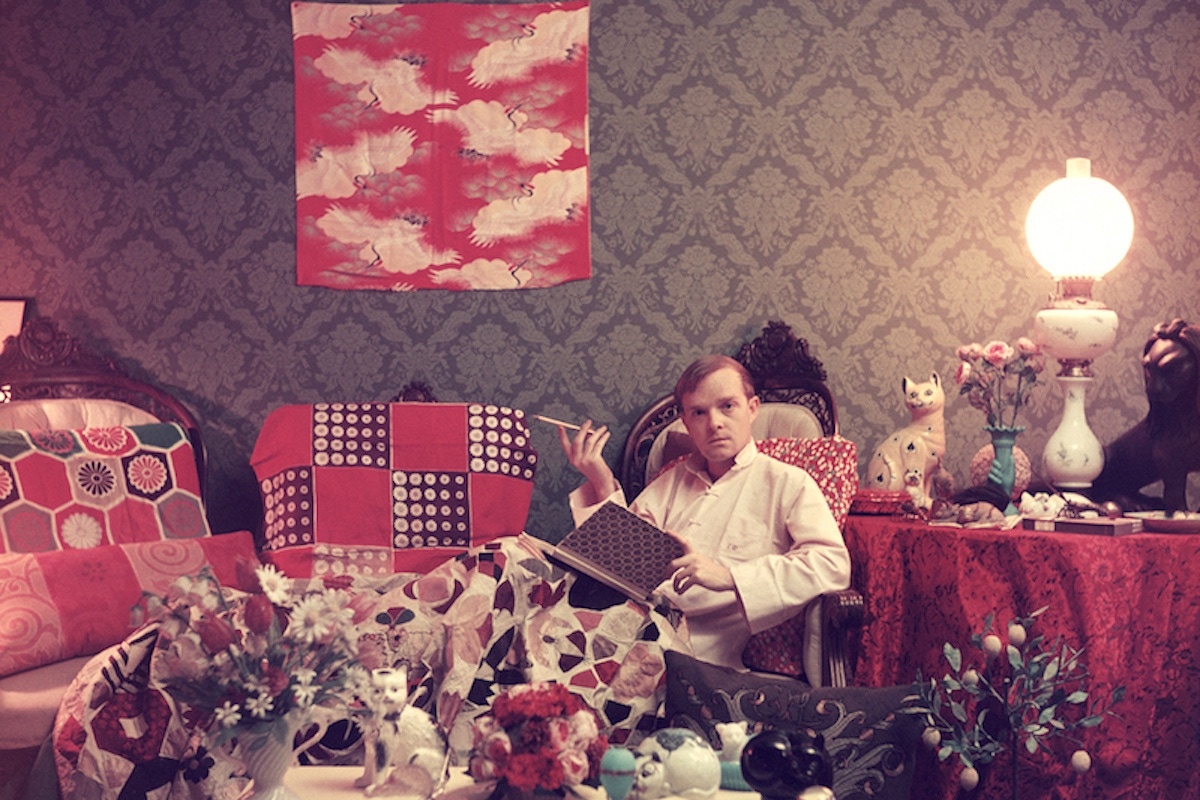 The Romantic poet John Keats felt similarly. As recounted in Page Fright: Foibles and Fetishes of Famous Writers by Harry Bruce, in 1819 Keats described his daily custom thus: "I rouse myself, wash, and put on a clean shirt, brush my hair and clothes, tie my shoestrings neatly, and in fact adonize [dandify] as if I were going out — then all clean and comfortable I sit down to write. This I find the greatest relief." Midcentury American novelist John Cheever did much the same, Bruce's book reveals. According to his daughter, Cheever would emerge from his New York apartment around 8.30am each day, fastidiously dressed in suit, shirt, tie and hat, descend to the windowless storage unit in the basement that served as his office — where he'd immediately strip down to boxer shorts and bash away at his typewriter until lunch. Dressing properly may not have been strictly necessary, but it helped Cheever switch into pro mode. Similarly, should you take the time and trouble to at least put on a shirt, trousers and (oh, hell with it, live a little, baby!) some velvet slippers, you'll doubtless launch into the work day in better fettle. You'll also be presentable and ready to roll when the inevitable surprise video call comes in. If you've never worked from home before, the old routine is something you'll miss. None of us really relish a commute, but just like putting on and taking off work clothes, that journey to and from the office does help create a church/state separation between professional and private lives. To bring some semblance of the split to your new working-from-home schedule, continue starting and finishing your workday around the same times you did in an office environment. Hint: Avoid morning lie-ins, afternoon naps, and daytime Netflix binges while leaving tasks to complete after the evening meal. Have some self-discipline, man.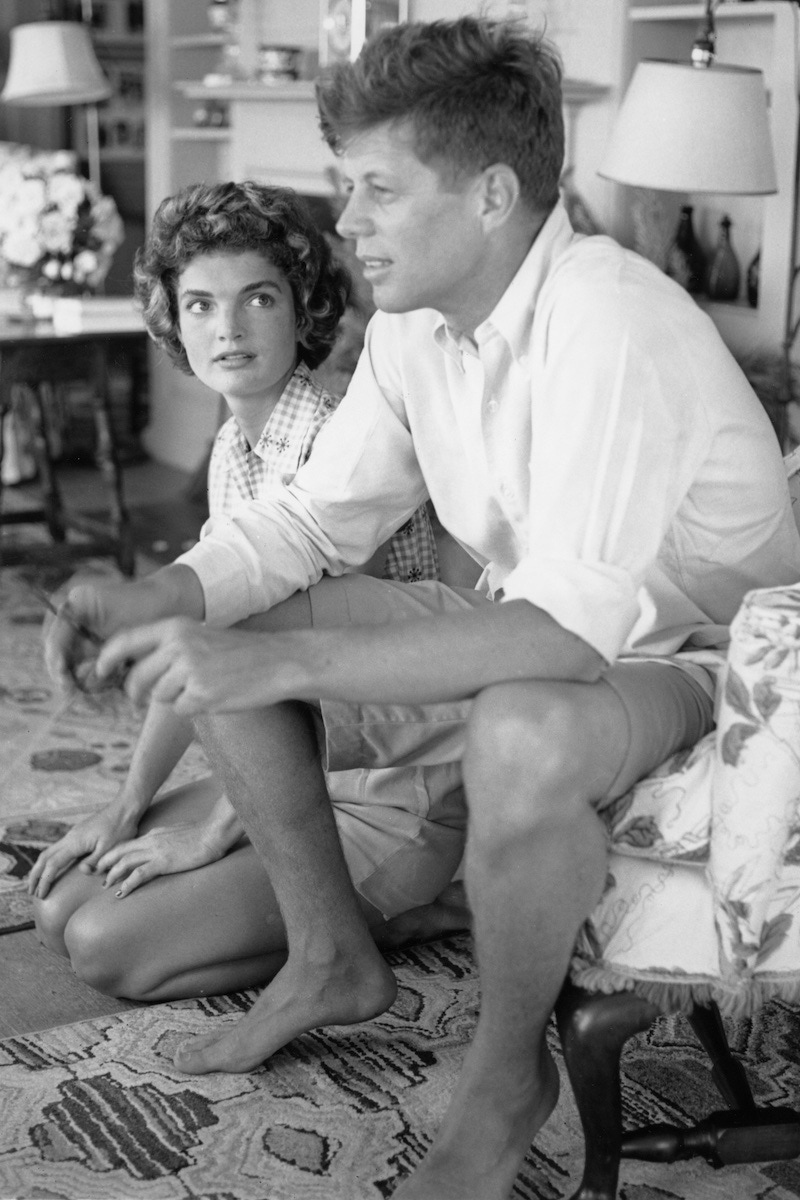 Creating a dedicated work area, if your home's space allows, will also help delineate between 'on' and 'off' time. Get settled in a good, quiet, comfortable spot. Work at that desk, coffee table, countertop or whatever flat surface you choose until the time comes to unplug. Then close your laptop, put down your phone and attend to personal matters and family relationships. Speaking of family, working from home, you'll see a lot more of your loved-ones. That's overwhelmingly a positive thing. For those of you whose children's schools are still open, you'll appreciate the opportunity to drop them at the gates or see them off on the bus, but be aware, their arrival home around 4pm can be a disruption, interrupting or putting an abrupt end to your effective work day — maximise the time beforehand. Even those fortunate enough to have household help and a home office with a door that can be closed and/or locked will acknowledge, kids invariably make their presence known. Bless their cotton socks… and noisy demands for the iPad. If your children's school is temporarily shuttered and they're home with you around the clock, wonderful! Relish the quality time, they really do grow up so fast. The greatest silver lining this isolation situation offers is the chance to hang out with your kids more than normal circumstances allow. Work-wise, however, come to terms with the fact that you're probably going to be a little less productive than usual. [Author's note: My offspring just got home from school and switched on Nickelodeon, loudly, so do forgive me if the article goes downhill from here.] Currently childless but partnered up? You'll be spending a great deal of time with your significant other during this homebound period. Some commentators have predicted we'll see a spike in births nine to twelve months from now, as amorous activity is a great way to fill the endless hours spent indoors. Just be conscious of the previous paragraphs and take the necessary precautions if you wish to avoid or postpone the manifold pleasures and perils of parenthood.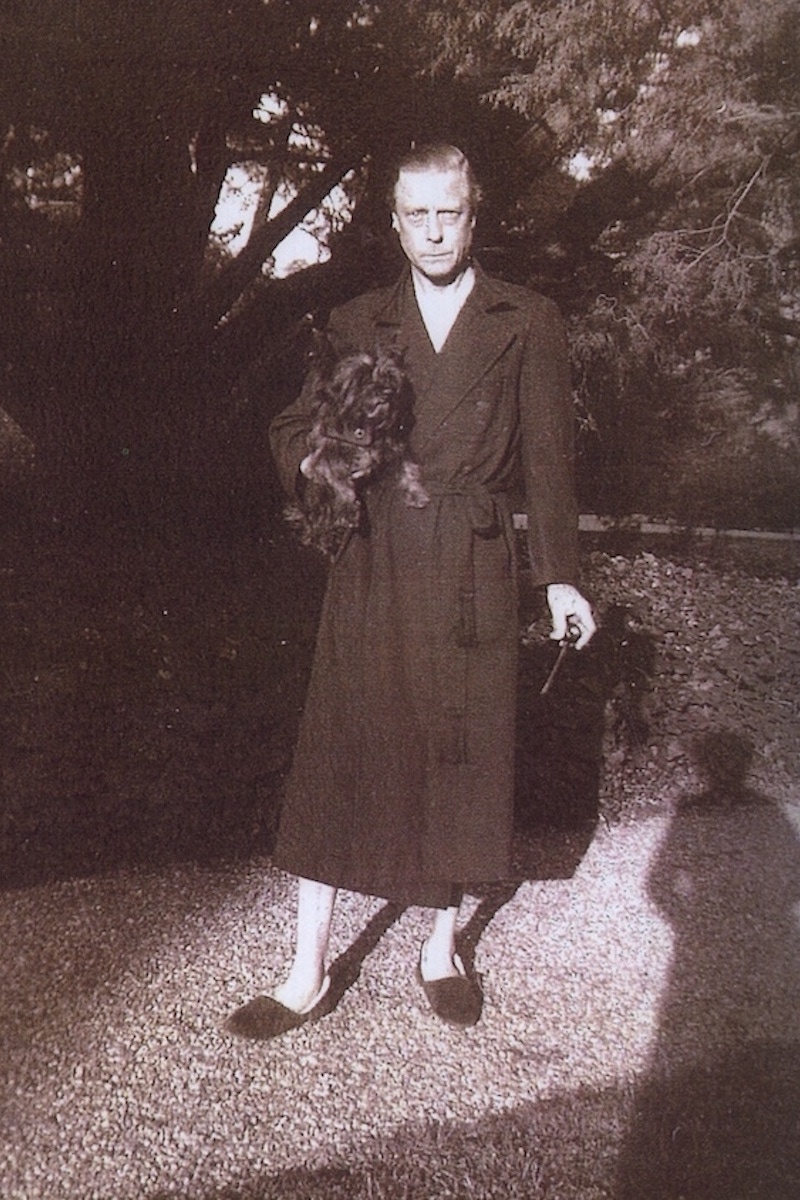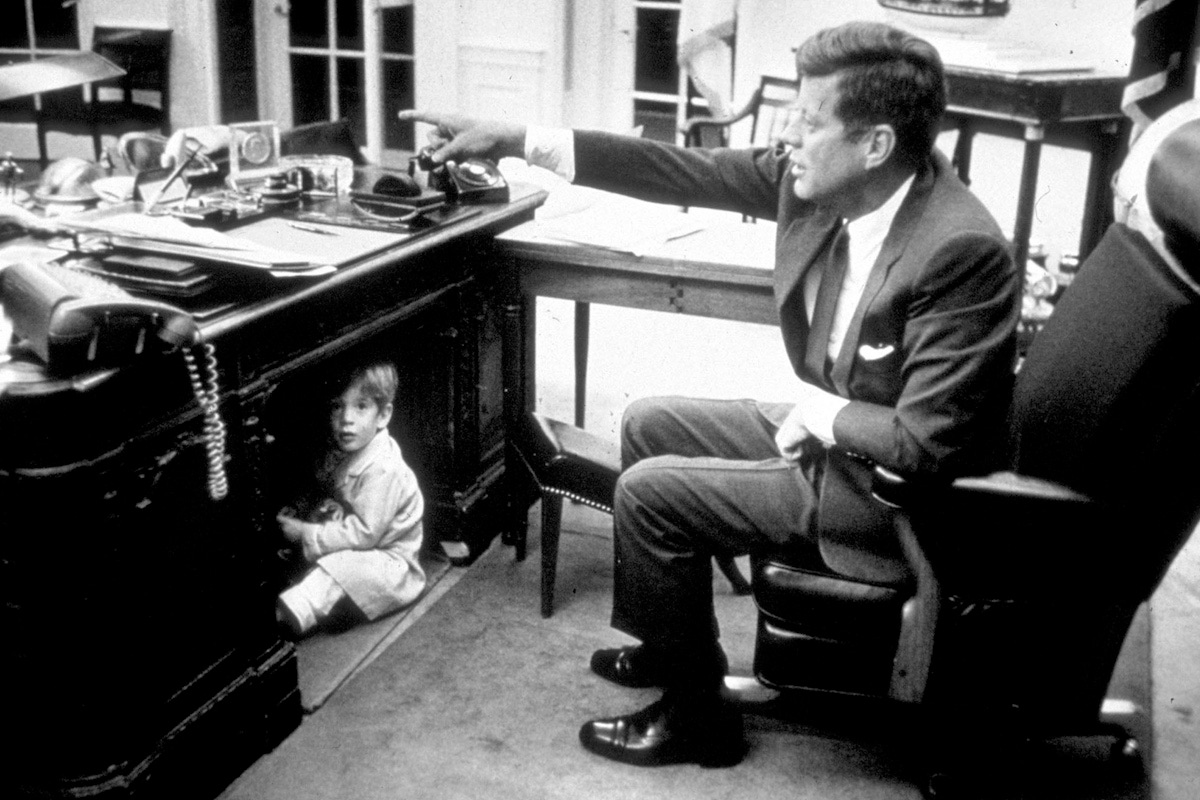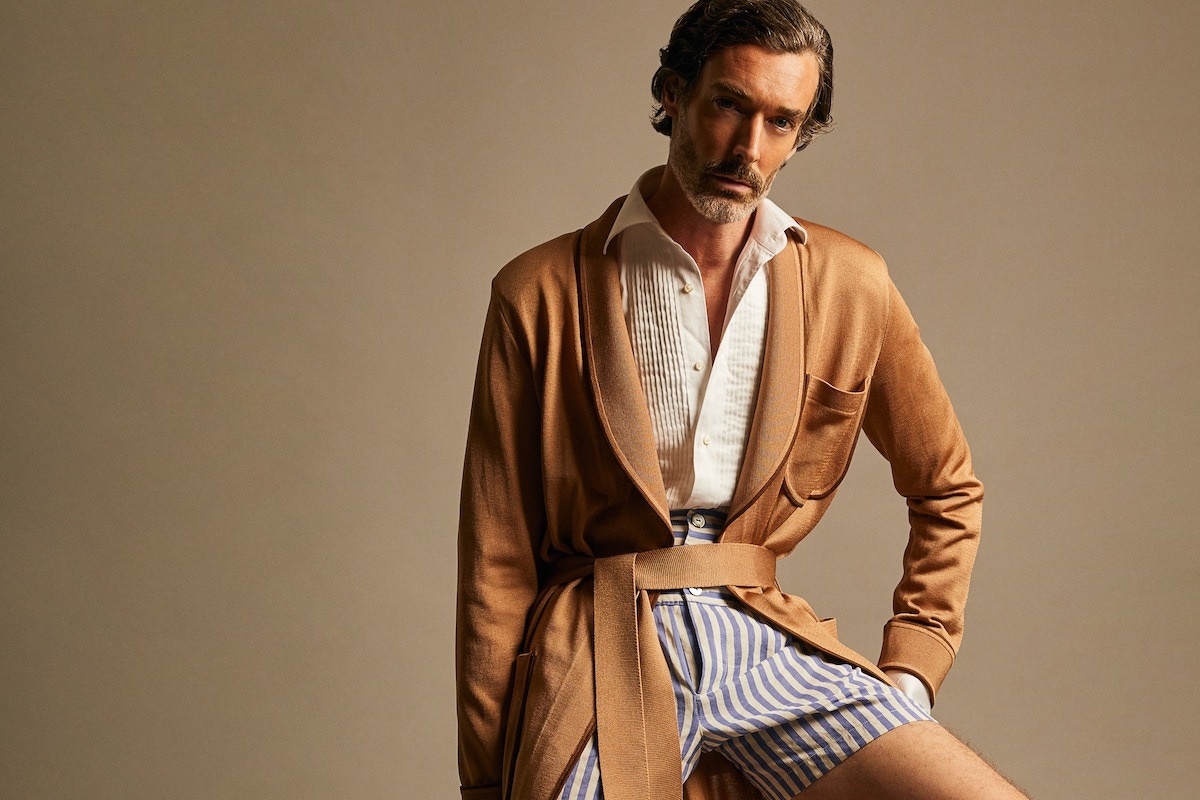 Per the lyrical stylings of Craig David, who wisely chilled on Sunday, one simply can't make love seven days a week, much as one's partner might desire it. Other forms of vigorous exercise are sometimes required. Common sense says gyms are presently off-limits, but in a lot of cities, you can still roam the streets — go for a run or a brisk constitutional stroll each day, while practicing proper social distancing. If you're on total lockdown in your home, look up prison-style bodyweight training, which as its name suggests, can be done in even the most cramped, cell-like environs. Who knows, you might emerge from this crisis as jacked as Max Cady. That won't happen if you pay frequent visits to the kitchen for snacks, a temptation it's all too easy to yield to. Consider setting a treat schedule, adding a daily 'teatime' to your electronic calendar and only indulging that once. Day-drinking's the other scourge of the home-worker — the mortal enemy of productivity. Try to leave off breaking the bottle's seal until the close of business. View that sweet, sweet aperitivo as a reward to be worked toward; FaceTime a sequestered friend and share a sundown 'salut'. Which brings us to the other thing you must do: stay engaged. Use this opportunity to reconnect, in person or electronically, with friends and family. Returning to the literary example, mind the words of John Donne, from his aptly titled 'Devotions upon Emergent Occasions', which so inspired Ernest Hemingway: "No man is an island entire of itself; every man is a piece of the continent, a part of the main". Remember that even while isolated, we remain united. Work hereby done, I'll drink to that.