The Rake Riders Cycling Club Limited Addition Kit: Available now
We are extremely excited to announce that The Rake Riders Cycling Club is launching with a special limited edition kit.
It seems that the summer season this year is going to prolong its duration more than any previous summer before it. Yearly events such as the Tour de France have been rescheduled to dates that usually signal the tail end of the season. It just means that your cycling holiday ambitions are still to come, with borders slowly opening: Spain have just announced that UK tourists can travel without having to quarantine. Spain houses some of Europe's greatest climbs and also some of the sport's most successful cyclists in Miguel Induráin and Luis Ocaña. In time for the cycling holidays we take great pleasure in announcing the arrival of The Rake Riders Cycling Club limited edition kit.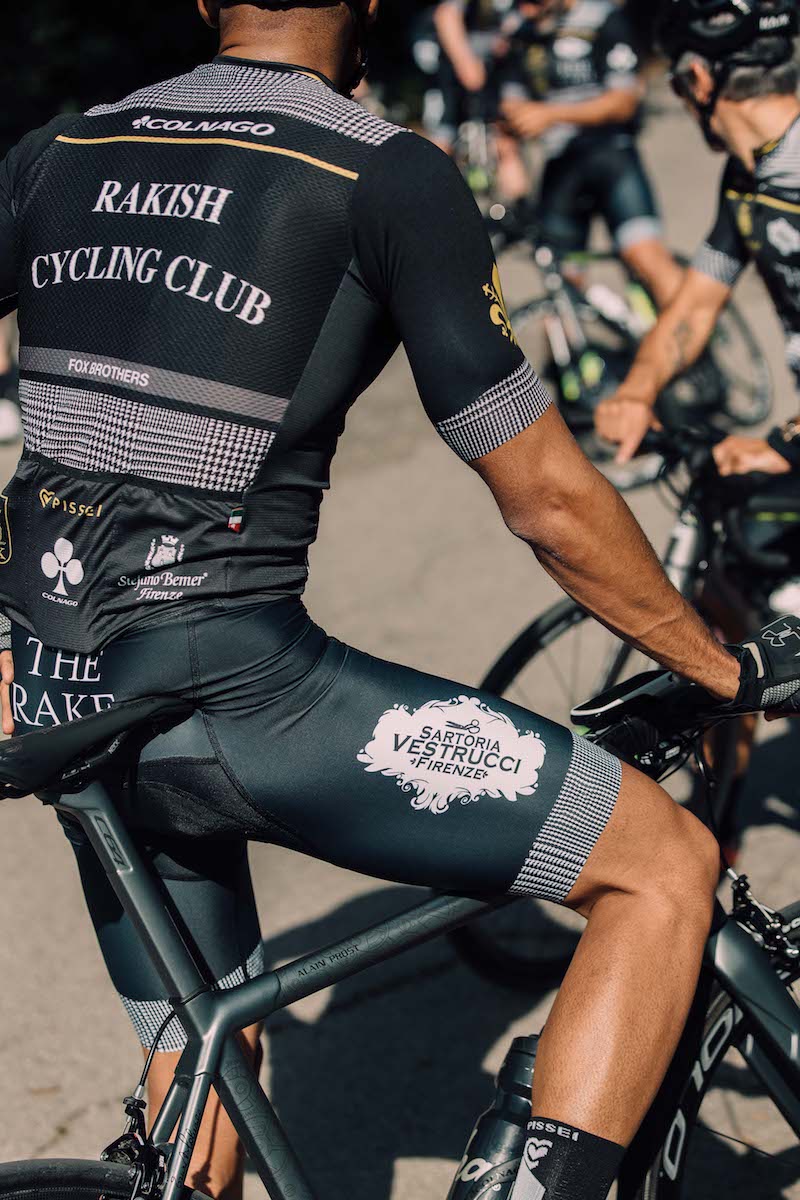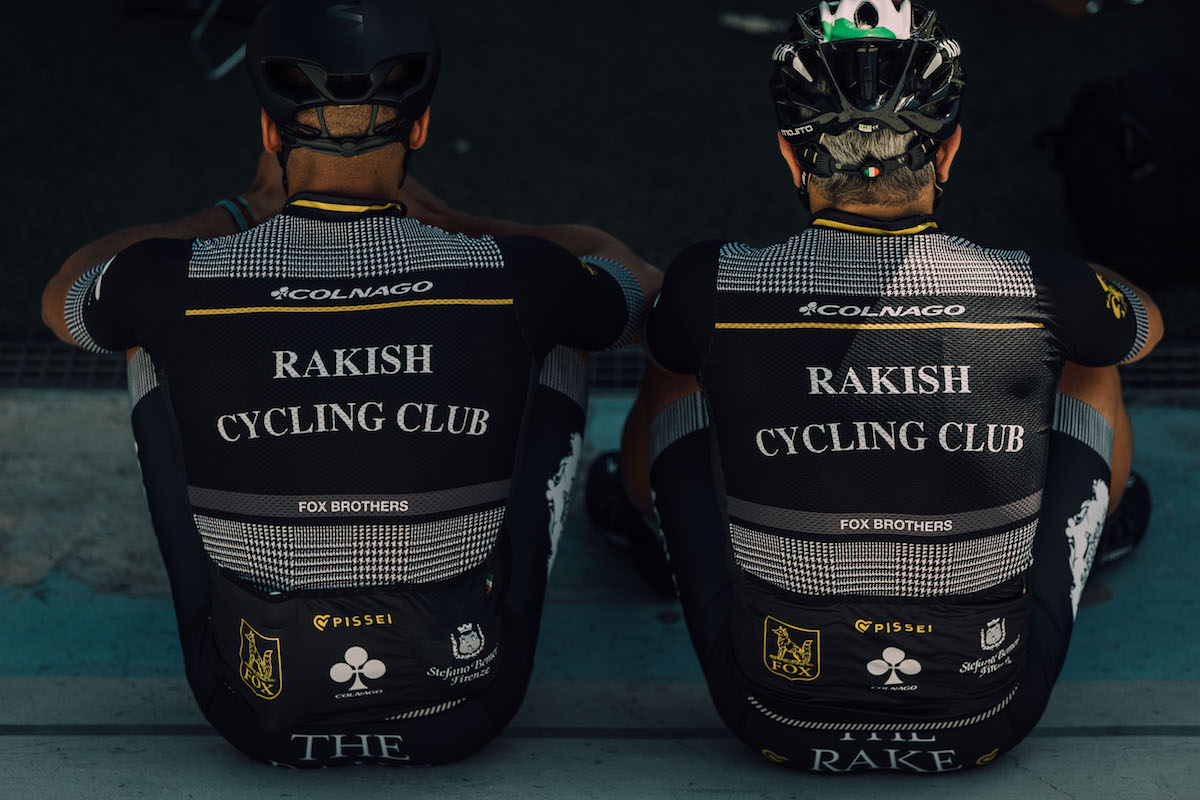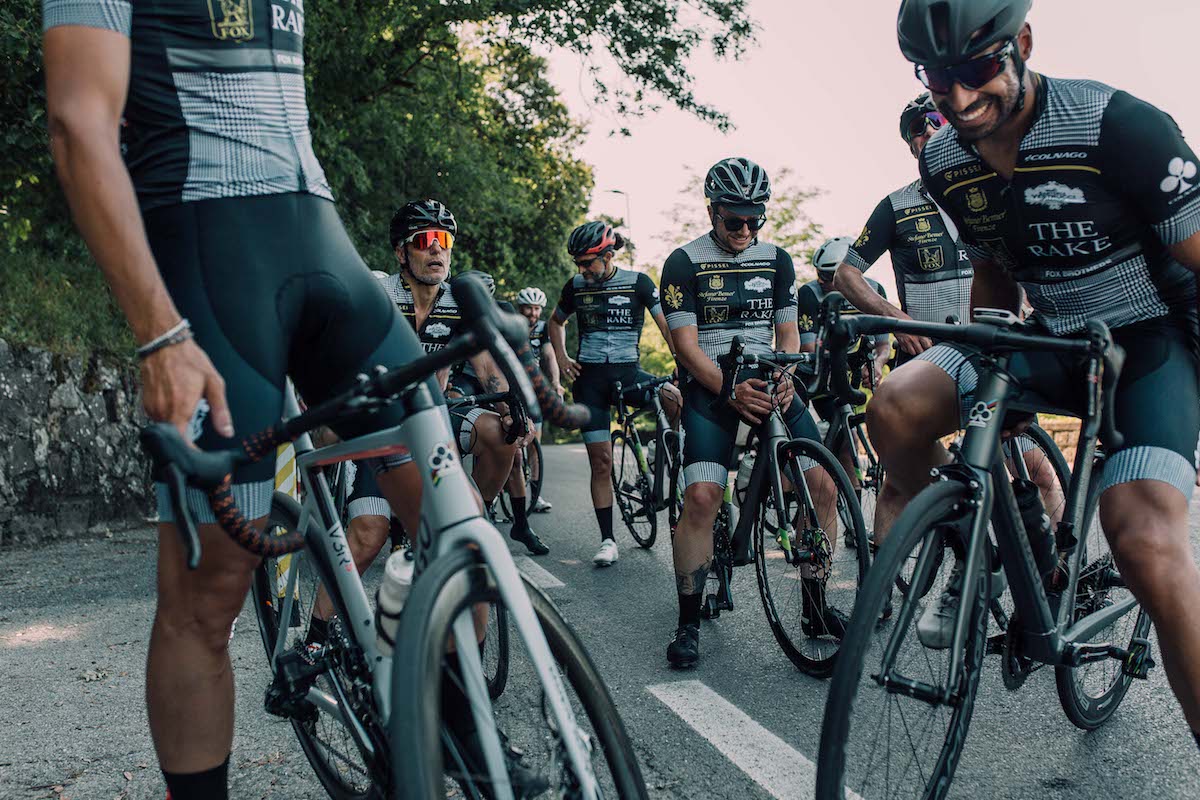 First seen in Florence at Pitti Uomo last summer, the kit is Made in Italy by Pissei. They are world-renowned pioneers of innovation when it comes to designing and crafting sports-jerseys. Known to produce cycling gear to the highest quality they disrupt technological standards to unthinkable levels, whilst maintaining an attractive graphic style which is certainly evident in this collection. Every single item made by Pissei has been carefully designed to the tiniest detail not only in terms of function, but also style: similar to The Rake's ethos they don't want to sacrifice good looks. To get you in the mood of cycling in style, please see
here
an article on the most rakish cyclists of all time.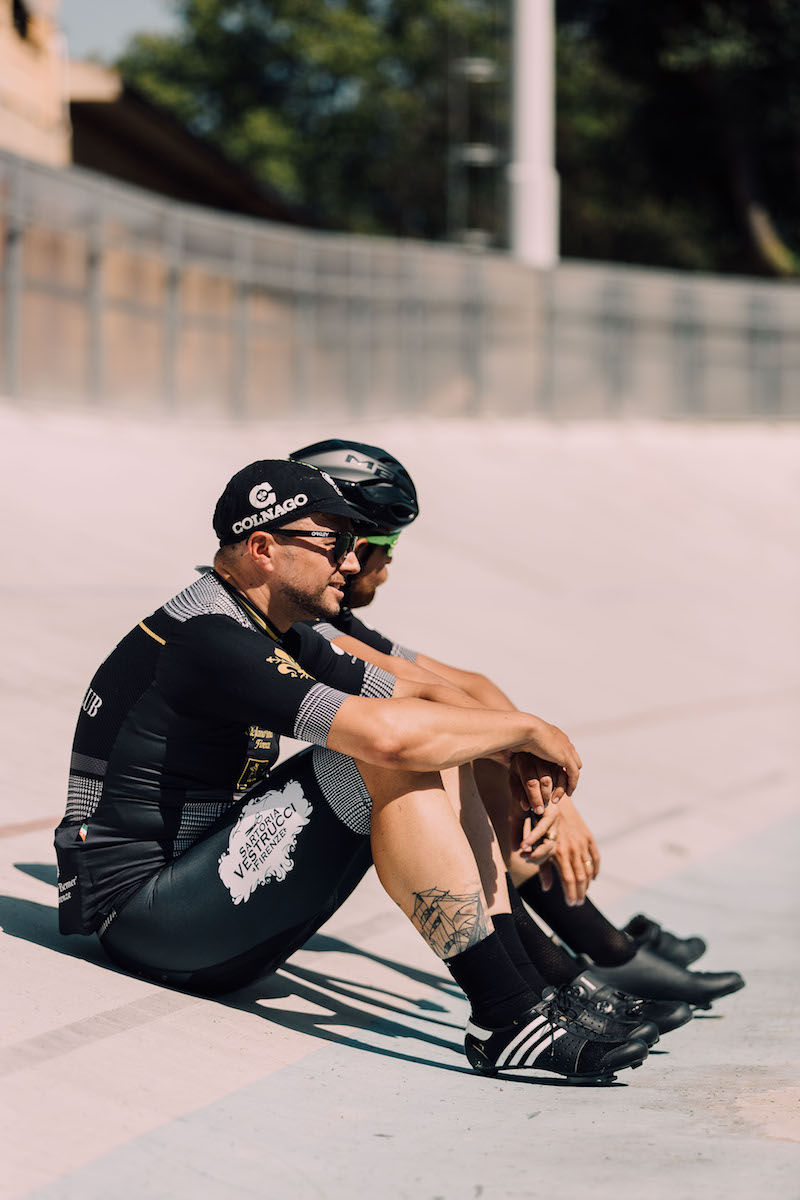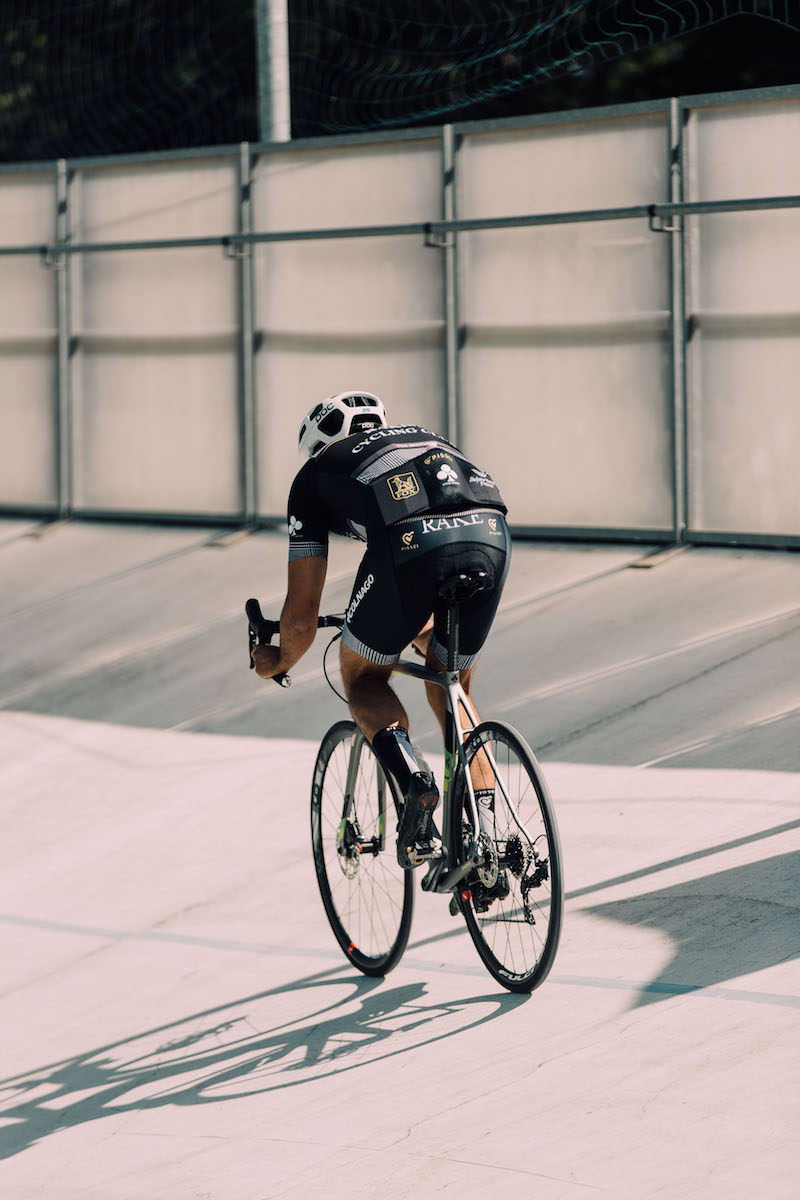 The Prince of Wales check, named for Edward VII and made fashionable by his grandson has always had a place in the wardrobe of the well-dressed. Instead of having the famed check imbued in your suit or jacket you can sport it sitting in the saddle of your bike by wearing The Rake's limited edition kit. Sections of the kit are decorated in the pattern and is sympathetically offset by a jet-black colour that consists of various logos printed on it. The fabrics Pissei use ensure cyclists can outperform in terms of aerodynamics and comfort which makes this kit a highly desirable option. A high-quality version of a cycling vest completes the collection on TheRake.com.
The Rake Riders Cycling Club kit is available now. For a limited time, those who purchase two full kits (matching jersey and bib shorts), will receive a complimentary vest.