THE RALPH LAUREN POLO WATCH COLLECTION
In the midst of The Rake x Ralph Lauren 'Negroni Bear' Polo Bear Watch introduction, Ralph Lauren asked our Founder, Wei Koh to be part of the launch of the new Ralph Lauren Polo watch collection.
There have been a number of important milestones on the path that has led to the glorious addition to the horological canon you see before you. Perhaps the earliest was the moment in the late 1960s when Ralph Rueben Lifshitz, born in the Bronx in 1939 to Ashkenazi Jewish immigrants from Belarus, left his job at Brooks Brothers to run a necktie company from a tiny space within the Empire State Building. Another came shortly afterwards, in 1972, when the polo player motif, mallet raised aloft in the moments before a ball is struck goal-wards (as prophetic a statement of intent as has existed in the history of fashion) was introduced.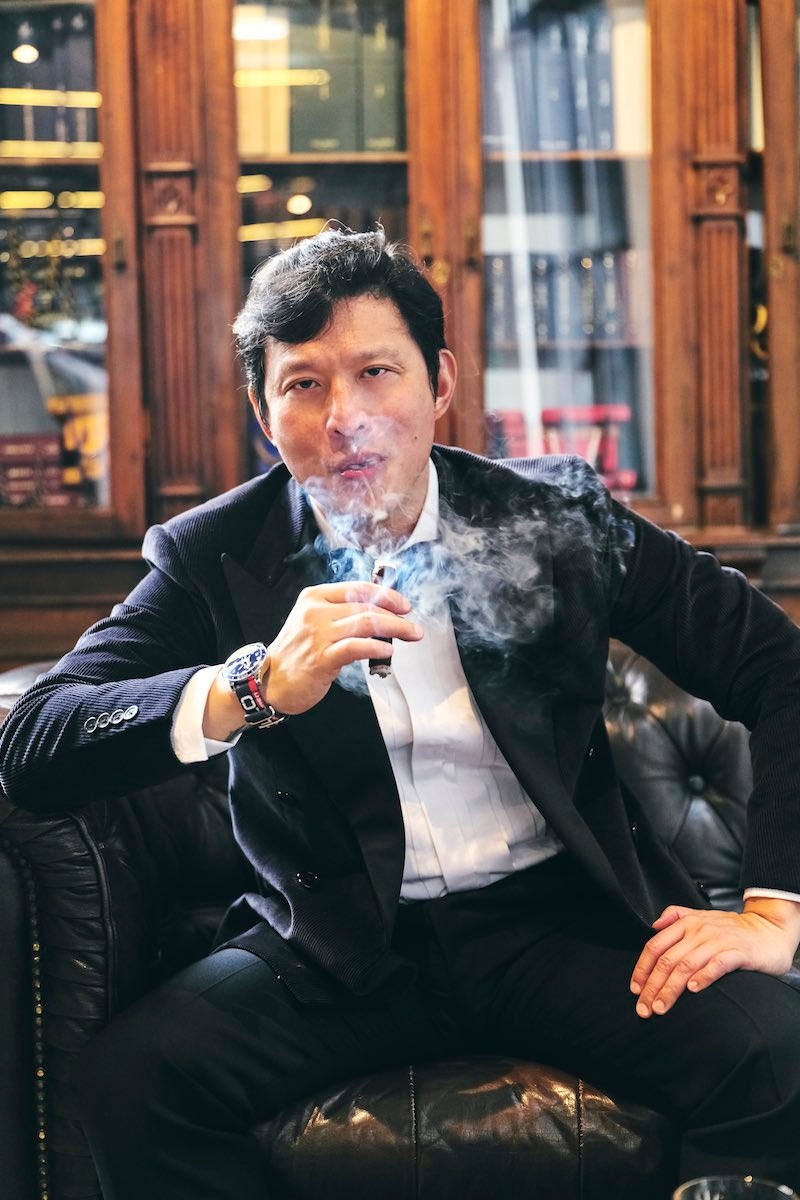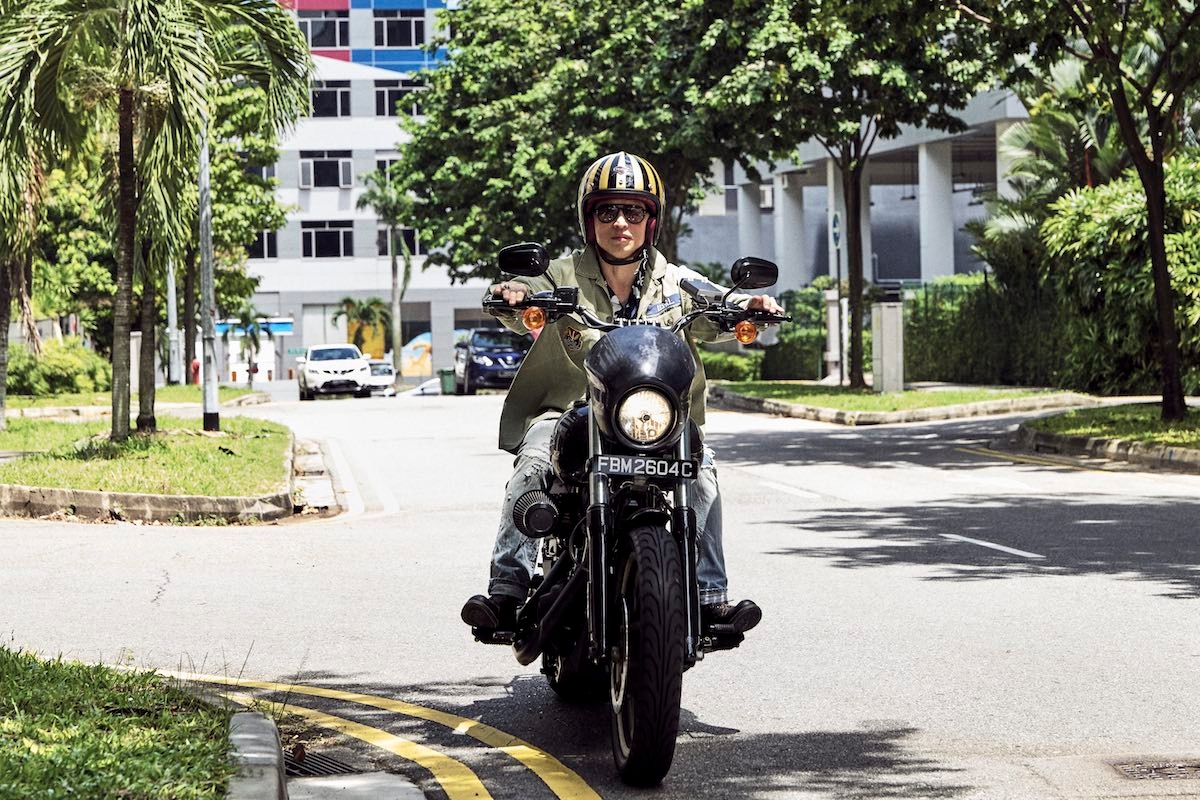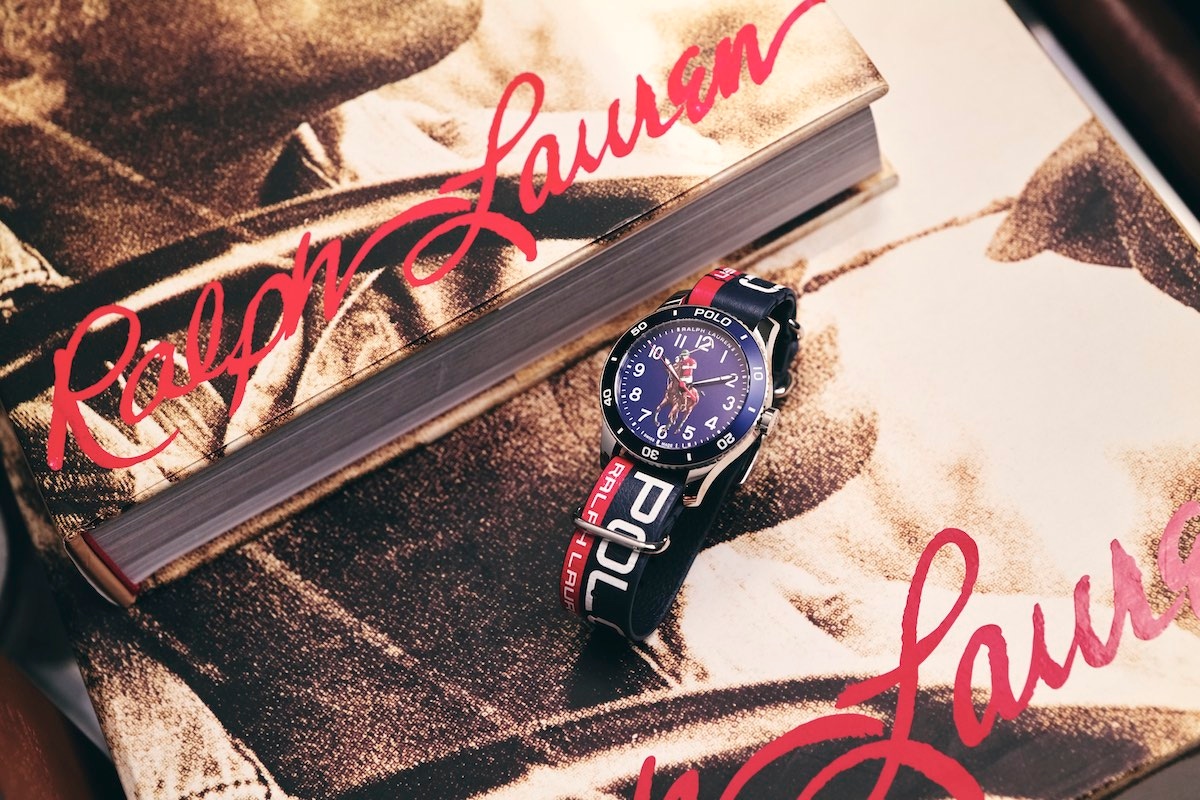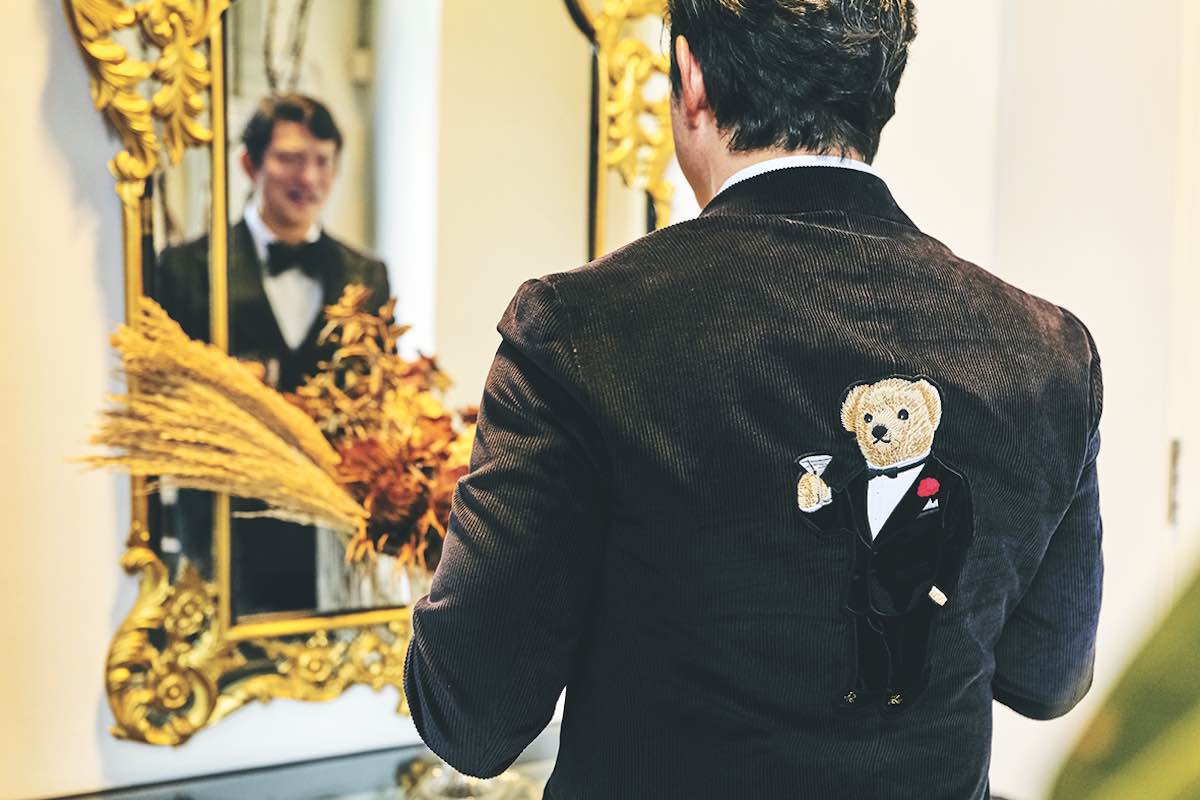 Fast-forward to 2008, and Ralph Lauren Watches and Fine Jewelry was launched, with haute Swiss-manufacture movements encased within objects typifying Lauren's equestrian sensibilities, such as the Stirrup. A decade later, a Polo Ralph Lauren watch collection depicting the Polo Bear was created, in celebration of Ralph Lauren's 50th anniversary. Now this, the latest range of timepieces from the brand named after the master of sartorial Americana, sees that logo 3D applied , in multiple layers of colour, alongside printed Luminescent Arabic numbers on the lacquered dials of a collection that brings a fresh impetus to the brand's Ivy League aesthetic. There are four models in all, one whose dial is in Ralph Lauren's heritage green hue; another with a navy dial; and two with black dials, one of which has a stainless steel trim, the other packing a sportier, more modernist design featuring matte hardware.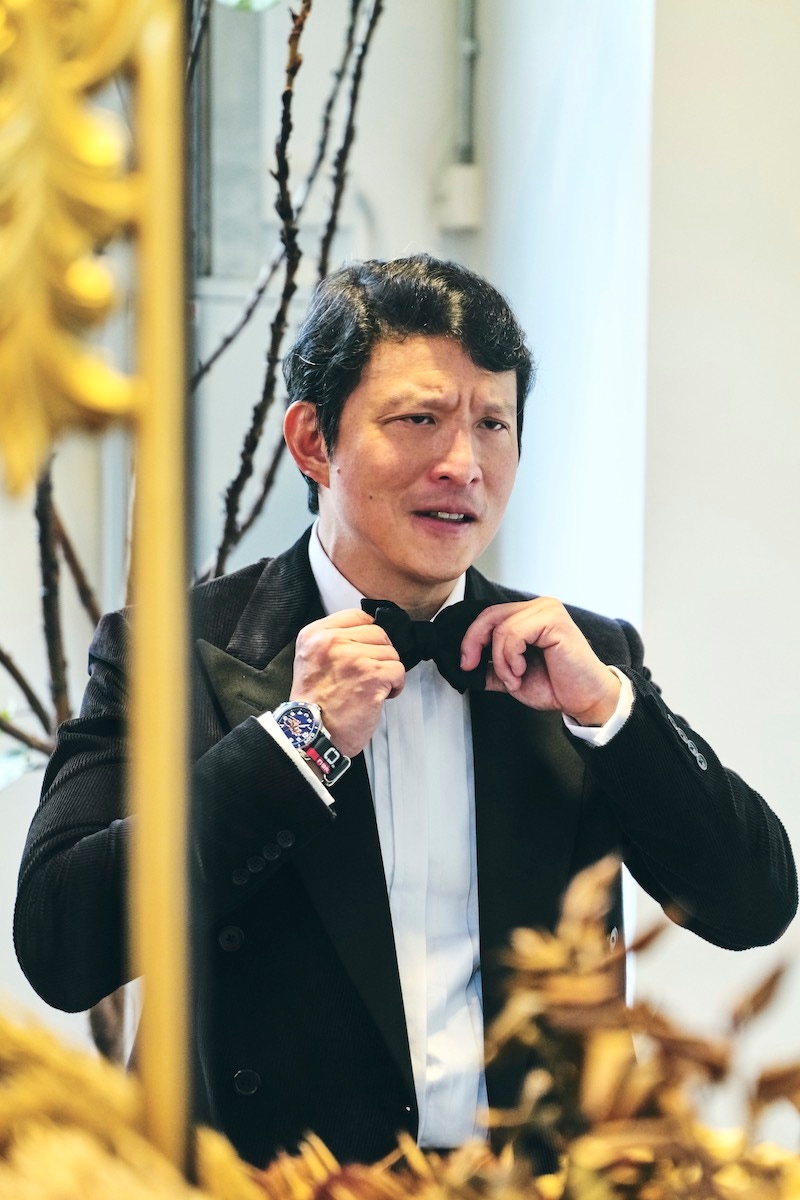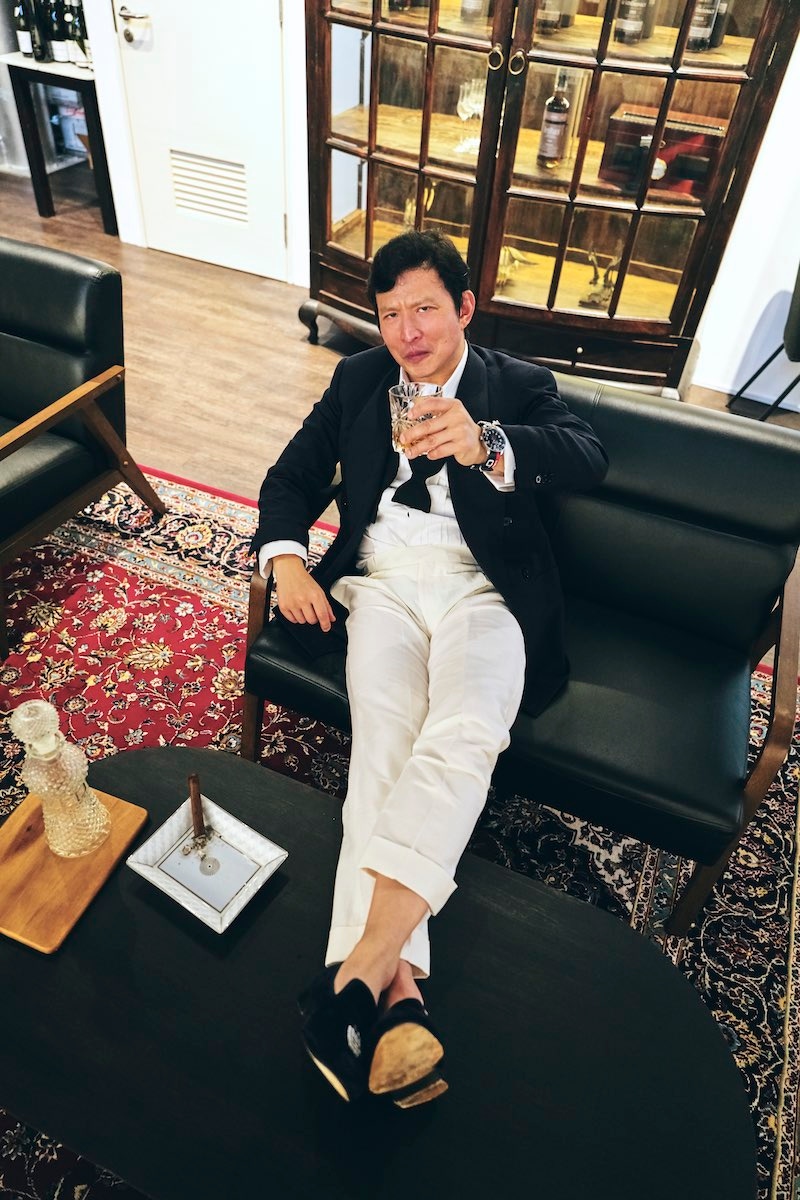 Picking between this quartet is just the start of the decision-making you will be faced with: appealing to the modern dandy's unquenchable thirst for self-expression, the collection has been devised with mixing and matching in mind. Bracelets come in stainless steel, subtly textured leather with ecru stitching, and cotton Madras inspired by authentic woven shirtings, and there's also a leather strap in three colour schemes, printed with Ralph Lauren's Polo Sport logo and inspired by the brand's memorable apparel collections from the nineties. There's also an iteration in black sandblasted stainless steel, which, paired with the black lacquered dial and matte hardware, offers futuristic masculinity in spades.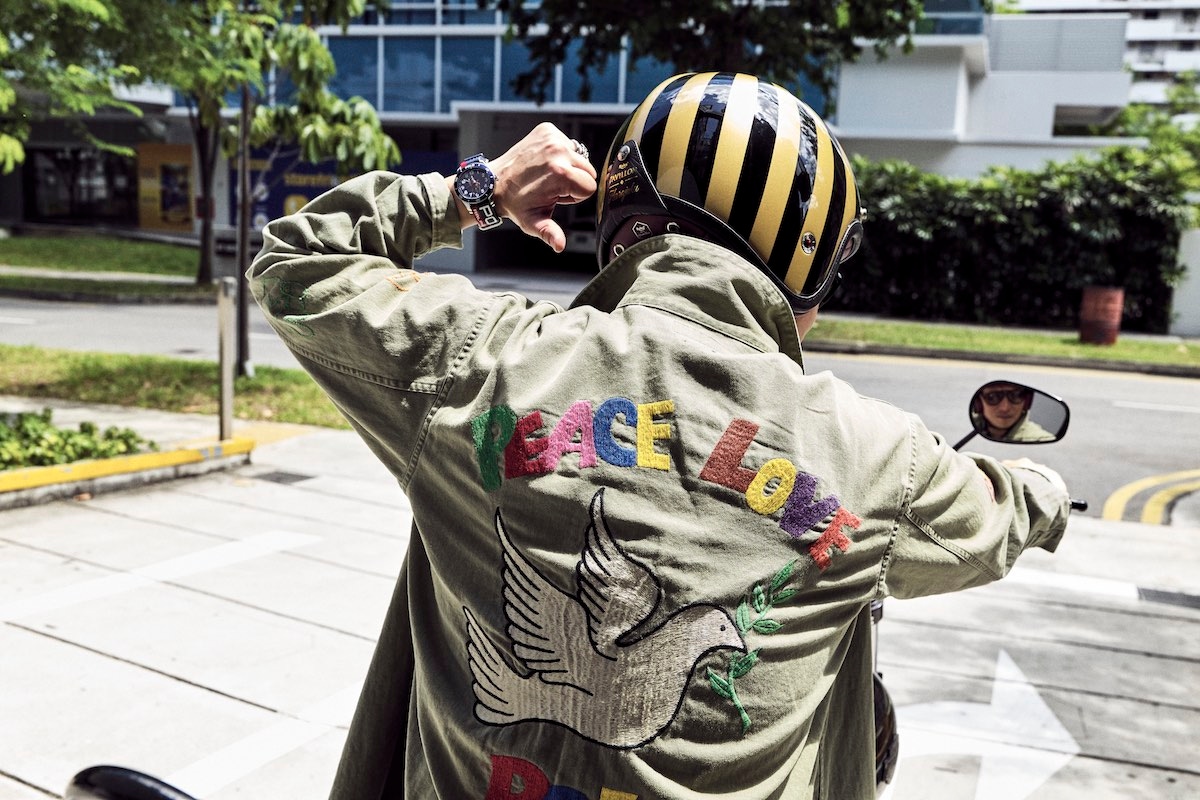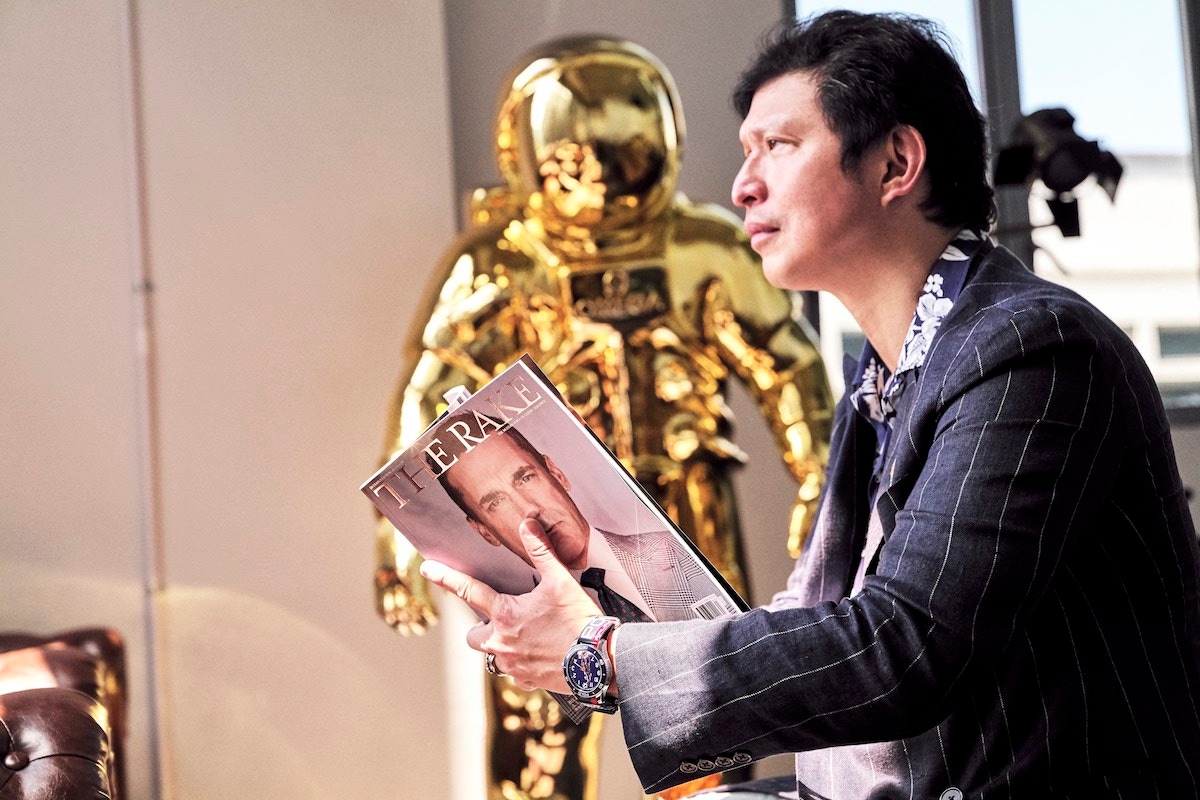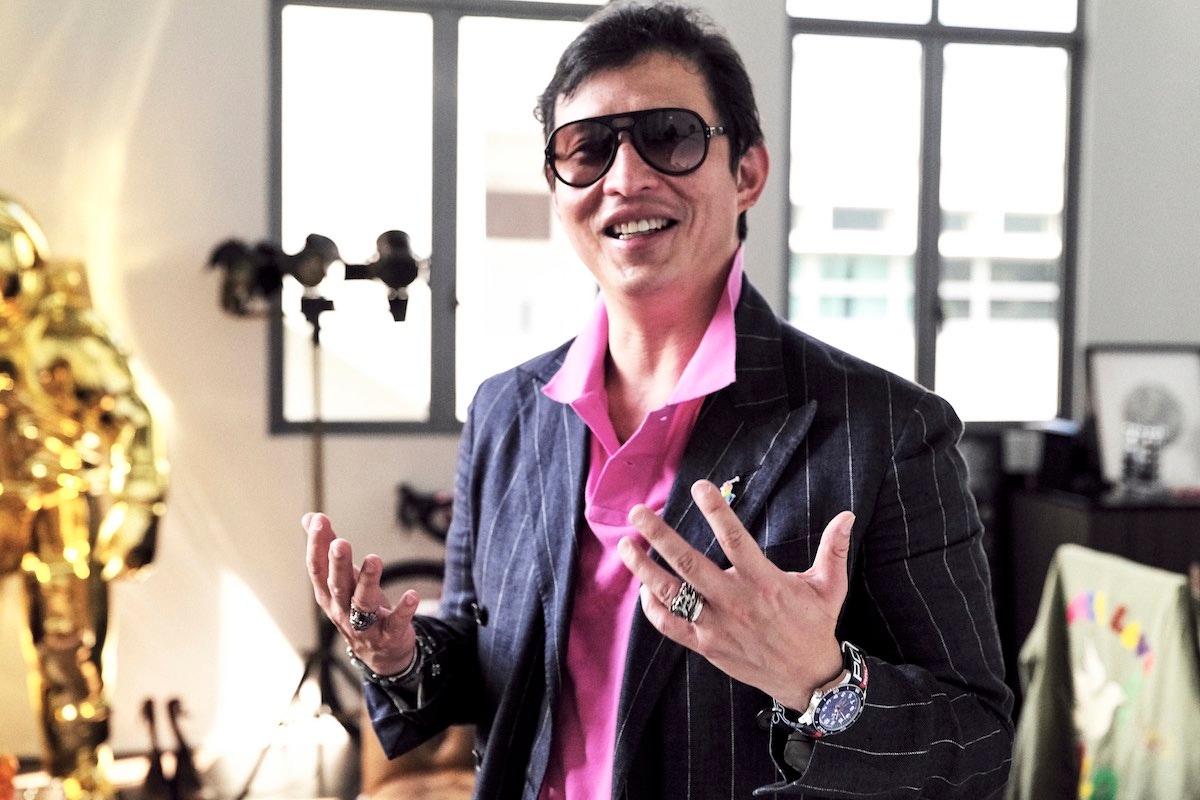 Powered by an automatic, Swiss-made calibre RL200 movement featuring 26 jewels and a power reserve of approximately 38 hours, the timepieces have stainless steel round cases measuring 42mm by 12.35mm, through the backs of which fine details, including vertical Côtes de Genève stripes and circular graining (perlage), are beheld. As Lauren enters the second year of his ninth decade, and just shy of 50 years after he began applying it to his company's wares, that mallet-swinging emblem is still hitting the target with every strike.