The Reference Library: Shades of progression
Deep-rooted in Gordon's collection is a magnificent celebration of subcultures. His sunglasses give you a refreshing new outlook on the possibilities of dressing up - and that very much includes tailoring.
Many will recall the crusty old wood-panelled libraries at school or university, where the bespectacled professors roam in corduroy trousers, telling the students off for making too much noise. If this is the scene you had in mind when it came to the inspiration behind the brand, you couldn't be any further off the mark. Far more spontaneous than an actual library, Gordon Ritchie, the sunglasses entrepreneur behind the label, had a matter of days to come up with references for a men's style destination to launch his own brand. He pondered what he was going to reference, until the word "reference" made him stop. He looked around the room at his records, shelves with stacked books, hanging pictures and prints sitting there waiting to frame and thought, this is my reference library, which naturally became the name for his sunglasses company. Gordon has a history of changing the fortunes of sunglasses brands. In recent times he was the Managing Director of Kirk Originals. During his three-year spell at the brand he was responsible for revamping their image, which recaptured the attention of the most esteemed menswear commentators, international stores and a certain Liam Gallagher. We're not exactly sure what Gordon has in his library, but by judging his eyewear collection, he keeps paraphernalia from a range of subcultures that honour freedom, humour and progression.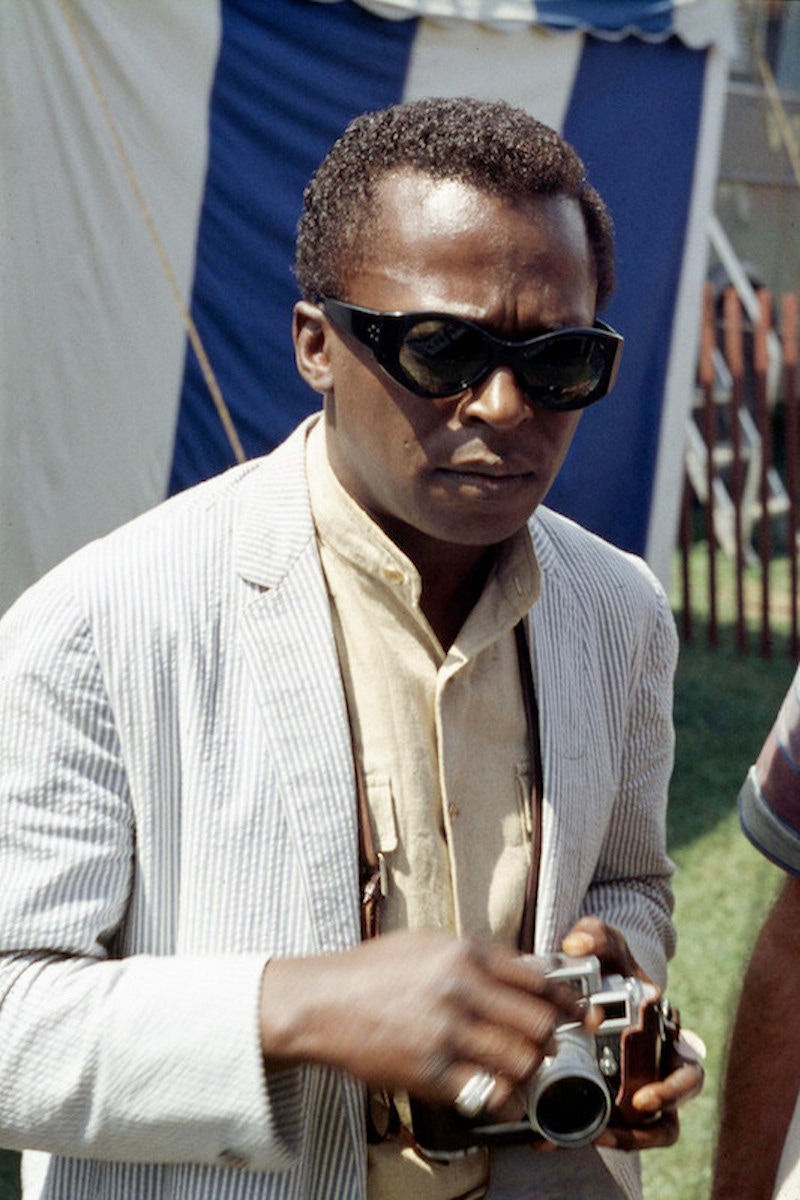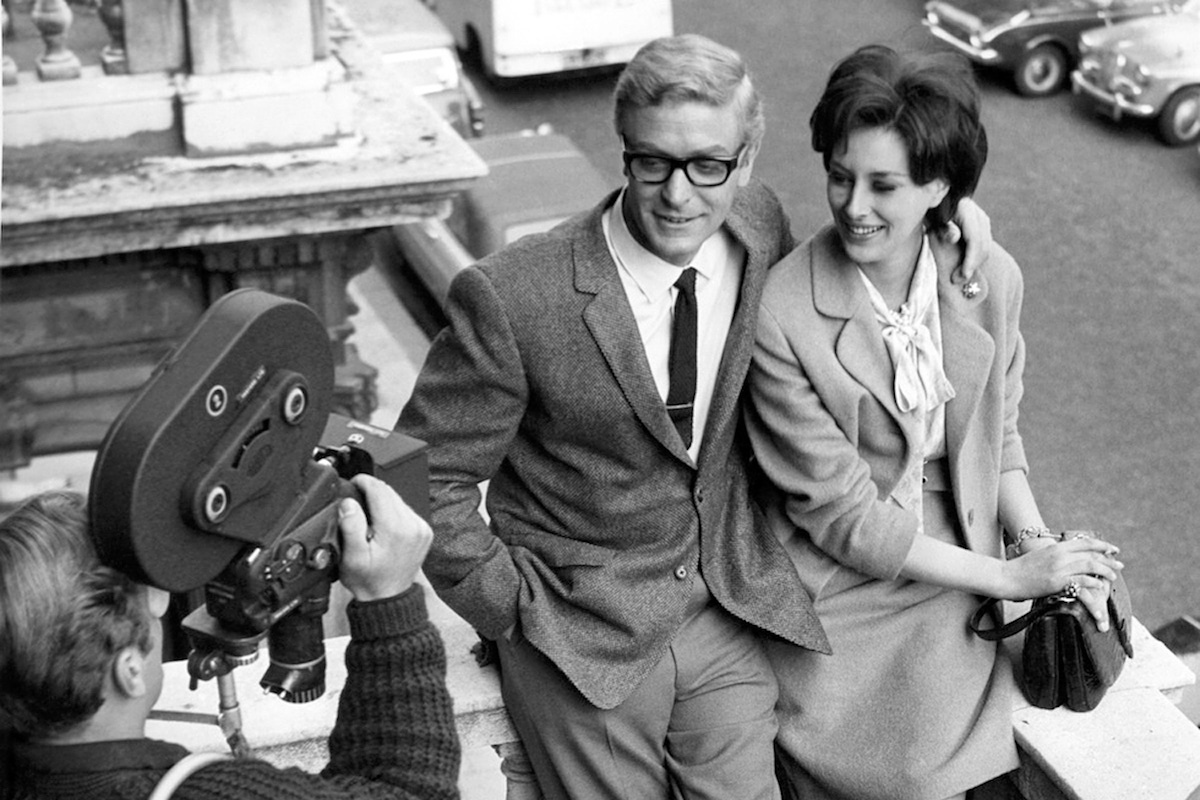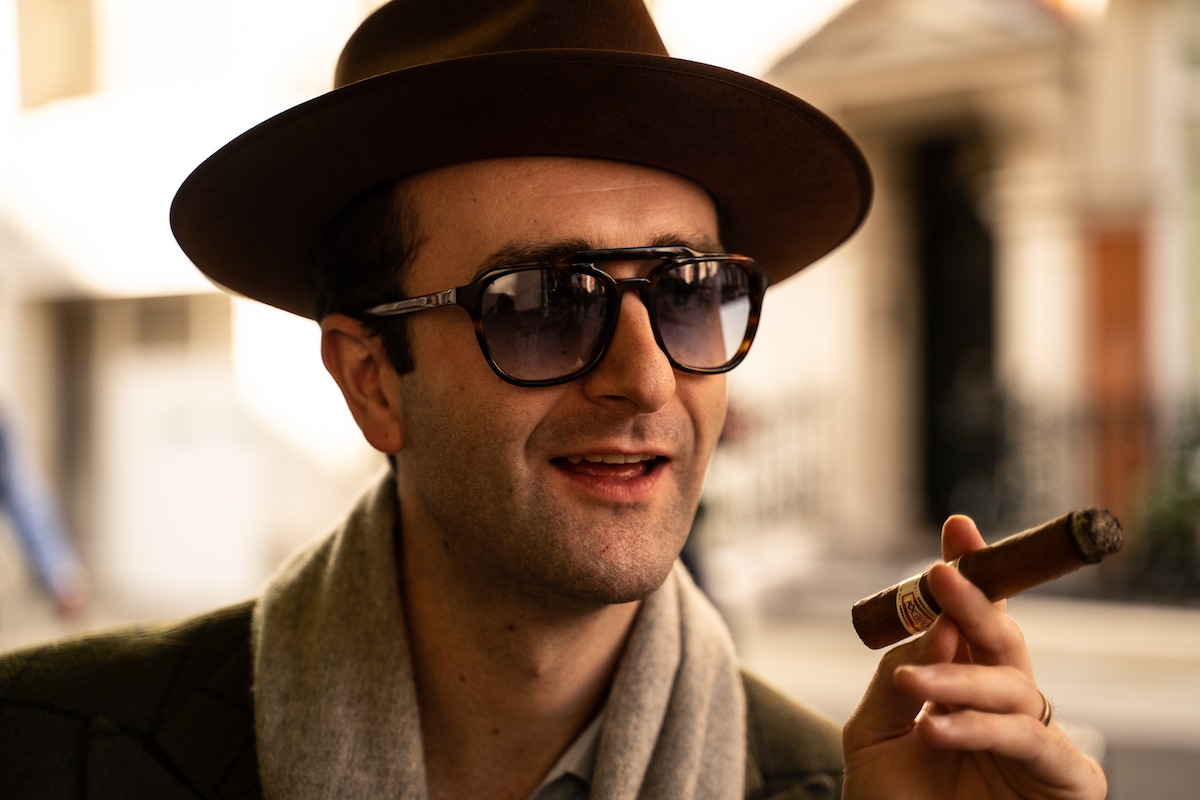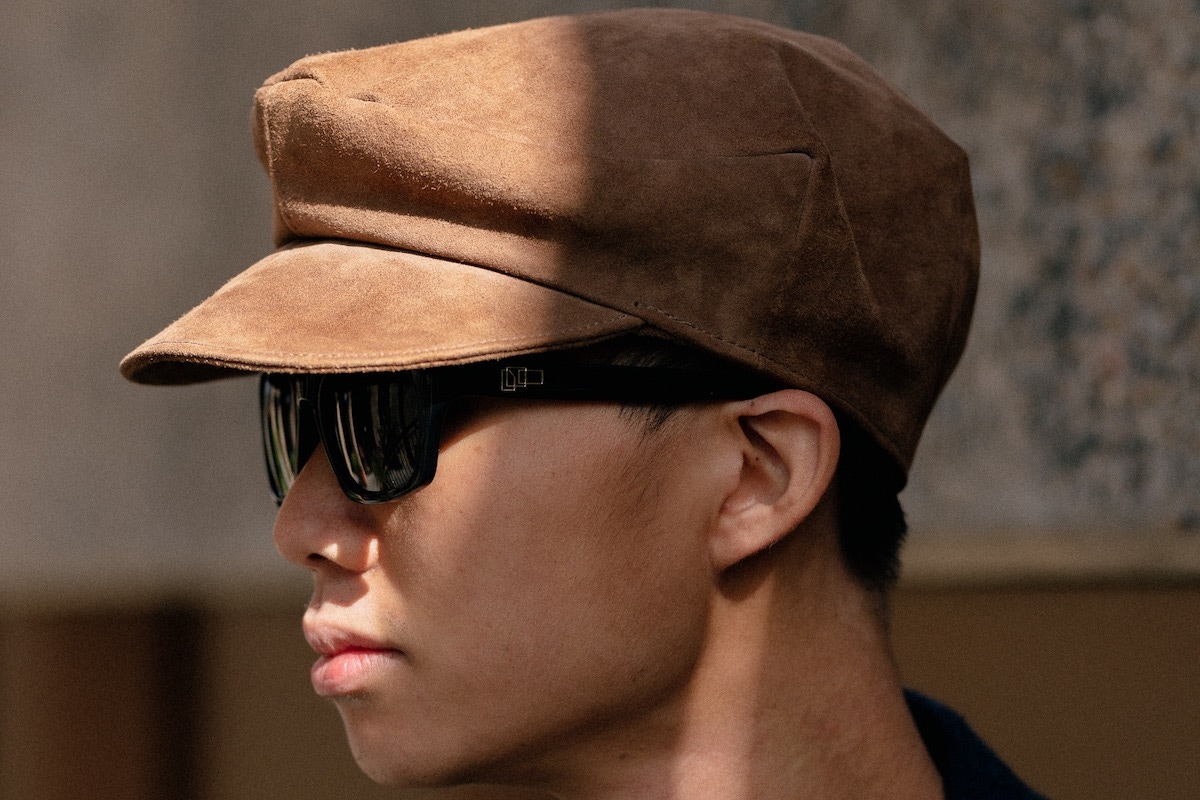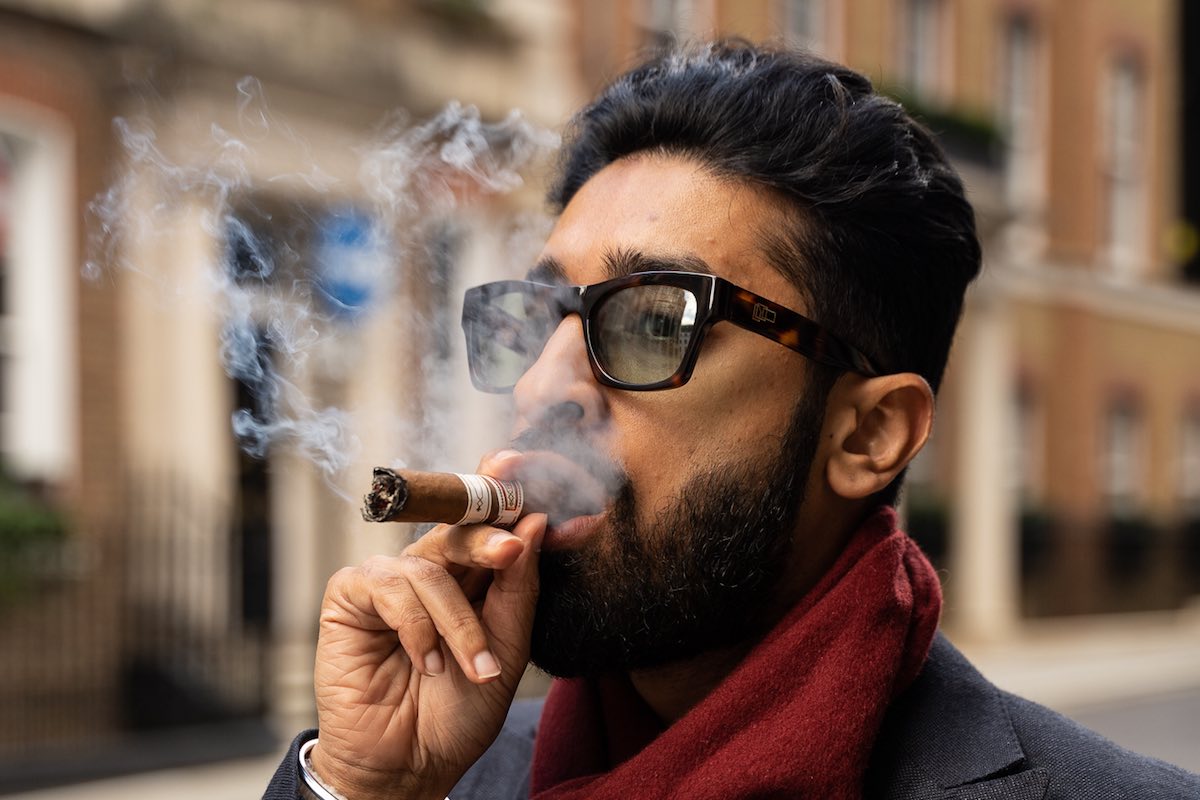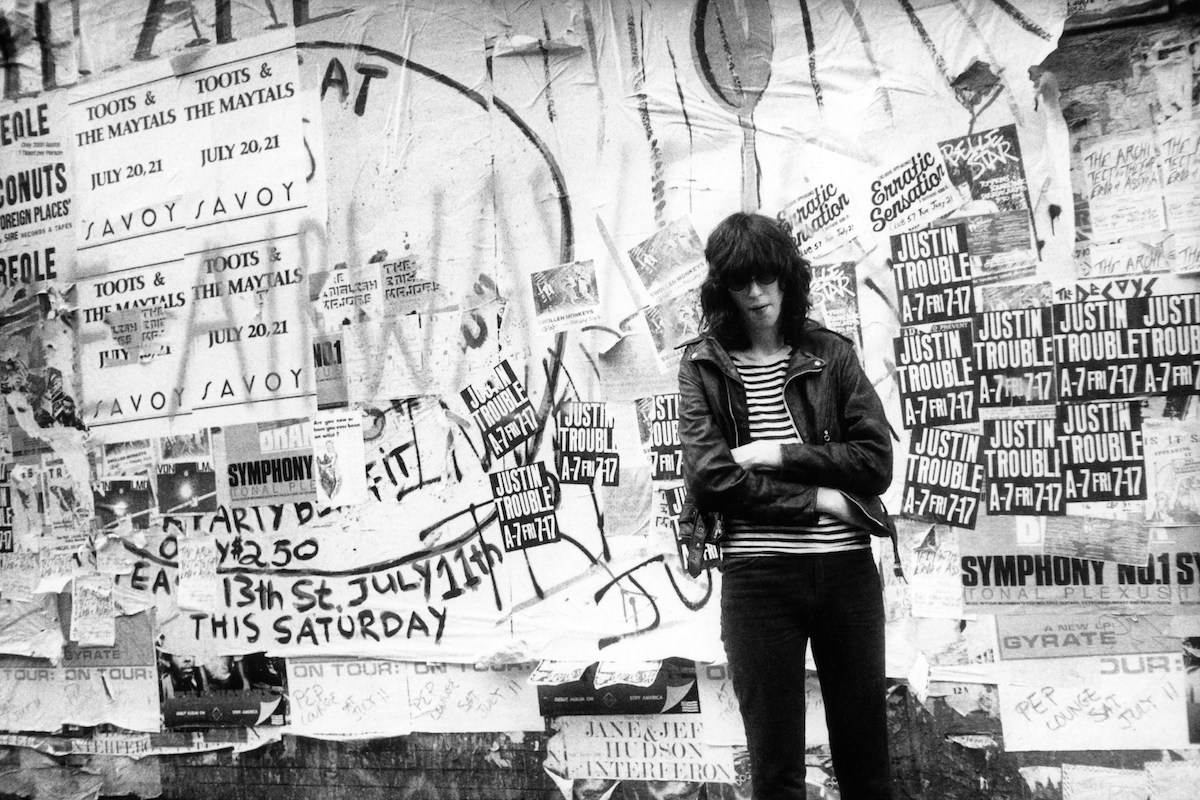 What is so fascinating about the outcome of Gordon's project, is that he's maintained the framework of classic styles, but infused traces of subversive cool, that brilliantly captures an atmosphere or mood. Think Britain's 2-Tone Rude Boys or the lovable rogues of '60s and '70s cinema such as Michael Caine in the Harry Palmer movies. Each model has the ability to be the cynosure of all eyes, and therefore are dynamic enough to build an outfit around. And this very much includes tailoring, which is evident in how quickly the Savile Row crowd have adopted their designs. Not conservative sunglasses, the arbiters of menswear may not have endorsed the styles if it were not for their unwavering commitment to artisanship. Each model is made from the highest standard of natural Italian acetate from Mazzuchelli. Balance and fit are tremendously important for Gordon, and so they have been hand-finshed with engaging angles through the use of premium hinges and lenses.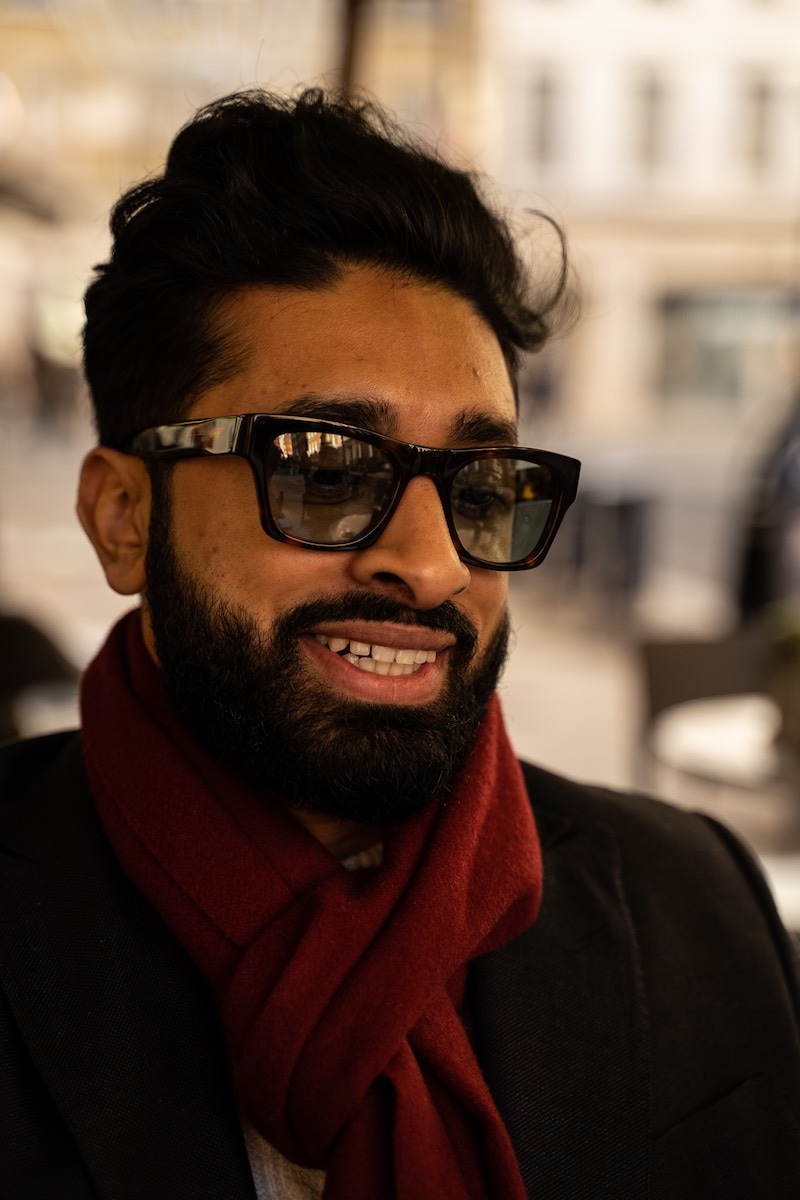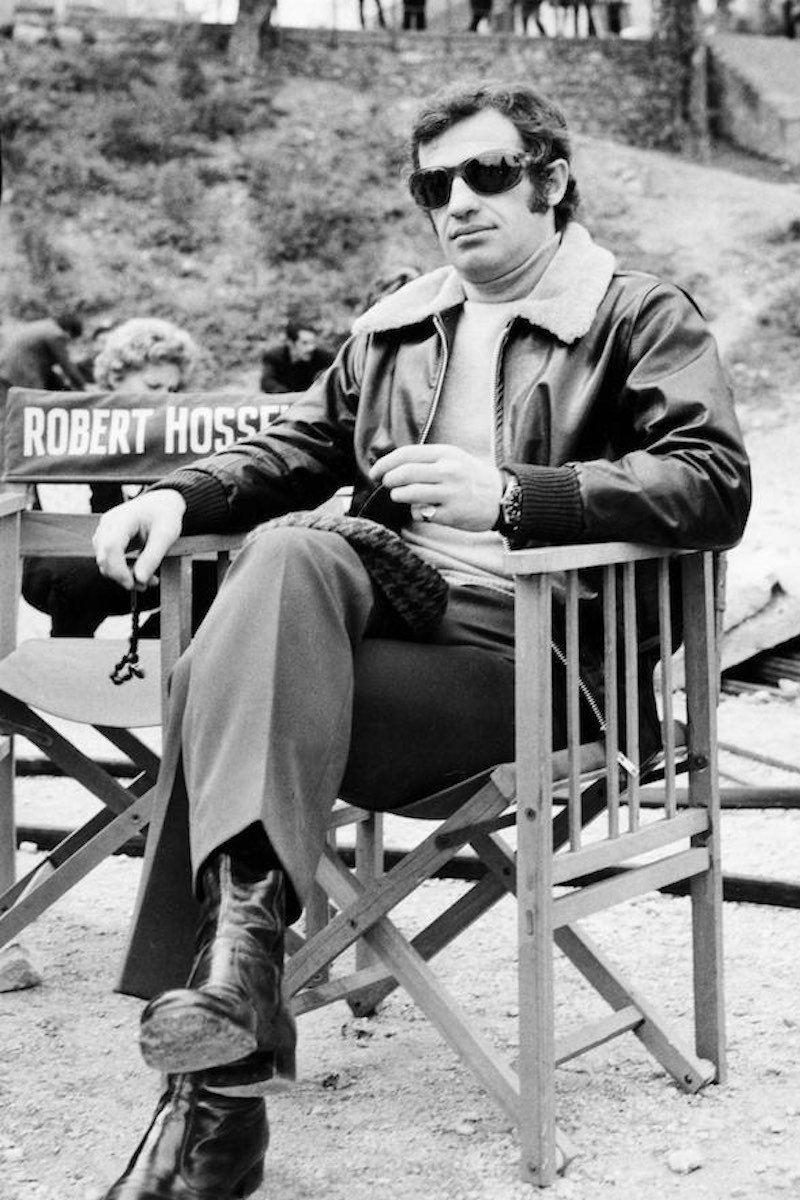 Despite its garbage-strewn pavements and tumbledown tenements, Harlem, New York in the '70s was rich in culture and full of style. Street life was particularly vibrant – and when people look at the origins of real '70s style, they think of Harlem. The brand's Gene sunglasses with brown frames and brown lenses in a wraparound shape have a soulful attitude to them. It makes them perfect to wear with an Italian knit from McLauren, tucked in neatly into a pair of flat-fronted trousers with a slight flare from Edward Sexton. Gordon's own style imbues a touch of transgressive flamboyance, and with a French twist you will see him don the Gene sunglasses with his signature beret. Not just offered in brown, you can also find the Gene model in black frames and green tinted lenses. The square aviator shape with double bridge in tortoiseshell, is an unflashy interpretation of the aviator style – and is multifaceted in the way that it works with a myriad of outfits. The Reference Library's Mickey style with blue lenses is a subtle nod to the Fleet Street journalists, racetrack drivers and movie actors of the 1970s. With a vintage quality, they work well with suits, leather jackets and rollneck jumpers. Not too dissimilar, but with a more rounded shape are the Stevie sunglasses, which are offered in tortoiseshell with pale green lenses and black with black lenses - the latter very much in the mould of the most iconic shades worn by movie greats such as McQueen, Newman and Redford.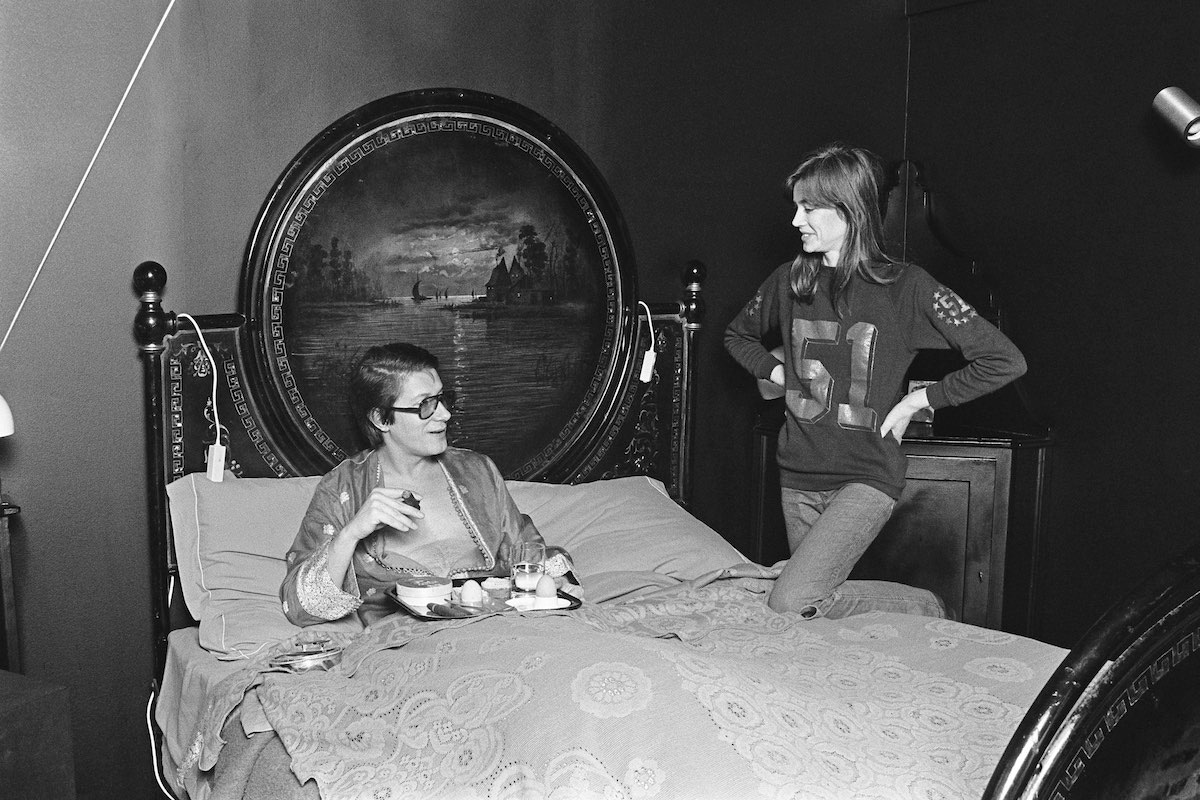 Elsewhere, the Serge models really encapsulates the brand's international agenda, and are inspired by Milan's coffee bars, Tokyo's jazz clubs and Paris's streets. Extending the thickness of frame, the Eddie sunglasses in black, edge closer to the compact frame configuration of the sunglasses that Alain Delon wore in The Sicilian Clan, 1969. Staying in the '60s, the brand's Michael classic D-shape frame is svelte, with clean lines and is a similar shape to the pair that Michael Caine wore in The Ipcress File, 1965. The great British actor from the East End is arguably the greatest influence for sunglasses brands, but there's something about this shape's versatility that combines so symphonically with a beige trench coat and suit. For over a year we have mostly relinquished any elation we may have felt when it comes to dressing up. Sunglasses have the power to invigorate oneself; especially when choosing any one of The Reference Library's creations. Cecil Beaton once said: "Perhaps the world's second-worst crime is boredom; the first is being a bore." There was a revolutionary spirit amongst some of the cultures that Gordon has so magnificently referenced, and with that a passage of time that saw people expresses themselves. His collection of sunglasses certainly allow you to do that, and with the range of cultures he has tapped into, there are endless ways to use the sunglasses as the basis for some inextricably cool and flamboyant looks.