THE SLOW BURN: MY LOVE AFFAIR WITH GRAND SEIKO
It took WEI KOH all of his 50 years to commit to the Grand Seiko, and now he's wondering what took him so long. THE RAKE's founder invites us on his new adventure in watch collecting…
As a story of the underdog defeating the industry giant, it is not without precedent. In 1966, three Ford GT 40s swept first, second and third place at the 24 Hours of Le Mans, prompting an irate Enzo Ferrari to boycott all motorsports a few years later. Another David versus Goliath story took place in 1976, at the 'Judgment of Paris'. There, for the first time in history, a panel of experts, including Aubert de Villaine, the legendary patron of Domaine de la Romanée-Conti, and Odette Khan, the editor of La Revue du vin de France, selected a chardonnay produced by Chateau Montelena, from Calistoga, California, as the world's greatest white wine. That's right. In a blind tasting, the 1973 vintage made by the Croatian-American winemaker Mike Grgich just one year into his job was adjudged superior to the mythical premier cru Meursault Charmes, by Domaine Roulot (which came in second), and Princess Diana's favourite wine, Joseph Drouhin Clos de Mouches (which came fifth). The result left the judges, the nation of France, and the wine world gobsmacked. But the ultimate story of competitive comeuppance occurred in Switzerland, at the sleepy lakeside town of Neuchâtel. This was the battleground on which the best Swiss watchmakers sought to establish themselves as the kings of chronometry at the famous Neuchâtel Observatory trials. But in 1967, watches made by the Japanese company Seiko, and produced in the Suwa and Daini Seikosha factories, placed fourth, fifth, seventh, eighth and 12th in open competition against the best Swiss watchmakers. It was a shot across the bow of Swiss watchmaking that resounded through the nation.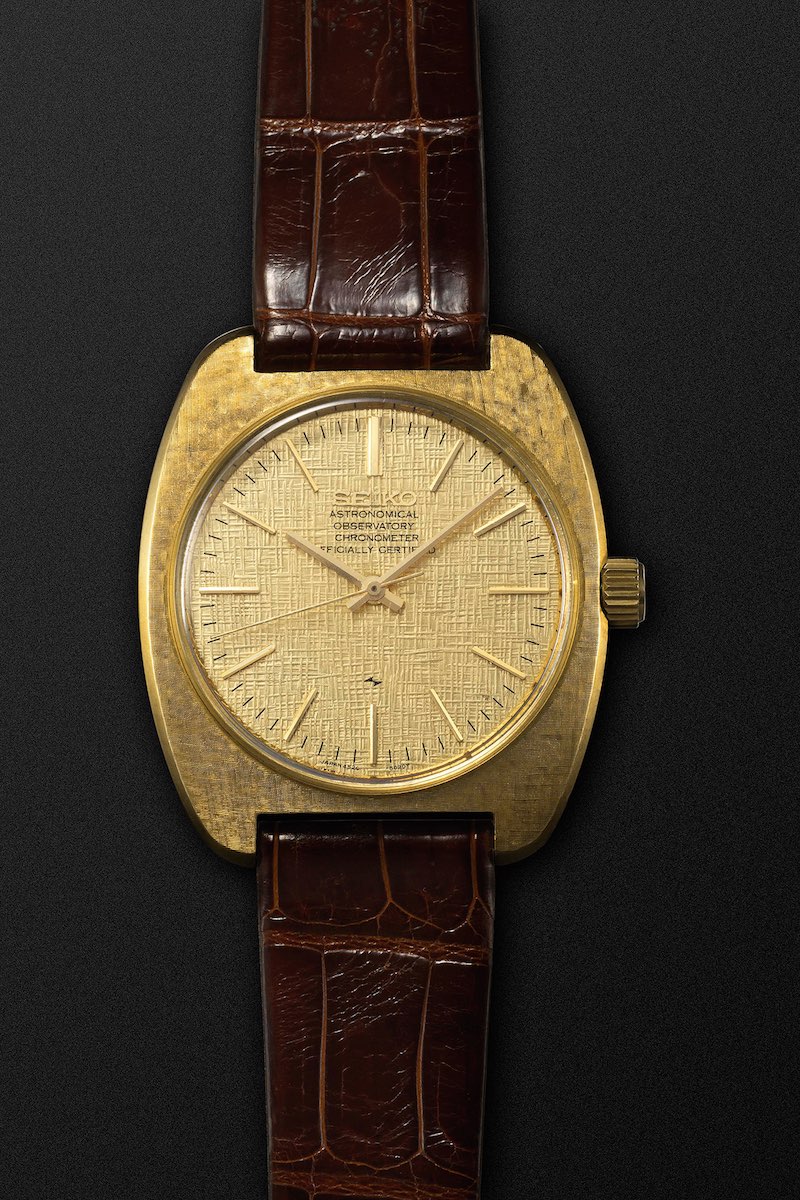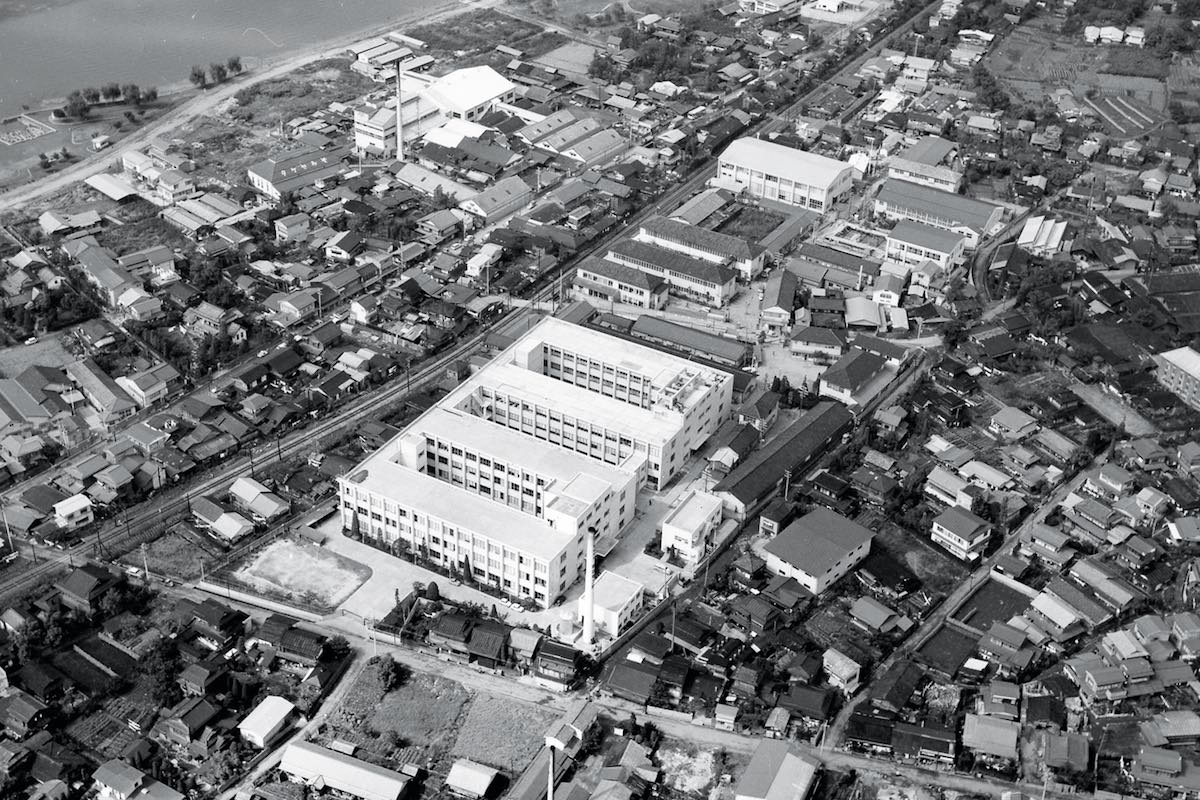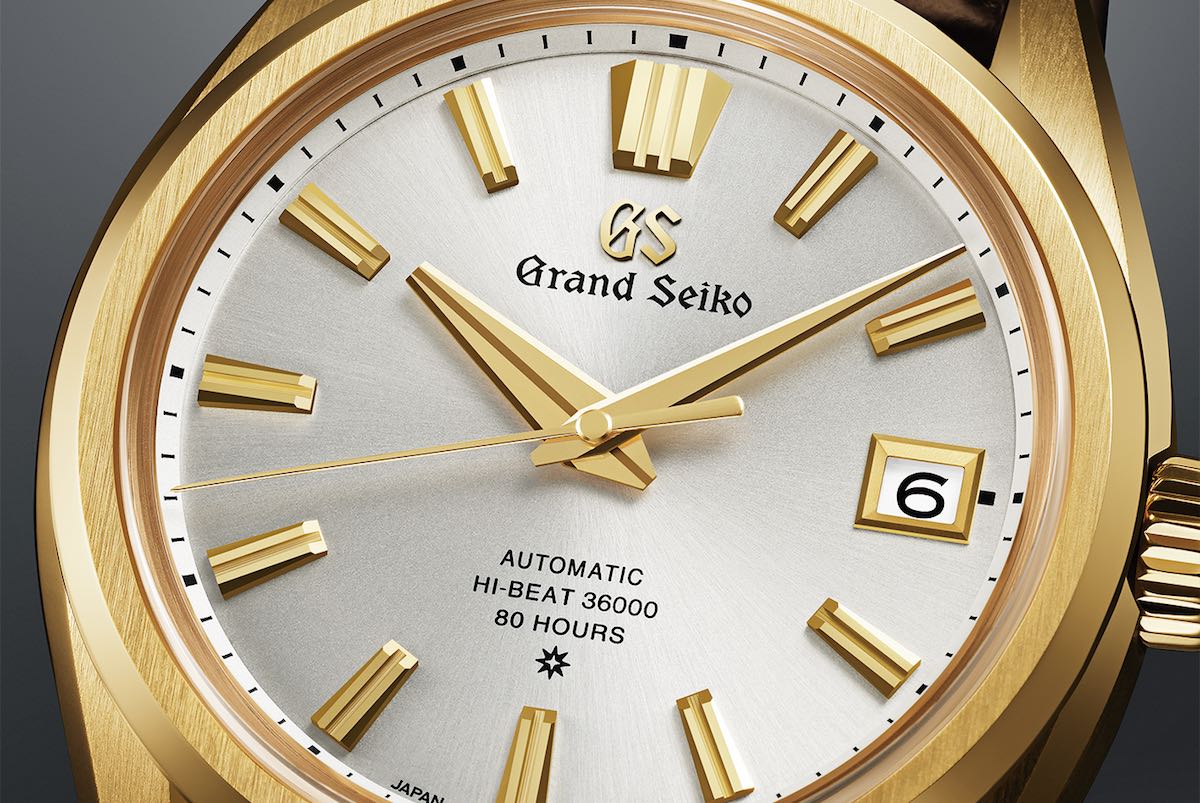 The birth of an iconic brand Let's provide some background on Seiko. Cue a reverse time lapse, to 100 years earlier, and spin the globe 9,520 kilometres around. The Meiji era in Japan, which began in 1868, was an incredible time, filled with promise and possibility. The nation was moving from a feudal system focused on isolationism to a modern nation-state. The rationale behind it was simple: it was time for Japan to prosper, and in order to do so, it had to study and adopt the greatest technical advancements from the west. This also meant switching to the Gregorian calendar and the 24-hour day, which led to an influx of imported clocks and pocket-watches. In 1881 the enterprising Kintaro Hattori opened his watch and clock shop in central Tokyo. In 1890 he created the Seikosha factory, which literally translates into the 'exquisite success factory'. (As an aside, I have decided to borrow this sobriquet to bestow on my future wife's womb.) However, the company's existence in the first part of the 20th century was littered with an almost Job-like Old Testament series of trials and tribulations, including being transformed several times into a munitions factory, being decimated by the Great Kantō earthquake of 1923 (which killed approximately 140,000 people), and having all of its factories save one bombed or evacuated during the second world war.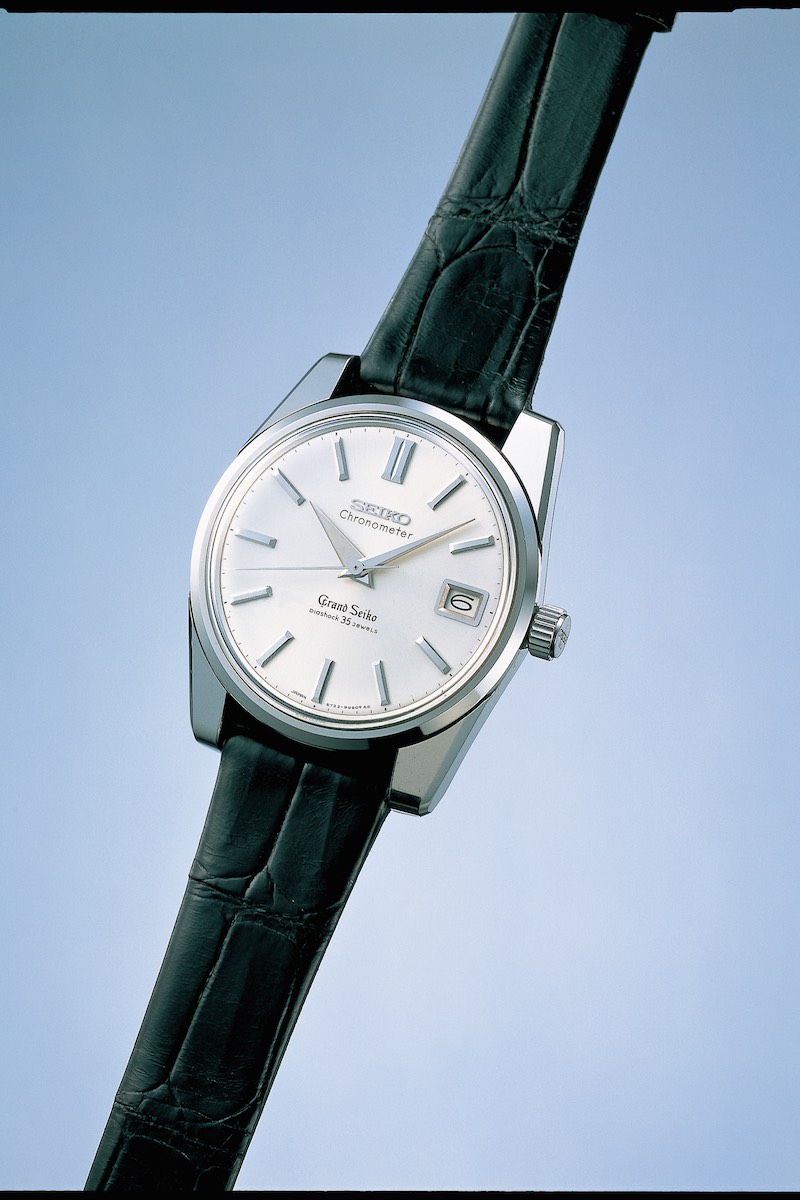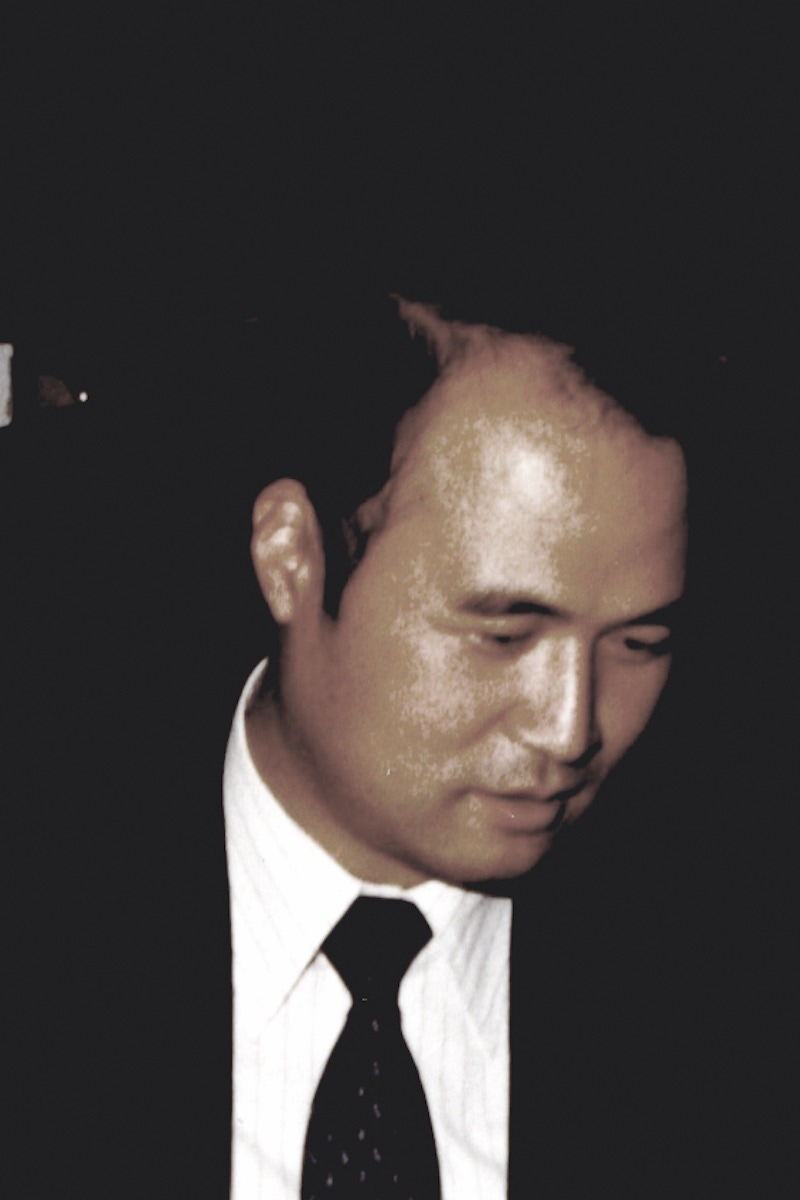 But in 1959, Seiko re-emerged, and they managed to rebuild both of their major factories: the Suwa Seikosha factory in Nagano Prefecture and the Daini (literally 'second') factory in Kameido, Tokyo. Seiko's stroke of genius, henceforth, was to promote internal competition between these two factories in every dimension, but particularly in chronometric excellence and the technical innovations related to it. Until 1959, Seikos were considered reliable utilitarian watches, with European brands like Rolex and the mythical Patek Philippe still occupying the highest rungs in Japanese consumers' imaginations. But Seiko had greater ambitions. It wanted to demonstrate that it could create a watch that on every level, from design to finish — and, in particular, in terms of function — could hold its own with the horological elite. In 1960, with this desire to compete with the finest watches from Switzerland uppermost in their minds, the company launched the Grand Seiko line pioneered by the reference 3180.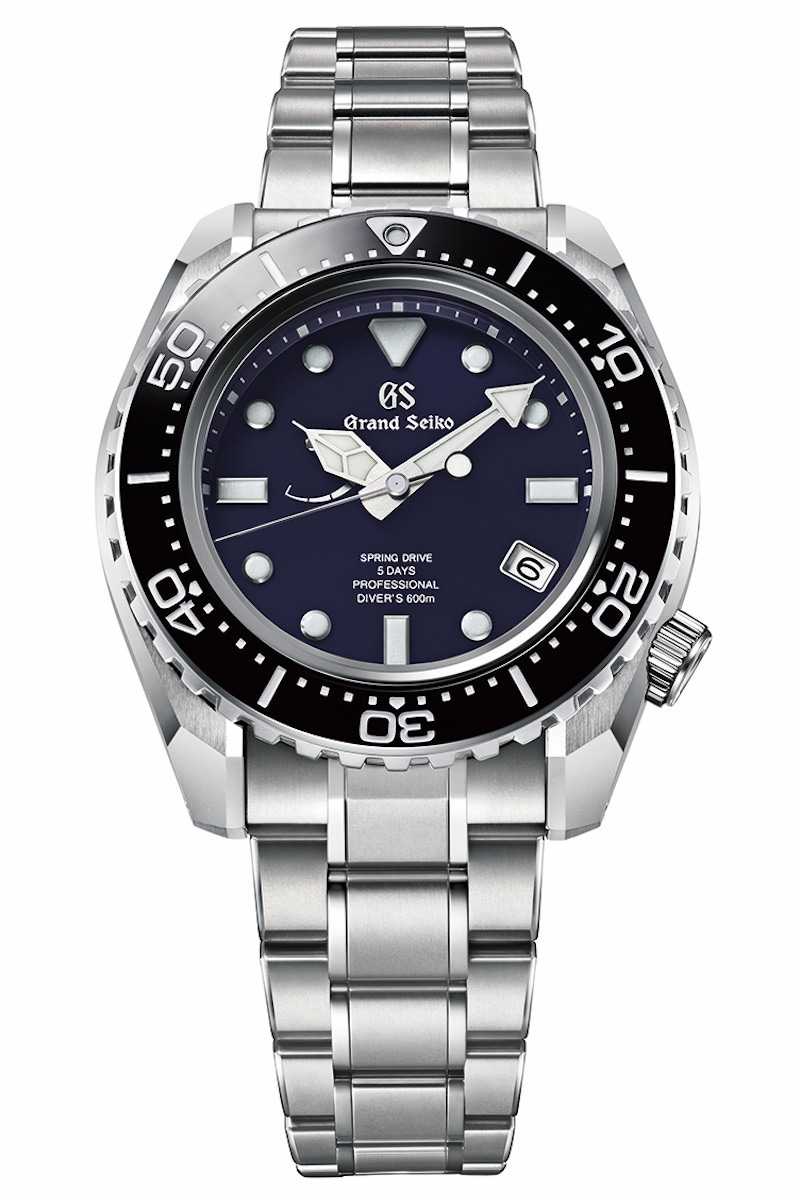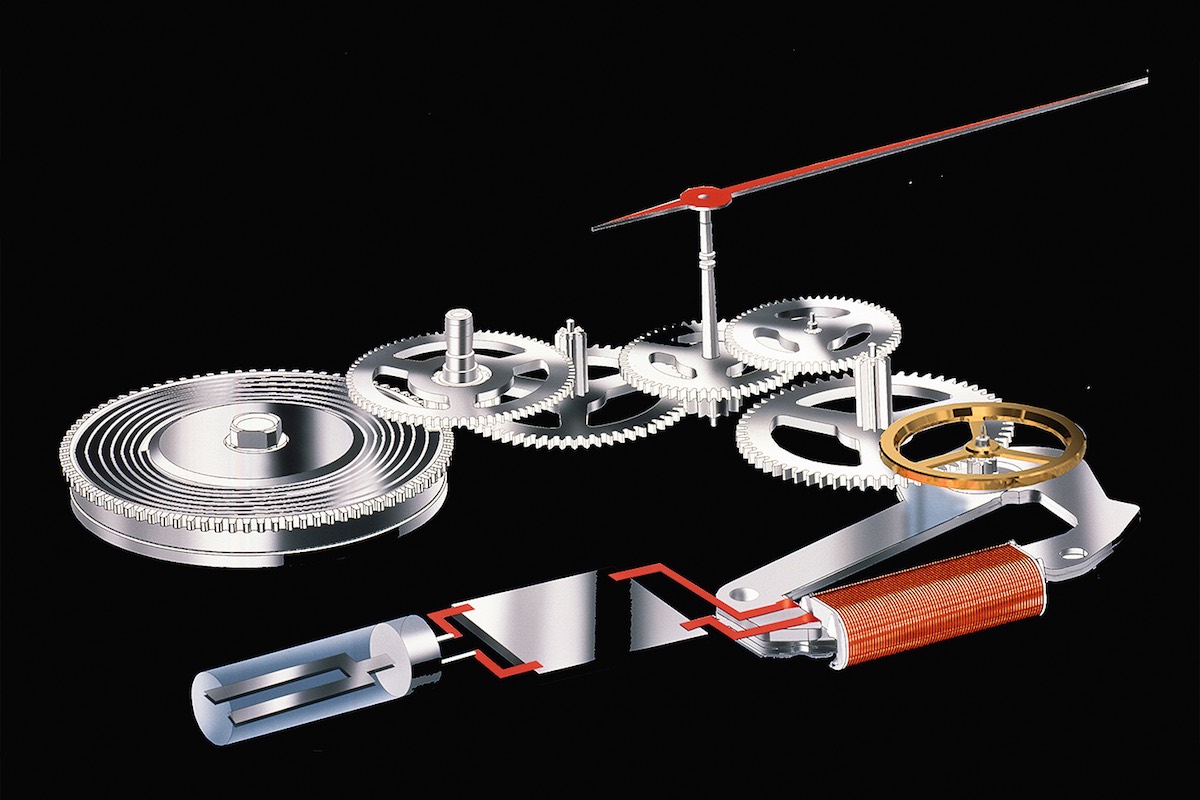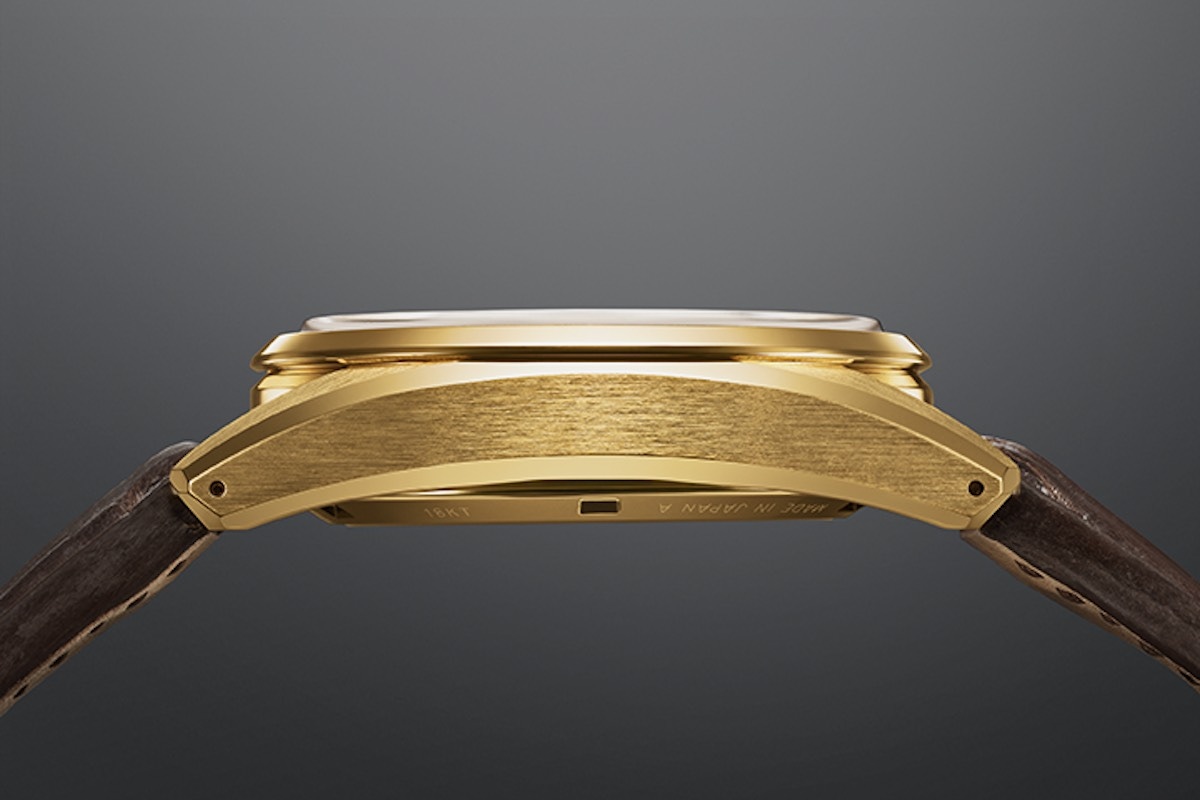 This timepiece has become an icon. The reference 3180 was characterised by long lugs with a strong bevel, a round case, prominent Dauphine hands, and faceted markers. Cases were generally gold plated, though solid platinum examples are known to exist. Most importantly, underneath the Seiko signature now was the word 'chronometer', in deference to the calibre's rigorous internal testing for accuracy. It was made by Suwa Seikosha, and the manual-wind calibre 3180 residing within was accurate to −3/+12 seconds a day, which meant it complied with Swiss chronometric standards set by the Bureaux Officiels de Contrôle de la Marche des Montres. But that's where things got combative. Read the full story in Issue 71 of
The Rake
- on newsstands now. Available to buy immediately now on TheRake.com as
single issue
,
12 month sub
or
24 month sub.
Subscribers, please allow up to 3 weeks to receive your magazine Subscribe and buy single issues
here.