The spirit of adventure: Craftsman Co.
Inspired by the classic styles, Craftsman Co. have inserted their own contemporary twists to military outerwear. Using the same formulas as their bespoke offering, and taking advantage of their geographical position in Hong Kong, the result is garments of exceptional quality at a very attainable price point.
"Craftsman Co. was started from an idea I had in college," explains co-founder Tobe Fong. "In California, we had the luxury of wearing leather jackets year-round, but the budget I had of being a student was limited. In a world where fast fashion dominates, it may be easy to find stylish leather jackets yet the quality is always far from sublime. Going for quality ones from designer brands would mean costing a fortune." This prompted the young entrepreneur to join forces with his partner, TC, who together founded Craftsman Co. in 2015 in Hong Kong.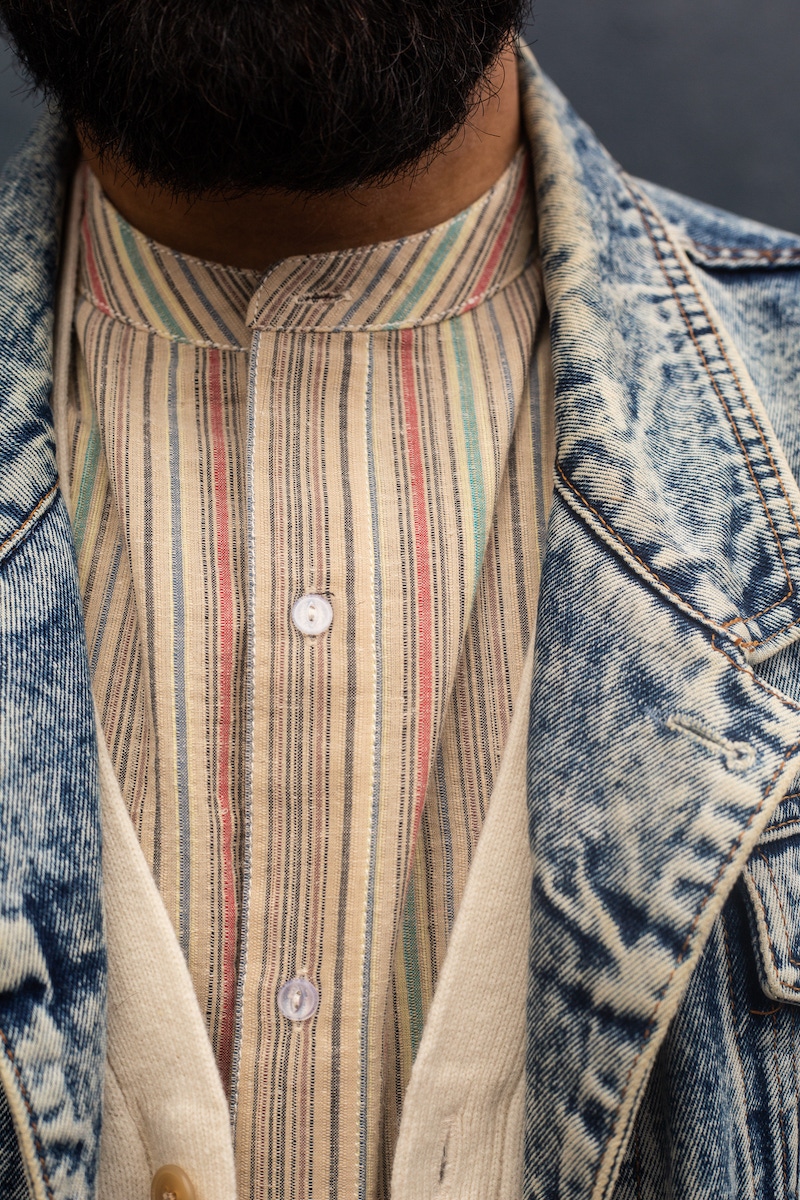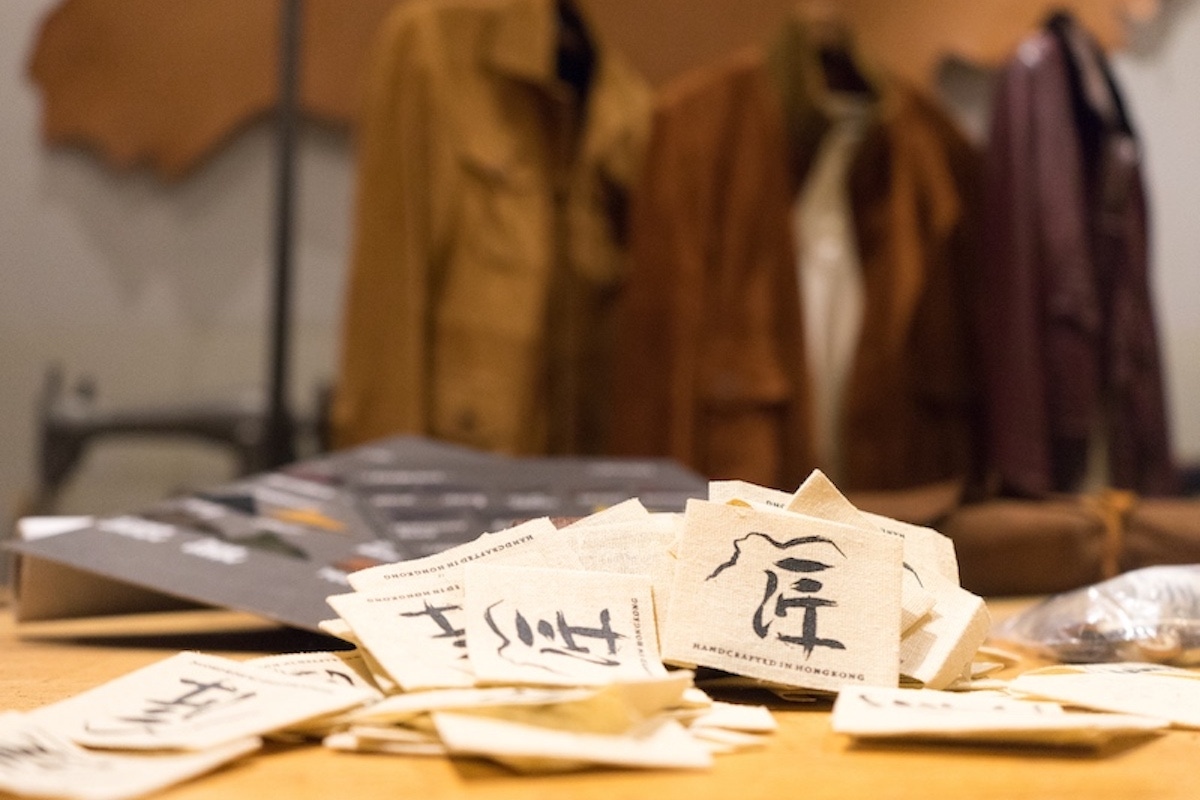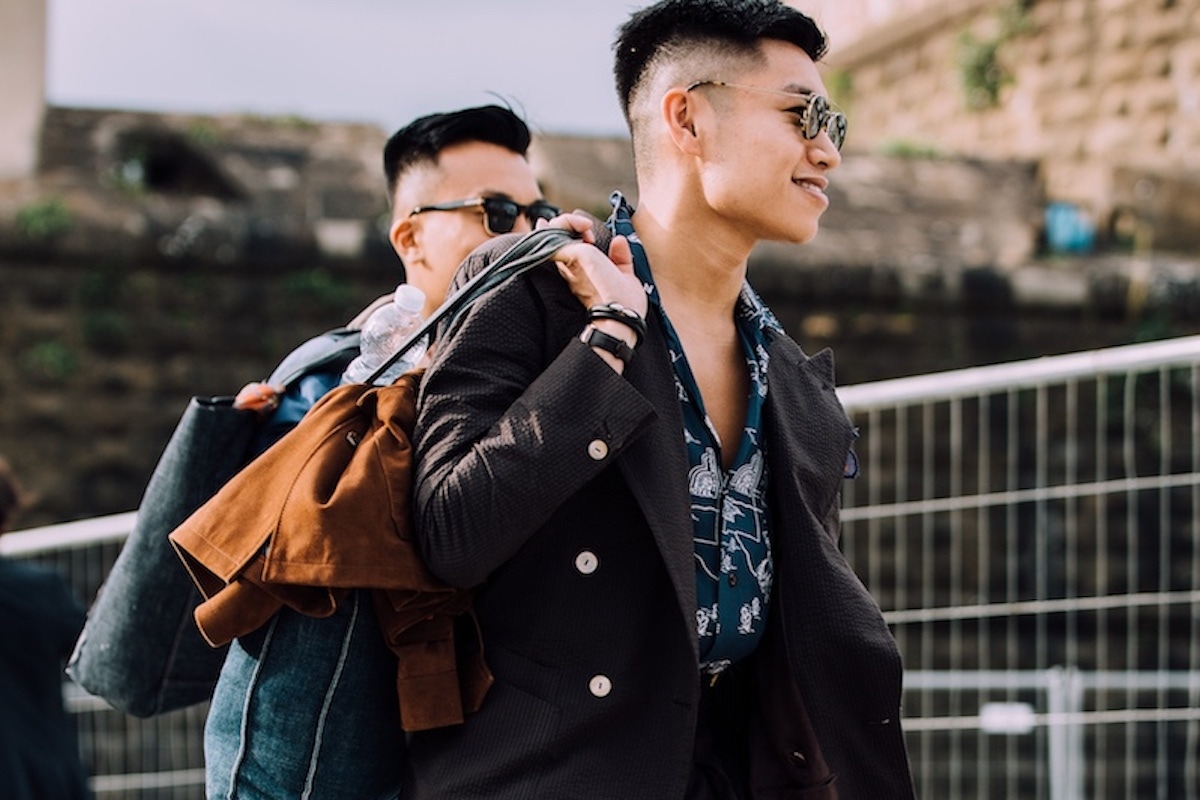 In recent years, Craftsman Co. have played a significant part in revitalising Hong Kong as a destination that champions ethical and sustainable artisanal craft. They believe luxury is defined by the time you spend on designing a product and the expert hands behind it. Many of the firm's artisans have over 40 years of expertise, assembling parts by hand using age-old machinery. This level of devotion to the traditional methods of craft is what originally built their made-to-measure, made-to-order and bespoke service to be so highly regarded. Mixed in with the scheme of making military outerwear that's inspired by the classics such as aviation, naval and safari jackets, they immediately were onto something that was pioneering on the market. A few years ago, Craftsman Co. followers were delighted when the firm joined forces with The Rake  to offer three-ready-to wear jackets. Hugely popular, they have since extended their ready-to-wear line to include updated versions of the A1 jacket, M65 field jacket and safari jacket whilst also offering Gurkha pants, and some vintage-inspired vacation shirts, the latter of which should be very high up your summer wish list.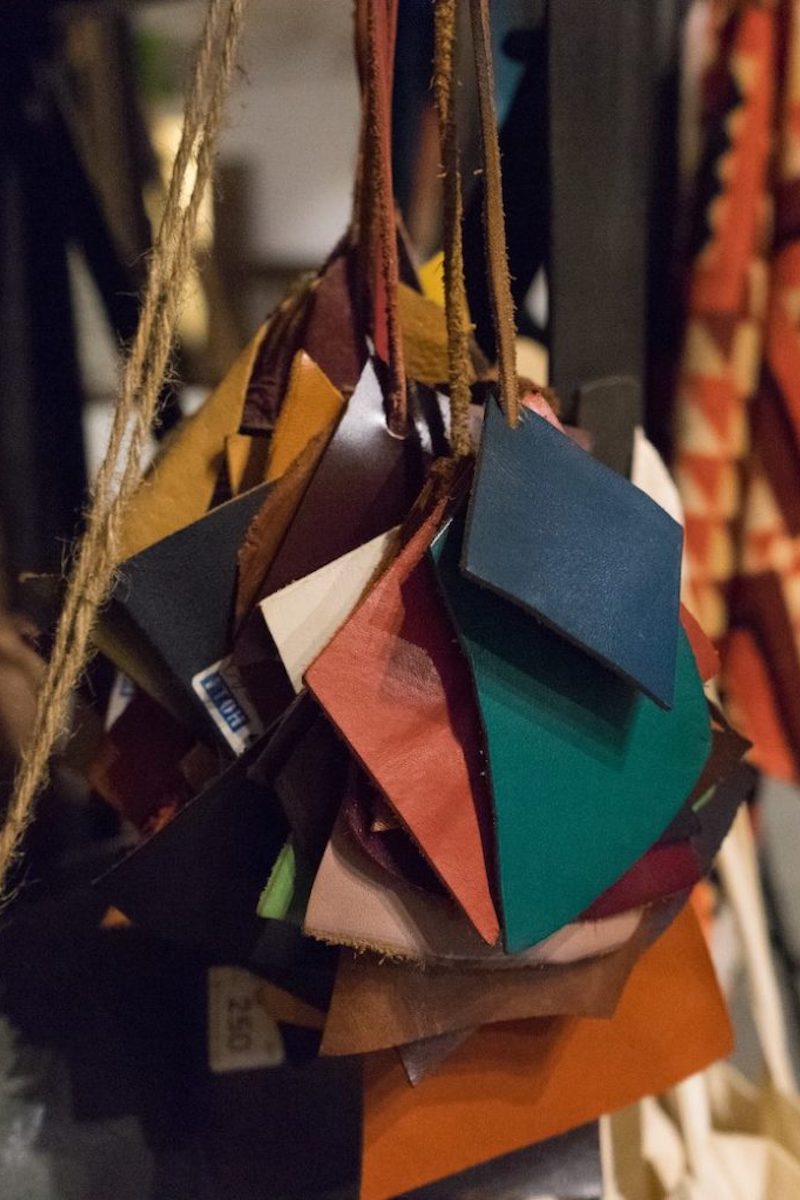 The beauty of Craftsman Co's. ready-to-wear assortment is that each piece goes through the same level of handwork as its custom tiers. The result for flight jacket enthusiasts is an A1 Grant jacket that follows most of the original specifications yet is adeptly cut from Japanese denim, producing a one-of-a-kind garment. It features 5 central buttons for closure with 2 buttons for neck fastening, with the added details of two buttons at the base of the waistband. It is a casual masterpiece yet when you look closely, its refined quality shines through. In the realms of casualwear, it is an extremely versatile, stylish and unique piece to have at your disposal during the warmer months. The spirit of rogue adventure is definitely a theme that run's right through Craftsman Co's. designs. None more so than their Indian Textured linen safari jackets which are named after the great author and adventurer, Ernest Hemingway. An arbiter of the safari jacket for the genuine purpose of big-game hunting, the brand's versions are more suited to the urban jungle of Hong Kong, rather than in the middle of the African savannah tracking a wild beast. Instead of having compartments for your weapons, and shotgun shell loops, it comprises of mindful and well-made utilities to house your electricals and passport, and there's even room to store a rollable fedora hat. Known for sourcing the best and rare materials, this safari jacket has a Bemberg lining, whilst a 380g linen has been used to make this jacket extremely breathable. Coming in hues ranging from brick red to stone, this really is the perfect travel jacket.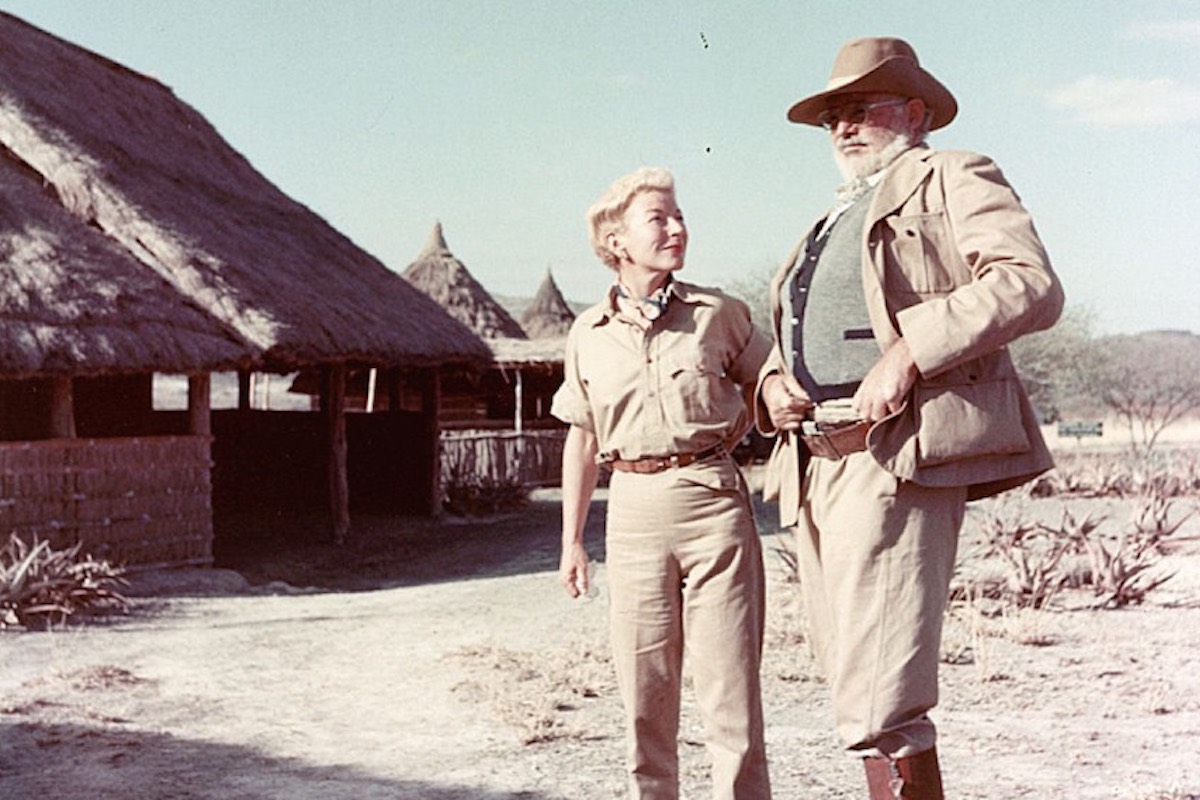 If the safari jacket and Gurkha pant are on the same step of the sartorial ladder, they tend to work very well with one another. In a premium Japanese selvedge denim, Craftsman Co's. Gurkha iterations imbue all of the details you would expect of classic Gurkha trousers, except they still present a healthy soupcon of military exploit. Coming in a straight fit silhouette, Craftsman Co's versions sit high on the waist with a drape fit through the seat and thigh for freedom of movement. Match them with a simple white T-shirt for that rebellious James Dean look. As they feature a variety of classic details such as pleats, buckle waist tabs and a fish-tail back, they allow you to wear with a loose tailored jacket (not baggy) in smart-casual settings. Elsewhere, there are innovative Gurkha shorts that come in an unusual cotton-linen-silk mélange for a special visual and physical texture. They look great when paired with a polo shirt with ribbed details, but it must be tucked in neatly. As mentioned earlier and inspired by 1920s workwear the brand's vintage fabric rainbow shirt is the perfect shirt for carefree summer roaming. It is one of the greatest virtues of Craftsman Co., that each of their creations manages to blend in the spirit of adventure, whilst maintaining the right balance of refinement that comes through with their cutting ability and choice of materials.