THE SUNLIT UPLAND
Monaco was once regarded as a seedy bolthole — "a sunny place full of shady people", according to the writer Somerset Maugham. Enter Prince Rainier III, the stocky, pencil-moustached monarch who, from his palace on the Rock, had a plan to transform the world's second smallest country… (Spoiler: he kept the climate.)
Among the intriguing historical what-ifs — suppose Archduke Franz Ferdinand had decided to bypass Sarajevo that day? Suppose Hitler's early watercolours had received such praise that he'd opted for a quiet life as a Sunday painter? — one is especially diverting: what if Prince Rainier III of Monaco had won the hand of Marilyn Monroe instead of Grace Kelly? The idea of Princess Marilyn isn't as fanciful as it seems. It was Aristotle Onassis, keen to invest in the principality, who first had the idea that Rainier should improve Monaco's image by marrying an American film star. Monroe was informed, but declared herself nonplussed. "Give me two days alone with him and of course he'll want to marry me," she said, but her demurral was perhaps coloured by her misapprehension that Monaco was in Africa. It left the way clear for Kelly. She'd fallen for the Côte d'Azur while filming Hitchcock's To Catch a Thief with Cary Grant in 1954, so when she turned up the following year for a photo session at Rainier's salmon-coloured palace, perched atop Monaco's elevated mountain known as the Rock, she was predisposed to fall for the man who lavished attention on her, initiated a fervent correspondence, and cajoled his Irish-American chaplain, one Father Tucker, to write to her: "I want to thank you for showing the prince what an American Catholic girl can be, and for the very deep impression this has left on him."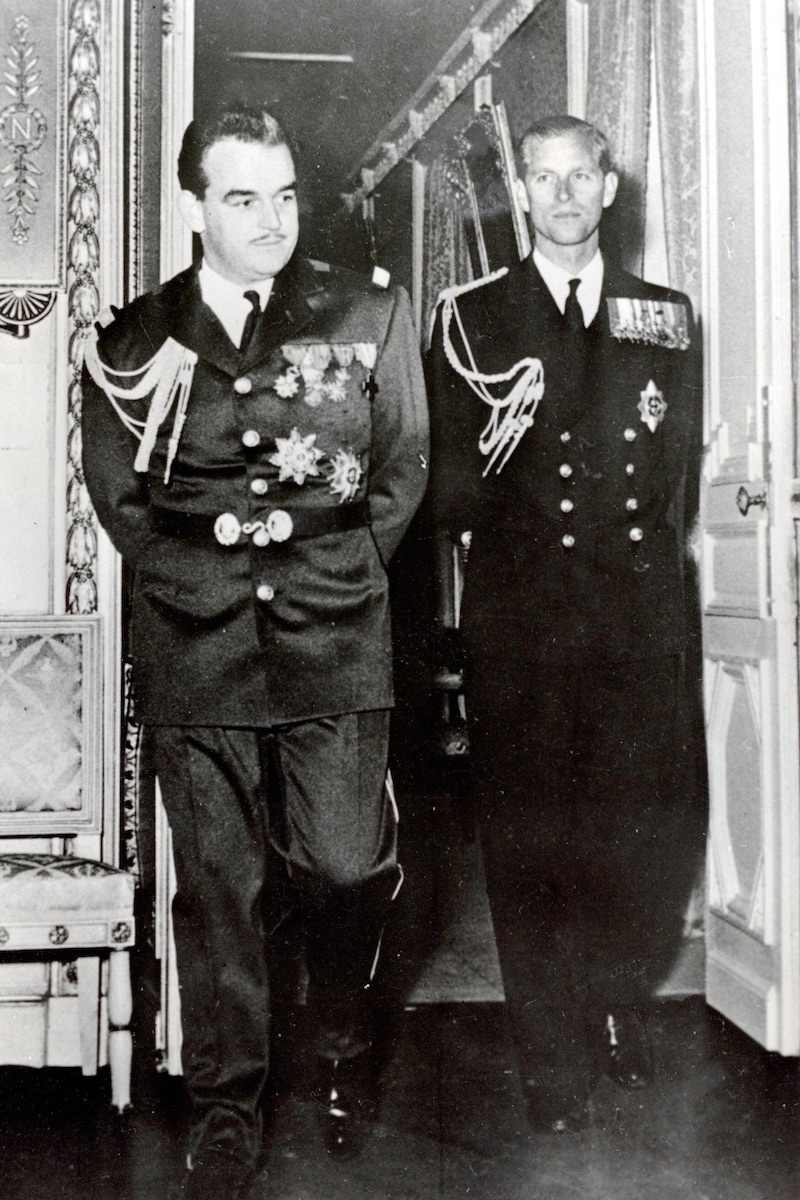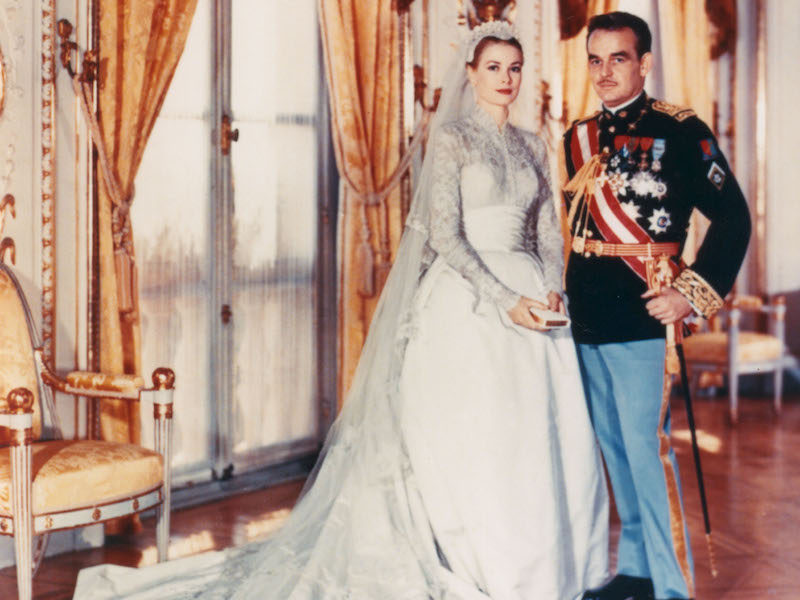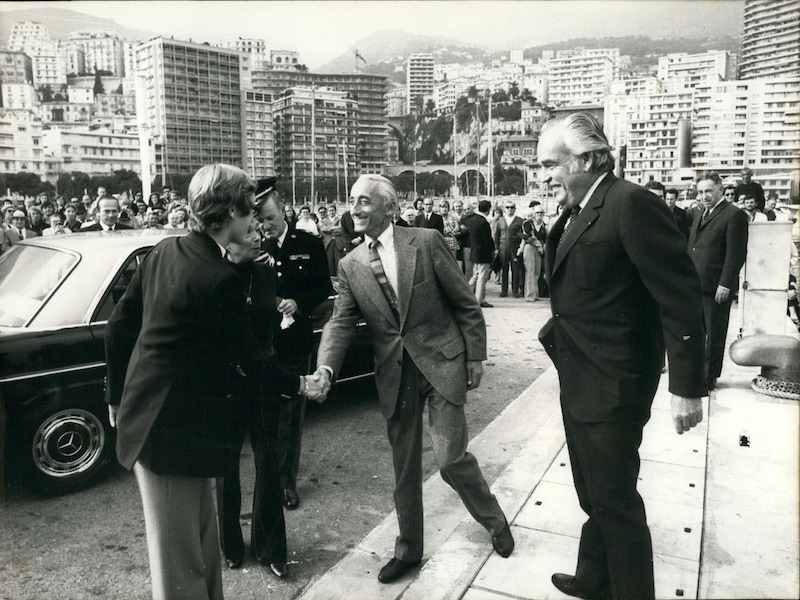 Rainier had assumed the throne — and the 140 or so titles that went with it, among them the Duke of Valentinois and the Count of Carladès — in 1949. He was stocky, high-foreheaded, raven-haired and pencil-moustached, and Kelly's immediate sizing-up of her intended would surely have placed him in the Robert Taylor-esque, character-player-elevated-to-leading-man mould. He'd inherited a faded gambling resort, a preserve of the idle rich attracted by its fabled casino and even more exalted tax advantages. Somerset Maugham, a decade earlier, had dismissed it as "a sunny place full of shady people". The wedding of Rainier and Grace Kelly, on April 19, 1956, took place in the full glare of media attention. There'd been some hiccups along the way — Grace's father, Jack Kelly, a brick manufacturer and self-made millionaire who'd also won two Olympic gold medals for sculling, bridled at having to provide a dowry ("My daughter doesn't have to pay any man to marry her"), though he eventually stumped up $2 million, with Onassis also making a contribution. But all went beatifically on the day, with MGM filming what was invariably described as the 'fairytale' ceremony and broadcasting it to 30 million viewers across the world. If this was an astute social move on Rainier's part — the perception of Monaco was almost immediately transformed from somewhat seedy bolthole to 'playground of the rich and famous' as Kelly's Hollywood set flew in on their private jets — he also proved himself a canny political operator. Through the decades of his reign, he prevailed against a putative power grab by Onassis, a near-existential threat from French President de Gaulle, and the machinations of his own National Assembly, transforming his tiny fief into a steel-and-glass corporate banking, convention and tourism centre, and earning the soubriquet the 'Builder Prince' as he did so.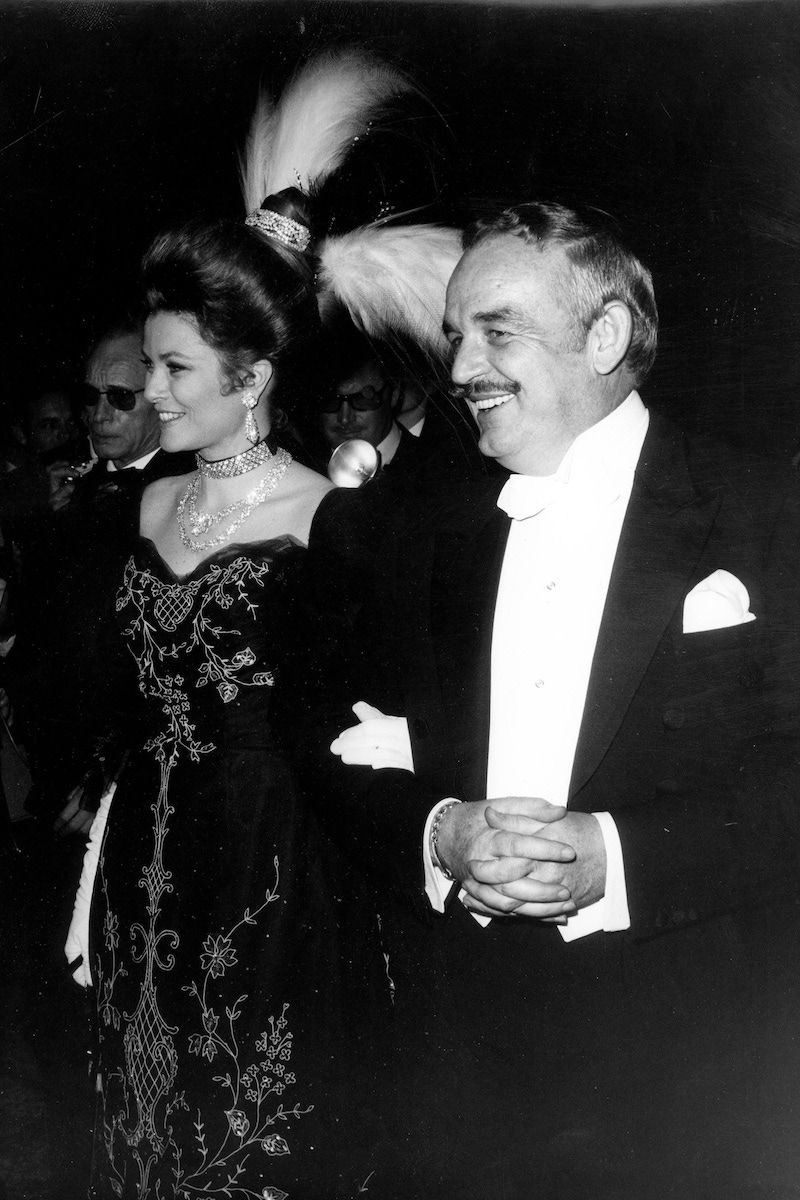 Monaco has always been an anomaly. Americans like to say its 482 acres would fit snugly into Central Park (the British prefer to say it would occupy a corner of Hyde Park). Those acres have been in Grimaldi family hands since 1297, when Rainier's ancestor Francesco Grimaldi, leading a group of men dressed as monks, appeared at the front gate of the Rock, then a Genoese territory near today's French-Italian border, and told the guards they were tired and hungry and needed shelter. Once inside, they drew their swords from beneath their robes and slaughtered their hosts. Grimaldi went down in history as Francesco the Spiteful, and to this day the family's coat of arms displays two monk-like figures brandishing blades. It was Charles III, Rainier's great-grandfather, who established Monaco as a gambling centre, introducing a casino in 1857 and establishing the Société des Bains de Mer to run it. By 1880 there was so much Belle Époque money flowing into the principality, easily outdoing the fleshpots of Nice and Cannes, that it was decided the Monégasques could forego the inconvenience of paying income tax. This didn't go unnoticed by Europe's over-monied and underemployed, who soon fancied taking up residence on one of those 482 acres themselves. This story was orginally published in Issue 68 of
The Rake
.
Subscribe and buy single issues
here.