THE TALENTED MR. BENABADJI
Three-quarters of a century after Brioni were founded in Rome, the house offers a sartorial distillation of the Italian capital. How can the modern C.E.O. perform magic on gold? Over to Mehdi Benabadji...
If Rome has a soundtrack — and this being a music-themed issue of a magazine that has a soft spot for the Eternal City, it's an apposite point to consider — it might be considered Ottorino Respighi's Pini di Roma. Those in search of a cinematic tribute, of course, need look no further than Fellini's La Dolce Vita. If it's a sartorial toast to the Italian capital you're after, though, look no further than a fashion house founded in 1945 by the master tailor Nazareno Fonticoli and his business partner Gaetano Savini, a luxury outfitter whose narrative milestones include holding the first ever men's fashion show (at the Sala Bianca of Palazzo Pitti in Florence, in 1952) and the pioneering of the prêt-à-couture concept seven years later. The sartorial footprint Brioni have established along the way is chronicled with relish in the newly released book Brioni: Tailoring Legends. Written by the fashion historian Olivier Saillard and prefaced by the novelist Bret Easton Ellis, it charts how Brioni became the go-to provider of apparel for "Nobel Prize winners, rap stars and heads of state", to quote directly from its pages. The book, naturally, also explores a longstanding love affair with cinema, which culminated last year in a seven-piece capsule collection created in collaboration with Brad Pitt. When Chief Executive Mehdi Benabadji joined Brioni at the start of 2020 — following stints at Louis Vuitton, Berluti and Hermès, as well as a period in marketing at Brioni as part of a longer tenure at its parent company, Kering — his mission was to irradiate the house's lustre during a challenging era. We found Benabadji more than willing to expound on how he approaches the task.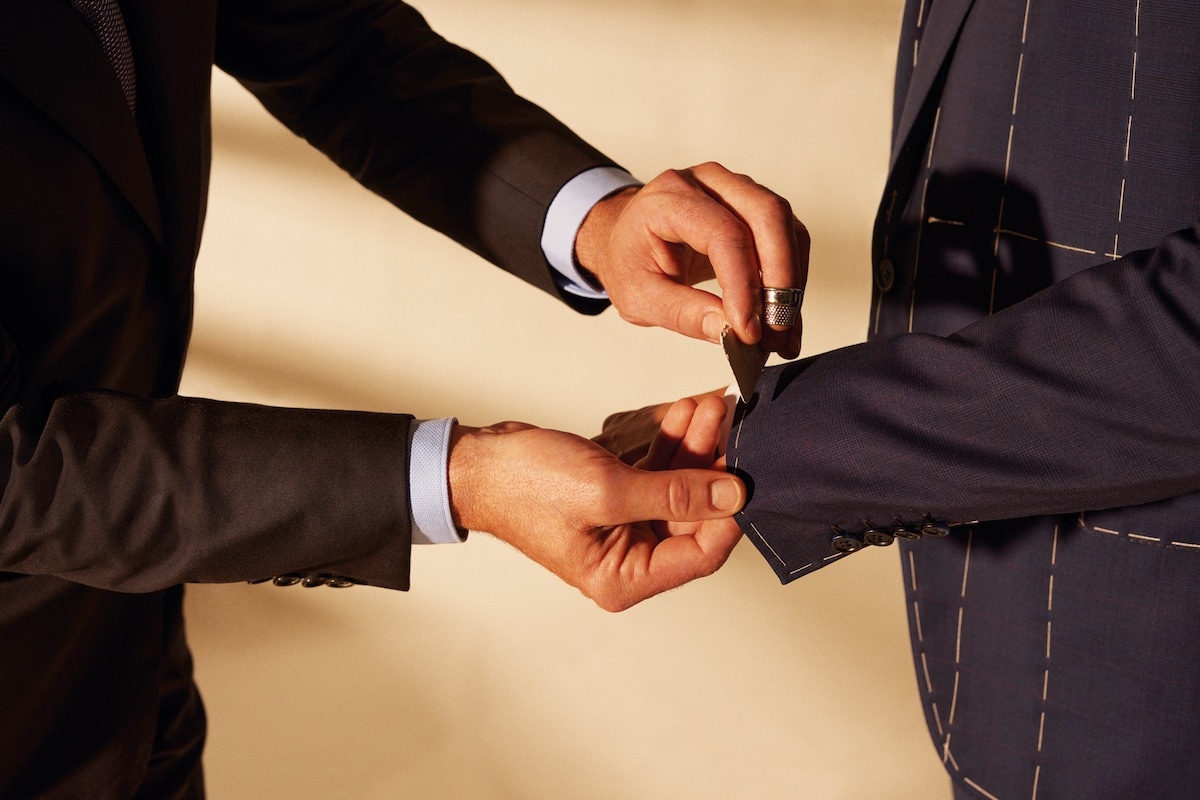 It's always a pleasure to describe who we are, and to talk about sartorial excellence. That's why we decided to issue a book about tailoring excellence, heritage and, at the same time, unveil more about the house's very strong links with cinema and movie legends, which has been something quite unique to Brioni since the fifties.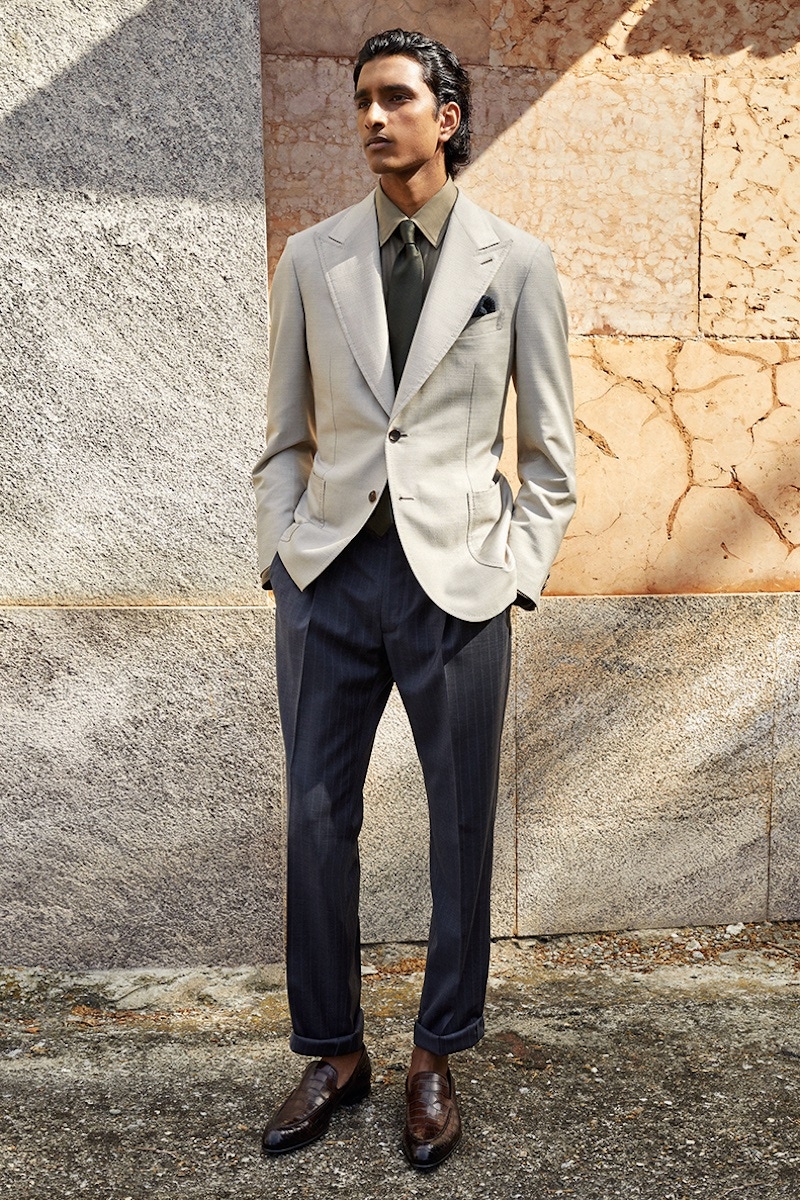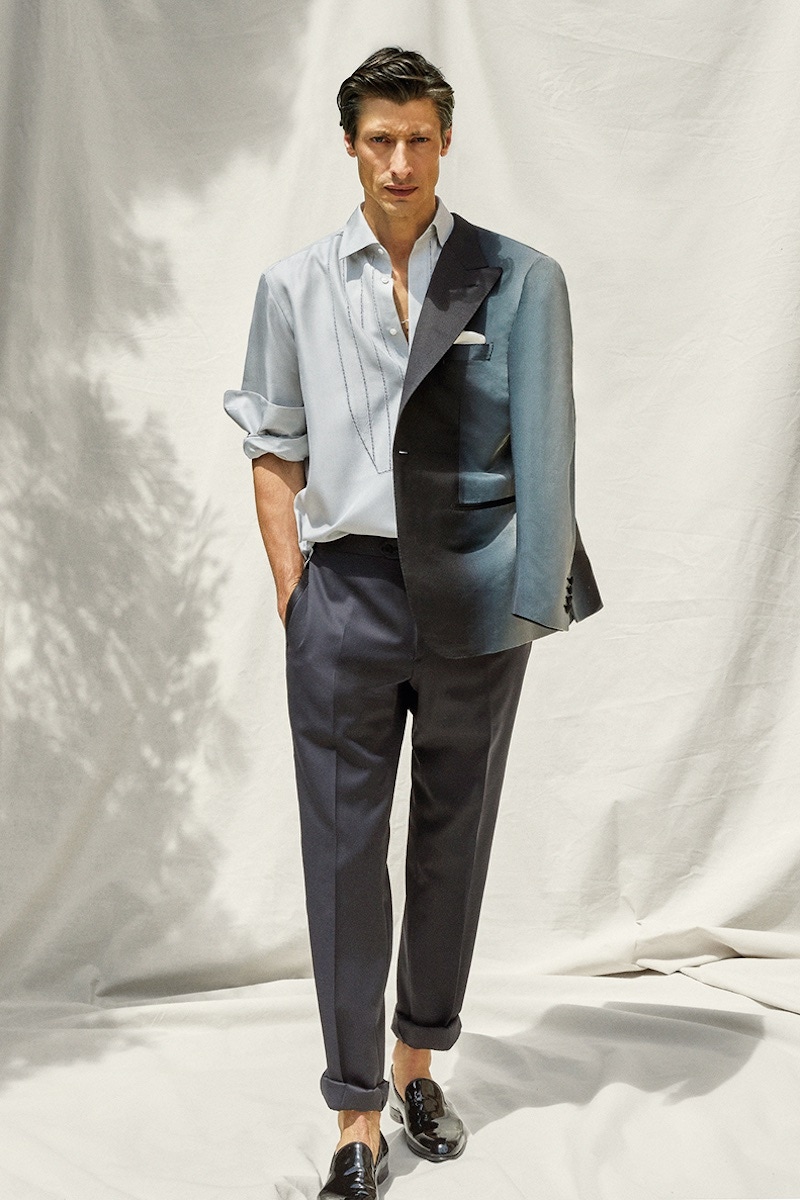 Our relationship with cinema goes beyond Marcello Mastroianni's 'Roman-style' suits in
La Dolce Vita
. The whole Cinecittà Studios boom in Italy saw many very famous actors coming to Rome for those films, and they became Brioni customers. Read the full interview in Issue 81 of
The Rake
- on newsstands now. Available to buy immediately now on TheRake.com as
single issue
or
12 month subscription
. Subscribers, please allow up to 3 weeks to receive your magazine.