Thicker Shirts: Restore some warmth
Winter indoors, unless you've got marvellous heating, can still send a shiver down your spine. Some wear coats, but to lift the weight off your shoulders, here we pick out a selection of thicker shirts that are great layering pieces for the outdoors and even better top layers for inside the home.
Winding down for the Christmas holidays this year is like checking yourself into a wellness retreat in Arizona, when you're in supreme health and can't remember the last time you had a drink. Edging towards ten months since we were first in lockdown, there will be a large section of people who feel an urge to be winding up due to the lack of office parties, daily commutes and endless after-work drinks that in years-gone-by has knocked the stuffing out of you. Right on cue for the holiday season, most of us are going to be largely confined to our homes again. Even in the first lockdown in March, the weather scenarios advocated shirts in lighter fabrics, so we've never taken the attributes of thicker shirts, whilst at home that seriously. Wearing an orange Casentino coat, perched at my desk, looking out to the snow-capped mountain peaks of mid-Wales (there's a short window of heating in the house) it's been murmured plenty of times that a coat isn't necessary. They would be right except a bare wardrobe of shirts in heavier materials has left me with no option – where I've now got to the point that something has to be done about it and there's no better place to find one than on TheRake.com.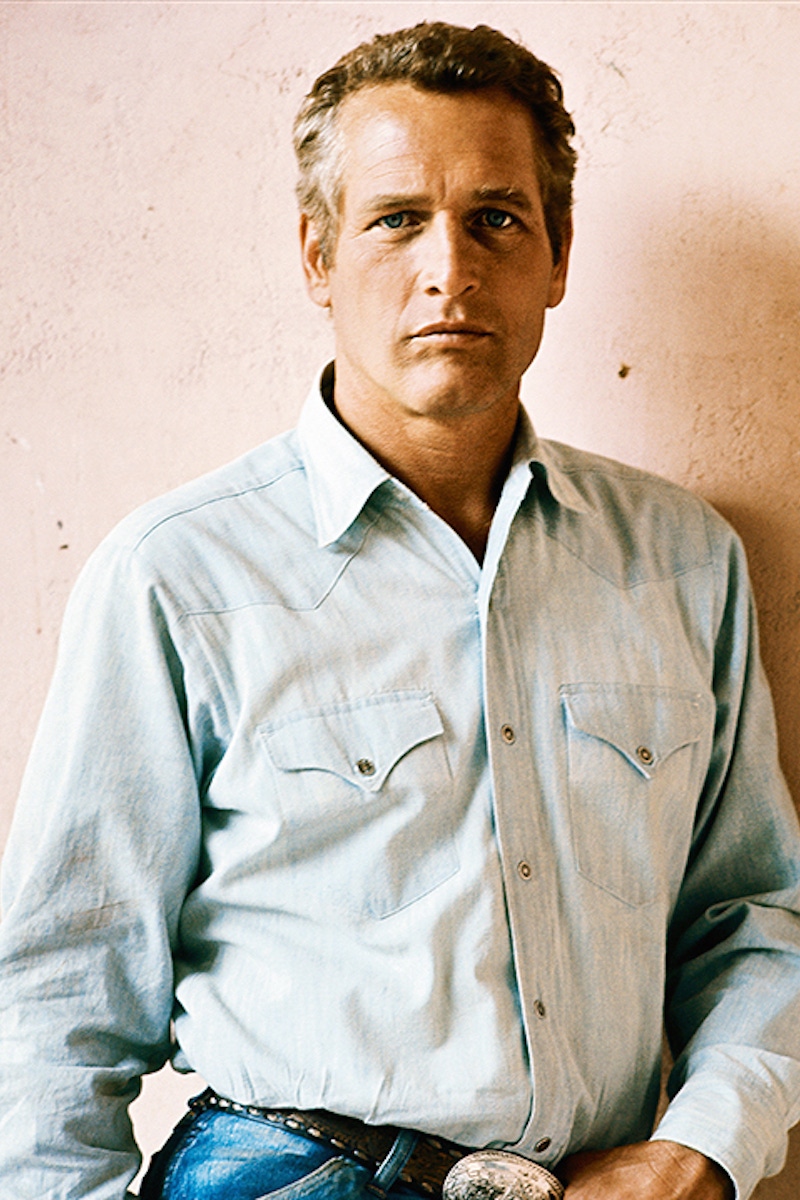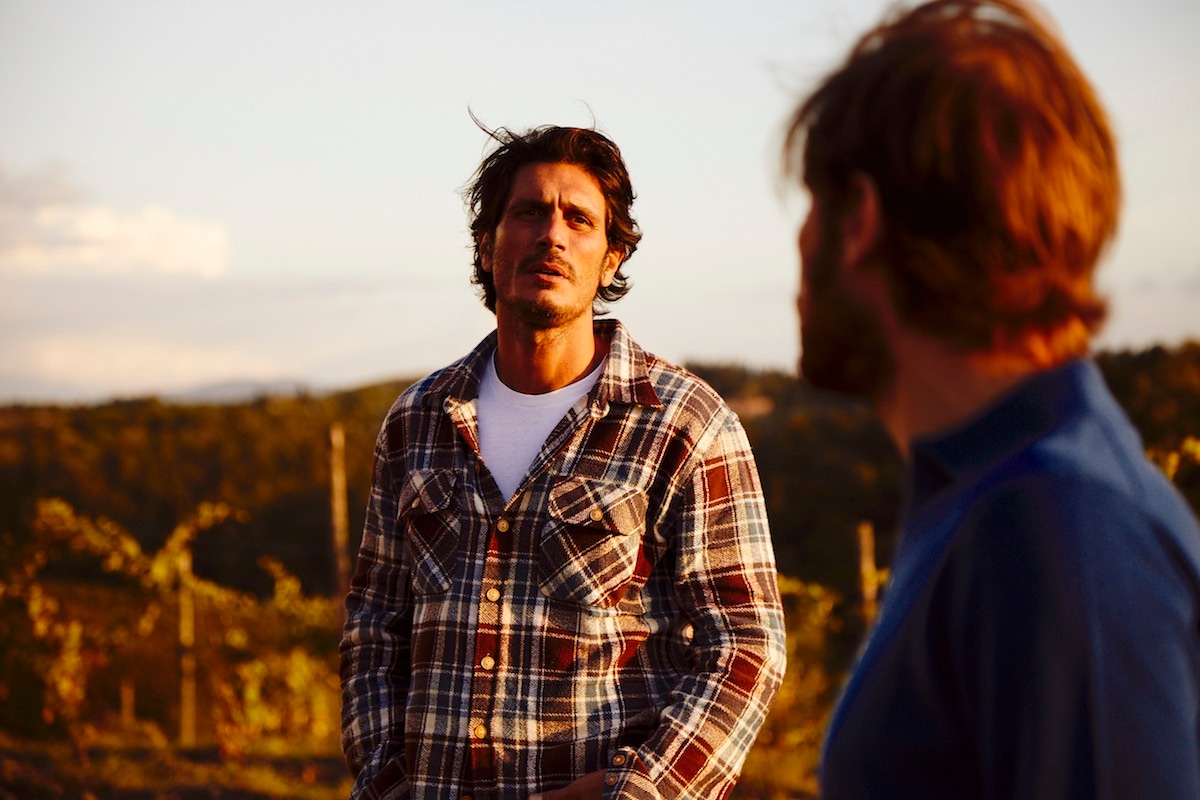 Striking the perfect balance between being snug, smart and comfortable, flannel acts a man's close confidant in winter. Not definitively used for jackets and trousers, flannel pays its dues in shirt form to great effect. The originator of the 'new bespoke movement' Timothy Everest is well-known for his outré fabrications and although simple as it seems – it's rare to find a cotton flannel twill white shirt cut from Japanese cloth and where the cotton has a brushed finish for extra warmth. A suitable weight for winter, it is the perfect casual shirt to be worn around the house with jeans and loafers – and all being well unless there's icicles dangling from your window, you won't be needing a coat indoors. Handmade versions in flannel from Italian shirting specialists Fralbo, Santillo 1970 and Cordone 1946 are also shrewd options. Trying to find shirts that exude informal elegance, whilst keeping warm is no easy feat. Christmas and new year lunches will be more low-key this year, but you may still want to don a garment with a whiff of sophistication. Constructed like a dress shirt, but in a pop-over style that has a three button placket, Byrne & Burge's off-white brushed cotton polo shirt straddles the right blend of casual and formal. Its cashmere and cotton blend makes it warm and extremely comfortable on the skin. Elsewhere, Emma Willis, one of the UK's most prestigious shirtmakers, has a lengthy selection of blue shirts in brushed cotton ranging from an Indian ink shade to a sky blue hue.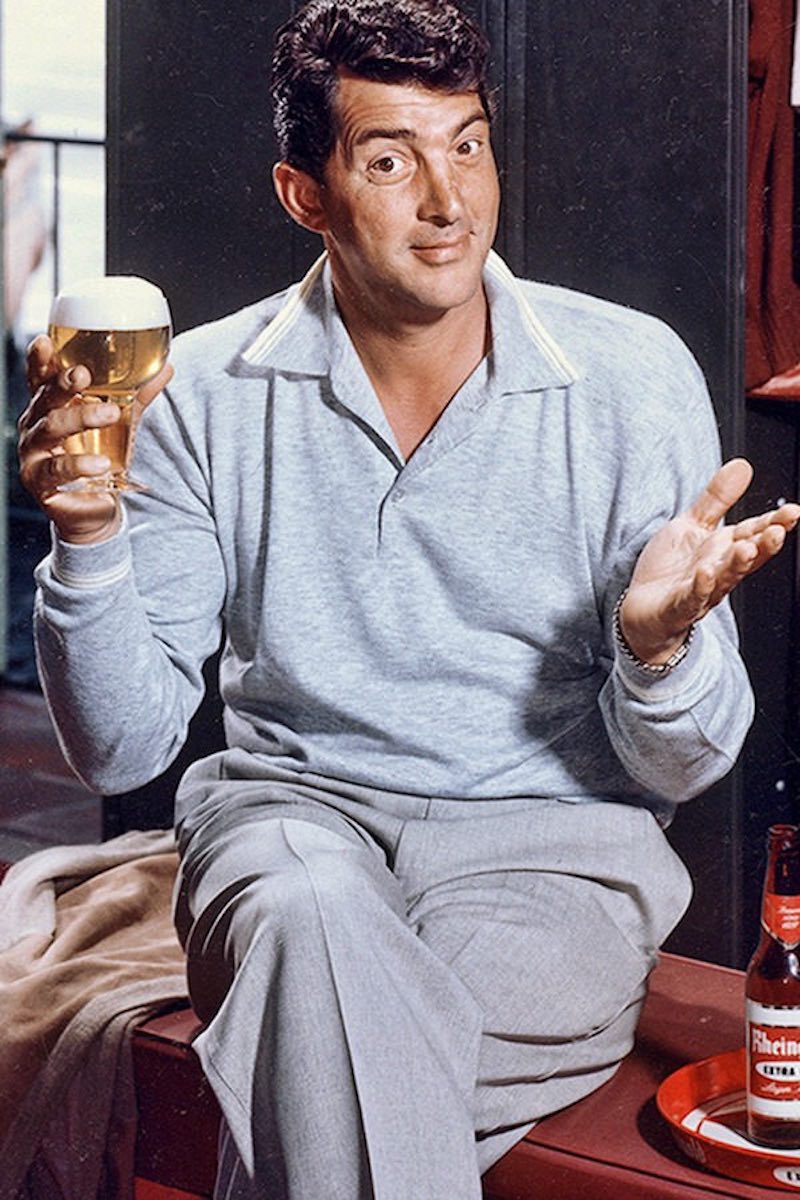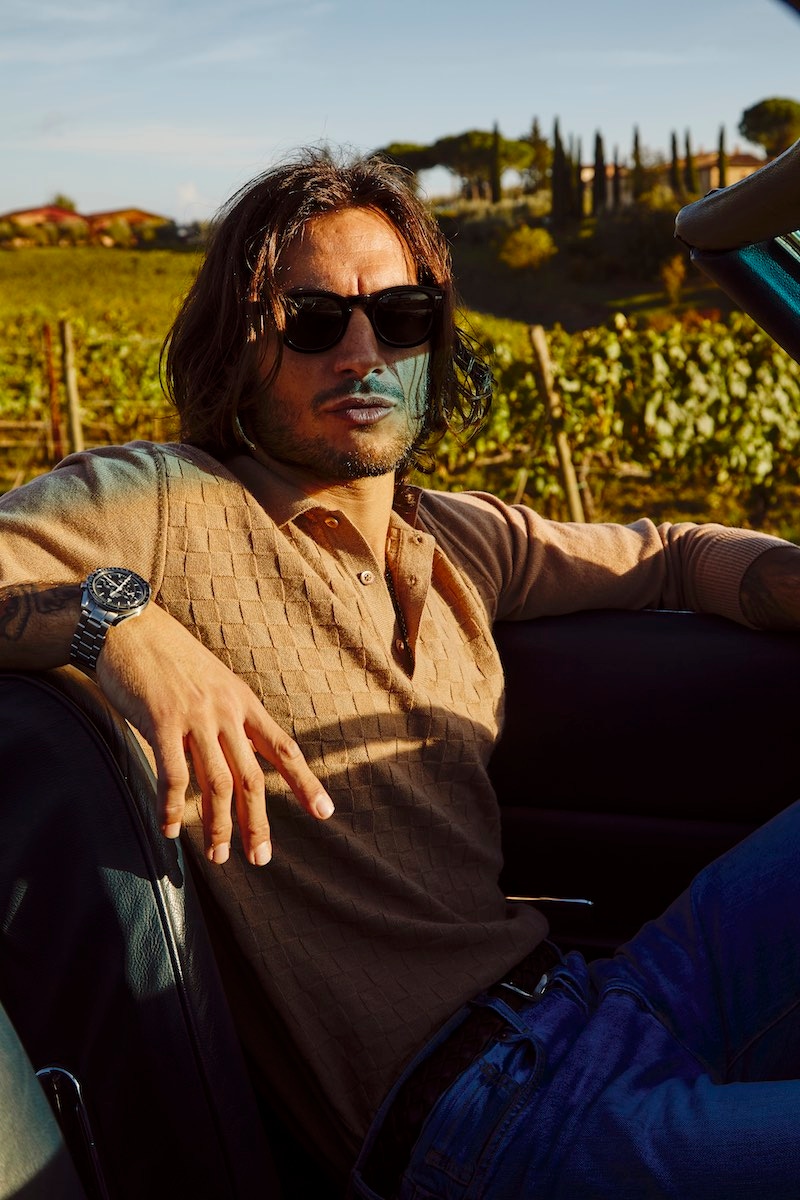 The overshirt is an amalgam of three or four different casual garments, ranging from military undershirts to civilian work jackets. However, there is a cut-off between wearing one for the purpose of a shirt or a jacket. Still very much a shirt, but with the utilitarian attributes of something more substantial and less overbearing is the beige Japanese wool twill overshirt from Timothy Everest. Its bellow patch pockets provide the perfect alcoves to safely store your phone whilst your outside fetching logs for the fire. Paired with Barbanera's blue light Bandito jeans and Kerouac brown suede/deerskin boots, the look will certainly be a stylish nod to one of the icons of American masculinity, Burt Reynolds. Barbanera's designs perfectly encapsulates the fusing of refinement with a myriad of cultural influences. Dedicated to the great Italian intellectual Pier Paolo Pasolini, their selection of cashmere long-sleeved polo shirts are a cool alternative to the conventional shirt. Additionally, any one of the brand's checked Japanese cotton Augusto workshirts will aid your case for proving that you've diligently done all of the outdoor chores and earnt yourself a few mince pies with a glass of Churchill's 10-year-old Tawny port. Finally, there is neat overshirts from Gaiola and two made in Manchester Reporter shirts from outerwear specialists Private White V.C., which are ideal to be worn over a T-shirt and dare I say it, if your house is warm enough - as the top layer with no need to rummage through your coat rack.