Things We Learnt From Our Fathers
This Father's Day, the team at The Rake and our friends reflect on the stories and advice our fathers gave us growing up, and how they shaped us to become who we are today.
For all of the right reasons, Father's Day is lower-key than Mother's Day. All fathers understand why, and if you don't, do catch up. That being said, it is terrific to have a day in the diary, other than one's birthday, where those closest to you are obliged to be nice to you. We'd recommend that father's do not milk it, but at the same time, be proud of your status as a dad, reflect on the preciousness of children, as well as the hardship of raising them — if you wish to receive love, give it away.
Wei Koh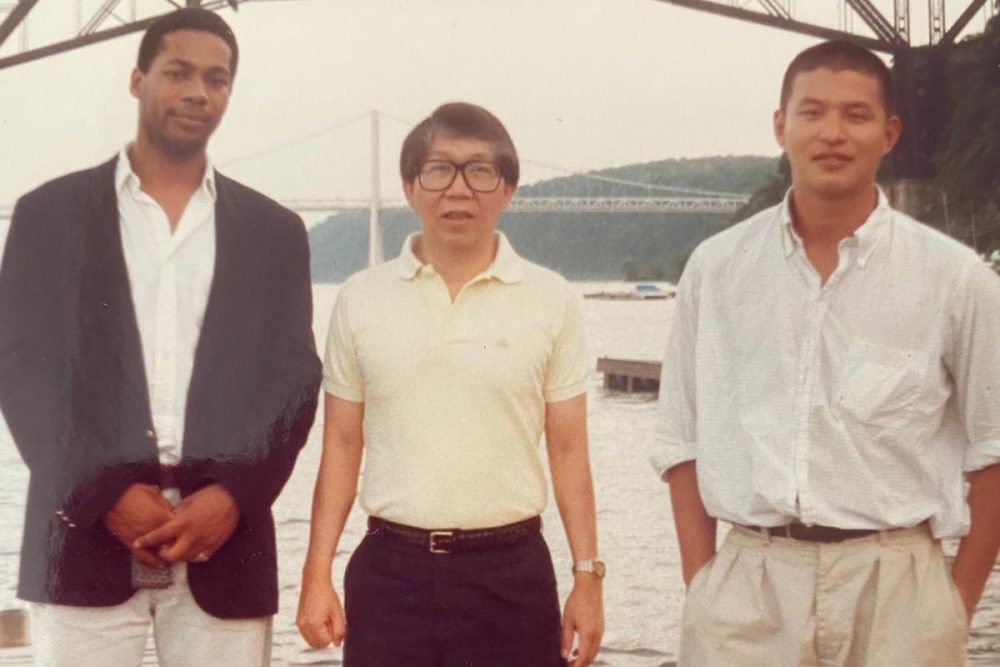 "My father is the first Singaporean to attend Harvard Law School," says The Rake's Founder, Wei Koh. "He had a Fulbright scholarship to study law at Trinity College at Cambridge, was the Dean of Singapore's National University in his 20s and became Singapore's Permanent Representative to the UN at 30 years of age. He served as Singapore's ambassador to the United States and was the President of the Third United Nations Conference on the Law of the Sea. He has recently championed better treatment for foreign workers, gay rights and advocated to create a minimum wage in Singapore. What I learned from him? To never be afraid to speak out to defend people that are being unfairly persecuted or oppressed. Also, never take yourself too seriously."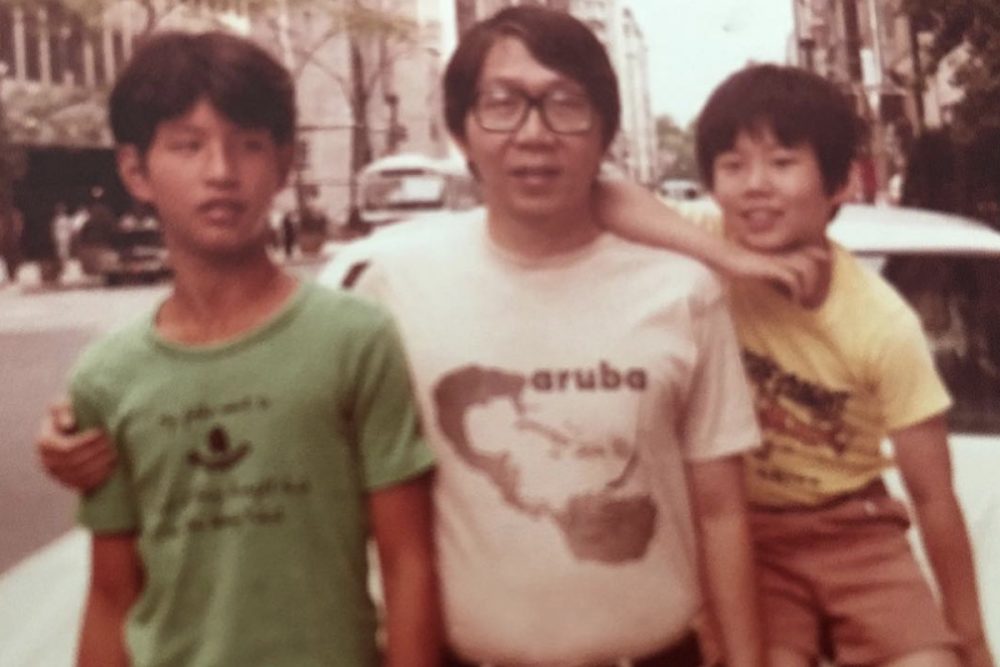 Hani Farsi
Hani says: "My father was one of Saudi Arabia's first ever trained architects, the head of the Jeddah's Regional Planning Committee, and the city's youngest and longest serving mayor. Many people admire him as a visionary civic leader, but to me he was always an even greater inspiration as a man. From a young age my father imbued in me a love of architecture, art, and history. A love of reading, film and music. I still remember him explaining a flying buttress to me when I was six or seven, and detailing the architectural differences between various Mamluk minarets. He would often excitedly tell me about the various columns of classical Roman and Greek architecture, the genius of Michelangelo, and the not incomparable wonderful, gentle comedy of Laurel and Hardy.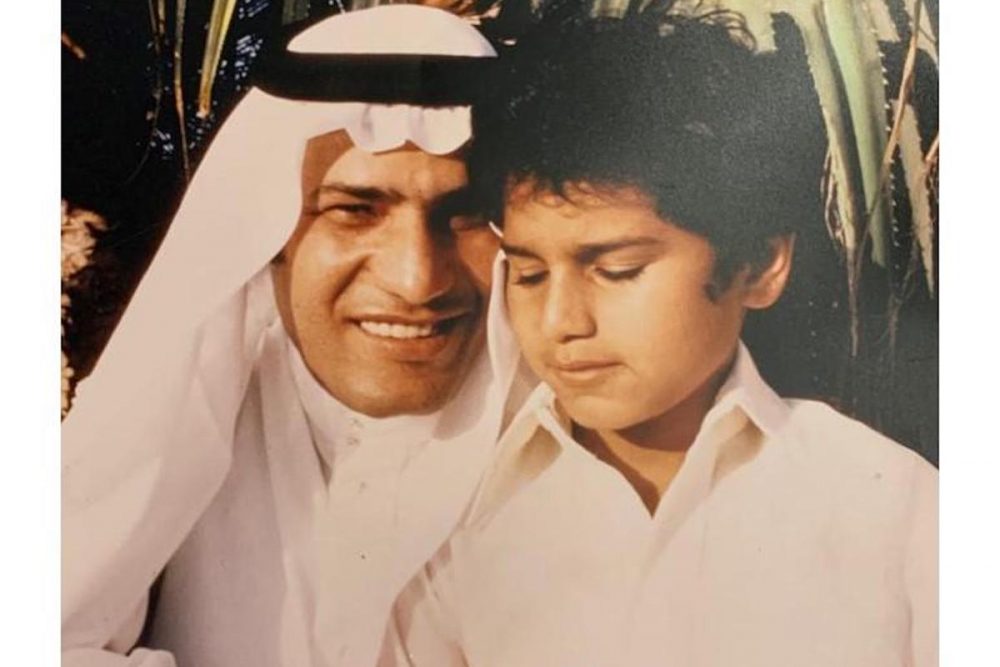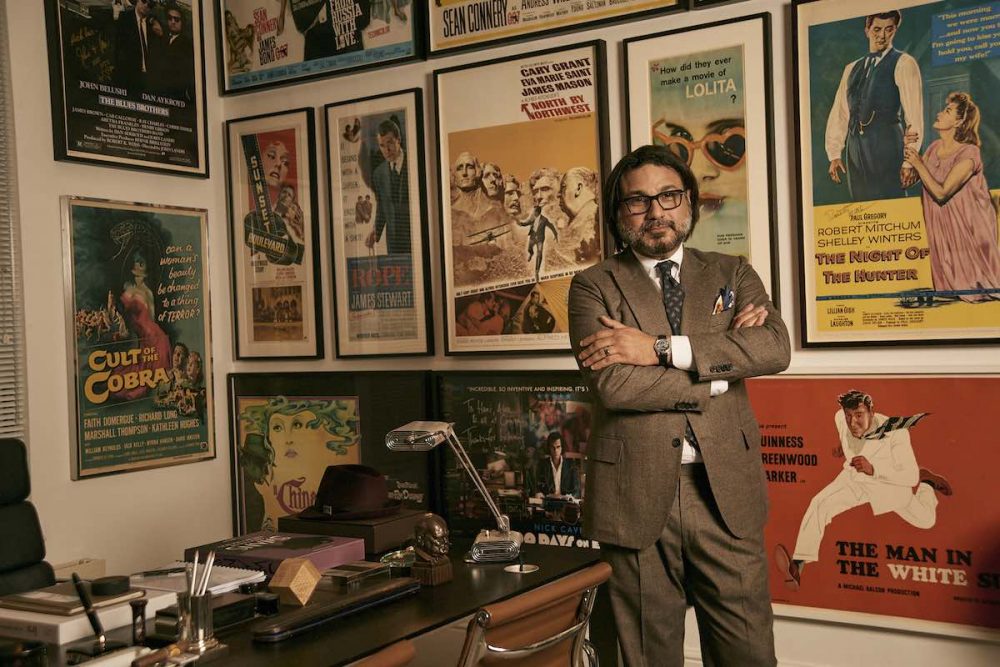 My father gave me an eye for detail and for beauty, but most importantly of all he taught me to think of others. I learned from him that our role on this earth is to touch as many lives as possible and to make a difference to those lives. He taught me the importance of generosity and giving back. He taught me how to be a man, how to be kind, and how to be thoughtful. How to be gentle even at times when it is not easy. He taught me how to be a father, how to truly think, and how to really love. My father's influence led to me creating The MSFF, a charity foundation that bears his name, and there's not a day that goes by that I don't think of him in everything I do and in everything I see. I owe my father everything, and I hope that I can transmit some essence of his generous spirit to my own children."
Rikesh Chauhan
At The Rake, we consider ourselves fortunate to have had fathers and father figures to look up to, who offered us advice which we carry to this very day. Some of us have even inherited parts of their wardrobes too, just in case we ever needed a slightly more tangible reminder of their wisdom. My two most cherished items of jewellery are prime examples of that. One of my earliest memories was of my father holding me, and me being obsessed with his gold plated tiger tooth necklace. It was a thing of absolute beauty. Fast forward to my 18th birthday — by this point my parents must have begrudgingly trusted me to look after something expensive — he had it replicated in its entirety for me. An equally cherished gold bracelet he owned and wore in the Seventies was passed down to me a few years ago. I seldom take it off, and every time someone sees it, it's always the first thing they ask about.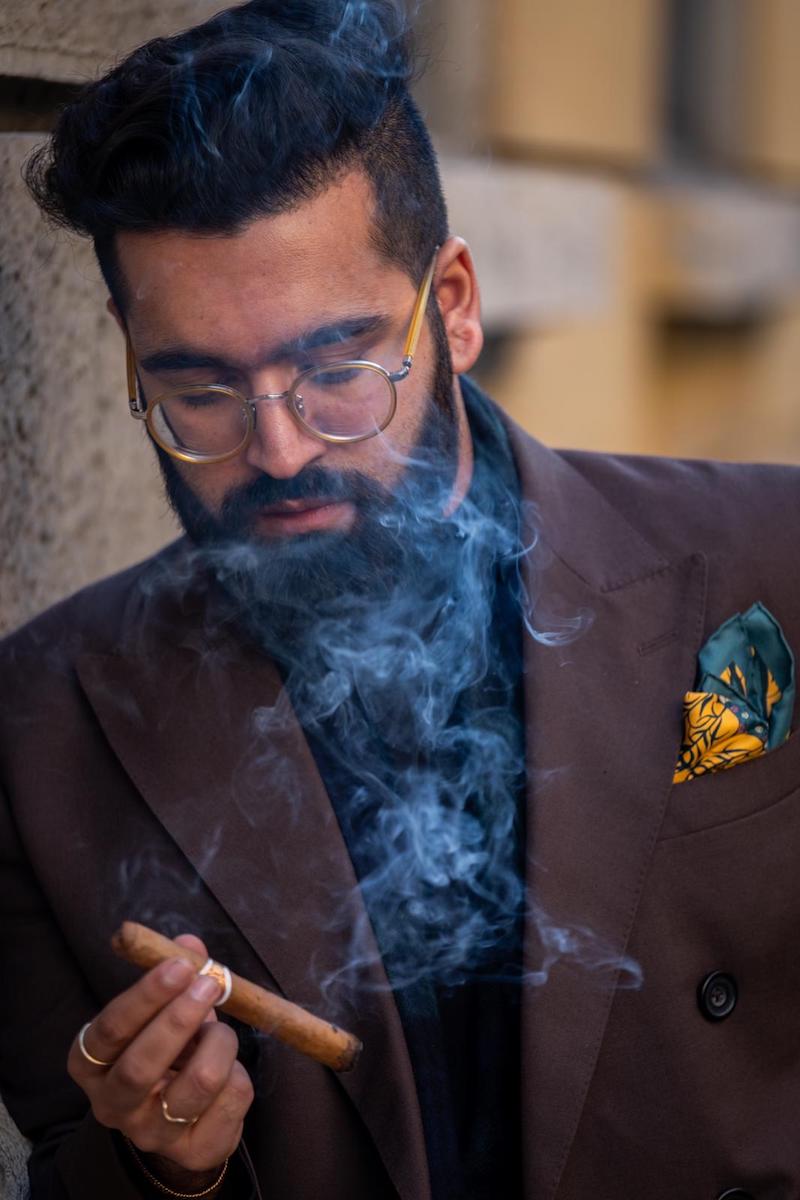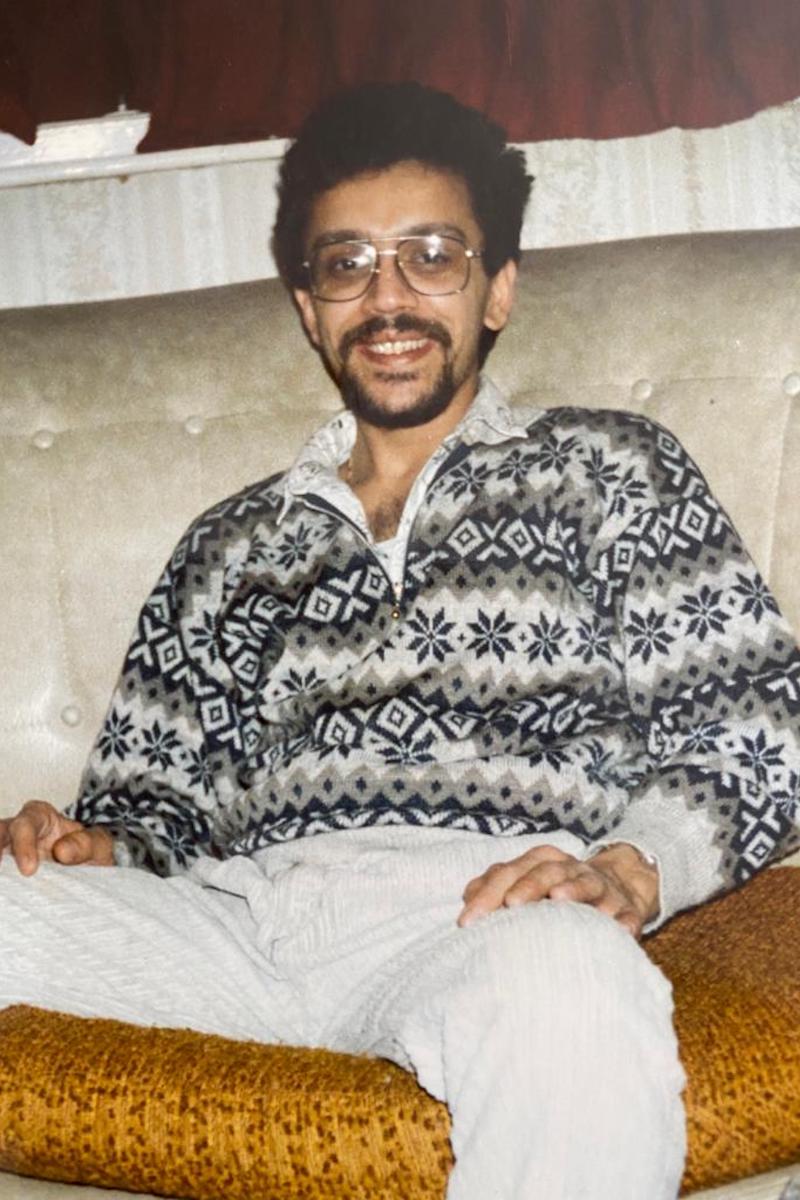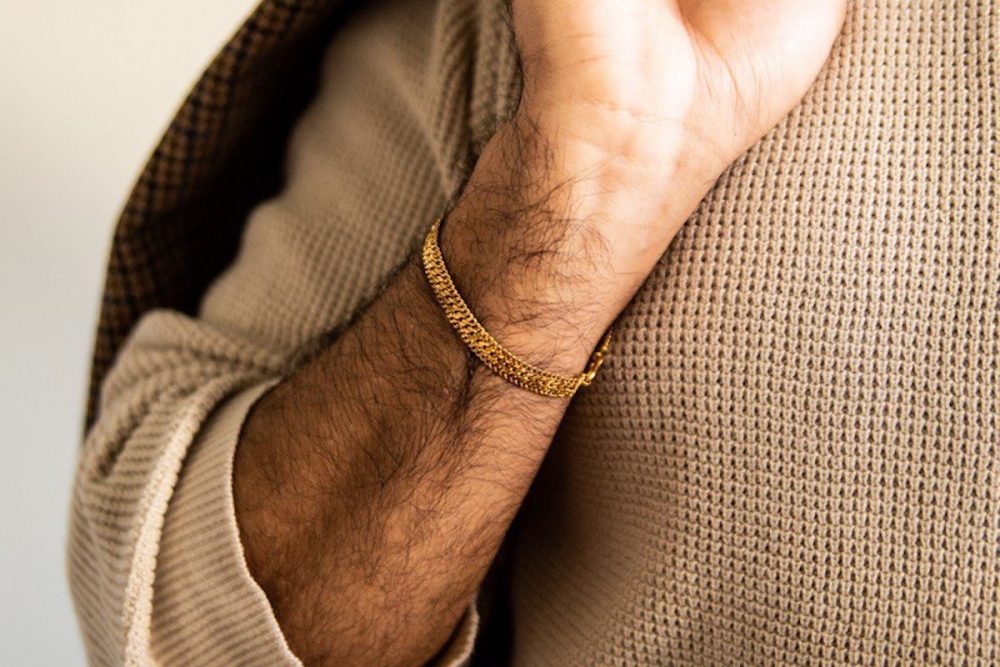 With everything I do, I always ask myself 'how would Dad approach it?'. He has a way of lighting up a room, and an
unrelenting desire to make those around him happy. He's had a lot of hardship growing up, moving from Tanzania in the '70s to an unknown country that was England. Yet he still put all those he loved, above all else, in the face of adversity. He never judges anyone and always tackles difficult situations in a calm and patient manner. Better still, he has this ability to appreciate everything for what it is and not take life too seriously. It's a quality I love. I just wish I could pull off white cords as well as he did.
Drew Laidlaw Hoare
The Rake's Marketing Director, Drew, grew up in Australia — a land where shorts reigned supreme and suits seldom made the cut. Fortunately for us, no-one told Drew that. "
My Dad didn't teach me a huge amount sartorially (he is known to wear shorts through winter). However, the most valuable lessons he gave were to learn to enjoy your own company and to have an appreciation for the slower things in life, particularly the natural world — for trees and for the ocean. As an arborist and avid surfer, these have always been his two main passions and he taught me the importance of perspective and clarity that time spent alone in the natural world, gives to your day-to-day life."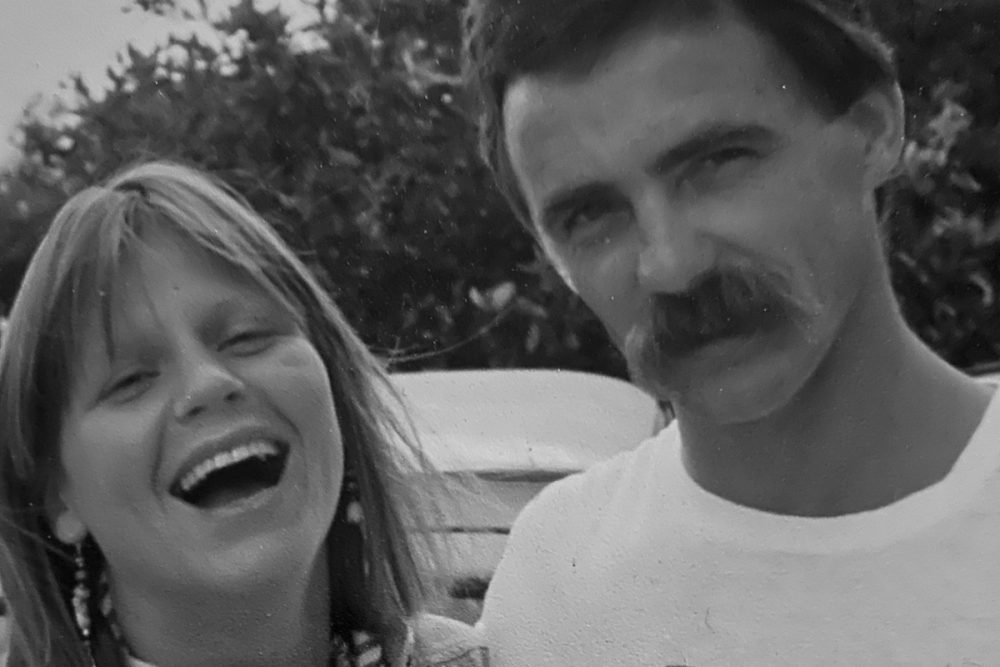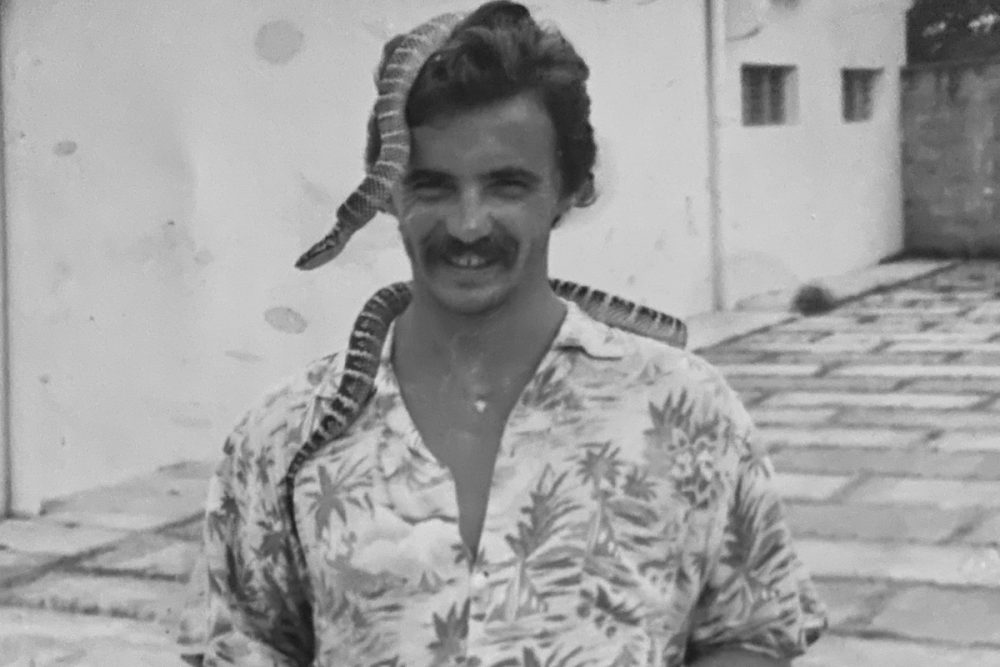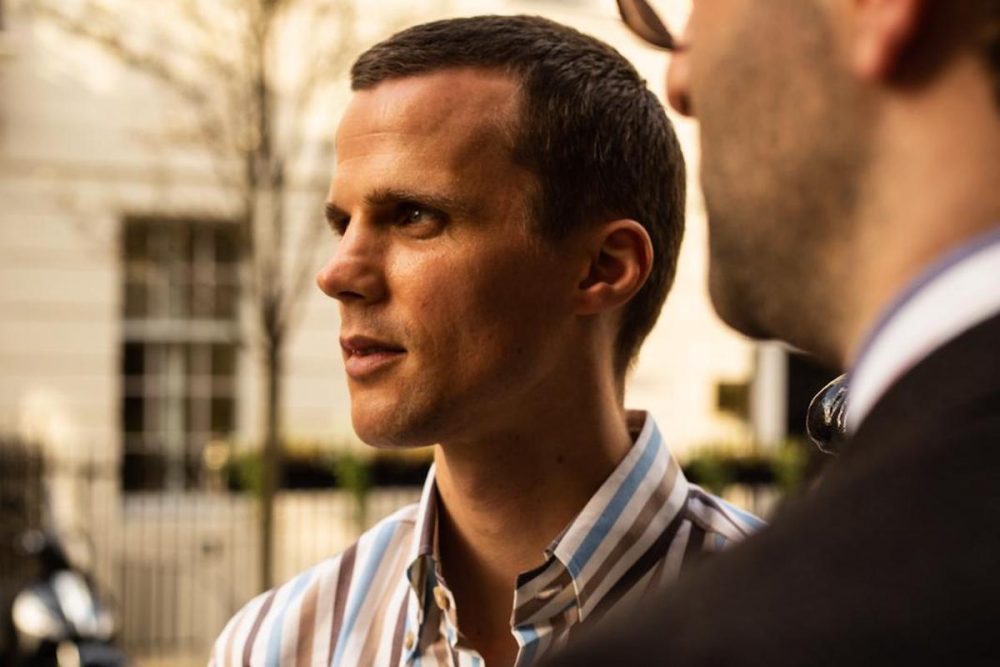 Shaun Gordon
It's no secret that our friend Shaun Gordon's style and subsequent brand was influenced mightily by the stories of his grandfather, Alvin Gordon.
"
I was raised single-handedly by my Mother, who taught me what it was to be a man through the stories about my grandfather. They involved a compilation of values such as having good manners, etiquette, self-respect, the importance of family and of course, positive self-image. On this day, I always remember him as a father figure with appreciation for his contribution to making me the man I am today."
Tom Chamberlin
"Mark Birley once said of my father that he is "our very own Corinthian in the pre-war mould." In this, as in most things, Mr Birley was right." says Editor Tom Chamberlin. "My father is not prone to teach, but is someone to learn from. He has had much success, but speaks of it very little. He wears it as if a loose garment, with pride in his children being not so much conditional on good grades, but in finding something one loves and pursuing it with a desire to excel. I have been told that he was perhaps one of the greatest over-60 squash players in the Kingdom and growing up, the house was littered with silverware that might have gone to someone half his age had they not had the misfortune of having to play him in the final."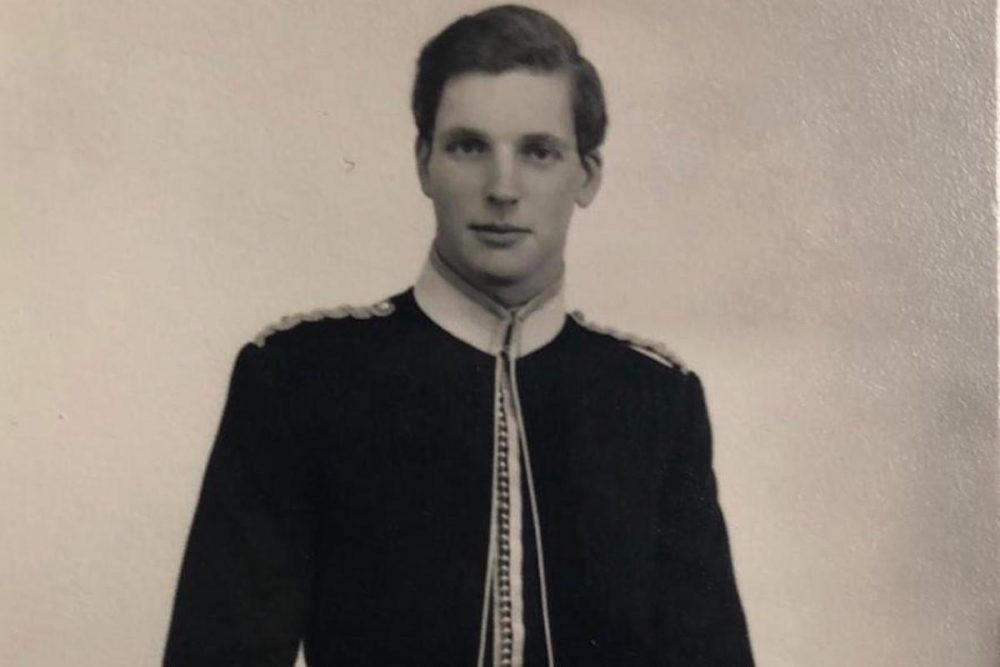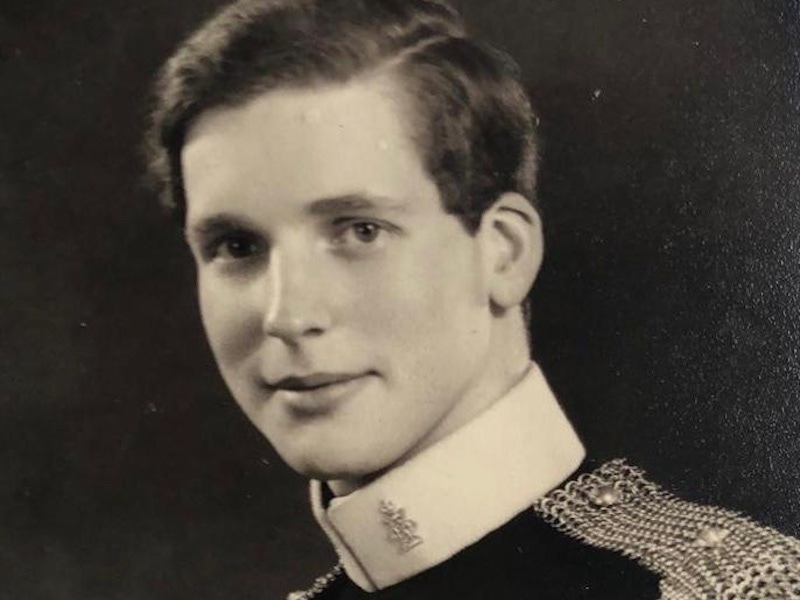 "He is not a Master of Wine but he has mastered wine, with a cellar that would make Bacchus blush, its magnificence only matched by the generosity with which he shares it with friends, of which he has many – his 70th birthday had to be limited to 140 of his nearest and dearest. His taste in wine is indicative of immaculate taste across the board, perfectly polished shoes, double breasted suits and Swaine, Adeney Brigg umbrellas was the order of dress. Never over the top or showy, but always executed perfectly. He has a distinct understanding of what is correct and incorrect, guided by a mantra of whether something "would go down well in the officers mess", you can take a man out of the cavalry…"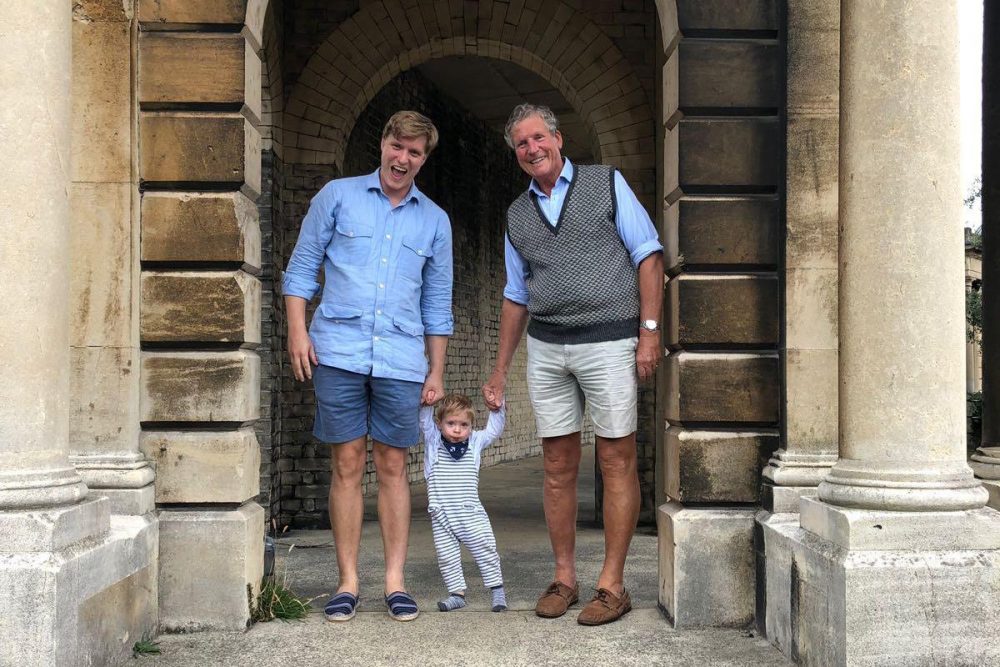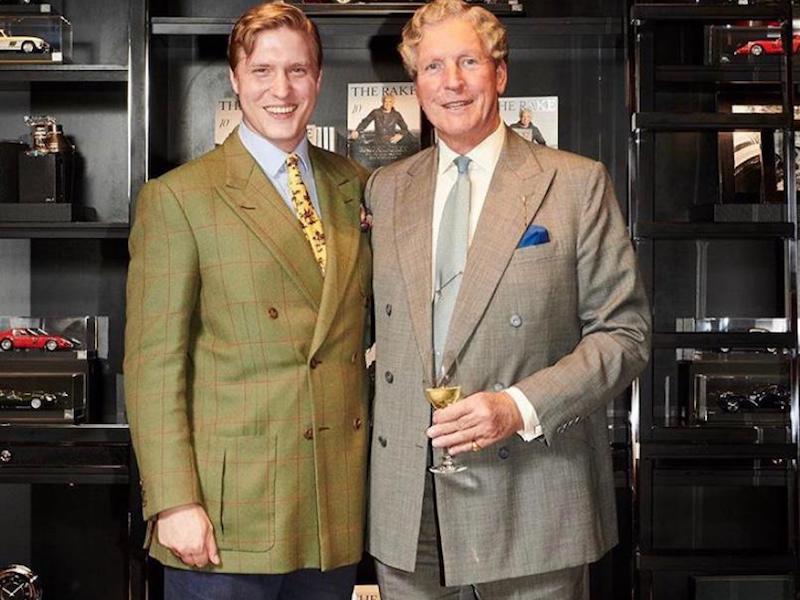 "My only issue is his failure to pass on this Midas touch to his youngest son, yours truly. It is probably the case that, despite the hyperbole above, I haven't quite done him justice, but I think of him on Father's Day as a father I can be proud of, my very own Corinthian in the pre-war mould."
Karl-Edwin Guerre
Last year at Pitti Uomo, we celebrated watchmaker Omega, and brought a few of our friends together to honour them. One of those friends was none other than Guerre, who shared an incredible story about his affinity with Omega, which stemmed from his father. "
In the late '60s my father left Haiti and moved to the United States. He had studied engineering in Haiti but had to go to school again here. Upon finding his first job, the first luxury item he bought himself was an Omega watch. He had the watch for a few years, but one night while riding the NYC subway he dozed off only to awaken past his stop watch-less. New York was certainly not the city of bright lights back then. My father always spoke to me about that watch, and although I never saw it, I wanted to wear something similar to it. The goal was to purchase the watch and one day gift it to him."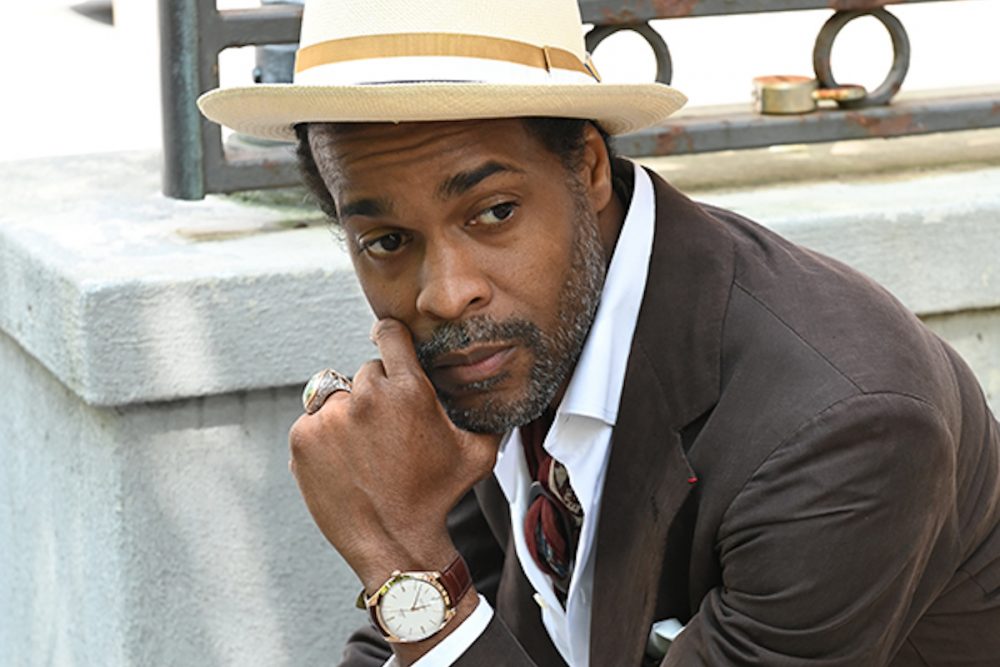 "I carry two photos [of my father] with me whenever I travel. Always a man of conviction and pride, my father — through his actions — showed me that you have to be true to yourself, and if you have a calling, to stay the course. 'There will be a price to pay, but the price of a restless soul is an even worse price to pay.'"