This Week We're Channelling: Ron Stallworth in BlacKkKlansman
Spike Lee's most recent box office hit BlacKkKlansman is action-packed, politically charged and oh-so-stylish. This week we're channelling the magnificent '70s-inspired styling of its hero Ron Stallworth.
Spike Lee's BlacKkKlansman has been a
constant talking point
since its release this summer - and for good reason. The film recounts the true story of rookie police officer Ron Stallworth, the f
irst black detective in the history of the Colorado Springs Police Department,
who managed to infiltrate the Ku Klux Klan. It's a hard-hitting and action-packed watch that delves into issues of police brutality, racism and social injustice,
but amidst
all the politically-charged drama is some seriously slick '70s style that helps to define each character and what they stand for.
The wardrobe of Ron (played by John David Washington) is of particular note – a medley of rich textures and autumnal layers feature heavily against a bold colour palette and plenty of accessories. Costume designer Marci Rodgers dived into historical research and worked with the real Ron to garner inspiration for the character's styling. As she told Garage, "I actually had a chance to have a conversation with Ron Stallworth, and I asked him questions like, 'What made you feel stylish?' Or, 'What elements did you put on or accoutrements did you put on that made you feel cool?' He said sometimes it was accessories or sometimes it would be the way that he had his shirt buttoned. It was just… whatever made him feel good at the time." Such self-assurance translates: Ron dresses with ease and oozes confidence: sharp jackets, wide collars, dramatic jewel tones and chunky rings, chains and pendants distinguish him from the other characters – be them the college kids, his fellow police officers or members of the 'organisation', as it's so chillingly referred to.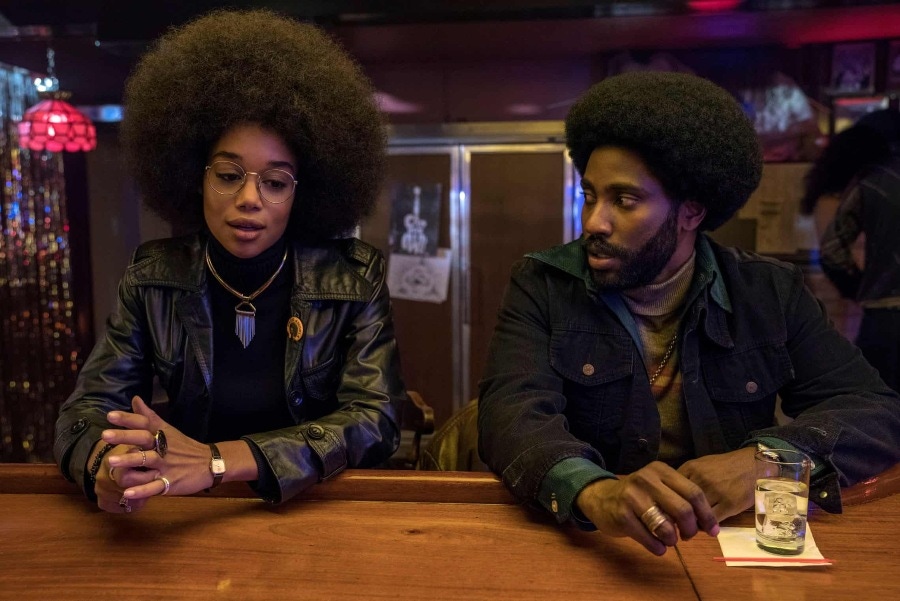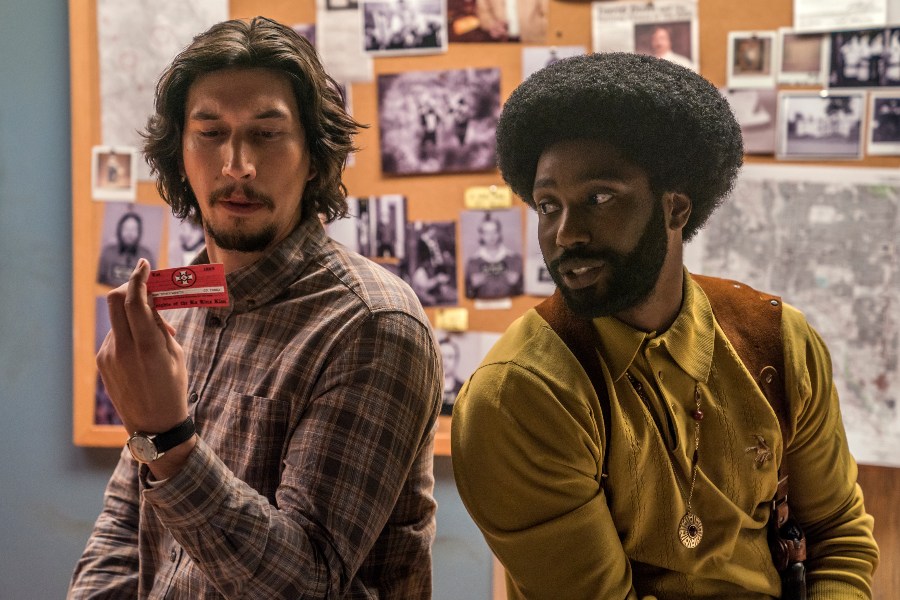 Such sartorial inspiration couldn't have come at a better time: as we inch towards the cooler months, we will be rewatching scenes from the film and choosing our winter wear accordingly. Starting with a base of a coloured woollen roll neck or spread collar shirt and building layers from there, we'll be experimenting with materials and textures - think shearling, corduroy, suede and denim - in a combination of warm, rich colours. '70s style is very much experiencing a renaissance of late, but it can be all too easy to veer toward a kitsch aesthetic. Avoid falling into this trap by investing in classic and timeless pieces from trusted brands like Rubinacci, The Worker's Club and Cromford Leather Company.