This Week We're Channelling: The Driver in Drive
Drive is stylish as it is action-packed. This week we unpack the sartorial identity of its anti-hero protagonist, the Driver.
Nicolas Winding Refn's retro-inspired neo-noir
Drive
(2011) is an enticing visual feast from start to finish, each scene meticulously styled and presented with purpose. Indubitably, designer Erin Benach's costuming is largely responsible for this: her styling of the 'Driver' - played by the almost irritatingly handsome Ryan Gosling - is slick, striking and artfully steeped in 1980s nostalgia, leading us to revisit the film for a hefty dose of sartorial inspiration. Of course, much of the Driver's signature style comes down to
that
iconic piece: a white satin souvenir jacket with a gold scorpion motif embroidered on the back. It's the perfect amount of ostentation for Gosling's anti-hero character and acts as a necessary armour - a nonverbal means of identity expression for a man with very little dialogue. In an interview with
Grantland
, Benach revealed the jacket's origin story: "Ryan had been really inspired by these 1950s Korean souvenir jackets. He had bought one on his own and was wearing it around... But the style and shape of them was definitely very fifties and slouchy. We felt like Driver was really buttoned-up, clean and streamlined and we didn't want there to be much billowiness to him. So we built it piece by piece. We knew the collar had to be able to pop up, we wanted the knit around the wrists and waist to be 100 per cent wool as opposed to stretchy nylon. We wanted every element to be perfect."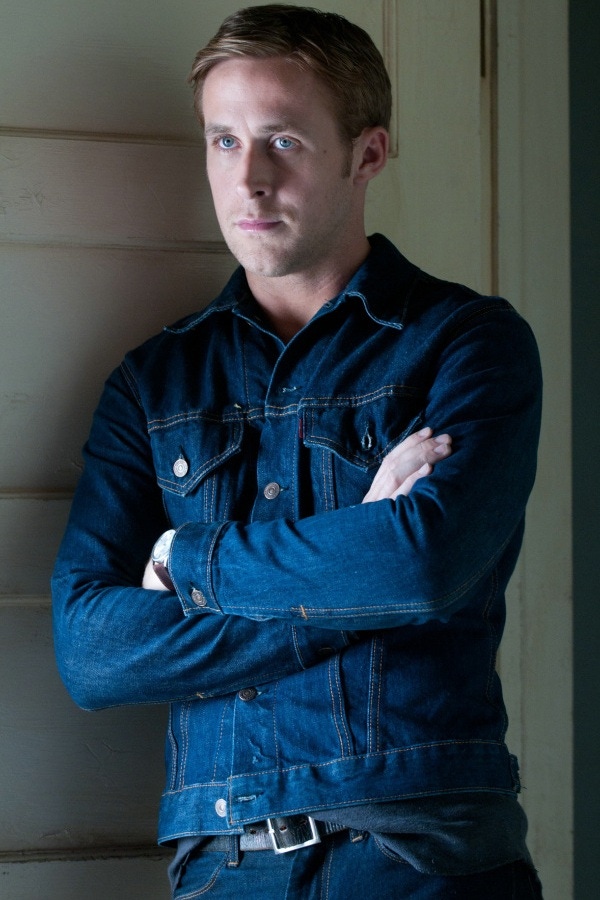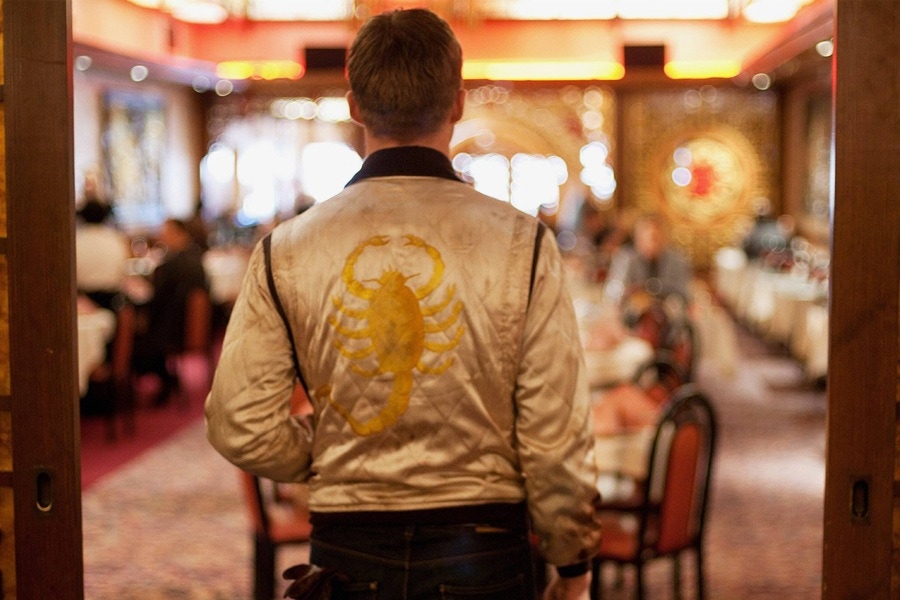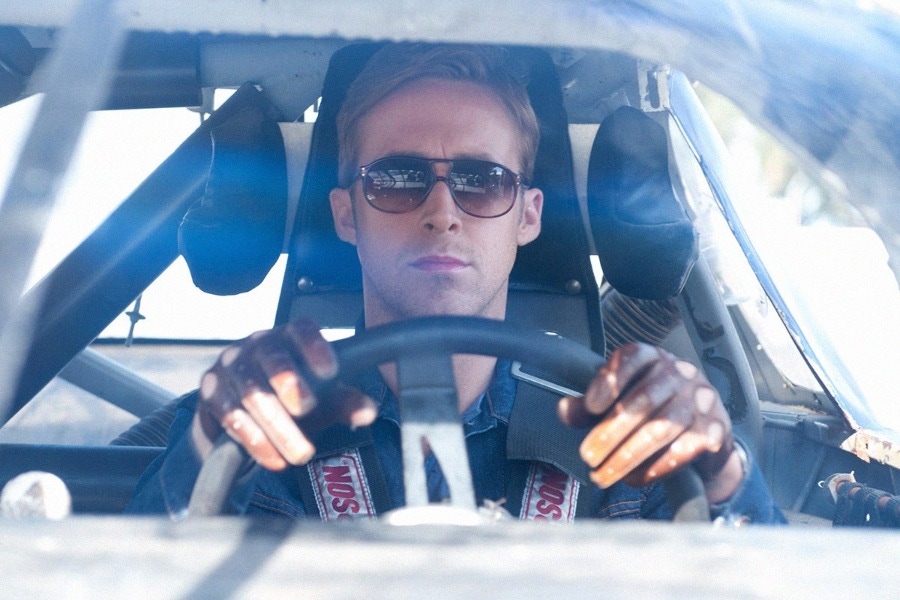 Whilst decidedly less showy than the custom jacket worn by Gosling, a Valstarino A1 Jacket by Milanese brand
Valstar
conveys a similar need for speed, its creation inspired by the iconic flight jackets worn by American fighter pilots. Valstar's version is lightweight but sturdy - the ultimate trans-seasonal staple and a versatile option for everyday wear. The Driver's jacket may be the star of the show, but its effect is amplified with the assistance of certain supporting characters. Underneath it, the Driver sports a dark wash denim jacket not dissimilar to
this
Japanese selvedge denim offering from British brand
The Worker's Club
. Paired with slim fit indigo jeans, he is an image of steely confidence and sleek-yet-casual cool. Further contributing to this portrayal are his leather driving gloves - non-negotiable for someone of his line of work, but also symbolic of the need for protection and perhaps even a means for concealing his unscrupulous tracks. His look is completed with tortoiseshell-rimmed sunglasses and lace-up boots built for slamming on the accelerator. Look to
Persol
and
Piloti
for comparably rakish pickings that will undoubtedly aid you in emulating the Driver's devil-may-care sensibility.