Tod's No_Code concept defies convention
Tod's is ripping up the rule-book with the latest iteration of its No_Code special project, marrying form with function in a hybrid sneaker you won't want to take off.
Tod's, the Italian footwear brand best known for its iconic driving shoe, the Gommino, has embarked on the next phase of its maverick No_Code project. Bringing in the industrial design nous of Korean car designer Yong Bae Sok, Tod's have created what they are dubbing as the "Shoeker." You needn't spent too long unravelling that portmanteau: part shoe, part sneaker, Tod's new iteration has been designed with comfort and classicism in mind, but its modus operandi is pure disruption. Taking elements from multiple design fields, the shoeker then is the result of rule-breaking, bending and rewriting, culminating in a hybrid design that marries the heritage of Tod's handmade shoe craft with the technology of hi-tech sneaker development.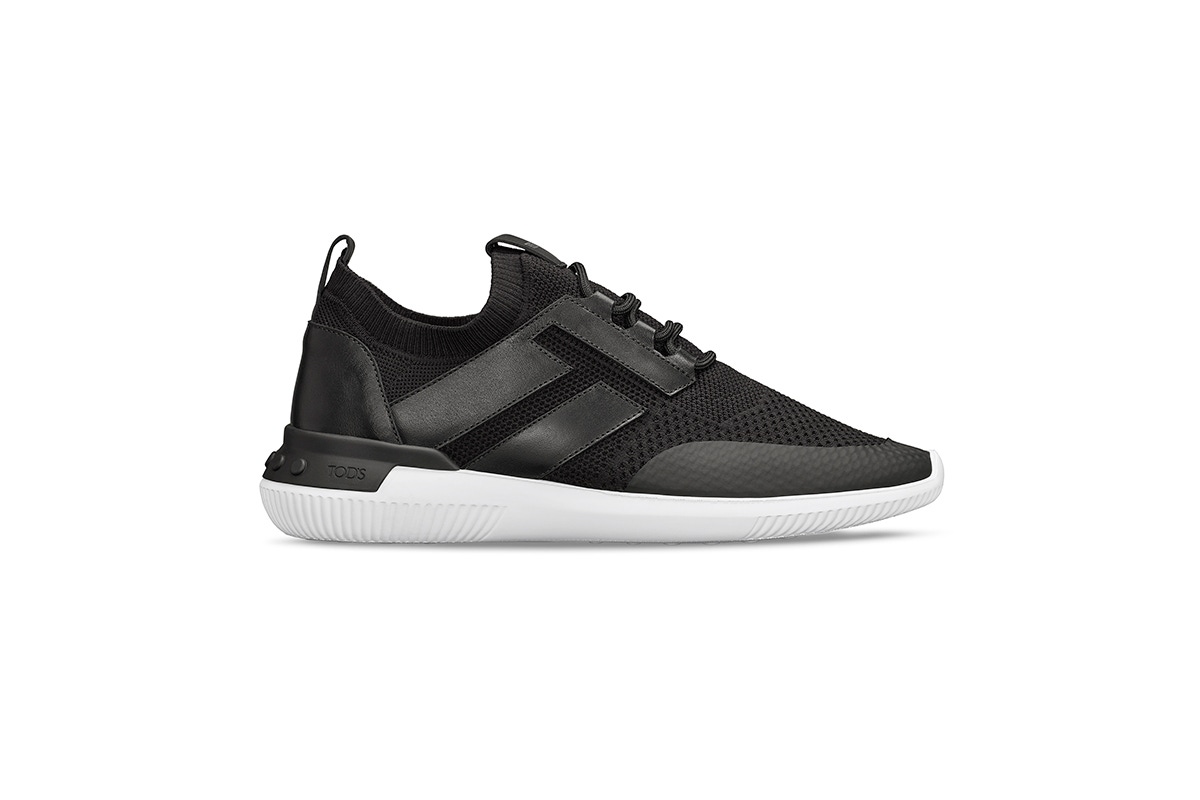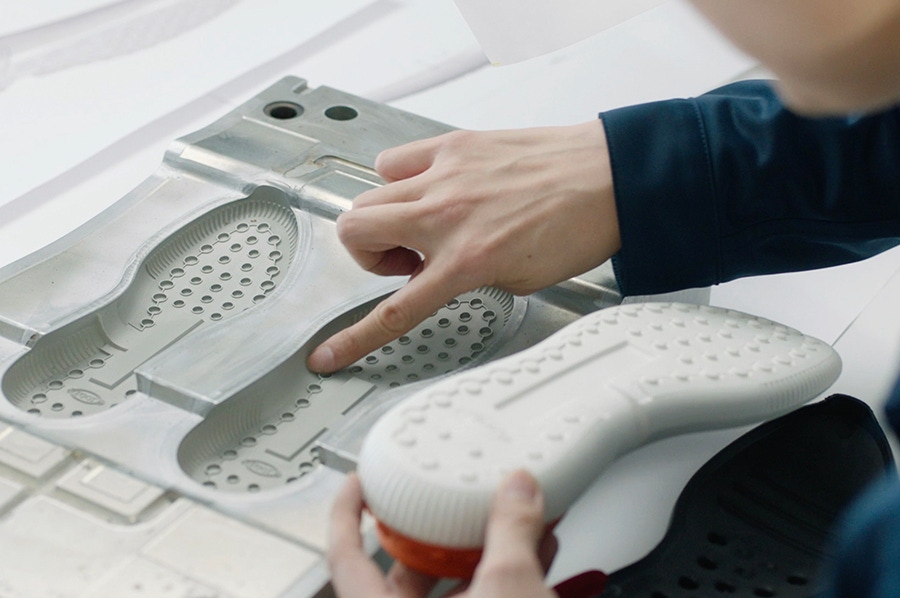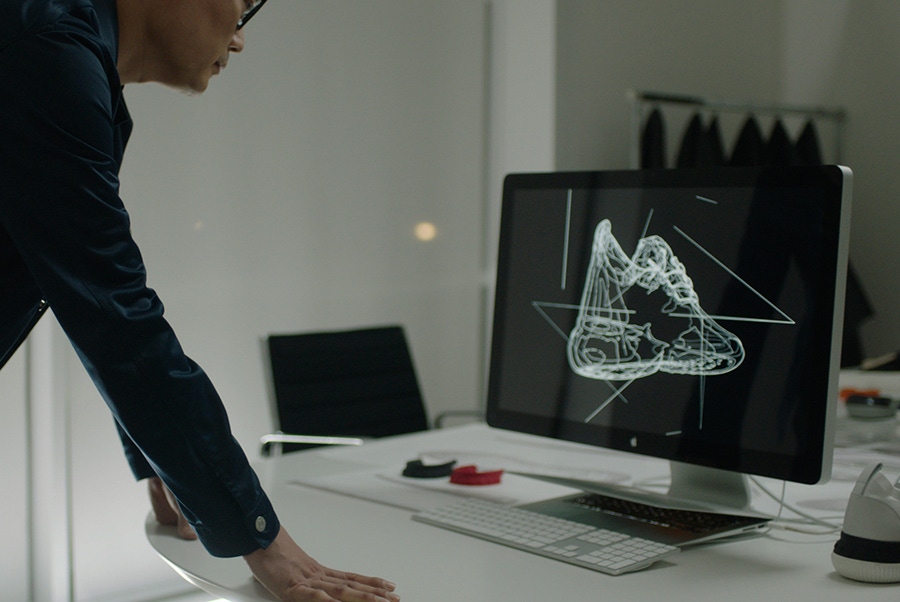 Featuring a sole of expanded rubber and uppers made of lightweight leather and neoprene, or crossed by special knitted fabric, the ergonomic shoeker which is now available at Tods.com has been created in such a way to be able to be worn with any look, any style, and at any time, which will come as something as a boon for a millennial audience who grew up embedded in sneaker culture, but bereft of classic shoe experience. Sneakers worn with anything other than sportswear is a contentious topic at The Rake but it might just be that Tod's No_Code project opens up the sneaker market to a wider audience who value handmade tradition with exceptional comfort and modernity.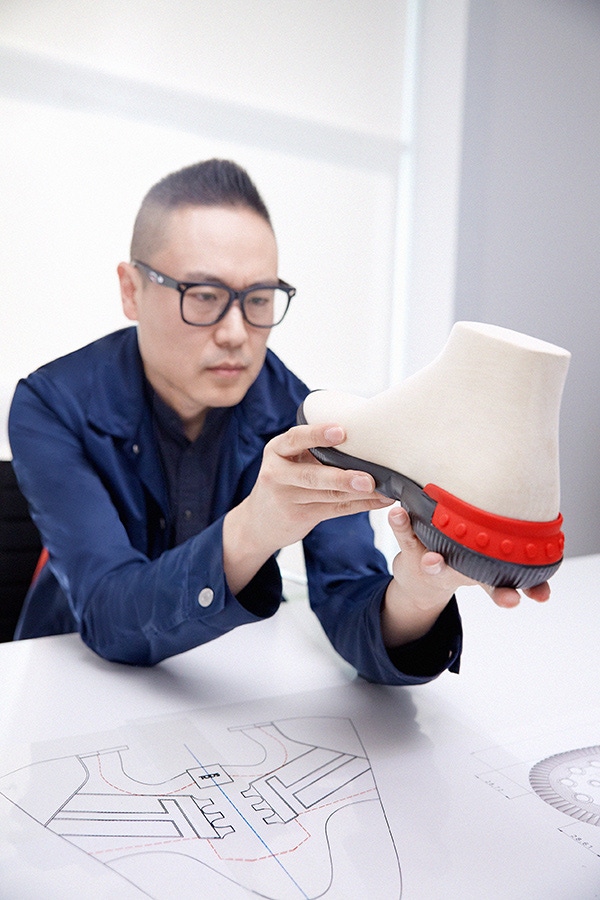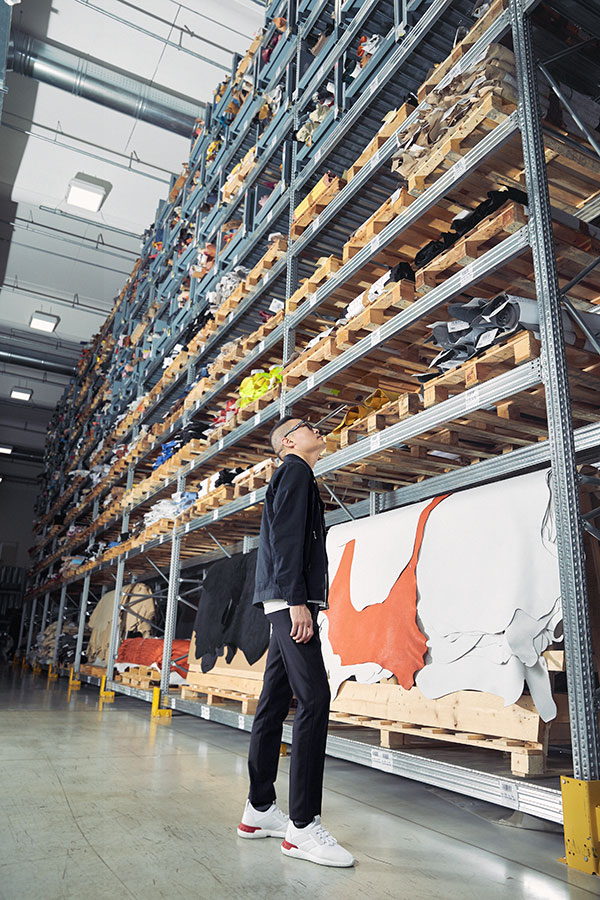 That said, if you're pre-programmed to give sneakers the swerve, stay tuned to The Rake because we will have some very special shoes winging their way over from Tod's soon enough. To keep ahead of developments, follow our instagram @therake.