Transeasonal knitwear styles
Spring will be upon on us in a jiffy, so we thought it apt to handpick a few knitwear styles that are well-suited for this seasonal interim.
The remnants of last week's deep freeze are still visible in some parts of the UK. Snow in areas of high altitude is quickly melting, which is a sign that an advection of milder air is taking hold. This shift in temperature calls for the introduction of knitwear that has the necessary attributes to be worn during this phase. It is time to jettison your thick cashmere sweaters in favour of more lightweight styles, that won't make you overheat. Here at The Rake, we offer reliable and comfortable styles in abundance to ease you through the change in season. Sleek rollneck So often donned with distinction by Michael Caine, the sleek and simple rollneck really comes into its own in spring. He wore his with a double-breasted blazer – as its slender nature helps maintain a clean silhouette. His choice of knits resonates very closely with Edward Sexton's wool and cashmere assortment, that can be found in colours ranging from orange to forest green. With a generous roll Zegna's green version is lightweight, whilst B Corner's maroon cashmere rollneck is slightly cosier, and a deluxe knit to take with you on a weekend away in the country.
Crew neck sweater In the realms of knitwear styles – a high-quality crew neck sweater is usually considered the most adaptable. In a mid-grey tone, Edward Sexton's cashmere jumper is thin enough to be a layering piece, whilst its soft cashmere will keep you insulated – as were not out of the woods yet when it comes to harsh frosts. Elsewhere, in a ribbed crew neck, Doppiaa's elegant light blue virgin wool sweater is a versatile option, whilst you can opt for a beguiling jacquard knit from yarn specialist McLauren.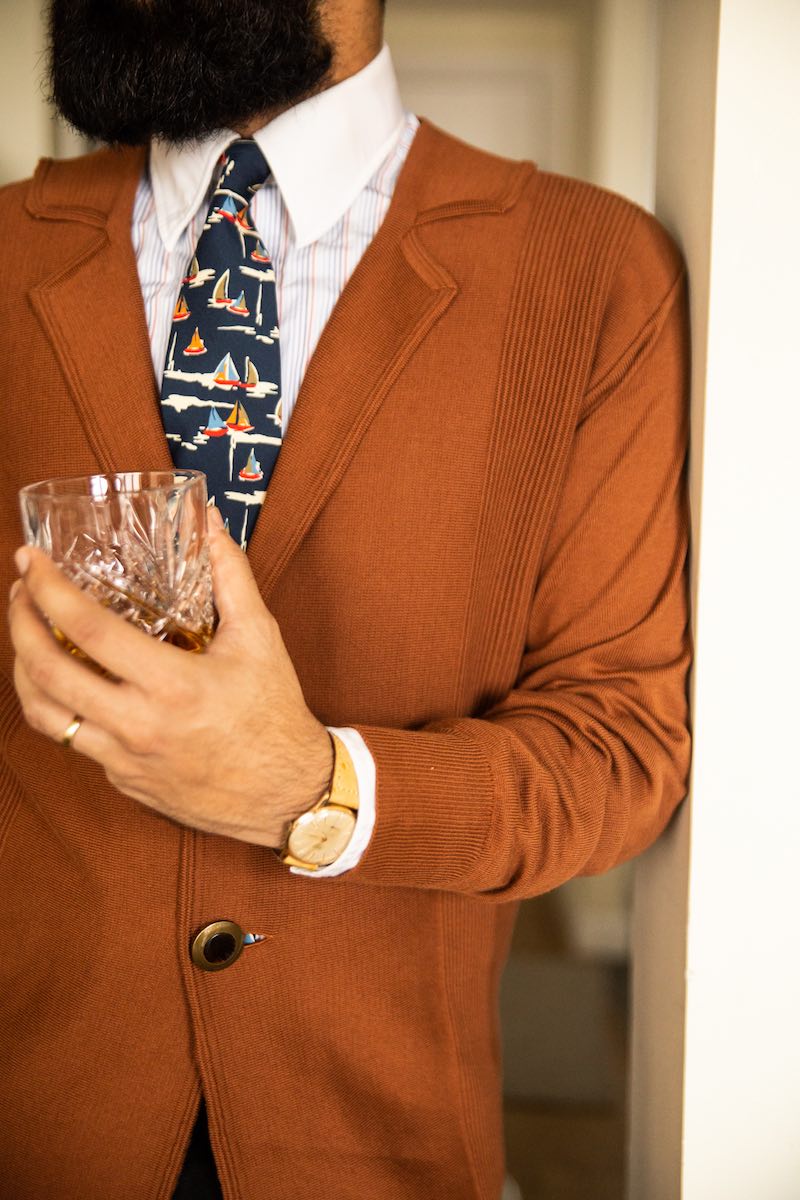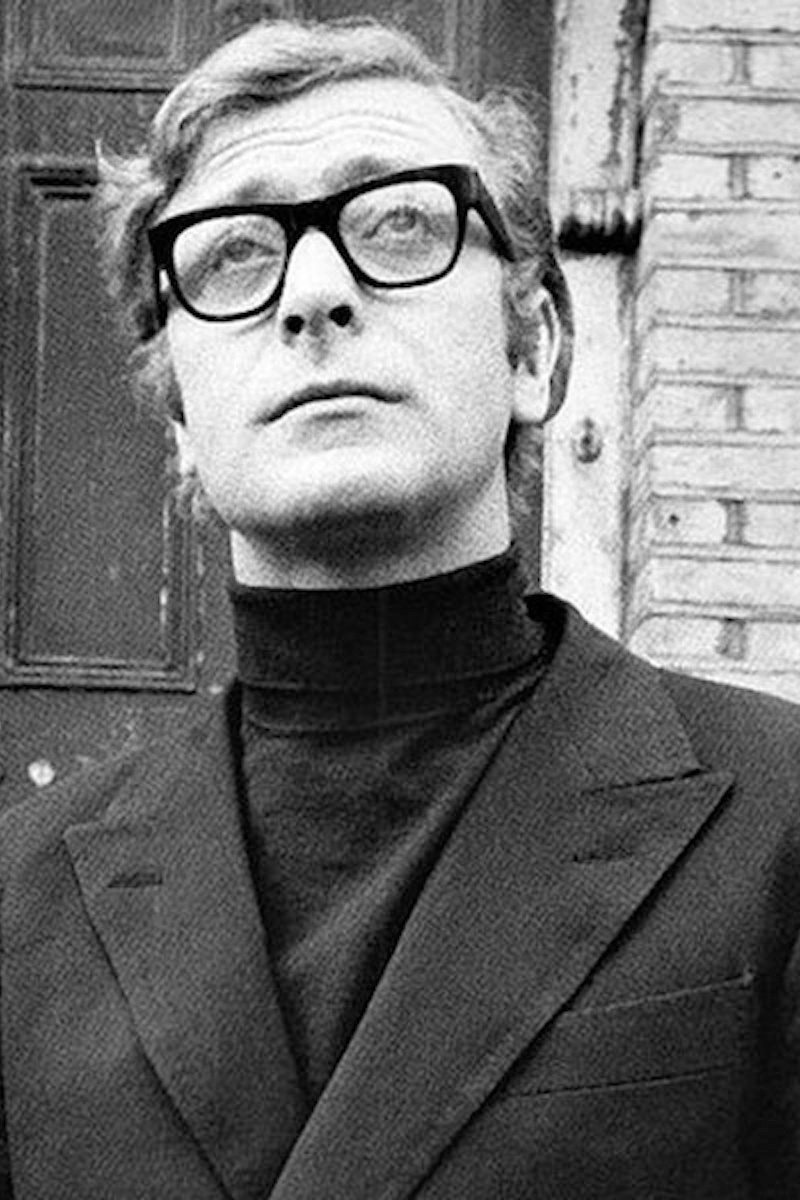 Cardigan There's many comfortable iterations of knitwear, but the cardigan with its laid-back character, might just trump all the others. Wear Doppiaa's rust brown knitted cotton vintage-style cardigan, and pour yourself a whisky at home to put yourself in a state of relaxation. Despite its snug cashmere fabric, Cifonelli's blue zipped cardigan is lightweight, soft and breathable – and a perfect informal option to wear on a daily basis with jeans. For something a little more classic, Scaglione's navy fine merino wool, silk and cashmere blend cardigan certainly contains all of the luxurious properties that you would want in a knit. Best of the whimsical rest Fusing the sophistication and traditionalism of Savile Row with beatnik ideas, Yuri and Yuri designs lead you down a path of excitement and suspense. Well-known for the use of their patented Serie fibre, you can find the rare fabric festooned in their Frankland quarter-neck jersey which comes in a tan beige or dark brown. In a teal shade and in Merino wool, the same design combines beautifully with a pair of classic-cut tailored trousers for an informal but cool spring look. Featuring a ribbed crew neck with ribbed cuffs, it could be categorized in the crew neck section, but Cifonelli's zig zag jumpers in pure wool, do reinforce the fun to be had with cheerful touches of psychedelia. On the same theme, Caruso's Indie pattern designs are also a cool option.