Trunk Show
5 Minute Read Merino wool isn't a fabric reserved for suiting. It has gained a reputation as a hot-weather hero, which is why Vilebrequin and the Woolmark Company have worked on a collaboration that brings sartorialism and sustainability to beach life.
For more than 50 years, Vilebrequin have been celebrating the spirit of summer with their famed European-style swim short. The secrets to the brand's longevity? Perhaps the joy, freedom and confidence one feels when wearing a pair of Vilebrequin swim shorts. That, and a fierce obsession with durable, high-quality tailoring you can holiday in for a lifetime. Tailored for the waters and inspired by the seductive charm of Saint-Tropez, this French swimwear label has made style paramount in all of its designs since 1971.
Nevertheless, this summer's dress code is set to look a little different to previous years: enter a summer-first swim short that is both sartorial and sustainable. In collaboration with the Woolmark Company, Vilebrequin have launched their first Merino boardshort for the spring-summer '22 season. Certified by the Woolmark Company, this new men's swimwear capsule offers an insight into forward-thinking swimwear design that is sartorially minded and sustainable. It's also a playful spin on swimsuit tailoring.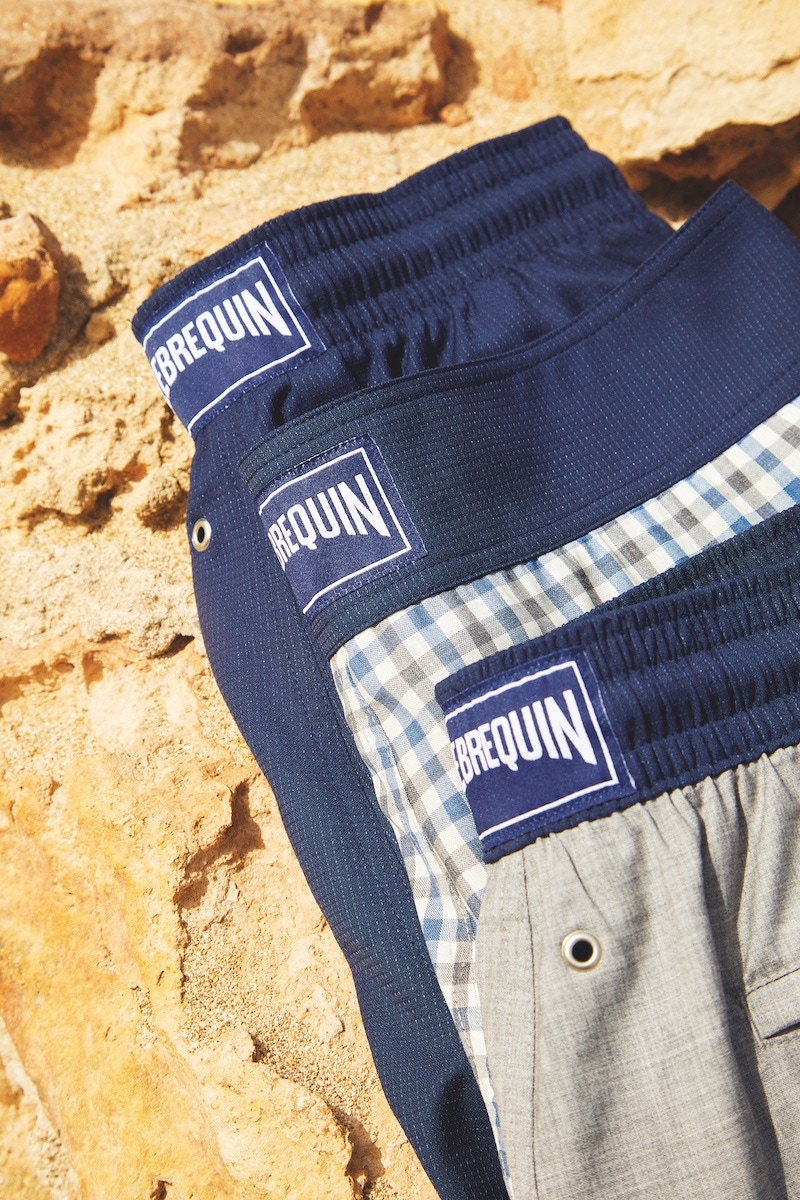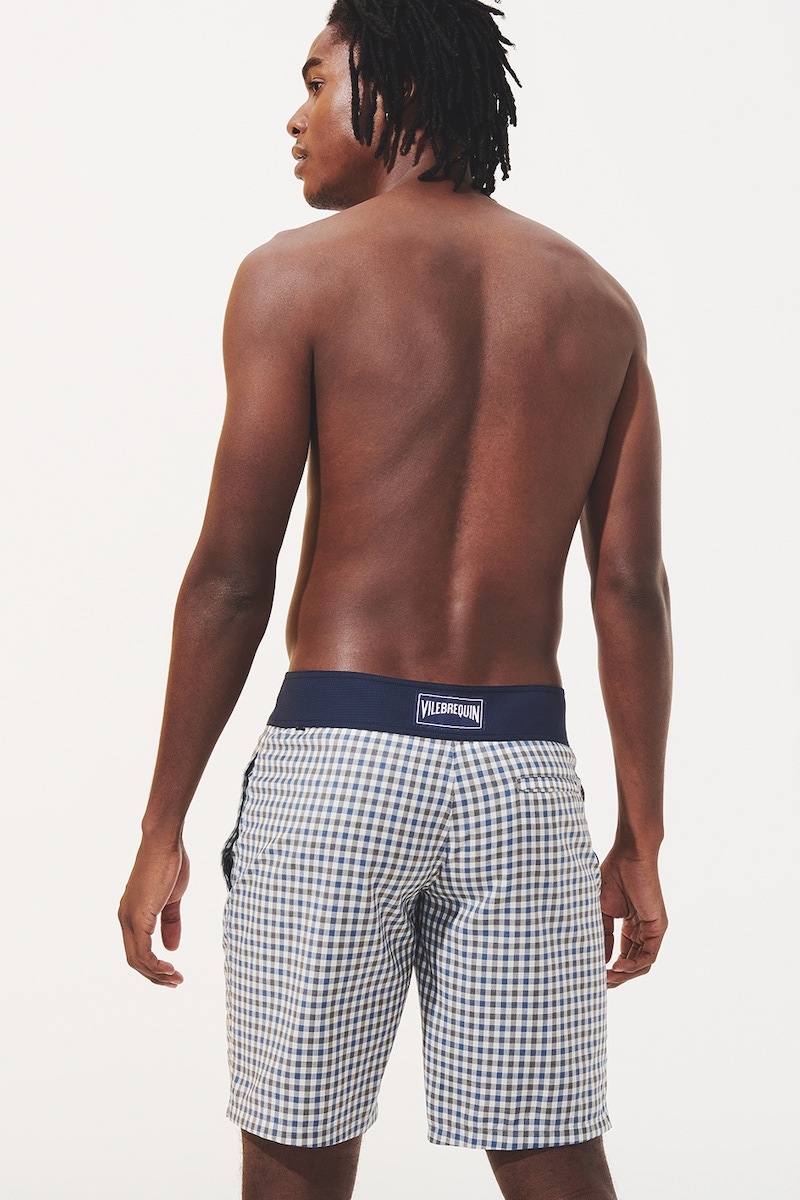 "We [Vilebrequin] were brainstorming internally about how to push the boundaries of swimwear further than ever before; we wanted to design a real swimming costume, literally," says Roland Herlory, Vilebrequin's Chief Executive. "The Woolmark Company naturally became the perfect partner. We started the conversation a few years ago and we took the time to develop the ideal capsule collection.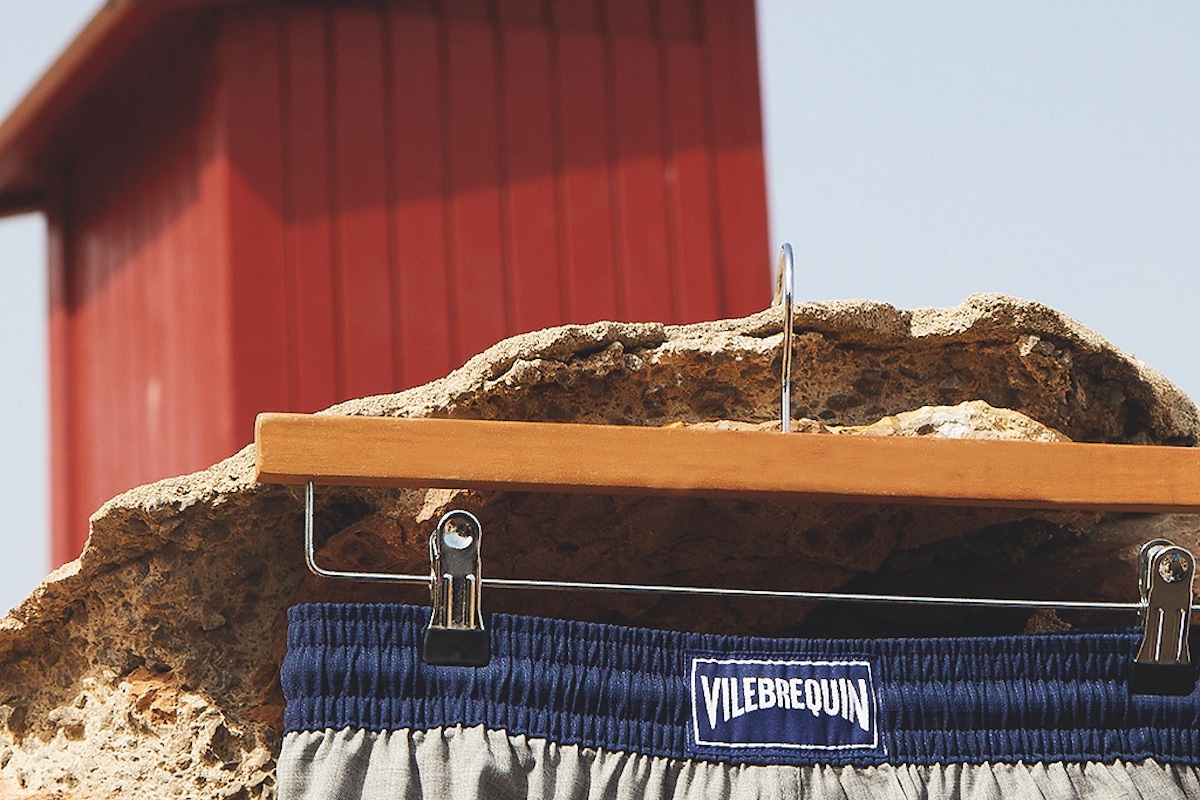 "It took several years to develop the perfect product. In terms of design, we wanted to stick to the sartorial elegance with timeless colours, selecting navy, light grey, and classic gingham. But the driving force for this capsule was placing innovation and sustainability at the heart of our collaboration; that, and elegance, was key."
Vilebrequin x the Woolmark Company swim short capsule collection is available in Vilebrequin stores and at vilebrequin.com from May 2022.
Read the full feature in Issue 82 of
The Rake
– on newsstands now. Available to buy immediately now on TheRake.com as
single issue
or
12 month subscription
. Subscribers, please allow up to 3 weeks to receive your magazine.