Inside the Most Exclusive Member's Club in the World
With new life (read investment) breathed into it, the Tulchan Estate is once again the jewel of the Scottish Highlands.
A Scottish estate whose guests over the years have included the likes of King Edward VII, George V, President Teddy Roosevelt and the US titan of industry William Vanderbilt might sound like just the place a Russian oligarch might buy as a weekend retreat. With its 120-year-old Edwardian lodge, 22,000 acres of moorland and forest and eight miles of Spey fishing - one of the greatest salmon and trout fishing spots in the world - it would be the ideal place to play out country sports once the reserve of those with titles and their own shooting grounds. There's pheasant and grouse aplenty. Indeed, when Yuri Schefler - the billionaire behind the S.P.I Group of alcohol brands, Stolichnaya vodka being the best known - paid something in the region of £25m for the estate in 2017, it looked like he might be getting a bargain. But it wasn't as simple as that. Schefler's plan was less that of a new squire and more that of a conservationist - because Tulchan was not alone in having grown rather tired. "Like any working estate in Scotland, Tulchan was just ticking along - but investing in these estates to secure their future requires a lot of enthusiasm and capital," says the estate's director Laura Irwin - a woman in a very male, rather gruff and tweedy world. "It will take a lot to get Tulchan back to its glory days as a sporting estate, with the lodge as its centrepiece. But there's an awareness that it needs that to be more than just another of Scotland's great estates fighting for survival."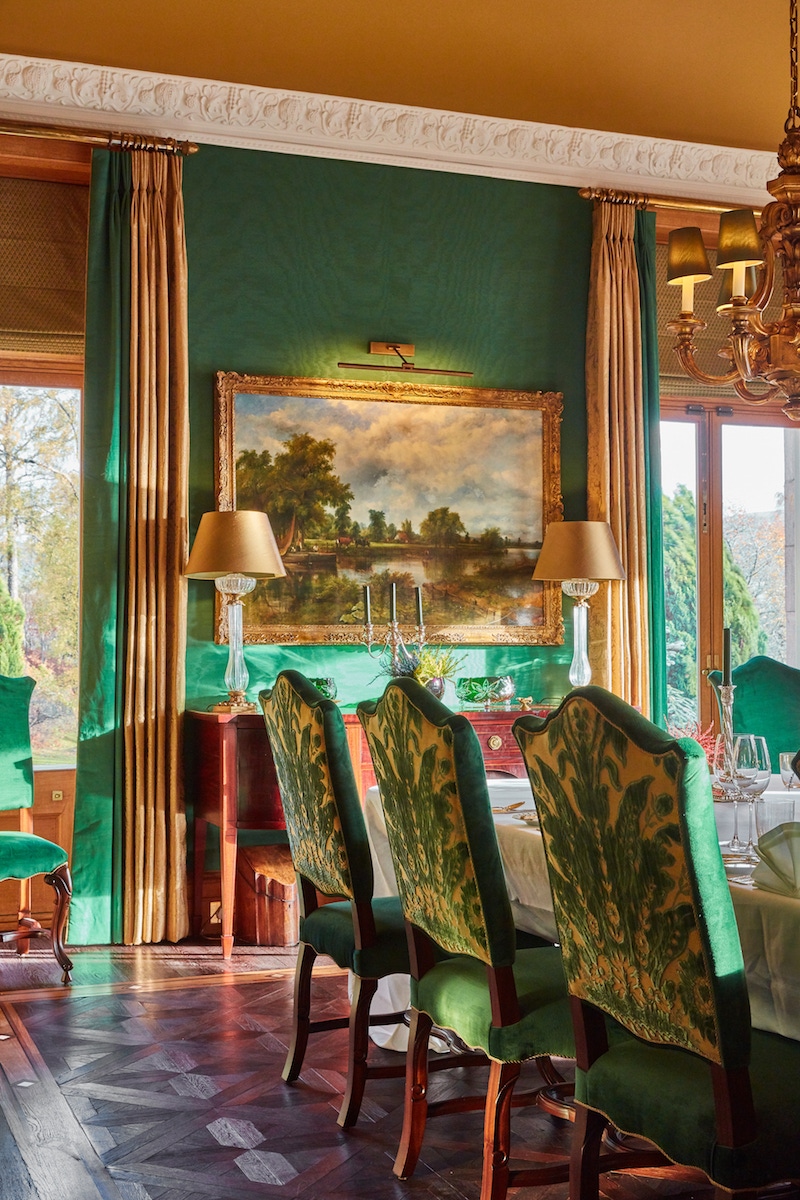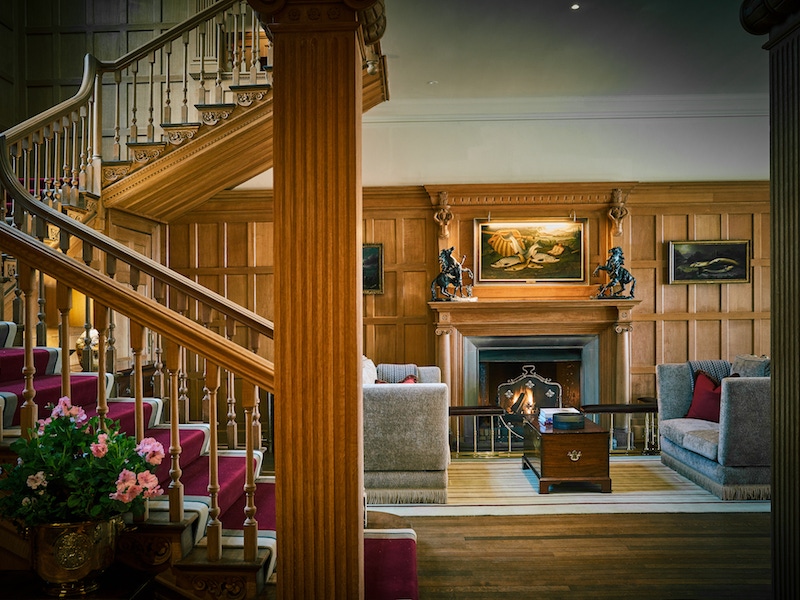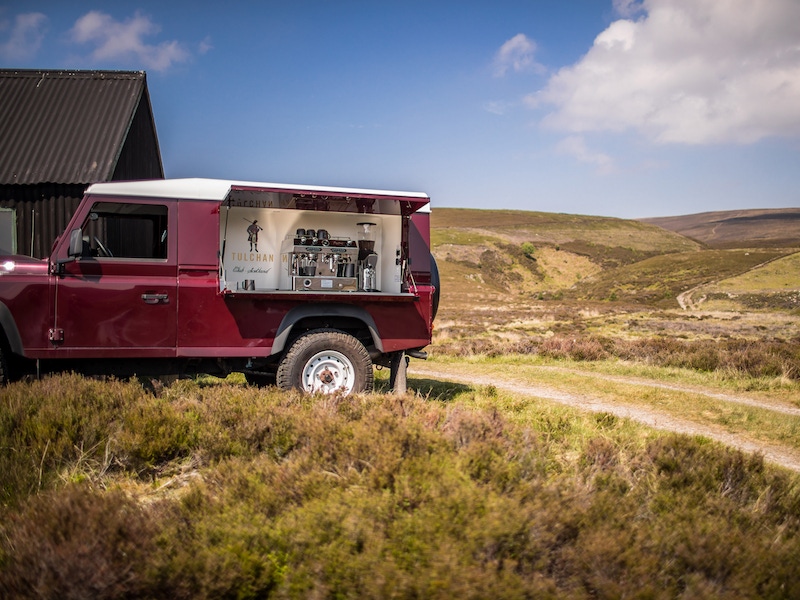 To fund the necessary works - and managing land on this scale is hugely complex and costly, given advances in understanding of its specific eco-system - Schefler's team has re-launched Tulchan as a private members' club, and a seriously exclusive one. For £95,000 a year - plus VAT - members get two shooting days for eight guns at the lodge during the season for them to take a pop at a few birds - a few being an eye-watering maximum of 300 pheasant or partridge per day - with Tulchan's expert assistance and guidance if desired. Of course, members also get preferential access to grouse shooting and salmon fishing too at other times. If that sounds steep, for those two days they get accommodation for 28 of their friends and family - that's the entire lodge - airport transfers, tended to by a professional household staff and seriously well fed by the resident chef and his team. The lodge, which has undergone extensive but sympathetic renovation and refurbishment by Nicholas Haslam Ltd (this is a listed building filled with grandiose fireplaces and wood-panelled walls, so don't expect anything too minimalistic or edgy) also becomes a home from home for the rest of the year, albeit one complete with spa, gym, bar, cinema room, wine room and, naturally, a gun room. Tulchan will have a maximum of just 25 members too, with slots still available. The income they bring in will then be used to help manage the surrounding land, such as closing in countless miles of drainage ditches cut during the 1970s, back when it was thought to be a good way to look after the fens. "We have to tend to the land in a way that's holistic, good for all the wildlife and not just for the grouse, which might have been the thinking in the past," explains Irwin. "The membership allows the modern management of the estate to become viable, rather than it otherwise effectively standing still. It means it will still be here in another 100 years. The land was in need of a lot of TLC, which it's now getting. We're heading in the right direction again. Estates like this have to be more commercial, more savvy, not just a rich man's hobby."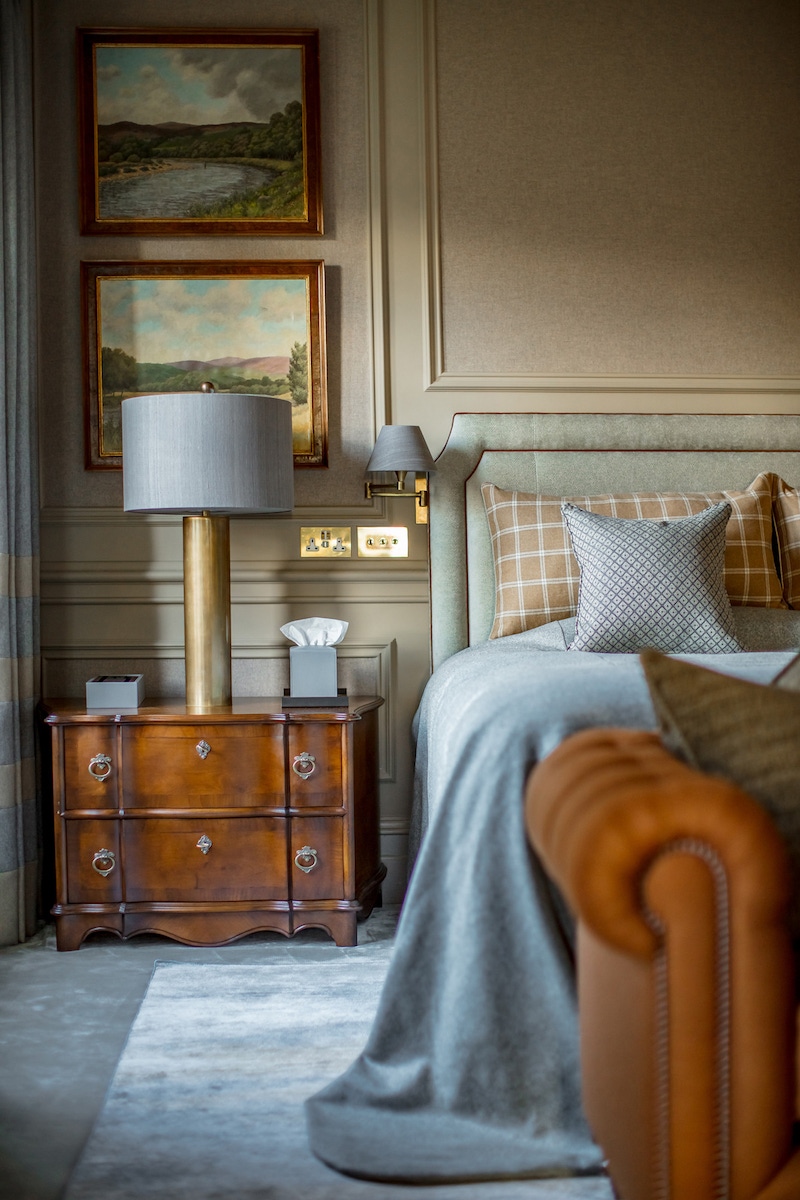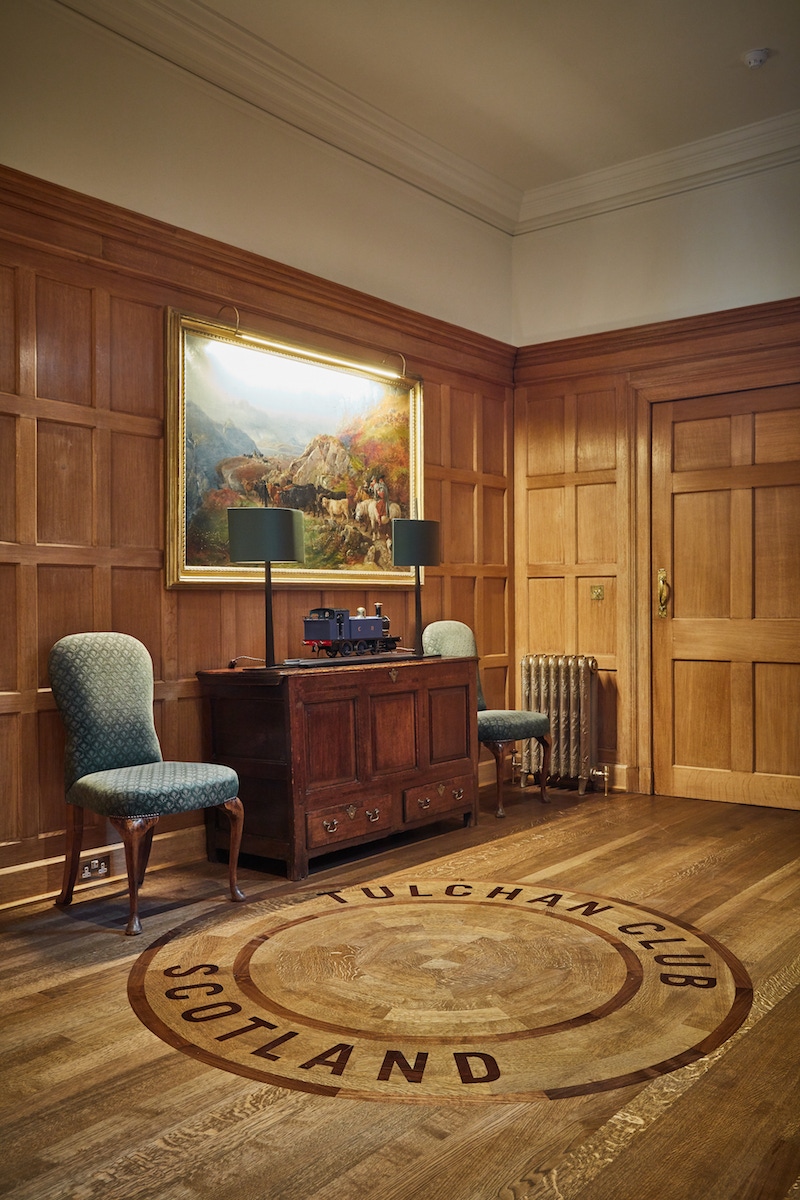 The next door estate, for example, has launched the Northeast 250, a road trip through the land taking in the cultural and outward-bound pursuits of Speyside, the Moray Firth coast, Royal Deeside, the Cairngorms and the like. Likewise, Tulchan is re-building ties with its local community, not simply by becoming a more dynamic part of the local economy again, but by opening its restaurant to the public on certain days, with plans to open a deli and tearoom too. Indeed, Tulchan is aiming towards self-sufficiency in much of its food - Aberdeen Angus, Wagyu Beef cattle, lamb, chickens, honey, herbs, vegetables - and over the coming couple of years will launch its own distillery. Refreshingly, this won't be for whisky, nor for vodka (the new owner has plenty), but for gin. "Tulchan has to be a place where you can come and enjoy the wilds of the place, of course, but also with the reassurance that you're never far from a good martini," notes Irwin. "During the season the Scottish estates get very busy - it's a very competitive market. So we're thinking as much in terms of what appeals about coming here the rest of the year. It's why we're not opening the lodge to a huge membership - so we can get to know our members, cater to their specific needs and make sure it feels like a place they want to come to get away from it all. It's basically re-envisaging the estate as a high-end brand." It's a brand too that's not only available to those with deep pockets and an itchy trigger finger. Being an estate of some impressive proportions, Tulchan also has six cottages, as well as Knocktulchan, its smaller sister lodge, for non-members to rent out, with all catering requirements likewise tended to. "Most of the people who come to the estate tend to be pretty good shots already though," notes Irwin - so you might want to get your eye in first.