Turnbull & Asser: An Artistic Contrast
Drawing direct colour inspiration from British painters Lucian Freud and Francis Bacon, Turnbull & Asser's collection brings back the very best of formal shirting. Acting as a deliberate foil to their vivid knitwear and loungewear, the assortment beautifully captures both possibility and uncertainty.
Founded by John Arthur Turnbull in 1885, Turnbull & Asser possess a history that most brands can only dream of acquiring. Preserving such heritage, sustained well-over a century is no easy feat. It comes down to their dexterity in adapting to the seismic shifts taking place around them, whilst never deviating too far from the formula that has perpetuated their longevity. This past year has thrown up one of the biggest challenges yet, with Britain and the rest of the world gripped by Covid-19. But yet again Turnbull & Asser have responded with integrity to overcome this historic hurdle. As the crises set in, causing the closure of their stores in London and New York, they swiftly transitioned their production rooms in Gloucester to produce medical-grade scrubs to the NHS, whilst donating their daily profits to support first responders. Before the pandemic, creative director Becky French had already been sensitively inducing an evolution of traditionalism. There was the 'Weekend Collection' in 2019 centred around the notion of escape, with designs evoking an off-duty sensibility. In the same year there was a 1970s-inspired drop of sand-washed silk shirts. And in 2020 their spring/summer collection revisited the house's fabric archive and dissected the work of artists such as Anni Albers and Grayson Perry for a contemporary feel. In a very irregular year, with continued trepidation of uncertainty, Becky French has turned to Lucian Freud and Francis Bacon for direct colour inspiration. British painters and long-time friends who were masters at conveying unreal perspectives and distortion – it seems apt to produce a collection where pale hues are contrasted by vivid orangey-reds and rich burgundy colour pops.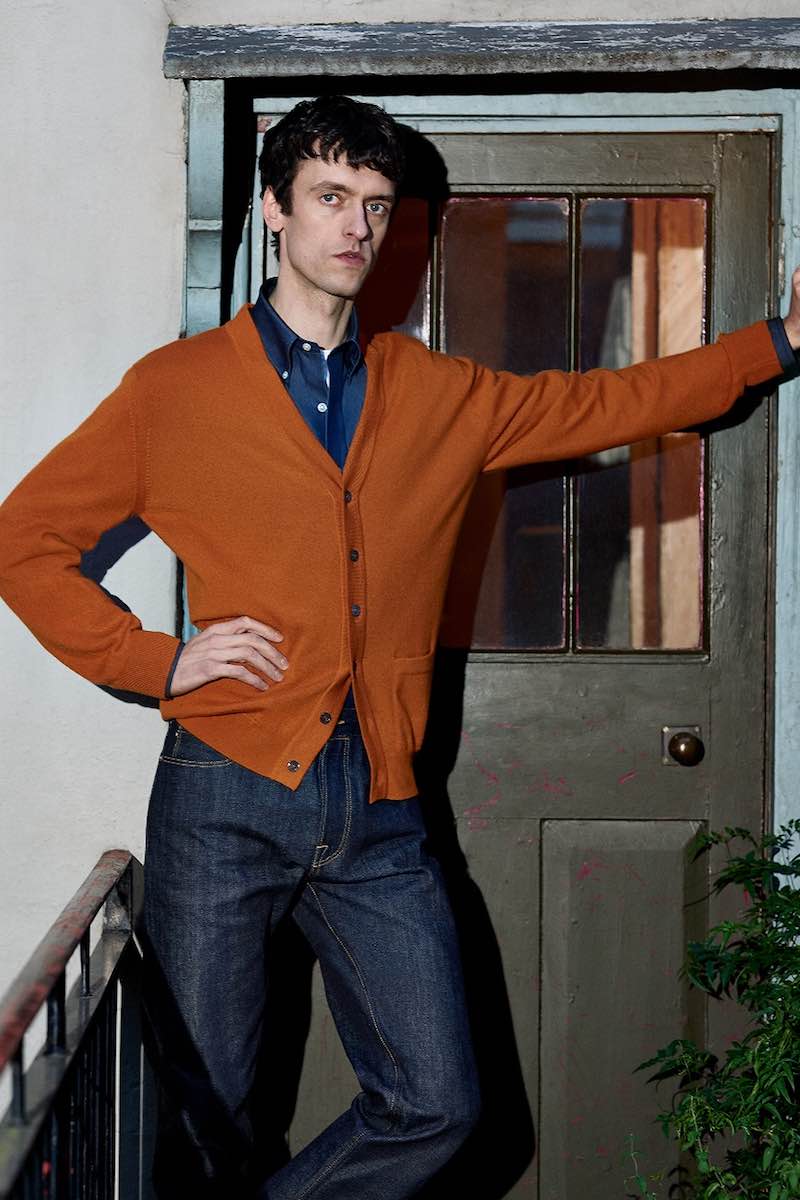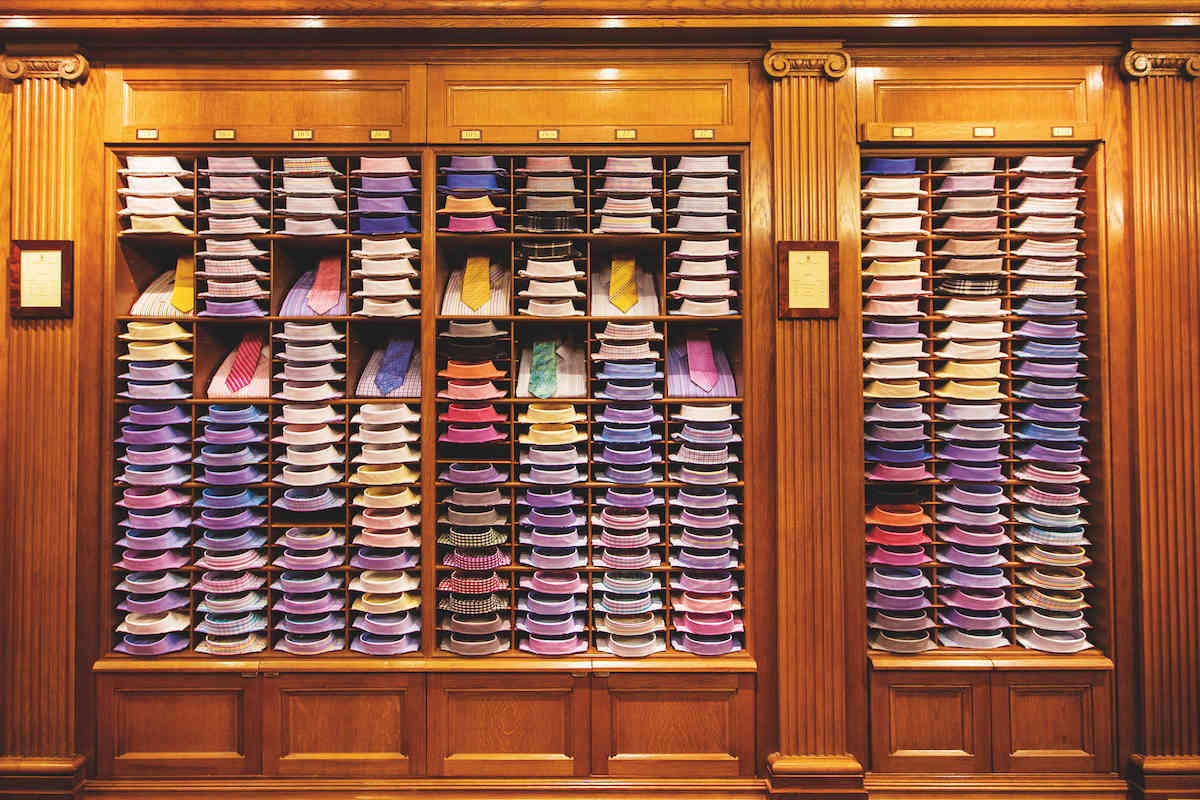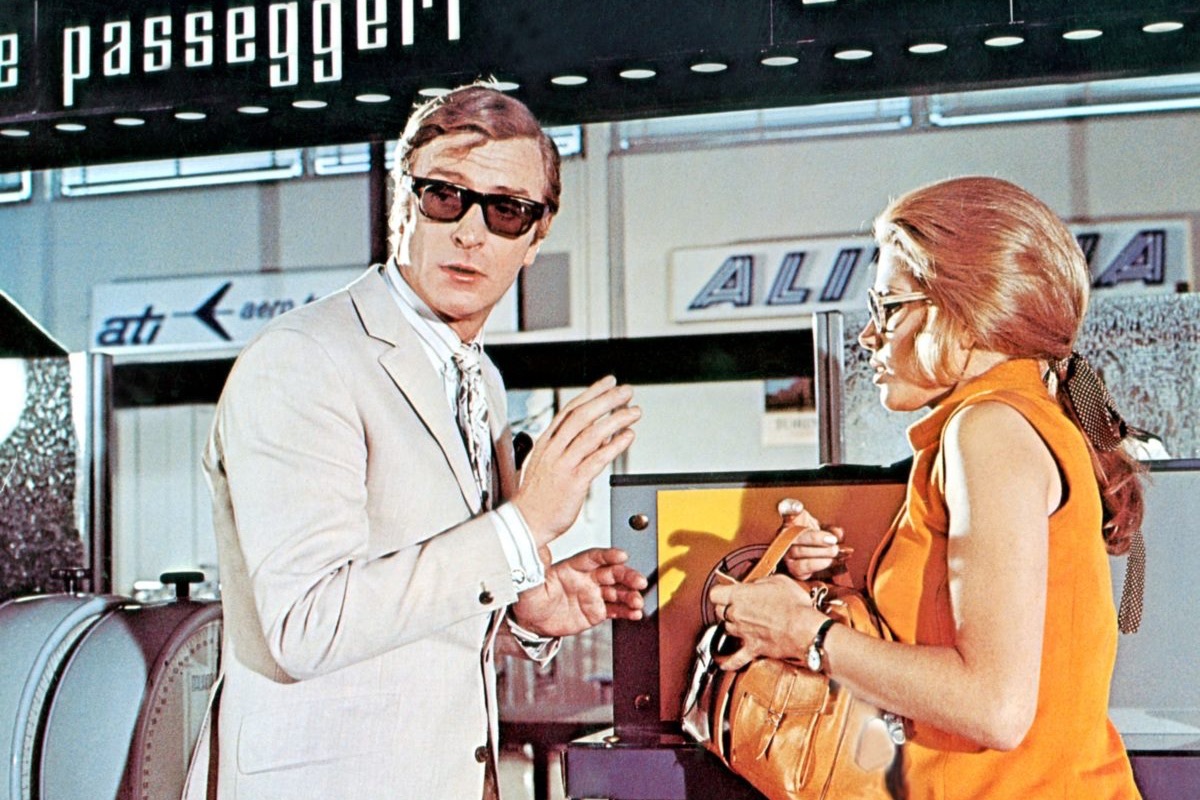 Turnbull & Asser are shirtmakers by appointment to HRH The Prince of Wales, and so it is no surprise to see their more formal collection stick to stripes and checks in more conservative tones such as powder blue, white, olive green and sand with the latter famously being the canvas colour for Bacon's Dog, 1952. It is extremely refreshing to see a range of classical shirts, all featuring their signature T & A collar and 3-button cuff details. Over the past year the market hasn't exactly been brimming with high-quality formal shirts, but with their understated multi stripes and gingham checks in beautiful tones, this is quite possibly the most magnificent range of its type that we have seen on TheRake.com in recent times. As expressed by Michael Caine (a loyal Turnbull & Asser customer) in The Italian Job, 1969 – a shirt with sand coloured stripes worn underneath a beige linen suit elicits this smart but rogue aesthetic, which is exactly what his character Charlie Croker was. Coincidently the shirt in the film was made by Michael Fish, who worked at Turnbull & Asser in 1960s, before opening his legendary store Mr Fish on Clifford Street. The connections don't stop there, you can emulate Croker's look by sporting Curry & Paxton's Yvan sunglasses (the brand produced the model for the film), whilst wearing a beige suit from B Corner, with Turnbull & Asser's sand multi stripe cotton shirt, which are all on TheRake.com. It's probably been some time since you have worn a business shirt to the office, but as people filter back – any one of these shirts would be a fine choice to wear with a jacket and tie.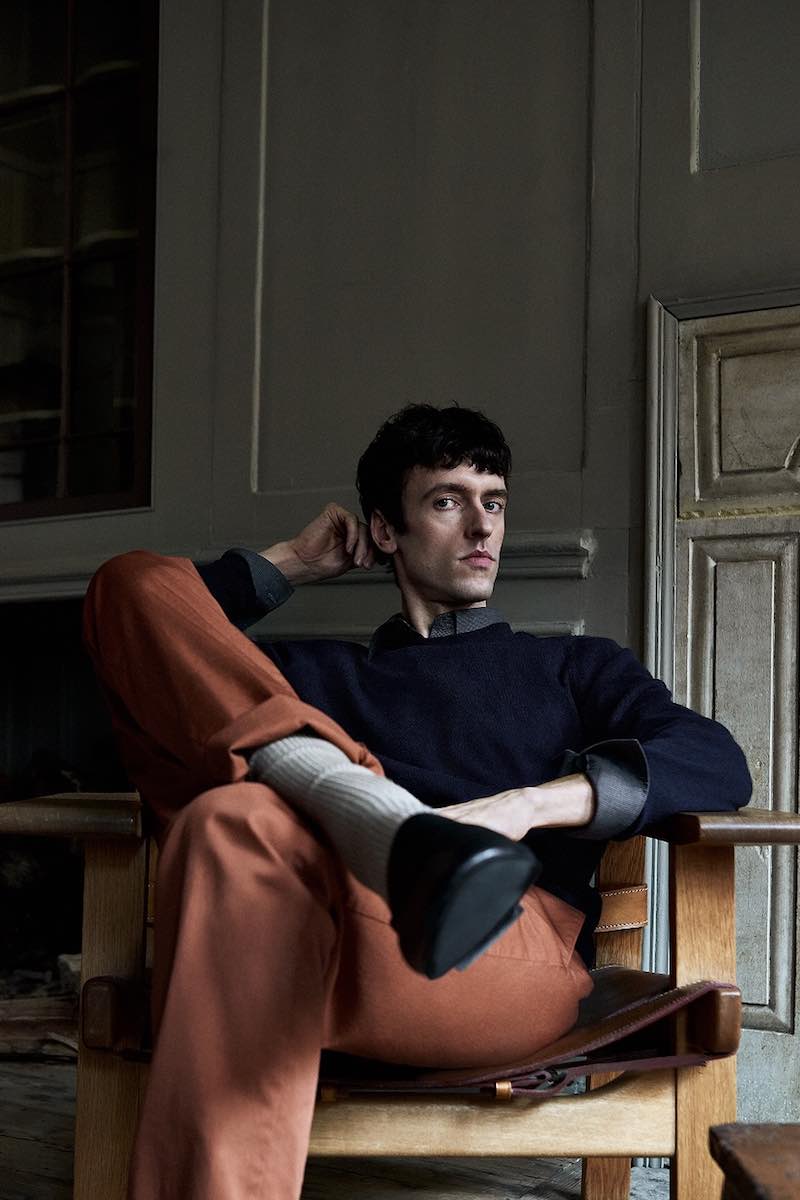 Working from home will be the future for some folk, meaning that casual Weekend-fit shirts are still likely to take centre stage. In a smooth white cotton herringbone with Dorset collar, their casual shirt with a subtle military nod is well-suited to become part of your work-from-home wardrobe. The same style of shirt can also be found in navy and burgundy, whilst if you prefer an equally laid-back check shirt, their flannel designs would pair nicely with jeans. Freud was known for using textures and touches of rich colour amid paler tones of his faces and figures. Turnbull & Asser have made it possible to dress in these contrasts by sporting their knitwear, which come in vibrant shades of rust and teal. One tempting choice is their Scottish cashmere cardigan in rust, which can offset and act as the perfect layer over a pale Turnbull & Asser shirt.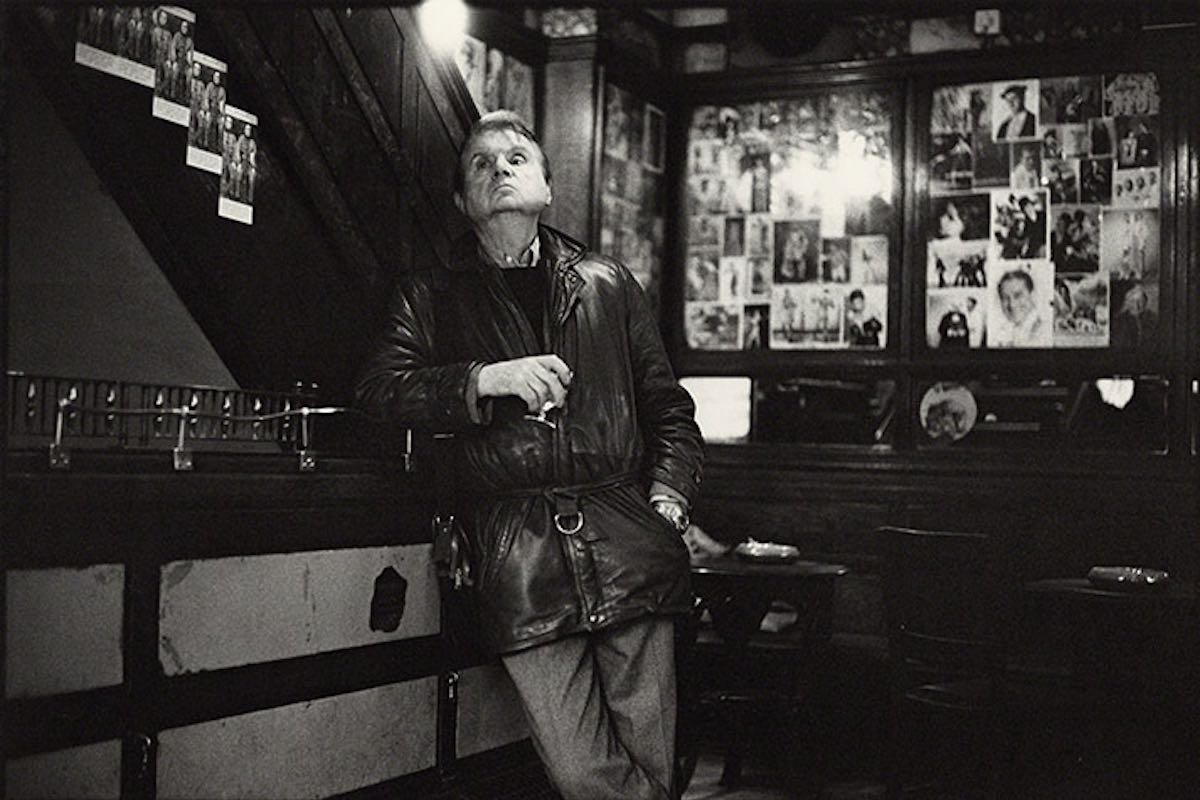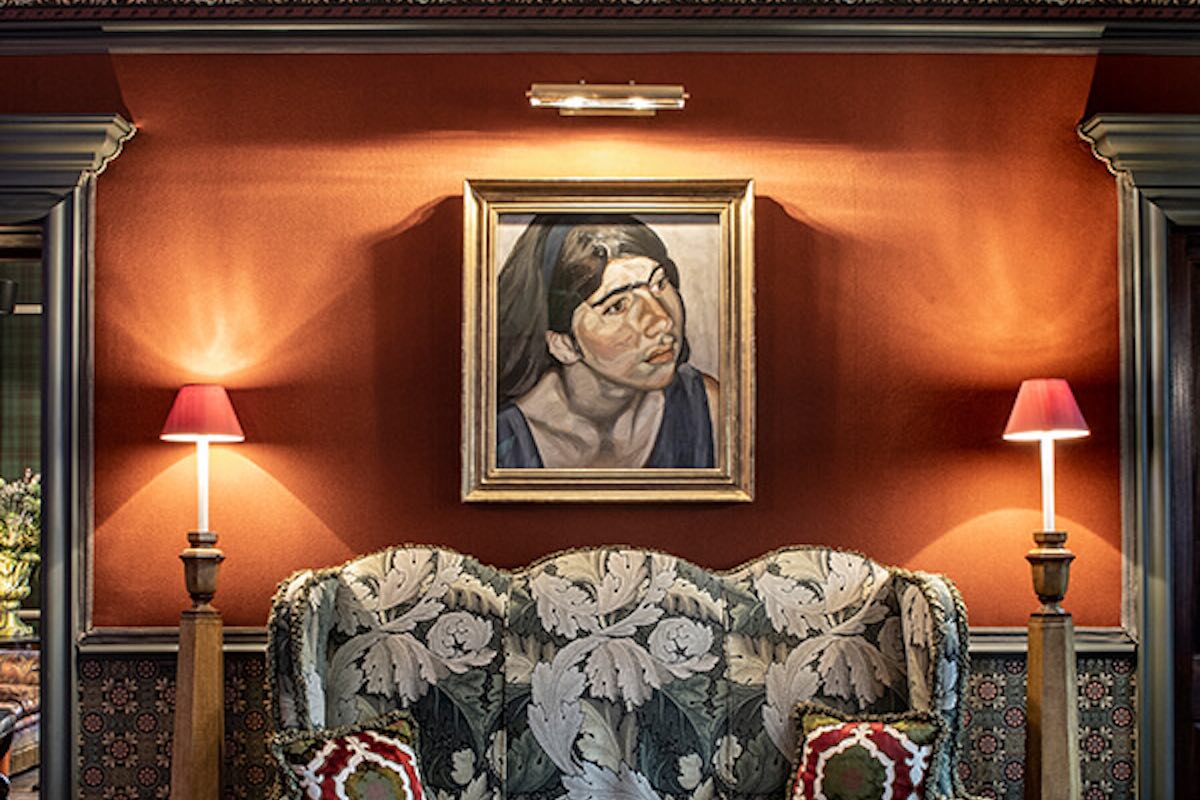 Elsewhere, The Rake has the pleasure of stocking a continuation of their coveted loungewear. Turnbull & Asser's selection is not just designed as sleepwear, as their versatile and smart credentials helps bring sharp sartorial confidence to dressing in residence. There are luxurious pyjama sets in silk and cashmere, whilst their nightshirts are cut and sewn in their workrooms in Gloucester – giving them a sophisticated edge. All said, style and comfort have been approached in a different way since the start of the pandemic. This collection very much attests to the new informal way of being, but there's some clever introductions of apparel that certainly has one eye on getting out and about again.