Turnbull & Asser: The James Bond Collection
Originally scheduled to coincide with the new Bond film No Time To Die, its postponement meant this was not possible. But to get us in the Bond spirit for when it does, Turnbull & Asser now launch the highly anticipated James Bond 007 Collection.
British shirtmaker Turnbull & Asser are the benchmark against which all others, in the United Kingdom and beyond, have been measured against. An established royal warrant holder, with an
unparalleled
devotion to British craft it is no wonder that their rostrum of clients includes prime ministers, princes, Hollywood film stars and legends of rock 'n' roll. Winston Churchill, Prince Charles, Michael Caine and Mick Jagger are all patrons of the brand. Another renowned character, albeit fictional in the upper echelons of British culture with which the brand has always had a perpetual association with is James Bond. In celebration of their 58-year strong relationship with Britain's most famous secret agent, Turnbull & Asser have launched a refined and expanded James Bond collection. Presenting five new products, each piece a homage to those created for and worn by Bond on screen; a process involving the consultation of archival products and paperwork, as well as film stills and many hours of footage. These exclusive pieces join the shirtmaker's existing James Bond Collection, much of which has also been acutely adapted, bringing them ever closer to the on-screen originals.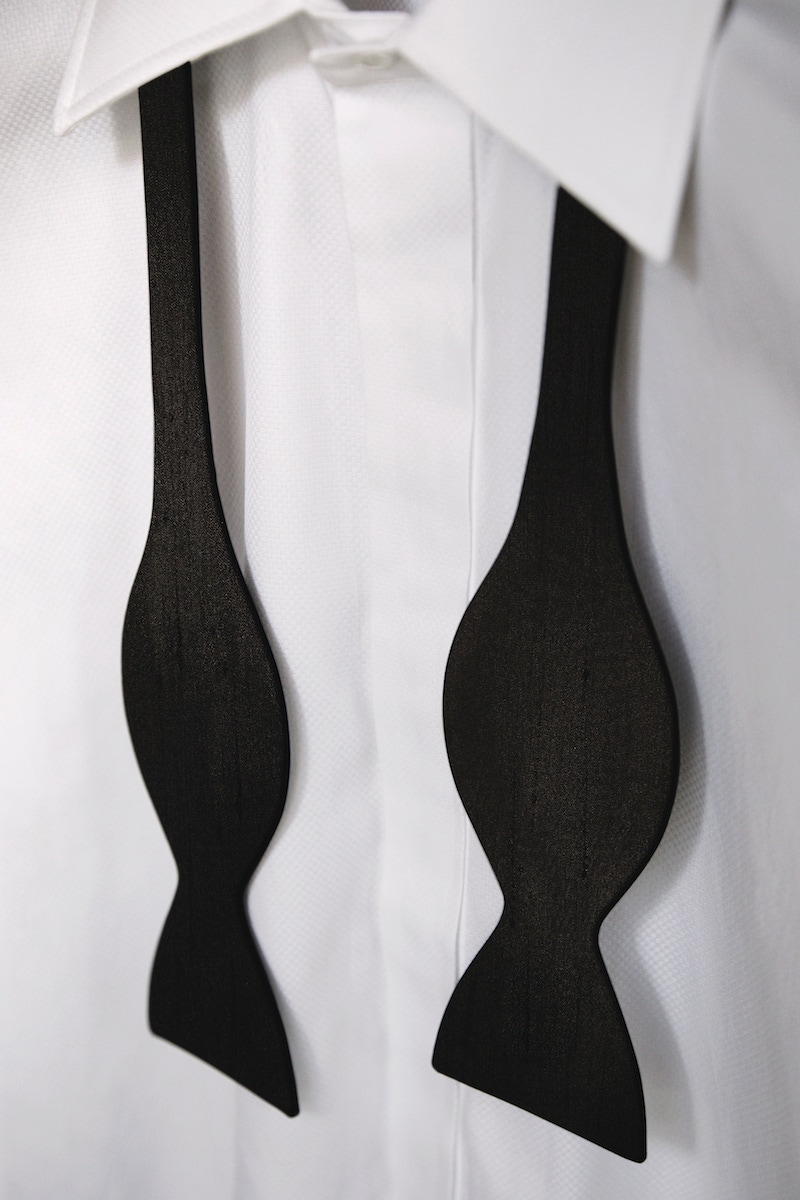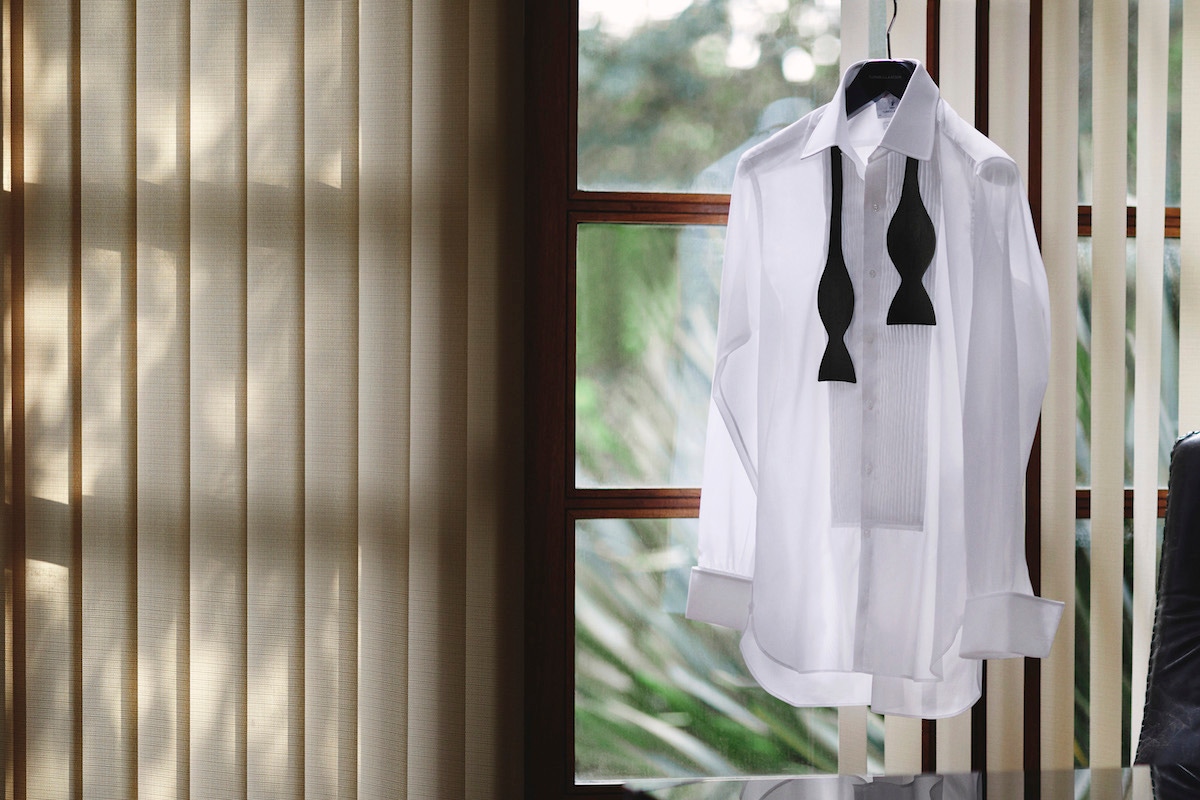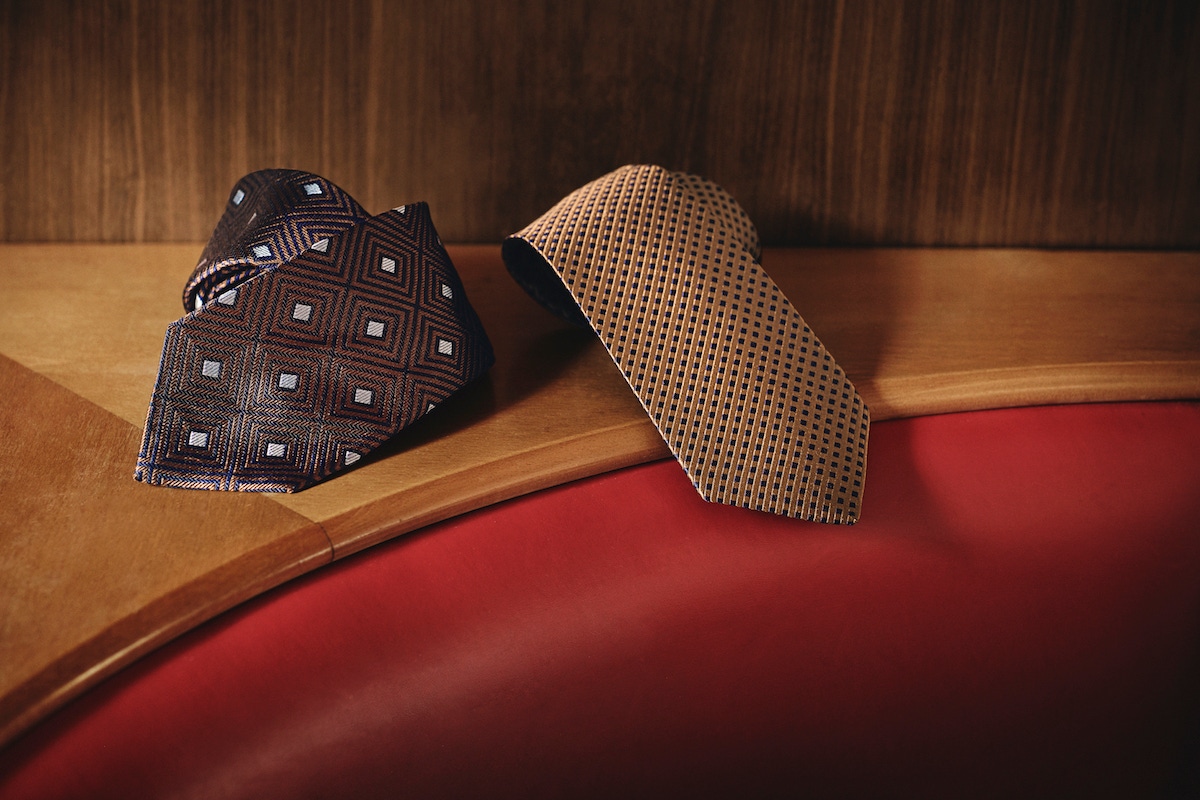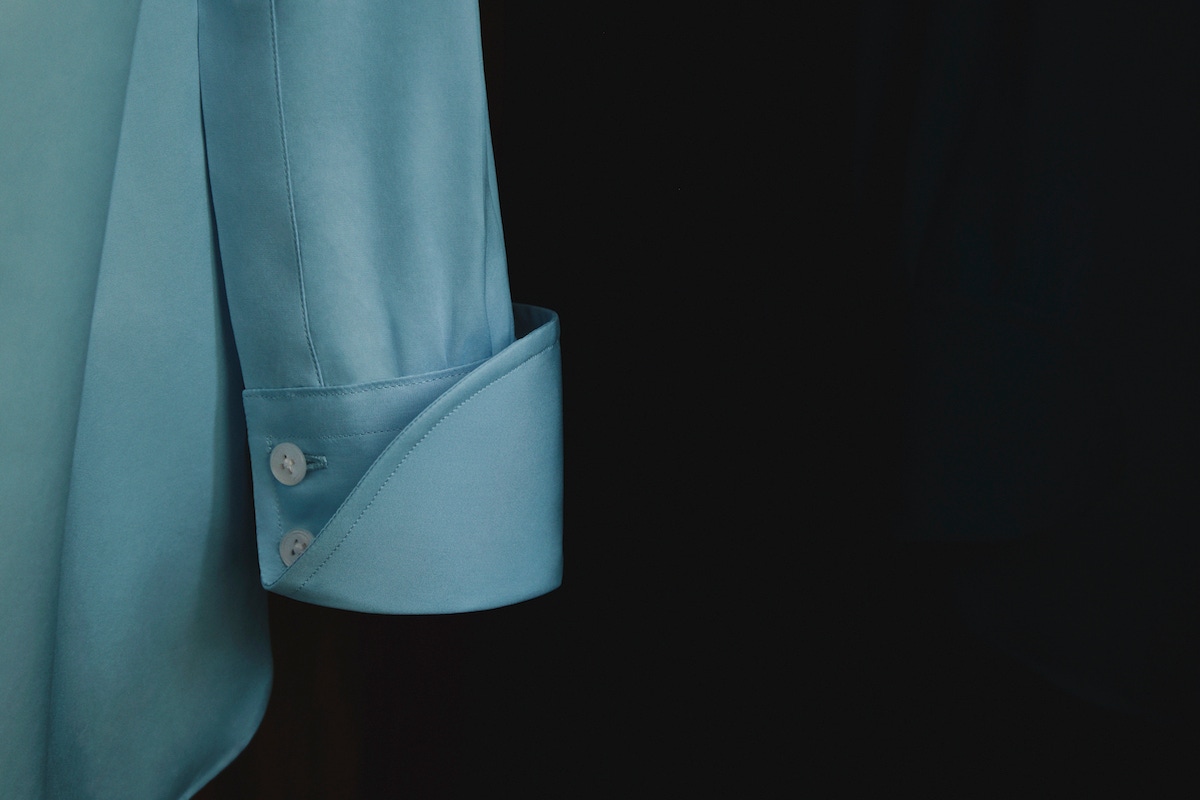 Turnbull & Asser's long-standing connection with the James Bond franchise originates from Dr. No (1962). Terence Young, Dr. No's director and a loyal Turnbull customer himself, dispatched Sean Connery to Jermyn Street ahead of his role as the very first Bond of the silver screen. It was this relationship that saw the creation of the now-iconic Dr. No shirt. Amongst the new additions is a charming and exquisite voile dress shirt. Inspired by the shirt made for Pierce Brosnan as James Bond in Die Another Day (2002) it features a pleated front, double cuffs and classic T&A collar. The exact number and spacing of the intricately detailed pleats have been immaculately recreated in homage to its on-screen original. Inspired by Bond's love of a classic pocket square and created using knowledge gleaned from archived receipts, a hand-rolled voile pocket square has also been introduced. A pure white pocket square is a regular feature of Bond's tailored ensembles and gives devoted fans a chance to accessorise authentically.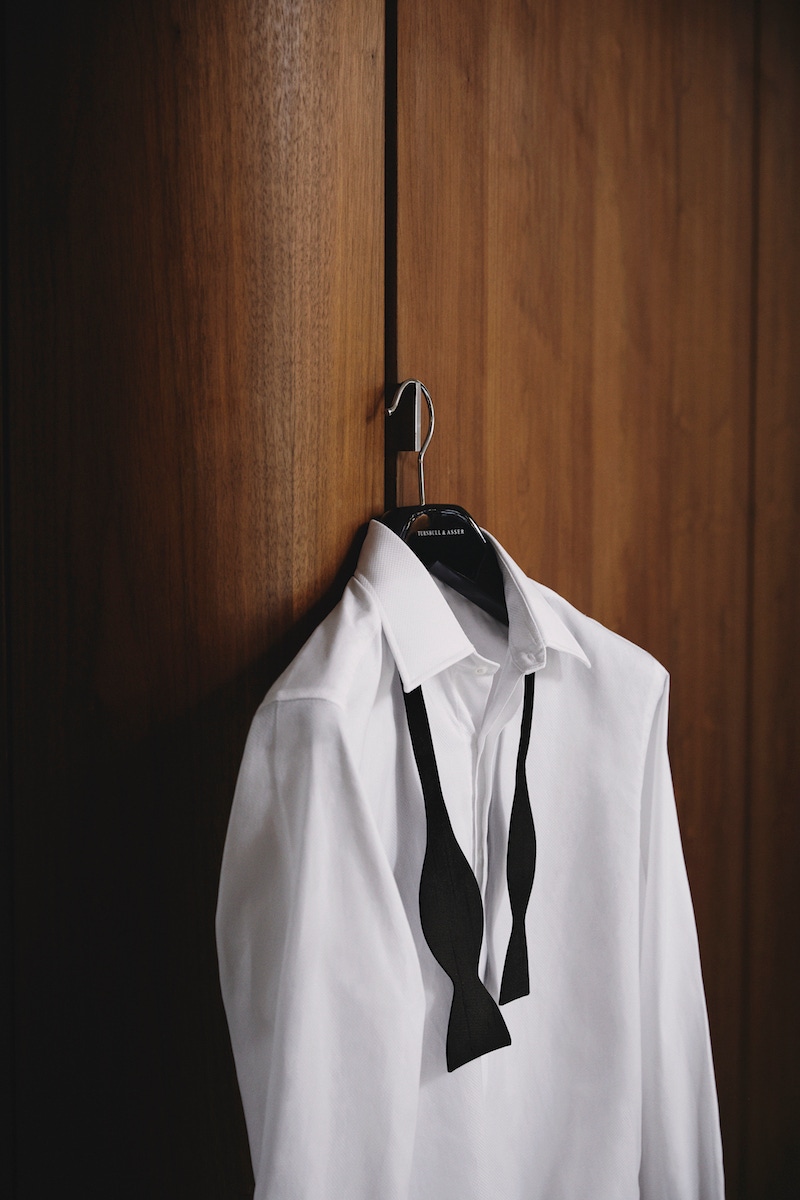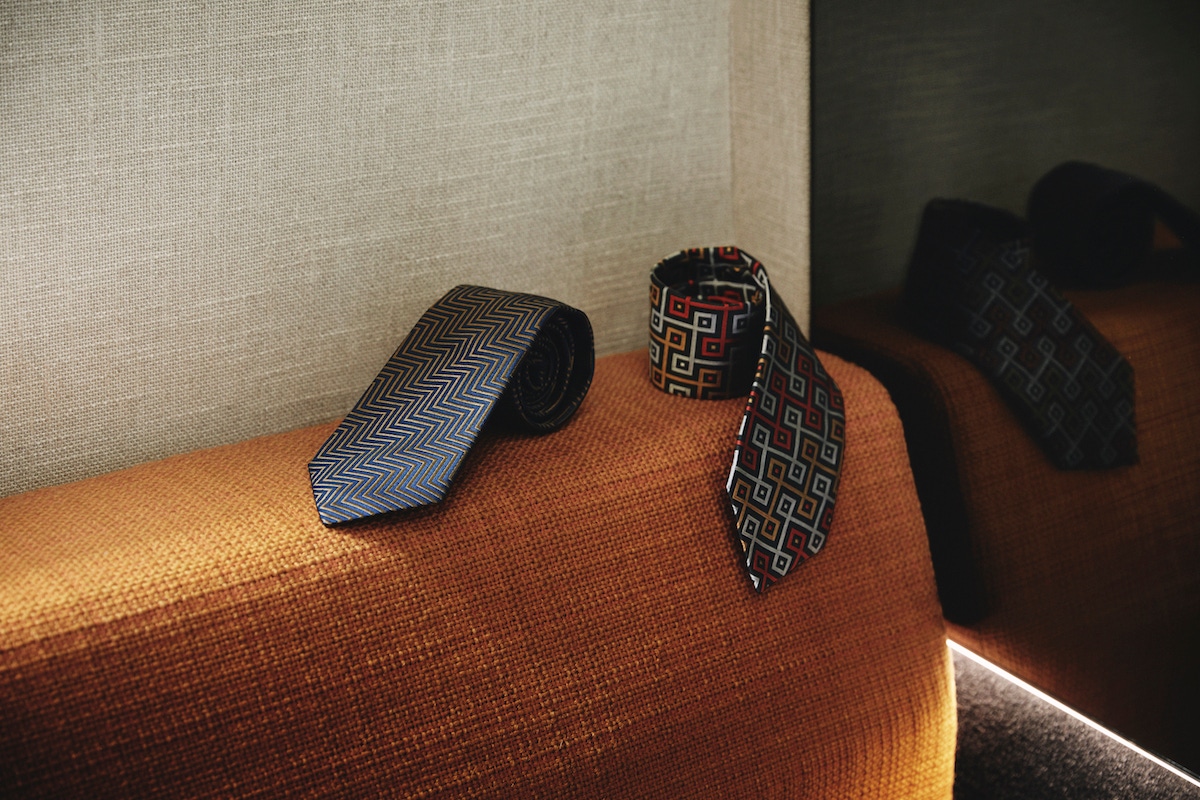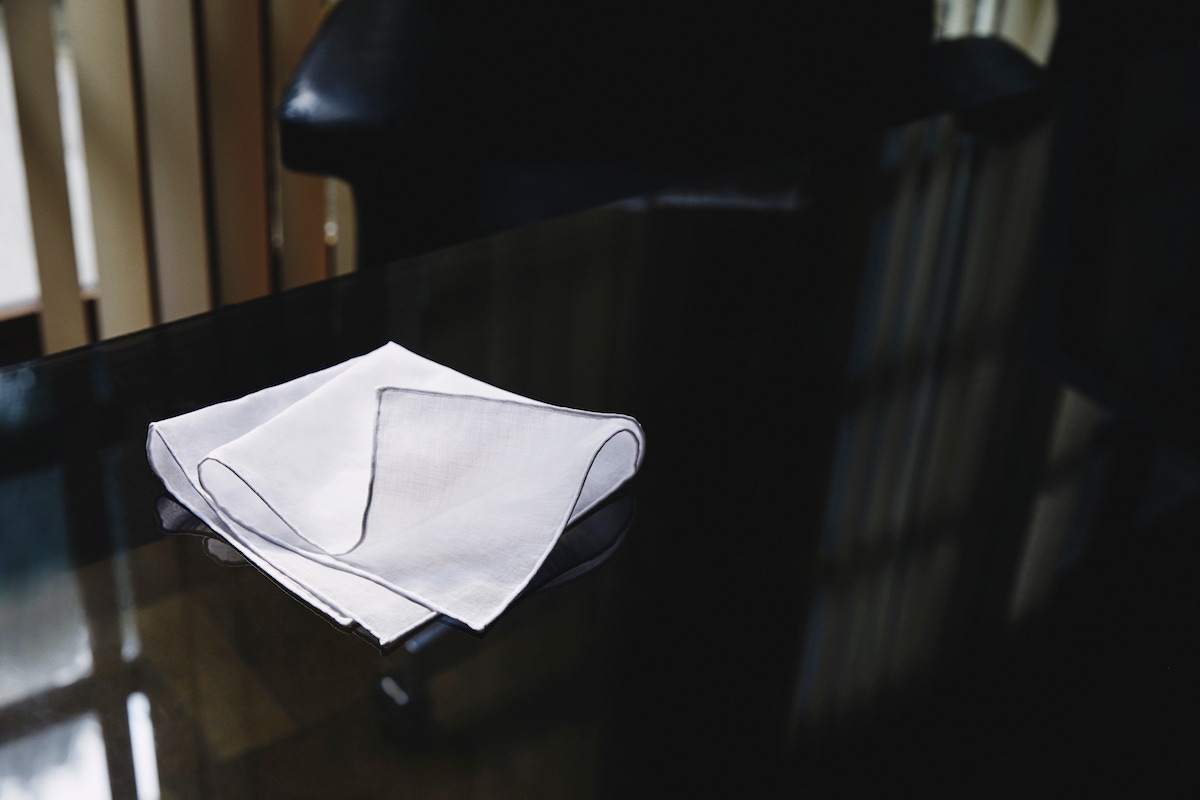 The heritage brand also adds three new Brosnan-era ties to the collection, from Tomorrow Never Dies (1995), The World is Not Enough (1999) and Die Another Day (2002), respectively. "From the outset, Turnbull & Asser was the perfect fit for James Bond; built to withstand any situation with stylish sophistication. Our relationship with the James Bond film franchise over many decades has inspired this new and exciting capsule which embodies those original features and qualities of the 'Bond' wardrobe." – Steven Quin, Royal Warrant holder and Retail Director at Turnbull & Asser. Beautifully handcrafted in their English workrooms, its James Bond Collection, like all Turnbull & Asser products, are characterised by their longevity as well as their personality. It is this strength of character in Bond, as with Turnbull, that keeps the two distinctly British institutions so intimately linked.