Udeshi: An Invisible Line
Acclaimed for their emphasis on cutaway collars, Udeshi have exquisitely managed to produce flawless menswear designs in the channel between functionality and the softness of southern Italian tailoring.
'My proudest moment', thinks Oscar Udeshi, founder of menswear brand Udeshi (now available on The Rake). 'Three of my clients named their first-borns after me. I think they liked the suits' From time to time, a figure appears in the menswear world who attempts to look at things from an entirely new light. Hong Kong-born, but London-based Oscar Udeshi is one such person. His brand, founded in 1999 quickly earned a reputation for Oscar's own unique vision. 'We strive to be the invisible line between tailoring and fashion', he says, hinting at the modern man's desire for luxuriously soft pieces that are also functional - and British at their heart. 'It is true that we want to make the most comfortable pieces on the planet!' he confirms. One gets a feel for this when examining the buttery alpaca-wool coats, cashmere scarves, and lambswool shawl cardigans (the latter of which was inspired by Steve McQueen). The shirts, which Udeshi is best known for, have a crisp cutaway collar.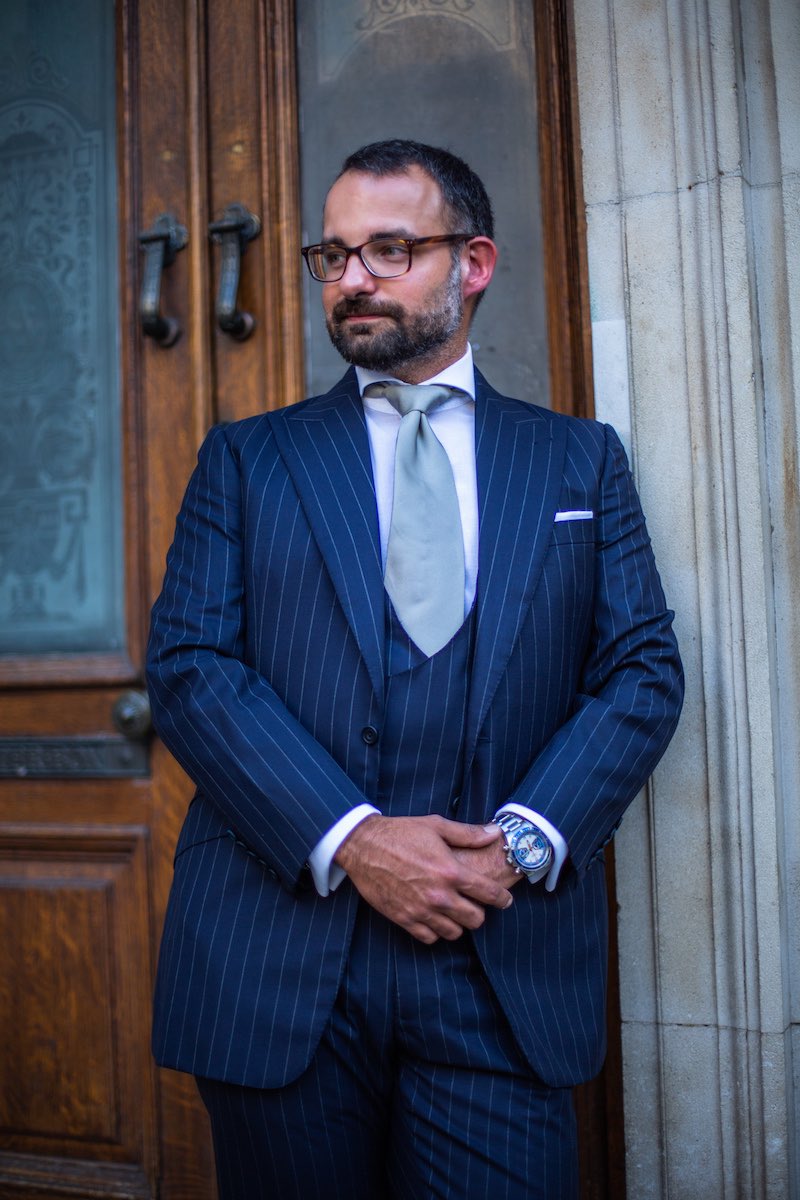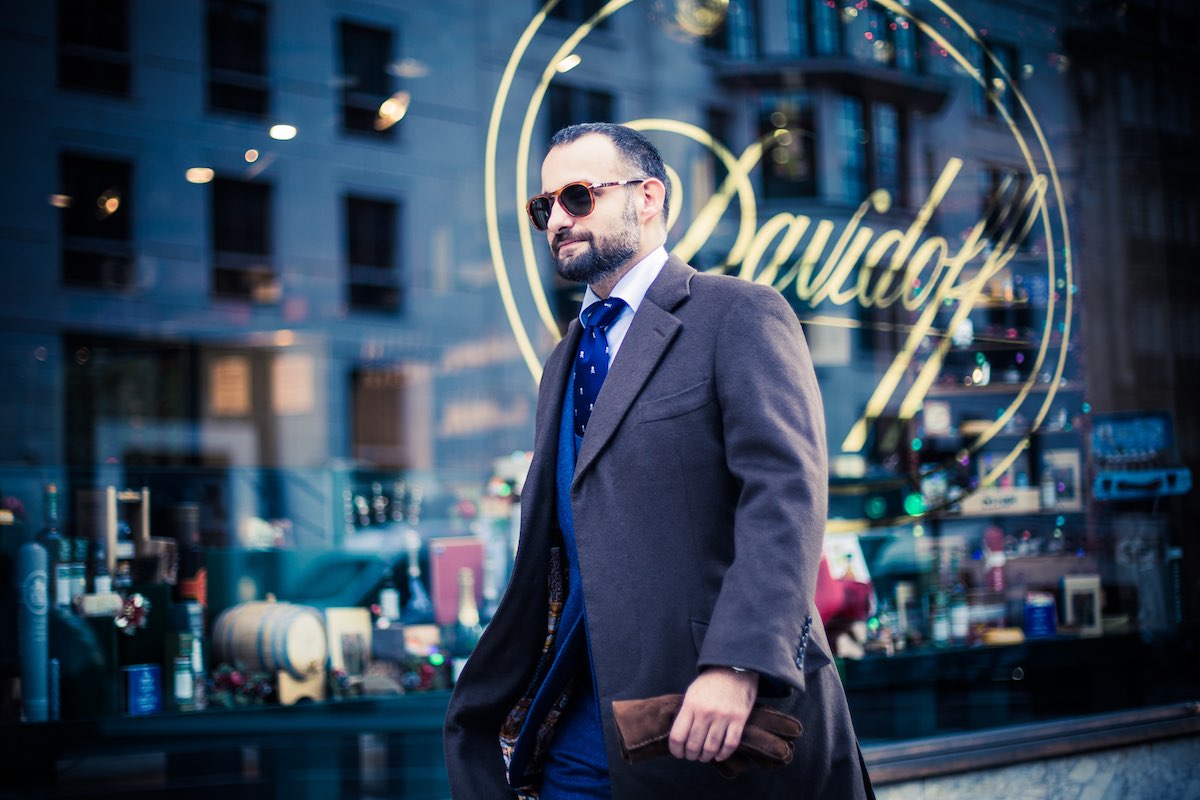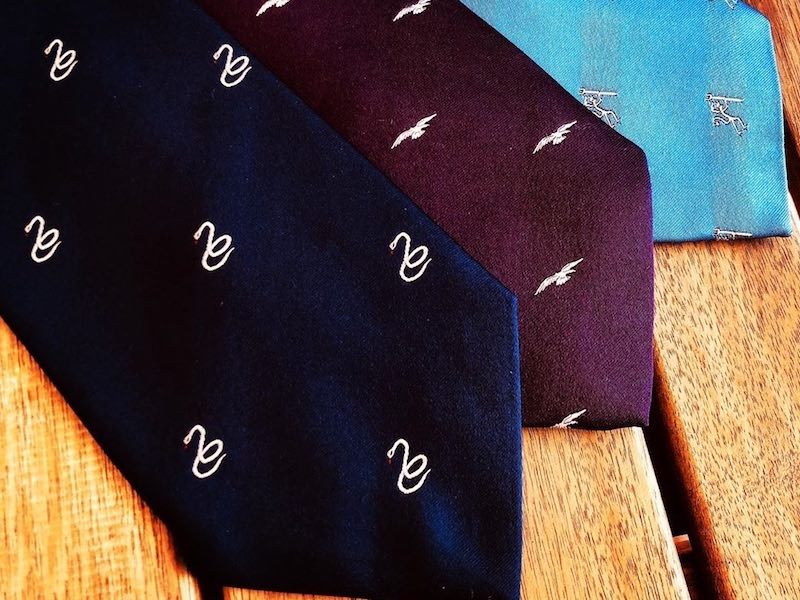 Oscar's curiosity started at school when he tried to find every book he could on men's clothing ('twenty years ago there weren't many'), cross-examining how and why an item of clothing became the way it was. Even today, Oscar's own passion and curiosity informs his work. 'Everything you see began with a sketch from my drawings', he says, giving a gorgeous pair of cufflinks as an example. 'With this theoretical understanding of tailoring, I picked the elements I like: strong shoulders, and hourglass waist, and disregarded those I didn't (he mentions stiff padding and pleats as two examples)'. To that end, admirers - like those who named their first-born children after him - return for Oscar's singular vision, discovering within that invisible line between tailoring and fashion that he strives to deliver.