Under the Skin
For those of us who regard leather, suede and shearling as highly as Merino wool, Cromford Leather Company — this year celebrating 50 years of excellence — is a hallowed moniker.
Far be it from us to disparage the hallowed craft that has always sat at the centre of our editorial focus, but wool fabric is an extremely forgiving friend to the bespoke tailor. Thanks to millions of years of evolution, as well as the diligence and perspicacity of the world's best sheep farmers and cloth makers, it has unmatched stretch, pliability and crease recovery. Even the finest, thinnest, minuscule-micron batches of warp- and-weft twine behave with dutiful subservience.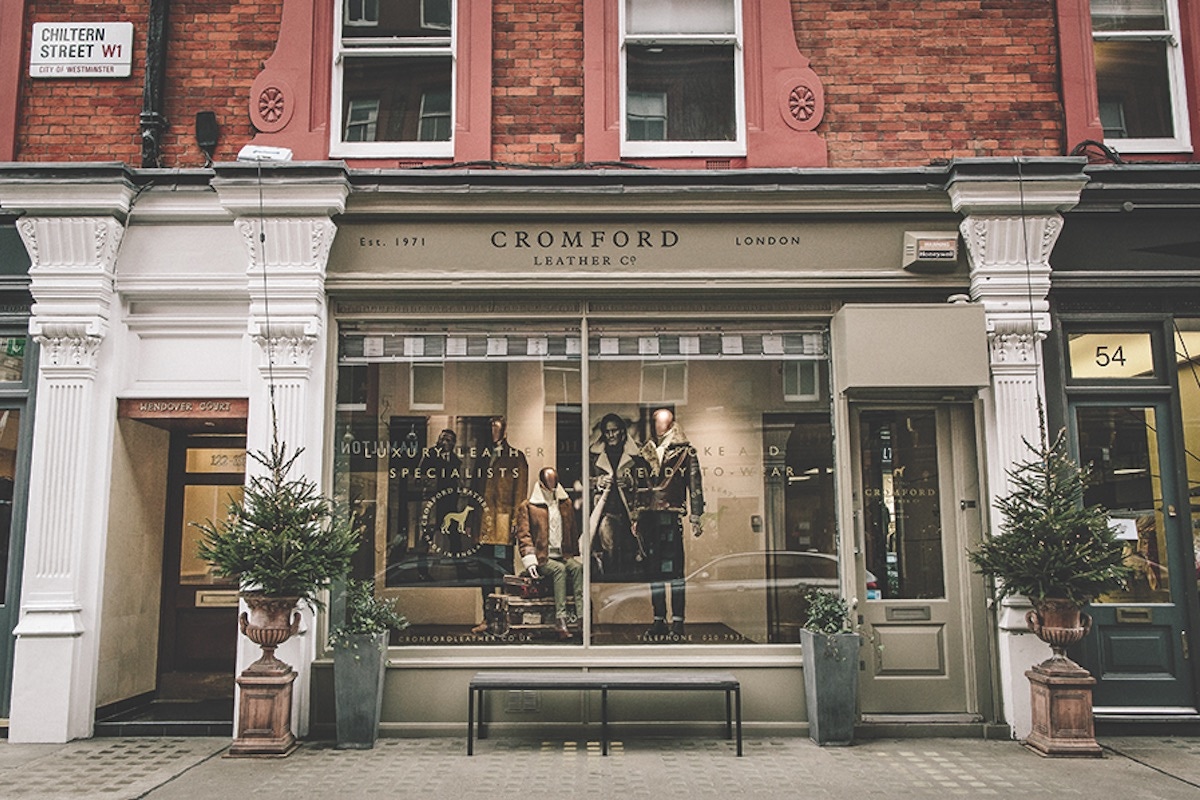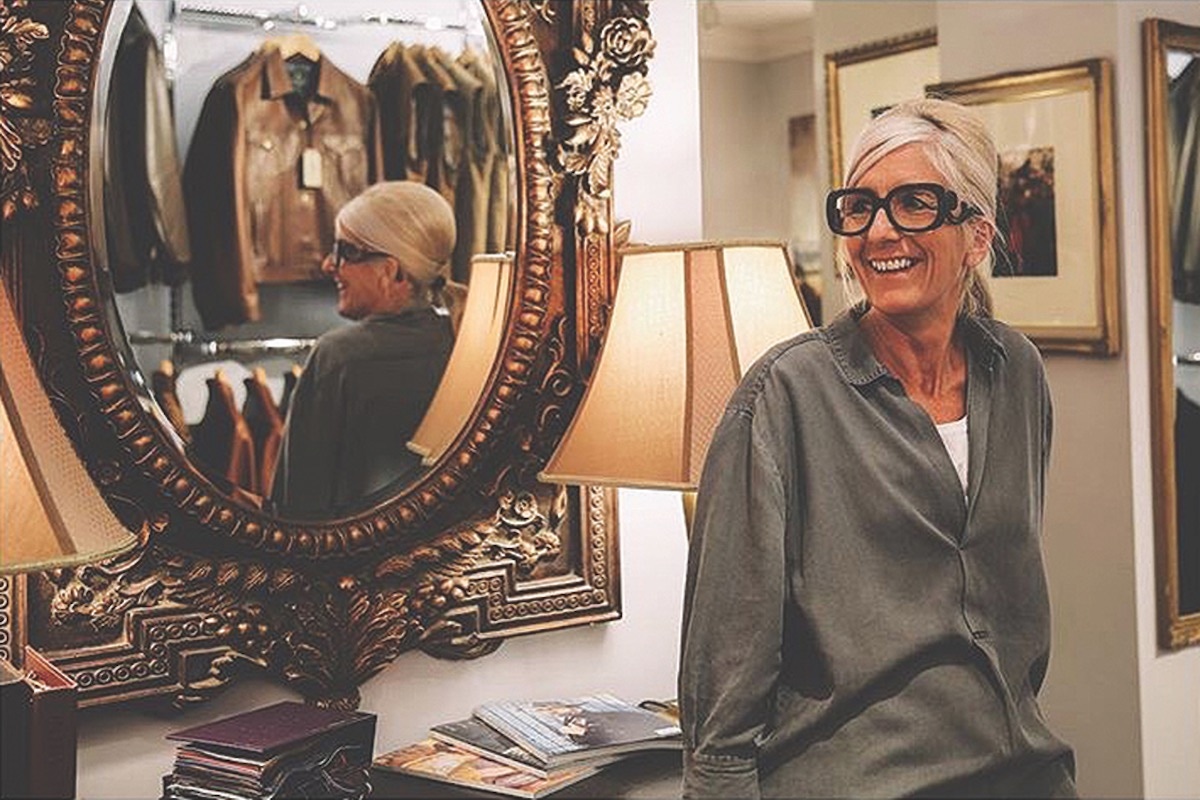 Now imagine carrying out similar tasks to the conventional tailor's but with the bulkier, denser, fibrously inconsistent material that is animal hide: it's an image that calls to mind the trickiness that porcelain poses to the ceramicist over coarse-grain clay. "You've got one shot at it when you make a leather jacket," says Pauline Harris, the owner of Cromford Leather, a London specialist (in suede, shearling and sheepskin as well as leather) that offers bespoke and made-to-measure garments as well as a repertoire of ready-to-wear items available on The Rake's website.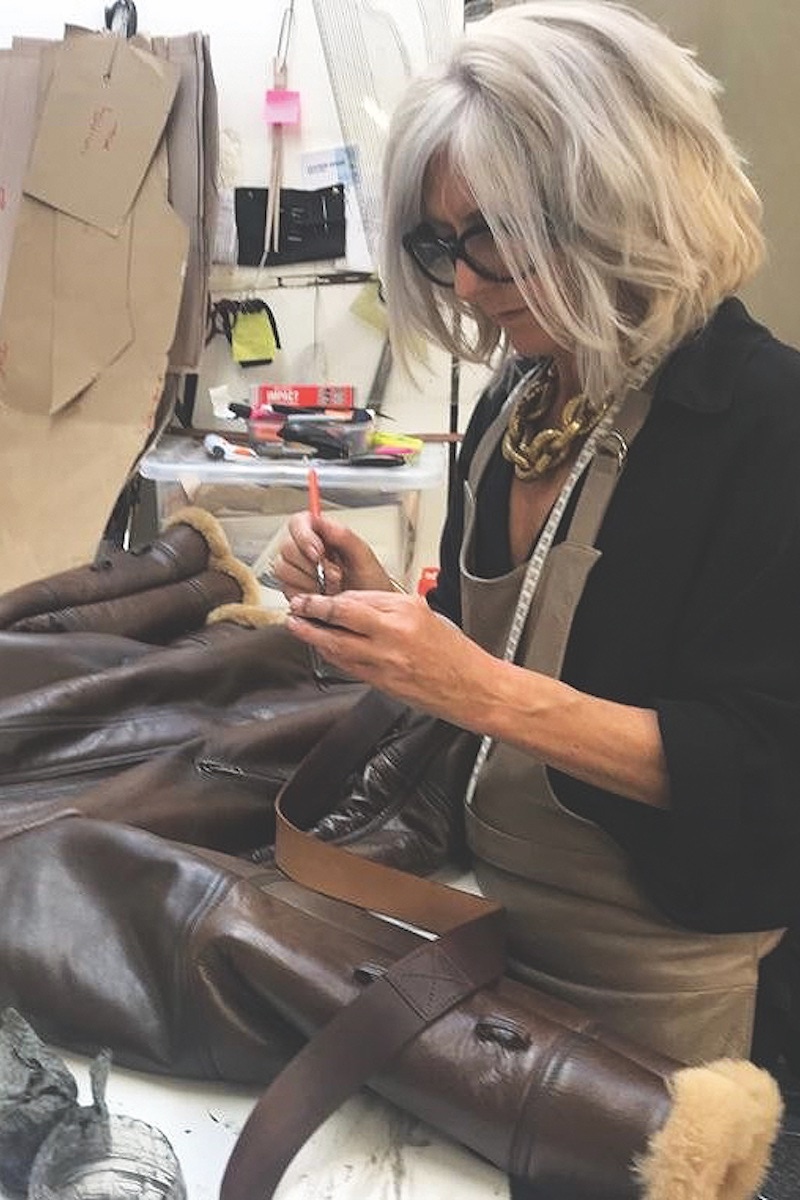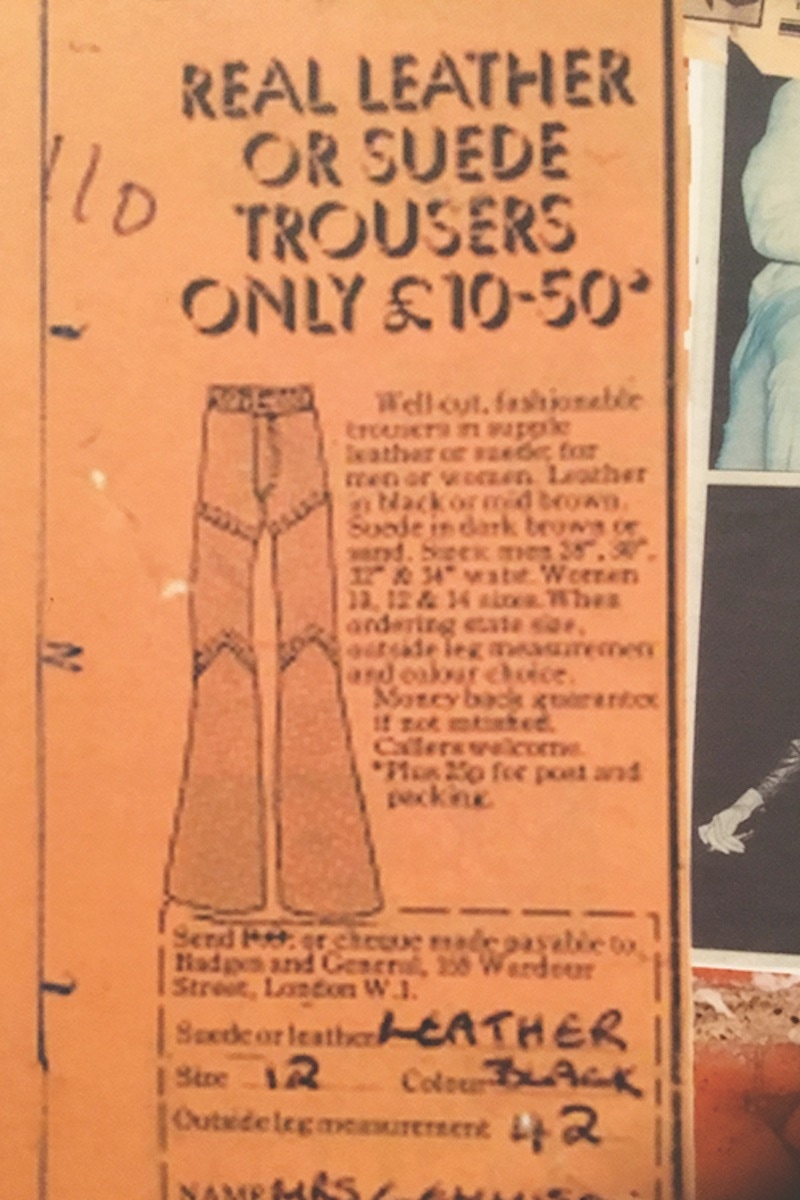 "When it comes to cutting and stitching, any mistakes and you've had it," she adds. "You can take in a leather garment a bit, but out? No chance. And sheepskin's a different beast altogether to leather. It's nothing like it, apart from the skin sizes. The wool on one side means it reacts to what you're doing entirely differently. So what we do for our customers is that we make a trial version in cloth, and we fit that on the customer, and when we've got that correct we make it up in leather or sheepskin." Another glaring difference posed by animal pelt is the limitations posed by the size of skins. "A lambskin is, maximum, three feet by two feet — so coat designs have to take that into account," says Sarah Brown, Pauline's Business Manager. "Bearing in mind there has to be seams, too, what Pauline achieves is incredible."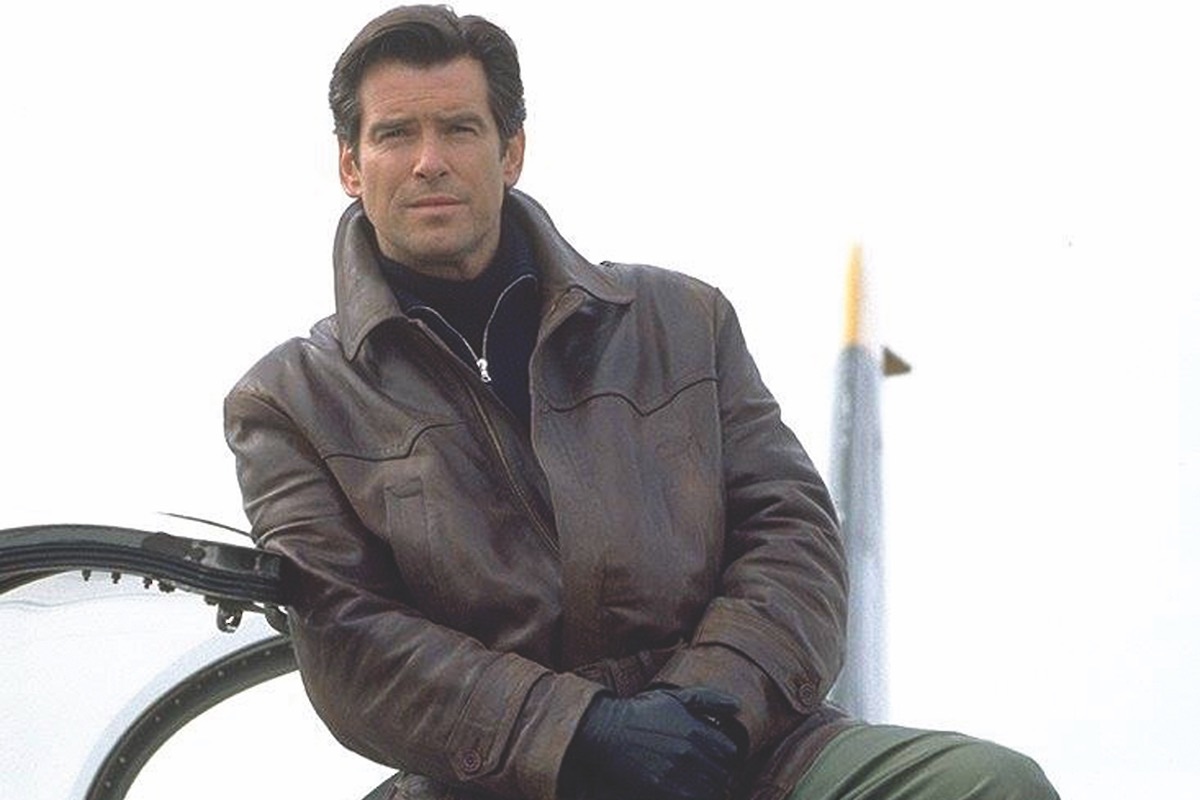 Cromford Leather celebrate their 50th anniversary this year, having been founded in 1971 by the Savile Row tailor Alan Sprooles and his architect friend Peter Goodall, who started out selling suede trousers advertised in the back of
The Sunday Times
before setting up shop on Wardour Street. Unbeknown to Sprooles and Goodall, their company's long-term future was literally in the making around this time a couple of hundred miles to the north, where a 14-year-old Harris was spending her youth at the sartorial behest of the most explosive counter-cultural youth movement in history. "Punk was all about making things up — you didn't buy new clothes, you bought second-hand, and I used to just cut up old leather jackets," Harris says. "I'd take a trenchcoat and make a short jacket and then another top with the rest of it. Anything went in the punk days — it was so liberating." Read the full feature in Issue 79 of
The Rake
- on newsstands worldwide now. Available to buy immediately now on TheRake.com as
single issue
,
12 month subscription
or
24 month subscription.
Subscribers, please allow up to 3 weeks to receive your magazine.