UNION MAN: David Mason
David Mason has spent the past decade resuscitating the fortunes of several British labels that hadn't had it so good since the sixties. He tells The Rake how he's done it, and why his new project — reviving the heritage shirtmaker Mr Fish — is the most challenging yet.
David Mason cuts a polished figure. When I meet with him on a rainy day in February, he is wearing a crisp navy mohair blazer and perfectly pressed charcoal flannels. He serves coffee on a silver tray and reclines into a leather armchair in his showroom in London's Montagu Square. Mason, who is a longstanding champion of little-known British brands, has built his career by bringing sleeping giants back to life. In 2012 he bought and relaunched Anthony Sinclair, the tailoring house that dressed Sean Connery for his on-screen appearances as James Bond. He followed this success by relaunching an early 20th-century gem, Motoluxe, which is known for its sumptuous alpaca motoring coats, and he has just relaunched the British heritage eyewear brand Curry & Paxton. Next on the list is the English shirtmaker Mr Fish, which dressed Michael Caine, Mick Jagger and even designed Muhammad Ali's dressing gown for the Rumble in the Jungle in 1974. It feels fitting, then, that the showroom where we sit and chat is not part of just any London townhouse but the former home of Ringo Starr, John Lennon and Jimi Hendrix. Mason snapped up the property while looking for a new base for his brands, and this connection to sixties and seventies pop culture was too good to overlook. Arguably it is this relentless pursuit of authenticity that today marks out David's portfolio of menswear brands as unique. So what has David Mason learned in almost a decade of nurturing lost British icons back to life?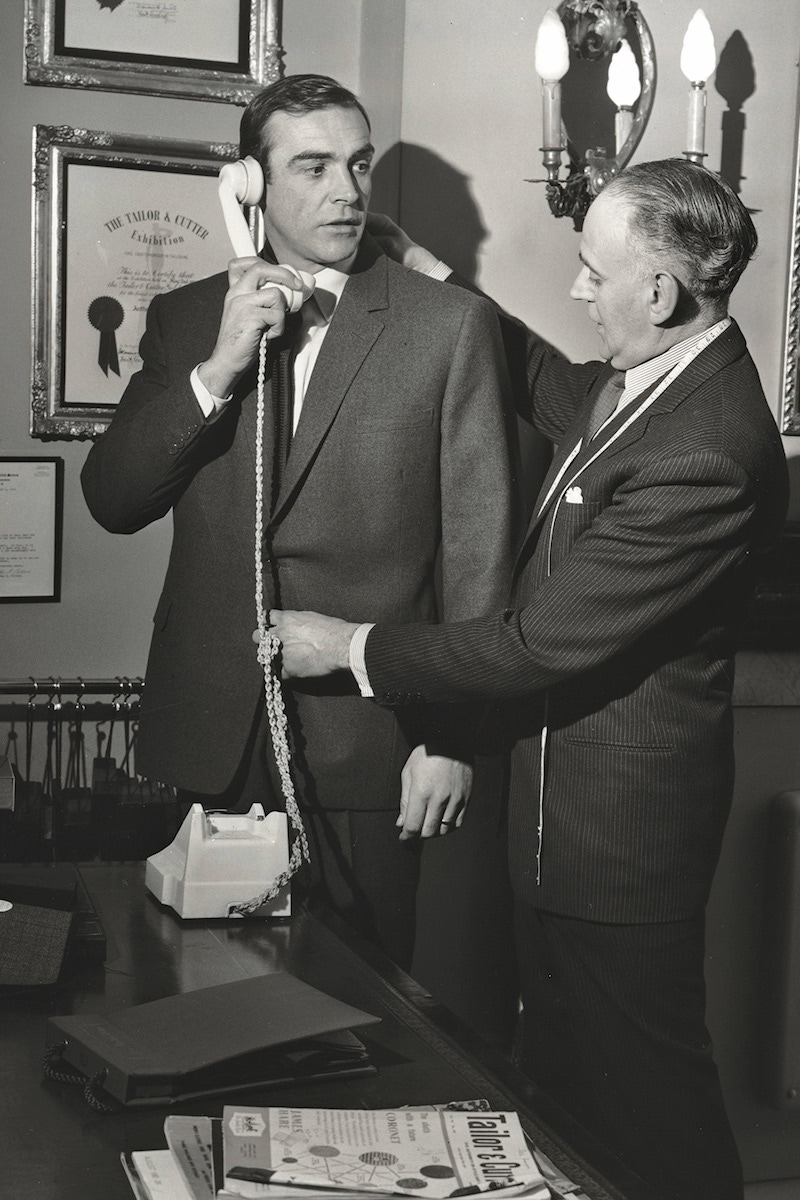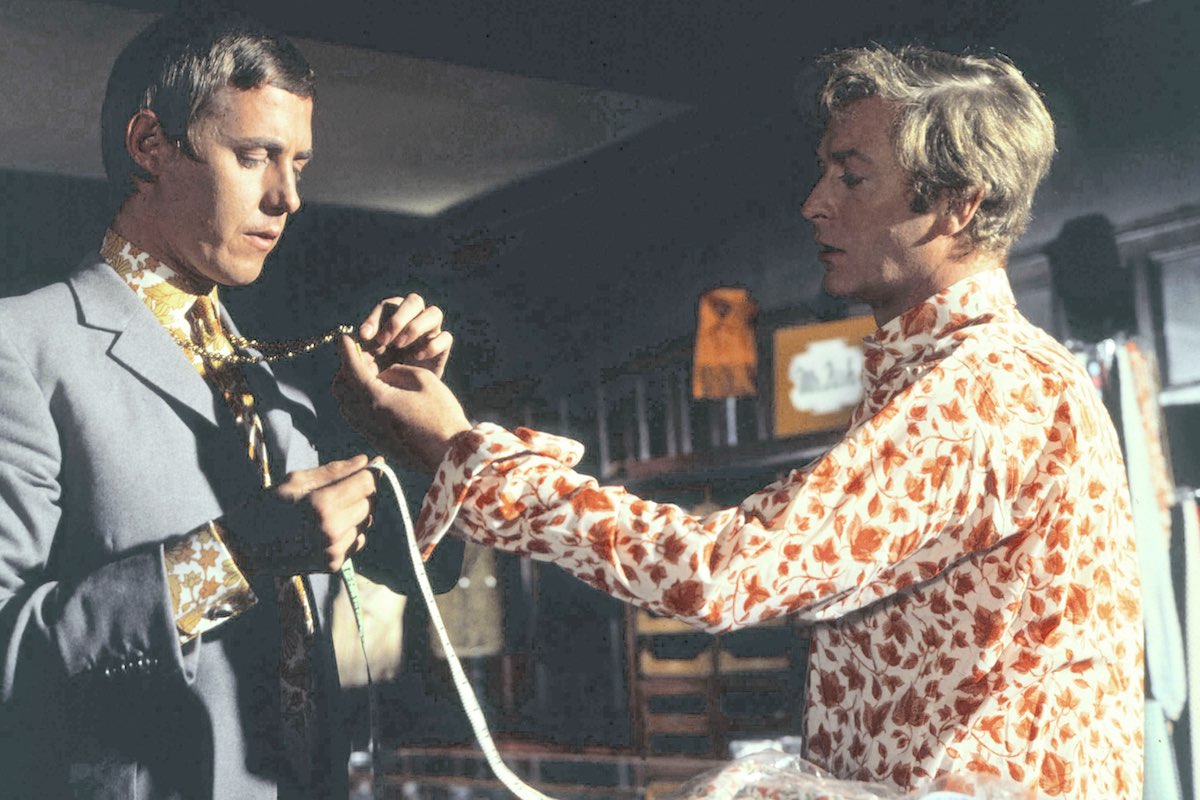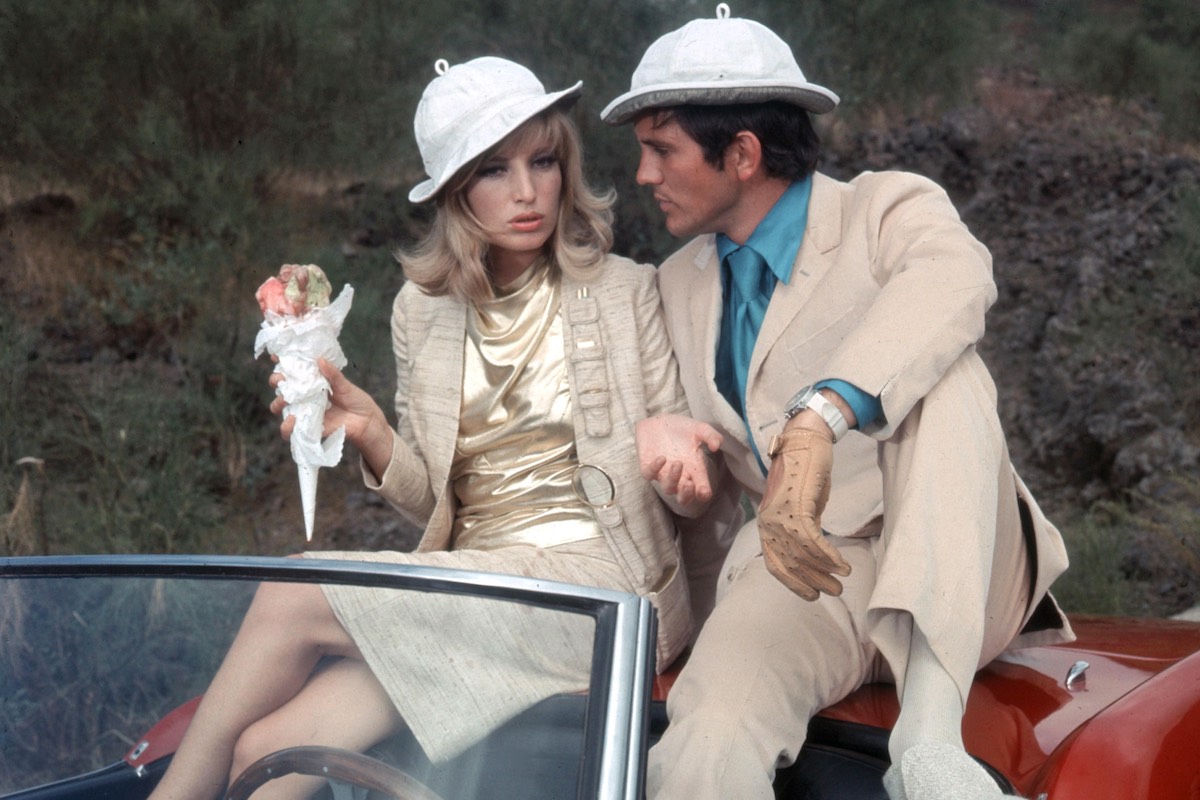 A little luck goes a long way For me, it all started in 2012 with the rebirth of Anthony Sinclair. I took the view that if we were ever going to relaunch the brand, it had to be that year: it was the 50th anniversary of the Bond films, the Olympics were in London and the eyes of the world were on the city. Plus, the Games were of course opened by the Queen, who jumped out of a helicopter with James Bond. It couldn't have been more perfect. Sometimes, you just have to take an opportunity and run with it. Our early success with Anthony Sinclair gave us the direction to do a British thing — if it had flopped, we probably wouldn't have gone down the path we have. It pays to stick to your guns We try to work with brands who specialise in a particular kind of garment; if you're good at something, concentrate on it — that's my philosophy on these things. We've just started to work with Begg & Co. and William Lockie on cashmere products, for example, because logic dictates that if they've been around for several hundred years between them, they know what they're doing. William Lockie doesn't do a huge amount of different things, but I think it does make the best eight-ply cashmere shawl-collar cardigan you'll find anywhere in the world, and that's why it's on our website. We now have 27 British brands on the Mason & Sons platform, and they're all brands we think are exceptional at what they choose to do. Heritage matters I've never really stopped to think about why I'm passionate about supporting British brands, it's just something I've always tried to do. It's been a great adventure unearthing all these little-known makers and connecting with storied brands through movies and music. When I started working on Anthony Sinclair, I realised that a lot of smaller British brands have gotten lost in the noise, or lost their way over time.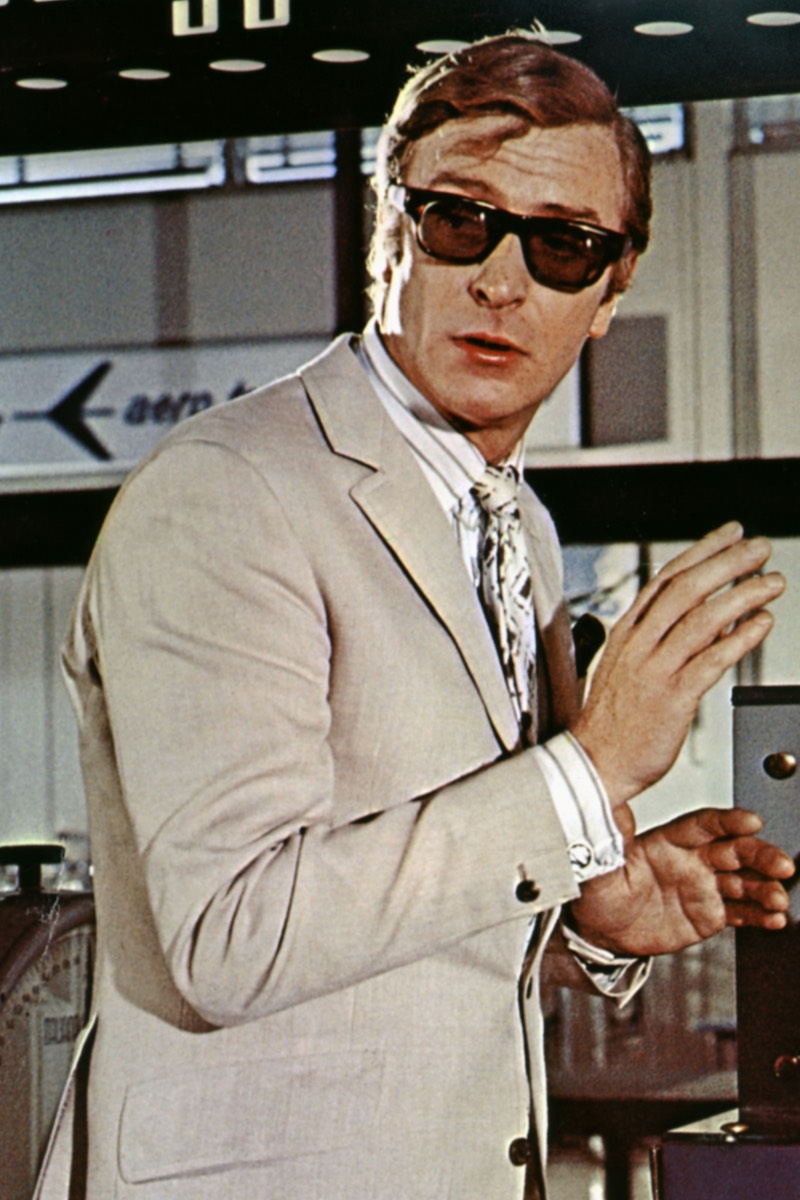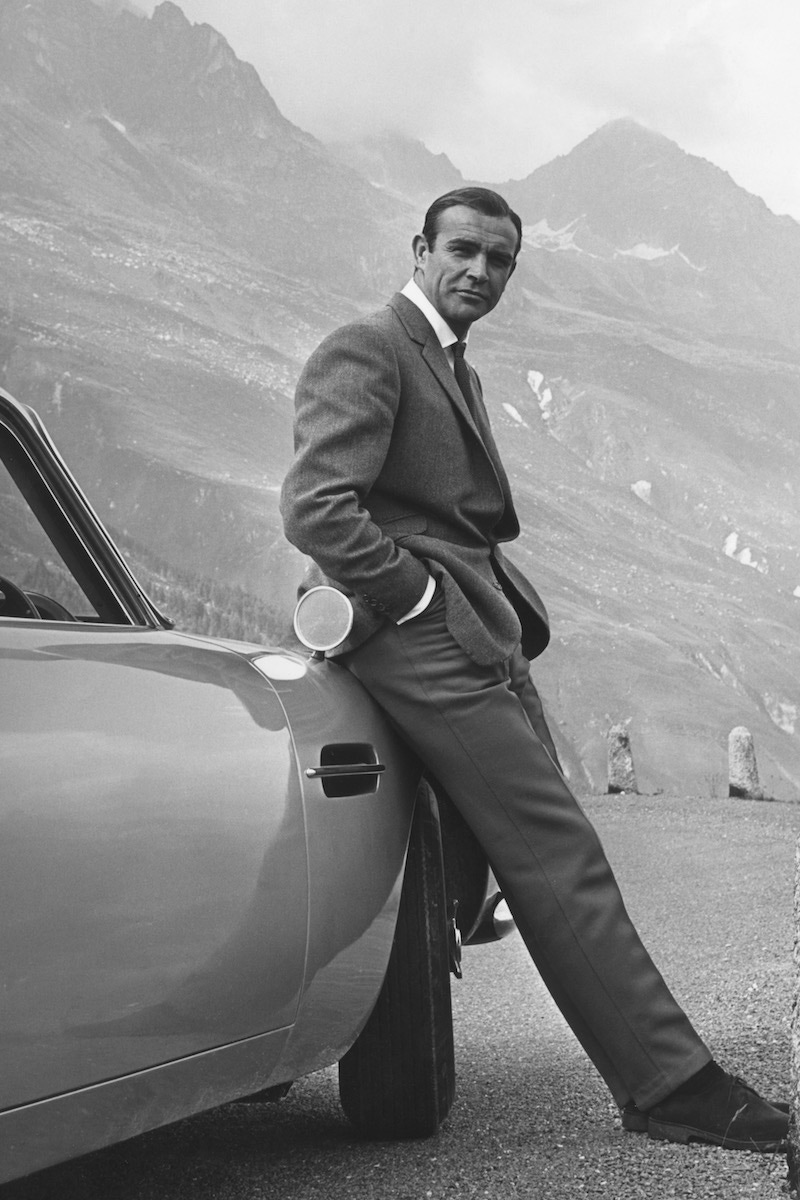 Product alone isn't enough. You need a brand In the late 1960s, British fashion was in a strong position. Take a movie like The Italian Job, for example: Michael Caine's tailor, Doug Hayward, is mentioned in the film's opening credits, and Mr Fish's logo actually appears in the scene with Caine's shirtmaker, which is extraordinary when you think about it. At that point in time, British craftsmen were deemed cool enough to actually be called out in one of the most stylish films of the decade. But come the mid 1970s, Armani, Versace, Ralph Lauren all entered the scene and they just completely blew British brands out of the water. It all became about the brand identity, rather than the craft behind the clothing. I don't think that British menswear has ever really recovered from that. People connect with good stories  Certainly, Armani and Ralph Lauren were brilliant at storytelling from their inception, and I think if you're a craftsman making something, often you're focused solely on the product, rather than the market that surrounds you. There are so many great brands out there whose stories remain untold today, and once you start to communicate said story to a potential customer, they get excited and passionate about it. It doesn't take much for someone to understand the true value of something, but heritage brands have never really been very good about blowing their own trumpets. It takes time to incubate a brand. You can't rush it Curry & Paxton is a good example. We've just relaunched the brand by reintroducing the Ivan frame that Michael Caine wears in The Italian Job, with set-back lugs and hexagonal shaped pins. We started with a soft launch on the Mason & Sons website, and these days the site generally works as an incubator for newly relaunched brands. We find that if we put a product on there and it sells, that acts as proof of concept for us, and helps us to form a plan. So, with Curry & Paxton, we're now working on a dedicated website for the brand, and on expanding the collection into vintage-inspired men's and women's frames — because Curry & Paxton originally offered products for both sexes. The key is to remain true to what a brand did in its heyday, so in Curry & Paxton's case, we'll only offer eyewear designs that are authentic to the period.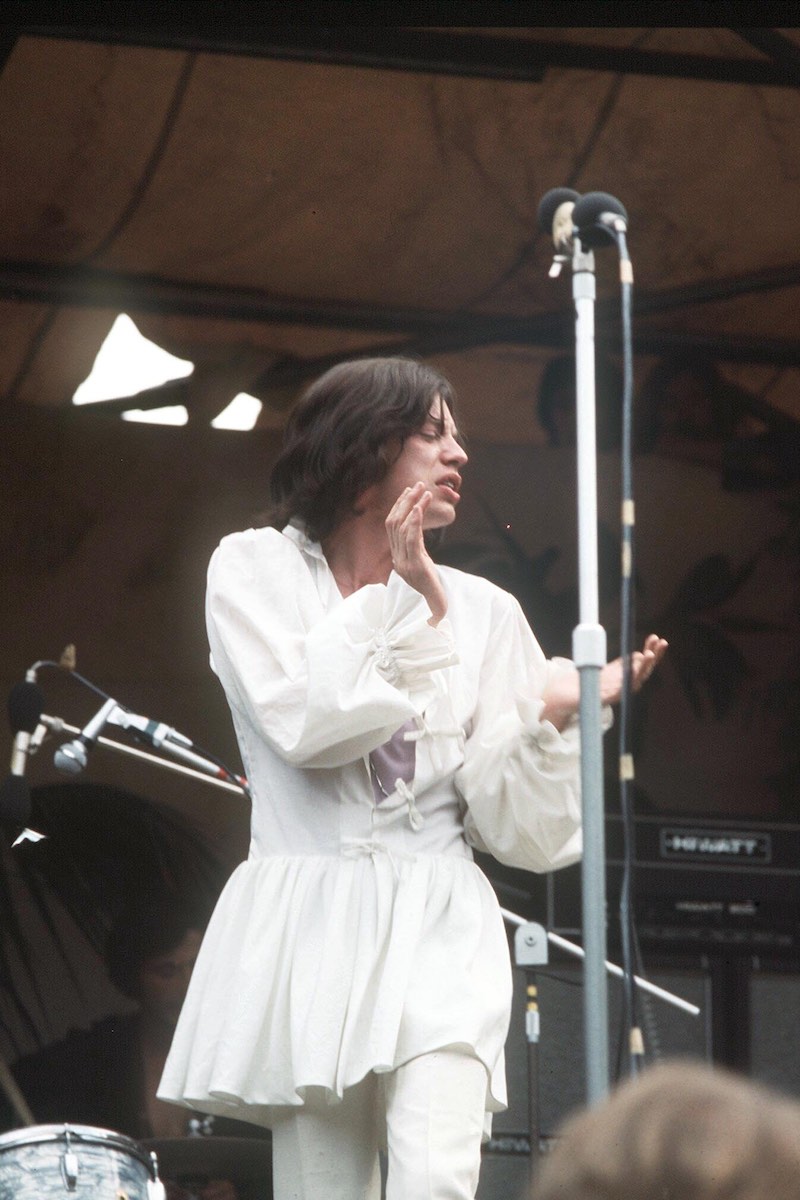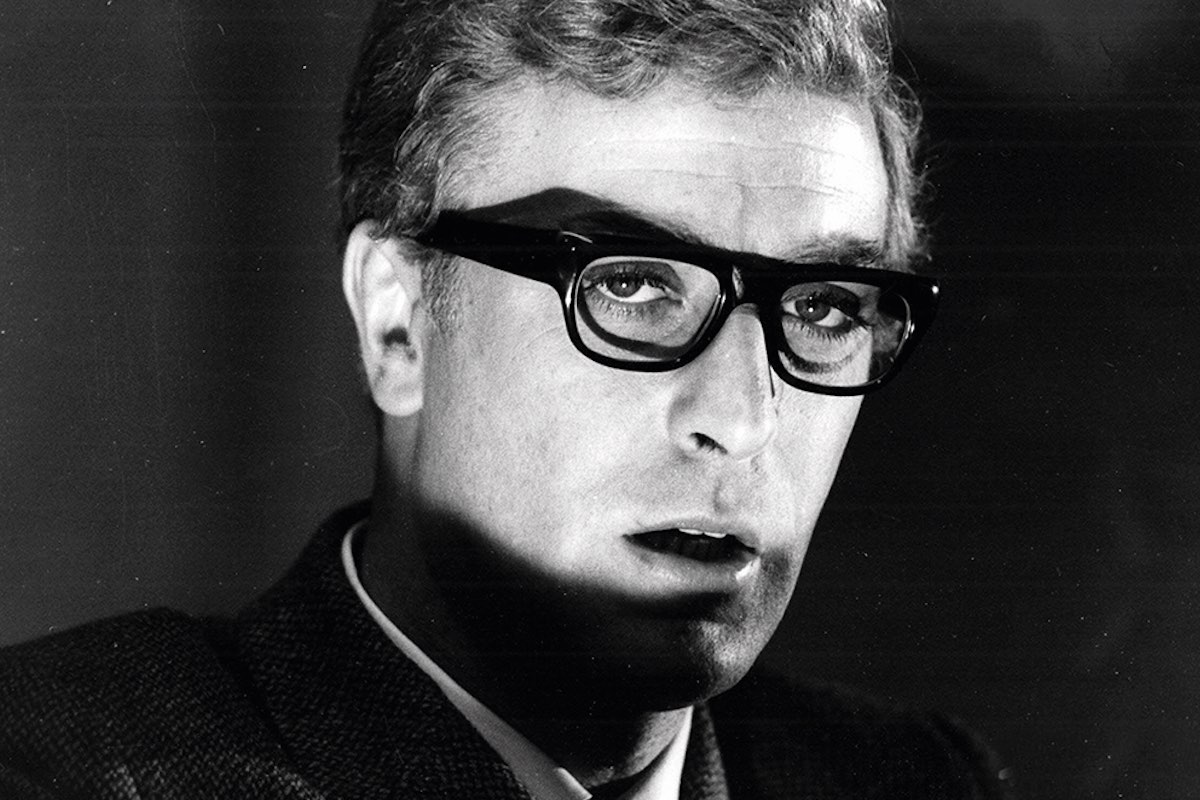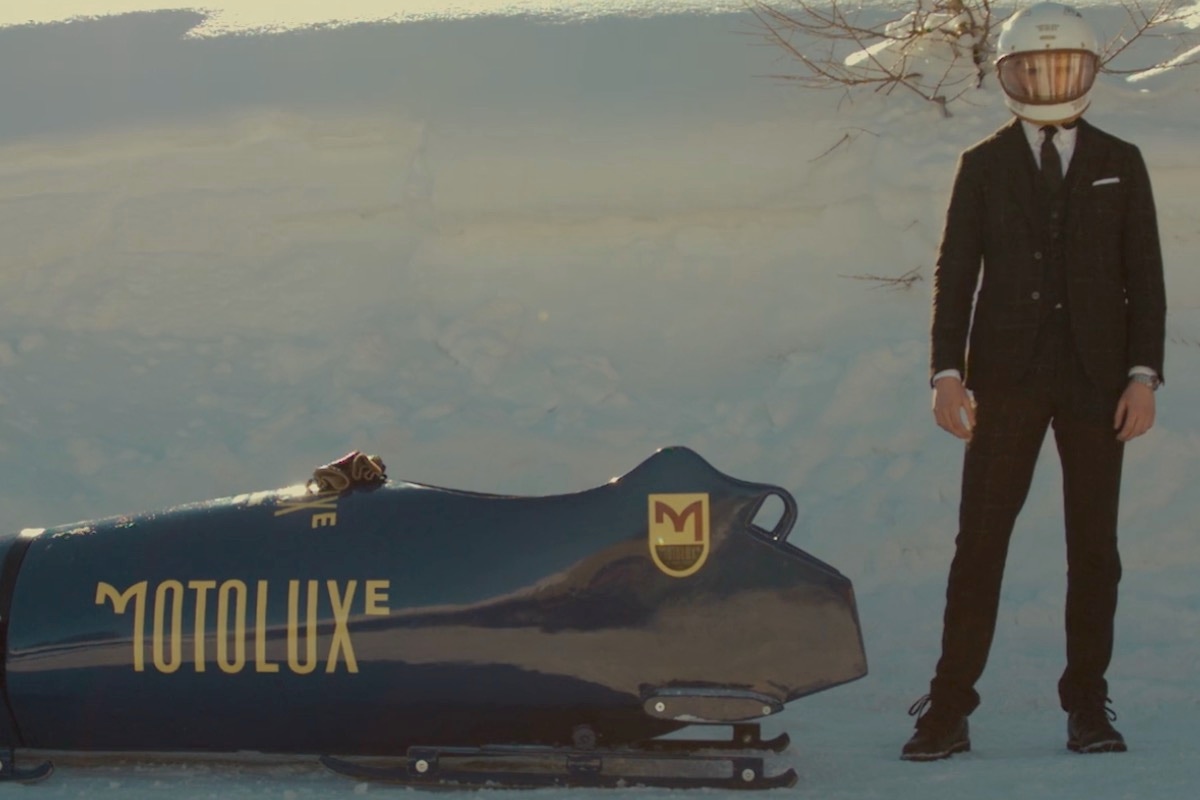 The past eight years have been filled with ups and downs
It's tough out there, particularly in the retail sector at the moment. Things like Kilgour closing on Savile Row is immensely sad, but I expect we'll see more of that this year. The downs are the nitty-gritty day-to-day stuff of running a clothing business in such a competitive and difficult market, but our online presence and our very light retail footprint have helped us to survive thus far and move forward. The flip-side is that it's incredibly rewarding when you do succeed in bringing a brand back to life, and customers respond to it.
The next piece of the puzzle is the relaunch of Mr Fish…
The legendary 1960s shirtmaker. The challenge with this brand is that it's not an easy story to tell to someone who doesn't already know something of it. When we launched Anthony Sinclair, it was very easy to communicate that 'he was Sean Connery's tailor in the Bond films', but Mr Fish was a very complex brand in the late sixties. Yes, Michael Fish was Michael Caine's shirtmaker, but he also made shirt-dresses for Mick Jagger. Selling men in dresses to our audience, which is primarily made up of fans of Sean Connery, Steve McQueen and Michael Caine, isn't easy. So, we've created a new brand film and look-book with a late-sixties rock 'n' roll feel, which will hopefully help to communicate what makes this brand special.
Listen to the people who want to build you up
If you have a vision for something, there'll always be someone who disagrees with it, and who'll try to tear it apart. They're best ignored; work with the people who are positive and ignore the naysayers. Dozens of successful businessmen have said to me over the years, "David, take one of your brands and concentrate on it", and I can understand the logic behind this, but my question to them has always been, "which one?" All these brands deserve to thrive. So that's what I'm going to keep trying to do. This article featured in Issue 69 of
The Rake. Subscribe here.