Valore: Where British Design Meets Italian Craftsmanship
Matthew-Stratton Rouge is the man behind Valore London, where British design brilliance and Italian crafting expertise intersect to create stylish bags and accessories.
Good design is inscribed onto the DNA of Matthew-Stratton Rouge; one of his grandparents designed luggage for the luxury market, the other was the genius behind many of the most iconic sports cars of the 1950s and 1960s: a golden age for both luxury travel and transport. Given this creative pedigree, it's safe to say that when Matthew-Stratton started his own brand, Valore London, its success was written in the stars. Matthew-Stratton has been designing all his life, and has always been an advocate of getting the process just right. This focus means that Valore is in constant evolution – always pushing boundaries and experimenting in order to continue to refine and build on perfection, in its quest to "create an icon, a bag that was instantly recognisable and which would set a standard in quality and design". Valore is part of this broader process, this pursuit of the sublime: its fusion of tradition with leading-edge technology is the means by which Matthew-Stratton's goal can be achieved. Another consequence of Stratton's concept of Valore as process is that the scope of the brand extends far beyond the mere end-product. "Valore is based on sustainable values, it incorporates references to classic principles of scaling both as a design and as a business. It seeks to offer value for the customer with a sustainable return for artisans and producers who combine to produce this exceptional product that will stay relevant, stylish and essential over many years to come. Valore designs its products to last for decades, with the patina of age and use adding to the simplicity associated with owning and using a premium product." There is an unmistakable intelligence about Matthew that finds its voice in his approach to both business and design, which is centred on quality and longevity; a crucial attitude in an era so often characterised by uncertainty and flux, particularly in the trend-dominated fashion industry. Valore works with carefully selected Italian artisans and workers who in turn "appreciate the quality of the materials and the classic simplicity of the execution of the design brief. They often say how happy working with the Valore team makes them. The currency of this transaction is mutual respect." There is a symmetry about Valore's production process, an equilibrium or a "conspiracy of utility" that extends backwards and forwards in time, ensuring a long product life at one end, and the continuation of local Italian craft at the other.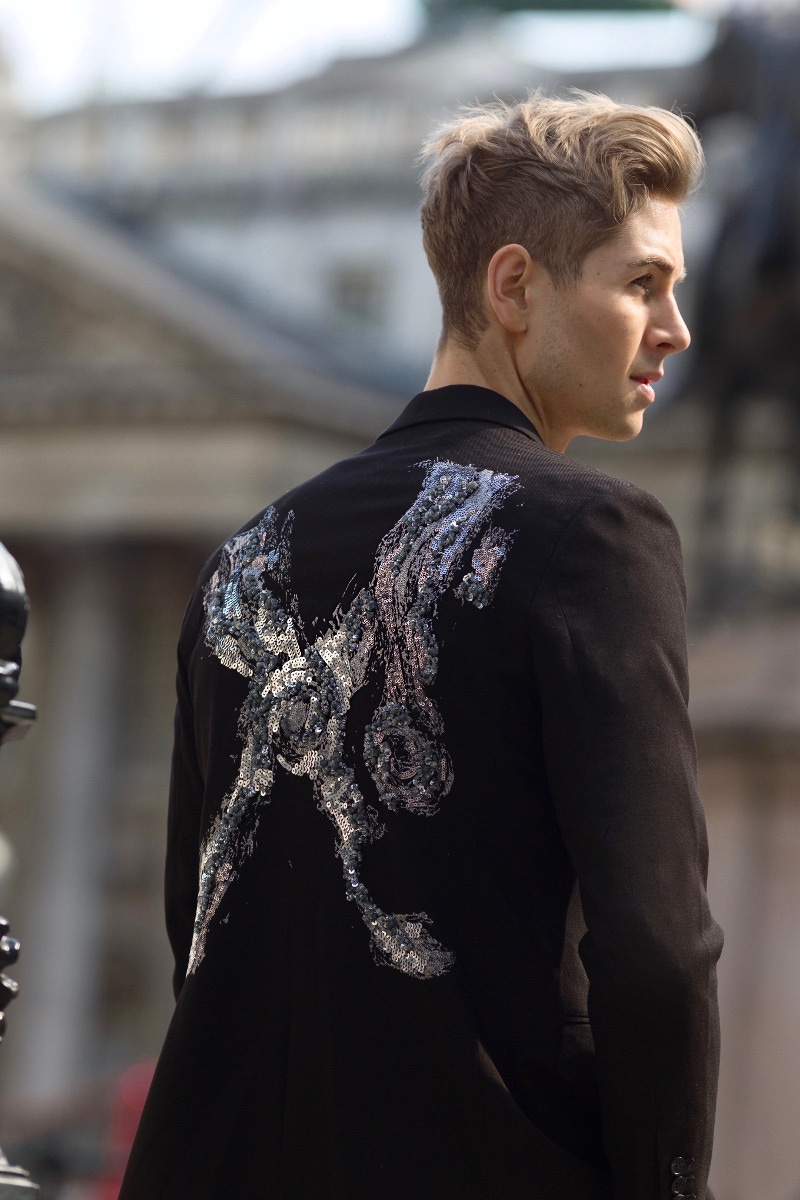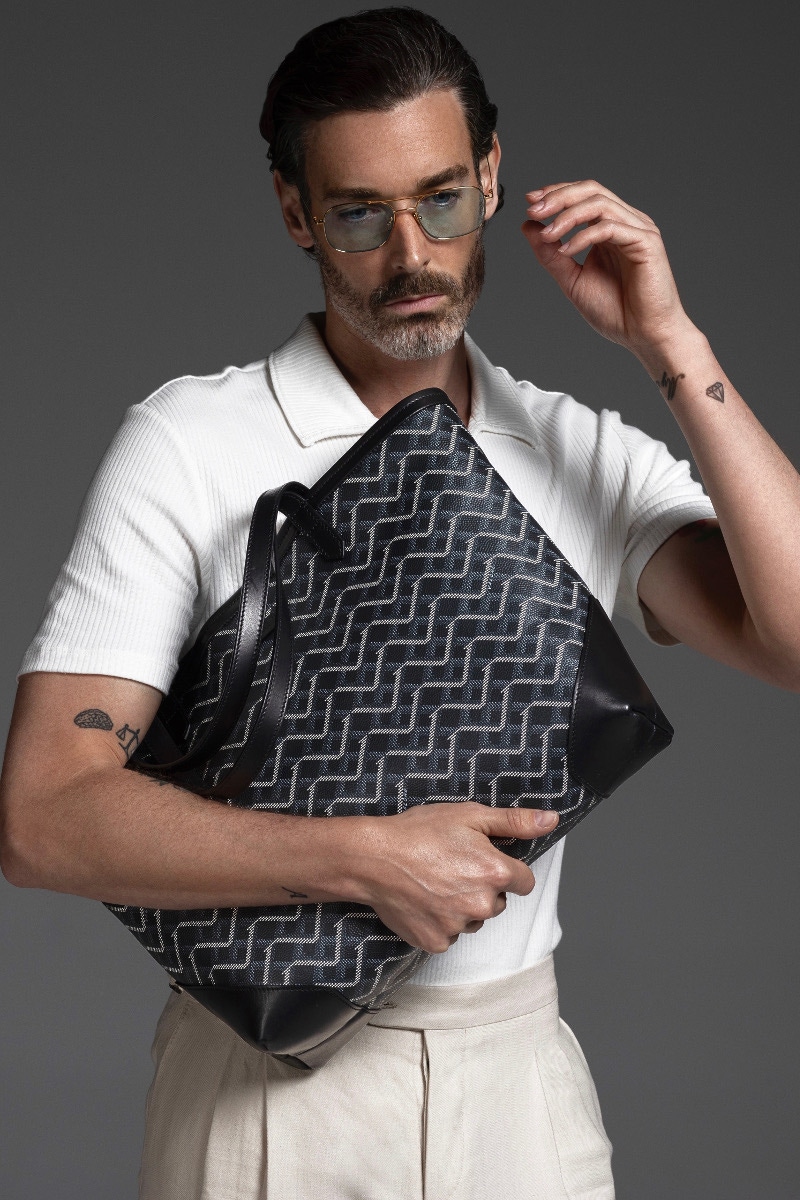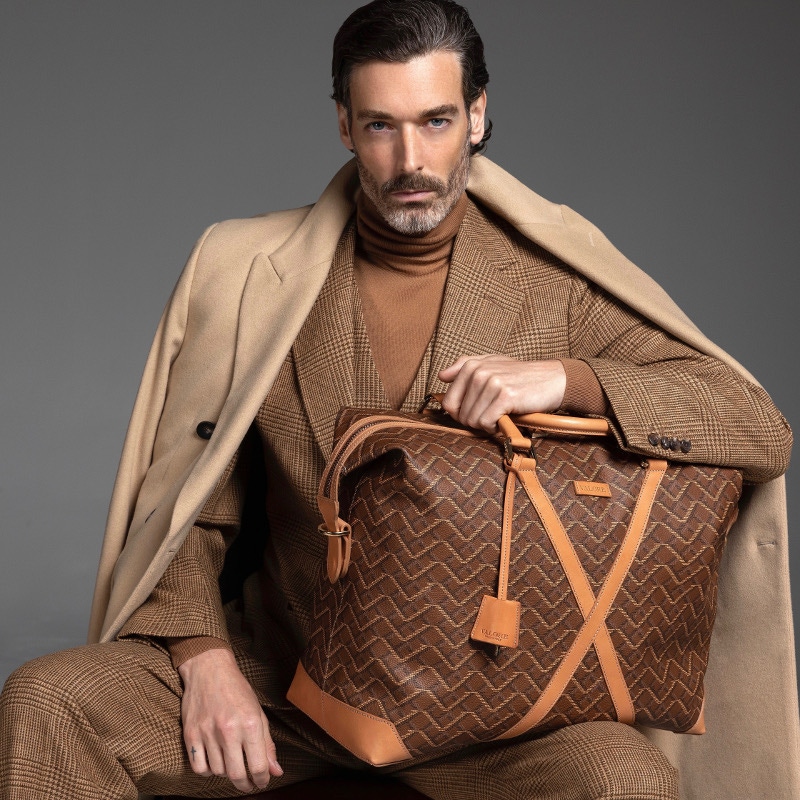 This equilibrium covers Valore's customer base as well. When we asked Matthew-Stratton how much work goes into a bag by Valore, he told us – as you would expect, bearing in mind the quality of his products – of the unquantifiable hours that go into design and direction, as well as the years of apprenticing needed to give workers the requisite skill for manufacturing. But, unexpectedly, he also drew our attention to the work you have to do to own a Valore Bag. "That again reflects the style, candour and creativity that you bring to the ownership responsibilities. Valore is not for everybody, it needs to be understood it is for those people who value form, function, heritage and value." The brand is a two-way street: just as Valore respects its human talent, so it expects its customers to have respect for its products. The man who owns a Valore bag is "a man who appreciates style, revels in function and is content with his ethics, his view of the world and himself. A man as at home with his culture as he is with the broader world he lives in and a man who believes that rejecting the ordinary in pursuit of the sublime is both desirable and achievable. In short, a man who lives his life in harmony and equilibrium with both his environment and his possessions." You have to do a bit of work before you can properly appreciate a Valore bag, putting years of study into the refinement of your taste and understanding. This brings us back to the idea of process, of an ongoing dialogue between form and function, idea and execution, beginning and end. "The most important quality of a good bag," Matthew-Stratton tells us, "is the quality that the owner brings to it. The ethics, the values and the commitment to style are all a function of the how the bag is used, and the role it plays in your life." Valore recognises that there is no 'one-size-fits-all' when it comes to true luxury. Rather, the discerning gentleman requires a bag that is unique to the situation he finds himself in: "what is right for the weekend may be different for what is right for airport, the hotel, the restaurant, the boardroom or the business meeting. Valore believes that open conveyance of style is itself a message of success." This goes some way to explain the diversity of Valore's range. "Valore owners are not plain, so Valore bags imitate the diversity of success and achievement that separates the Valore cognoscenti from the more mundane." This philosophy is neatly in tow with our outlook at The Rake: we believe that it is precisely this kind of behaviour, this nuanced adaptation to circumstance, that sets a rake apart from the everyman. We, therefore, view Valore's blazon design as the perfect way to set yourself apart from the crowd.