Van Cleef & Arpels – The Midnight Palais de la Chance, Four Leaf Clover Watch
Gold sculpting, champlevé enamel, translucent enamel, Lapis Lazuli selection and marquetry and diamond setting using DEF/ VVS stones all collide in this incredible unique Midnight Palais de la Chance Trèfles Décor timepiece, generously donated by Van, Cleef & Arpels to the Revolution x The Rake Covid-19 Solidarity Auction.
Beyond the beauty related to workmanship, craft and design, jewelry has always had a strong anthropological significance, as tokens of protection or to bestow good fortune upon its wearer. Bones from successful hunts refashioned into necklaces were meant to provide added prowess to hunters. Amulets and bangles were fashioned to ward off illness or to symbolize a sense of belonging to a tribe or society. Rings were fashioned to signify the sacrosanct bond between human beings. And this significance was not lost on Van Cleef & Arpels scion Jacques Arpels, who's favorite saying was "To be lucky you must believe in luck." Arpels, who was inspired by symbols of luck in nature was particularly drawn to the Four-Leaf Clover. In nature a four-leaf clover is extraordinarily rare. Only one in every 10,000 clovers is, in fact, a four-leaf clover. The leaves of the four-leaf clover said to stand for, "Faith, hope, love and luck."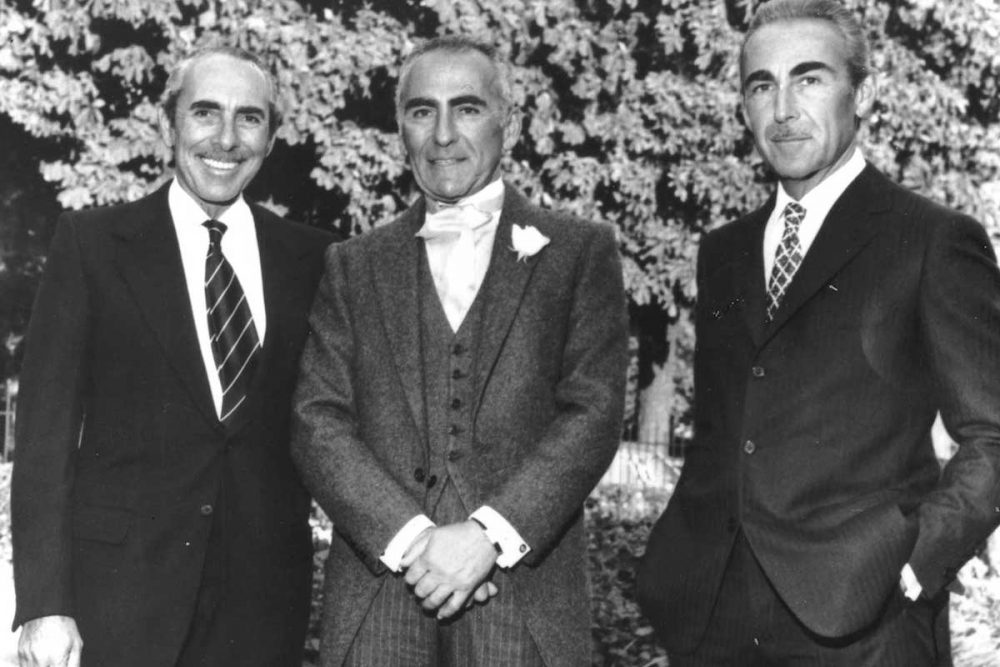 Social anthropologists have traced the origin of this belief to the bible and the story of Adam and Eve. After the expulsion from the Garden of Eden, it is believed Eve plucked a four-leaf clover to take with her to remind her of the paradise she had lost. But the symbol really gained its modern connotation through Irish folk lore that elevated the four-leaf clover to a powerful symbol of good luck. Today the four-leaf clover is still used by brand such as Alfa Romeo and even Space X, to symbolize good fortune. Arpels famously used the four-leaf clover to forge the design DNA for the Alhambra collection, a line of jewelry that appeals to women of all generations. Says Hugues de Pins the managing director of Van Cleef & Arpels for South East Asia and Australia, "It is incredible how we will have clients that comprise of mothers and daughters, and the Alhambra and the iconography of the four-leaf clover, resonates with them in the same way."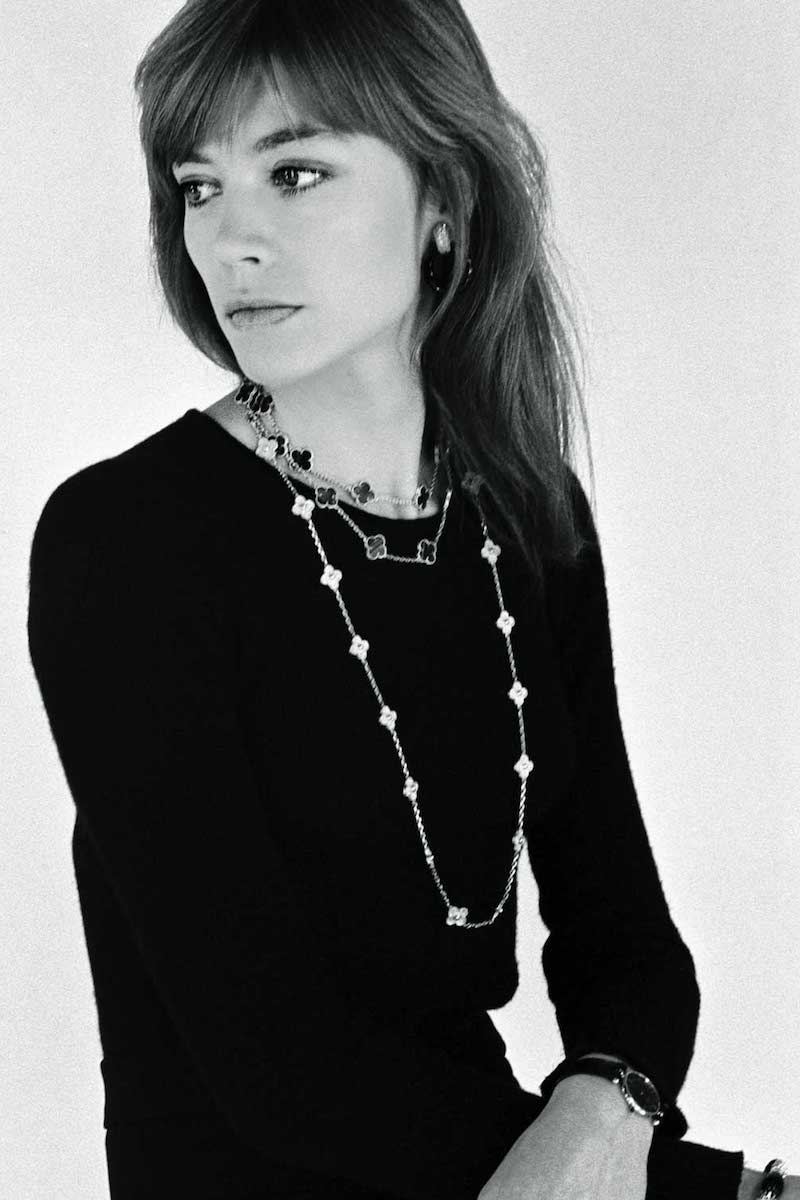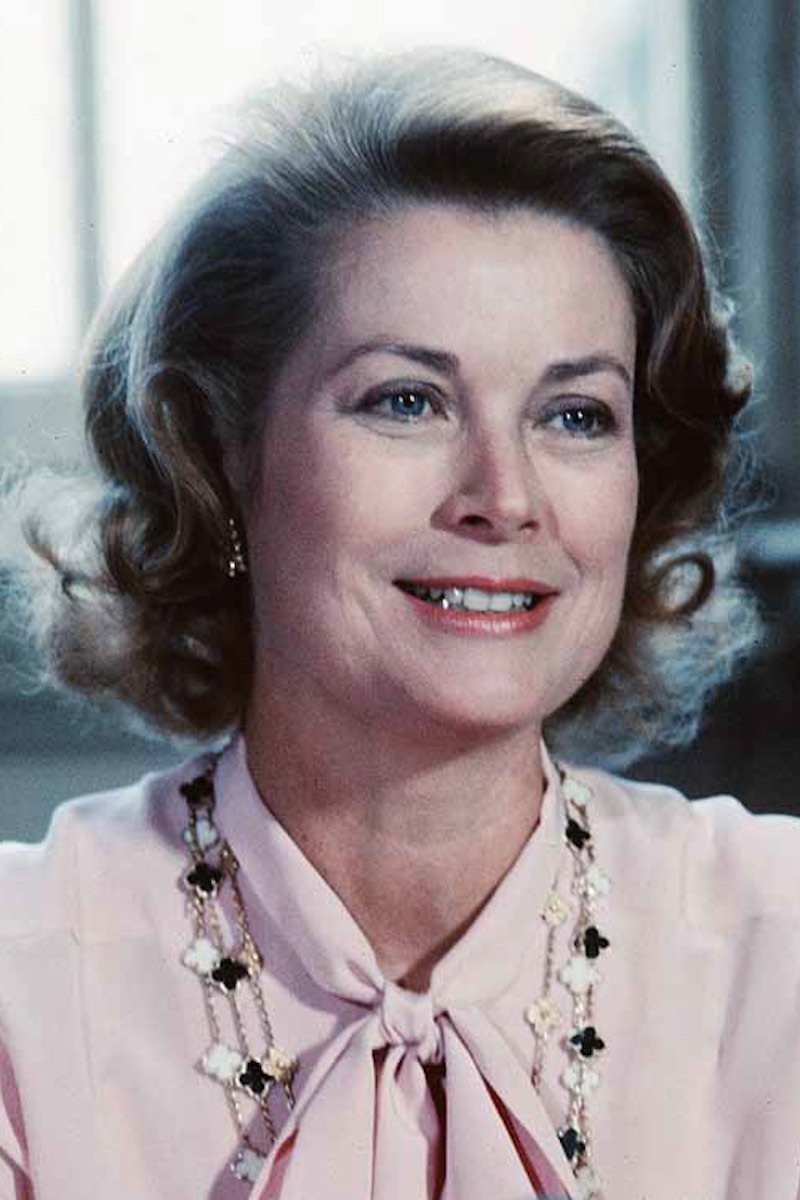 Upon hearing of Revolution and The Rake's Covid-19 Solidarity Auction to benefit the World Health Organization, Van Cleef & Arpels' CEO Nicolas Bos and de Pins were quick to reach out. Says de Pins, "We really connected with this idea of solidarity, that we are united together as one world to help resolve and mitigate the damage of the Covid-19 pandemic around the globe.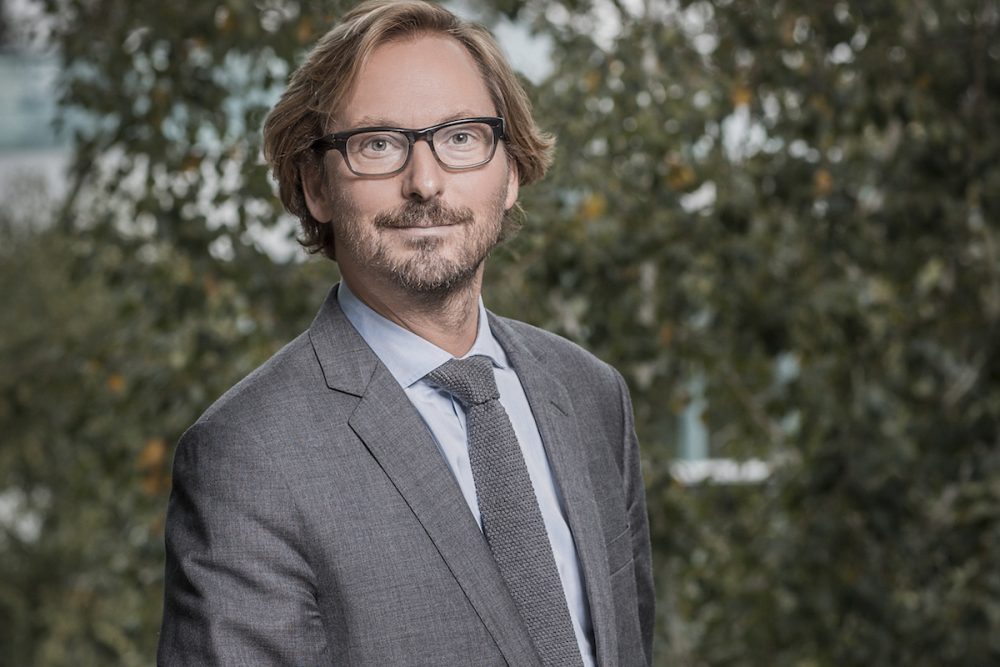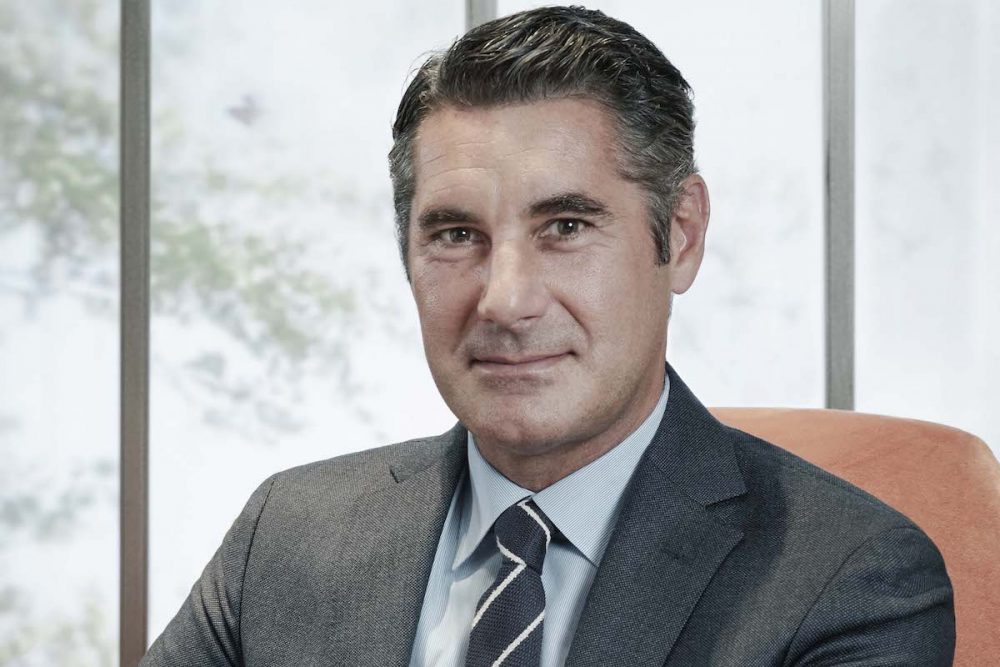 "As such we wanted to donate a unique timepiece that was a powerful symbol of luck, because we strongly feel that the world could benefit from exactly what each of the four leaves of the clover represents — faith, hope, love and luck. This is expressed by a watch from our Midnight Palais de la Chance series and embodies all of the métier de arts that has become synonymous with Van Cleef & Arpels." The Midnight Palais de la Chance line was created in 2012 and was inspired by symbols of luck in nature. The maison used this as the inspiration for a limited series of 22 unique watches each dedicated to symbols of luck and hope found in nature. Other watches in the series had the King Fisher, the Dragonfly but the watch selected for the Revolution x The Rake Covid-19 Solidarity Auction features the most powerful and resonant symbol of them all, the mighty four-leaf clover – one of the key design pillars of Van Cleef & Arpels. The 42mm diameter case of this watch is white gold and set with 4.49 carats of DEF/ VVS stones. But it is the dial of this watch is the true unique master work of artisan skills known as métiers d'art. They are combined in the following way. First a gold dial is sculpted and hollowed to create different areas and three- and a solitary four-leaf clover motifs. This is called gold sculpting, but also is the first step to
champlevé
, which combines this three dimension creation of patterns and voids with the use of enamel. Translucent enamel (a rare technique perfected by Van Cleef & Aprels) is then applied to all the colored parts of the dial and fired in a kiln. This has to be done layer by layer, to build up the right color and texture, and at any stage the enamel can be rejected for any imperfection. Then the Lapis Lazuli section of the dial must be added using a marquetry technique. These sections of stone are incredibly thin and fragile.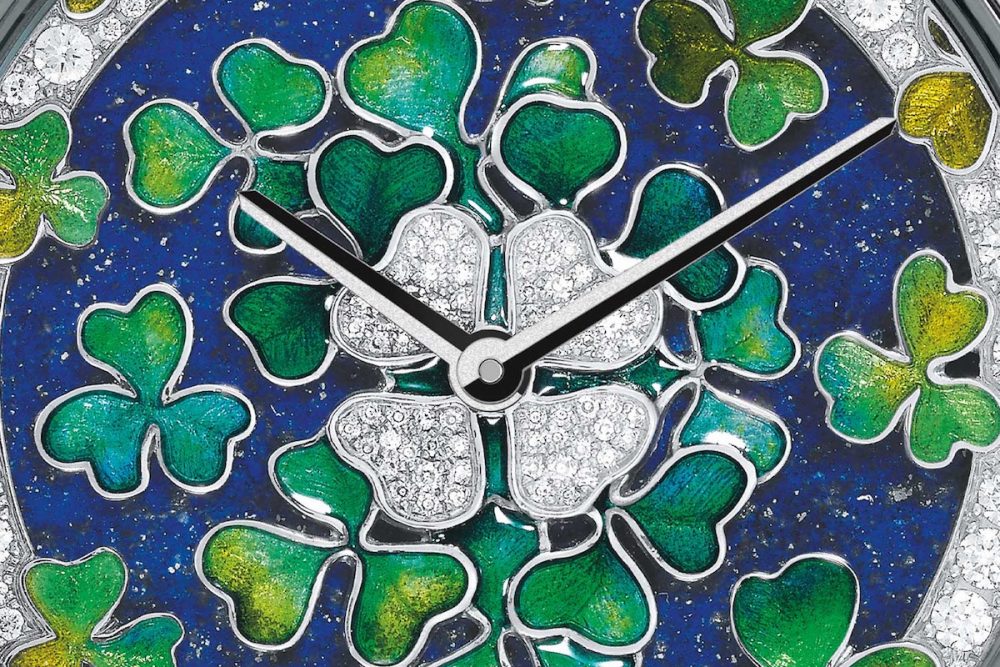 Then finally the diamond setting of the outer flange and the central four-leaf clover represents the final technique. Says Hugues de Pins, "The effort required to create just one of these dials is immense. At any stage any imperfection – the wrong color resulted in prolonged exposure to heat for the enamel, a slip of the gem setter's burin — and the dial will be rejected, and the work has to start all over again. In addition, each one of these dials is made in our historic atelier that overlooks Place Vendome in Paris the same space where all our high jewelry is crafted." In the end, 4.49 carats of the finest diamonds, 135.30 grams of white gold and 4 carats of Lapis Lazuli have been used to create this ravishing, one-of-a-kind creation and the ultimate symbol of Faith, Hope, Love and Luck. The crown of the watch is set with a Lapis Lazuli cabochon. It comes with a white gold ardillon folding buckle and a shiny bottle green alligator bracelet. Considering its diameter at 42mm, the watch is well suited for both ladies and men and is water resistant to 30m.
The auction is now live - please click here to make a bid.
Technical Specifications
About the timepiece:
A rare gift of nature, the four leaf clover is believed to bring luck and happiness to the one who finds it. The diamonds clover of the Midnight Palais de la chance Trèfles Decor timepiece is thus a precious good fortune keeper. The Midnight Palais de la Chance Trefles watch showcases a wide range of know-how to give life to the four-leaf clover, a rare and precious symbol of luck and happiness: • Gold sculpting • Champlevé enamel • Translucent enamel • Lapis lazuli selection and marquetry • Diamond selection and setting (DEF/VVS)
Product specifications:
VCARO47O00 • Size: 42 mm • Case: white gold, round diamonds • Bezel: white gold • Dial: white gold, round diamonds, lapis lazuli, enamel • Crown: white gold set with a lapis lazuli cabochon • Case back: white gold, engraved with number "N°19/22" • Shiny bottle-green alligator strap with a white gold folding buckle paved with round diamonds • Movement: Automatic mechanical movement (800 P) • Water-resistance: 3 ATM • Power reserve: 72 hours
Total material weight:
• White gold: 124.84 g • Round diamonds: 4.49 cts • Lapis lazuli: 4 cts