Vitale Barberis Canonico: A New Collection for Men Of The Cloth
Presented at the latest Milano Unica, the Italian mill's new AW 2021/2022 collection is based on the best raw materials from South America
To say that Vitale Barberis Canonico takes its fabrics seriously would be like saying that Berry Bros. & Rudd or Davidoff of London take a studious approach to wine and to dried, fermented tobacco leaves respectively. Its Creative Director Francesco Barberis Canonico, the 13
th
generation of the family which founded the mill more than 350 years ago, has even been known to lament there not being some kind of equivalent to "terroir", to refer to any given wool fabric's specific provenance, ethicality, the way it's been washed and scoured and the length, crimp and lustre of the fleece from which it came.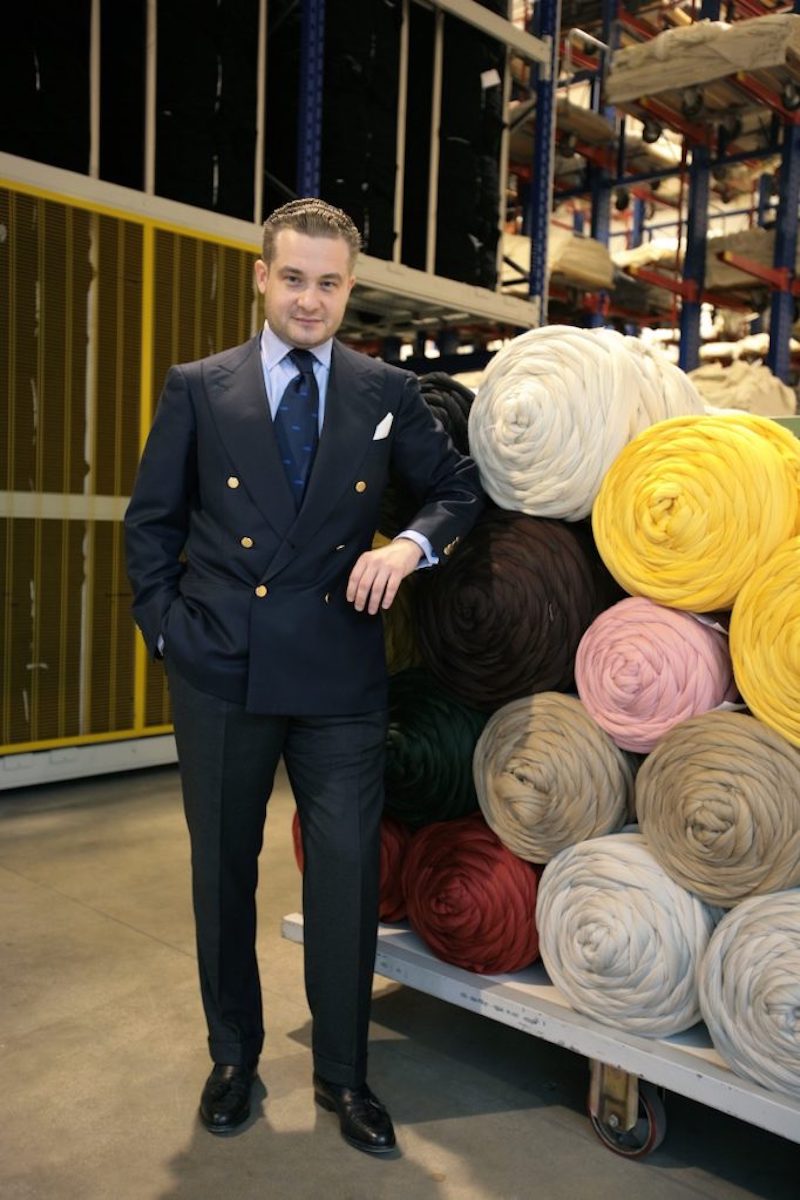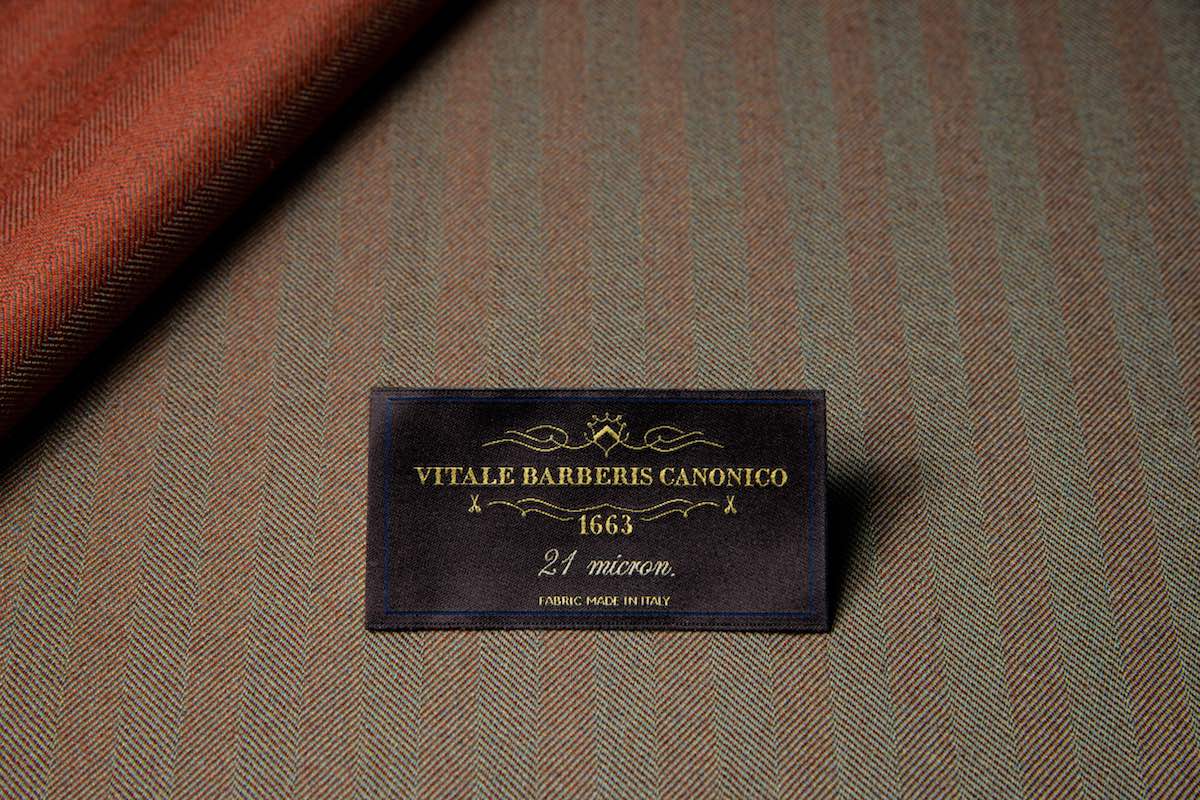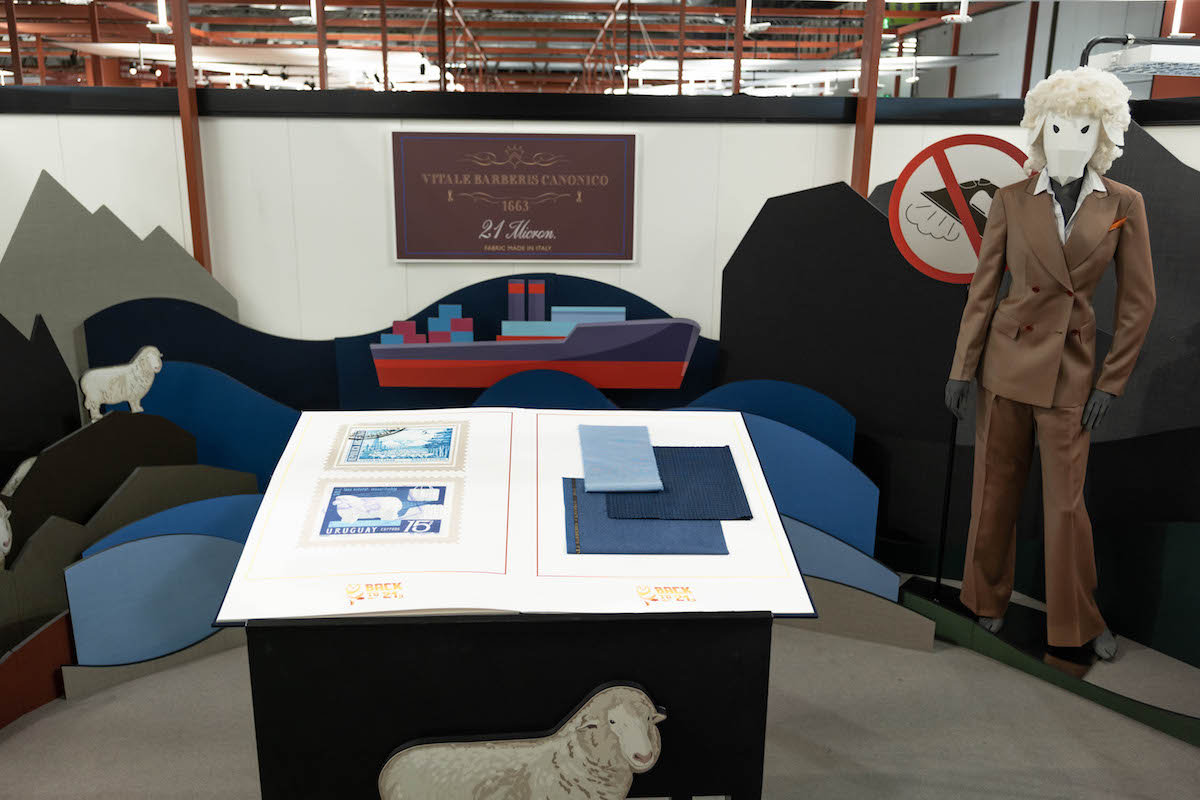 Tailors invariably cross the line between reverence and awe when perusing its swatch books, and devoted sartorialists lucky enough to be invited to the company's soft-lit archive room at its HQ in Pratrivero, near Biella – in which designers and textile lovers pore over 2,000 leather-bound volumes of fabrics from all over the world, dating back to 1860, in the narrow corridors between vast bookshelves – tend to fall into the kind of hushed reverence with which an art historian explores The Sistine Chapel. The theme of the company's AW 2021/2022 collection is
"Back to 21"
, a reference to the microns, or diameter of the  wool fibre, that provided the raw material for cloths created with colder temperatures in mind. There's a highly innovative stroke of trend-bucking at play here: the fashion world has become somewhat fixated with microns, based on the notion that a higher "super" number automatically means softer to the touch and generally more luxuriant.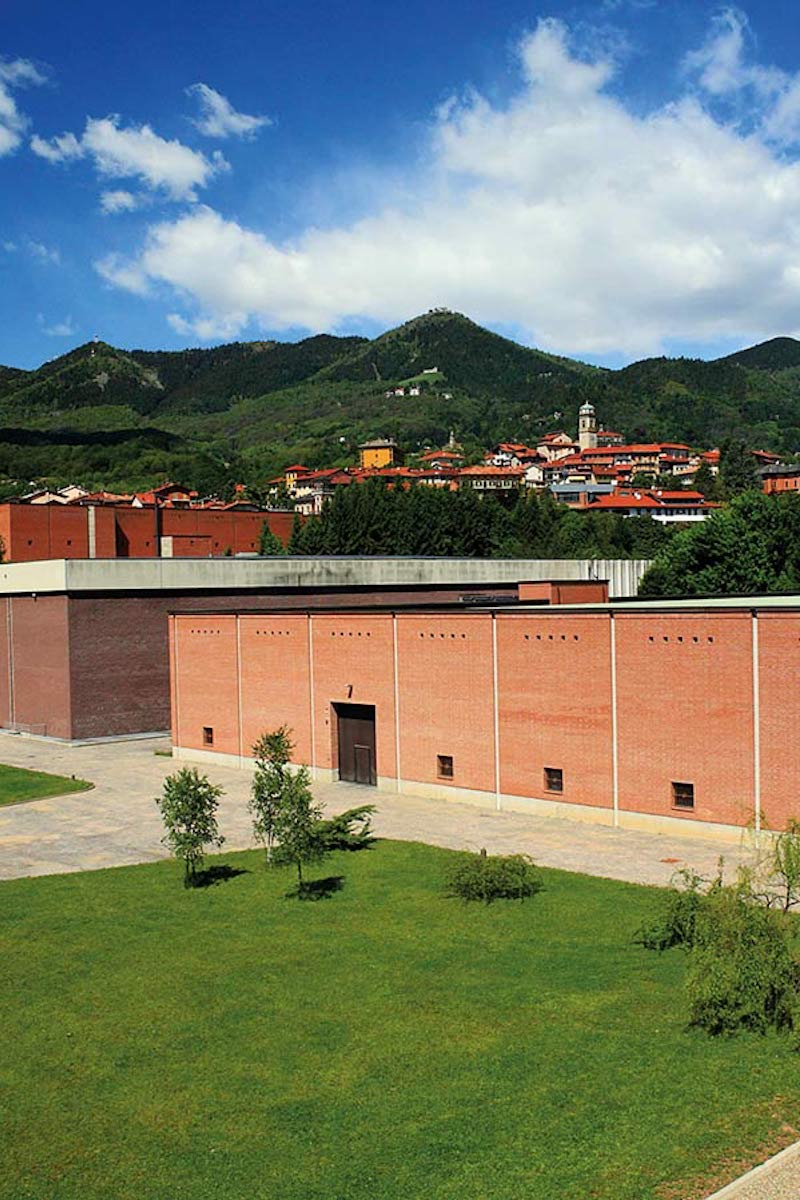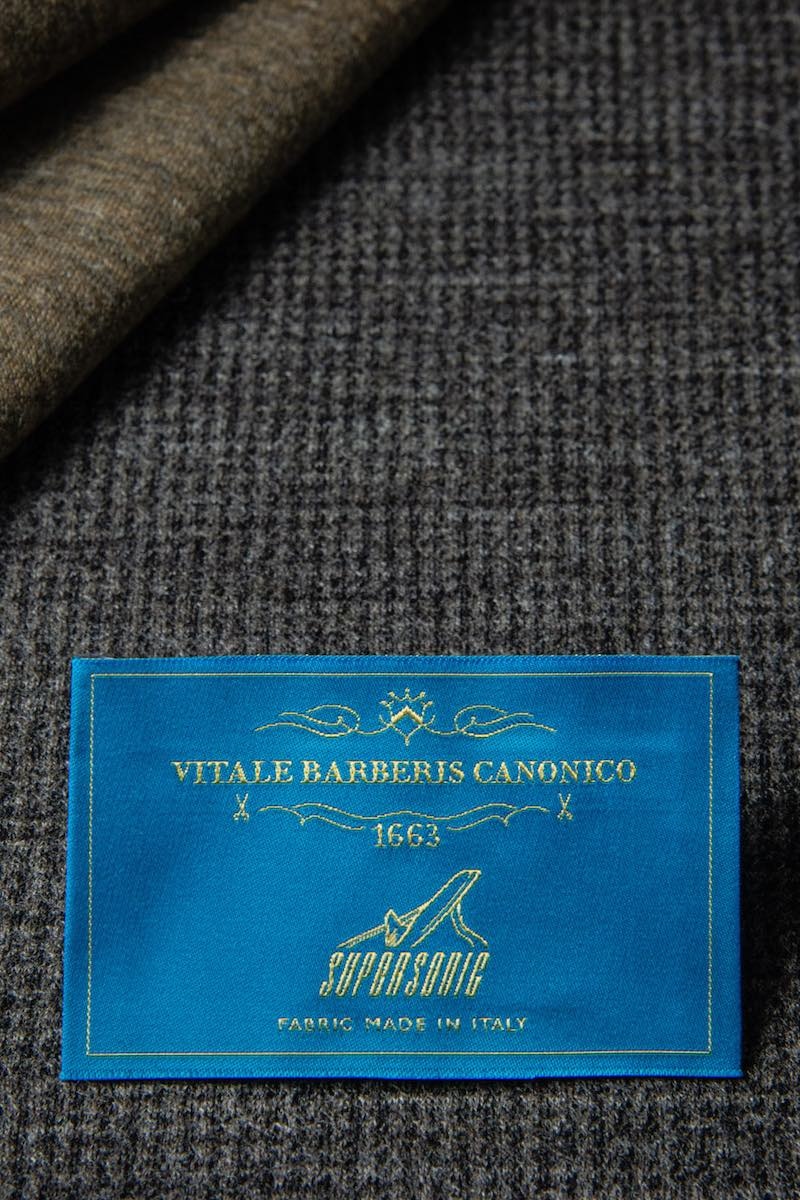 The fabrics introduced here militate against this rather reductive approach, being thicker and fuller, not to mention more stretchy and more likely to be afforded an idiom popular amongst tailors, "makes up well" (and if a tailor uses that expression about a fabric you've chosen, you can definitely raise your expectations about how the suit's drape and silhouette will turn out). 'Beausoleil' is a herringbone-effect suit fabric which comes in a range of natural colours from purple to Sienna brown via green, while there's also a new worsted flannel with a mouliné yarn in greens, greys, browns and blues. Elsewhere, double jacquard cloths (this refers to a method whereby two different fabrics are bonded by a very fine yarn) see the likes of houndstooth, Prince of Wales and chalk stripes juxtaposed with mélange layers the reverse, whose colour range includes various tones of grey, green, brown and other organic hues.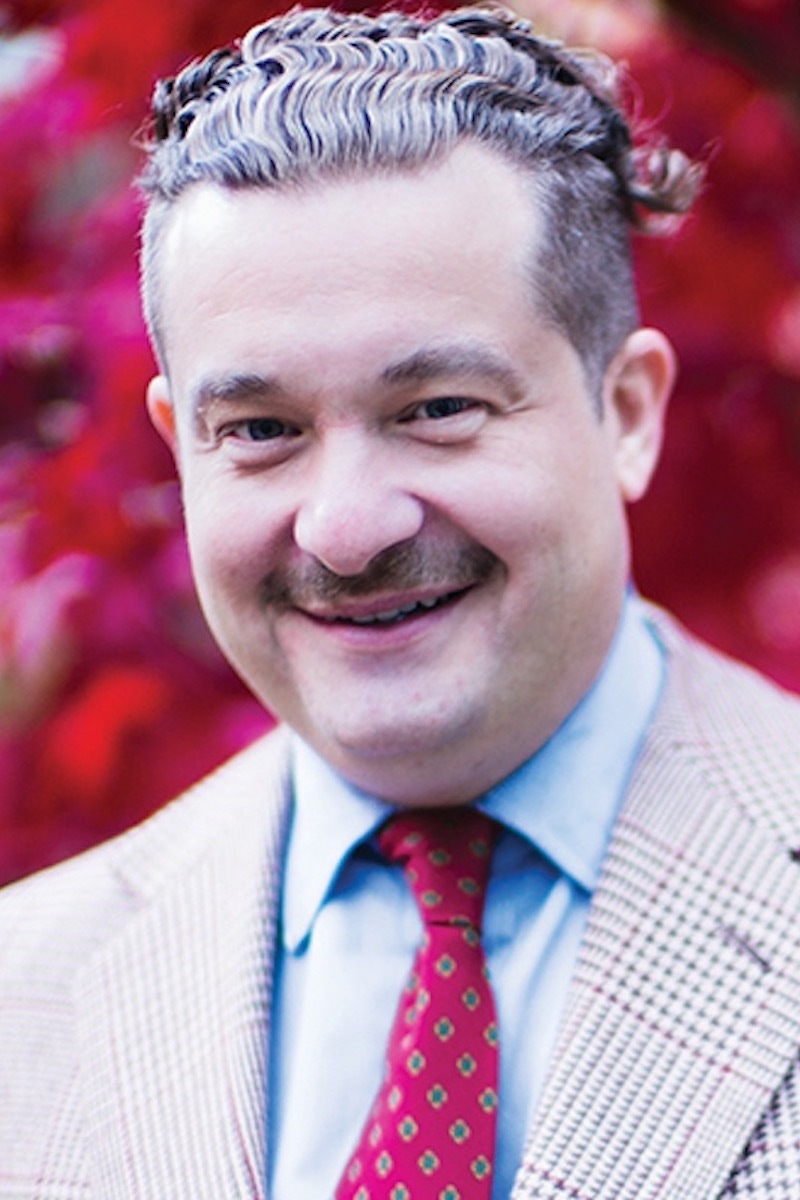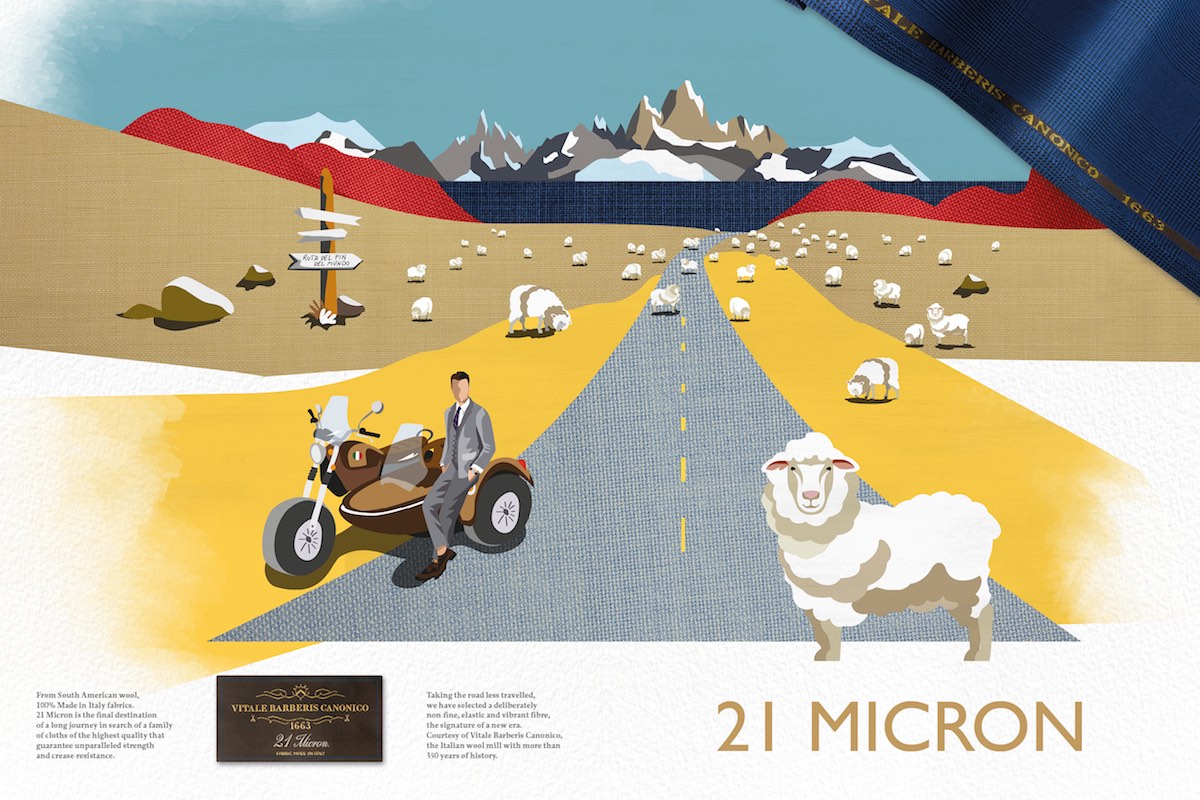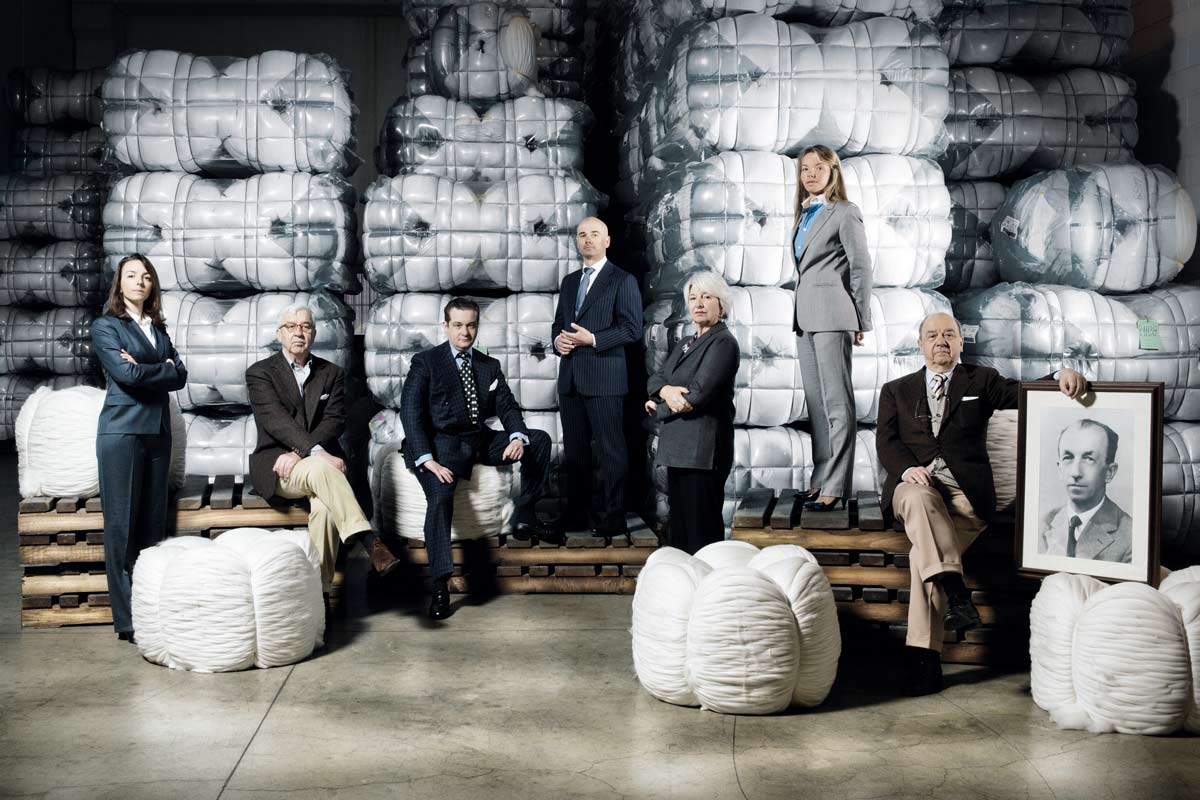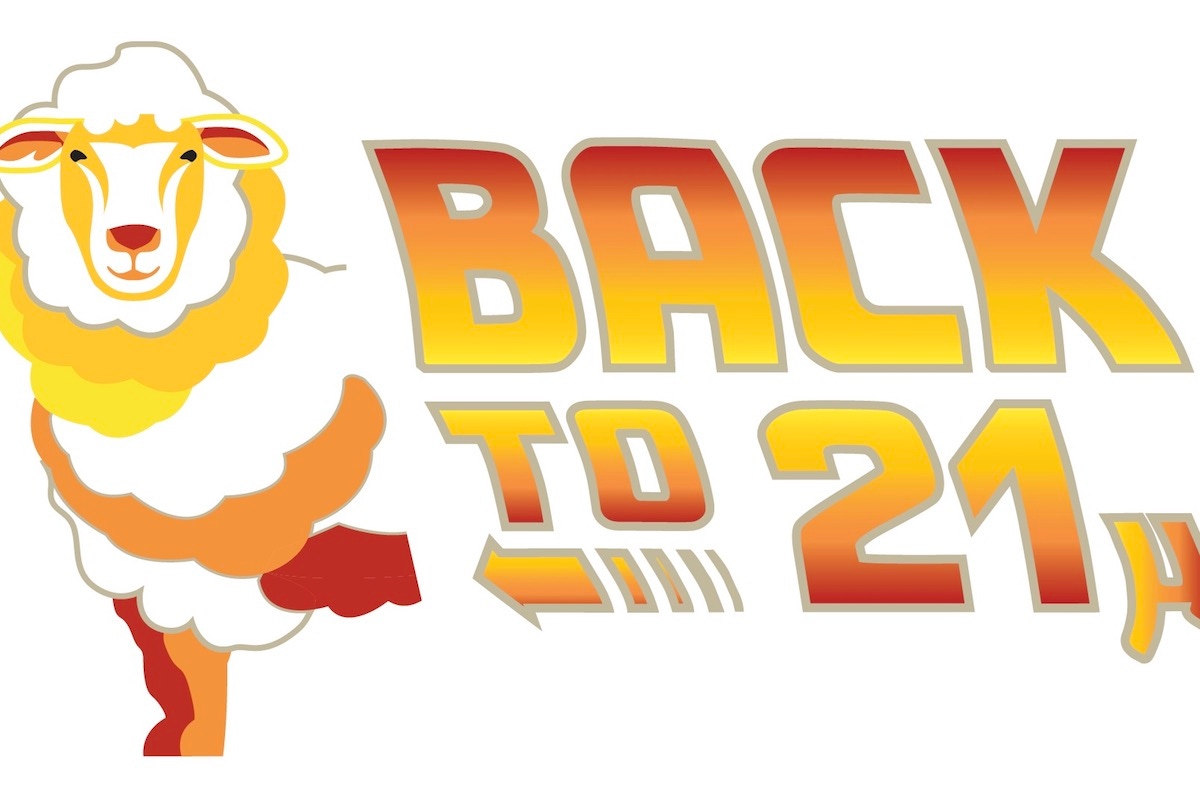 As well as wool fibre diameter, the
"Back to 21"
theme refers, of course, to the year that the Autumn/Winter shortly upon us will take us into. Vitale Barberis Canonico may well be the world's oldest continuously operating cloth mill – a member, indeed, of the international club Les Hénokiens reserved for family companies with at least 200 years' history – but the roughly 8.5 million metres of cloth its 455 employees produce each year are being created with the future firmly in focus.