Vilebrequin La Plage & L'ondine
The original swimsuit maker born in Saint-Tropez spotlights the Riviera way of life with first-ever private beach and dining experience in Cannes.
With a fine employment of the great British pun, Roland Herlory says "First we made the costumes. Now we're making the set." The iconic swimwear's CEO is of course talking about the Vilebrequin beach experience at L'Ondine, Cannes' famous private beach beneath the Croisette. There they have overtaken it and covered it with the kind of imaginative colour and free-spirit energy that the brand is world-famous for.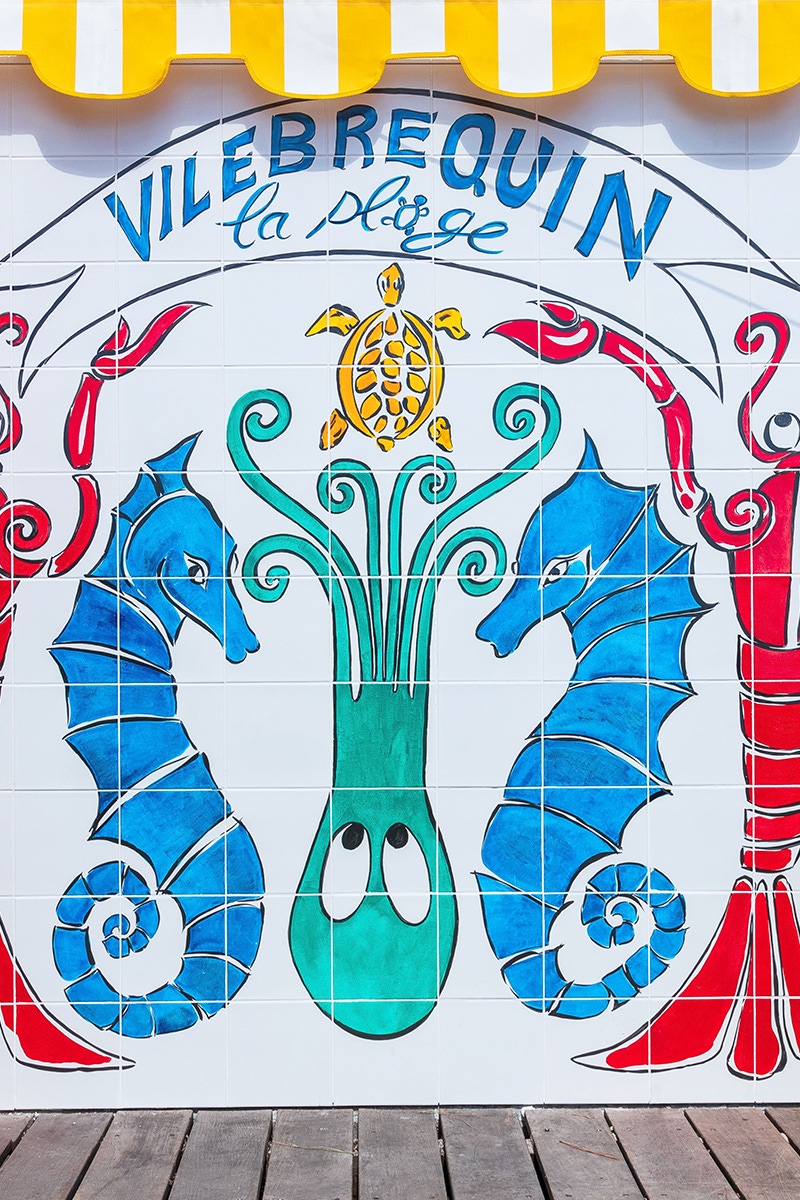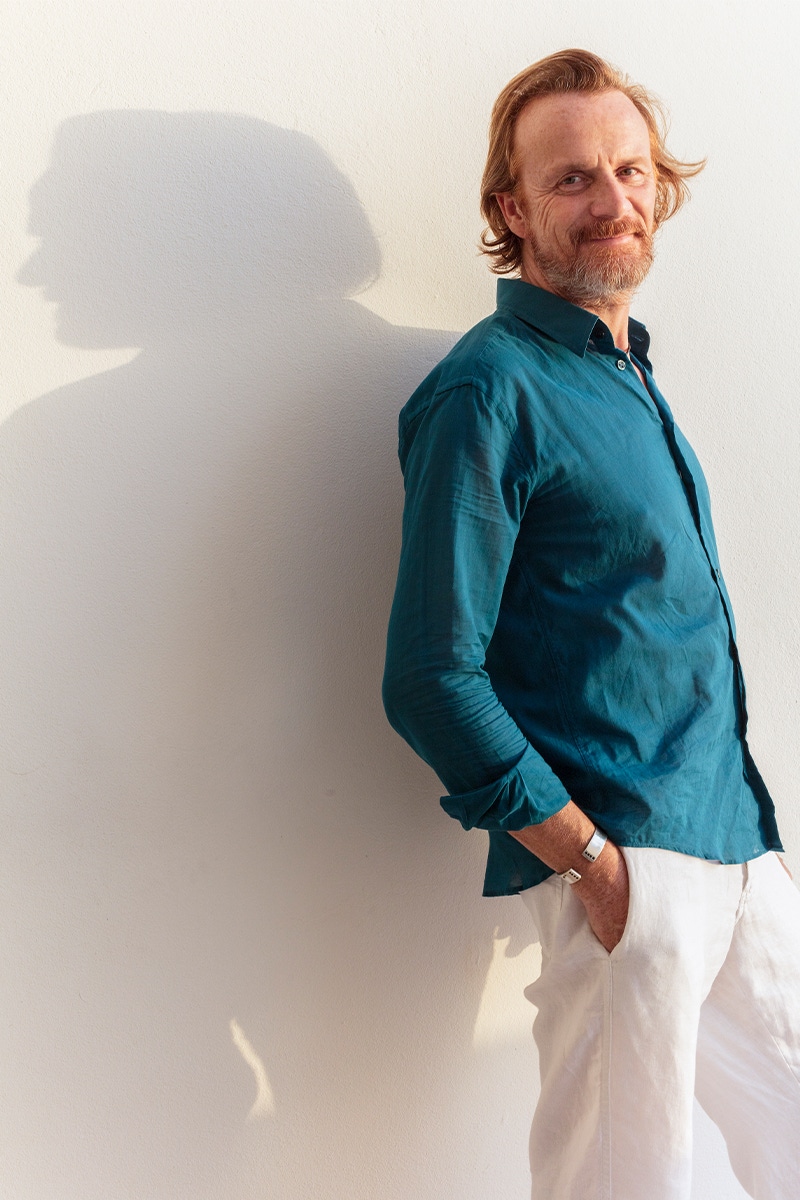 The design is by the great Vincent Darré, who takes his interiors prowess to the coast and very much outside, but calls in the design codes of Vilebrequin with great aplomb. He says, "Like a ray of light, Vilebrequin La Plage shines in the daylight. By night, the stars illuminate the bar and turtles shimmer on tabletops. Everything is designed to make your vacation feel like a technicolor film where you are the leading actors.
It is set up for you to spend anything from an hour to a day there, a beach concierge is on hand to assist and the bar and kitchen means you needn't move if you wish to bed down for the day.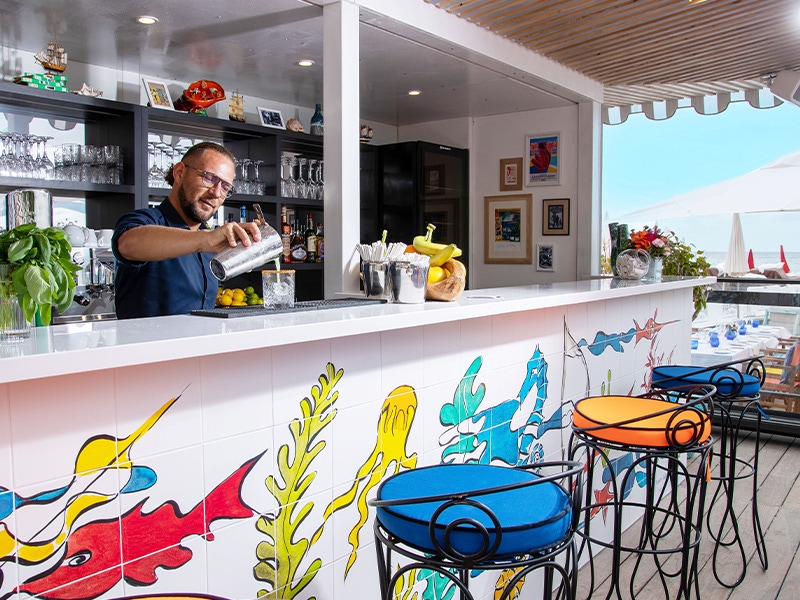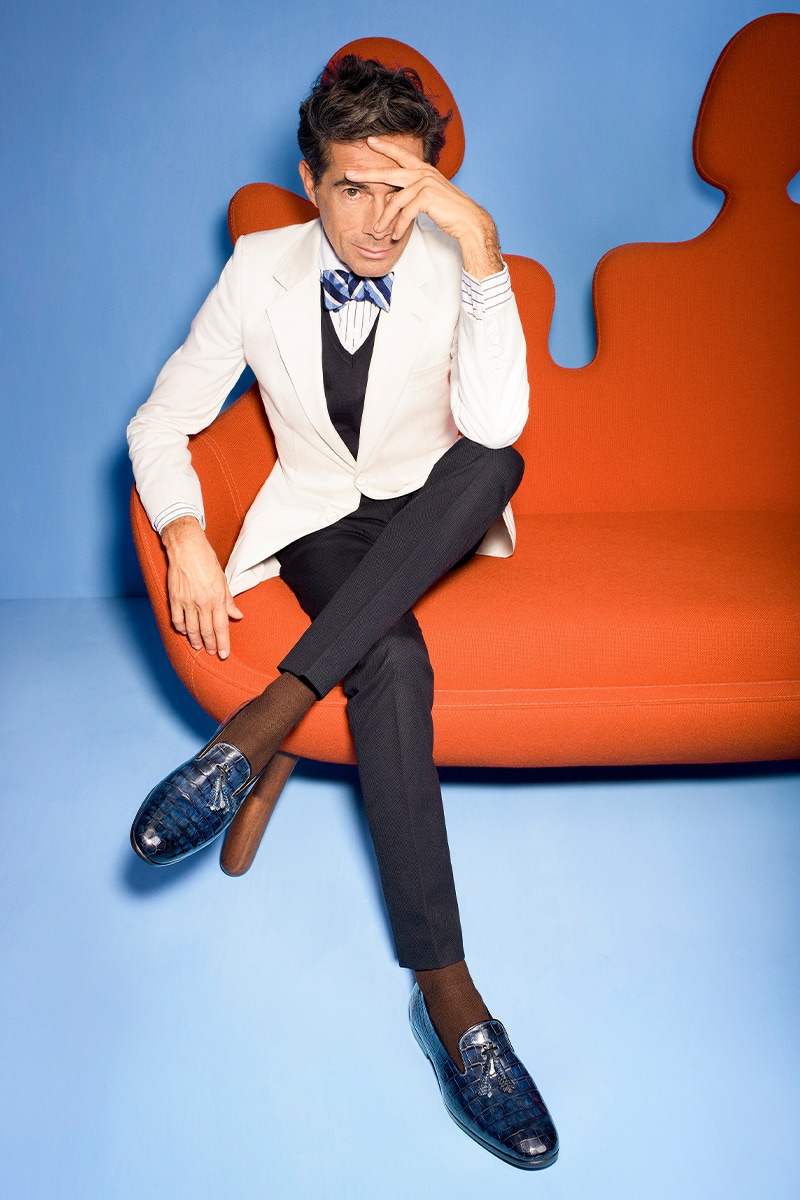 This is the thinking traveller's choice for a beach destination. The South of France has become notoriously glitzy and in places has edged out the tasteful minority who are lacking in options and usually stay home. If you count yourself in this tribe then I am pleased to present this solution, and if you are around the area during the Cannes Film Festival, you will probably see me there. If you don't then there will be a special series of events, dinners and DJ's as a substitute.
Find out more on the Vilebrequin La Plage & L'ondine beach club