The boundless appeal of the Waistcoat
The waistcoat has a storied history that dates back hundreds of years, but the beloved garment continues to endure as a staple of sartorial menswear.
It might have been a one tournament style for England football manager Gareth Southgate - even he's joked that, after the commotion it caused, he may not ever wear a waistcoat again. But there was something about his wearing it - perhaps on such a big stage, perhaps among managers inclined to run the sideline in less formal attire - during the World Cup of 2018 that put the garment in a new light. Sales rocketed. The waistcoat was the style of the summer - yes, the summer. But why, of all garments, was it not something louder, stranger or altogether more left field than the waistcoat that caught the national imagination, and which has since undergone resurrection? Sure, taking a suit from a two-piece to a three-piece adds gravitas - or grey hairs, depending on your perspective. By turns buffer and bankerish, the formal waistcoat is not for all - an idea to which is given some testament by the fact that the three-piece suit is still generally considered attire for special occasions, the likes of one's own wedding day. That way too often lies the 'jazzy' waistcoat for the Man Who Wants to Stand Out (But Not Too Much); for, as seen beneath a jacket, that party-party flash of fun that's a step on from the novelty tie.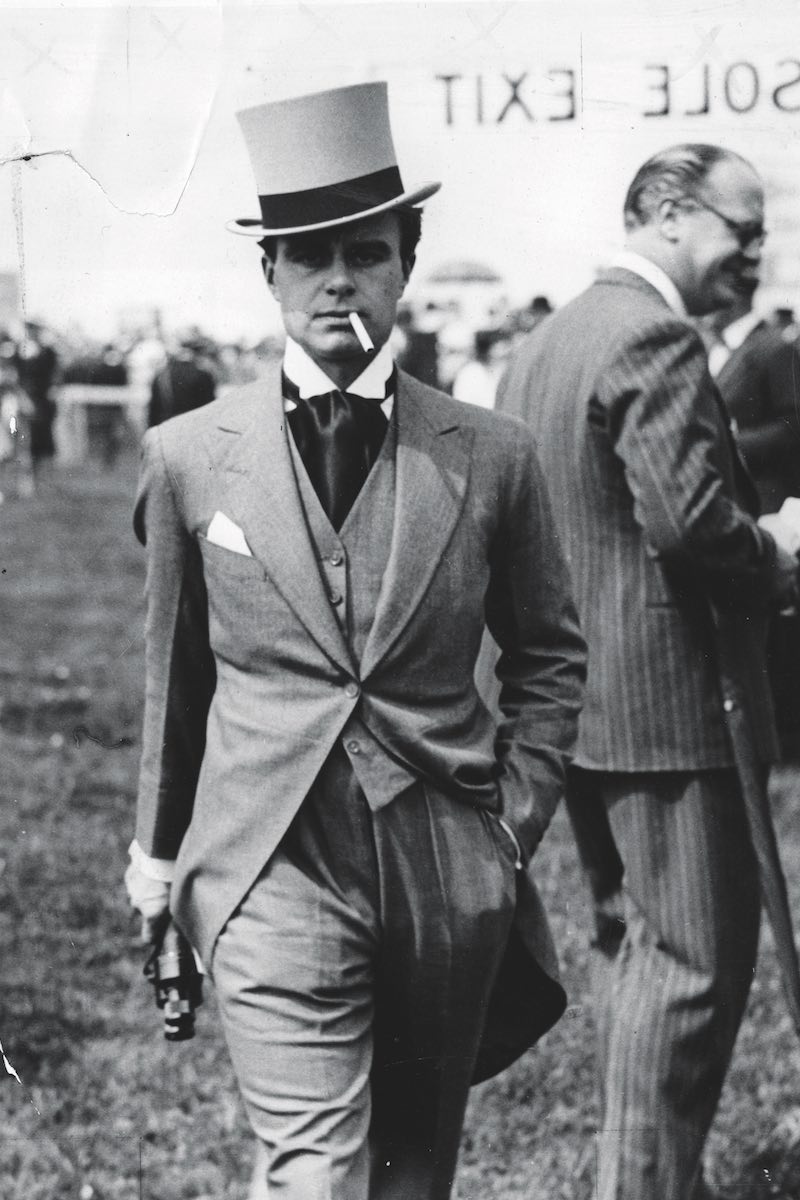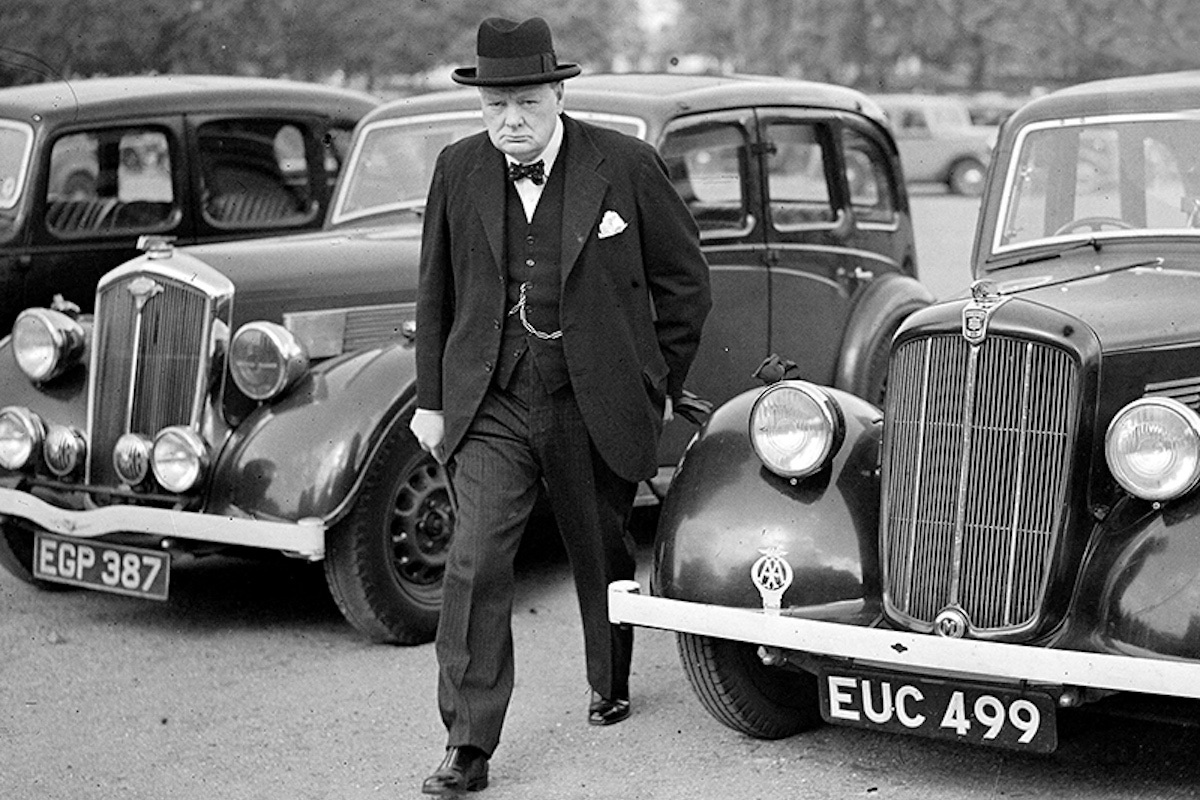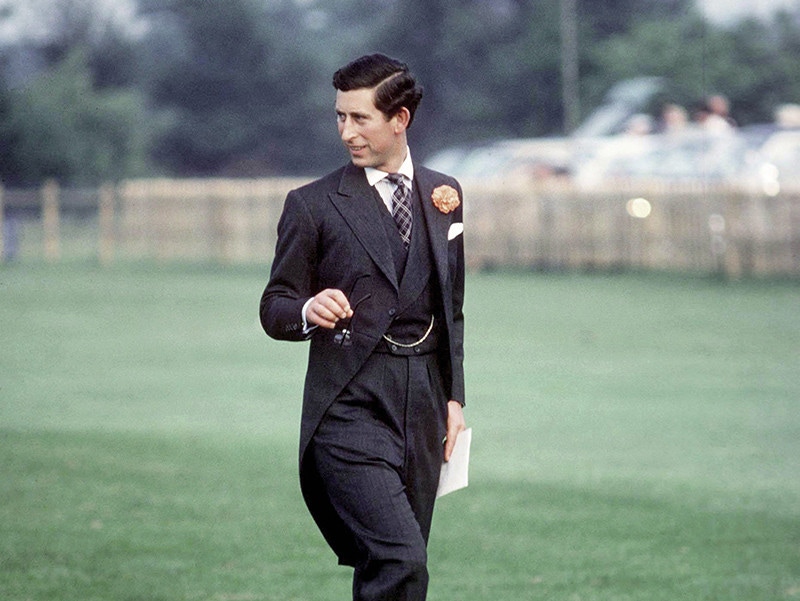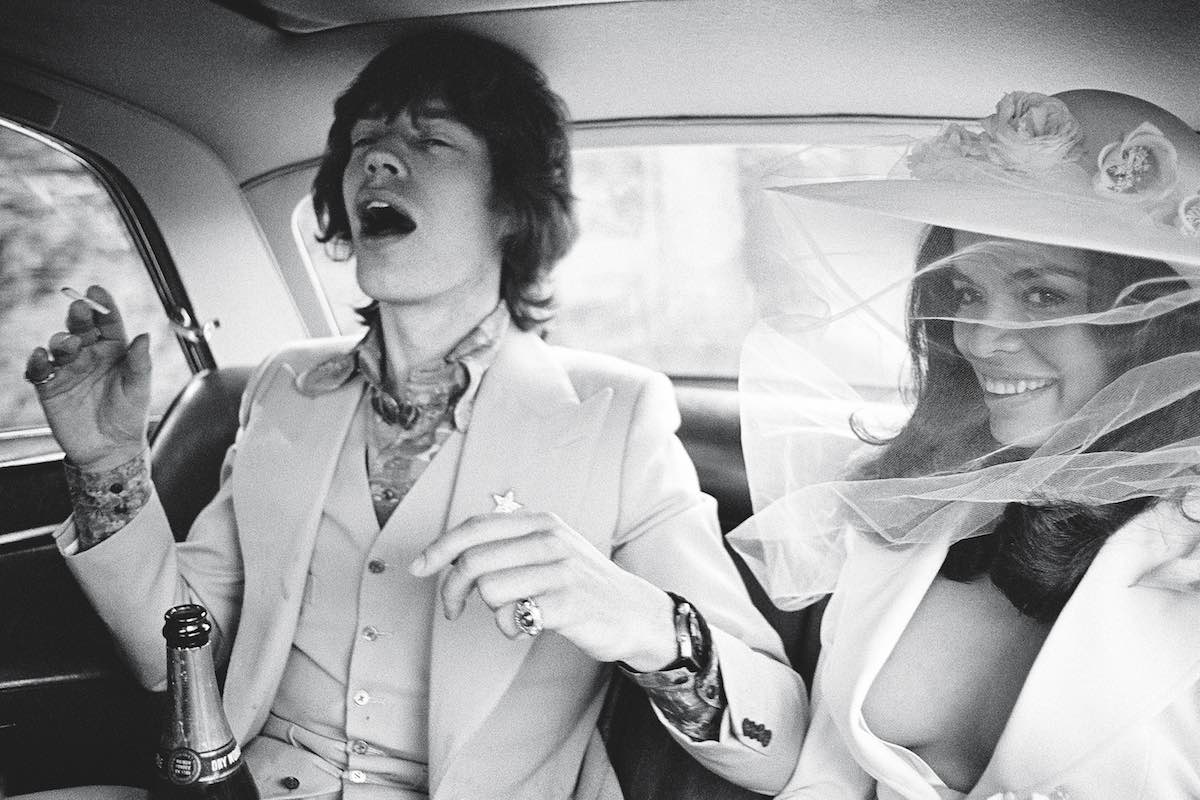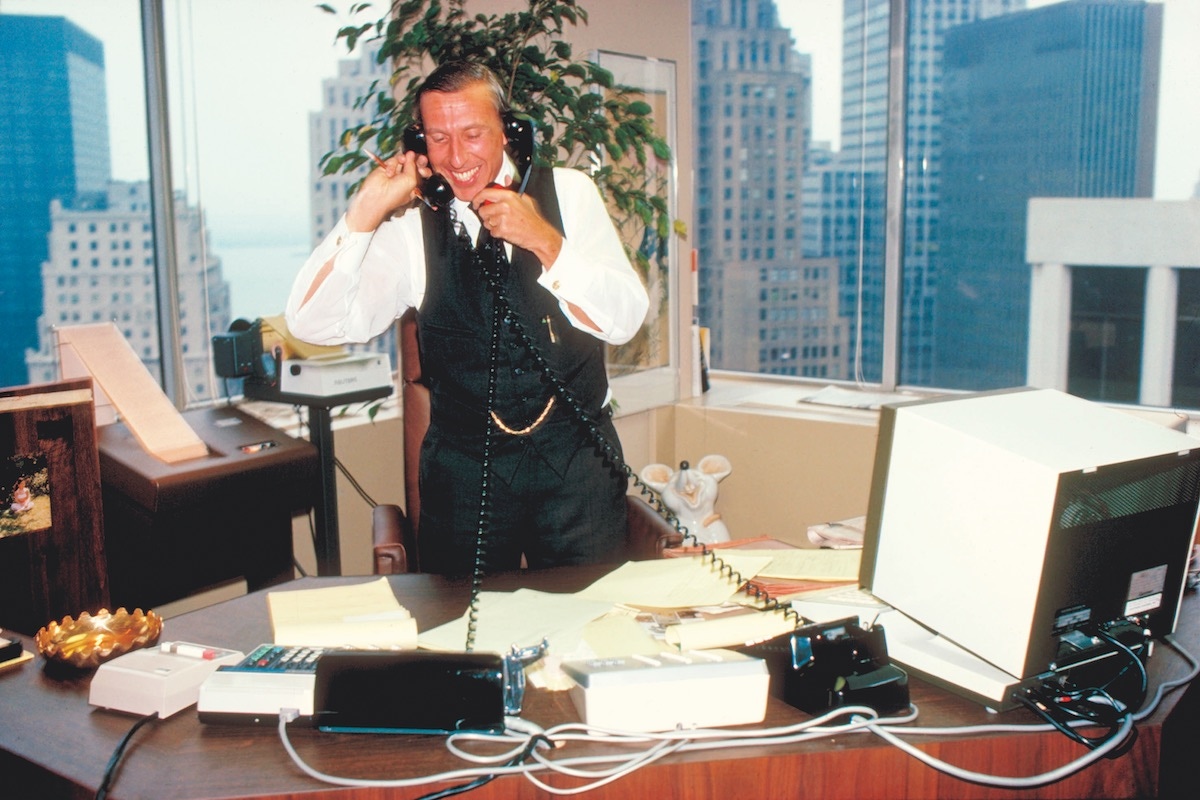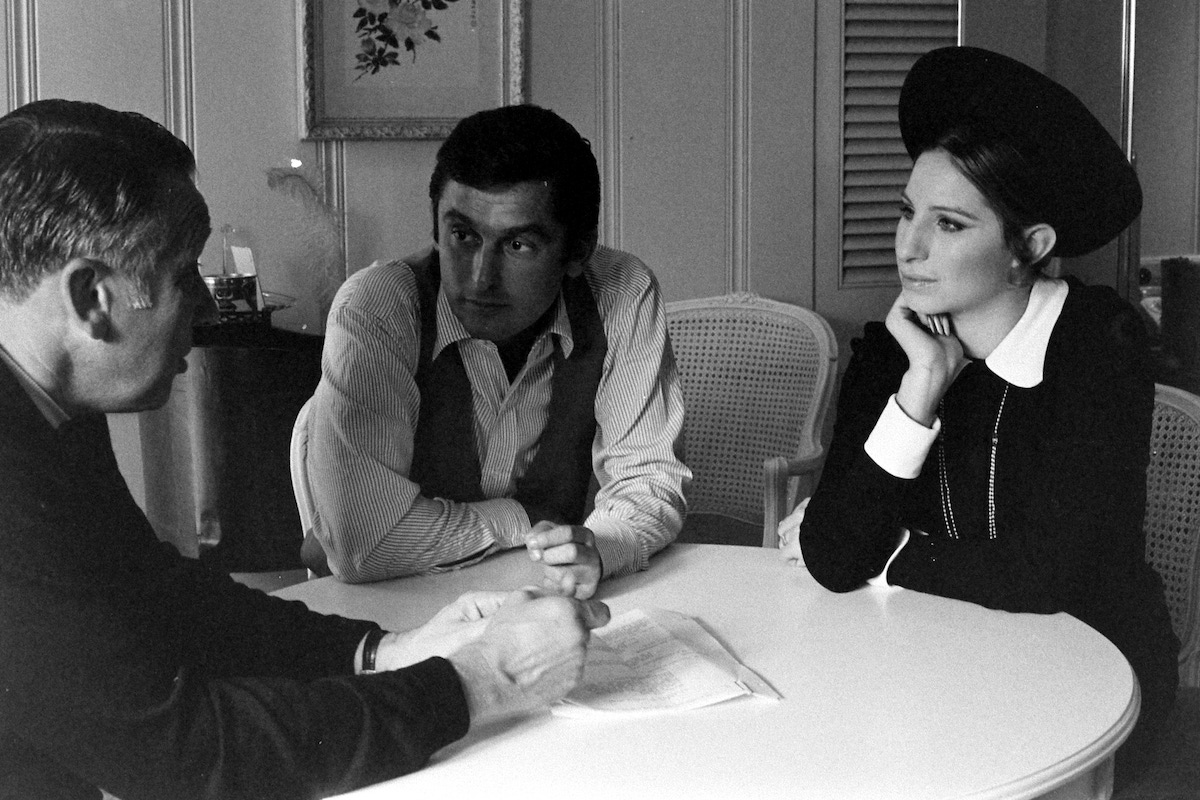 As with waistcoats in most formal settings, this really should only ever be seen underneath a jacket - such is the dress etiquette surrounding this rather humble garment. In some circles it's considered correct to wear braces and never a belt with a waistcoat, while it remains proper if pointless to wear a waistcoat with the bottom button undone - reputedly after King Edward VII, who did so to make room for his ballooning paunch. Some 40 years after his death, Neo-Edwardian Teds loved the waistcoat again, albeit on somewhat slimmer, ration book frames. And yet the waistcoat, arguably, is also the only formalwear garment that's been able to fully transcend that inherent formality to become something properly rock 'n' roll. Dispense with the other two of your three-pieces and - assuming you can get beyond looking like you're ready to take someone's order, sir -  what's left is a piece of clothing that can be worn with jeans and a t-shirt. It's pure Springsteen. Or Keith Richards. It's Francis Rossi. Or Brian May, who has even designed his own guitar-print waistcoat. This is cousin to the waistcoat of flouncy-shirted bohemian pretensions, whether that be Byron or Bob Dylan. This is the waistcoat of cool - with his pork-pie hat the only garment Top Cat needs to wear in order to be "the most effectual, the indisputable leader of the gang".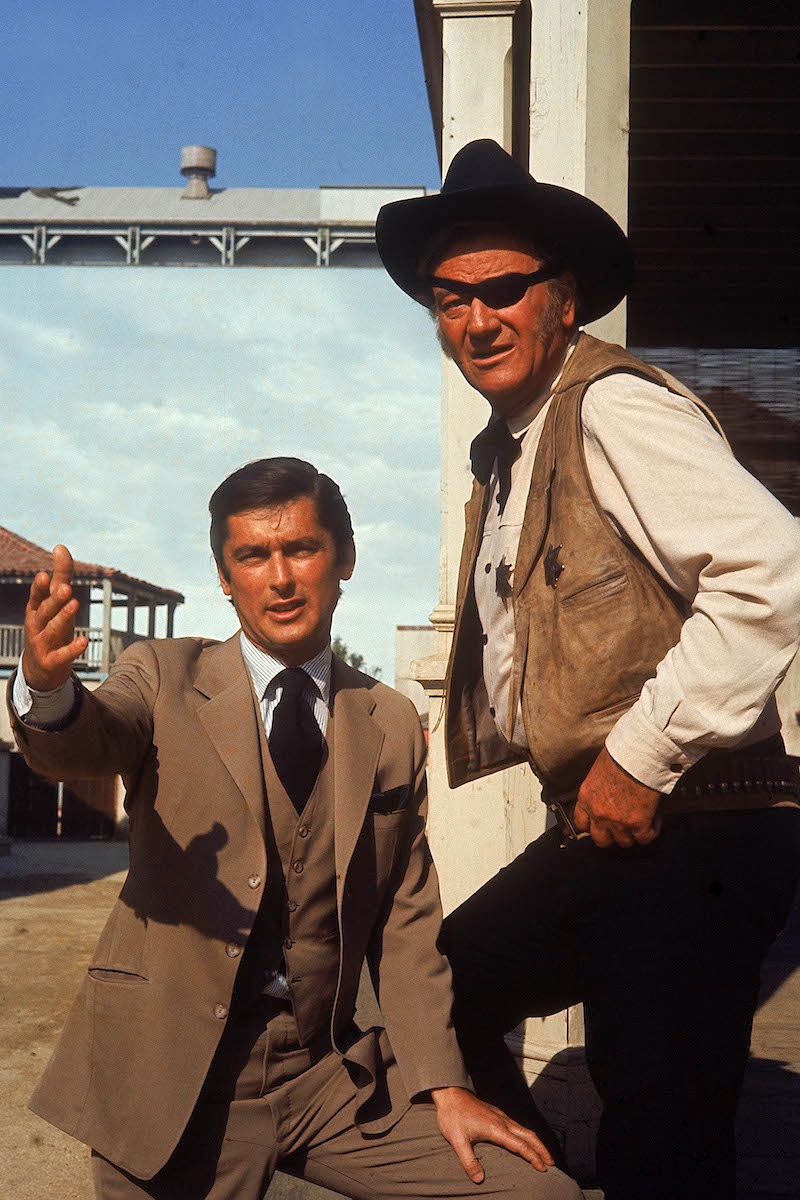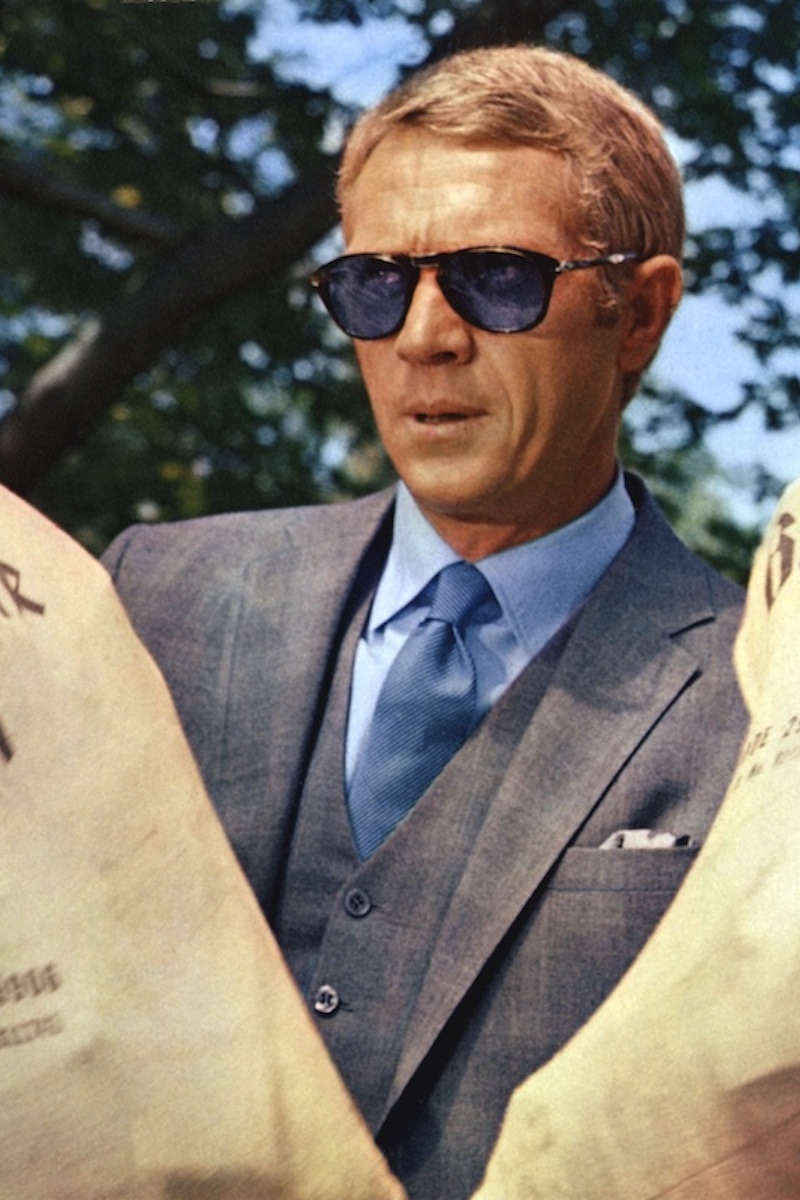 The waistcoat goes back a long way, naturally. It's been part of men's dress since the days of King Charles II, who by royal decree in 1666 made it part of court attire, largely to trump the dire influence of fashion from France. Samuel Pepys noted in his diary that the king had, rather confidently, "declared his resolution of seeing a fashion for clothes which he will never alter - it will be a vest". Back then every waistcoat was jazzy, brash and elaborate and initially had sleeves. By the 1750s the sleeves had gone ("snakes have no arms - that's why they don't wear vests," as Steven Wright has quipped), and by the late 19th century it had evolved into a shorter, closer fitting and more sober part of the modern suit. But it's the style's associations less with court as with corralling that has allowed it to have a foot in camps both smart and more sassy. Its place in cowboy attire - probably more in fiction than in fact, but either way to the extent that the waistcoat has become part of the wild west stereotype - has given it a dual purpose: there's the degree of respectability afforded by it, important in a time and place where knowing who to trust could be a life-or-death matter, but also a practicality. Coats and other more tailored clothing restricted movement in the way the waistcoat - or vest, as the early immigrant Americans would have called it - did not. The waistcoat provided warmth, protection and pockets that, unlike those in one's trousers, were accessible while in the saddle.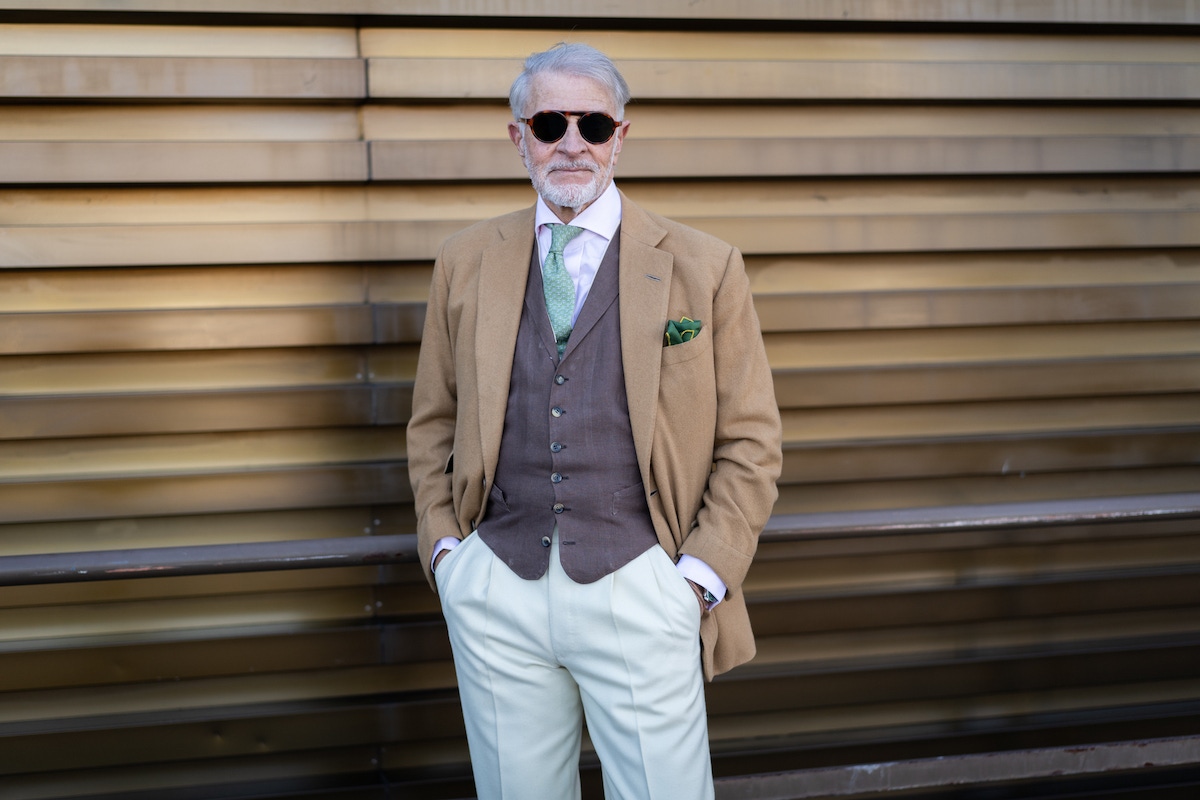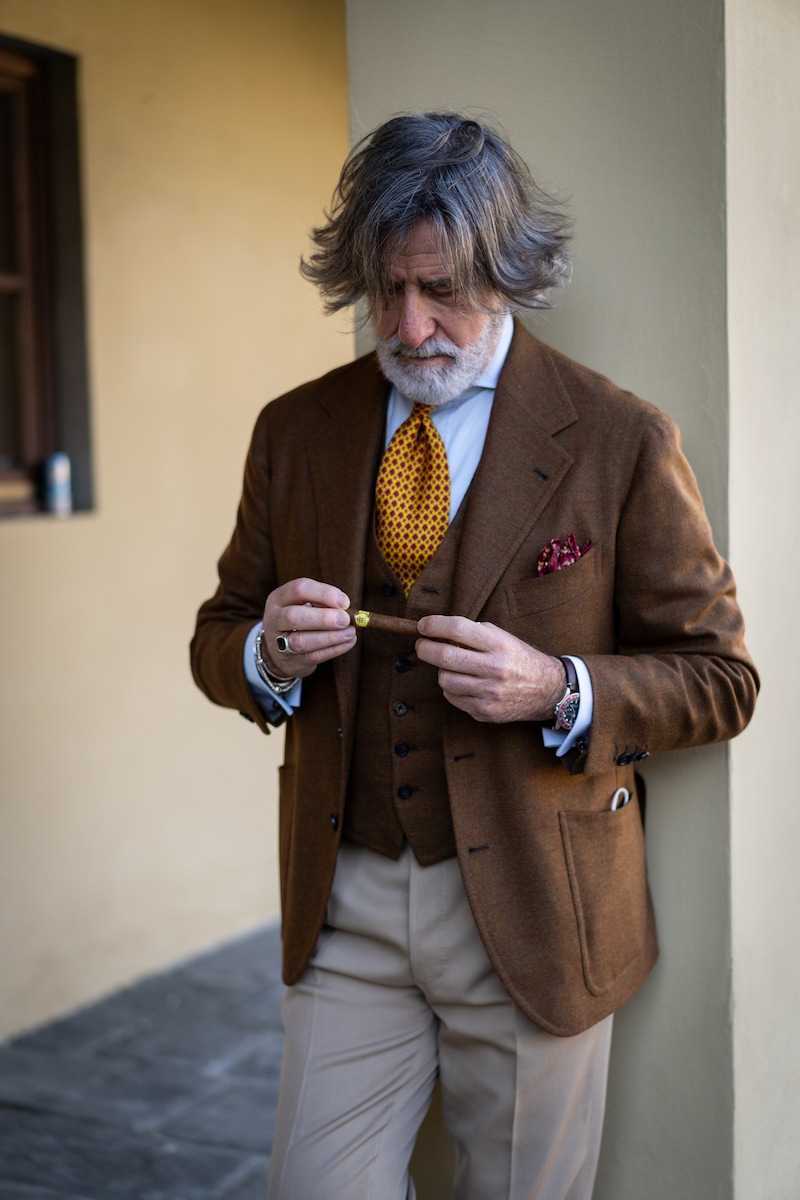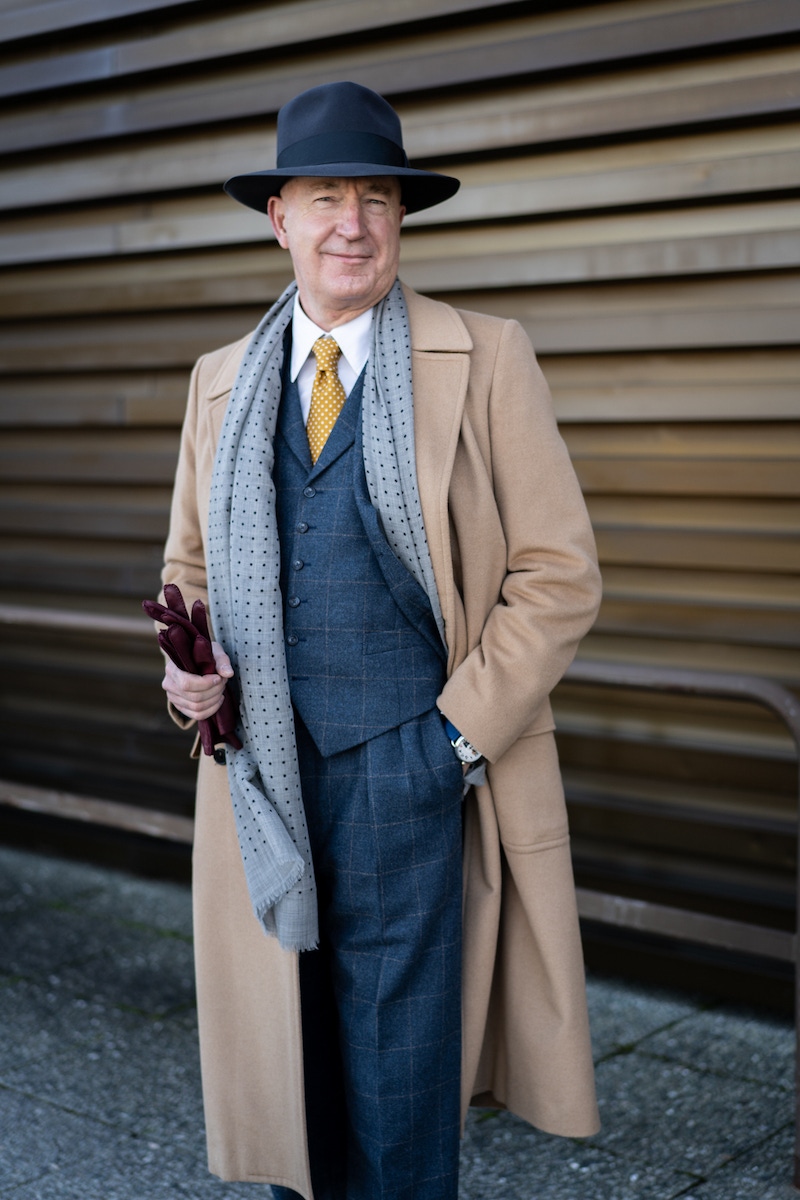 Never mind Jack Palance in 'Shane', Gary Cooper in 'High Noon', Clint Eastwood as the Man With No Name or just about everyone in 'The Wild Bunch' - yes, every classic western is a veritable vestern too -  it's still Woody from 'Toy Story' who stands out for his cowhide waistcoat. That said, most true cowboys wore theirs thick and dark - akin to Hansen's high lapel waistcoat - the better to hide the dirt, often in leather too. There's a direct line from that to the 'cuts' worn by hairy bikers - those leather or denim jackets that have had the sleeves removed; less good in an accident, but better for the weekend warrior to ride a-posin' in. Indeed, it's exactly the same thinking that links 'Red River' to 'Pot Black'. We're back to sport. What transformed snooker from a back-street game, frequented by the beered up and boiler-suited, to a global, mega-bucks sport, was TV - specifically the British TV programme of the same name. Ostensibly embraced to show off TV's new colour technology, it became a surprise hit - and in no small part due to the insistence of organiser and commentator, Ted Lowe, that all players sign contracts obliging them to wear dinner suits. Of course, much as cowboys didn't work in coats, the likes of 'Hurricane' Higgins and Steve Davis didn't play in their jackets. They played in waistcoats, the garment that in no small part made snooker respectable. De Petrillo's scoop-fronted waistcoat or Kit Blake's cornflower blue option would have been ideal. They're likely too va-va-vest for most occasions. It was, after all, always the too cool saloon gambler who wore the double-breasted brocade waistcoats in the cowboy pictures - even if he often got shot for his troubles. Something plain and knitted is the safer, all-occasions choice. Some might question whether this is waistcoat enough. Some might rather call this a sleeveless cardigan. But that would be to pick holes.