When Leica met Bond
In celebration of the 25th instalment of Bond, Leica Camera launched the new Q2 '007 Edition', limited to 250 pieces. The Rake team were invited down to the unveiling, and upcoming exhibition, held at Leica's London Gallery.
There's something quite special about being invited to a red carpet event in the heart of London. Even more so when it's in celebration of one of the most eagerly anticipated films to date. Originally slated to release in November 2019, the departure of Danny Boyle and emergence of Covid-19 meant Bond fans around the world had to wait the best part of two years for Daniel Craig's last outing as the famed 007. The best things, as the old adage goes, come to those who wait, and the time has finally arrived. To celebrate, Leica Camera have unveiled a new '007 Edition' Q2.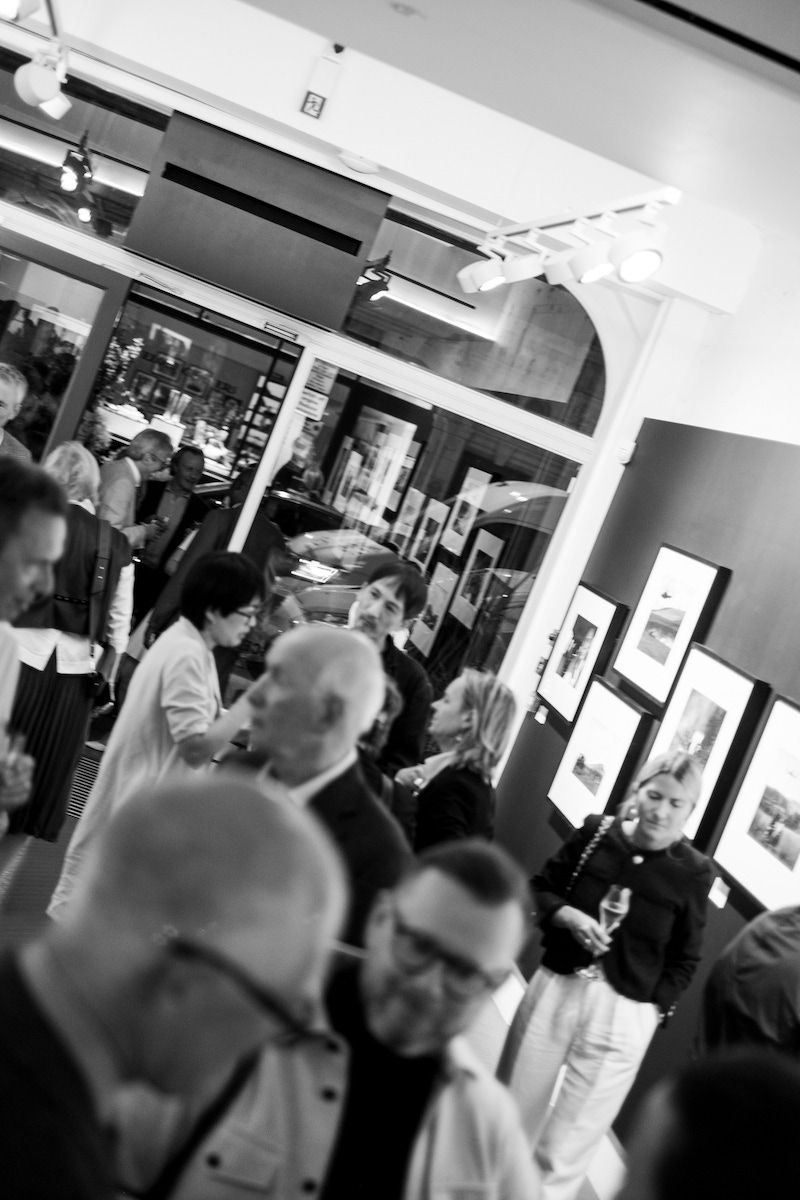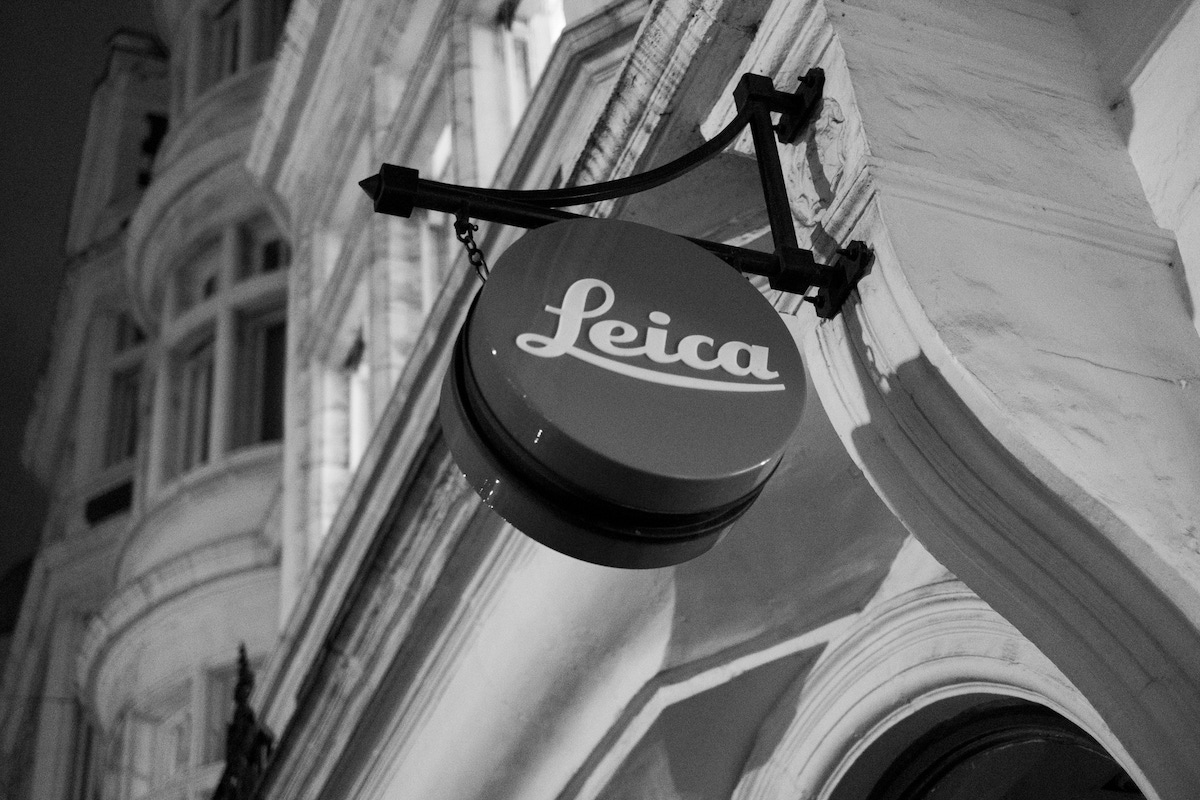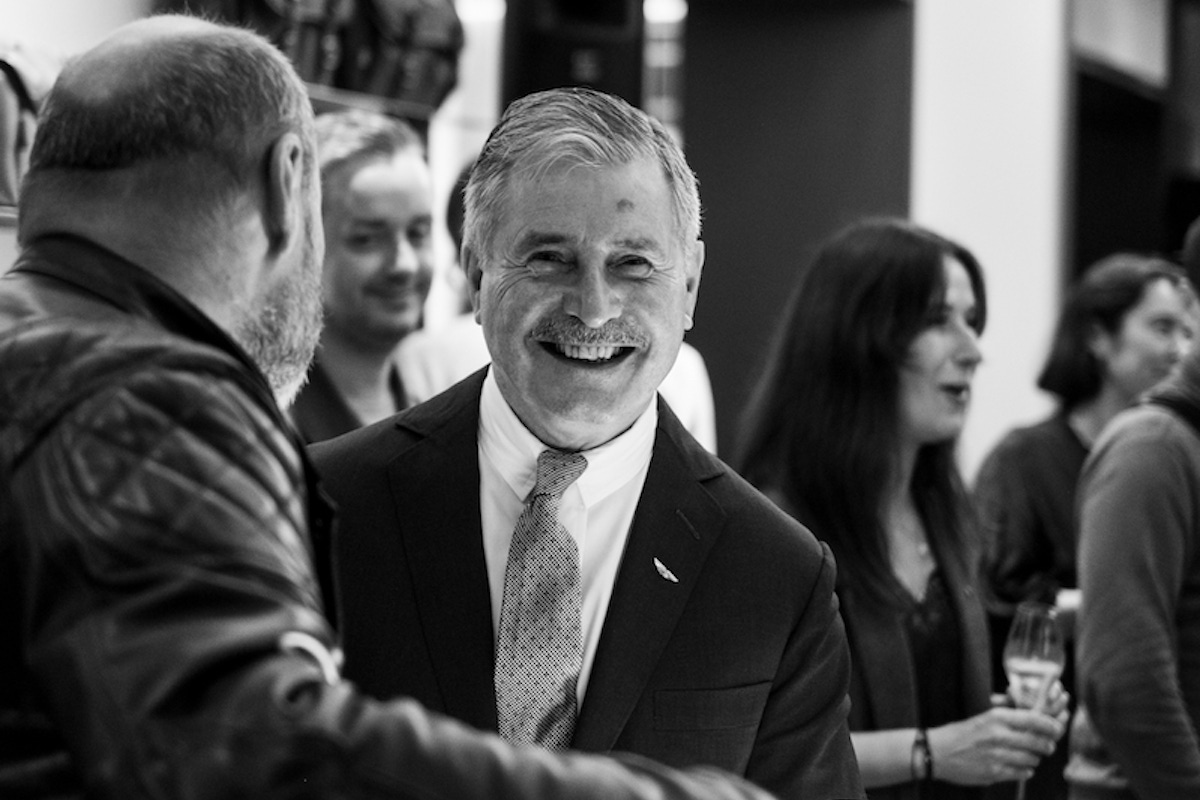 The camera, limited to 250 pieces, exudes the same understated elegance associated with Mr. Bond, and is marked by Leica's signature minimalist design. The special edition Q2 features the iconic 007 logo on the deck cap, and the famous gun barrel design on the lens cap. Each camera is individually numbered, making this Q2 a collector's item and thensome.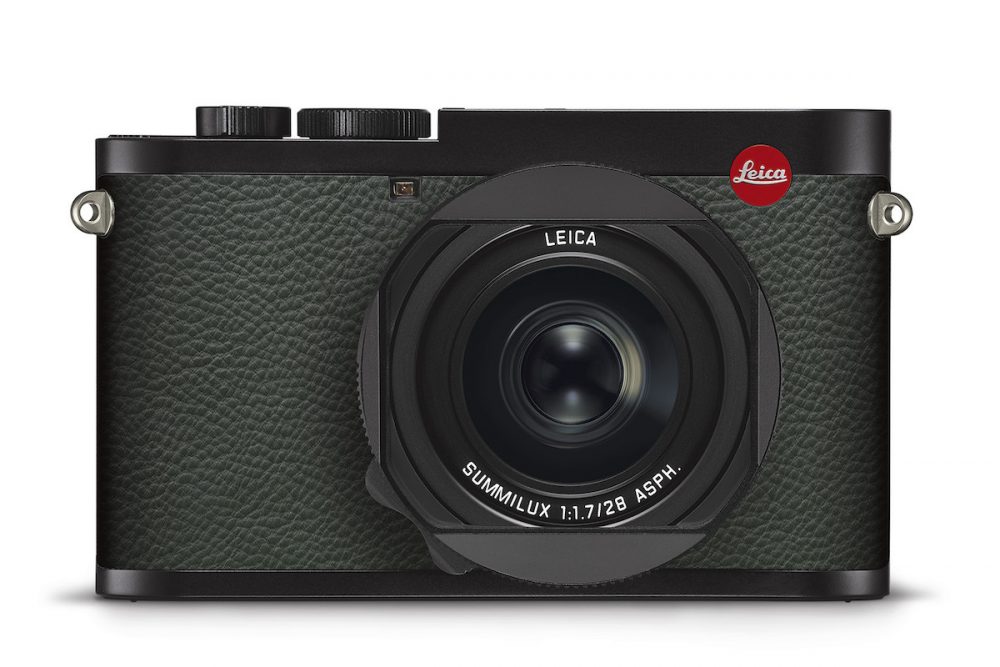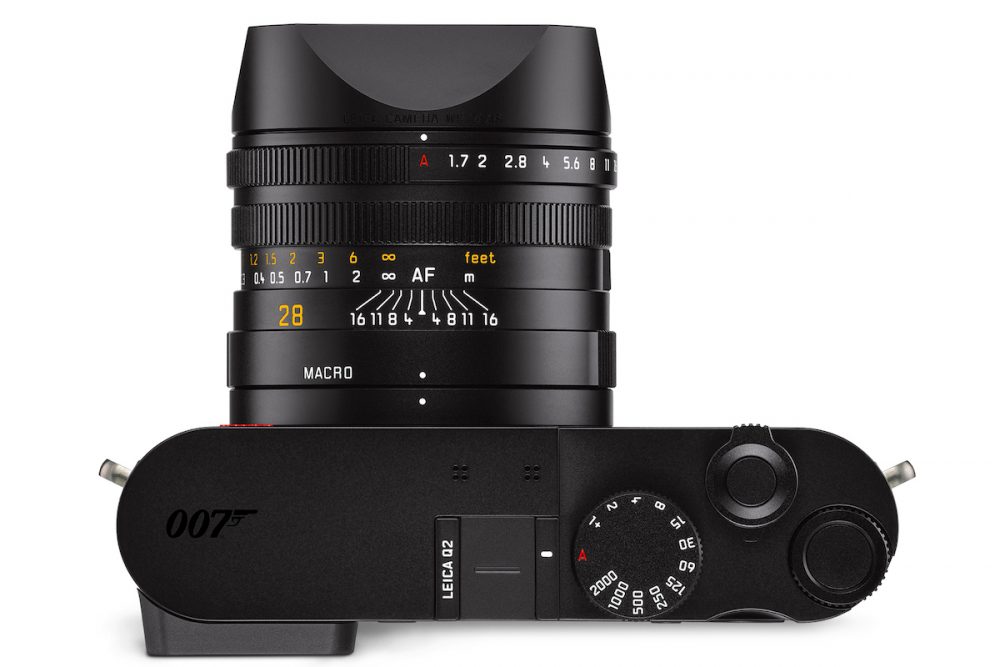 Just when you thought the collaboration couldn't get any better, the camera comes in a customised and handcrafted case by luxury British artisans, Globe-Trotter. Inspired by the same cases that feature in
No Time To Die
, both the camera case and camera itself are finished in the same Ocean Green leather colourway.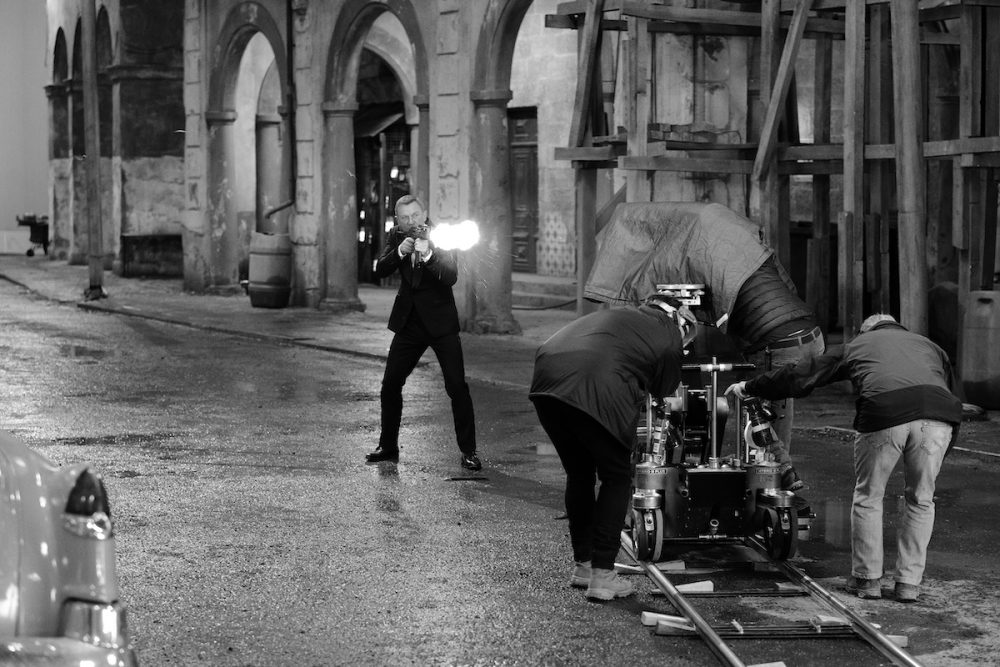 The concept of a Leica and 007 partnership began with Michael G. Wilson. Wilson, producer of the James Bond film series together with his sister Barbara Broccoli, is a leading expert on 19th century photography, and founded The Wilson Centre for Photography. It was his passion that provided the natural spark for the collaboration to begin. Leica's partnership with British cinema's longest-running film franchise has seen the cameras play a role both on set and behind-the-scenes.
Fans of Leica and Bond were able to get a closer look at the new Q2, plus 25 exclusive black and white photographs from the film set, shot on Leica cameras by Michael G. Wilson, Daniel Craig, and renowned photographers Nicola Dove and Greg Williams. The exhibition is open now at Leica Gallery London, 64-66 Duke Street, until 15th October 2021. Event photography taken by Luke Alland for The Rake.