WHISKY GALORE!
Scholarly, edifying, epicurean, congenial... Justerini & Brooks' new Taste of Distinction programme will elevate participants' appreciation of rare, phenomenal whisky expressions. Where do we sign?
Connoisseurs who relate to the sobriquet 'liquid sunshine' — bestowed upon whisky by the bottle-bothering Irish dramatist George Bernard Shaw — may, each time they stroll down St. James's Street in London, imagine they can see a golden miasma around the premises of Justerini & Brooks, especially in the run-up to their annual Cask of Distinction programme, a celebration of ultra-rare, exceptional whiskies that guides participants to the pinnacle of various distilleries' output. The programme takes the concept of astute, informed curation into the stratosphere. Each year, four master blenders congregate at the wonderfully named Liquid Library at the Diageo archives in Scotland. Using their combined judgment and expertise — the sum of which, aggregated, would take a couple of lifetimes to accumulate — they're tasked with bringing together the most exceptional liquids from Diageo's cherished stocks across 50 warehouses in Scotland. Age, scarcity, idiosyncrasy and nuance in character are all subject to rigorous evaluation over 4,000 hours, with findings over many years integrated to ensure that the whiskies — at precisely the moment they reveal a distinctive quality — are brought to light.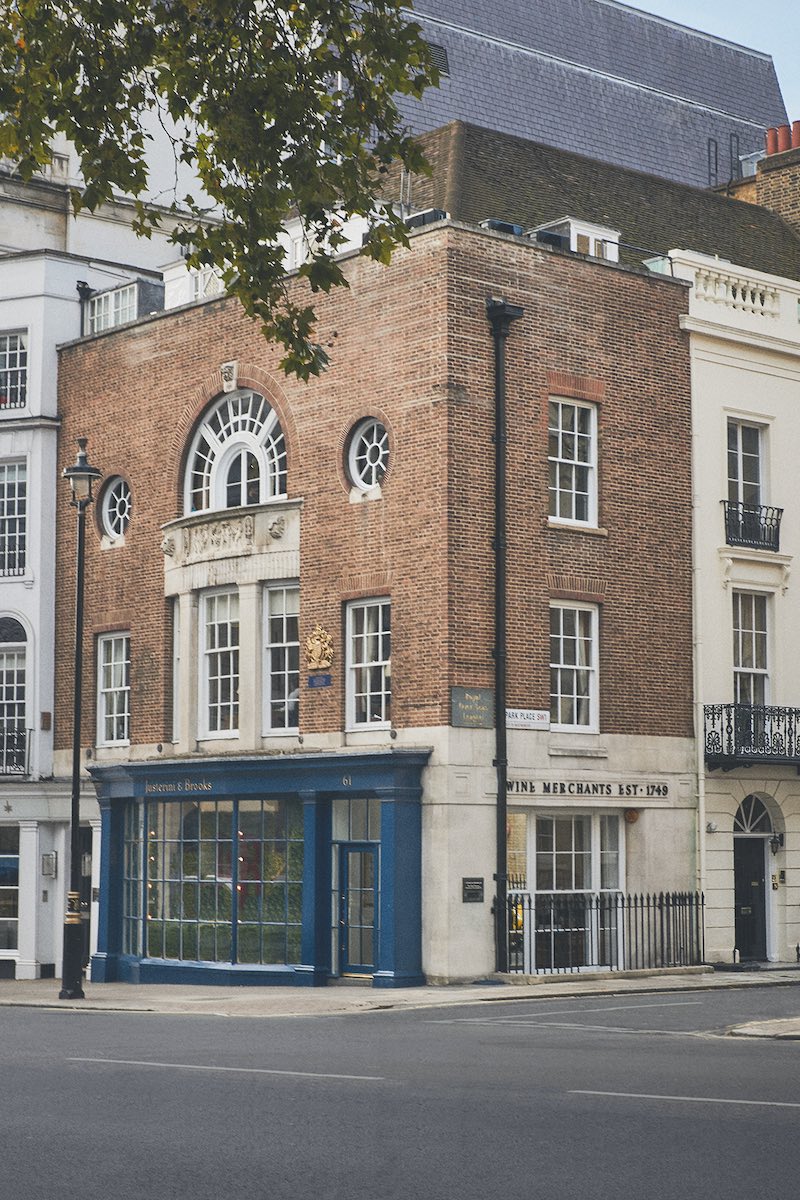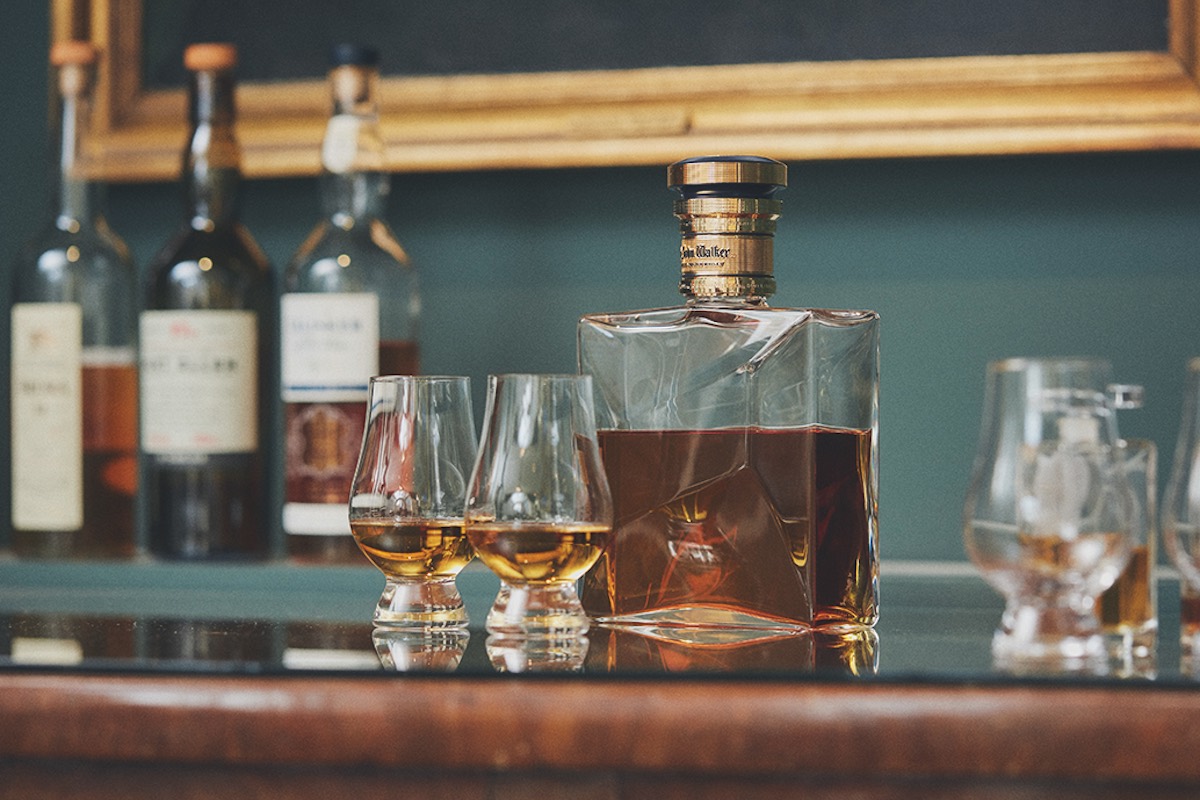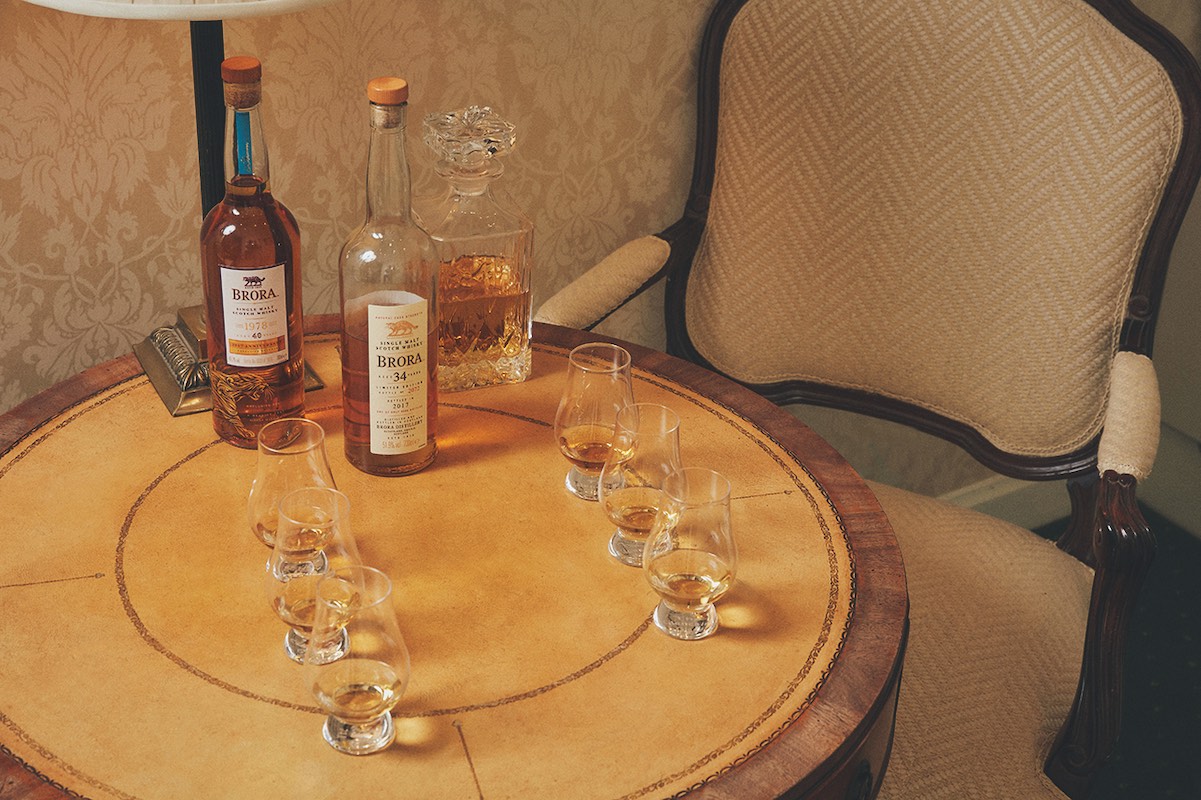 Now the programme has an offshoot that allows clients the chance to dip their toe, so to speak, in the water (of life): Taste of Distinction, in which Justerini & Brooks offer a small number of bottles each year purchased from clients who own Cask of Distinction. First on the bill this year is an 18-year-old from Lagavulin, a distillery at the southern end of the Isle of Islay in Scotland. Locals there have an expression referring to Lagavulin's leisurely distillation process — "It takes out the fire but leaves in the warmth" — and this elegantly balanced expression, drawn from a refill American Oak hogshead cask, is characterised by the barley having been malted over Islay peat smoke. The polished-mahogany drop that is the 25-year-old Blair Athol, having been matured in ex-bodega European oak butts, has robustness, richness and depth in spades, and is sweet and woody with hints of coffee and dry sherry when mixed with a dash of water. From Sutherland's Brora — a 'ghost' (or 'silent') distillery from 1983 until a three-year, £35m investment programme by Diageo, completed earlier this year — there is a 35-year-old expression replete with smoke, oilskins and bittersweet notes on the nose, then sea salt, pepper and spiced oak wood on the palate. A highly unusual 50-year-old from Glenury Royal (a storied distillery on Scotland's east coast that has been closed for more than three decades) evokes a vast range of associations: notes of roses, white lilies, fudge, treacle toffee, molasses, smoky bacon, leather and tobacco have all been cited by tasters. Finally, we have a superlative 40-year-old chorus of ash, linseed oil, butterscotch, salt and white pepper from Port Ellen, another distillery that was mothballed in the eighties (a tricky time for the industry, thanks in part to a period of overproduction the decade before) but whose legacy lives on in special releases such as this.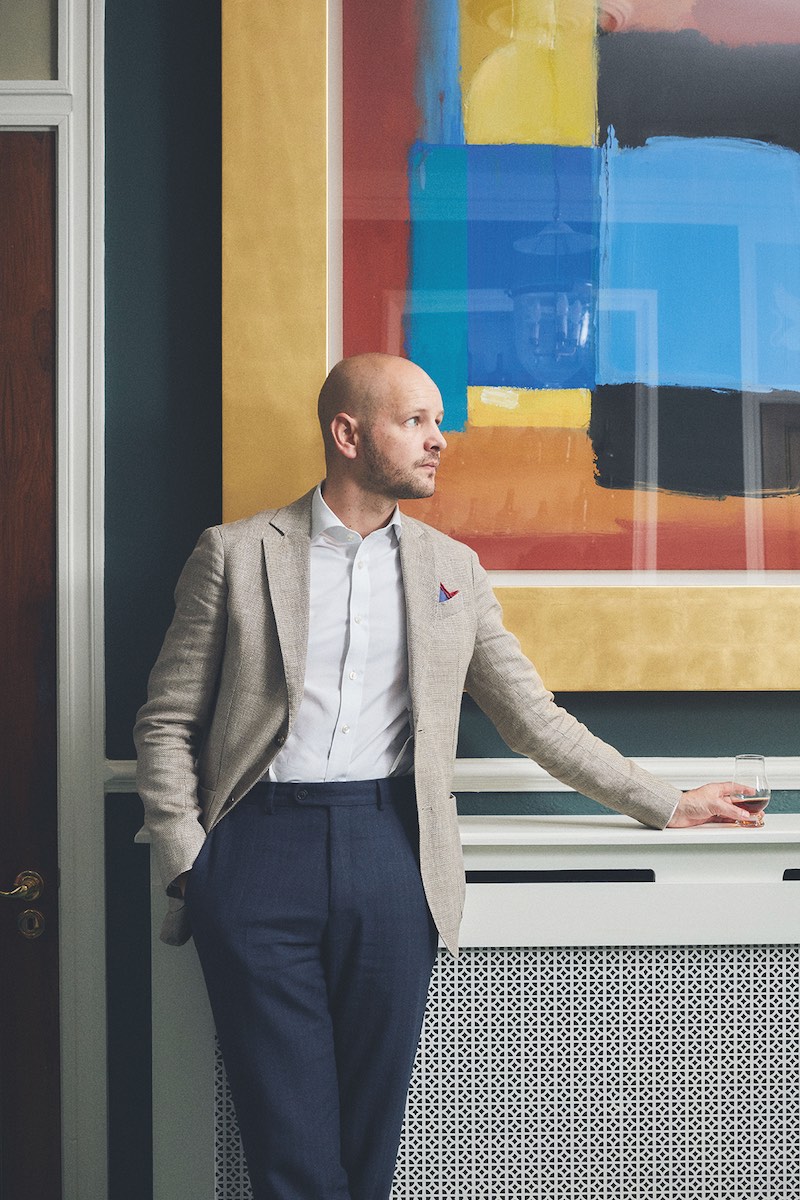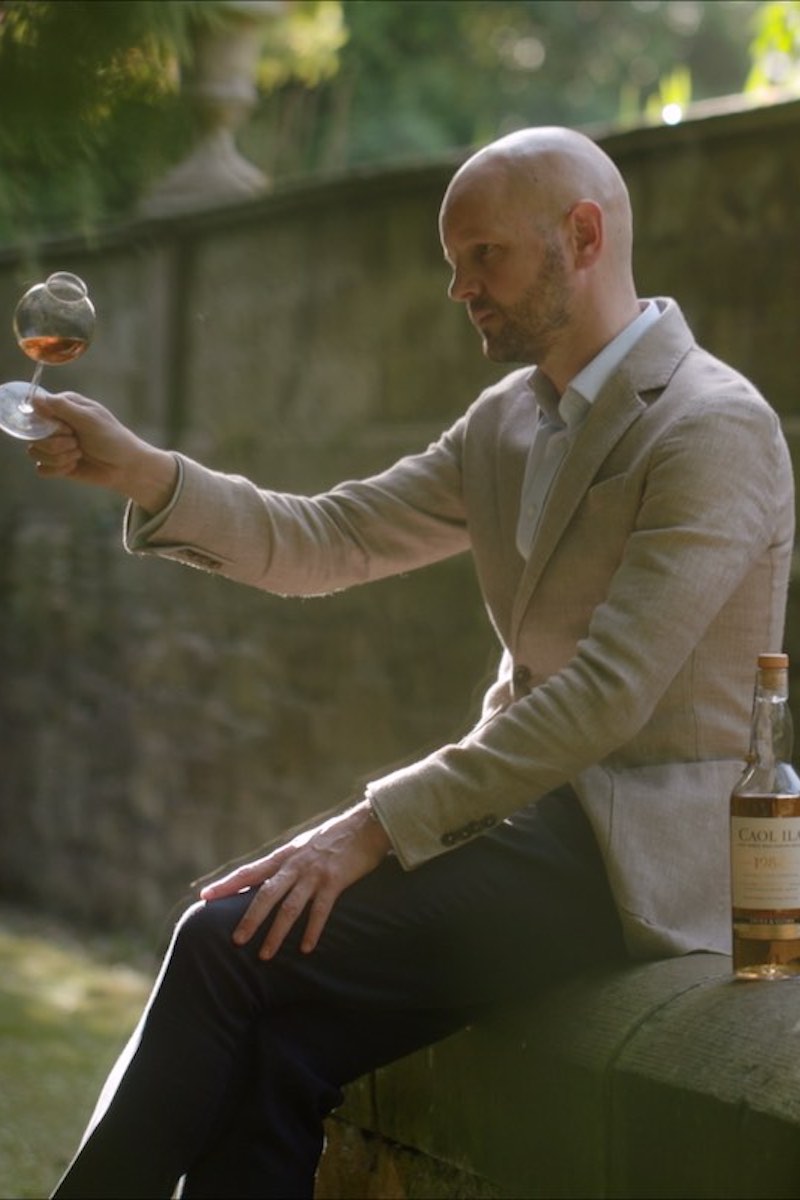 "Only the rarest and most unique casks of single malts are selected for this exclusive programme, reflecting the quality, craft and expertise," says Dr. Emma Walker, one of the four experts behind the programme, and whose knowledge of whisky maturation has been honed by rigorous scientific research as well as production roles. The counsel of Tod Bradbury, the Head of Rare & Collectable Whiskies, meanwhile, will be available to clients who want the lowdown on Taste of Distinction bottles, as well as expressions from more than 28 of the world's most prestigious distilleries with whom Justerini & Brooks enjoy a special relationship. "Our access is unbeatable," Bradbury says. "Through our special partnership with Diageo, we're able to connect our clients to some of the rarest whiskies in the entire world — from lost or ghost distilleries to limited editions, rare cask finishes and limited- or single-cask bottlings." Indeed, with Diageo, the world's largest spirits provider, now overseeing the maturing of whisky in approximately nine million casks from 28 operational and 15 closed malt distilleries, theirs is a deep pool to delve into. Should you end up relishing your first bottle or three of some of the finest and rarest expressions in existence, and really want to take the plunge, you can purchase your own cask, safe in the knowledge that the 100-600 bottles contained therein will come to fruition under the watchful eye of Justerini & Brooks staff at the company's warehouse facility at the Royal Lochnagar distillery on the Abergeldie Estate in the Highlands.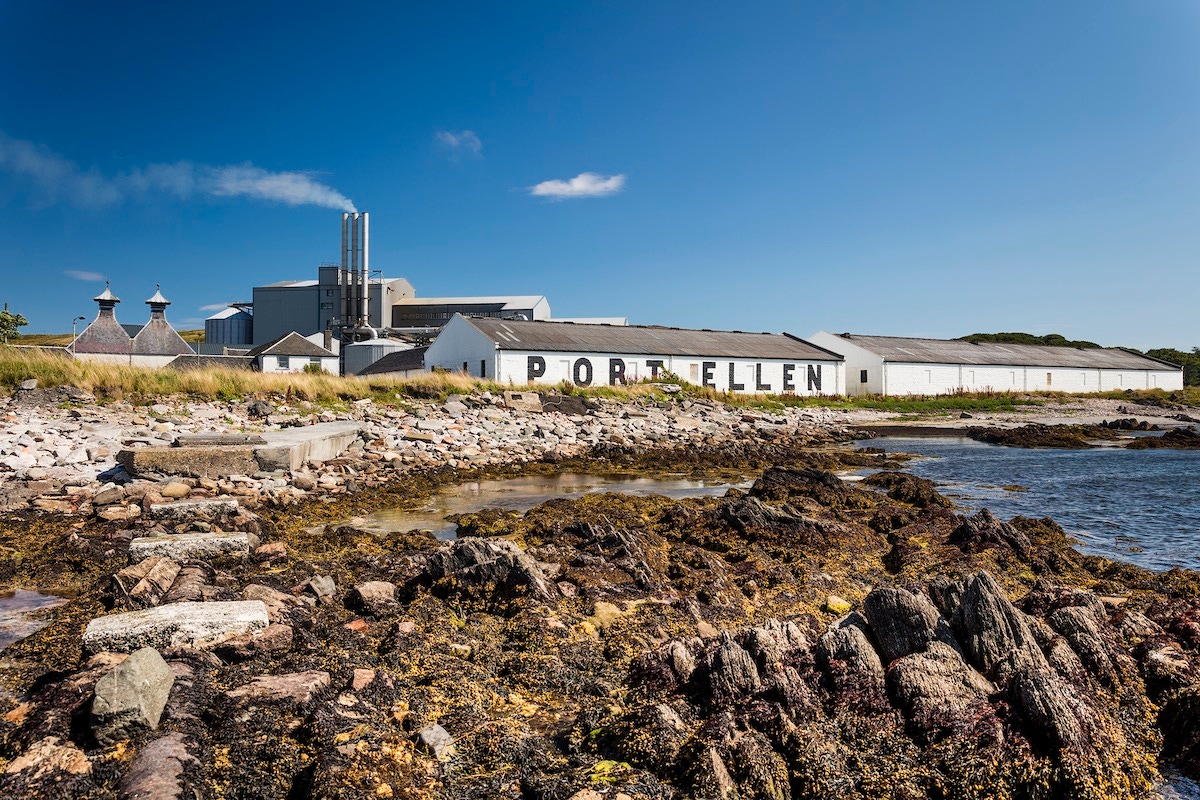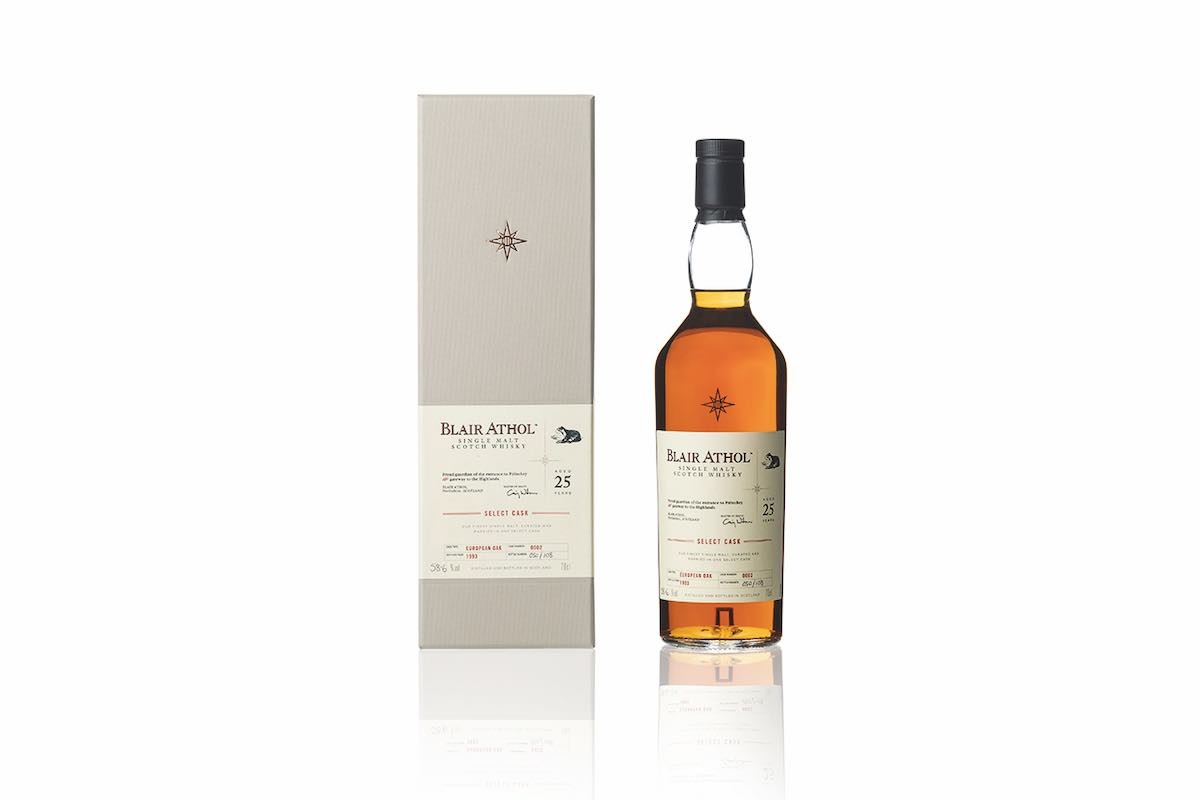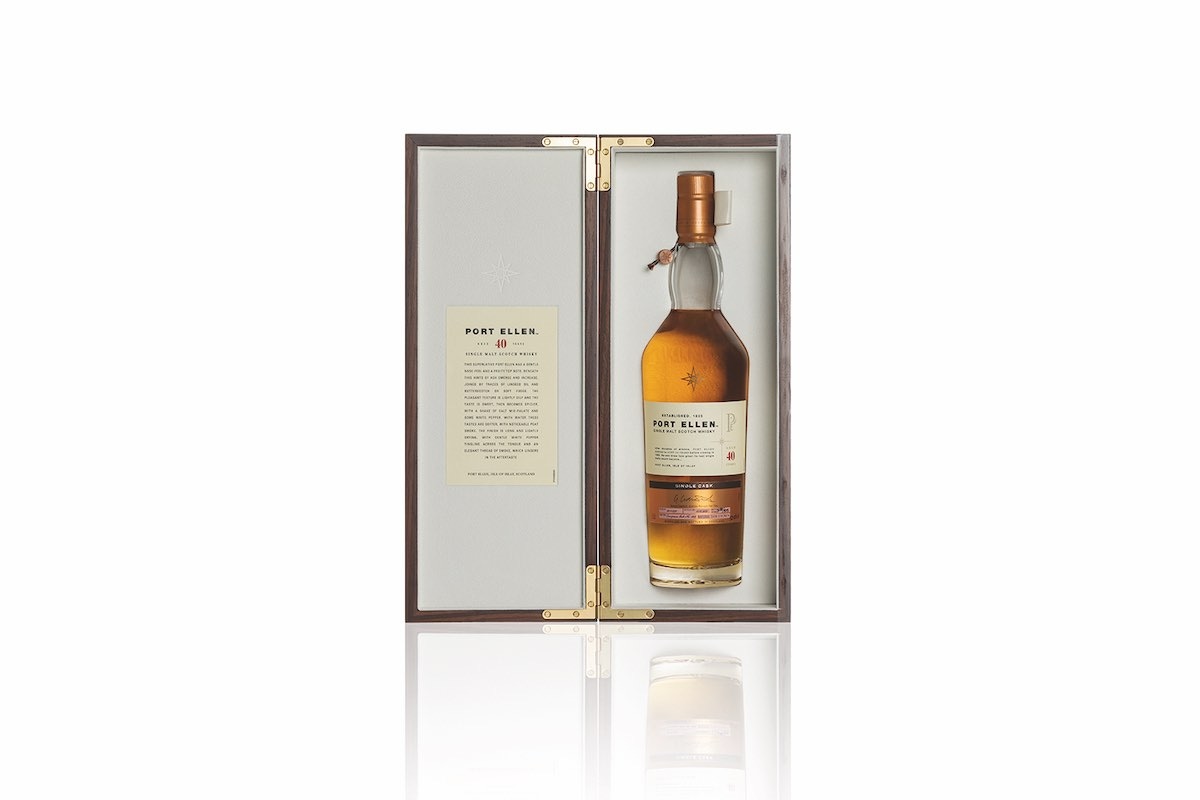 For added rarity, romance and even investment potential (whisky topped the Knight Frank Investment Index in 2019, with about 208,000 bottles of single malt sold at auction in the U.K. alone), a small number of clients may even be able to purchase fast-dwindling casks from ghost distilleries, which are only available in tiny volumes. James MacKay, Diageo's Head of Rare and Exceptional Spirits, has described these whiskies as being "like a Picasso painting — unique, irreplaceable and incredibly precious", and their cachet as a passion-based investment is matched by their unparalleled flavour. So factor in keeping back a few bottles before working on potential return on investment. Whether consumption or investment is your main priority, though, Justerini & Brooks' in-house experts will advise on every step, from the initial choosing of a distillery, spirit and age statement to designing personalised packaging and labelling. Then, once the whisky has matured and bottled, owners can choose how many they would like Justerini & Brooks to sell on, how many to gift, and, naturally, how many to devote to a lavishly funded re-enactment of a 1949 Ealing comedy whose name headlines this feature, in which a band of Outer Hebridean islanders recover 50,000 cases of whisky from a shipwreck's cargo. Rousing a cappella renditions of Gaelic ditties are optional; good company, camaraderie, shared stories of rich provenance and constructive tasting comparisons are compulsory. You can also view this feature in Issue 78 of
The Rake
- on newsstands now. Available to buy immediately now on TheRake.com as
single issue
,
12 month subscription
or
24 month subscription.
Subscribers, please allow up to 3 weeks to receive your magazine.