Winter Coats: Beat The Freeze in Style
It's time to wheel in the big guns, and by that, we mean the heavier winter coats. From smart layering options to comfortable wrap coats and much more, there are many ways to keep warm, relaxed and elegant this season.
Pondering the investment of a winter coat can cause agonizing dilemmas. It can leave you in a conundrum that lasts so long, the perennial daffodils have sprung; at which point you've already turned to lightweight jackets. In winter, spikey icicles dangle from the fountains in Trafalgar square, bitter gale force winds uproot old trees next to Victoria station, and snowfall masks London's bridges in a thick white blanket. And remarkably the consensus is that London's climate is the most lenient in Britain. The weather is considered to be the primary reason to invest in a winter coat, but with the tectonic shift away from formality – a refined coat, crafted by some of the most adept artisans from around the world can act as the fulcrum for whichever end of the formality spectrum you choose to dress. Unlike many other categories of apparel, an expertly crafted coat has boundless capabilities. On
TheRake.com
we're lucky enough to stock all of the fundamental coats, ranging from the grandeur of the greatcoat to the loucheness of the belted coat. According to Kit Blake Founder and Creative Director Chris Modoo: "If you think about classic overcoats, so many of them are double-breasted; the greatcoat, the peacoat, the Ulster coat, the polo coat... As well as the obvious benefit of having extra cloth to keep the wearer warm, they also have larger lapels that look great when 'popped'. It's no surprise that double-breasted coats have remained popular even in those periods when double-breasted suits and jackets were rarely seen." Now one might think, that the double-breasted style is a gesture to officialism; contradicting the speed at which fashion is gearing towards casualisation and thus a design that takes you in the opposite direction. Before the Duke of Windsor came to worldwide prominence in the 1920s the double-breasted style was initially considered far too informal for dressy settings and was expressed as an act of rebelliousness. If there's ever a time to channel your rapscallion side it is now. The double-breasted coat is there to break the rules and even if you feel its smartness is impeding your look, you can nonchalantly improvise on what you wear with it, for that informal appearance.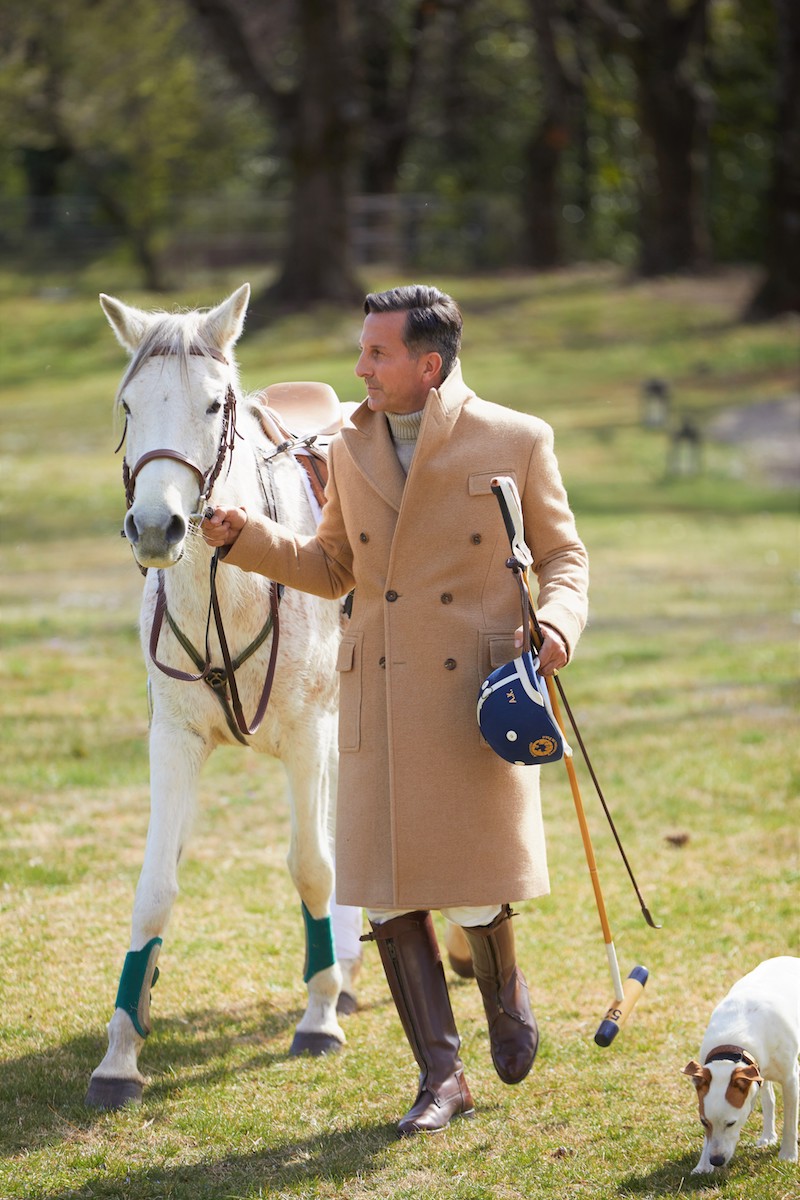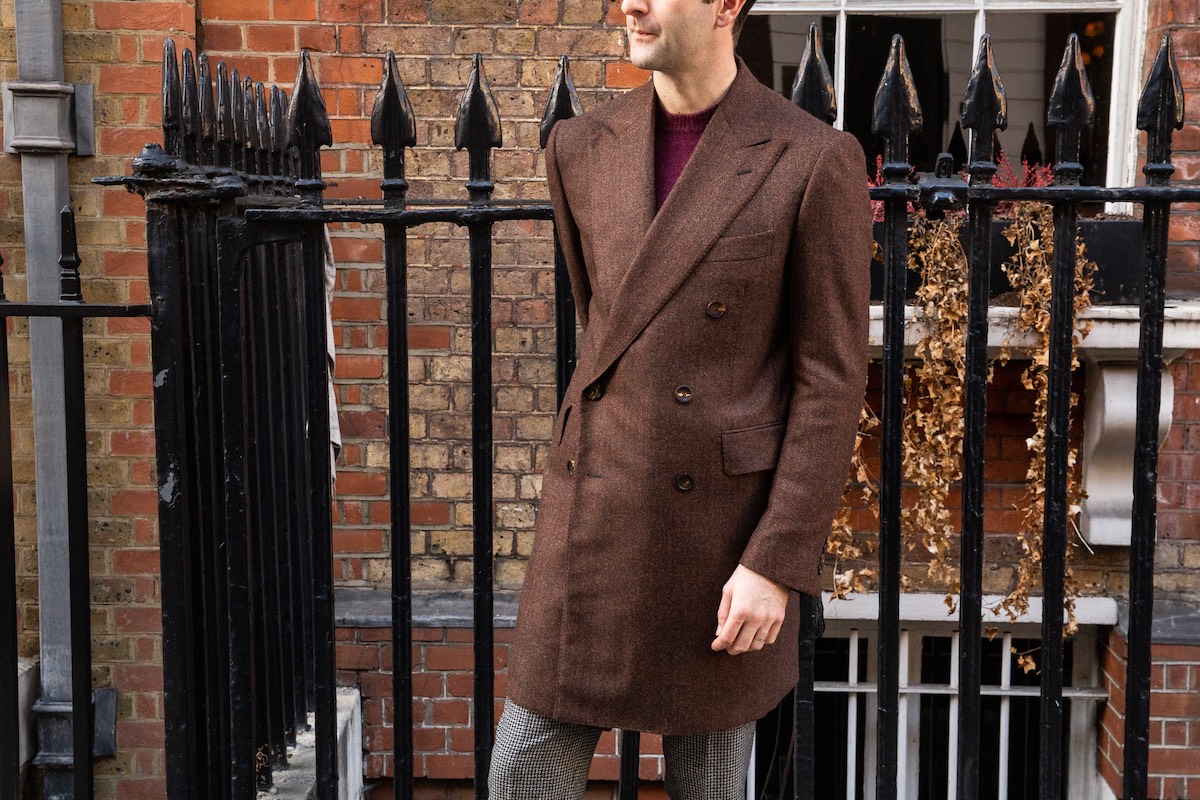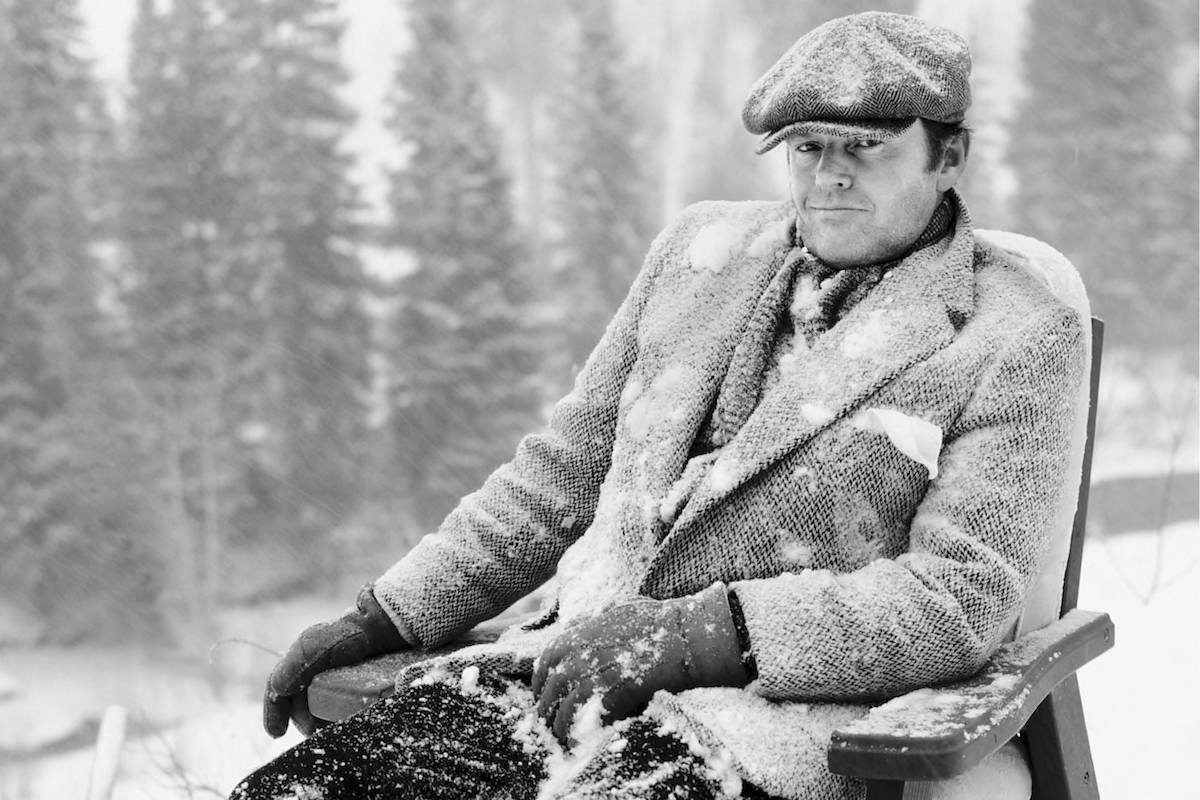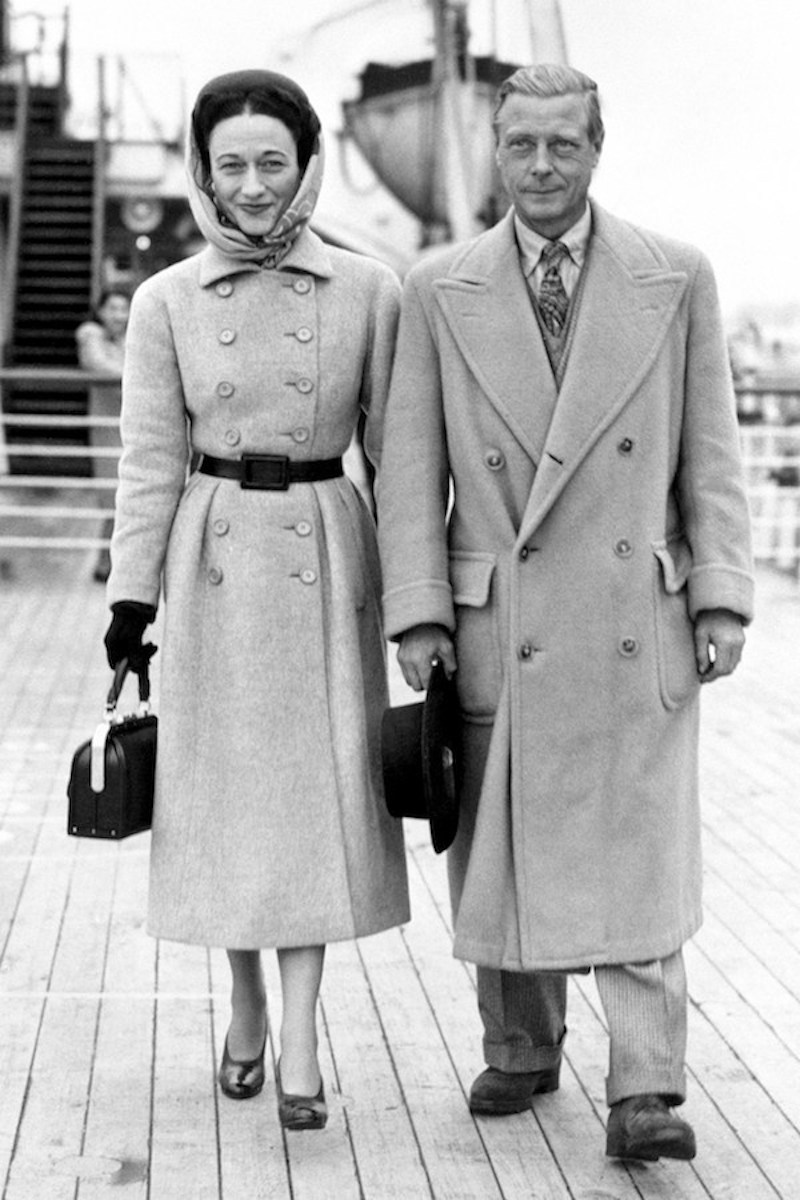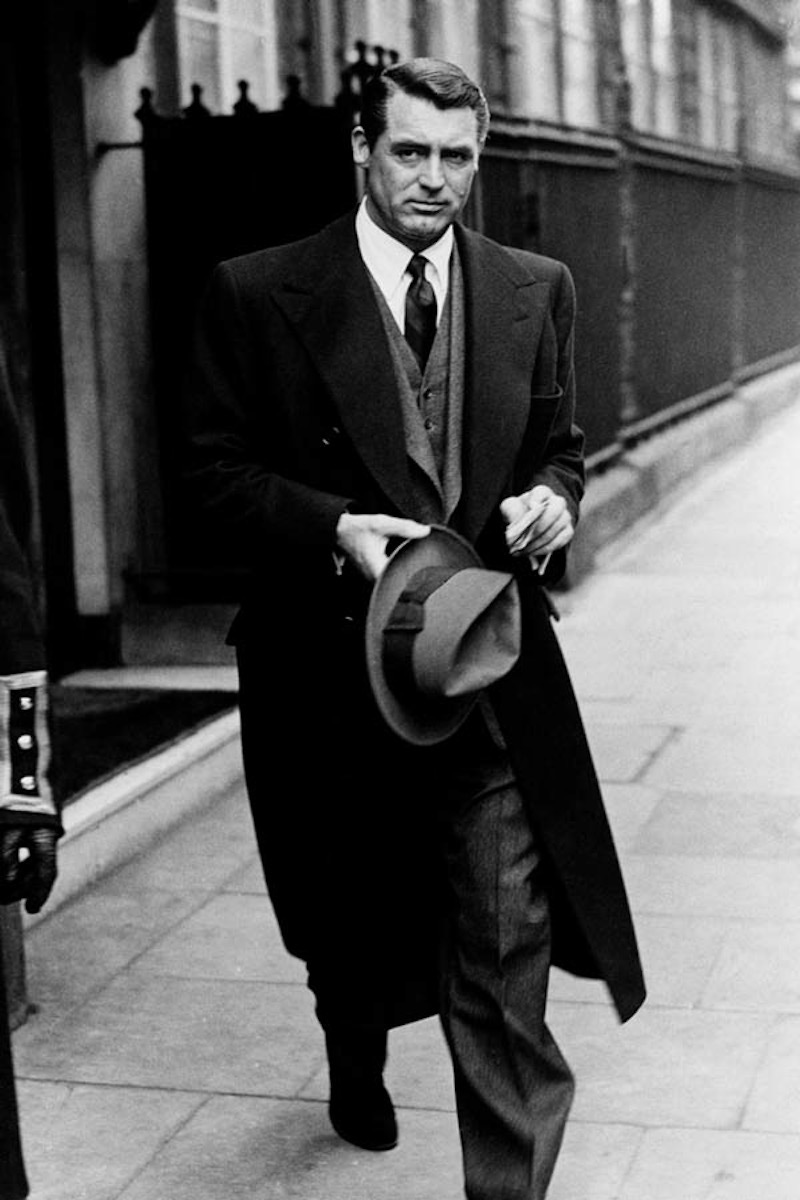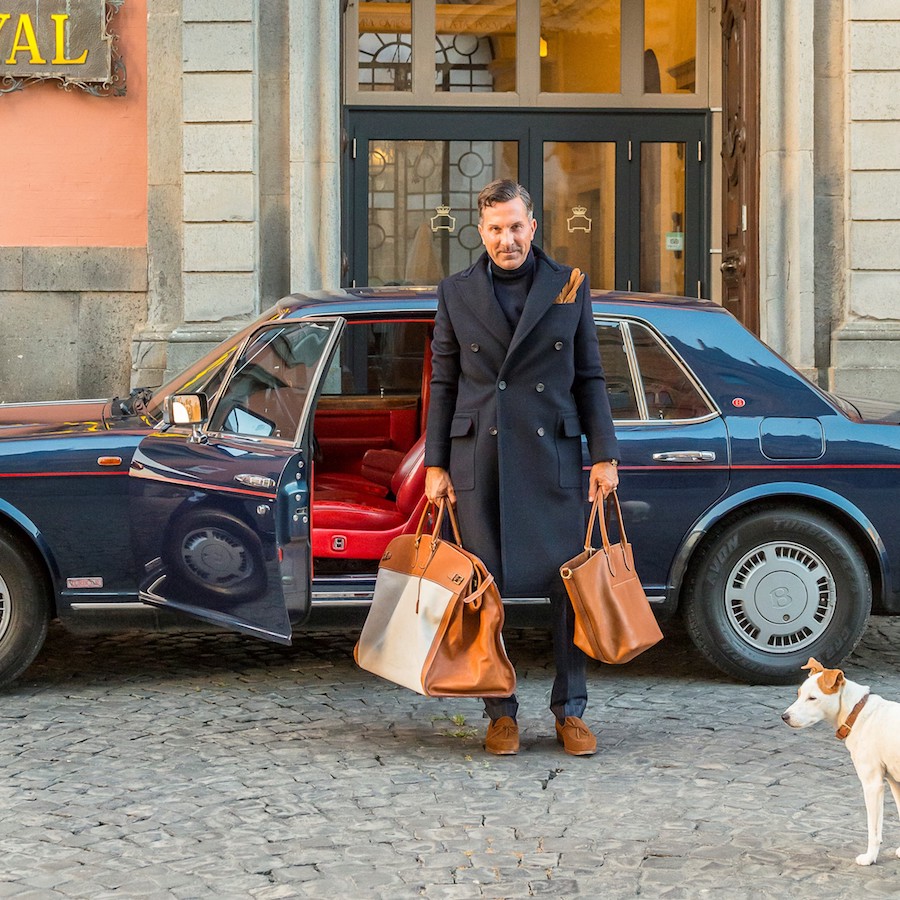 Disappearing in the 1960s, the design made a comeback in the broad'n'bold seventies, mainly courtesy of the iconoclastic tailoring house Nutters of Savile Row. It has been 28 years since Nutter died, but Edward Sexton's solo status is as potent as ever. Amongst his mastery in his latest collection is a midnight blue wool greatcoat. Dramatic with its generous stand-and-fall collar and full wrap, 'S-shaped' double-breasted closure and pleated and panelled back, it is certainly an imposing coat. However, don't be put off by its pomp; you don't need to wear a tie with it; in fact, an
Edward Sexton
rollneck or hidden button-down shirt that has a substantial collar, percolates the sophisticated side of rock 'n' roll, which is no bad thing right now. At a time when we're all trying to fend off the multiple waves of this virus; why not set sail on an exploration of functional nautical style. Anchored in Naval heritage the peacoat is one of menswear's principal essentials. Cut shorter to give greater freedom of leg movement to sailors who first wore it, the pea coat does come in a broad range of guises; none more so than
Cromford Leather's
navy shearling sheepskin Newman peacoat. An exotic example, it traverses very easily between smart and casual occasions.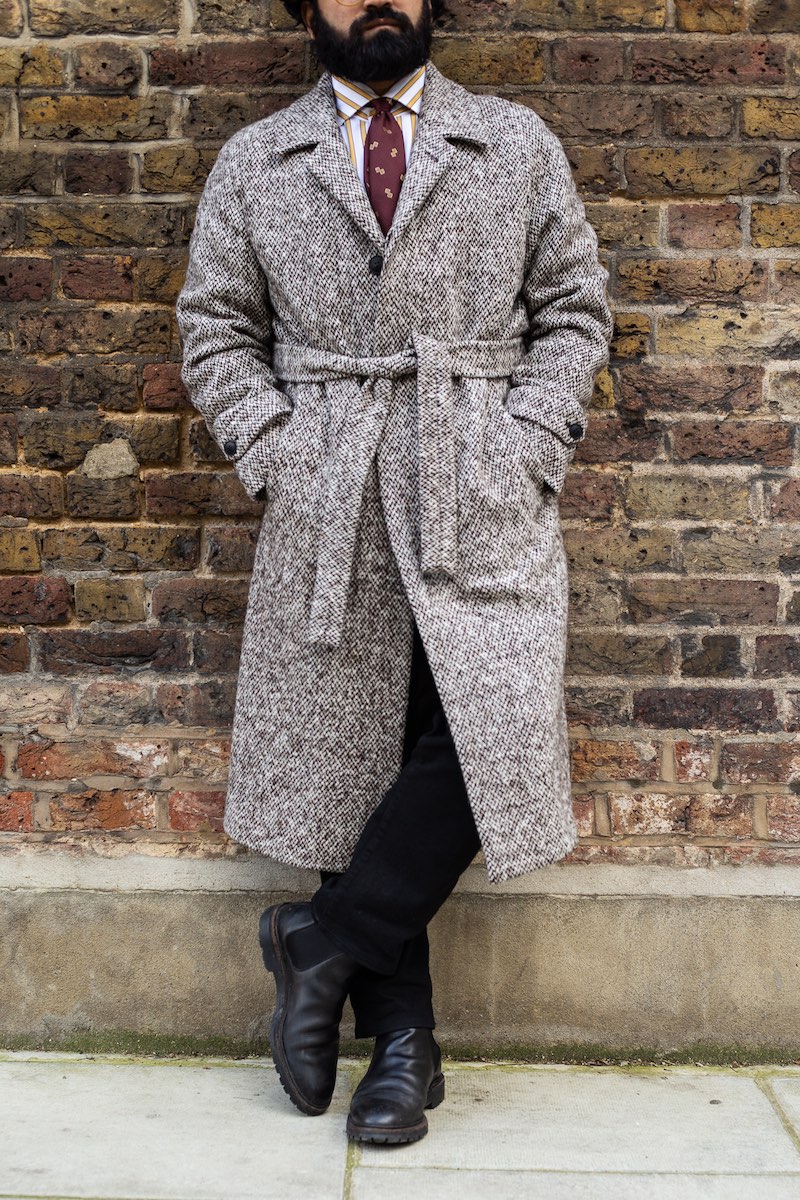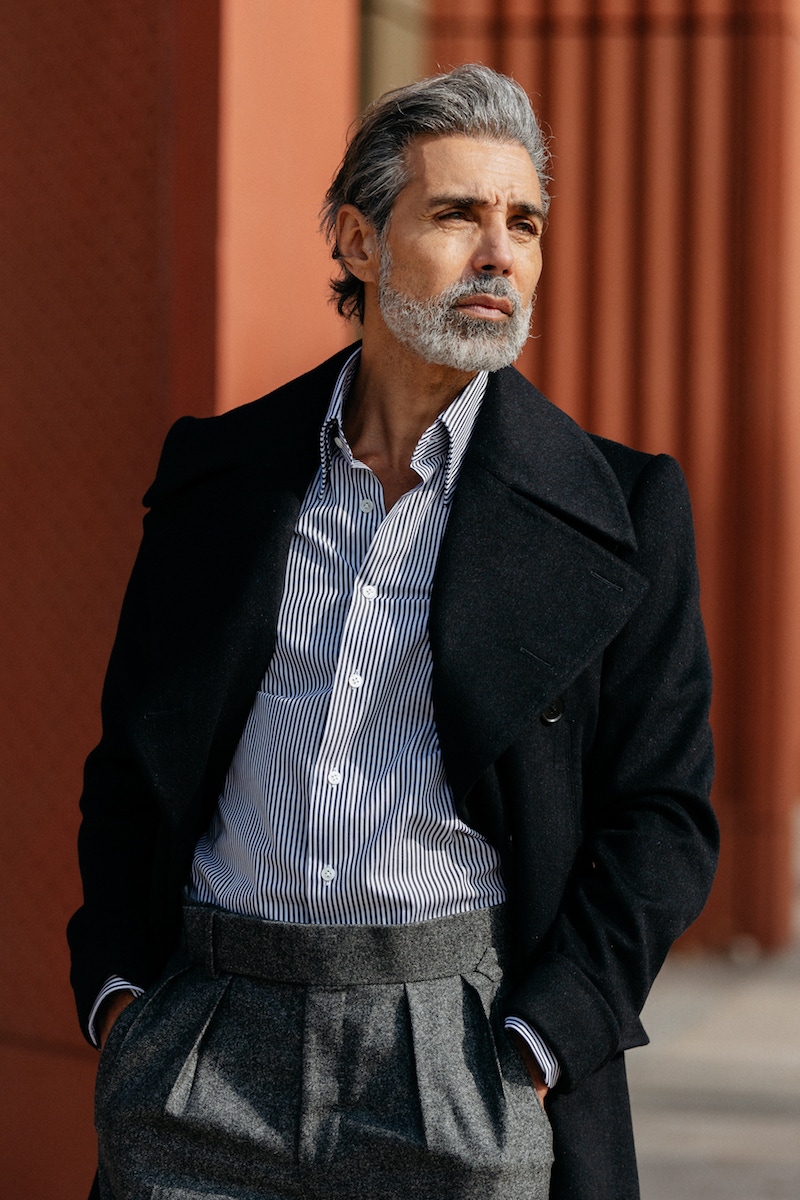 If your wardrobe is yearning for a more traditional model of peacoat in the finest vintage cloth, then Italian tailoring titans Rubinacci should be your port of call. Milanese-based brand
Sealup
who we warmly welcome into The Rake's e-commerce fold also offer splendid versions of the peacoat. This style of coat has also enjoyed many cinematic outings in its time. There was Robert Redford in
Three Days of Condor,
1975 and Steve McQueen "The King of Cool" in
The Sand Pebbles,
1966. Although the coat is considered functional, many of Hollywood's most stylish men have worn the peacoat with real pizzazz and panache. Edward Sexton's great peacoat will lend a splash of eccentricity that is worthy of being cast in the movies. On the theme of avant-garde outerwear,
Motoluxe's
midnight blue alpaca and Mohair peacoat is an imperious and comforting alternative to the full-length teddy bear coat. Steeped in the history of overcoat fanfare is the old-school herringbone pattern. Worn by Clark Cable and Ronald Reagan, two alpha males of Hollywood and in Reagan's case, the Whitehouse, the herringbone overcoat commands a certain masculinity. The understated texture of herringbone means that it works marvellously when worn unbuttoned and dressed down, with more casual trousers and dare I say it black sneakers. Masters of Paris and the godfathers of bespoke,
Cifonelli
have been leading the way with timeless apparel that protrudes the very best of informal elegance. Their brown herringbone double-breasted overcoat attests to the very best of the aforementioned virtues. As does
De Petrillo's
brown herringbone Malatesta coat, if you prefer a single-breasted design. Relaxed, versatile and utterly comfortable, De Petrillo's sister company
Gaiola
have a beautiful selection of belted coats. A special mention must go to their beige and brown wool belted coat, which manifests undeniable comfort due to its scope of freedom of movement and it looks great paired with jeans.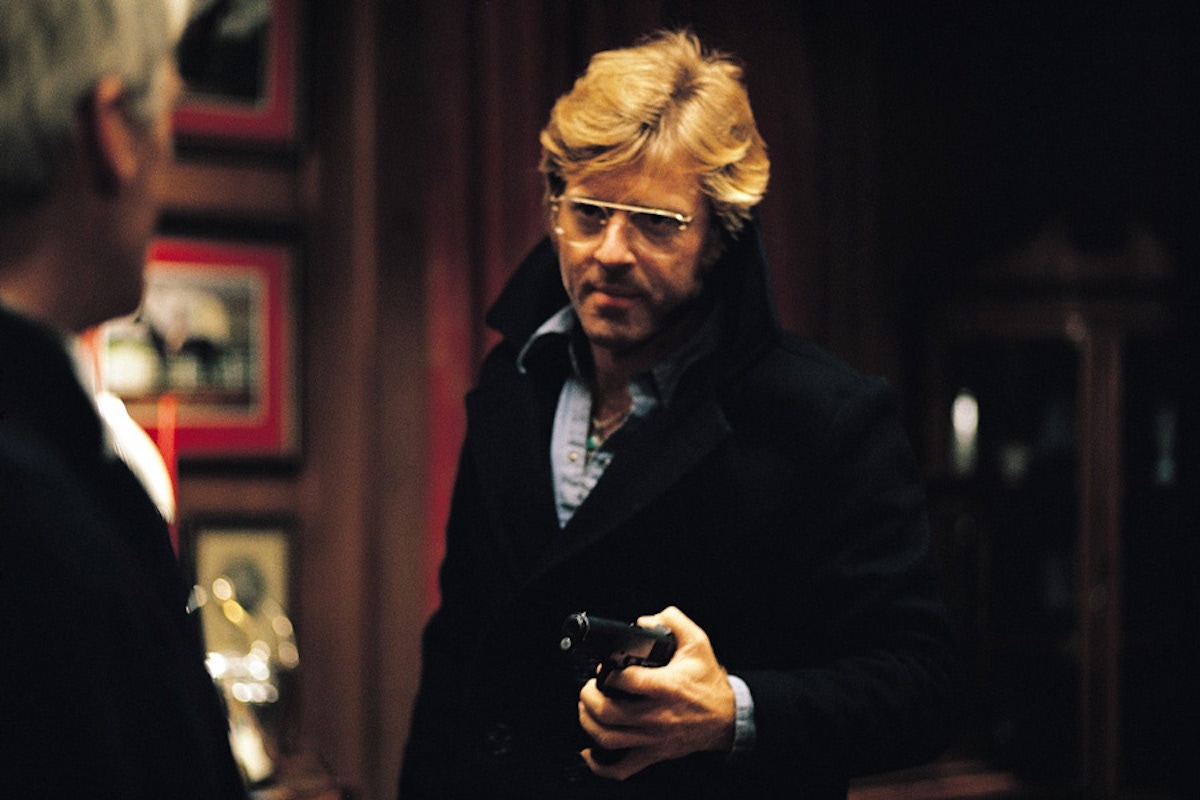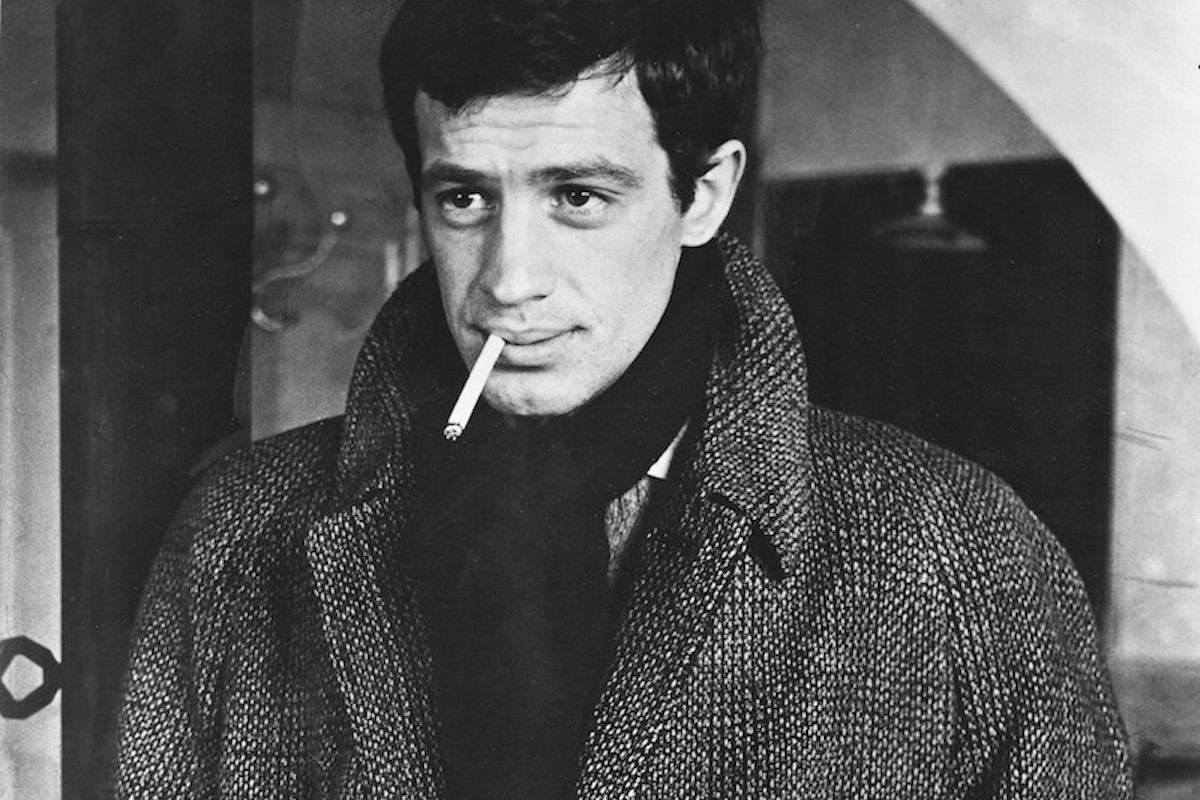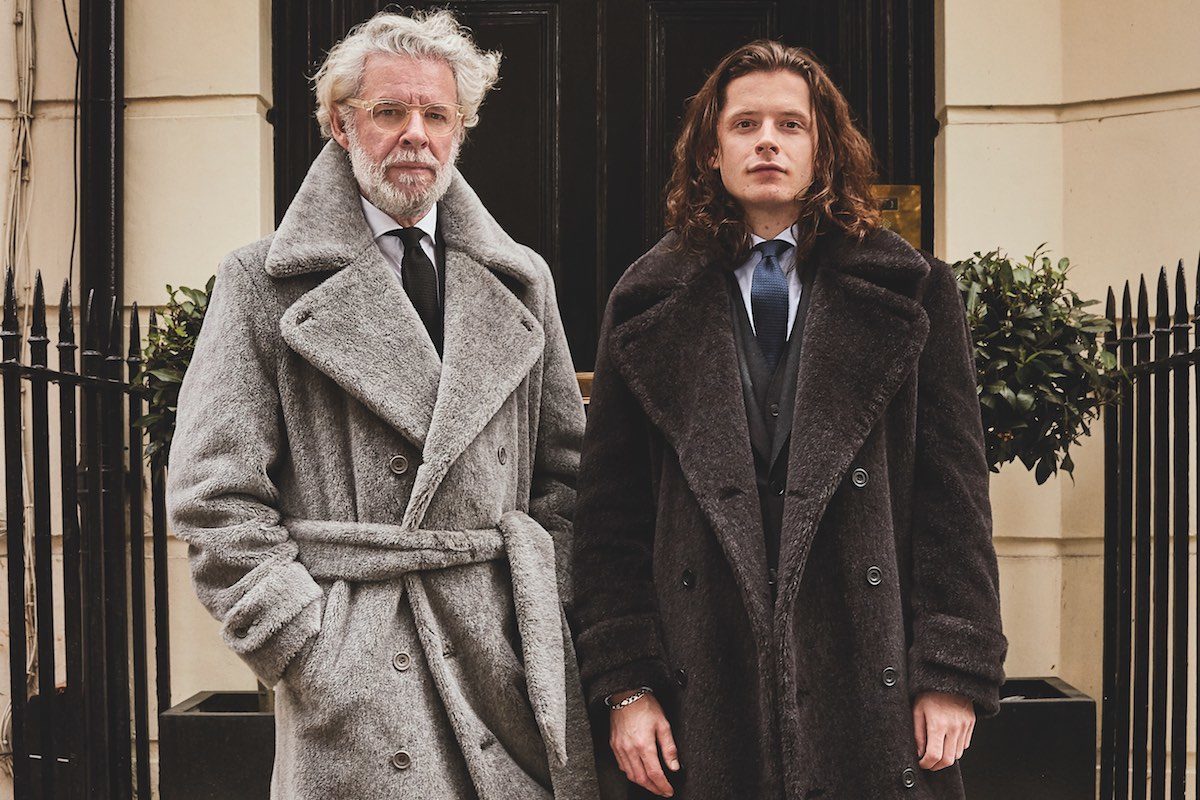 Long-time proponent of the overcoat, even before he set up
Alexander Kraft Monte Carlo
is Mr Kraft himself. After such a successful debut summer selection he has turned his attention to overcoats with great aplomb. He has reinvented the classic covert coat by making it shorter, trimmer, and less boxy and stiff, using pure beige cashmere and a navy cashmere/wool mix from the most renowned Italian mills. Another beautiful model is a six-button double-breasted polo coat, inspired by the outerwear worn by polo players after matches in the 1930s, that comes either in a hyper luxurious double-sided navy cashmere or in real camel hair. On the subject of the animal with the hump,
Barbanera's
camel Harlock is a genius take on the double-breasted military coat. Biblical deluges can strike at any moment. Not that you can always predict this volatility, but it's always handy to have a few raincoats in your arsenal. It is arguably the leading proprietors in Europe's three main hubs of artisanal excellence who will protect you from the wet weather scenarios with their exquisite raincoats:
Anderson & Sheppard
from London,
Cifonelli
from Paris and
Rubinacci
from Naples. The crux of buying a winter coat is warmth. One such brand that takes the technicalities of coats to new heights is Veronese-based
MooRER
. Not many of the ski slopes have opened yet in Europe, but MooRER's fully lined and water-resistant range of down-wear is built to protect you from the follies of the outdoors, wherever you may be. What sets them apart from other technical coat specialists is that each piece looks as though it has an element of haute-couture. Their anthracite quilted Siro down jacket and green detachable Shinjuku coat are fine examples of this combination of technical elegance. Every year you may have had the same idea about your stalwart winter coat. It acted as the smart top layer to your suit on your commute. Even the sophisticated double-breasted options have so much more breadth in styling possibilities, so now is the time to be more adventurous in the way you wear them, which might mean the addition of a few more options into your wardrobe. Please visit
here
to view the rest of the coats on
TheRake.com
.