Second home syndrome: what to pack for winter in the countryside
Whether you're fleeing the city for wide-open spaces and fresh air or simply taking your lunch break in your local park, here's what to wear while you do it.
When November arrives, the long hot summer nights enjoyed at home or on holiday fade away from our memory. October is the transition phase, but as soon as the flurry of Christmas gifting emails roll in with bonfire night invitations, we're ready to plan for a British winter excursion or two - to relieve ourselves from the daily grind - at least for a short while. So whether you're cavorting in the Cotswolds or seeking solace in the South Downs, finding a haven in Hampstead Heath or riding in Hyde Park, this is the country-ready attire you need to know about.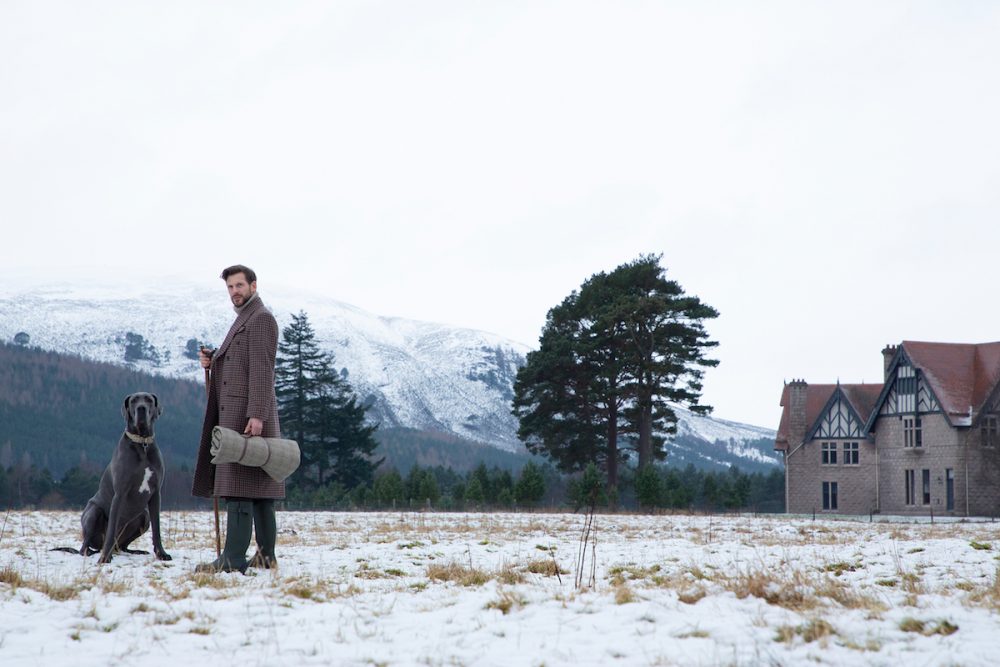 Car Journey
We all know the best part about escaping to a country home is the garage space. Whether you're getting back under the hood of a vintage Aston Martin DB5 or letting a Café Racer loose on the open road, take it up a notch with our driving gear edit. We can't get enough of Motoluxe's decadent Teddy coats too, originally designed to keep motorists warm when automobiles were open-top.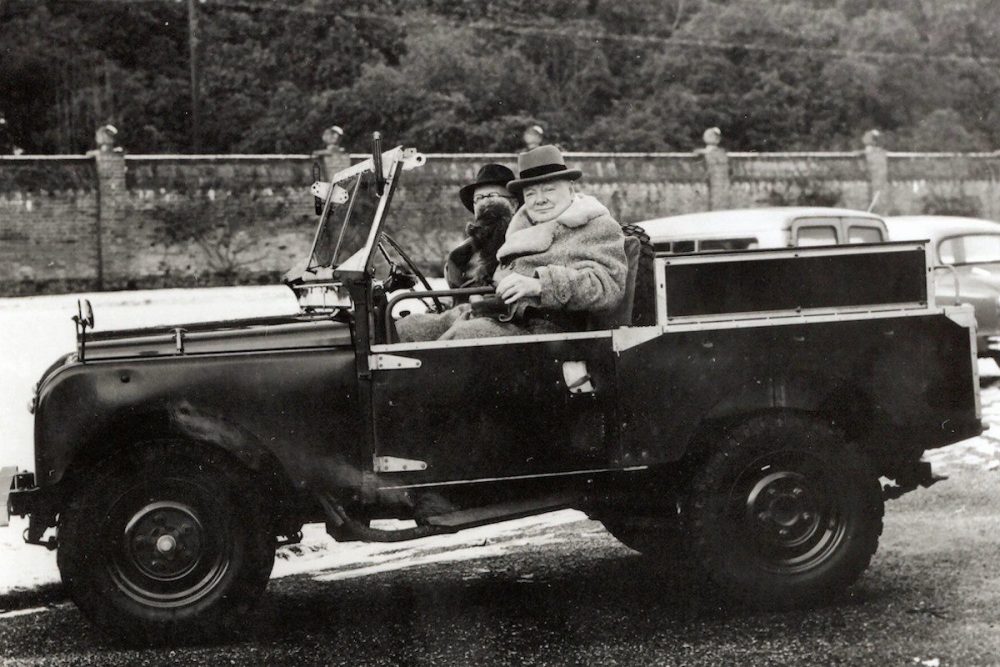 Underneath wear a warm and lightweight wool vest from Connolly. Accessorize accordingly with a pair of exotic and elegant driving gloves from Parisan-based firm Maison Bédouin.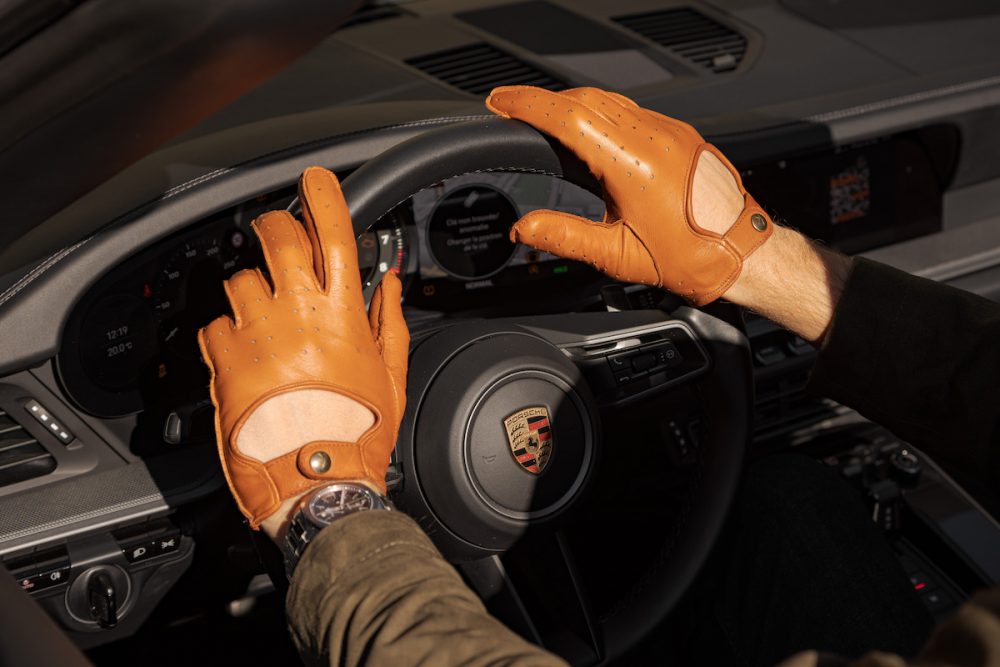 Arrival
You might not be as 'on-show' as you are in the city, but that's no excuse to let standards slip. Leave your suited separates with your tailor for an MOT, and soften up your daily uniform with a super-supple suede bomber jacket from Manchester-based outerwear specialists Private White V.C. Scope to be styled a hundred different ways, pack soft-collared shirts and luxurious knitwear pieces.
Walk
From Hampstead Heath to Hyde Park, The Rake's team have been making the most of London's green spaces this year. The transition from desk to city to park means you need a multitasking wardrobe that won't let you down, so layer up and loosen up – we've got you covered with versatile and cosy flannel trousers from Kit Blake and luxurious rollneck sweaters from MP Massimo Piombo. A pair of Urban Commando boots from Gaziano & Girling will ensure stability on your feet on the greasy footpaths.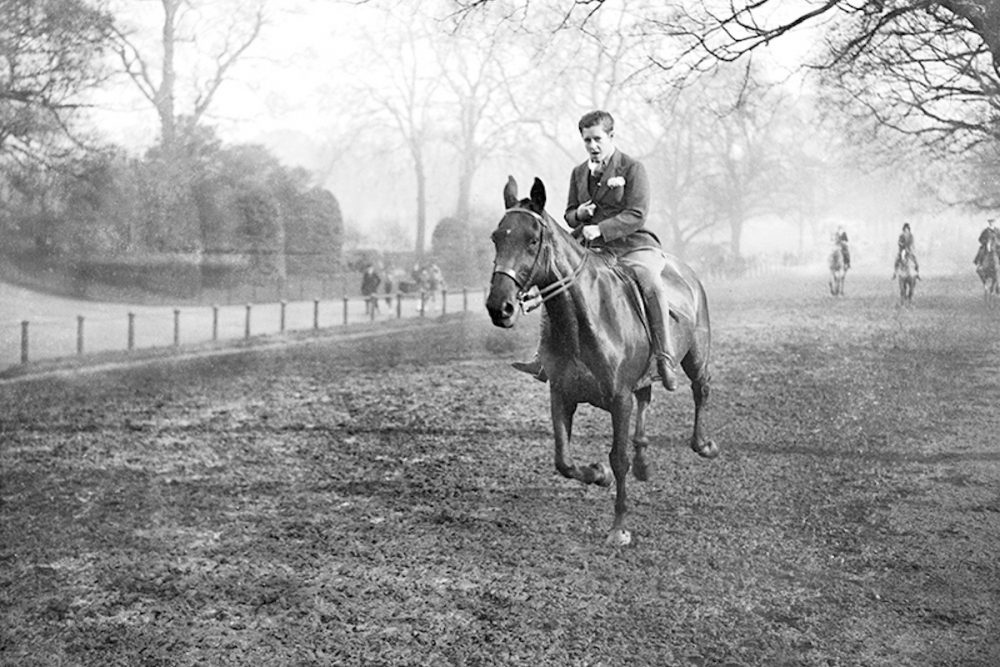 Exploring
There's something about being in the countryside that can make one feel more exposed to the elements – it's somehow wetter, colder, harsher. But outerwear such the navy rubberised duster mac from Private White V.C. is designed to keep those elements firmly out.
Sporting Pursuits
The pheasant shooting season kicked off earlier last month.  So what to wear when the invitation drops through the door? No one does country pursuits quite like Purdey and Lucan, which honour the sport's traditional aesthetic and provide the highest quality coverage.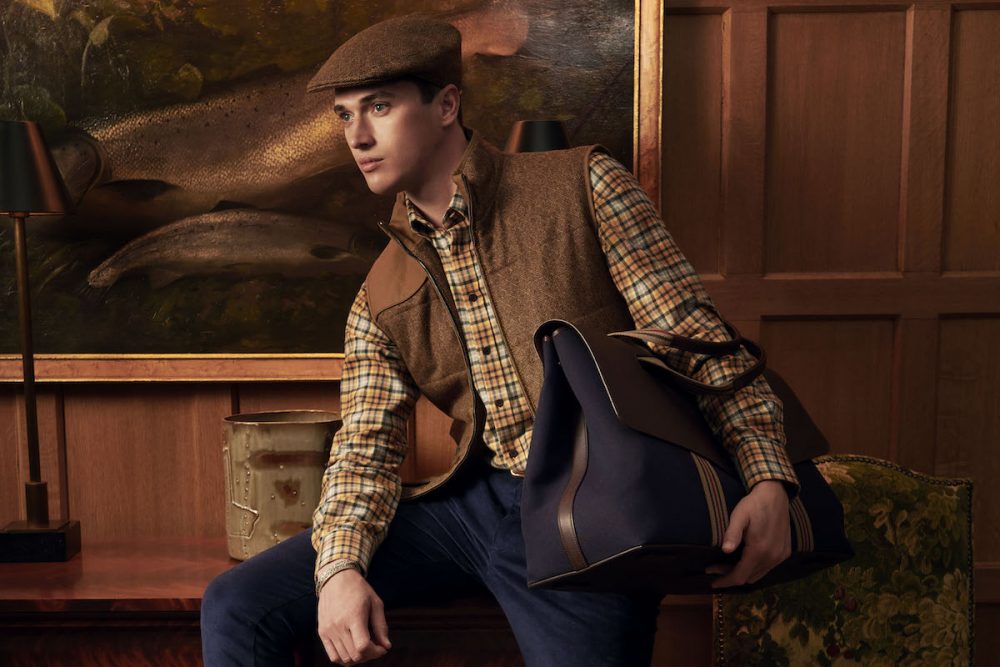 The Pub
Country pubs are the nerve centres of rural Britain, and we thoroughly approve of anyone that has their own tankard hung behind the bar. Select smart layers that help you navigate from the freezing outdoors to a table by the fire, and an umbrella that's simply too distinguished to forget, even after one too many local ales.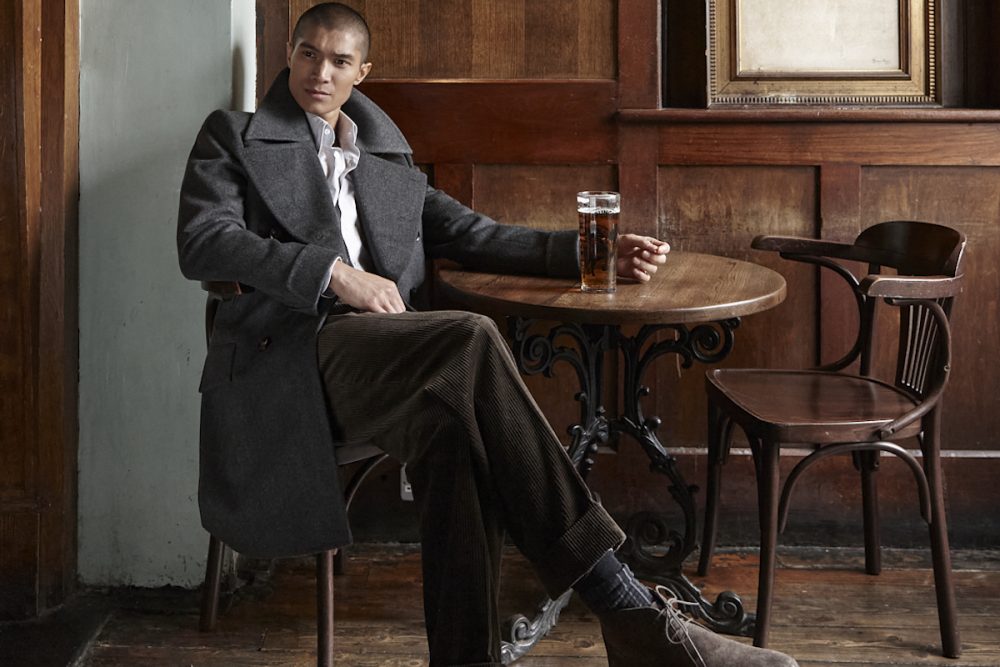 Lounging
The countryside holiday has never been more popular, and perhaps you're yearning for a little self-inflicted self-isolation after all. In which case, its time to pull out all the stops – this is where style intersects with self care, and the most luxurious of loungewear (plus some Rakish reading material) does wonders for soothing the soul when the outside world seems hell-bent on doing anything but.