WOLF: it's the Outside That Counts
Family-led for over five generations, WOLF today endures as one of the world's foremost creators of watch winders, watch boxes, and jewellery cases.
WOLF
is a box-making house with a storied family history; beginning in Germany, setting-up in Sweden, and flourishing in England and the United States. Over five generations, the company has been spearheaded, consistently, by the vision of a gentleman named 'Philipp Wolf'. Established in 1834 by silversmith Philipp Wolf I, the company was created when the entrepreneurial German discovered that his silver pieces sold especially well when presented in beautiful boxes. Spotting a niche in the market, he focused his attention on crafting sophisticated jewellery cases, which were both easy-on-the-eye and durable – able to protect the treasures within. Philipp's son, his apprentice, decided after an enjoyable Swedish summer that he would immigrate to Malmö and set up shop (anyone who has been to the Swedish archipelago can relate) – becoming established as a master in the tradition of box making.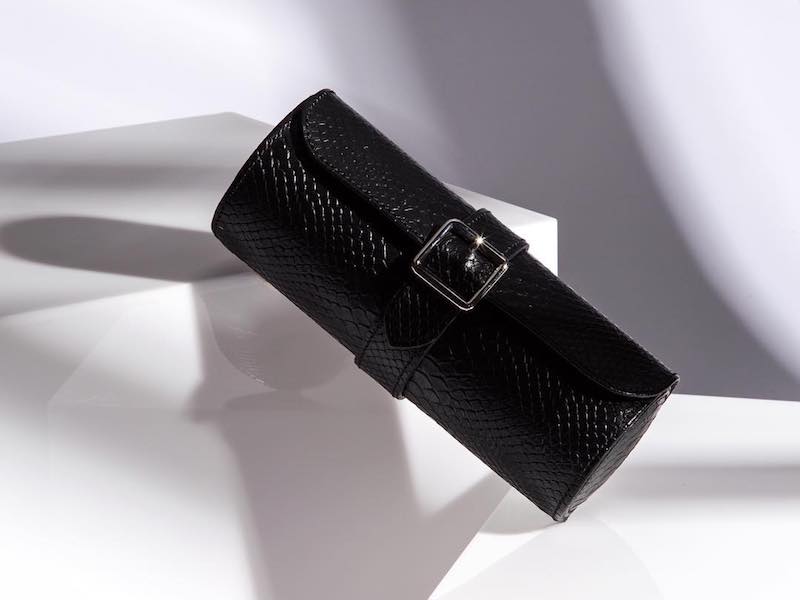 So successful were the Wolf family in their new home, that in its third generation, Philip Wolf III would be invited to present his wares in the United States, crossing over the Atlantic for months at a time. However, it was in the sixties, in England, where the family business flourished. Philip Wolf IV – both a handsome and business-savvy gentleman - would build highly automated factories that employed up to 300 people, recognised as one of the largest manufacturers of jewellery boxes in Europe. They were also highly-sought after luxury items. Now in its fifth generation,
WOLF
is continuing a proud legacy of box-making, with one foot in its past and the other firmly in the future. Not only does
WOLF
craft high-quality jewellery boxes - where the unassuming gentleman can store his precious goodies - but also attractive watch rotators that accurately count every turn. They understand a man's desire to keep their treasures in boxes that do them justice, made in a variety of materials and styles. After a 184-year history,
WOLF
are unwavering in their pursuit for luxury and elegance. Sometimes it is not only what is inside that matters.