Women Not Girls Rule The World
The Rake champions the powerful, empowered allure of the full-grown female in all her glory.
Whenever a female friend is freaking out about turning 30 or even — egads! — 40 years of age, I'll suggest they watch two films: Dangerous Liaisons, and Kill Bill. The former movie features 18-year-old model-turned-aspiring-thespian Uma Thurman; the latter stars the same actress aged 33. In 1988's Dangerous Liaisons, Uma's an innocent ingénue, "not a girl, not yet a woman" as Britney Spears would succinctly put it some years later. She's beautiful, pure as the driven snow, and yet, but still… You can thoroughly understand why the film's libertine male protagonist, the Vicomte de Valmont (John Malkovich in full reptillian roué mode), finds her inexpert bedtime company utterly mundane, treats her as a mere plaything to be toyed with, and continues to long for the more grown-up Madame de Tourvel (a then 30-year-old Michelle Pfeiffer) and the worldly-wise Marquise de Merteuil (Glenn Close, 41 at the time). Valmont, like fellow lace'n'frills-fancying fop Prince, believes women, not girls, rule the world. If they're to act their shoe size, he'd prefer it be European sizing of 30-plus. What a difference a decade or so makes, though. Fulfilling the prophecy of "Girl, You'll Be A Woman Soon", the Urge Overkill tune she so memorably dances to in previous Tarantino masterpiece, Pulp Fiction, when Uma appears in 2003's Kill Bill, she has blossomed into a proper, full-grown goddess. By that time, in real life, she'd had two kids; in the film she's had one (albeit, while in a coma), and despite her character being named Beatrix Kiddo, the individual she portrays is anything but a child. Thurman's 'Bride' has escaped the clutches of her father-figure former lover — the movie's titular villain, Bill — and is making her own (visceral, vengeful, eyeball-squishing) way in the world. No simpering girl-child Gidget — she's an adult, empowered, ass-kicking, bloody red-blooded woman. And she's all the more beguiling for it. Sure, Thurman the girl was good as gold, but the more mature Uma? Ooh mama. Sadly, our superficial youth-obsessed society teaches women that their best years are in adolescence and their 20s — come 30-something, they're past their use-by date, they're yesterday's news, or so all that glossy magazine 'anti-ageing' imagery seems to scream. This couldn't be further from the truth. Just as men often only come into their own or reach their peak in their middle years (this publication was founded upon that very philosophy), the same can certainly be said for females.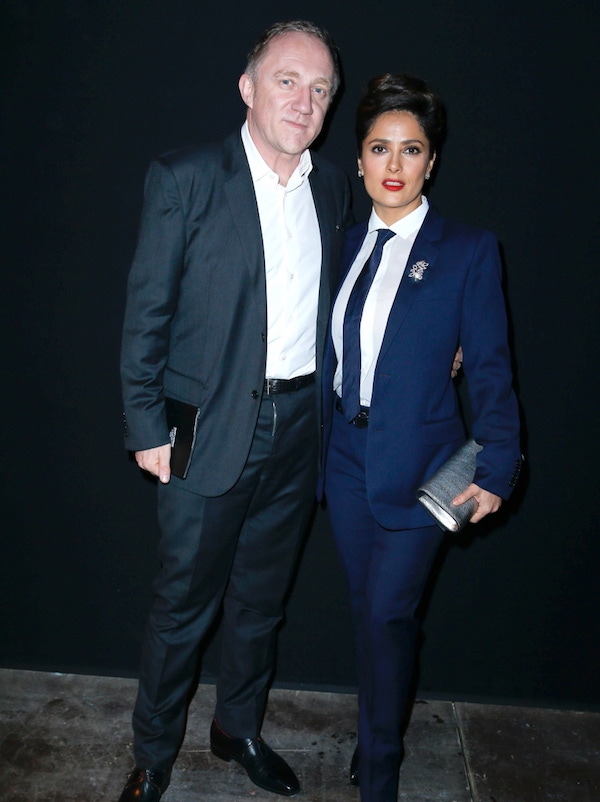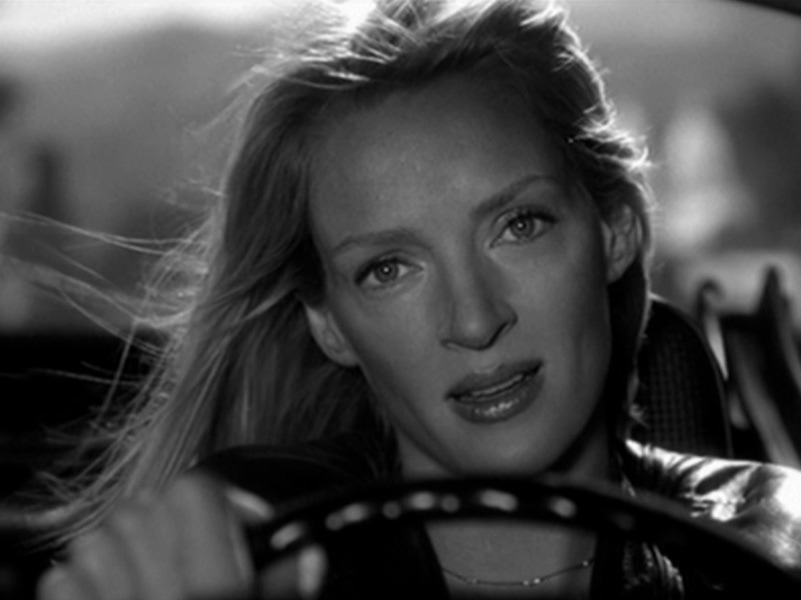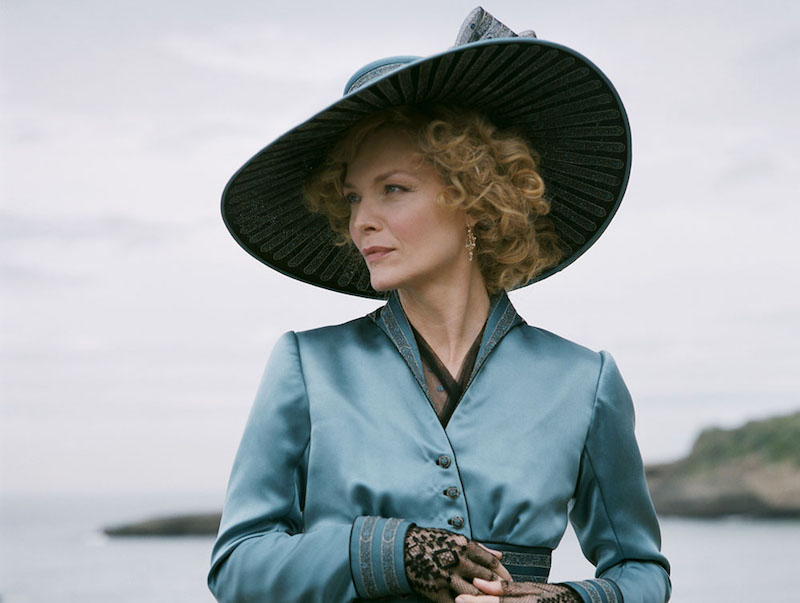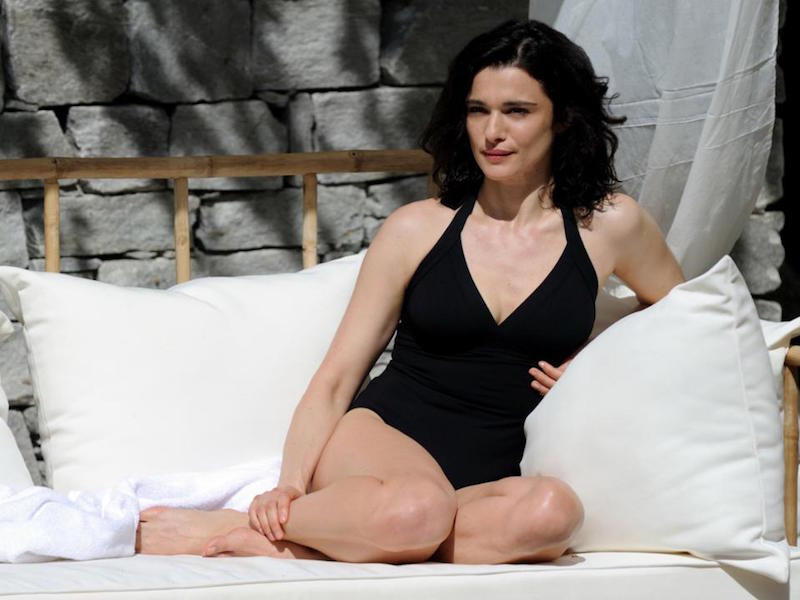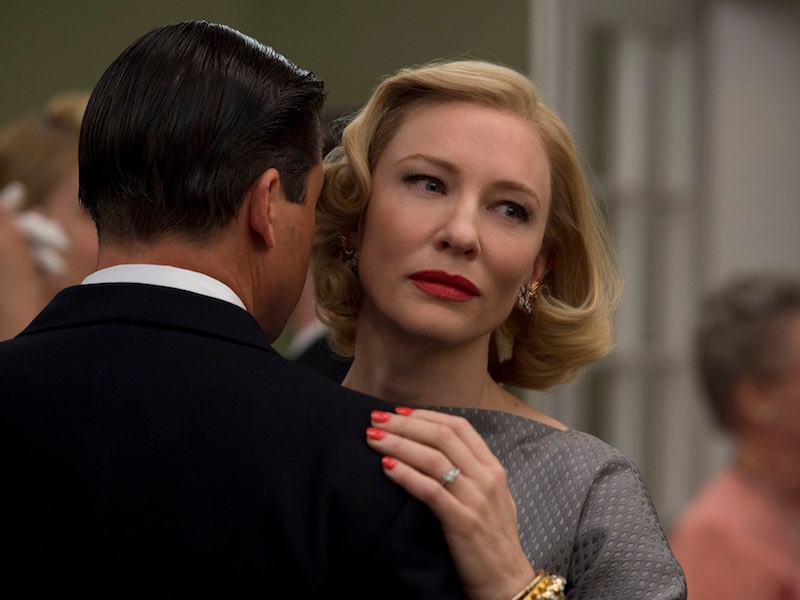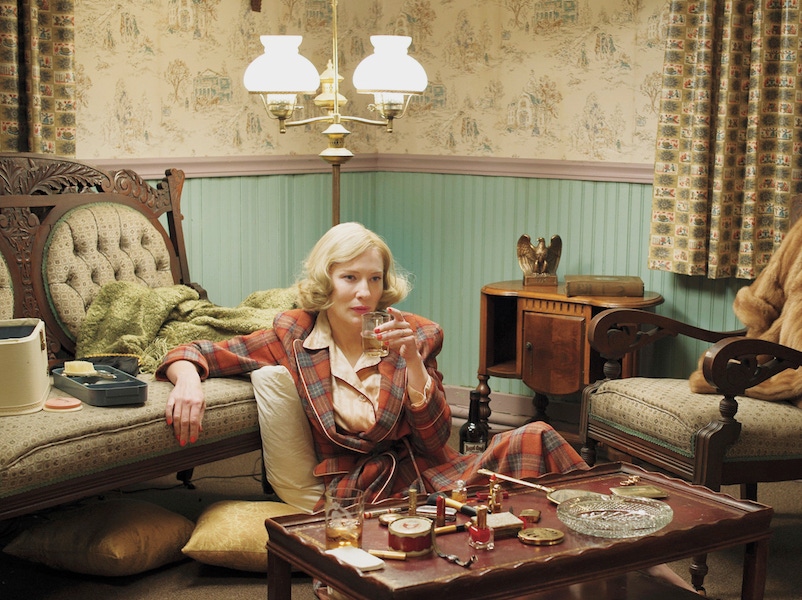 In addition to Thurman, there are myriad examples of actresses who are way hotter — in both demand and allure senses — today than in their earlier careers. Kate Winslet (40) and Cate Blanchett (47): so much richer in character and nuance today than they were as winsome little starlets. Charlize Theron, at 41? She just keeps getting better, her turn in the Best Picture-nominated Mad Max movie last year a furious tour de force. Salma Hayek may have displayed amazing bikini-clad form aged 30 in 1996's From Dusk Till Dawn, but it's the image of her working rakish tailoring attending fashion weeks (alongside husband, Kering CEO Francois-Henri Pinault) in more recent times that is seared on our mind's eye. Hayek's 49 and looking fiiiiiiiiine, putting the smokin' in a Saint Laurent Le Smoking. Readers of a certain age will remember Jennifer Connelly (45) as a sweet 16-year-old in the Jim Henson fantasy Labyrinth, but it was the films she made during her 30s and beyond — Requiem for a Dream, A Beautiful Mind, House of Sand and Fog, Little Children, Blood Diamond — that cemented her rep as one of the finest actresses of her generation. As the years have passed, Yale- and Stanford-educated Connelly's beauty, like her stature, has only grown. Vastly experienced British stage and screen actress Natascha McElhone (46) got her start performing Shakespeare in her 20s, and has now reached a suitable vintage to play more mature characters such as Lady Capulet. To watch her in the TV series Californication, portraying the long-suffering wife of philandering, sybaritic writer Hank Moody (David Duchovny) is an exercise in bemused head-smacking, pondering how any man could even consider stepping out of this ravishing creature. Fellow Brit Rachel Weisz, meanwhile, was once known as the archetypal 'English Rose', however it's only in recent years that the 46-year-old has truly come into full bloom. But let's not get all tabloid and simply concentrate on Hollywood talent, shall we? There are countles gifted women outside cinema who've made their greatest advances at an 'advanced' age. The 67-year-old Vera Wang, for instance, only founded her eponymous bridalwear business at the age of 40. (No slouch beforehand, she'd begun her career as one of Vogue's youngest editors ever and served a couple of years as a designer with Ralph Lauren.) Any man who says Marissa Mayer's lofty position as CEO of Yahoo! — which she assumed aged 37, following a stellar run as one of Google's founding employees — lessens her allure is clearly too insecure in their masculinity to handle an accomplished partner. One, in Mayer's case, valued at a cool half-billion (an attribute surely more attractive than baby-soft 20-year-old skin). Legit member of the so-called 'three-comma club', billionaire Spanx creator Sara Blakely, only saw her stupendously successful modern-day corsetry truly take off when she was in her 30s. Today, the entrepreneur is in great shape (fiscally and physically), aged 45. Don't forget, too, that the United States will soon be led by a 68-year-old woman who's achieved ever greater things — first, as a Yale graduate, then high-powered lawyer, First Lady, leading health-care and women's rights advocate, senator, Secretary of State, and finally, the first female presidential candidate — as the sands have passed through the hourglass. What, Hillary may not win, you say? Well, it's that, or the US — and the rest of us — are to be saddled with the type of wrong-headed (not to mention, wrong-haired) man-child who habitually tosses his women just as they hit the very age when, as the above examples amply attest, they're reaching their ripest. Having a fellow with such a lack of judgement about who he wakes up next to decide who the most powerful nation in the world gets in bed with? That's an outcome just too ghastly to consider.