Work Hard, Play Hard, Bernhard
There are royal consorts, and there is Prince Bernhard of the Netherlands. The German-born dandy stood six feet tall and loomed large not only in the war years but during Europe's recovery. Two decades after his death he remains, as they say, a divisive figure.
If the function of a royal consort is to keep their head down and wave, then Prince Bernhard of the Netherlands was a disaster. Debonair to the point of flamboyance, the life companion of Queen Juliana made Britain's Prince Philip look shy and retiring, overshadowing his wife throughout her reign in almost every way imaginable. loafers, a formal pocket-square with the beaded bracelet of the Californian hippy, and aviator sunglasses with anything at all. He made little effort to hide his tattoo, a snake coiled around a staff that was a nod to the doctor's symbol of the staff of Asclepius, in memory of an early life dogged by serious illness. His trademark, though, was the white carnation he wore in his buttonhole throughout his life. This, a habit adopted as a student, took on meaning way beyond his personal style when the Netherlands adopted it on his birthday in 1940 as a symbol of resistance against the invading Germans. Over the course of his 93 years, Bernhard was both hero and villain. To some, he helped save his nation; to others, he was an egotistical, immoral, even evil figure. Twenty years on from his death, the country remains undecided on how it feels about him: shame, mockery, admiration, or a combination of the three. Like all royals, he is an enigma, obscured by official secrecy and backstairs gossip, but a life lived to the full on the world stage has left a lasting legacy that still spawns television series, books and conspiracy theories to this day.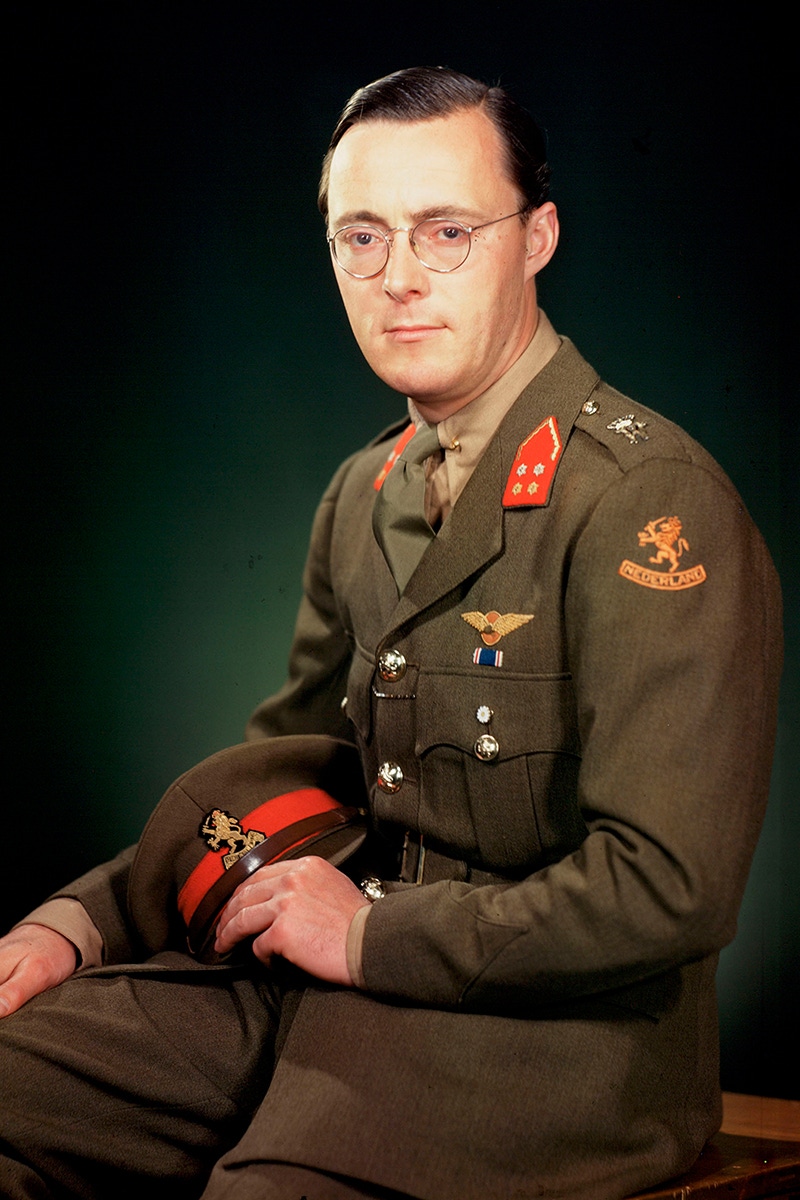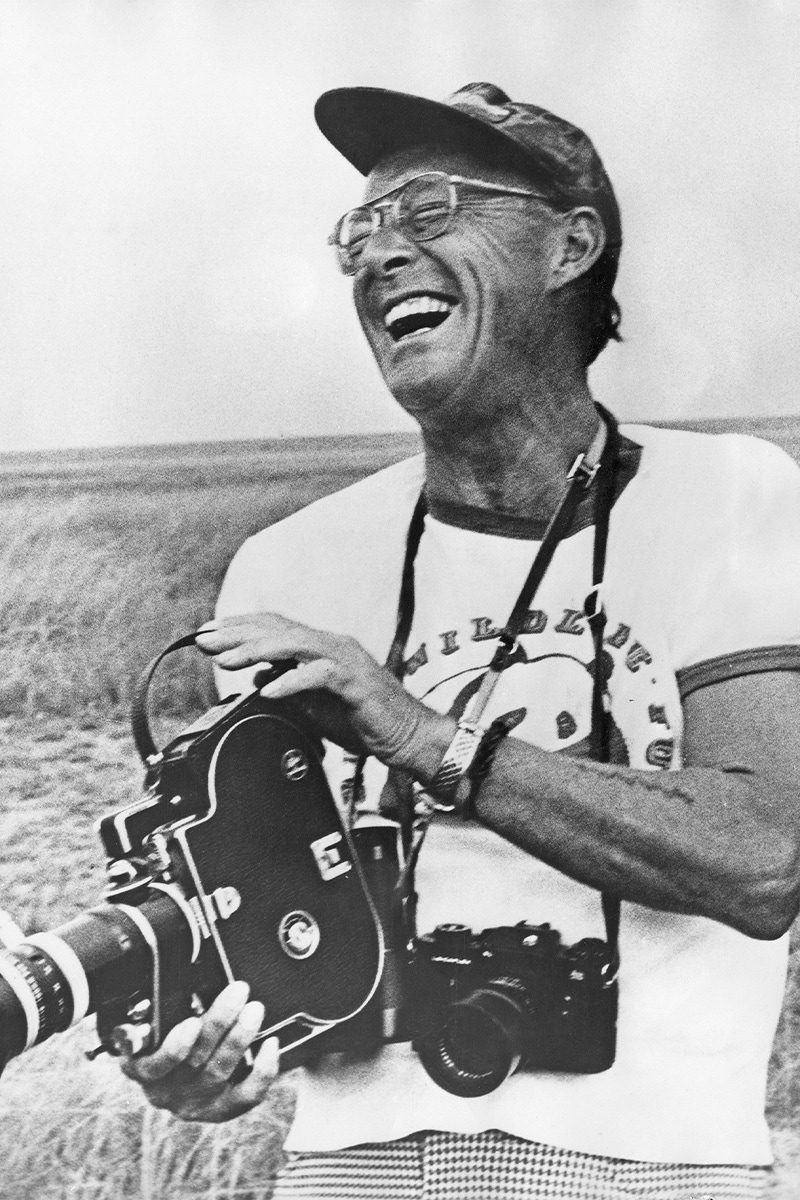 The war was, without doubt, Bernhard's moment of glory — no mean feat, since he had been, until just three years earlier, a citizen of the invading nation. Born in 1911 into the House of Lippe as Count of Biesterfeld, and raised in eastern Germany, he had remained a loyal patriot until he met the then Princess Juliana at the 1936 Winter Olympics in Garmisch-Partenkirchen in Bavaria. While studying law in Berlin he had even joined the Sturmabteilung, the organisation that was effectively a forerunner to the SS, and was a member of the Nazi party, a position that caused justifiable controversy throughout his life, even if it had been, as he claimed, a matter of convenience rather than choice. When Germany occupied the Netherlands in 1940, he made it his job to become de facto leader of his new nation. Relocating to London while Juliana and his children went to Canada, he created a role for himself despite the reluctance of the British to work with a German with a dubious past. He turned a passive position as observer into an active role fighting for Dutch interests, organising the resistance, planning for the country post-war, and negotiating with Churchill, Roosevelt and Eisenhower.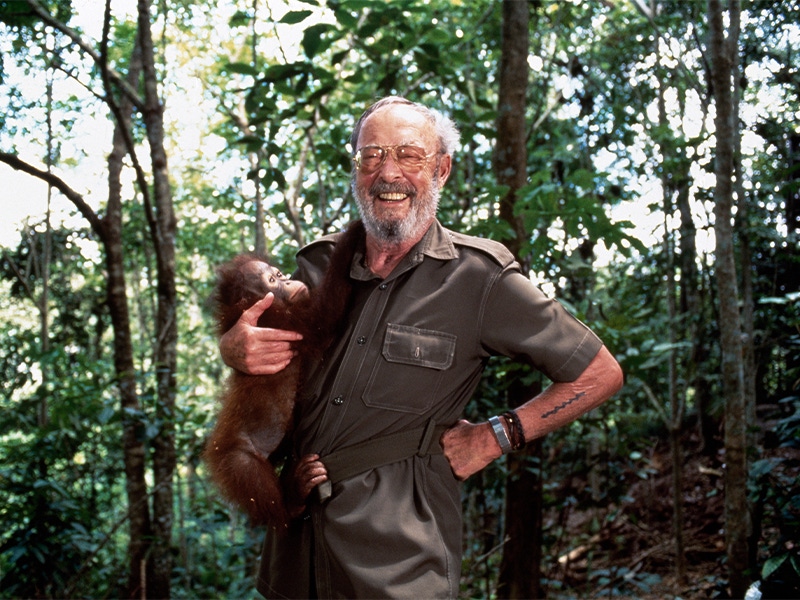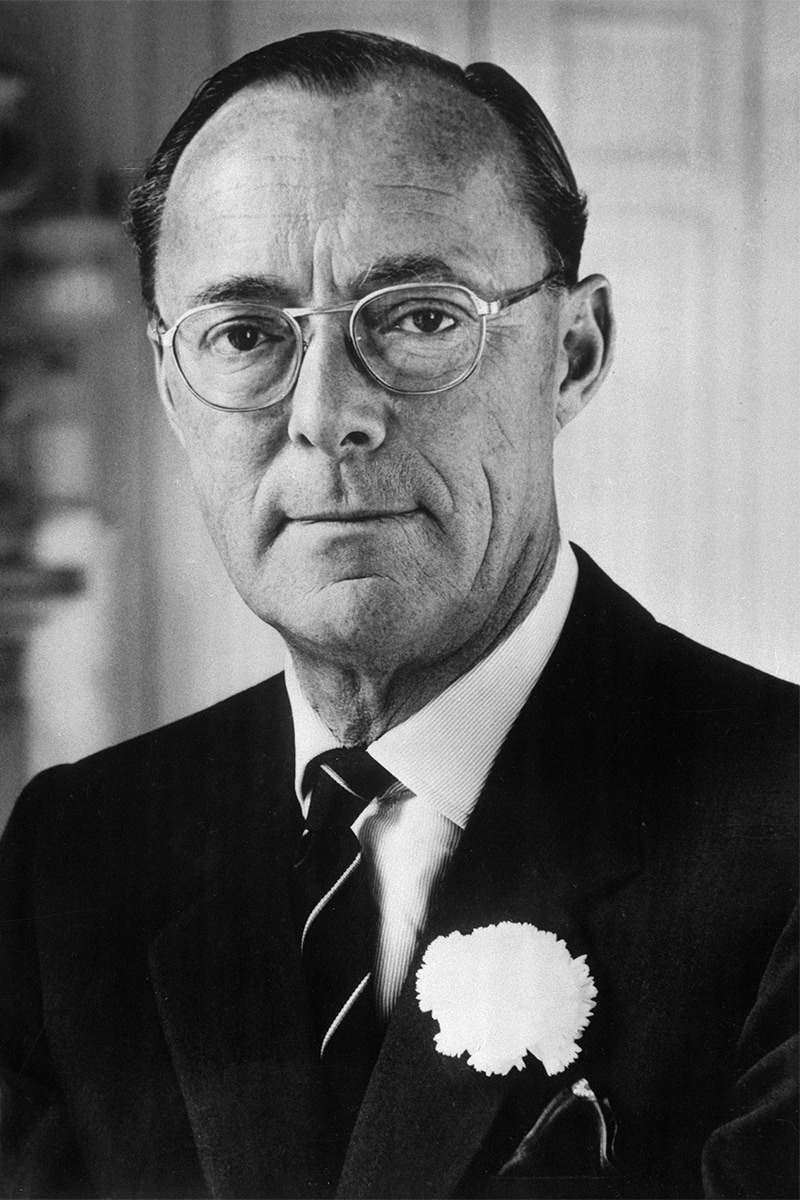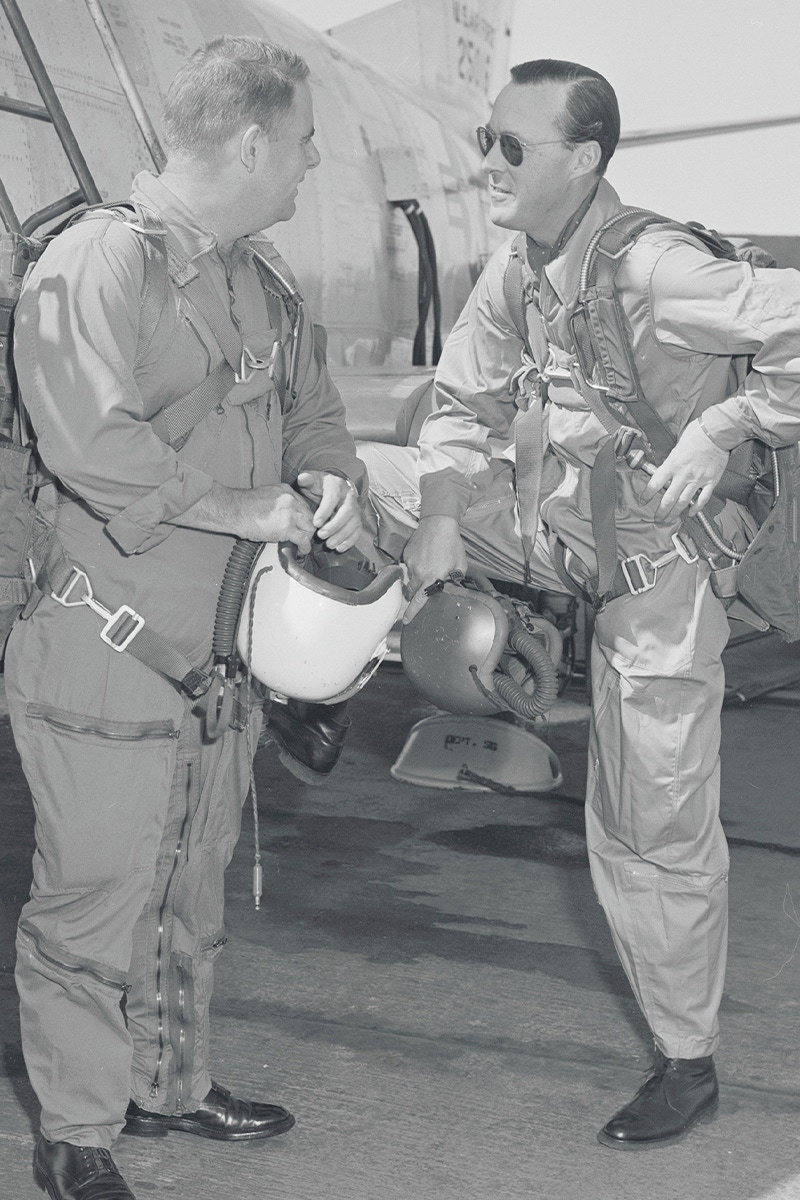 Despite a formal instruction not to engage in combat, he learned to fly and, under cover as Wing Commander Gibbs, joined the RAF on at least one bombing mission, adding planes to the list of his lifelong obsessions (and destroying two of the RAF's stock in the process). Additionally, he applied directly to Churchill to work with British intelligence, for which he was screened by an officer by the name of Ian Fleming, after which the two became friends. The idea that Fleming's James Bond was partly based on Bernhard is open to question, but there can be little doubt about the origins of one of the villains in the novel Thunderball: Fleming's Count Lippe was "an athletic-looking six foot, dressed in the sort of casually well-cut beige herringbone tweed that suggests Anderson & Sheppard".
Two illegitimate daughters, one in the U.S. by a German pilot and another in Paris by the socialite Hélène Grinda, were revealed, with claims posited of more over the following decades. At his death in 2004, nine months after the passing of Juliana, the shadow of these stories darkened his legacy. He had predicted as much in an interview conducted just before, saying, "I have accepted that the word Lockheed will be carved on my tombstone". There was, though, a nod to his glory days at his funeral, in a flypast in 'missing-man formation' by three F16s and a Spitfire. On the coffin, too, there was the inevitable white carnation, the symbol of the dandy who did a great deal more than dress the part.
Read the full story in Issue 87, available to purchase on TheRake.com and on newsstands worldwide now.
Subscribers, please allow up to 3 weeks to receive your magazine.