Zegna: Masculinity through a profoundly personal lens
Ermenegildo Zegna continue to explore the question of "What makes a man?" Except this time the script has taken a twist to become "What makes my man?" Gabriel-Kane Day-Lewis and his mother, Isabelle Adjani, are at the centre of the campaign and beautifully capture and portray this amended notion.
Before the pandemic – the tendency to look outward to compile answers was overrunning the place where we could have been looking in more depth. Zegna have been examining the theme of modern masculinity for a few seasons now, with the perennial question "What makes a man?" at the centre of it. However, the crux of the question has taken a deeply personal turn, with the brand directing the discussion to "What makes my man?" In the spotlight for this exploration is model, singer and songwriter Gabriel-Kane Day-Lewis and his mother, Isabelle Adjani, who is herself a five-time Cesar Award-winning actress.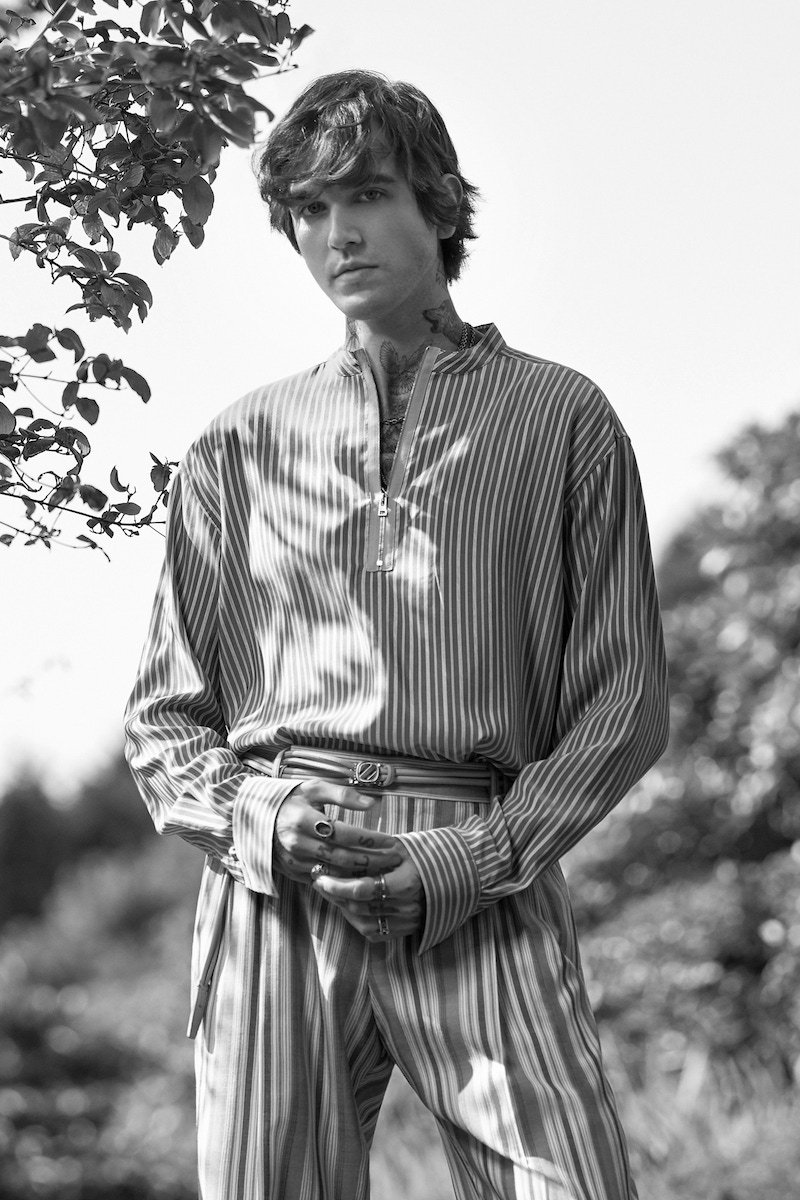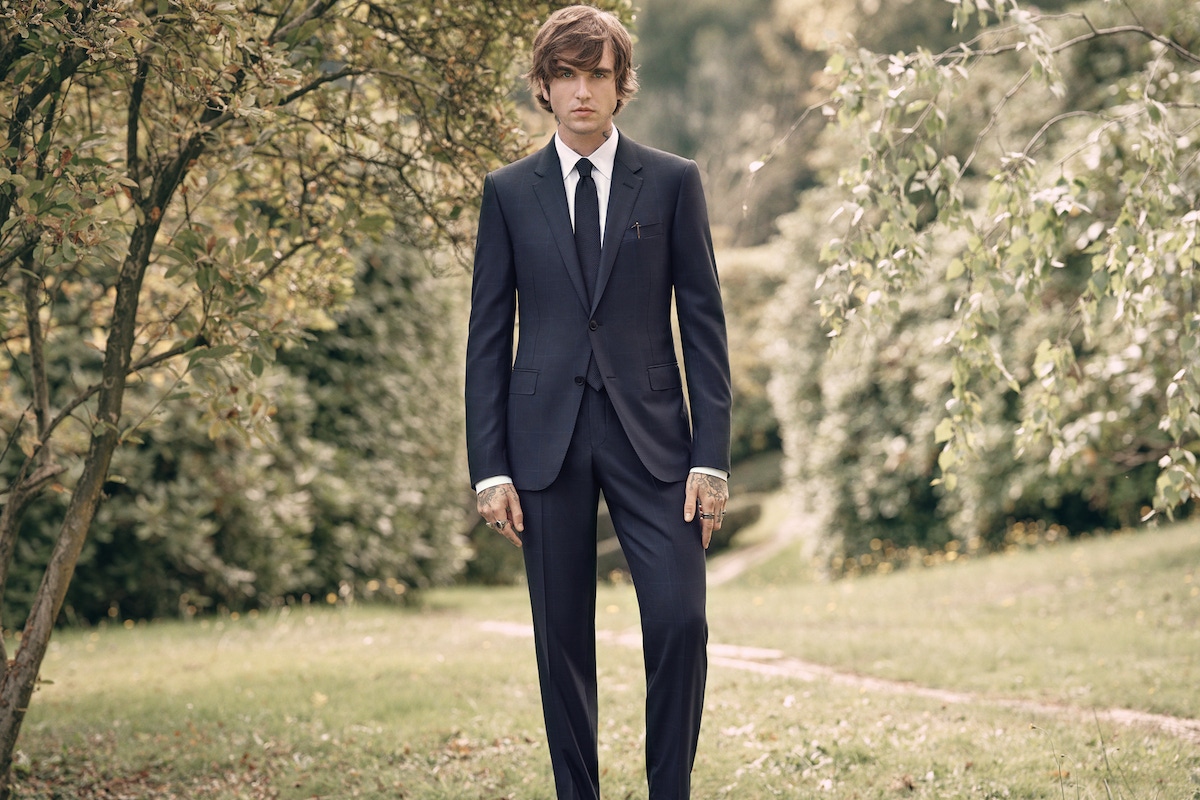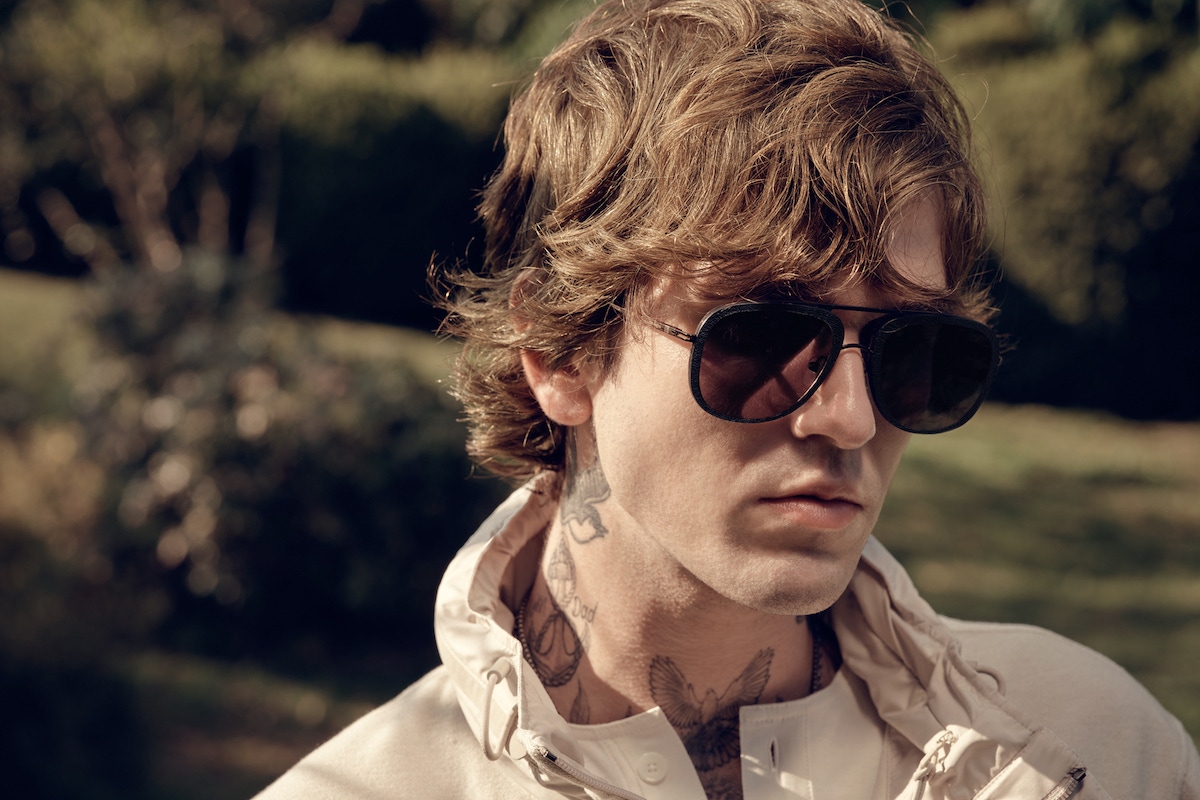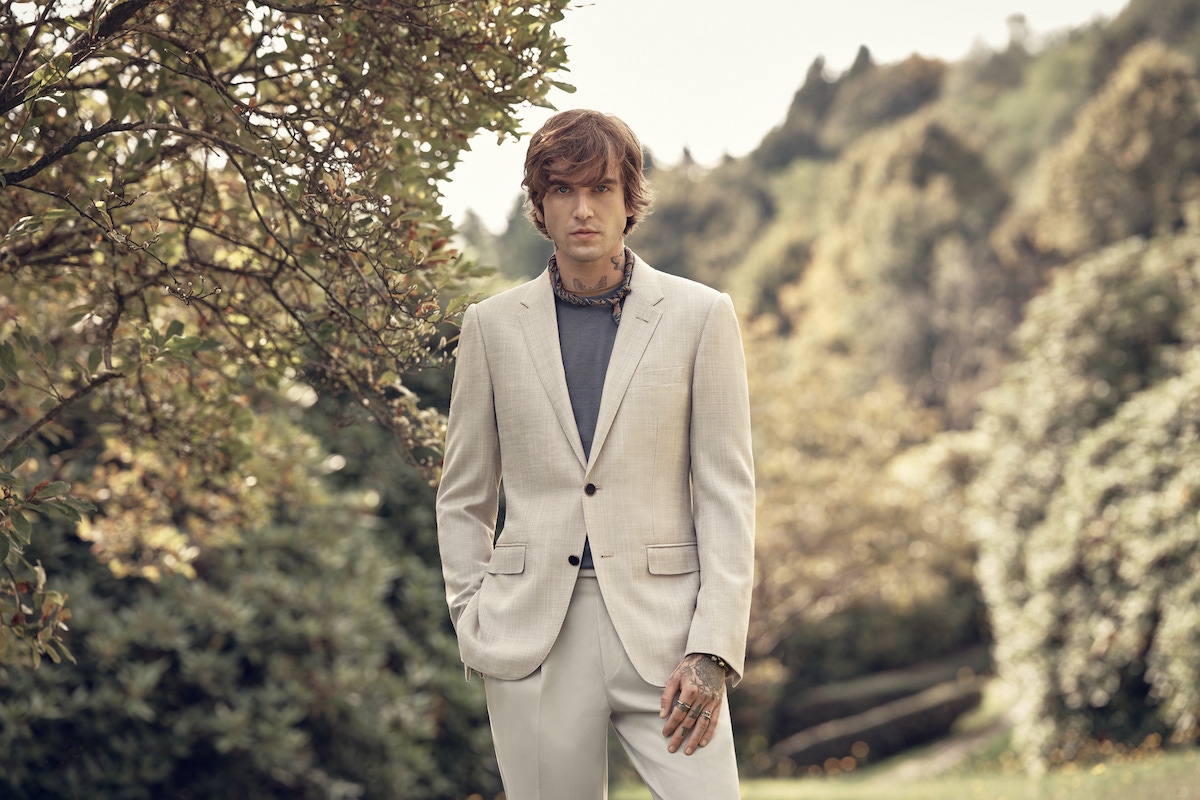 By asking Adjani to turn the camera on her son, and present him in the way that she sees him, it beautifully dissects the defining traits of the men in their lives, thus exploring the subject of masculinity through a more personal lens. Throughout the campaign, Adjani and Day-Lewis reflect on the lessons and values that define the latter as a modern man. Both mother and son are styled in a selection of sleek and minimalistic tailoring and outerwear, but in Day-Lewis's case there is a nice contrast between the sensibility of the tailoring's clean lines, with a more rebellious edge, which emanates from his tattoos, jewellery and choice of accessory. This mixture of responsibility with freedom of expression that Day-Lewis exudes in his appearance is beautifully translated to Day-Lewis the person by his mother - as she says: "Sometimes my son sounds like he has an old soul". The actress continues, "behind the boy that's sometimes rebellious and really stubborn, there is so much wisdom and beautiful philosophy about love and kindness and generosity."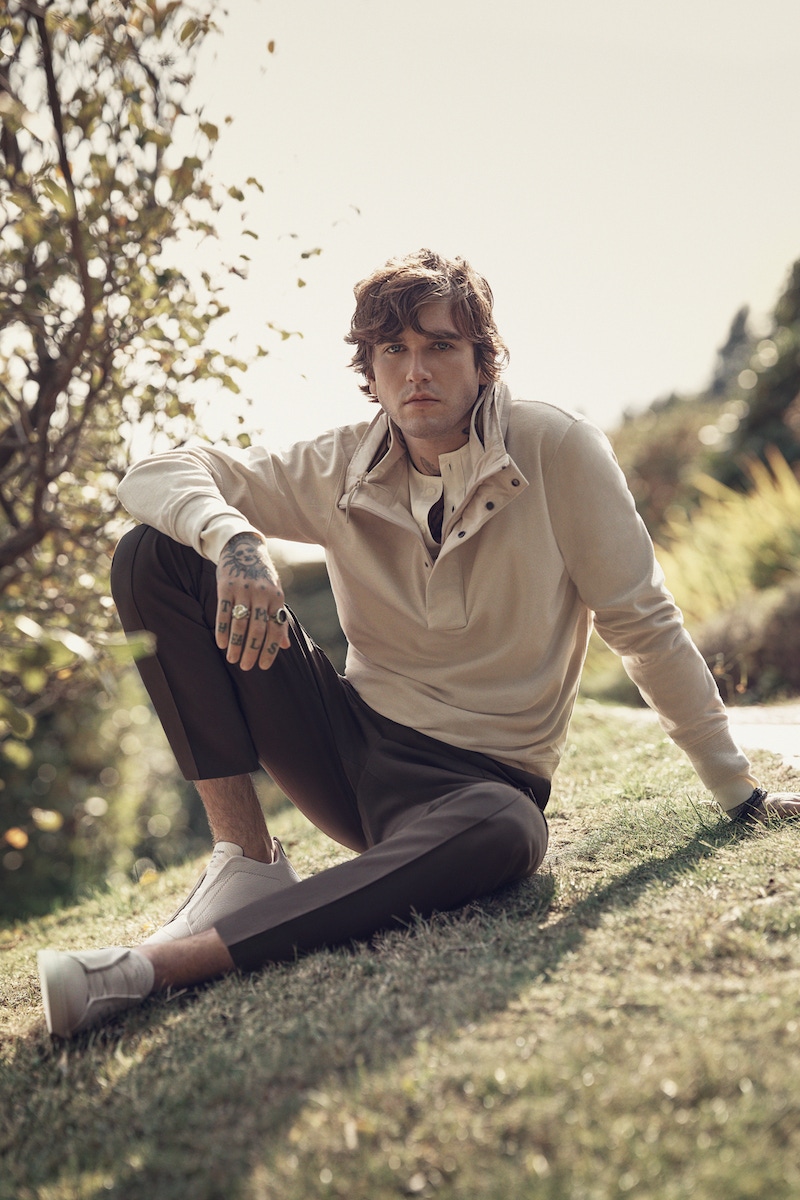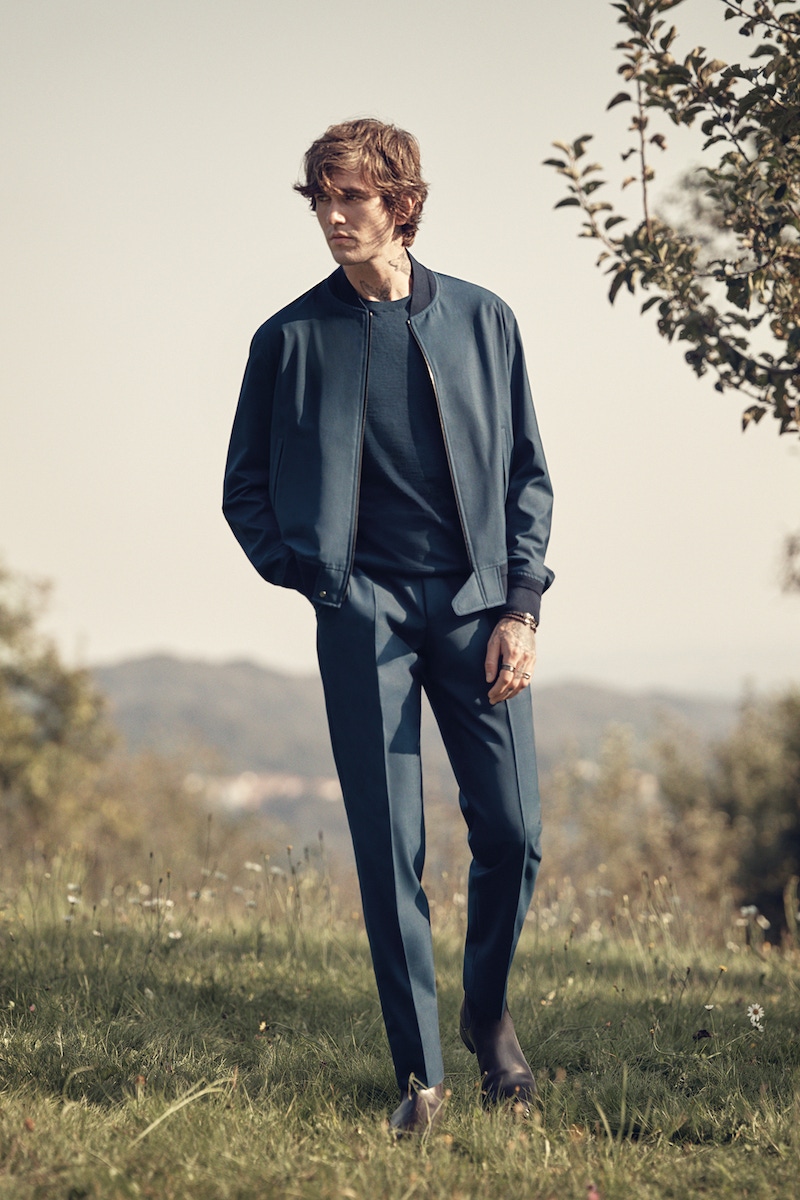 It is also poignant that the campaign is set in Oasi Zegna, where Zegna's HQ and central facilities, including mills, factories and logistics lie. By capturing mother and son, at the origins of Zegna, it is a reminder to look inward and be accountable for our own assumptions and expectations of masculinity, without becoming biased from external influences. The collection perfectly encapsulates the loving and long-standing relationship between mother and son with honesty, integrity and with a nice blend between the elegant expression of manliness, and also the vulnerabilities.