Zino Davidoff - from Cool Water to the Hottest Accessories
When Zino Davidoff founded his company in 1980, his MO was simple - create the finest accessories in the world. Nearly 40 years on, this still stands.
If the name 'Davidoff' seems familiar to you, it's because you will be almost certainly aware of its most famous fragrance, the alluringly blue-bottled Cool Water, first released in 1988 and still to this day one of the most successful men's scents ever created. It was really the first of its kind, a fresh and sharp change of direction from decades of heavy musk. Its subtle combination of cedarwood, neroli, jasmine and amber - complementing a new, flexible sense of masculine - is the reason why it is still so popular today. But Davidoff is far more than a global fragrance phenomenon. The brand takes its name from its late founder Zino Davidoff, who started the Swiss family business in 1980. Zino was a man of indisputable natural elegance and possessed an unwavering appreciation for fine quality, style, authenticity and good living, tenets upon which the brand is still built to this day. From genteel Russia to the Boulevard des Philosophes in Geneva to fascinating and manifold South America, his life was an everlasting adventure across borders and cultures in a continuous quest for the good things in life – his "zest for life".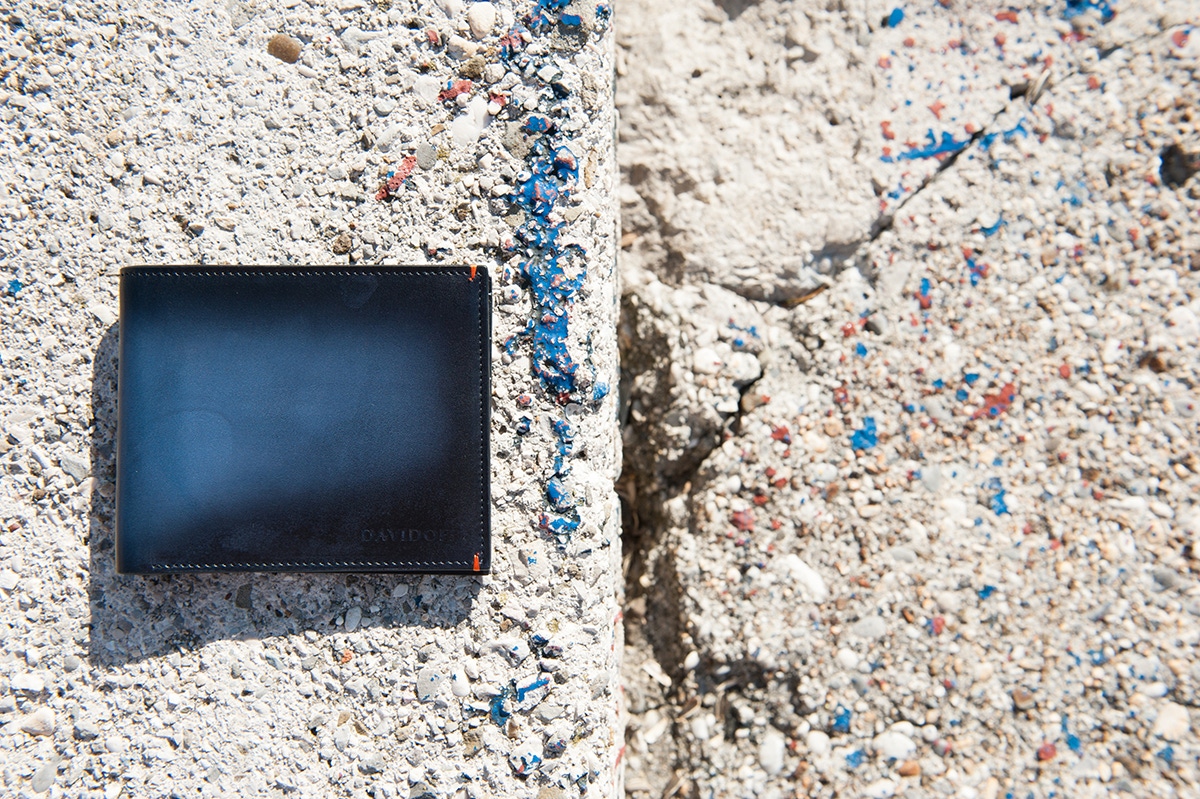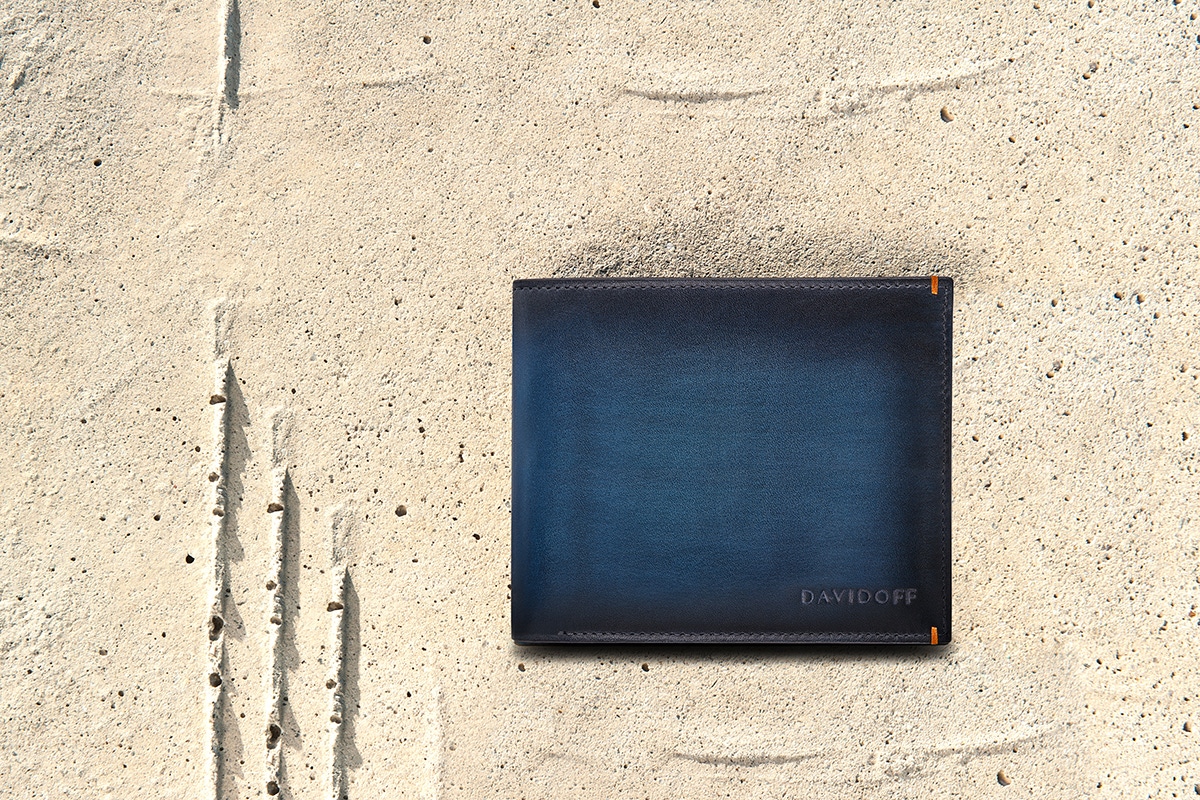 Zino Davidoff was a cultivated, open-minded and sophisticated nobleman, a visionary businessman and enthusiastic traveler exploring the world for inspiration, constantly in quest for superior quality. Every item that his eponymous brand now creates personifies his enduring curiosity and refined class, each imbued with a sense of nostalgia. From must-have basics to reliable daily companions, the new collections, now available on The Rake, are at once timeless and contemporary, the perfect accoutrements for the modern sartorialist.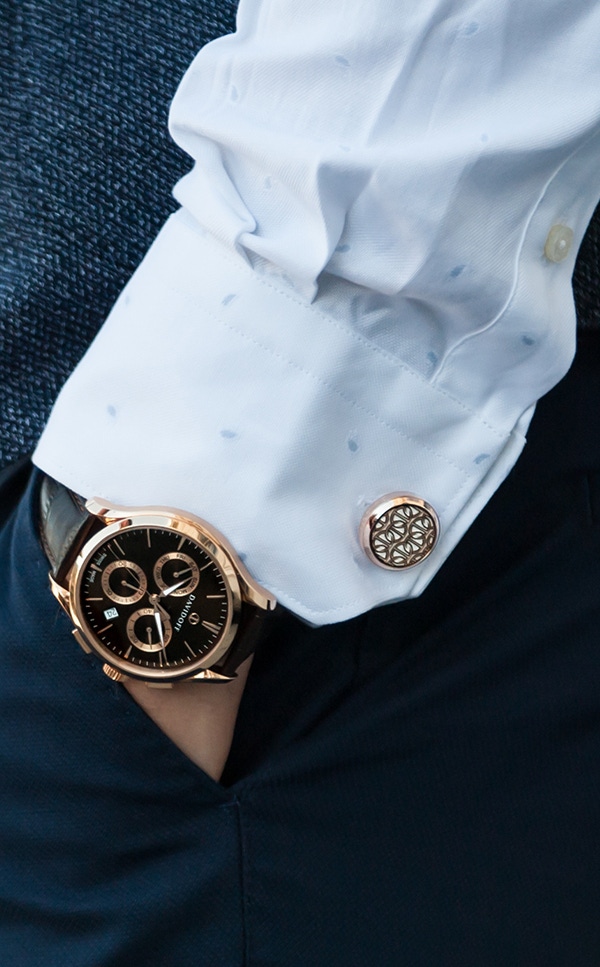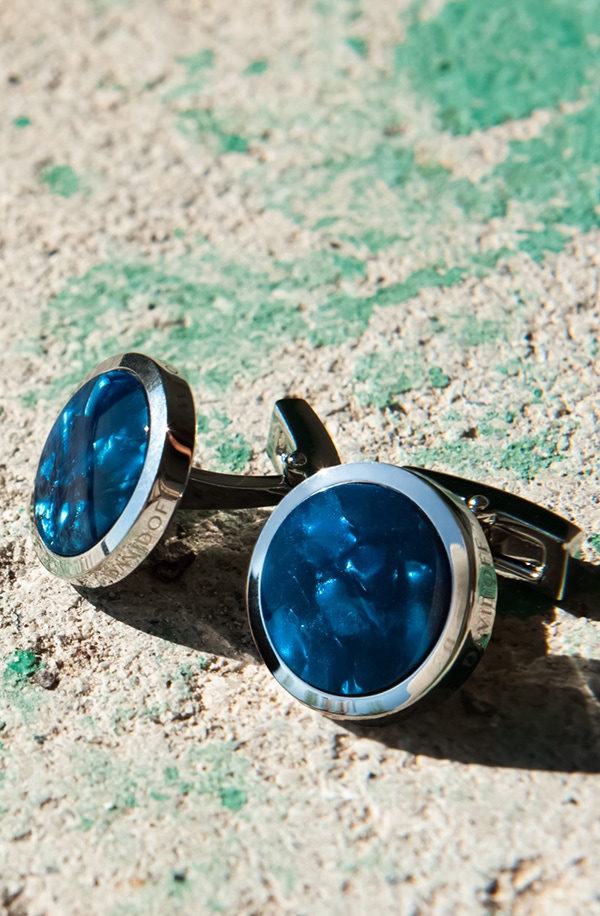 Shaped by the philosophy of its founder, the spirit of the brand places great value on discerning taste, refined quality and the beauty of sharing pleasurable moments with family and friends. It does so through an eclectic range of luxury accessories, carefully sourcing and curating products from around the world in order to create a portfolio that lives up to Zino's high aspirations. From admirably handcrafted leather goods, precision timepieces, inspiring writing instruments, and enticing perfumes as well as elegant eyewear and cufflinks, splendid coffee and excellent cognac, Davidoff has become synonymous with an unapologetic indulgence in the finer things in life.