5 Iconic hairstyles and how to achieve them
All the clothes in the world won't make up for a bad haircut - creative director Bradley Smith shows you five iconic styles for the summer.
Henry Ward Beecher's oft used quote, "Clothes and manners do not make the man; but, when he is made, they greatly improve his appearance," forgets one important component in the completion of the well-presented male: his haircut. In menswear, the adage that it pays to buy quality is difficult to argue against, but when it comes to getting "rug-ready" (Martin Amis fans will know what I'm talking about), more money often doesn't equate to better hair. A five dollar buzz cut can be equally as effective as a $200 coiff at a celebrity hair stylist's salon. The crucial ingredient is the ability to harmonically amalgamate the hairstyle with your own personal style. This is easy if you subscribe to the aesthetics of a certain subculture which has, at its core, a specific hairstyle, but for the rest of us, the safest and most assured route takes us collectively, inevitably, to these five styles. Creative Director of his eponymous brand,
Bradley Smith
cuts to the chase...
Classic Crop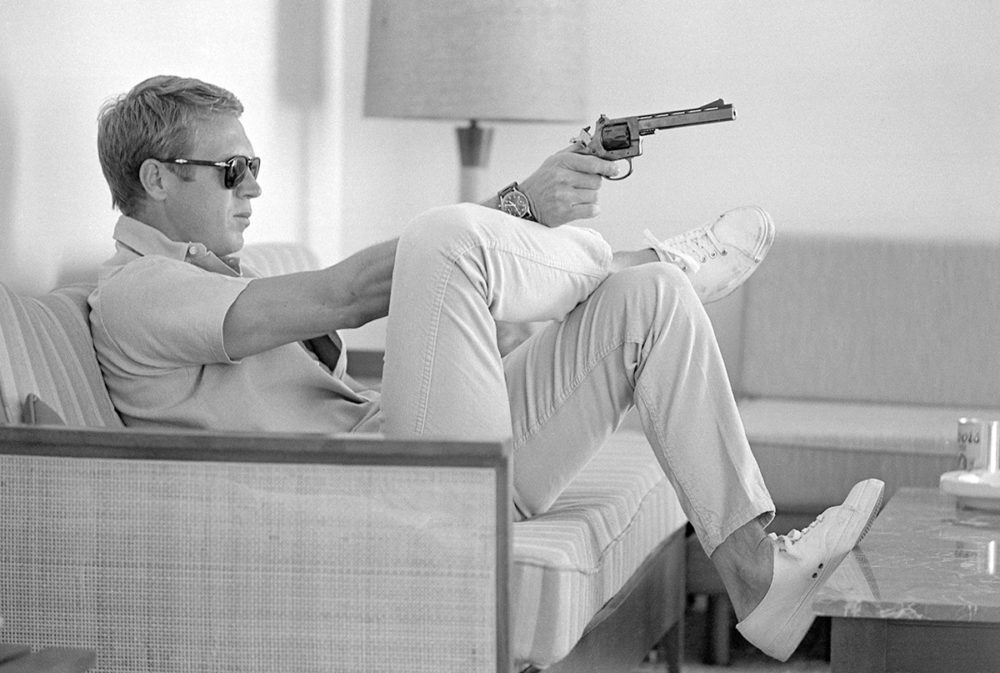 The classic crop is achieved by cutting ¾ of an inch around the back and sides. We recommend the scissors over comb method for a defined shape and softer appearance - using clippers will give it a harder, more military finish. Ask your hair stylist to keep the length on top to around 1-2 inches to create a textured style through point cutting, removing excess weight and blending hair together creating natural movement.
How To Style
It's a relatively low-maintenance cut but there are a couple of embellishments you can make to get the most out of it. First up, apply a pump or two of
David Mallet's Australian Salt Spray
  to towel-dried hair and then on a low heat blow-dry your hair, following the natural growth pattern, creating subtle movement to your hair but keeping a natural appearance. Add texture to finish the style by applying a coin-sized amount of
Barberino's hair shaping paste
to your palms and evenly spread to hair working from back to front adding definition and shape to the hairstyle.
How To Maintain
Visit your barber or stylist every 3-4 weeks and have your back and sides regularly trimmed to uphold this classic style. We recommend having your top thinned down and retextured every six weeks.
Side Parting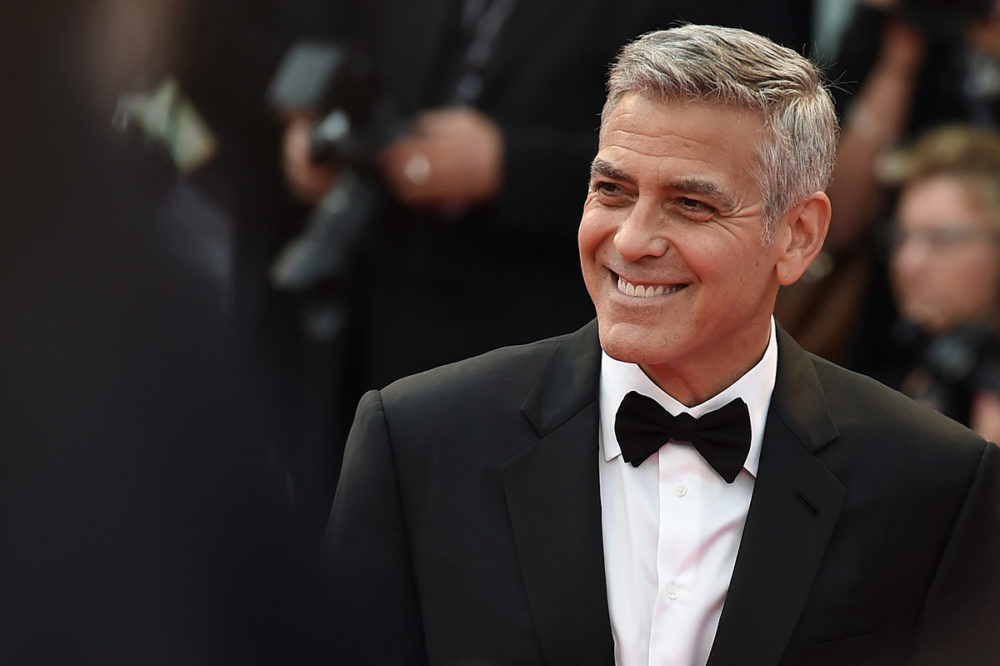 To achieve the side parting, ask your barber to start by clippering the sides on guard two or three (remember not to go too short) and taper the neckline following your natural hairline. On top blend into the sides and layer the hair with a scissor cut to remove weight. We recommend around 1.5 inches on top. The classic parting is a balanced cut with a natural blend so avoid harsh fades at all costs.
How To Style
Apply two pumps of  David Mallet's hair serum to hair and massage your roots. This will give your hair flexibility and act as a natural hold throughout the day. Using a blow-dryer on a low heat, direct your hair away from your face using a vent brush to give your hair lift. Let your hair naturally part and work with it, not against it. Rub a two-pence amount of
Pankhurst London's pomade
into your hands and gently run through your hair working from back to front. Push sides down and comb over the top creating a sweeping effect following your natural parting.
How To Maintain
Visit your barber every four weeks for the back and sides to be neatened up and for any additional weight to be removed from the top.
Graduation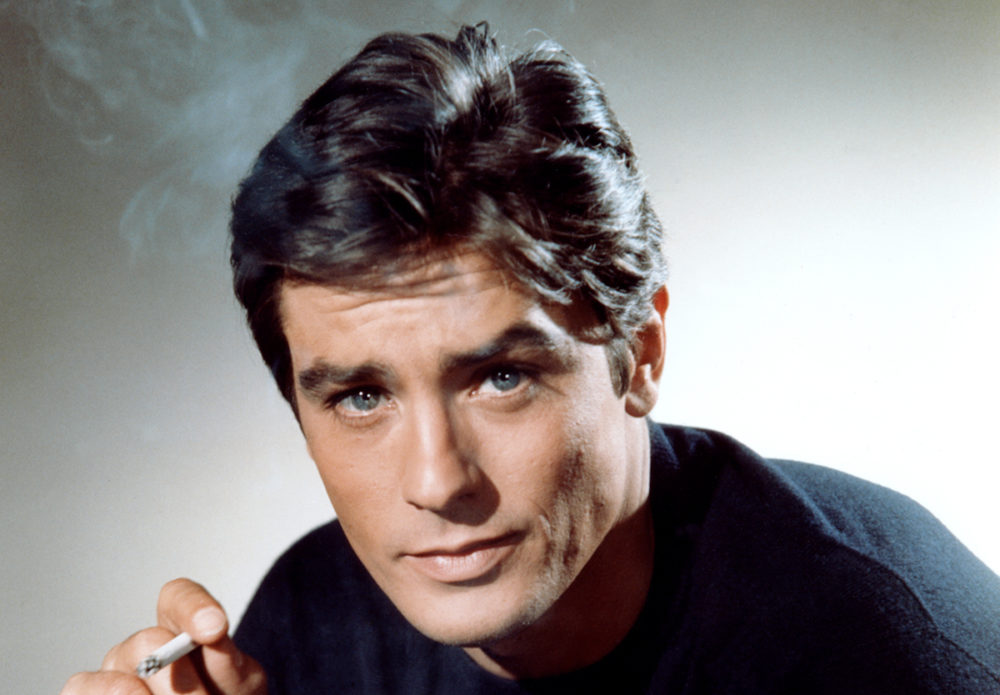 The graduation, as sported by Alain Delon, has plenty of length on top with the back and sides graduated allowing for the top to fall over the back of your ears. Keep at least 3 inches on top in order to style and create a textured but natural look. The hairstyle is simply an outgrown side parting with the sides brought back and some additional length on top.
How To Style
Style with some salt spray and work into your hair creating a textured but overall natural look whilst maintaining hold throughout the day. Less is more with this style, so avoid blow-drying if you want to maintain a casual, insouciant look. However, do apply a pea-sized amount of
Patrick's S2 Shine
to create hair shape and definition with a gloss finish.
How To Maintain
Every four weeks, keep the back and sides and neckline in order with a simple tidy up. For the top every six to eight weeks will suffice to remove any weight and retexture your hair.
Slick Back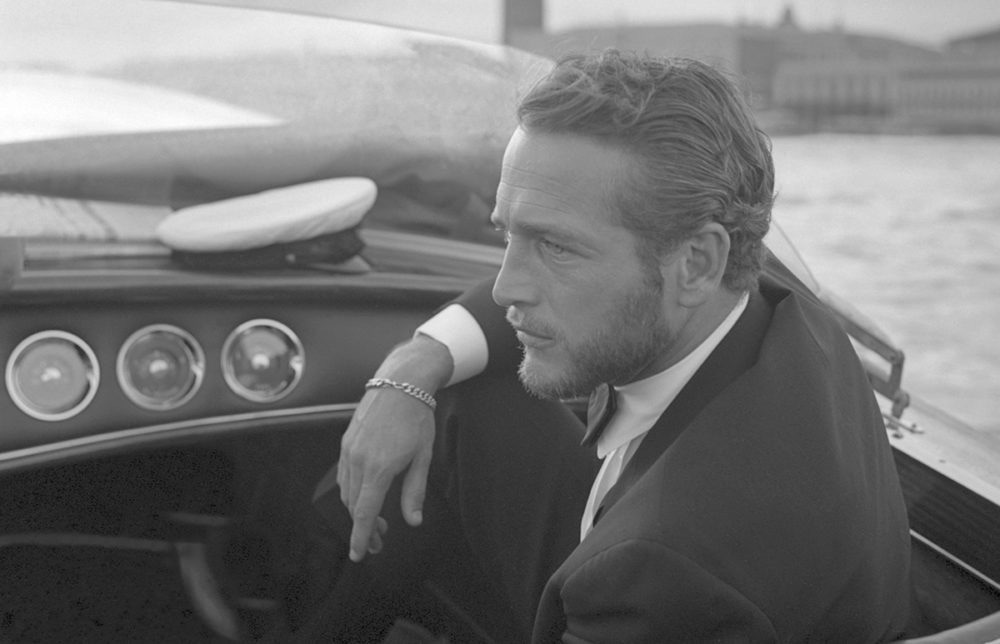 Scissor cut the back and sides leaving around 1 inch or less in length then on top a textured cut leaving roughly 3 inches – simply enough to push back and style. Paul Newman's variation is a textured version allowing room to create volume and texture but still with a classic feel to the hairstyle. Tidy up with mini clippers around the neckline for a polished style.
How To Style
Rub a liberal amount of
Mess of Blues pomade
into the palms of your hands and run evenly through your hair, distributing the product all over. Now run a comb through your hair and determine where it naturally parts. Follow your natural parting and slick back with a comb for a slicker look, while for a textured style use your fingers and work from the roots up creating a more casual appearance.
How To Maintain
Wash your hair at least twice a week to avoid excess dirt and product build up. However, daily washing can lead to scalp irritation and chemical damage so don't overdo it. The slick back is a low maintenance hairstyle so when it gets a little long, just visit your barber for a quick trim.
Classic Quiff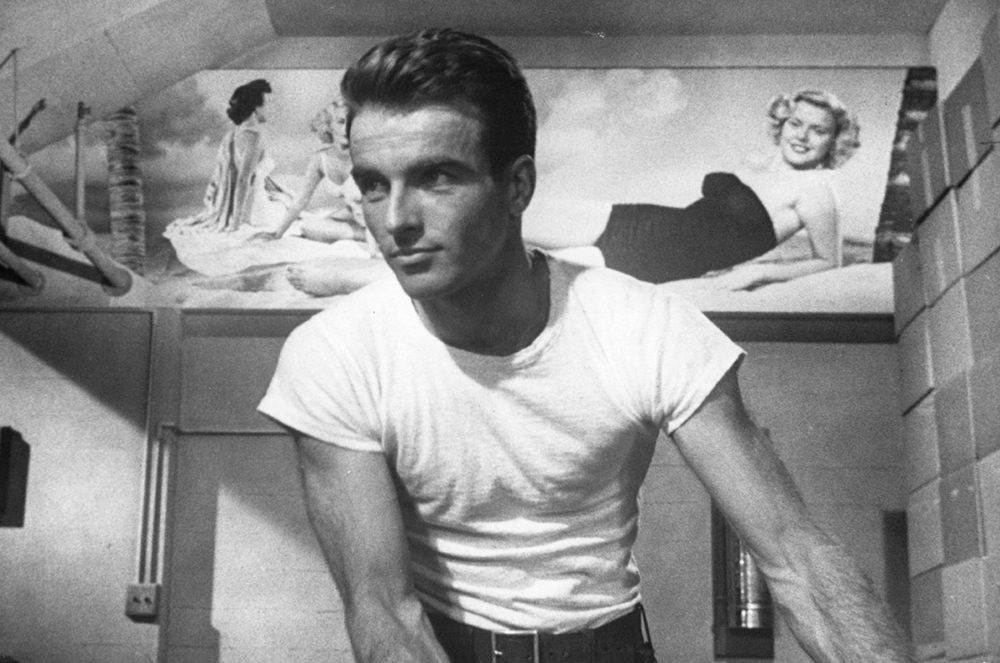 Ask your barber to taper the back and sides following the natural hairline at clipper guard three. Remember that with plenty of length on top, you do not want to create an extreme contrast between that and the sides. For a softer cut, you would be better served by your barber using the scissors-over-comb method. Allow for at least 2 inches in length on top in order to style and create the quiff.
How To Style
Spray
David Mallet's Volume and Styling N2 spray
to damp hair and blow-dry hair on a high heat with a vent brush, working your hair back off your forehead to create volume and lift in the fringe. Rub in the palms of your hands a medium hold fibre and work it into your hair from back to front, and then the fringe, working with the natural lift for a textured but classic style.
How To Maintain
Visit your barbershop for a regular trim around the sides and neckline and to remove weight from top every four to five weeks.