The Rake's Infallible British Holiday Guide
August has arrived, and people are looking closer to home for their summer getaways. With endless destinations on offer, we've assembled a guide on what to wear for three very different UK holiday hotspots.
In one way the pandemic has forced us to look more locally for fun, but in doing so, it has certainly reminded us that the UK is teeming with enticing holiday opportunities. From the wide-open beaches of East Anglia's coastal towns to the inland waters and hills of the Lake District, whilst not forgetting the diverse appeal of London as a holiday destination, there is plenty to get excited about. Aldeburgh, Suffolk A mere 90-minute drive from London, the vast shingle beach with its pastel-hued houses at the rear has long been the subject matter for Britain's greatest artists. The shingle beach is known to be torture for your feet, so wear a pair of well-made boat shoes, before you find your picnic spot. When walking from your house or hotel for a dip in the sea you could emulate the locales by wearing a seersucker or cotton towelling fabric dressing gown with a pair of sea-shoes. Have your swim shorts underneath, and if that's your swimming done for the day, change into a pair of linen Gurkha shorts. We advise this, as it's likely you might want to visit the famed Aldeburgh Fish & Chip Shop to devour a freshly caught cod, and local potato chips for lunch.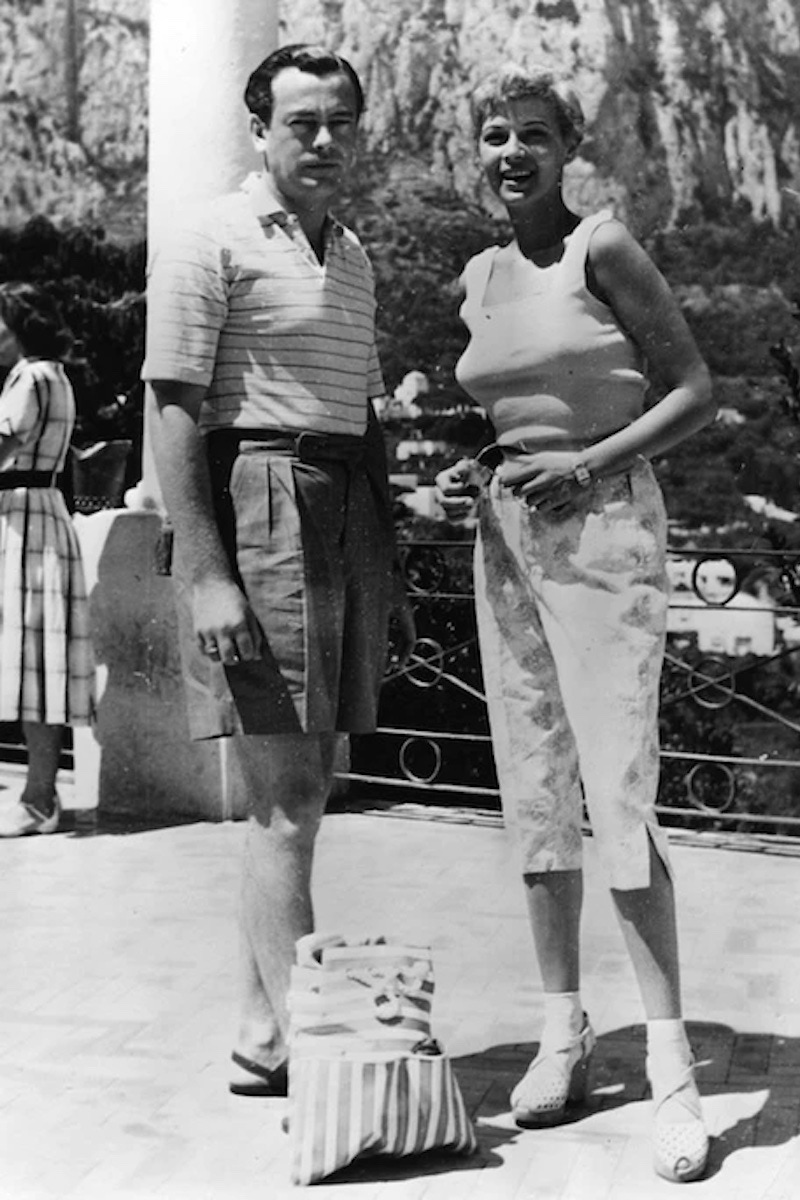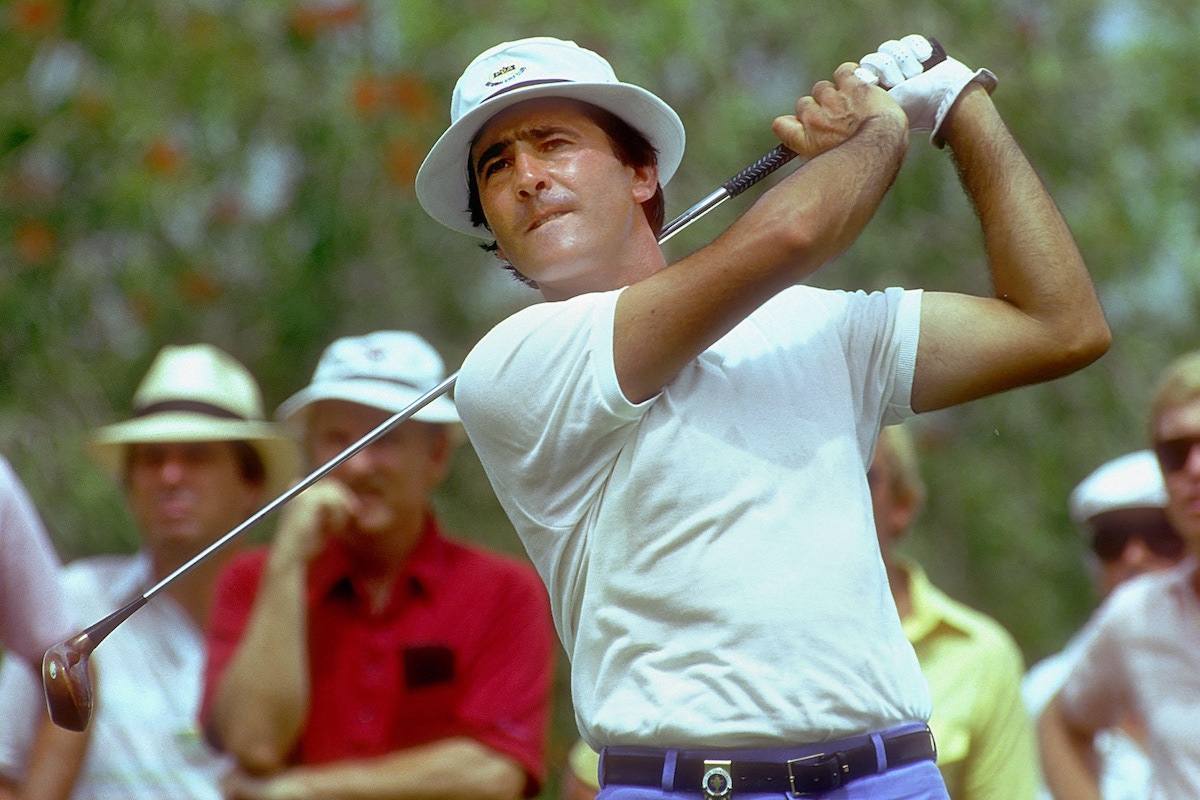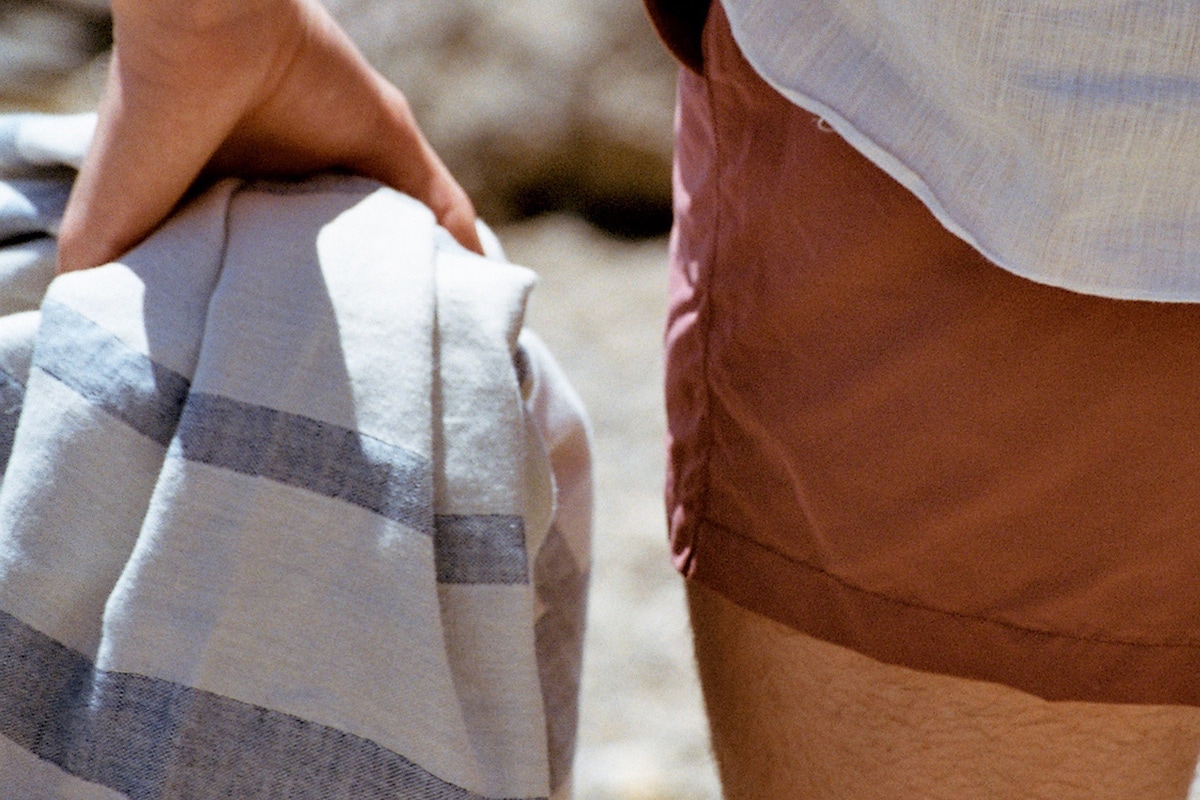 The swim shorts on TheRake.com are fast-drying, but it's best to wear tailored shorts when wondering through Britain's coastal towns. You can't always predict the weather, but in the height of summer in East Anglia, you usually don't need anything warmer than a polo shirt. Pack at least two knitted polo shirts, one to be used with some bold coloured trousers for a round of golf at its championship course. Home to past and present artistic and literary geniuses you can afford to be a little more eccentric with your dress in the evenings. Wear a linen shirt with two or three buttons undone to accommodate a paisley cravat, and if you require a jacket, sport one that is looser-fitting for a slightly more casual look. And don't forget your spectacles to see the menu at one of the town's smart restuarants.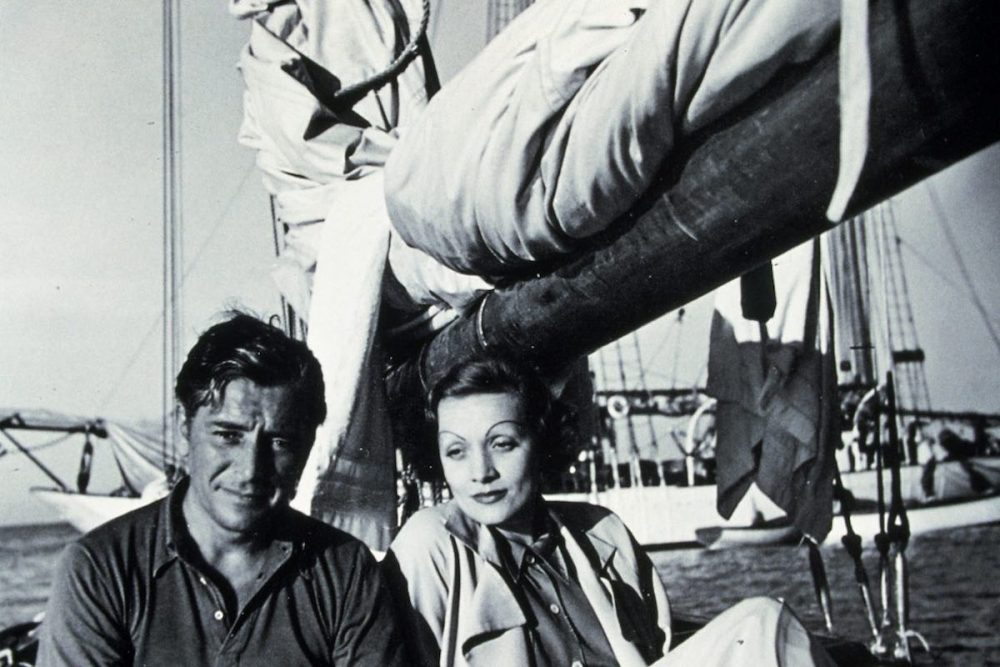 Lake District
For folk who are fed up with the daily commute in urban environments and like outdoor pursuits in wild-yet-bucolic terrain, the Lake District is the place to go. However, a summer deluge is never far away. It doesn't matter so much if you're reclining in a chair at a stately country hotel, but when out walking you can get horribly caught out. We've seen a few Italian brands this season bring out some extremely lightweight summer waterproof macs. On the chic end of the spectrum, these iterations would work well as a breathable walking layer, yet protect you, should the heavens open. A neat leather boot with commando sole for extra grip will suffice, unless you're yomping over the fells in which case you'll need specialist walking boots.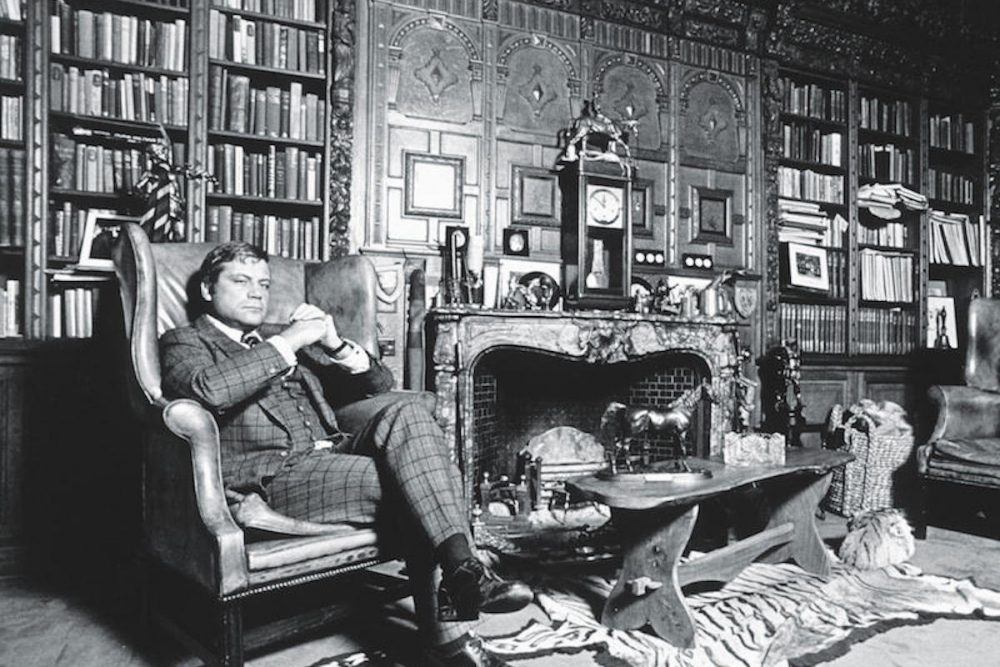 The unforgiving nature of the Lake District dictates that practical clothing should be your port of call. A linen overshirt or Sahariana with bellows pockets will help house your essentials, and if you don't happen to be carrying a bag – a smaller hip flask can slot into one if you require a sharpener. Lake Windermere is one of the most desirable destinations for a picnic or BBQ. Pick up your traditional Cumberland sausages and other local meats from Huddleston's butchers in the village, and transport them straight from there in a parachute bag along with all your other picnic essentials. Don't forget a bottle opener, and if you like a whisky why not bring a couple of artisanal tumblers. You don't have to worry about looking too chic in the Lake District. It is a place where well-made cargo pants really come into their own.
London
The UK's capital is brimming with a broad range of attractions. However, visiting London as a tourist can be notoriously difficult, with many snares to get caught up in. First of all, if you're travelling by train, followed by the tube to get to your hotel, you've got to factor in the muggy underground tunnels and crowded escalators. The last thing you want to be doing is steering a clumpy and heavy suitcase. Slick luggage with a four-wheel trolley allows you to move around freely in crowded spaces. Wear a lightweight linen shirt with substantial pockets for the journey. And on your feet comfortable and robust shoes such as a supportive sneaker is a wise footwear option.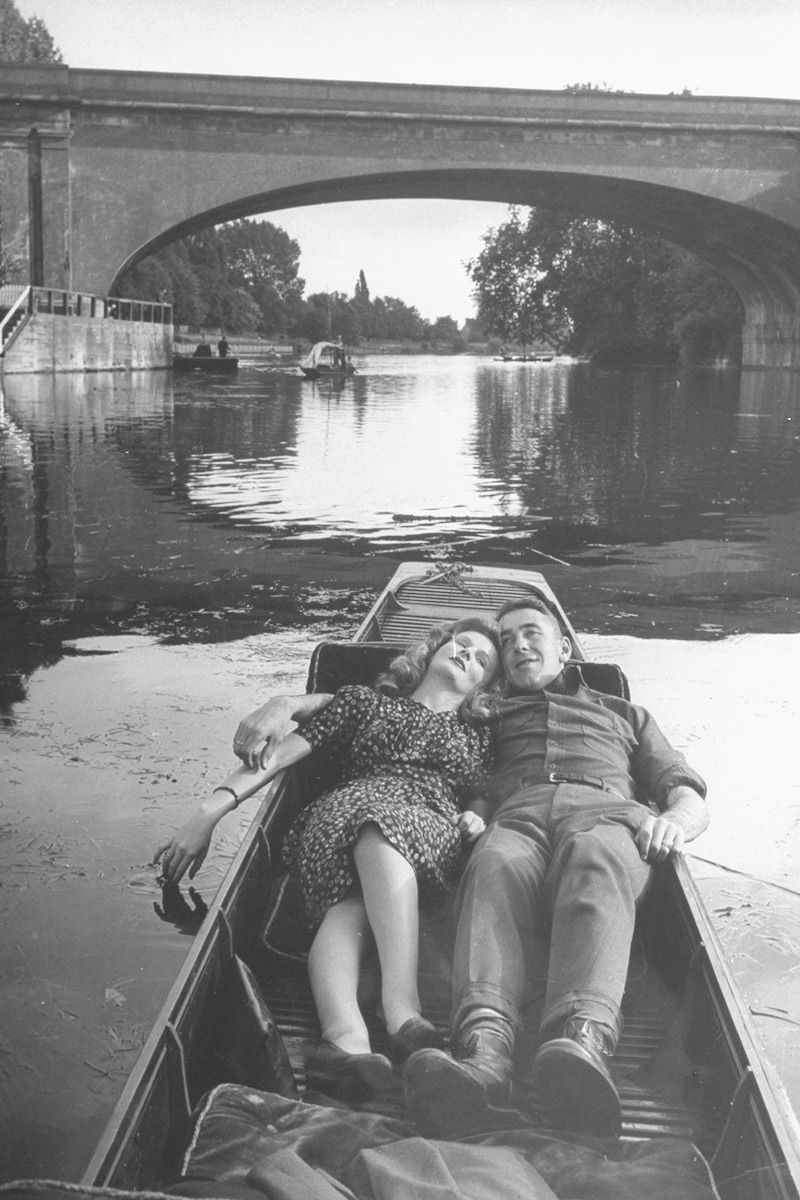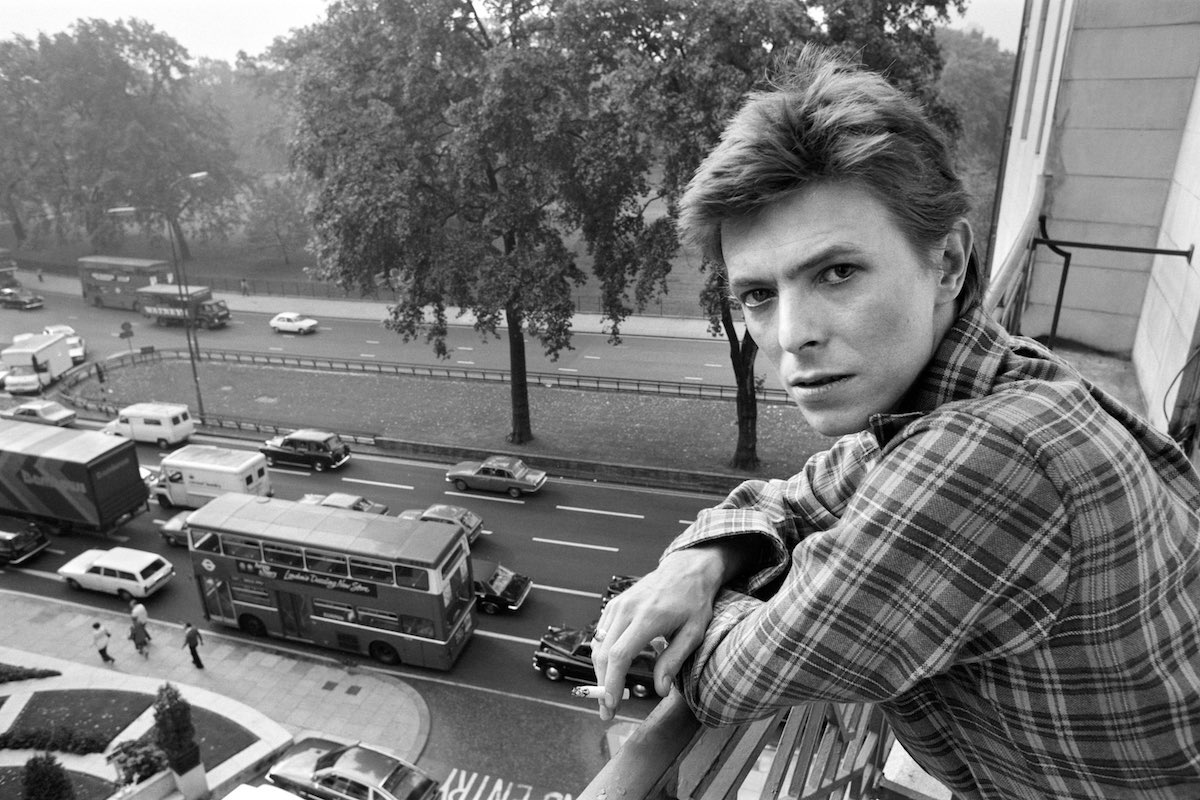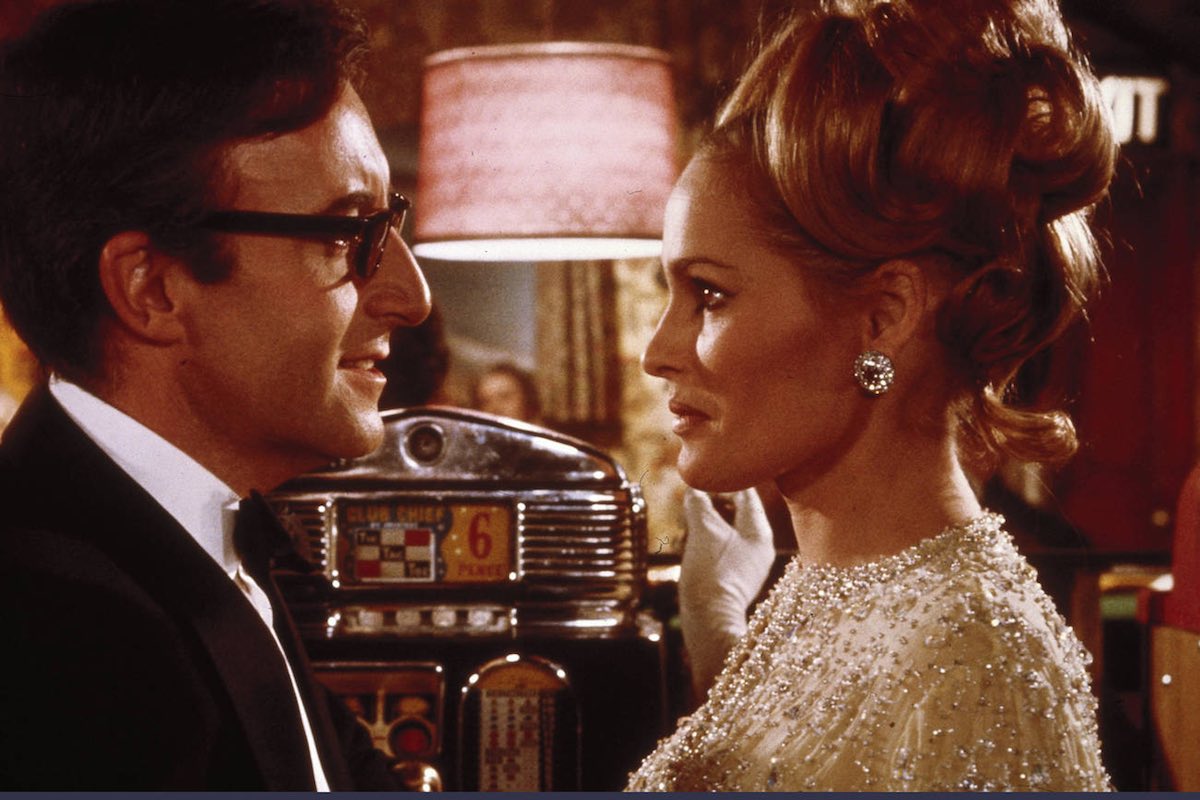 Many of the smart restaurants and clubs do have strict dress codes in place. If you're in town to sample these establishments, make sure you pack a smart pale coloured linen or cotton jacket, a tailored shirt, and tie. A neat pair of penny loafers will usually suffice, and to complete the outfit, don some classic-cut pants from a specialist trouser maker. If you're staying in a luxurious hotel, you might as well maintain the level of comfort by bringing your ornately decorated silk pyjamas. In the daytime if you're out an about sightseeing, sport a weekend leisure shirt, with some comfortable chinos, and if the sun is shining wear a cool pair of shades.