A need for Speed: The Omega Speedmaster
Originally produced in 1957 as a timekeeper for motorsport, its landing on the moon and relationship with space makes the Speedmaster models the poster inventions of Omega.
Masterminded by Antiquorum, the Geneva-based horological auctioneer, the two-day themed Omegamania sale in 2007 enticed a historical bidding frenzy between old and new Omega collectors. Several records were broken, and as Osvaldo Patrizzi, founder and chairman of Antiquorum, said, "Omegamania has confirmed the arrival of Omega in the top echelon of collectors' brands." In other words, it catapulted Omega into their natural position in collectors' eyes – alongside Rolex, Patek Philippe, Vacheron Constantin and Breguet. And by sustaining this trajectory over a decade-plus, it proved that the appetite for vintage Omega timepieces wasn't a short-term phenomenon. In fact, it showed that the brand possess every virtue that makes vintage timepieces desirable, with irresistible appeal. Quality, style, enviable heritage, and throw in the unique selling point of going to the Moon, and it's no mystery why the Omega Speedmaster chronograph is one of the hottest properties in the vintage watchdom.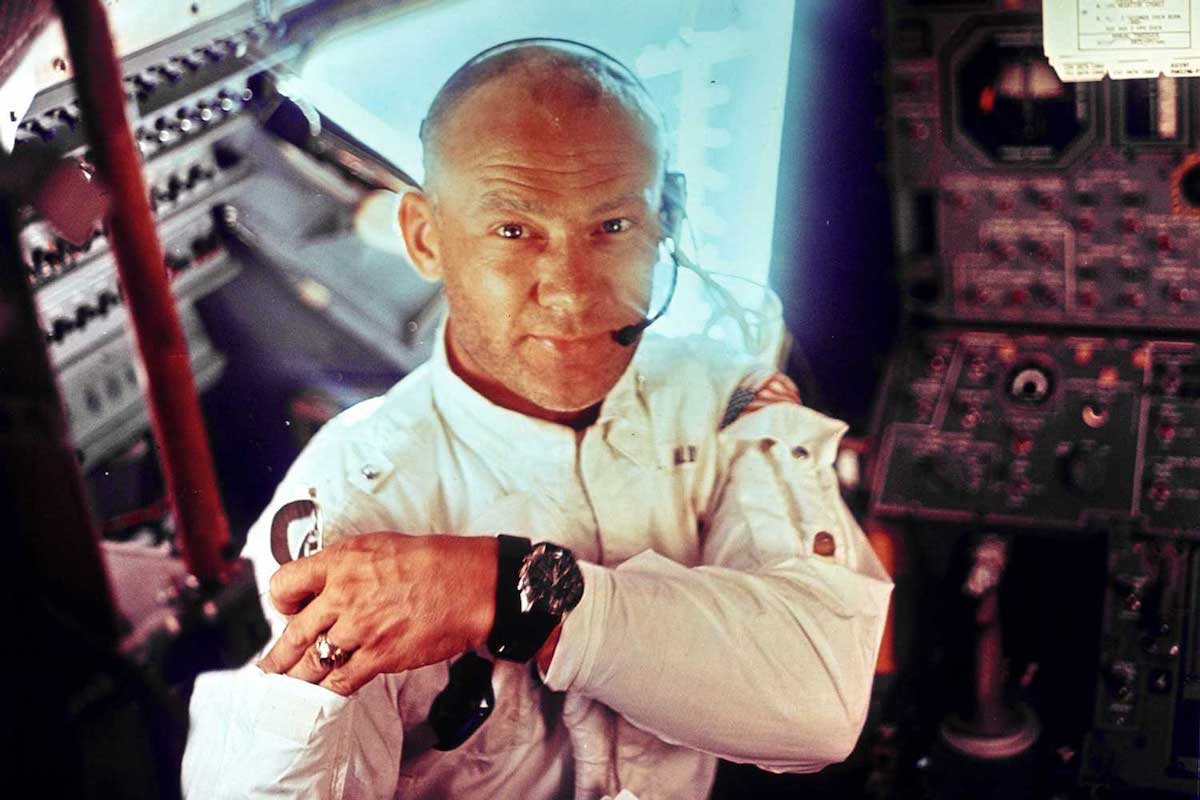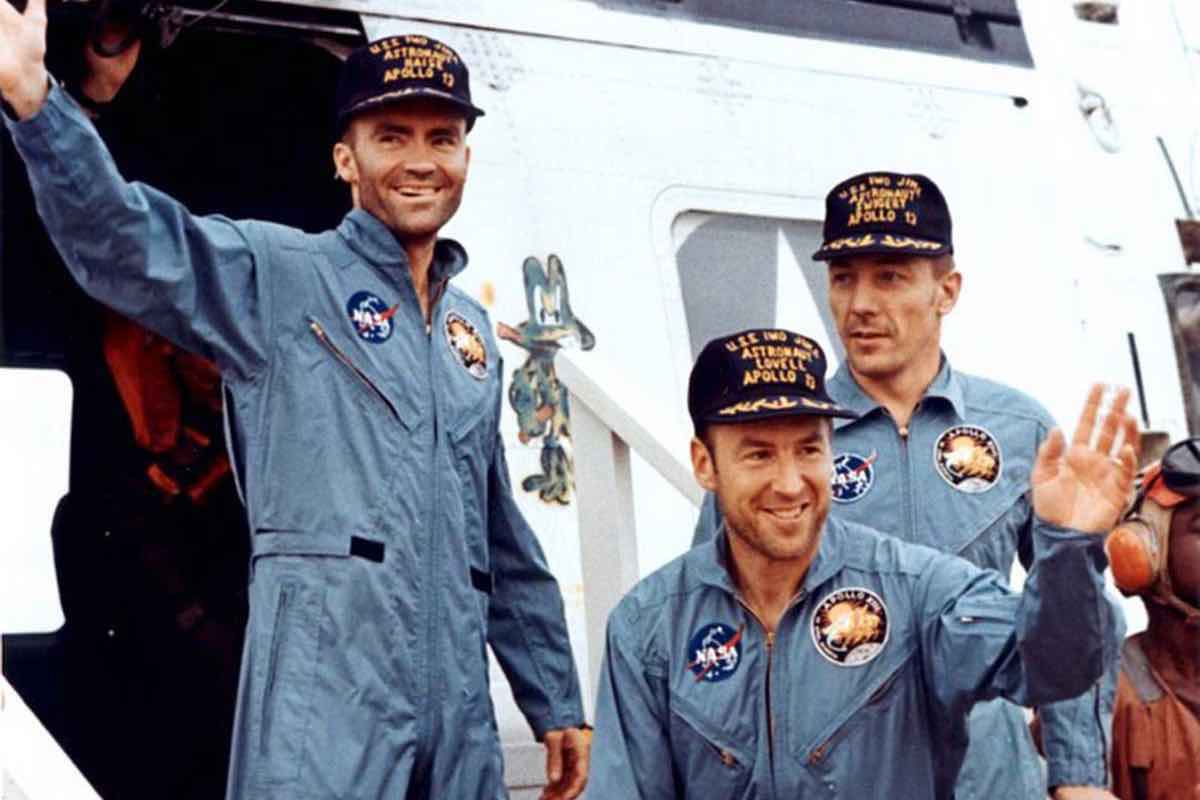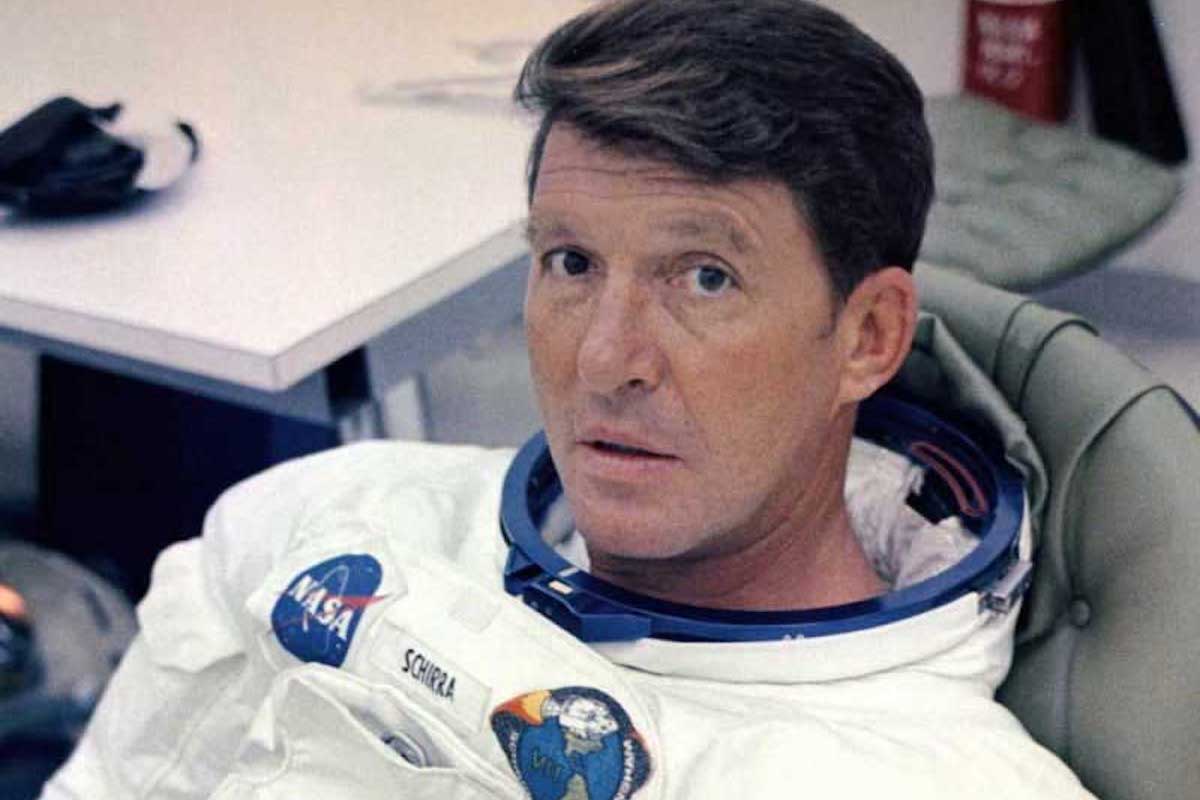 While it was the moon that made the watch famous, the Speedmaster story predates its journey into space by a good few years. Not that it was initially intended for such extra-atmosphere explorations. In fact, Omega released the first generation Speedmaster — reference CK2915 — in 1957, alongside the brand's other two distinguished tool watches, the Seamaster 300 and the Railmaster. Worn by astronauts on six lunar missions – including Apollo 11 in 1969, during which Buzz Aldrin and Neil Armstrong became the first men to walk on the moon – the Swiss marque's Speedmaster Professional Chronograph (to give it its technical name) has become one of the brightest stars in the horological firmament.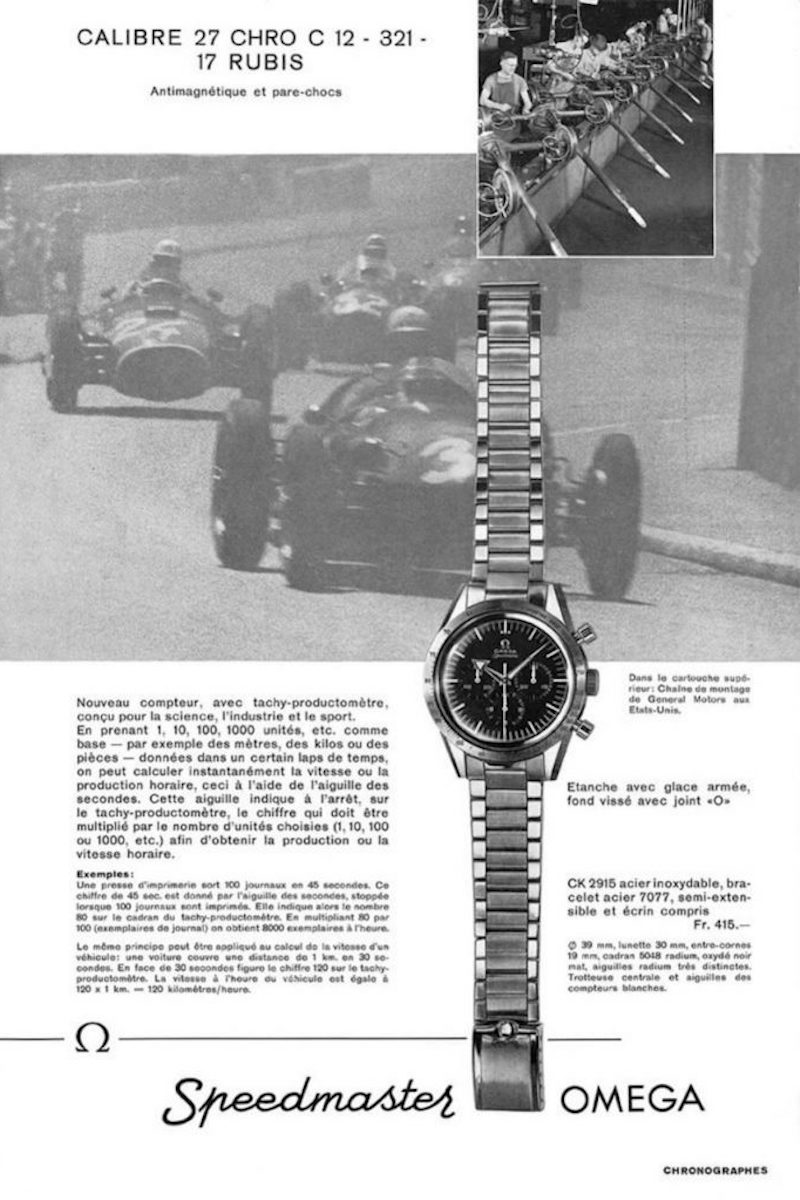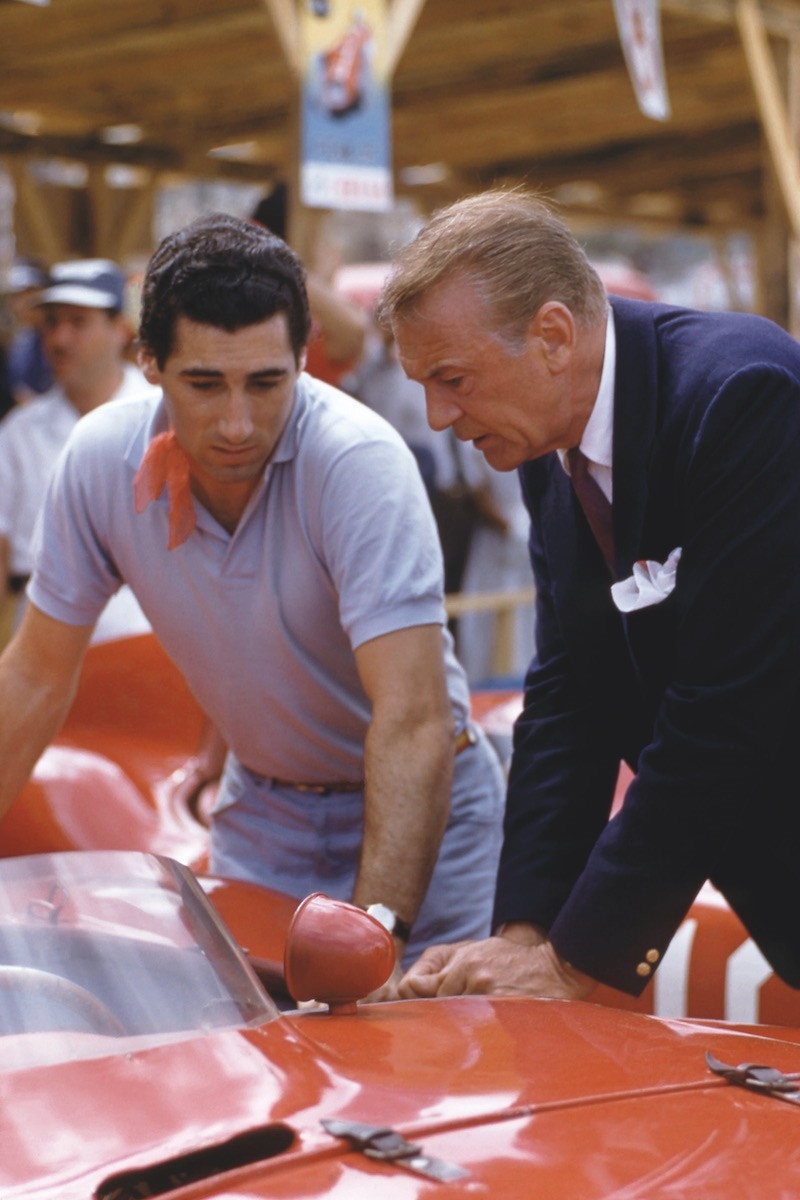 Today, the Speedmaster market remains buoyant as ever. Hollywood's leading men such as Tom Hanks and George Clooney are known admirers. On the roster of the Watches of Knightsbridge collection is a covetable Omega Speedmaster "Ed White" – a watch worn by astronaut Ed White during his historic spacewalk during the Gemini 4 Mission. Created in 1966, it is not only one of the best examples you will find in terms of condition but also features a very rare and sought-after original pulsations bezel. This is a truly special piece that would stand out in any collection. The watch is accompanied by an Omega box, original user manual booklet and archive extract confirming the delivery to Germany in January 1966.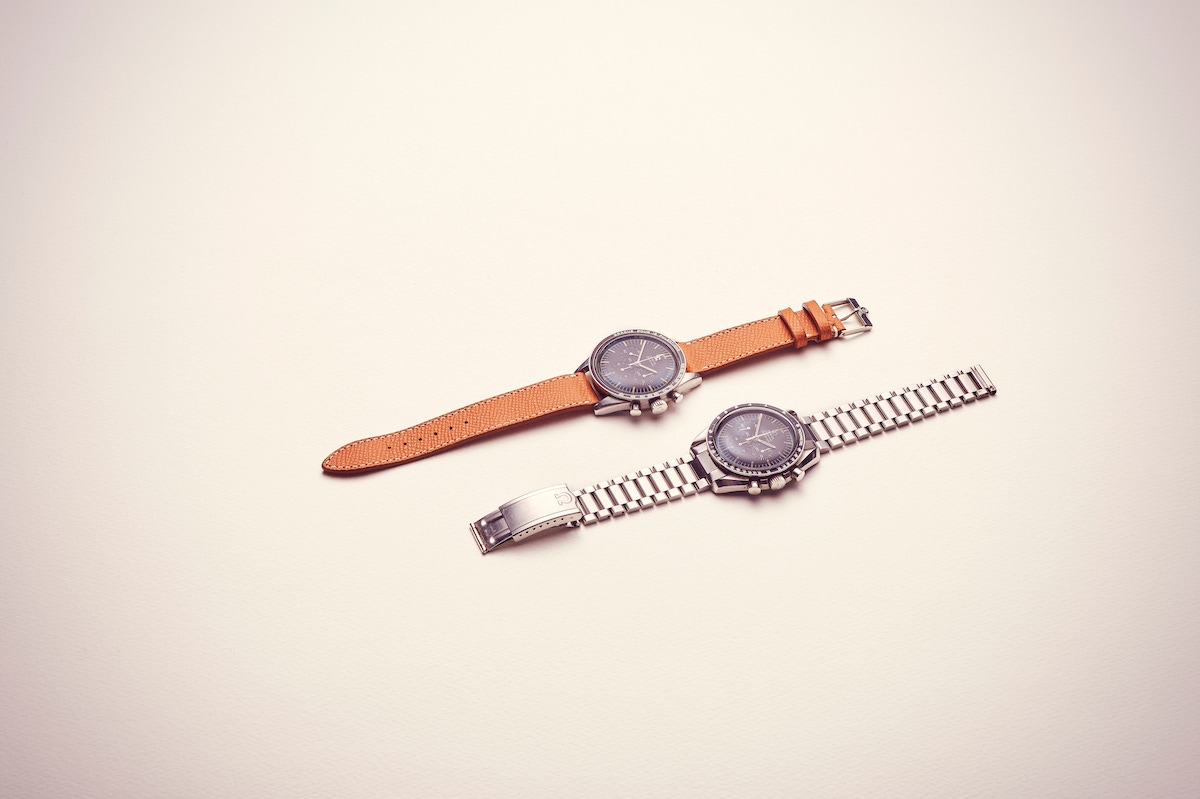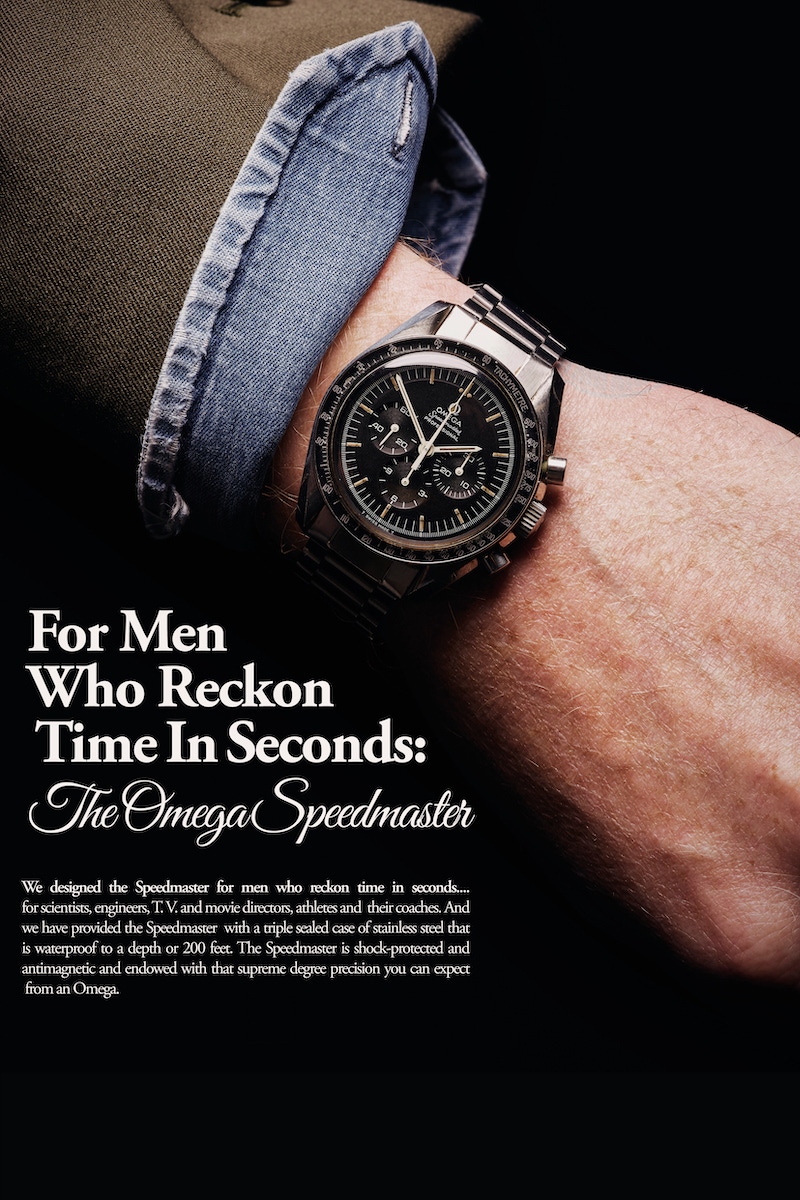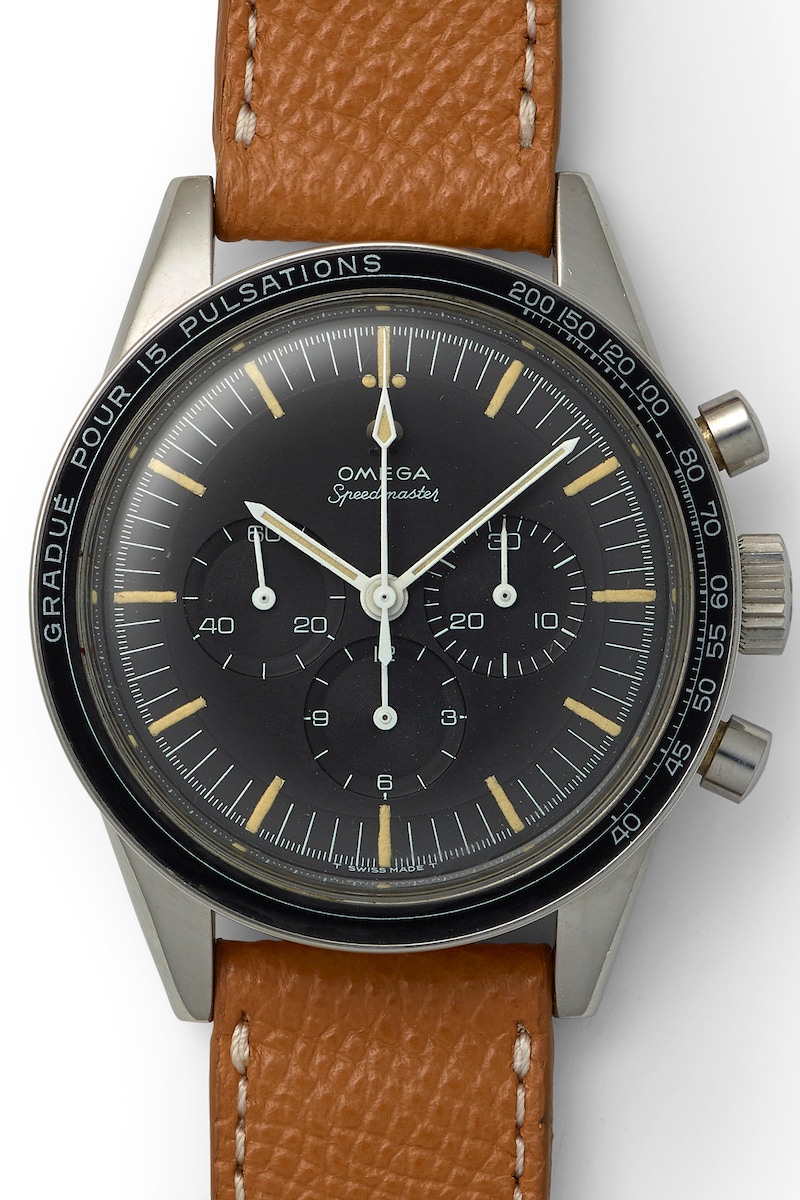 Produced in 1970, the Omega Speedmaster Professional Chronograph known as the "Straight Writing" is another rare timepiece offered by Watches of Knightsbridge. Benefitting from a 1175 bracelet, and complete with its original box and Omega guarantee paperwork showing the sale of the watch in 1975, this watch would be a shrewd investment.
Shop The Watches of Knightsbridge Collection Here