A romantic trunk exploration: Louis Vuitton
7 Minute Read For long-haul escapism, Louis Vuitton trunks have provided the ultimate glamour when it comes to storage.
"For my part, I travel not to go anywhere, but to go. I travel for travel's sake. The great affair is to move," said Scottish novelist Robert Louis Stevenson. It's not a sentiment shared by many. There is usually some purpose to travel. Responsible as anybody for the national state first known as Mesopotamia, and now as Iraq, discovery was part of Gertrude Bell's exploration, whilst European aristocrats were often conducting old-fashioned business enabling on the Orient Express. In terms of travelling for the pleasure of sheer opulence, perhaps nobles on the Grand Tour share a similar romantic notion to that of Robert Louis Stevenson.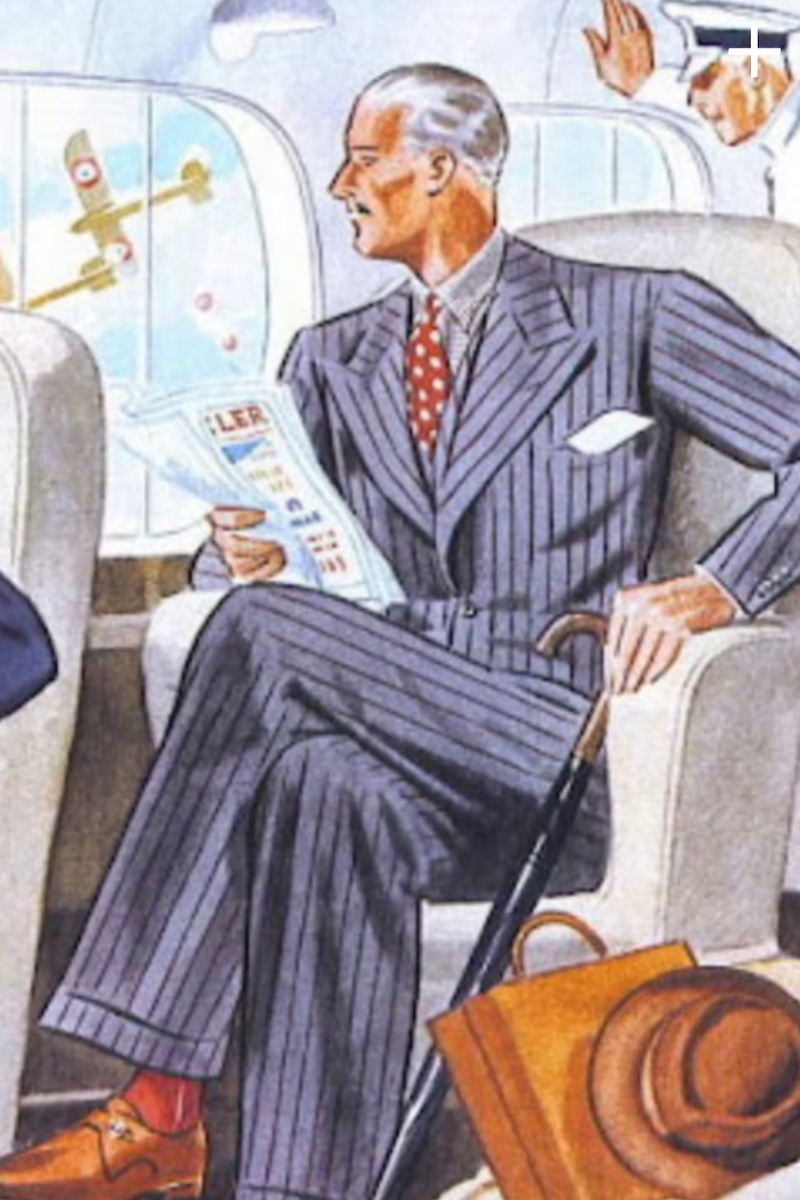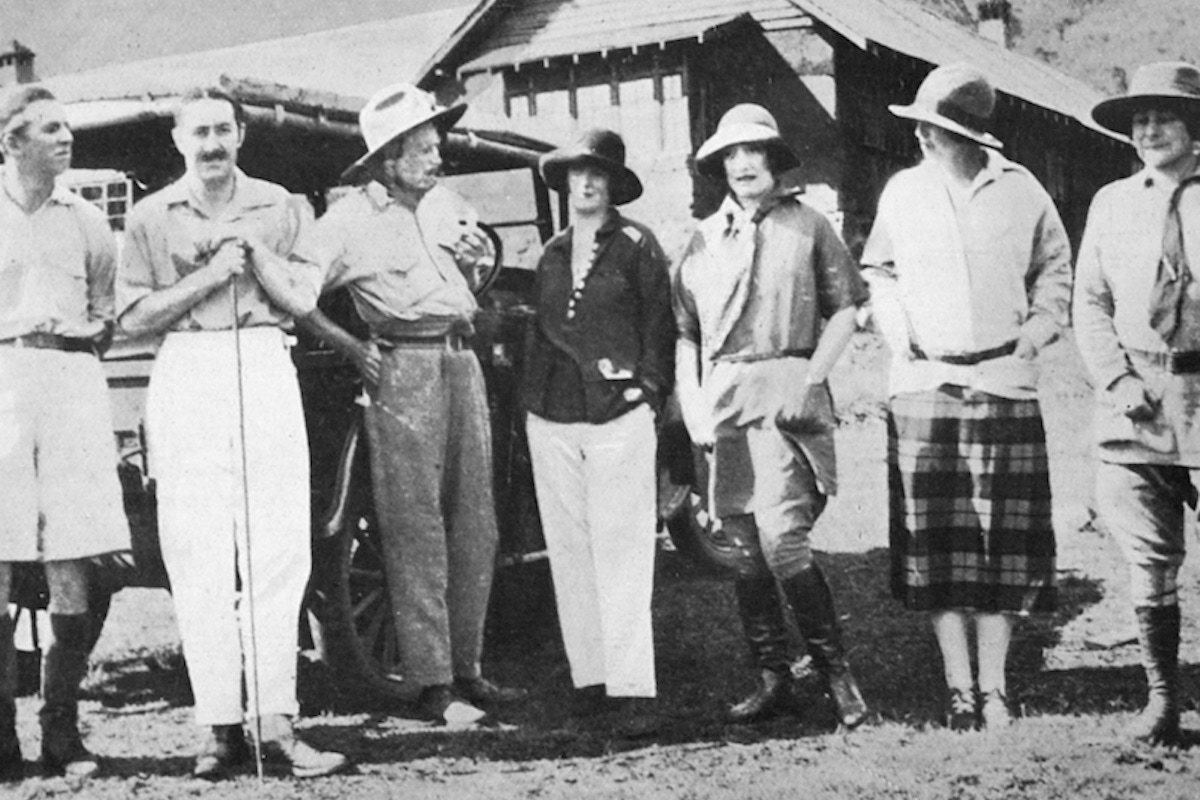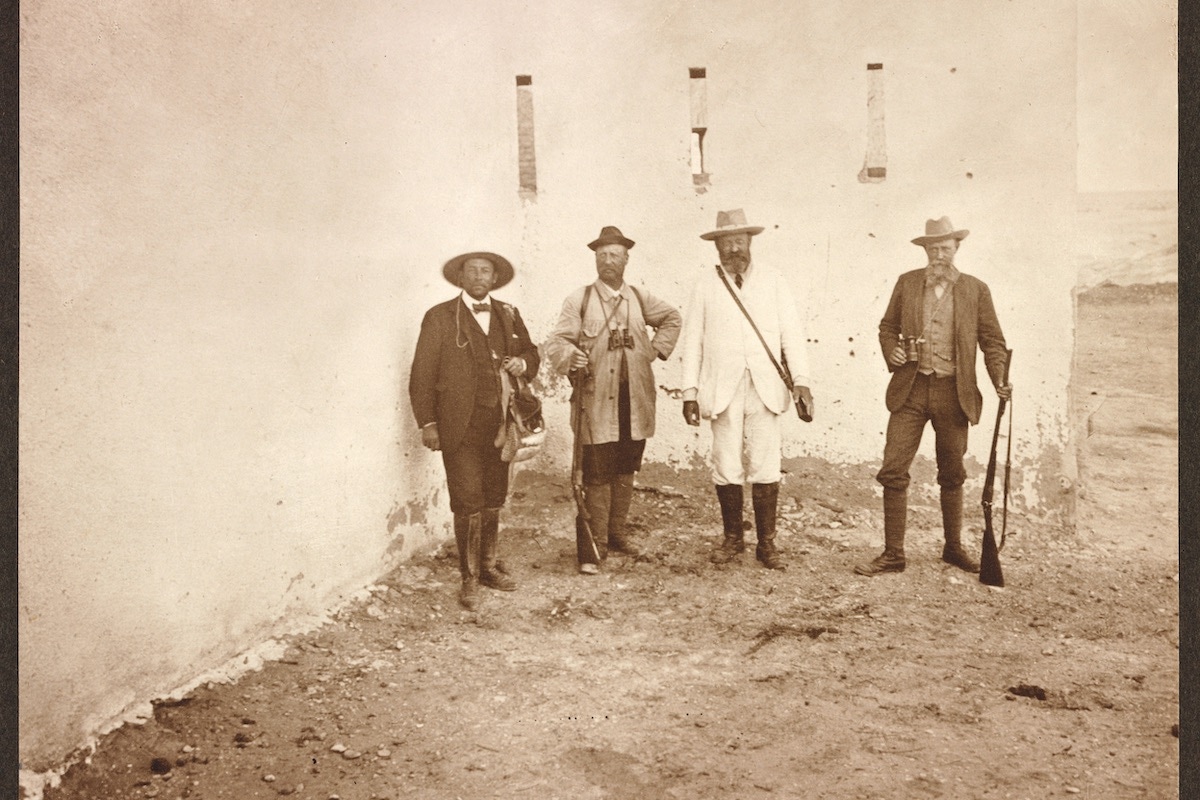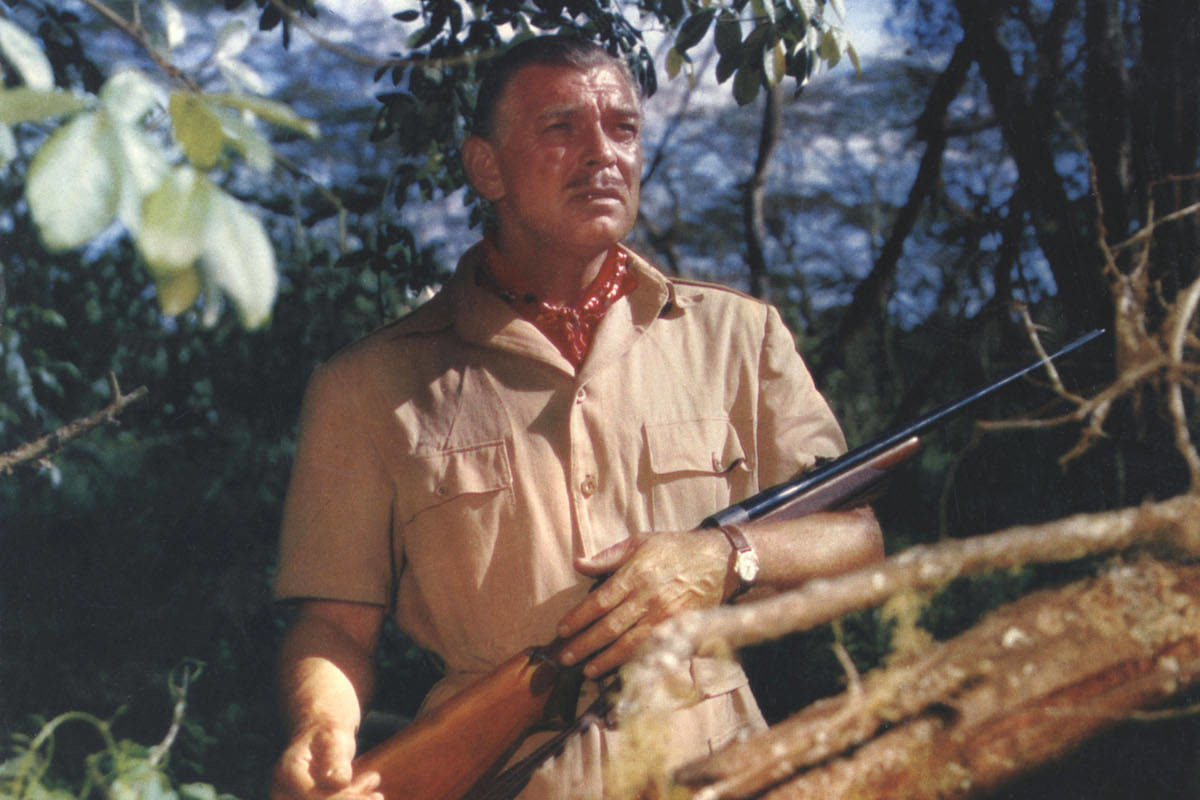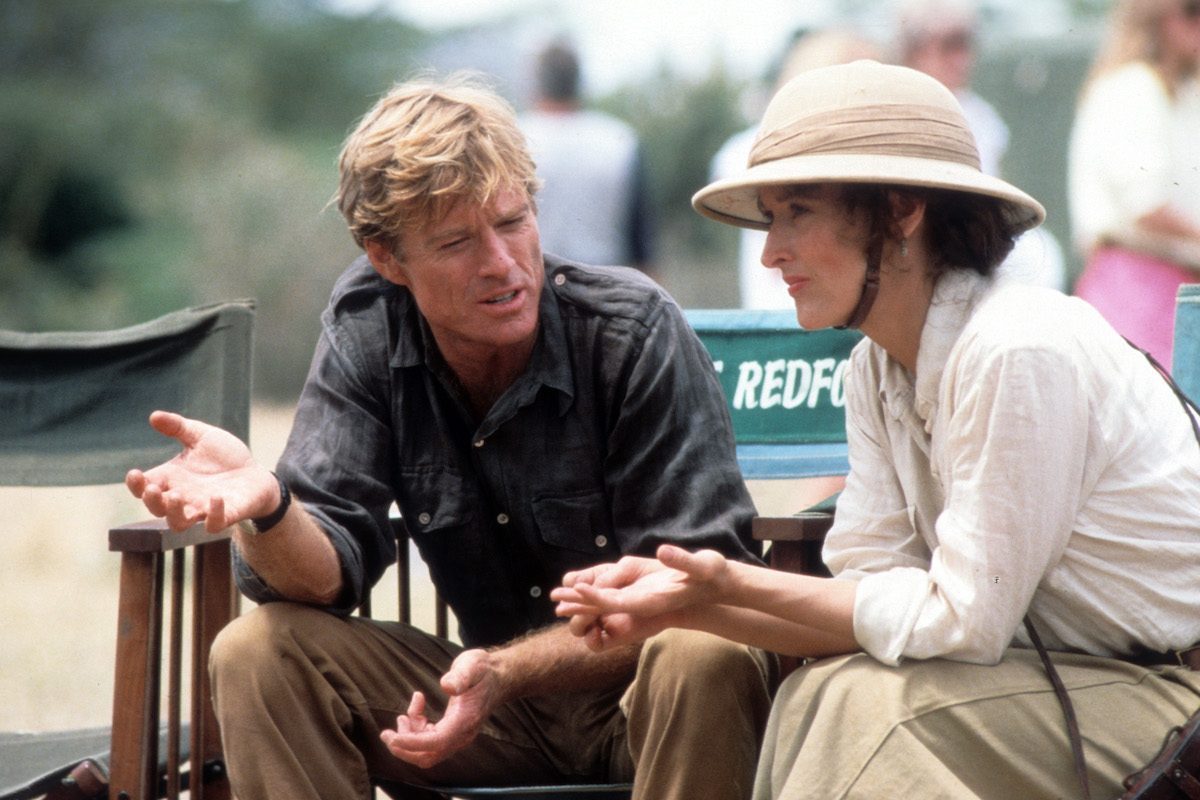 Born in 1821 in the mountain village of Anchay in Eastern France, even Louis Vuitton's first travel foray was in search of work. Despite Lyon and Geneva being closer, he was intent on Paris. The 290-mile journey took Vuitton more than two years to complete. Pitching up near the rue Saint-Honoré, he was taken on as an apprentice by renowned trunk artisan Romain Maréchal. At the time horse-drawn carriages, boats and trains were the main modes of transport, but baggage suffered under the duress of negligent handling. Travellers relied on craftsmen like Maréchal to pack and protect their possessions in bespoke trunks and cases. These trunks benefitted from stress points being reinforced with stitching, whilst expensive and stronger materials were used to mitigate damage. Vuitton left Maréchal in 1854, and set up his own Maison on rue Neuve des Capucines. He'd already accrued an enviable list of clients working for Maréchal – Napoleon IIl's wife, Empress Eugenie de Montijo being one. When he introduced lightweight canvas rectangular trunks – even more haute monde clientele came to Vuitton to replace their heavy, round-top leather iterations.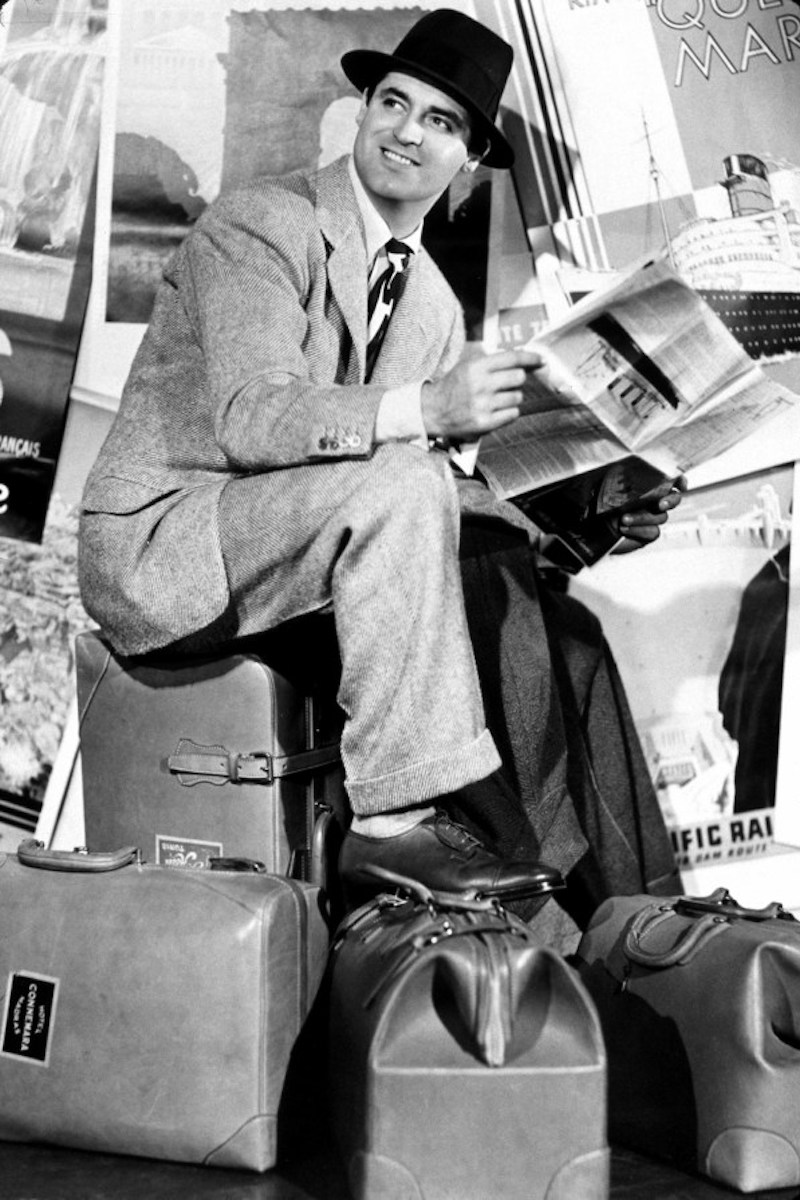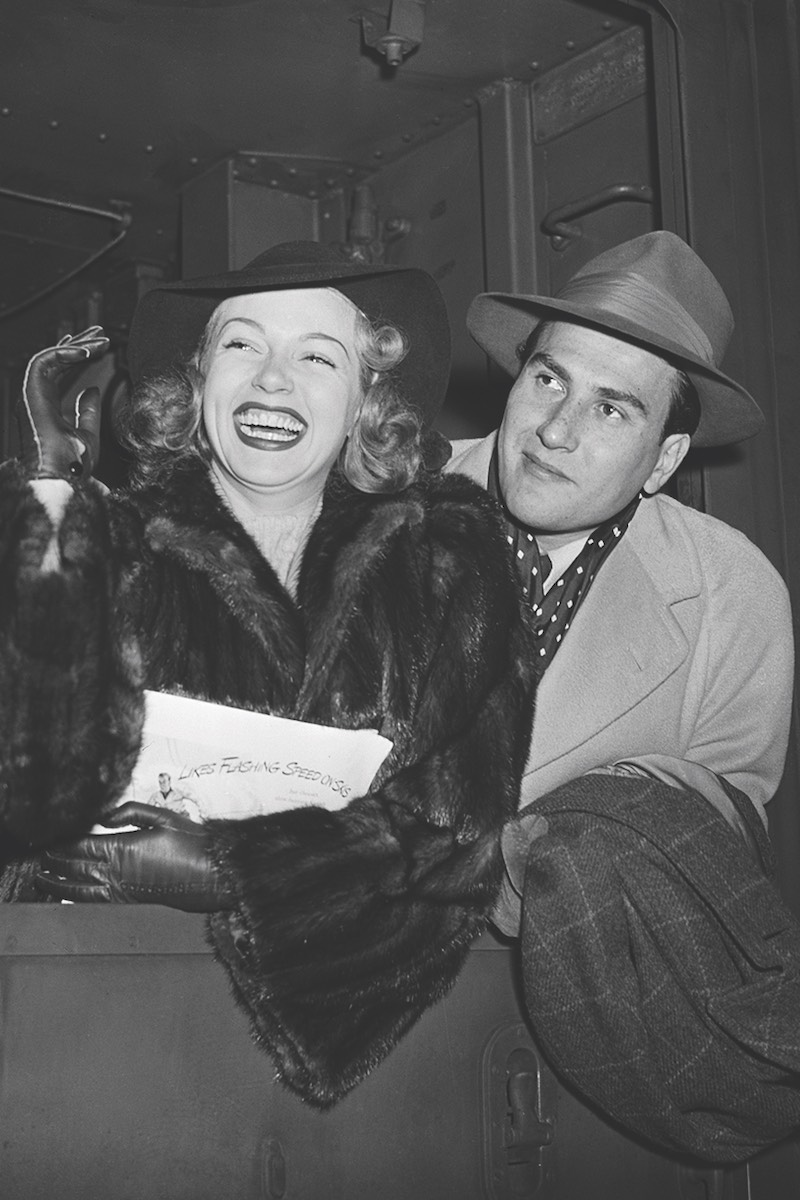 Vuitton's intimate understanding of the world of haute couture and his excellent foresight in identifying the significance of creating an array of travel-related trunks allowed him to wrest advantage and ride the wave of revolution that was taking place within the world of travel. In 1859, the workshop relocated to Asnières – a village located northwest of Paris, and which today remains the heart of the brand. Asnières is also where the series of Explorer trunks melded in zinc, copper and brass that were dedicated to the purpose of travel to exotic lands in Asia and Africa were produced throughout the 1890s. One of Louis Vuitton's most loyal, and most fascinating customers was the officer Pierre Savorgnan de Brazza. His mission was to maintain relations between the different civilizations of Africa and the French state. And before each crossing he would stop by his Parisian trunkmaker to have his restored or order more. Many of these models are now legendary pieces of Louis Vuitton's work, such as his famous monogrammed canvas trunk bed commissioned in 1889, which he used to persuade King Makoko to place his territories under French protection.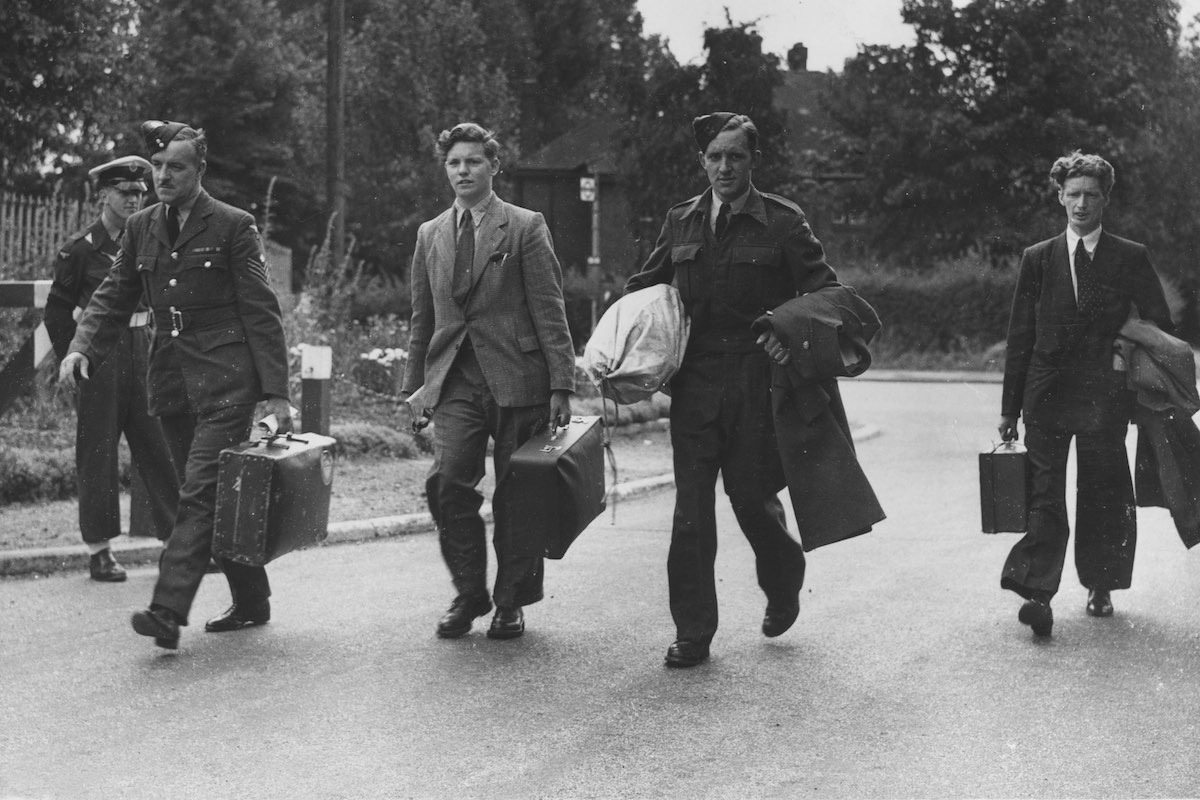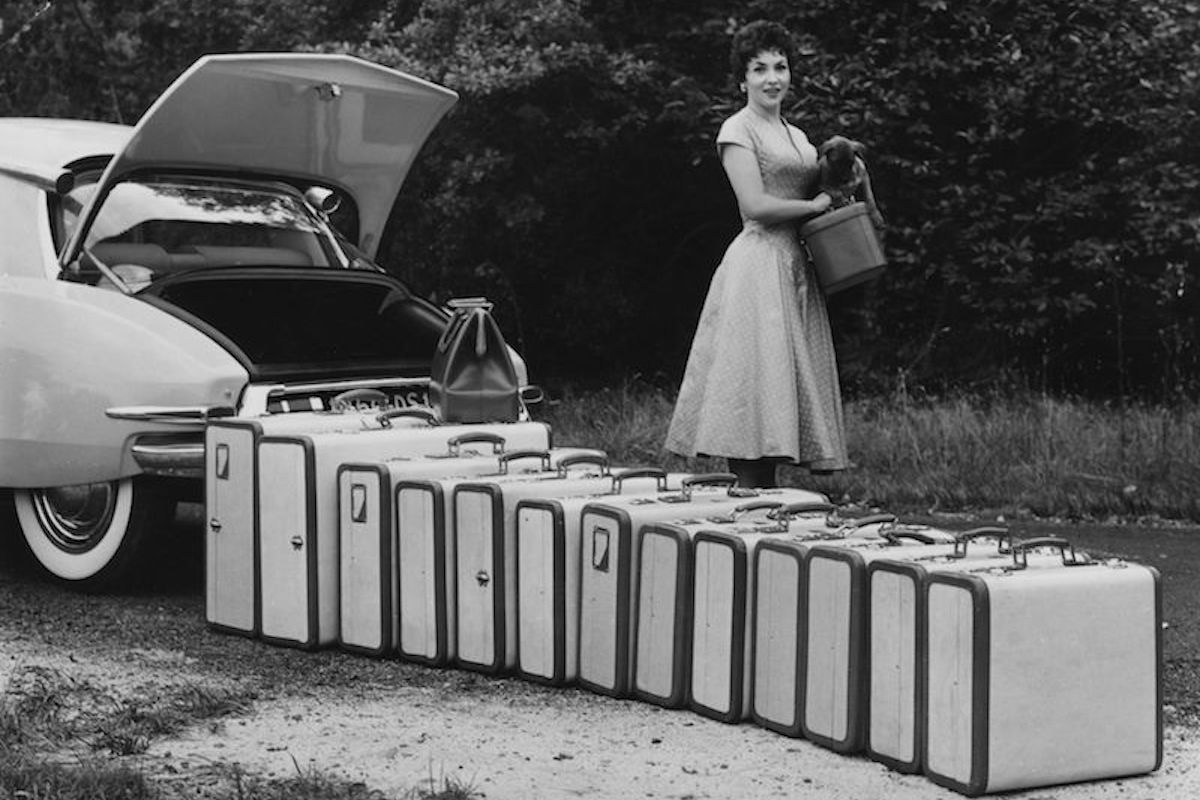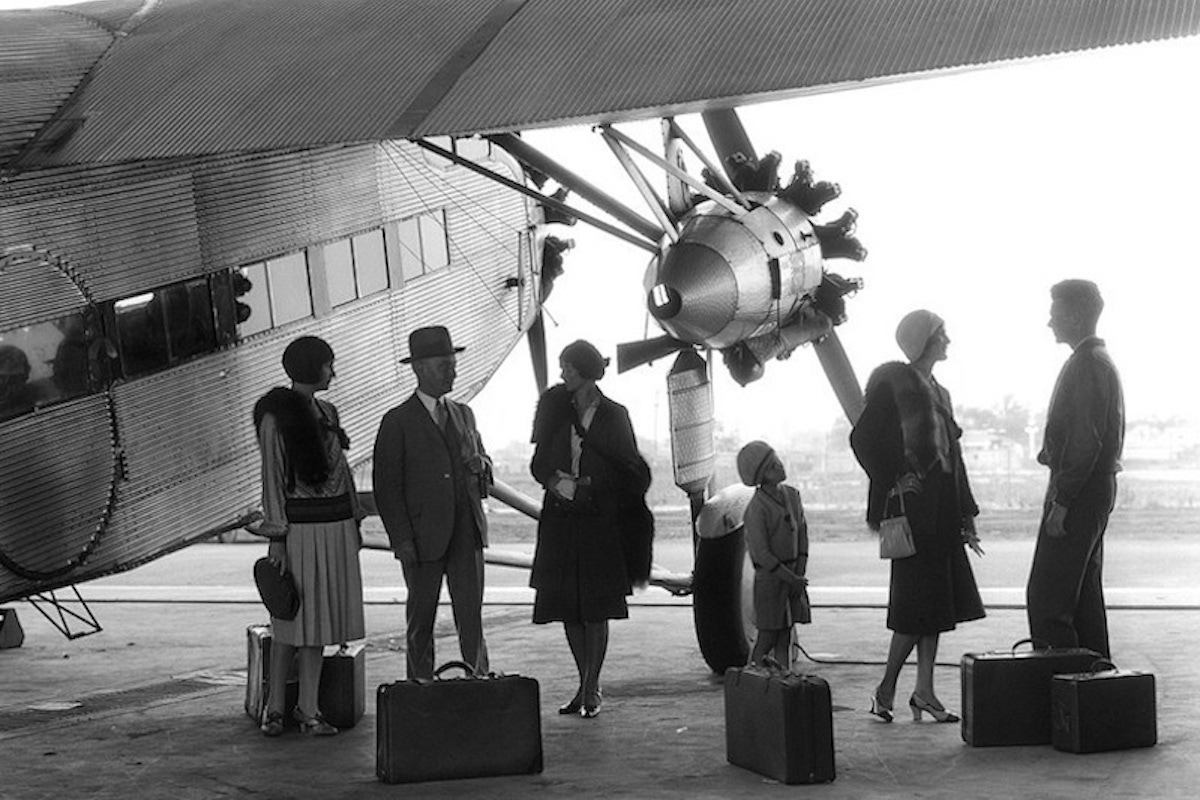 In the early 1900s, fleets of grand cruise liners began to welcome society's haute monde onboard. Bedecked with champagne bars and ballrooms, passengers enjoyed the onboard luxury so much that they embarked on 'nowhere voyages', which would sail on a round trip without stopping at any ports of call. With limited baggage restrictions, royalty, politicians and Hollywood icons commissioned many larger bespoke trunks. There's a famous picture of American heiress Gloria Vanderbilt and her aunt, Gertrude Vanderbilt sitting on top of a Louis Vuitton trunk after returning from one of these luxurious cruises. Trunks were also made to match with hat boxes, vanity cases and garment bags, many of which were personalised. However, when commercial jet became widespread in late 1950s, it proved the death knell for not only glamourous train travel, but also the larger trunks. Smaller versions were still popular, notably showcased by Catherine Deneuve and David Bailey, whilst arriving at London Airport from Paris. But the romance and the glamour of these large bespoke trunks being utilized for the pleasure of travel lives on through film. Wes Anderson's American comedy-drama The Darjeeling Limited, 2007 which is largely set on a luxury Indian train, showcases Louis Vuitton trunks, which are monogramed with animals and trees. To get a better understanding of the sheer size of some of the trunks, the legendary comedy Coming to America, 1988 is well worth a watch.