Agua Caliente: Mexico's forgotten Monte Carlo
Constructed to capitalise on the waning pleasure industry during prohibition, Agua Caliente certainly filled this void, with a scandalous party era, spanning the late 1920s and early 1930s.
When the market for pleasure dries up in one stretch of playground, another usually emerges where one least expects it to. That's exactly what happened when three auspicious Americans saw prosperous opportunity for entertainment over the border in Mexico, away from the crippling regulations of prohibition in the USA. Wirt G. Bowman, Baron H. Long and James N. Crofton, three wealthy speculators (dubbed the "Border Barons" by the media) bankrolled the development of an entire resort - Agua Caliente – to accommodate the urge of louche conviviality. Bowman, an Arizonan, was the lynchpin of the development. He had already maintained a highly successful gambling establishment called the Foreign Club, just south of the border in Tijuana. A self-proclaimed capitalist, his fortune made in business was matched by his success in politics, which gave him a decidedly good vantage point from which to observe and exploit the loopholes in legislation. A very successful hotel and nightclub owner in California, Baron H. Long provided vital hospitality knowledge, whilst Crofton's horse racing background rounded off a triumvirate of experience, that was optimal for the construction of a heavy drinking, easy-gambling, and wildly entertaining holiday resort. The Agua Caliente development was commissioned to 19-year-old architect Wayne McAllister, who later designed the famous Lawry's restaurant in Beverley Hills. The resort's architectural style was influenced from a mishmash of cultures. Art Deco was popular, Mexican Colonial prominent and even the mission revival style. After the Mexican revolution in 1910 - sports, leisure and numerous entertainments had boomed in Tijuana – providing the perfect idyll for the construction of a getaway for the stylish elite. Booze, prostitution, erotic dancing and gambling were all coming under moralistic glare in the United States. Enormous gaps in the market for pleasure were opening up and Bowman, Long and Crofton did not hesitate to make the most of the opportunity to develop Agua Caliente. With building complete in June 1928, Agua Caliente very quickly became popular with Hollywood's elite. An opulent gaming resort by any standards, it included a hotel, casino, spa and later a racetrack. These facilities attracted many Americans to venture southward in search of drink, drugs and gambling, three pleasures that were contraband during national prohibition in the United States.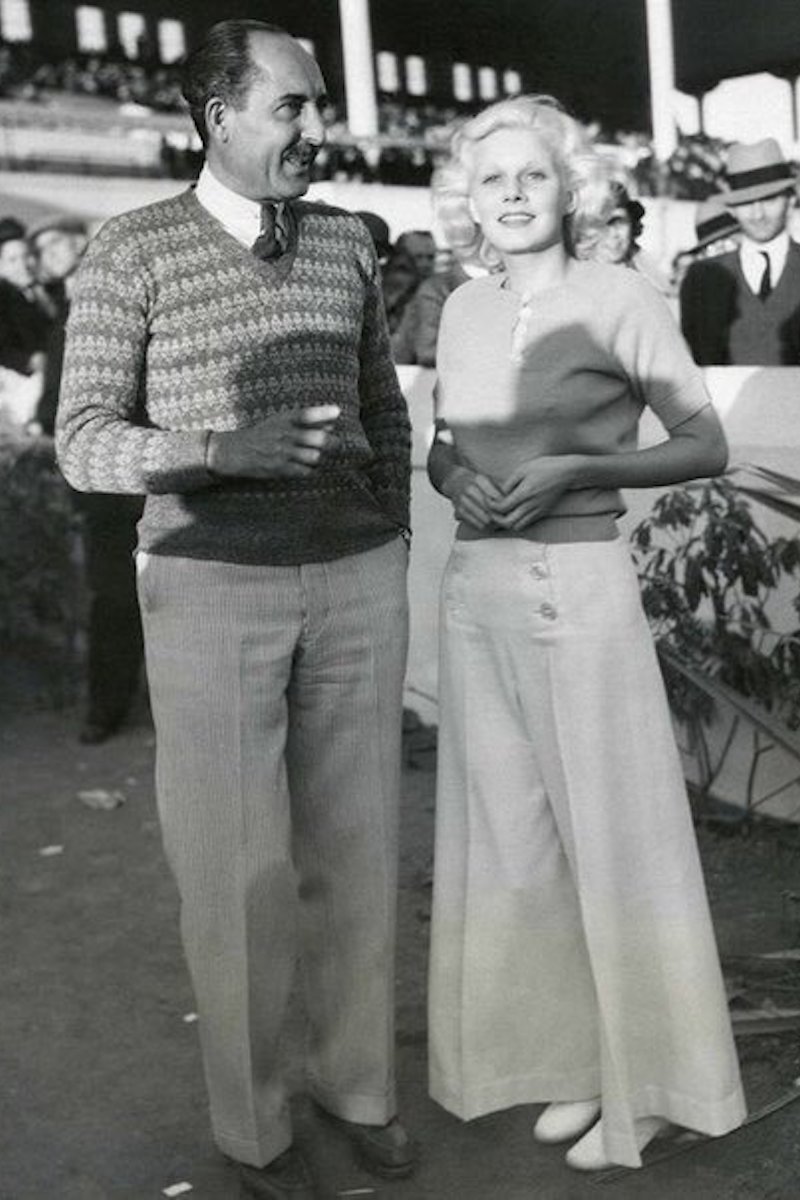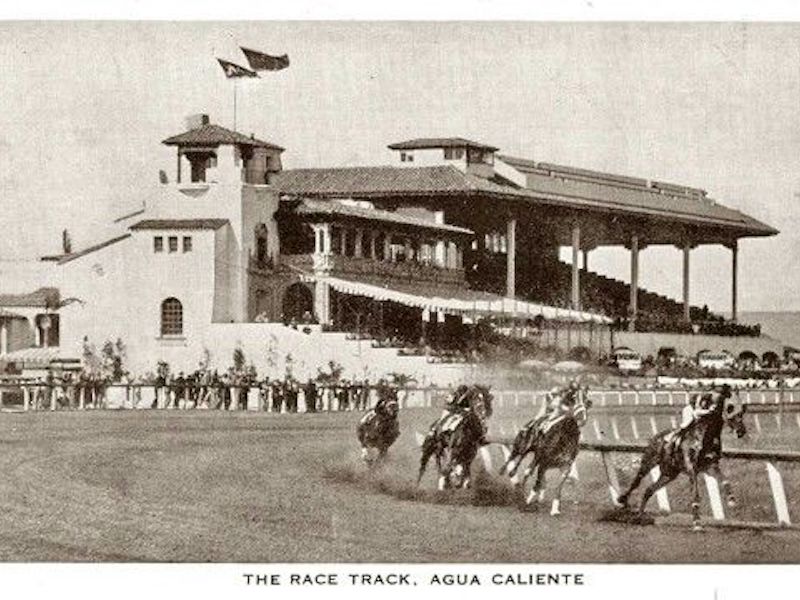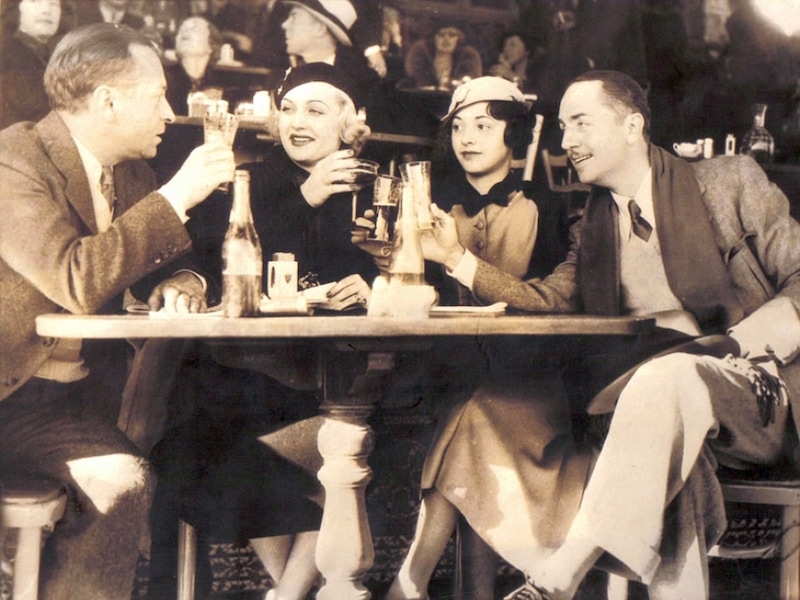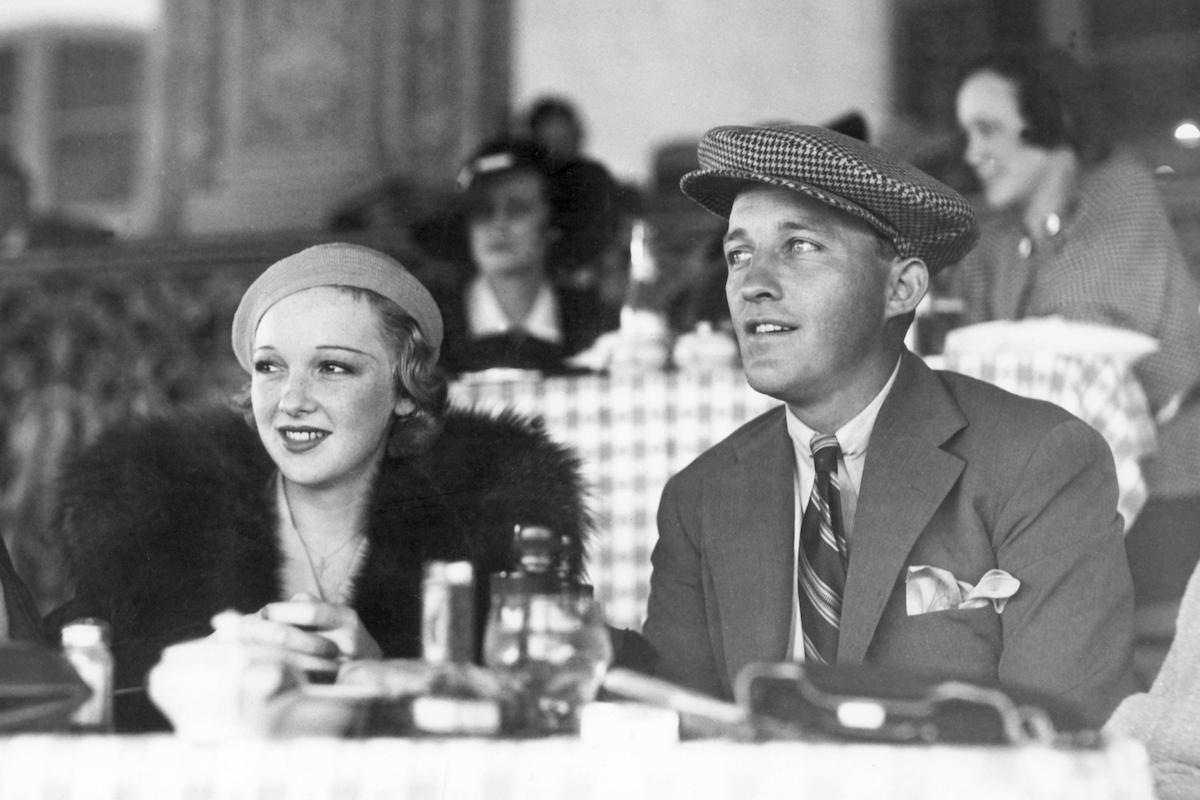 The resort was colonised by a glittering array of film stars, aristocrats, diplomats, maharajas and even mobsters. Hollywood movie moguls including Warner swarmed to the resort for its glamour and panache. At the time, the resort even eclipsed the celebrated European gaming resorts of Monte Carlo and the aristocratic 'Paris of the north,' Deauville. Eduardo Cansino, a vaudevillian performer in Los Angeles and pushy father of Rita Hayworth, was keenly aware of the opportunity that presented itself at Agua Caliente for his daughter's budding dancing career: "I knew if I took Rita by the hand and visited the casting offices we would get nothing but exercise ... So, I gave up my dancing school seven months ago and accepted a longstanding offer to dance at the Agua Caliente. Rita was my partner. I knew most of the studio executives visit Caliente from time to time." They were called the 'Dancing Cansinos' and they performed up to 20 times per week. It proved a shrewd decision: Fox Film Corporation were enchanted by the 16-year-old Hayworth and signed her up. Agua Caliente and Hollywood went together like a horse and carriage. The resort's deluxe surroundings, its flamboyant display of gambling and horse racing was tailor-made for movie magnets wanting to assert themselves in a new era of society. Here, aristocrats took a step down, allowing the wave of nouveau riches to collide with one another as the traditions of the 20th century's war-ridden first two decades gave way to a renaissance of hedonism in the face of over-zealous, draconian government legislation. It seemed at first the racing gods didn't want Tijuana to have a racetrack. The original track at The Tijuana Jockey Club was twice destroyed in its first year. A resort known for its excessive gambling could only prosper from a racetrack. 1929 saw its completion, attracting swathes of celebrities from all over the globe. Race days would exude haute couture – a sophisticated-yet-carefree ambience, where people strutted around in glamorous attire. The men would often be seen in double-breasted jackets, high-waisted wide-leg trousers and a trilby hat which was typical of the decade. The ladies wore jackets with wide lapels, complemented by a cloche hat.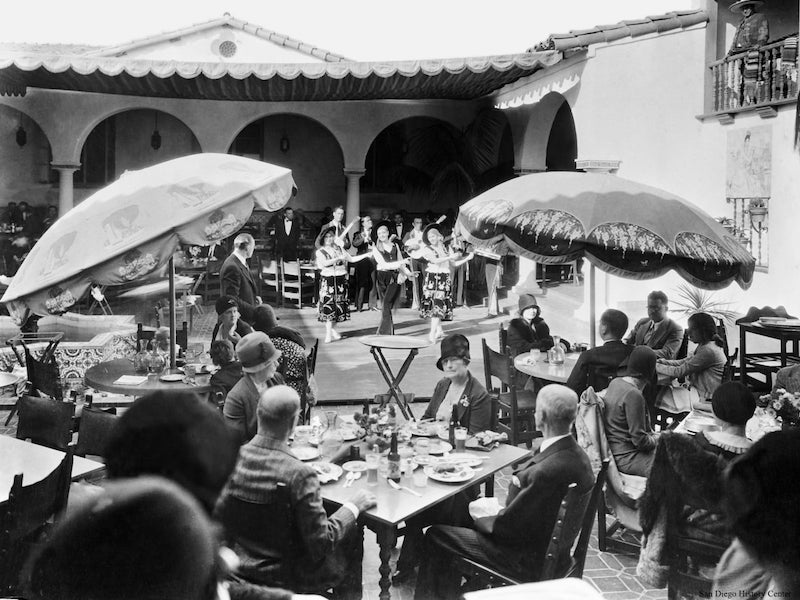 Celebrities immersed themselves into the racetrack, some so much so that Western cowboy Tom Mix became an honorary field judge and world-famous boxer Jack Dempsey became an honorary starter at Caliente. Charlie Chaplin, Bing Crosby, Gloria Swanson, Gary Cooper and especially Jean Harlow were all regularly seen at the track. Clark Gable would even be seen giving his jockey a leg-up before the race. Now almost inconceivable – Ostrich racing was frequently on the special events calendar. Mexican jockeys guided the birds by means of their wings. With enough money and tequila, anything was possible at Agua Caliente. In recent years, the level of violence in Mexico over the trafficking of illegal drugs has exploded. Agua Caliente in the late '20s was not without its dark side, despite much of America, or at least California, viewing a trip across the border as a fun, exciting and convenient escape from daily life. There were still mobsters in the resort in 1920s, although a slightly different breed. Well-known mobsters like Capone and Bugsy Siegel figured prominently at Agua Caliente, which effectively printed dollars. Then there were the petty kind who had flaked off these mobs in Chicago, New York and Philadelphia to take their cut. On May 20, 1929 two robbers discreetly trailed the shipment of a week's profit at Agua Caliente on its way to a San Diego bank. They savagely hijacked the car, carrying the dollars and violently murdered the driver and the guard inside. It was a revolutionary heist at the time as it was rumoured that machine-guns were used for the first time in such a robbery. The desperados were eventually captured and put to trial.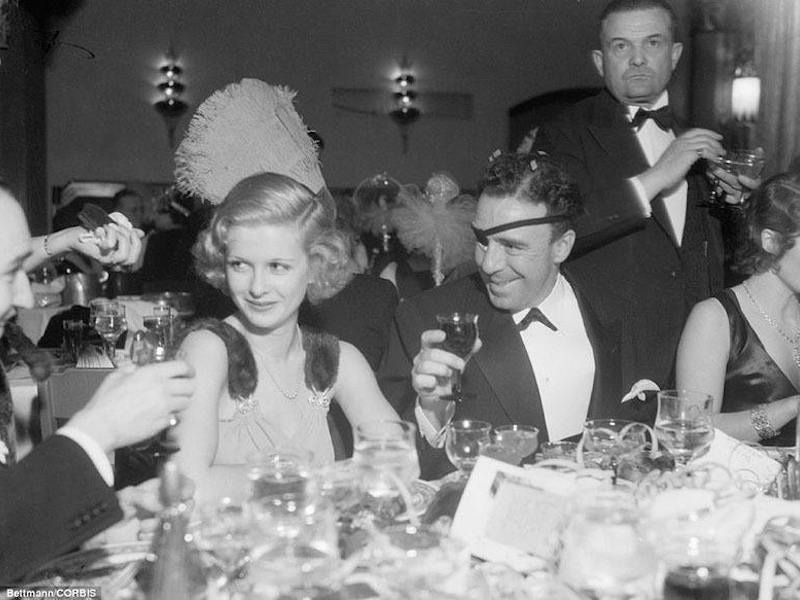 In the early '30s there was a lot of revolutionary movement. The owners of Agua Caliente were afraid that the resort was going to collapse. The demise did in fact come shortly after Mexico's new president Lázaro Cárdenas was elected to power. At first, he closed only the casino, but by 1938, he had expropriated all the property at the resort, except the racetrack, which continued to operate. Whatever pleasure-oppressing restrictions had taken hold of the USA, Agua Caliente catered for a range of mischievous but tantalising set of characters. Despite only being operational for 7 years, it was a huge success. Given the internal political tensions in Mexico and the pressure placed upon them from the US Government, Agua Caliente was always built on some shaky foundations. It was all the more remarkable that the short-lived playground in this obscure area in Tijuana flourished for as long as it did. And succeeded in manifesting this scandalous-yet-opulent party destination.